People have created a new trend that seems to be spreading. The trend is to decorate their Christmas tree with flowers.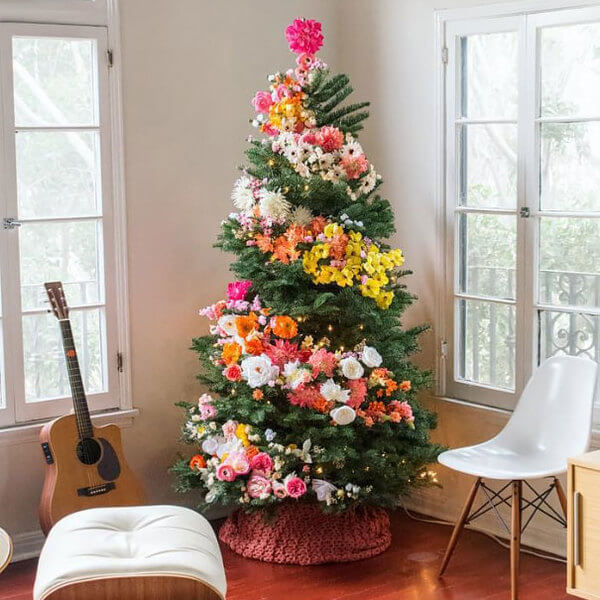 A lot of bright, colorful flowers.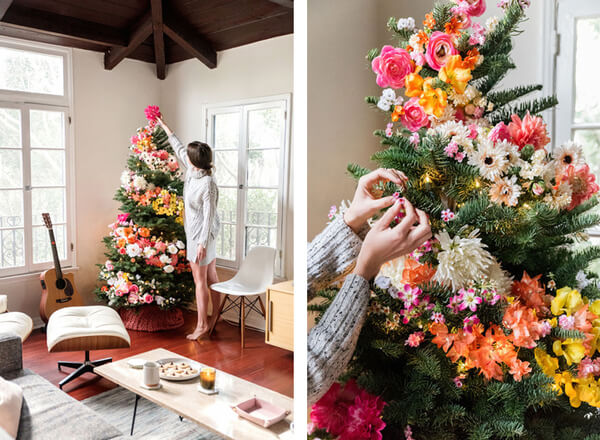 It's beautiful!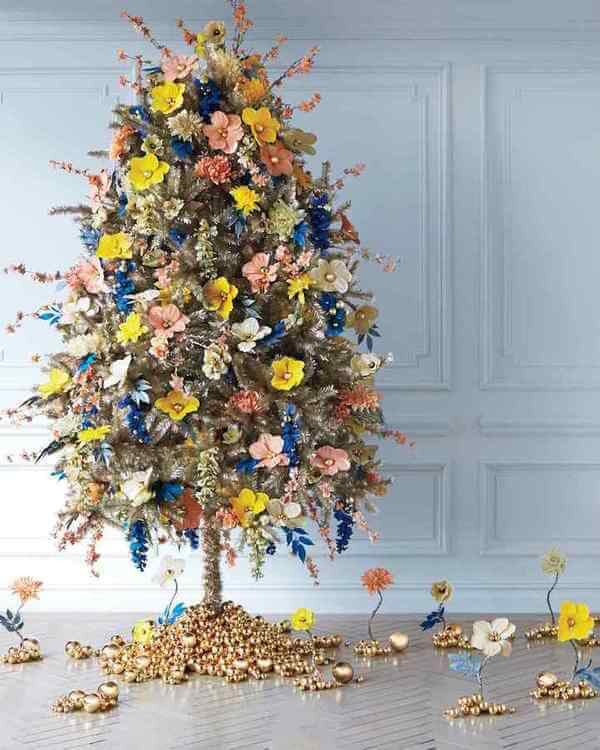 The trees are very unconventional compared to the traditional glass ornaments and tinsel that typically don the pine tree.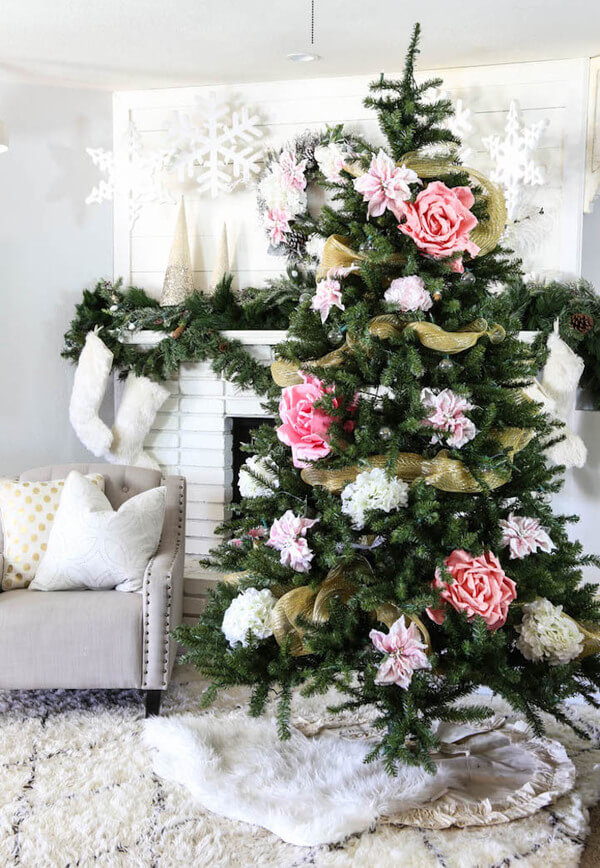 But it's a great option when it comes time to decorate for the holidays!
The flowers create a cute, unique look for your tree and the contrast of spring flowers on winter pine creates such a cool effect.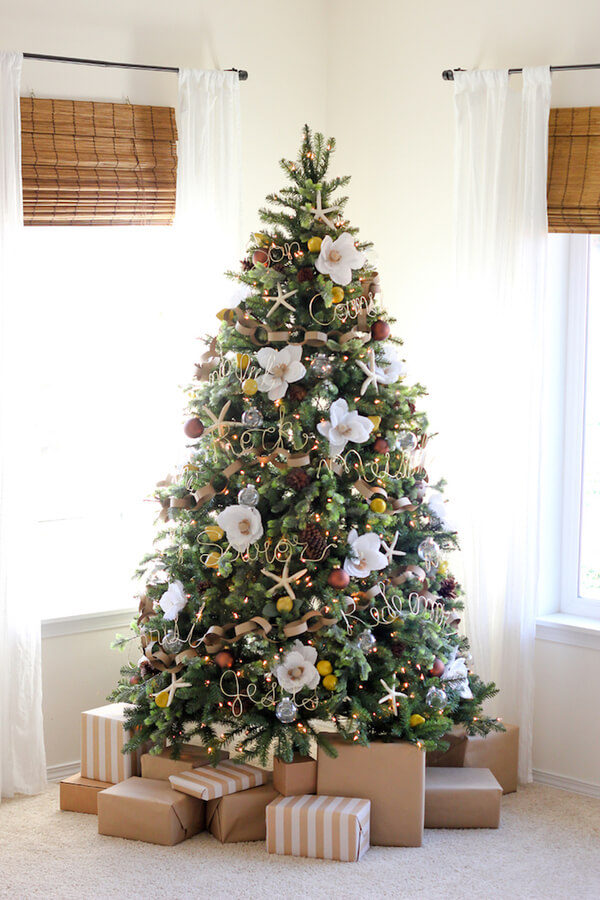 For tutorials on how to create the ultimate floral/ pine arrangement, check out these websites from Martha Stewart and Design Love Fest. More examples are below to help inspire you!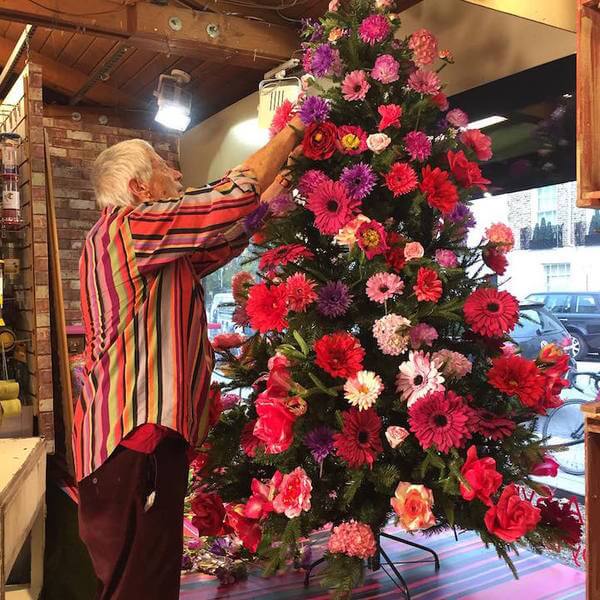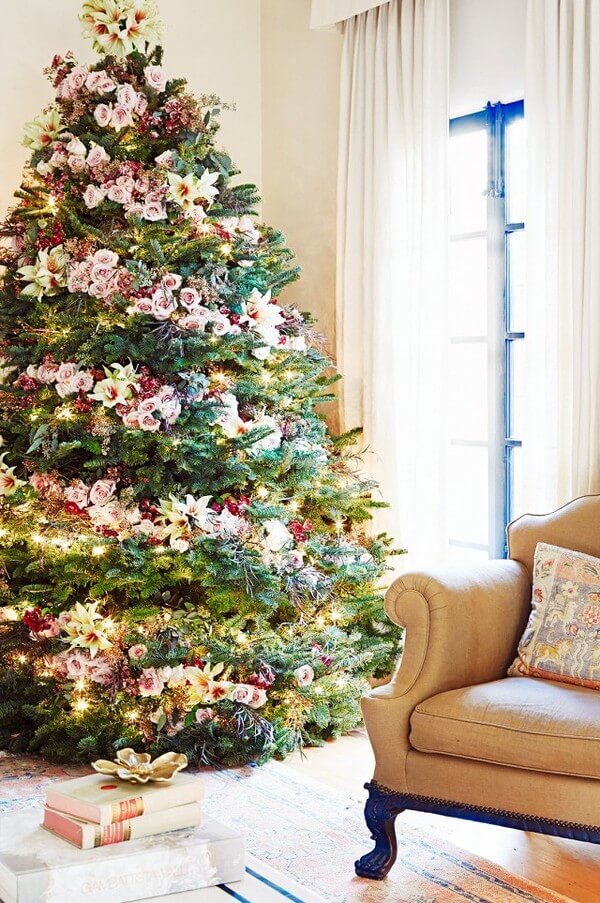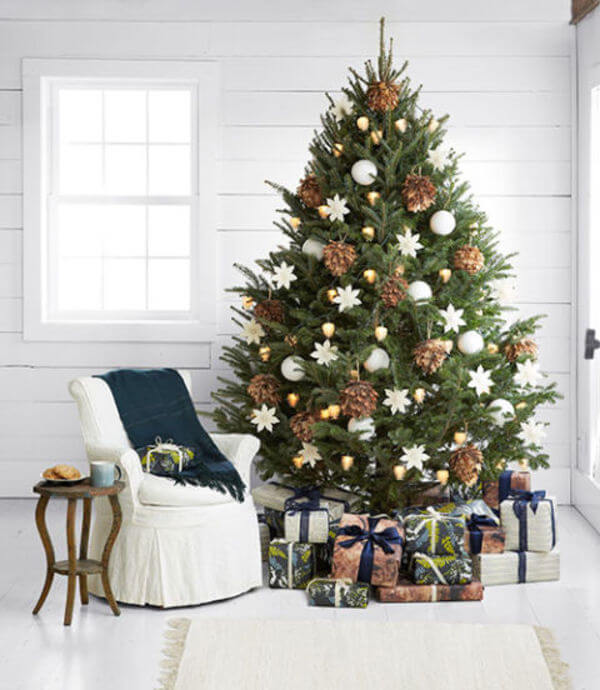 Source: MyModernMet