Service dogs, military dogs, and rescue dogs are dogs with extraordinary abilities which they have acquired through an intensive training. They have gone through hardships and strict discipline in order for them to qualify to become working dogs.
Andrew Cuomo, Governor of New York just signed a bill and declared service dogs as state official dog which is obviously a very good news for people who've been saved by these dogs.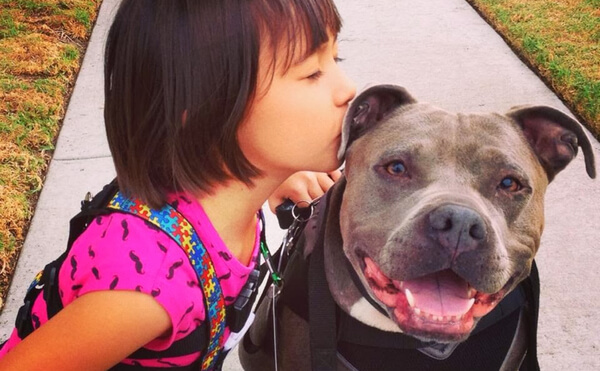 Service dogs however, have greater responsibilities to people they are helping, where some are with disabilities. They are aids and assistance to whatever their humans might possibly need.
As the New York officers have given honor and recognition to these service dogs, they also resolved to acknowledge and recognize all the working dogs. By early next year, every dog who dedicated their lives in the service, protecting and caring of their humans will be honored and recognized as official state dog.
This latest news was considered one of the most incredible news for humans with service dogs and even to those who love dogs because indeed, they deserved to be honored and recognized. Their bravery and compassion for their humans are incomparable.
Big salute to New York for the great declaration they did.
Source: barkpost