The real-time translation game was already tough with Google and Bragi disputing their crown. Now there is a new prodigal son in town that can translate in real time, from 37 language and we can't help, but be super-excited about this. Mymanu Clik+ headphones are a rare beauty that could radically transform the way we interact with the world and the people.
Google and Bragi are both dependant on an app that's doing all the difficult work. Mymanu also uses an app, but the way it uses it gets us one step closer to what we really need in this world: understanding and cooperation. There've been some prototypes of the Clk out and about for some time, but now they are going full-force into production and we could get our hands on them starting with March, this year.
[the_ad id="71925″]
But why are we so excited? Because tests rarely lie. The device works based on its app, the cloud and a special processor inside the wireless headphones that improves the overall experience. They have done some tests and apparently, it can translate very accurately from English to Chinese in no time.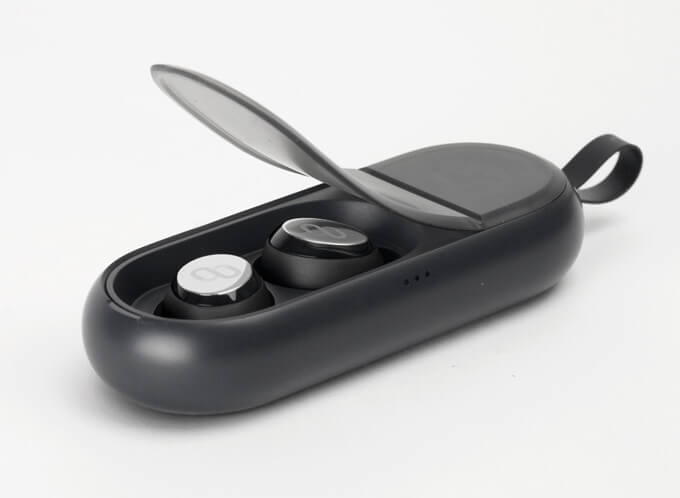 With Mymanu, you only need the headphones and your phone. When you talk with a stranger, he will listen to the output of your phone. The headphones use NFMI, a more reliable link than the old Bluetooth, to connect to each other.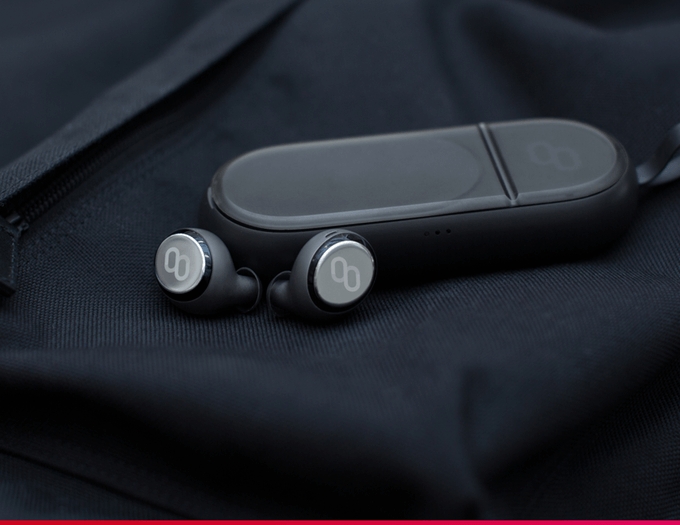 So, if you know you're going to do a lot of travelling in the years to come and you're going to meet a lot of people along the way, a small purchase of about $239 (pre-order) Mymanu Clik translating headphones might be the perfect choice.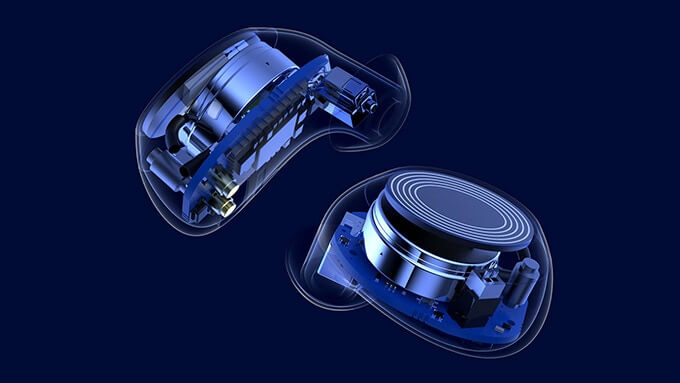 After pre-order is out, the price will rise to as much as $300. For this money, you will get a charging case, which you can also use to charge your phone. The headphones' autonomy is about 6 hours of continuing use. So, are you up for it?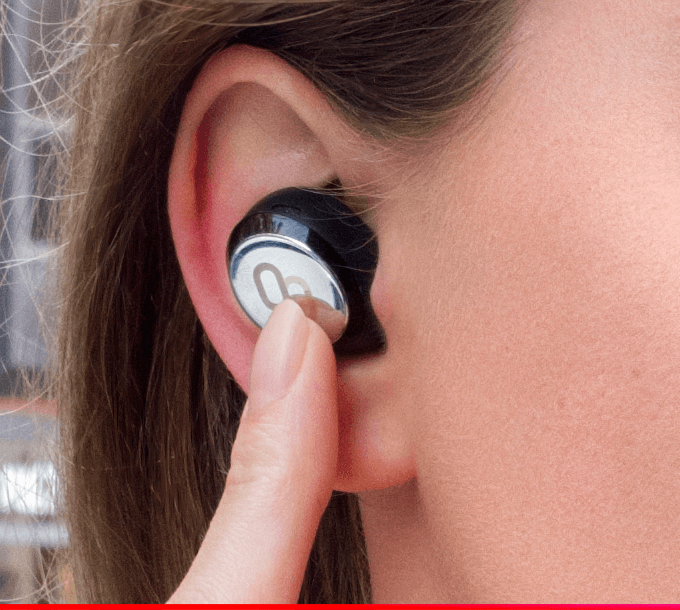 [the_ad id="71924″]