John Lennon has certainly marked an era, and we can easily call him a philosophical leader of a generation. His work, poems, and his life, in general, has touched minds and souls of many people even after his tragic death.
The English singer, songwriter, musician, peace activist and co-founder of the legendary Beatles has been an inspiration to billions of people and certainly, his legacy will do so in many years to come.
He was only forty years old when he was murdered by shooting in Manhattan, New York in 1980. Even though he left too early he has left a serious mark on pop culture and for many people much, much deeper.
In the gallery below, we're recalling some of his thoughts shared in various interviews. Some of these quotes are so true that you've probably used them already in the past maybe not realizing the words first came from famous John Lennon many years ago.
1. Happiness is the key to life – Remember that!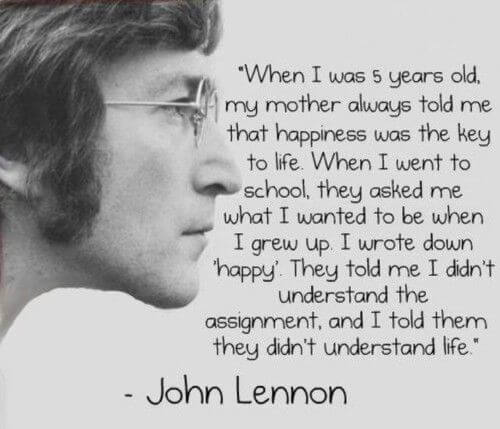 2. Life happens betweens the lines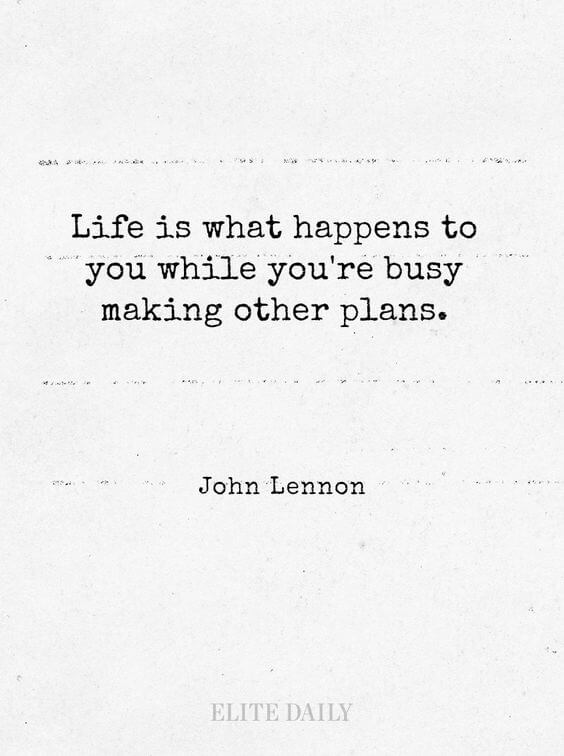 3. Don't hate what you don't understand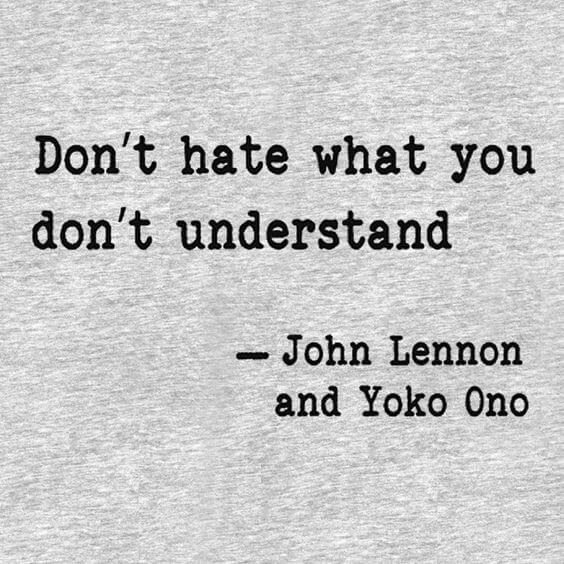 4. You won't get peace with violence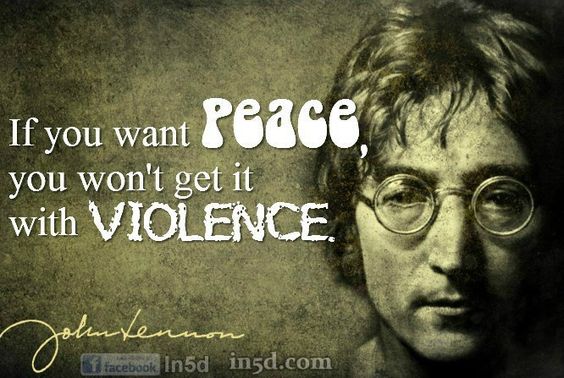 5. Not being weird is weird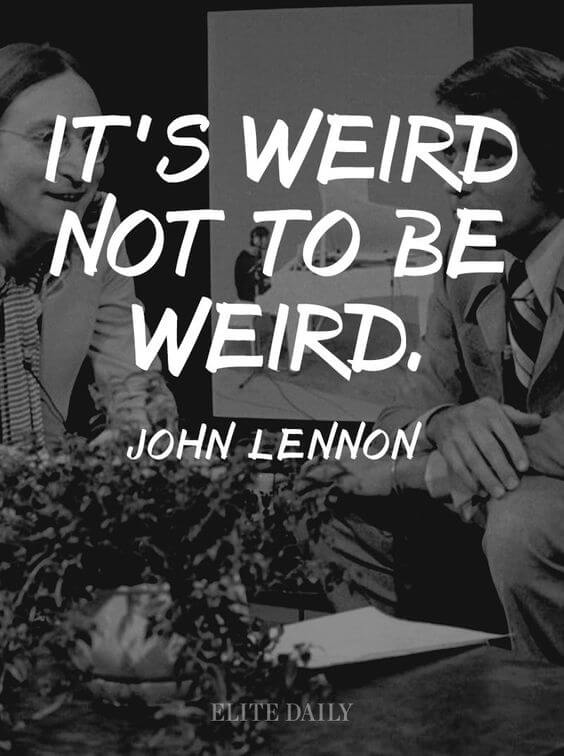 6. The world is an unreal place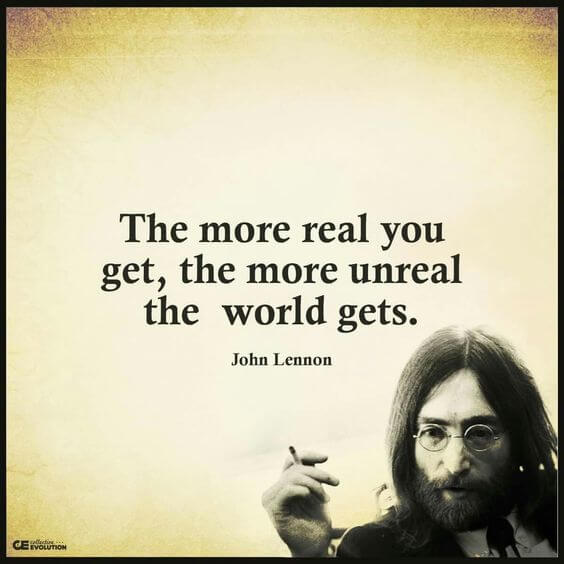 7. Open your eyes and start living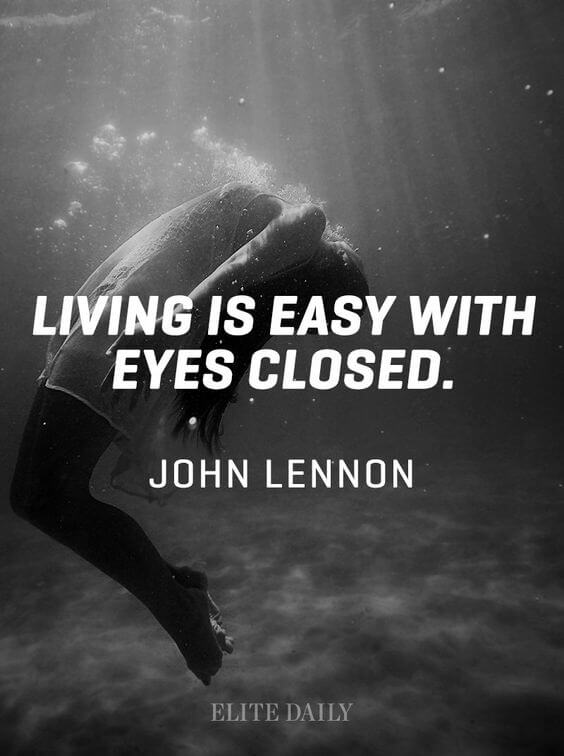 8. If it's not ok, it's not the end yet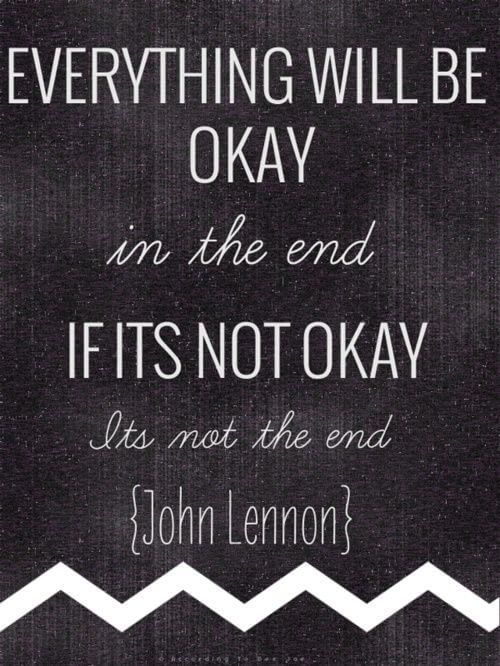 9. Get the right friends instead of just friends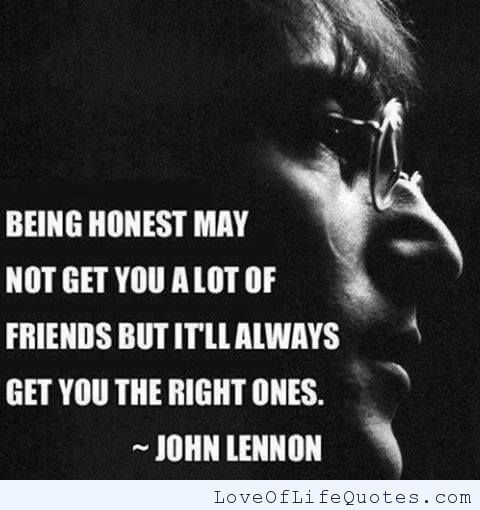 10. Imagine all people living in peace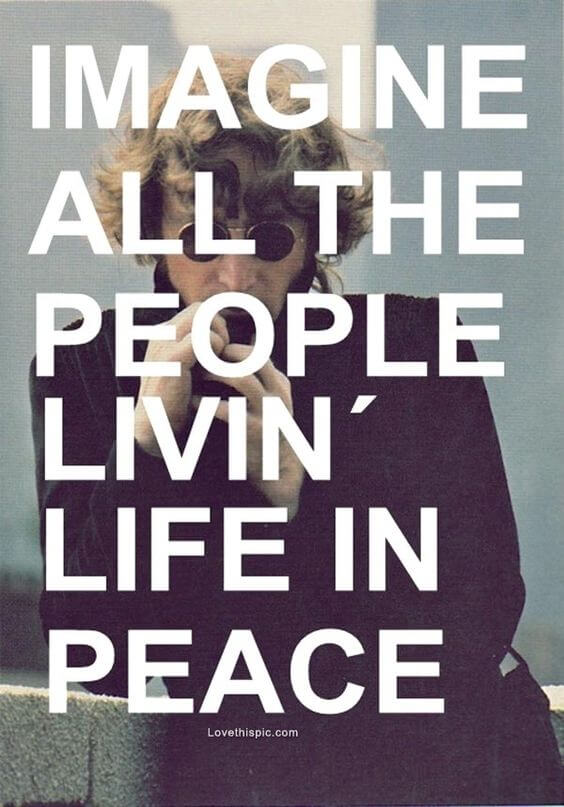 11. Happiness is inside you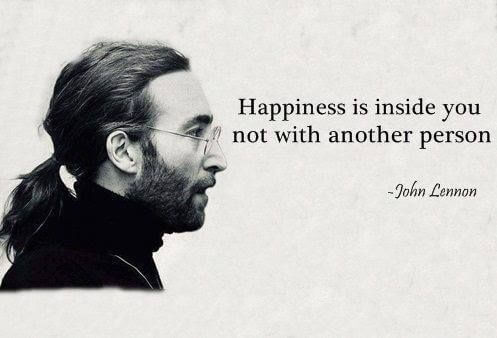 12. Give peace a chance, man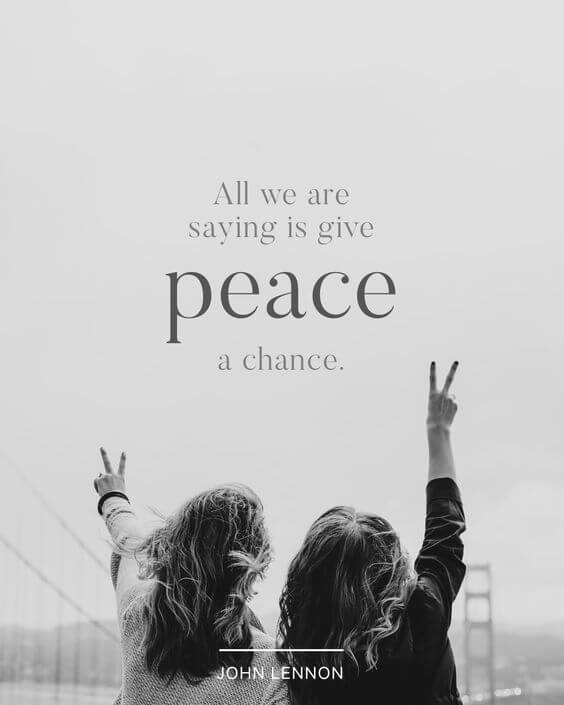 13. Peace is not something you wish for.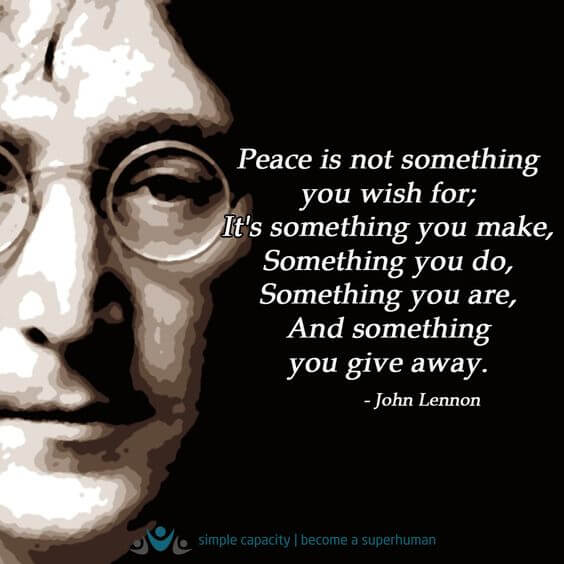 14. It's all down to you mate. It's always you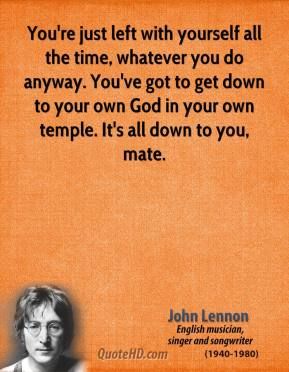 15. The more I see the less I know for sure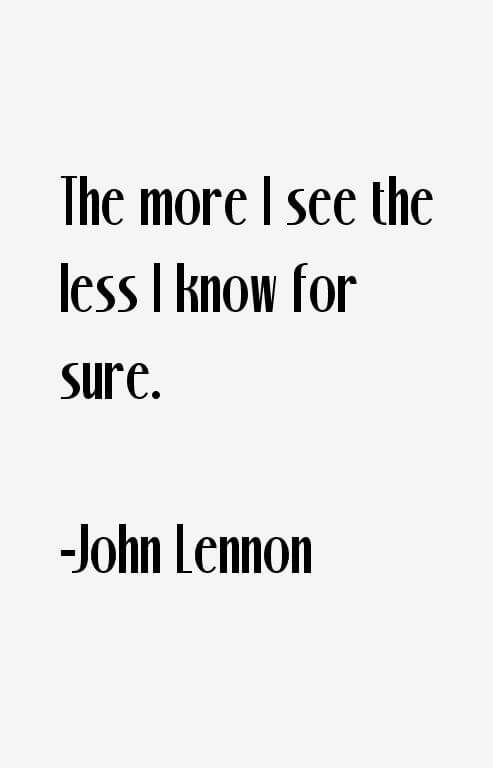 16. I'm not the only dreamer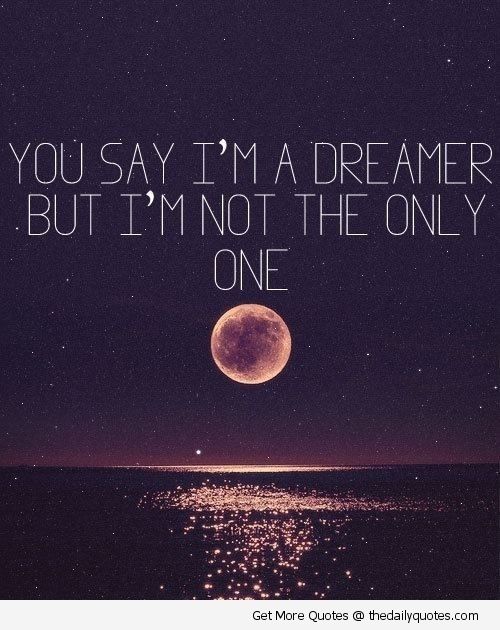 17. Love is the greatest refreshment in life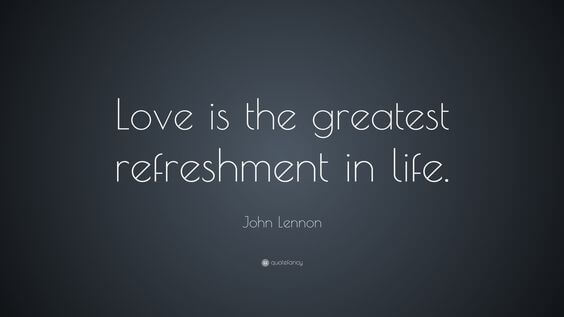 18. Never hide to make love.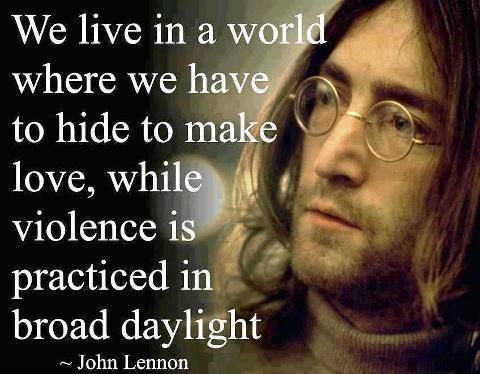 19. Do you want to learn to smile while you kill?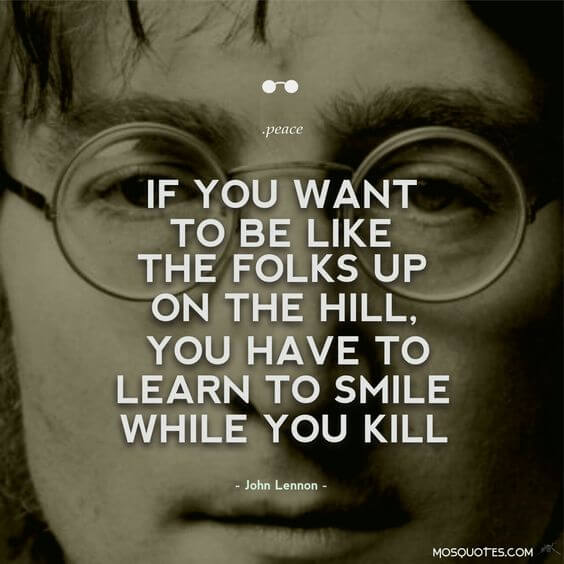 20. You don't need anybody to tell you who you are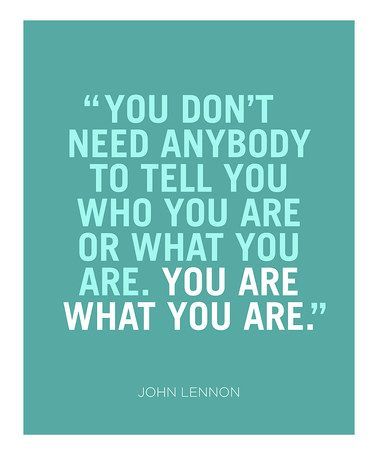 John Lennon had some of the greatest quotes from a public figure, and these are just a few of them.