Museums are usually provocative by nature. They are meant to store and shield humanity's pride and glory, they should amaze, surprise, take you on a journey of self-discovery and make you think and meditate. Still, there might more to museums than what's inside. These 18 most provocative museum buildings are proof of that. Still, museums can amaze and steal hearts with more than just what's inside. What other type of building is more fit to feature provocative design and architecture if not museums and these 18 provocate museum buildings are set to make you go "woaaw". The inspiration and excitement should spark long before you walk through the front doors and you will begin taking pictures long before you are in front of their exhibits.

Some of these buildings' design and architecture will make you ask yourselves "how are they even standing? how is this even possible?" The museum buildings you are going to see below are a perfect combination of art and architecture.  Some of these sculptures look like out of futuristic movies or video games. They definitely look unlike anything you have seen before.
Some, like Thomas Heatherwick's Zeitz MOCCA are incredible examples of contemporary architecture, while other buildings, such as Frank Lloyd Wright's Guggenheim Museum have stood the test of time and still marvel visitors from all around the world. So, if you happen to travel in one of these states, just  don't forget to pay a visit to these museums. Their collections are just as marvelous as the exterior design. Are you ready to be amazed?
Also, if you want more museum trivia, check this article on the top 6 art galleries around the world.
1. Ordos Museum—Ordos, China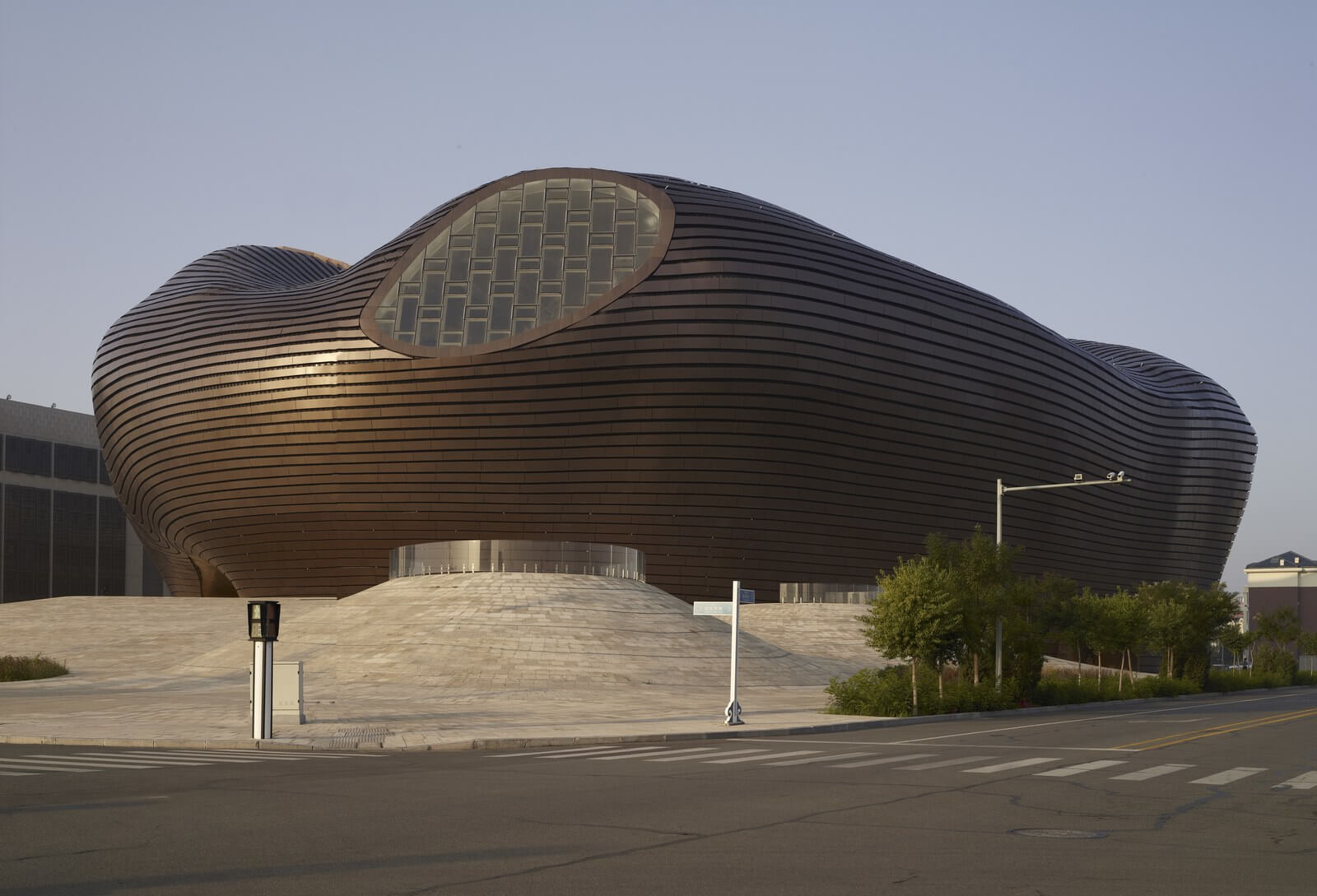 View Pictures/UIG via Getty Images
2. Denver Art Museum—Denver, Colorado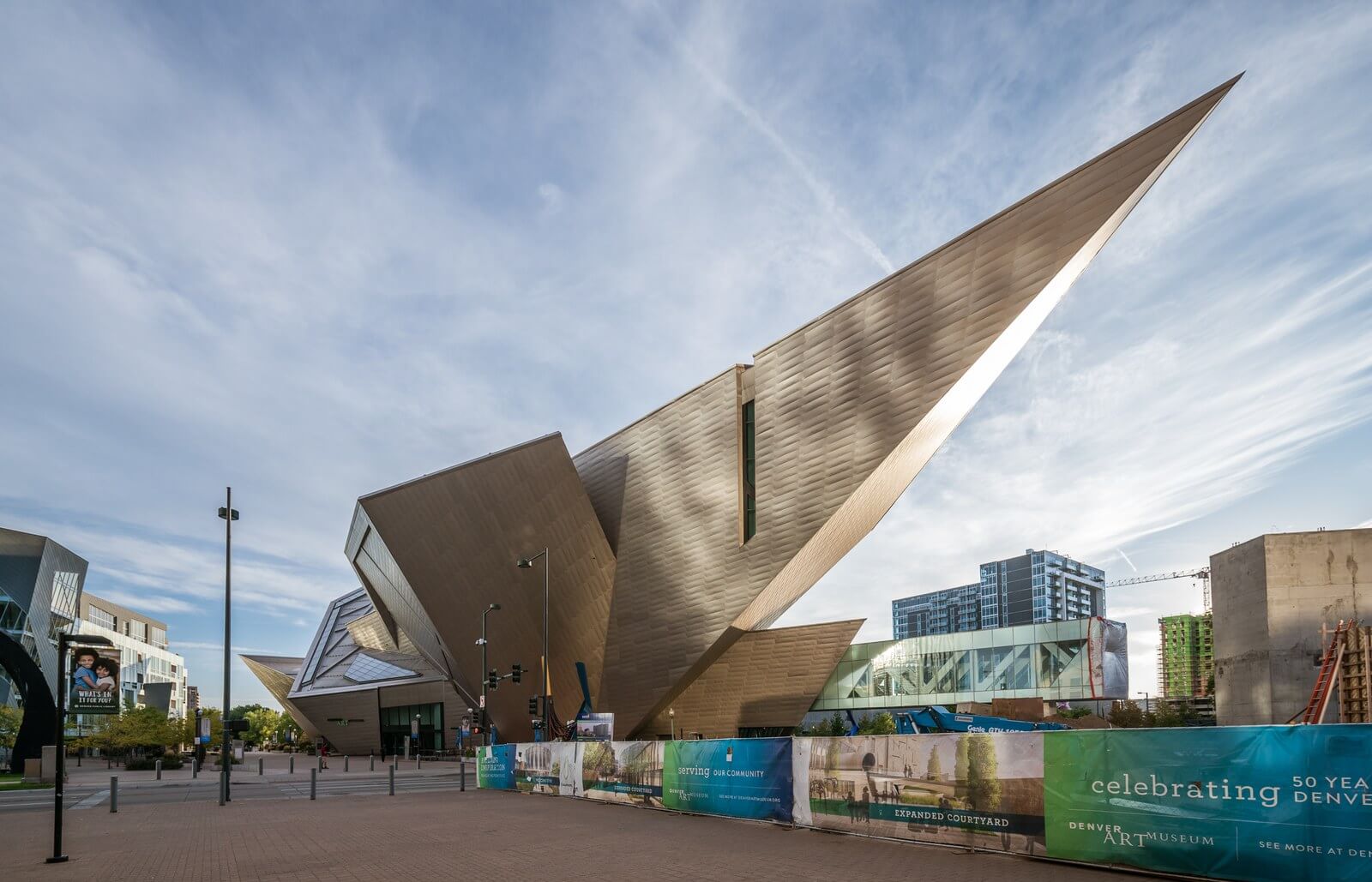 Maciej Lulko
3. The Broad—Los Angeles, California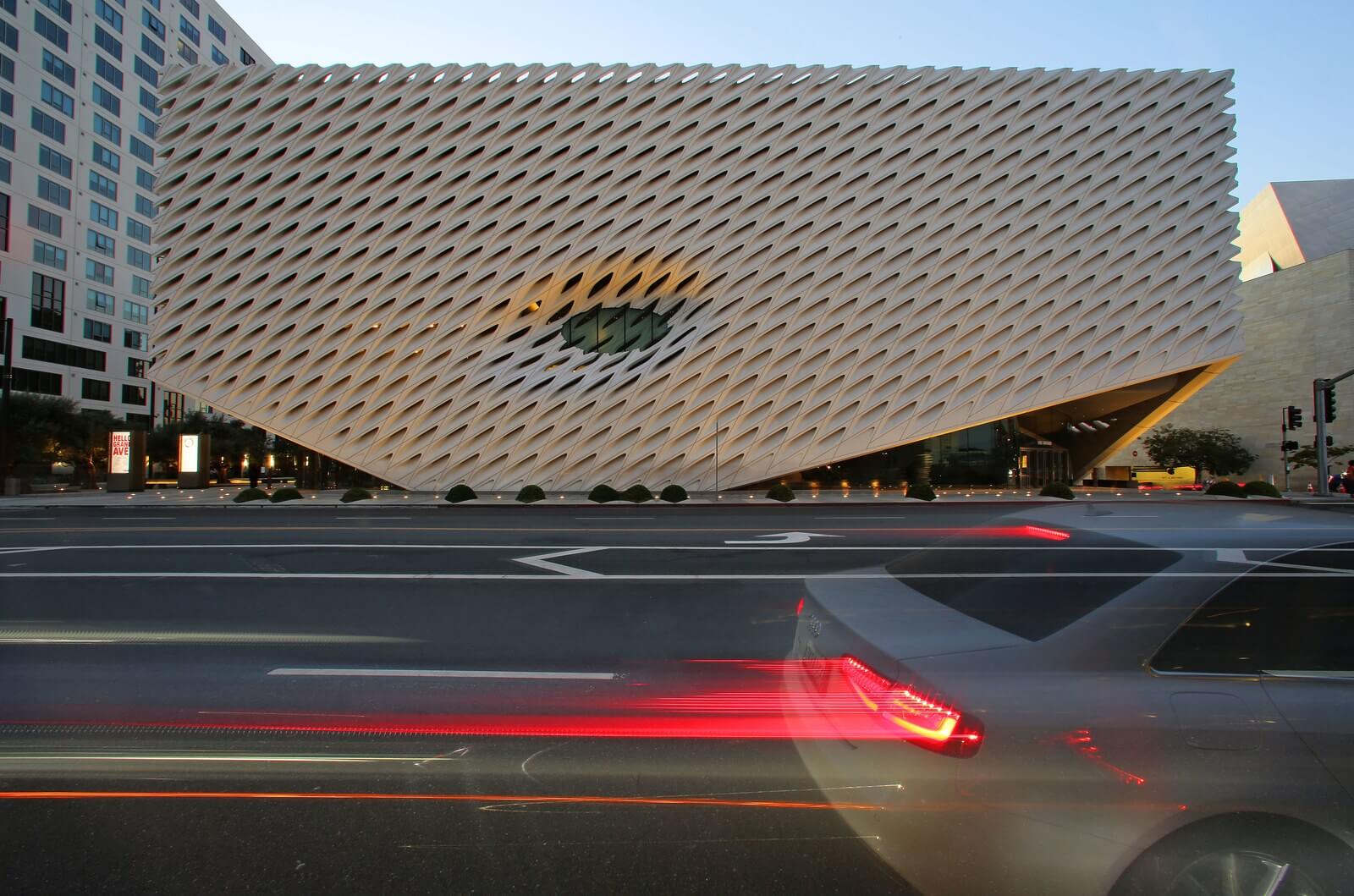 FG/Bauer-Griffin
4. Royal Ontario Museum—Ontario, Canada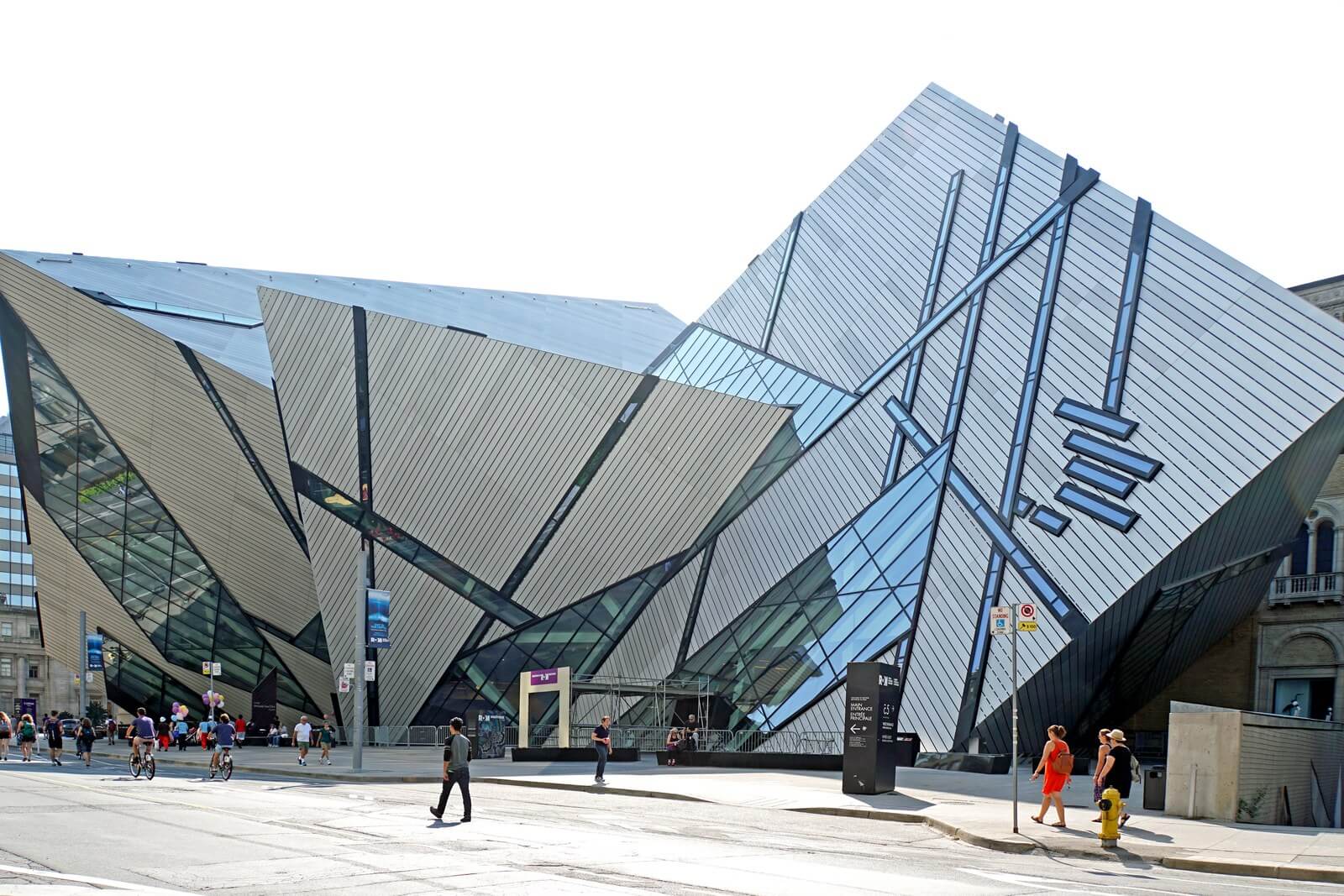 Dennis Jarvis
5. Fondation Louis Vuitton—Paris, France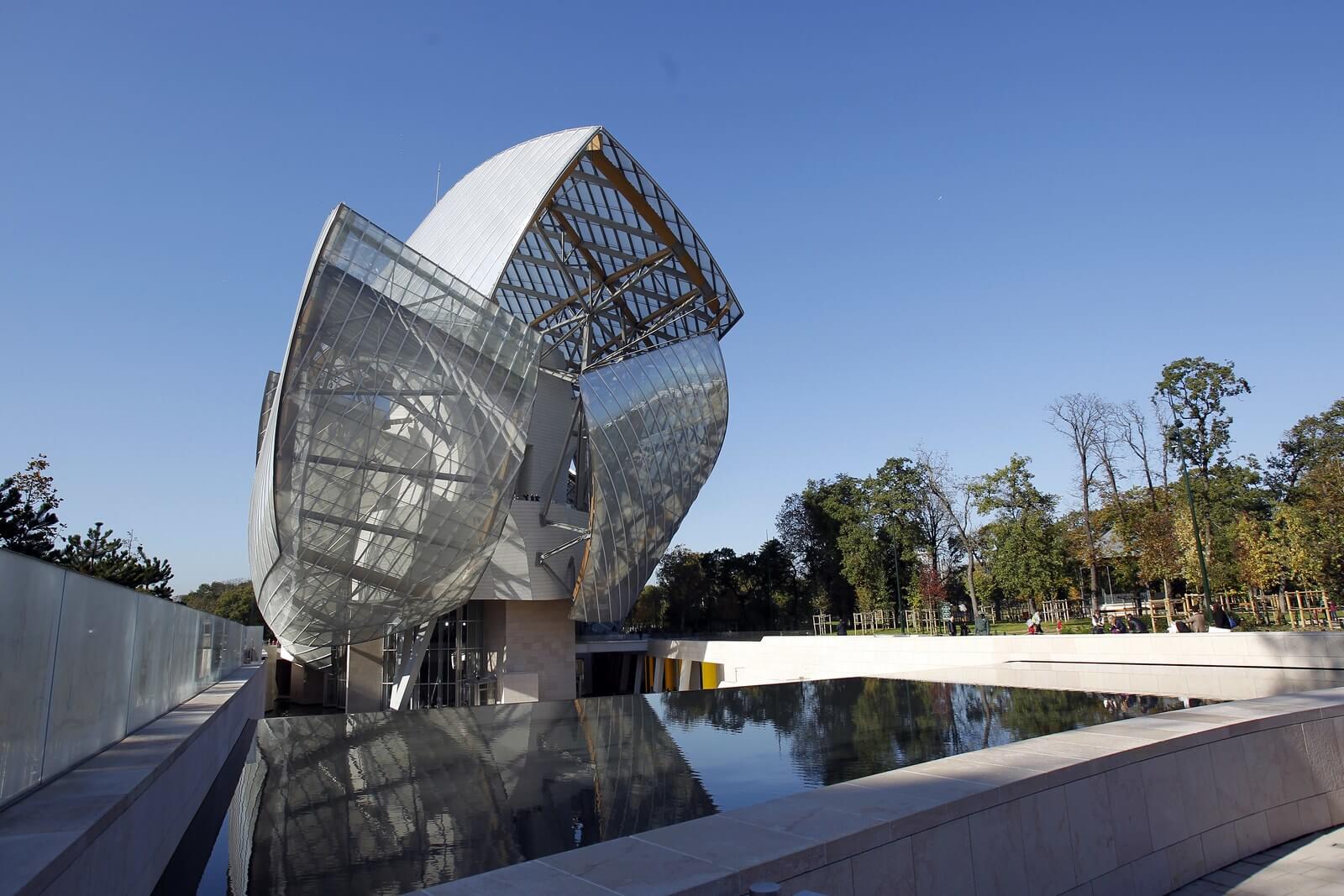 Corbis via Getty Images
6. Museum of Islamic Art—Doha, Qatar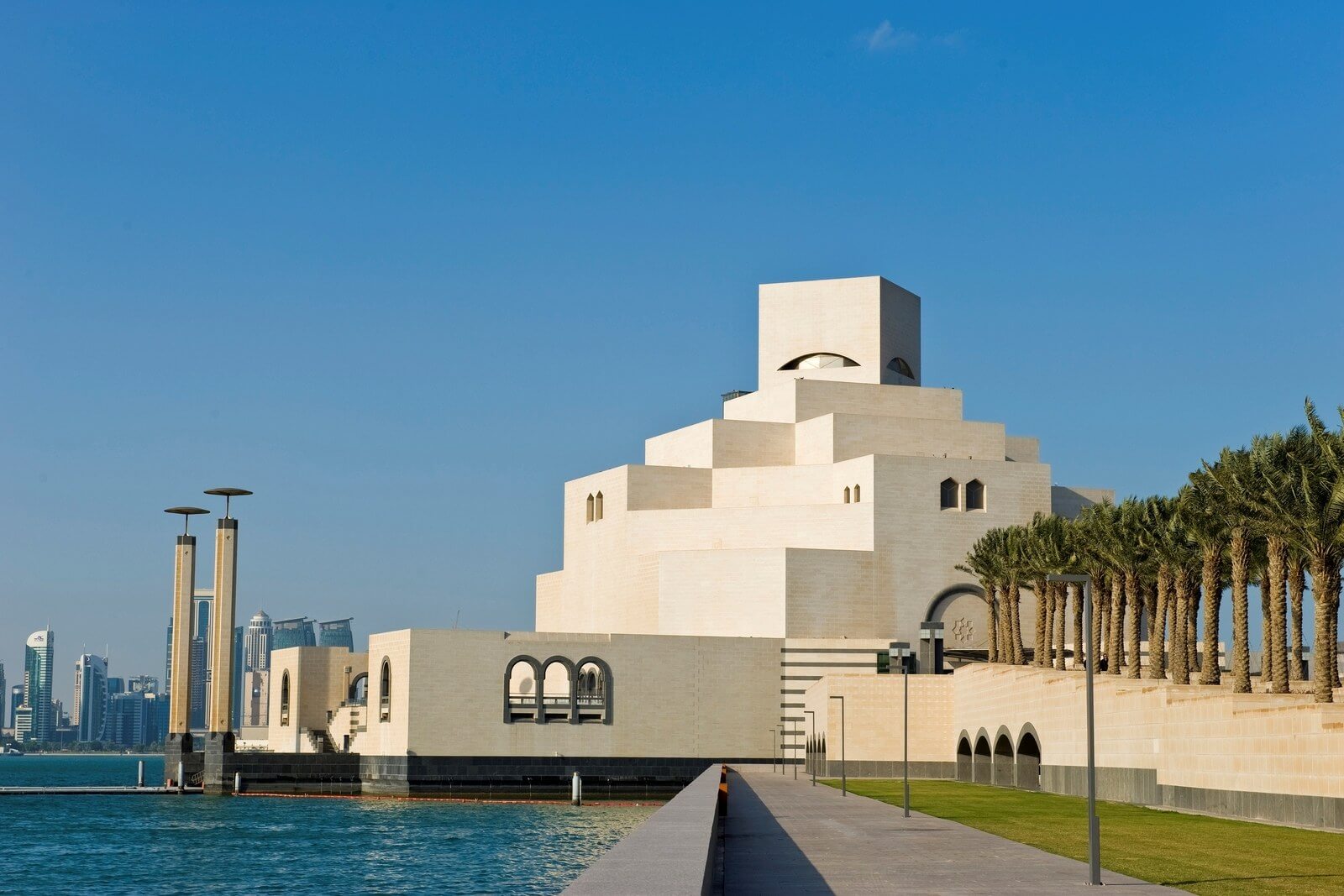 Hermes Images/AGF/UIG via Getty Images
7. Salvador Dalí Museum—St. Petersburg, Florida
Education Images/UIG via Getty Images
8. Niterói Contemporary Art Museum—Rio de Janeiro, Brazil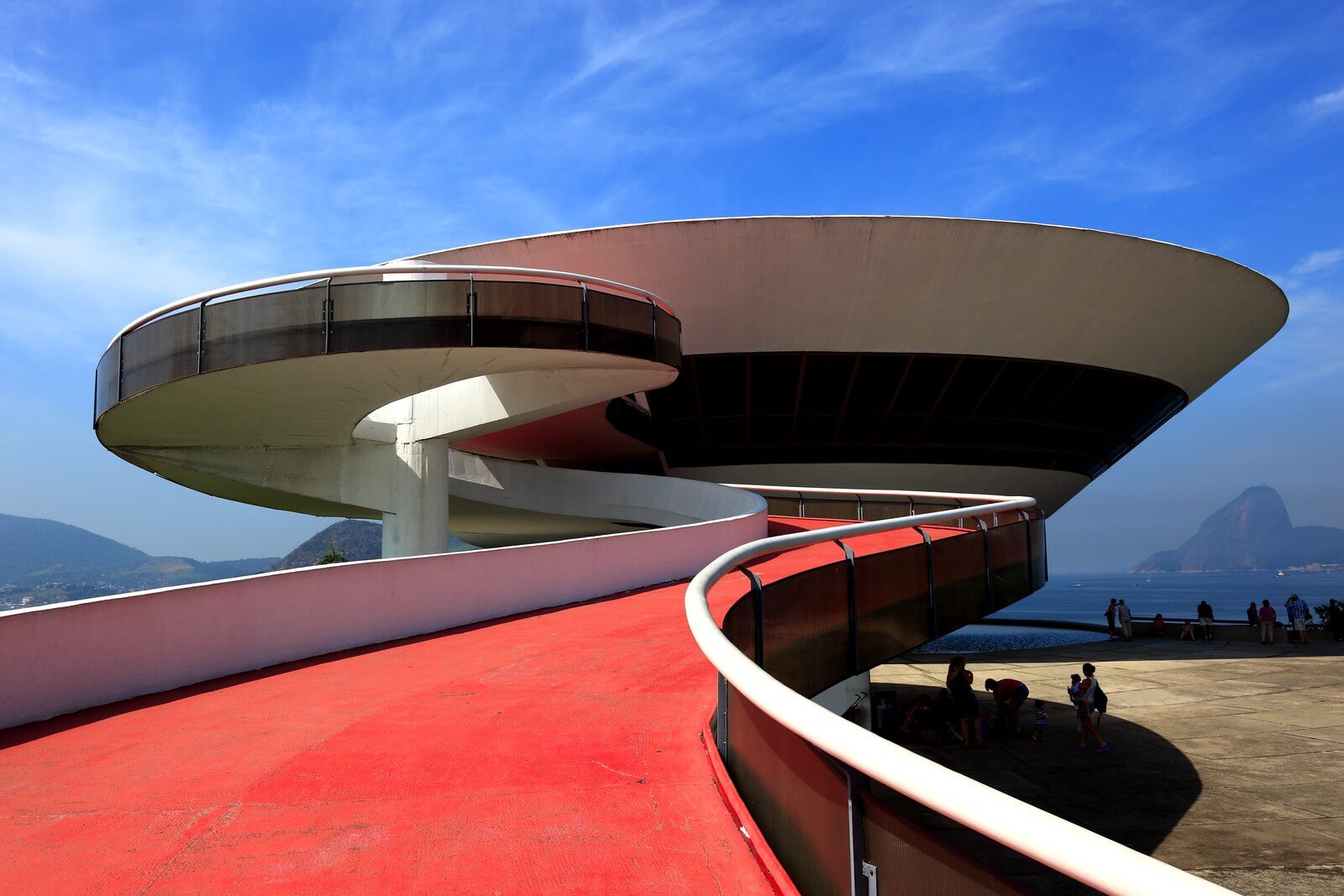 Bildagentur-online/UIG via Getty Images
9. Messner Mountain Museum—Corones, Italy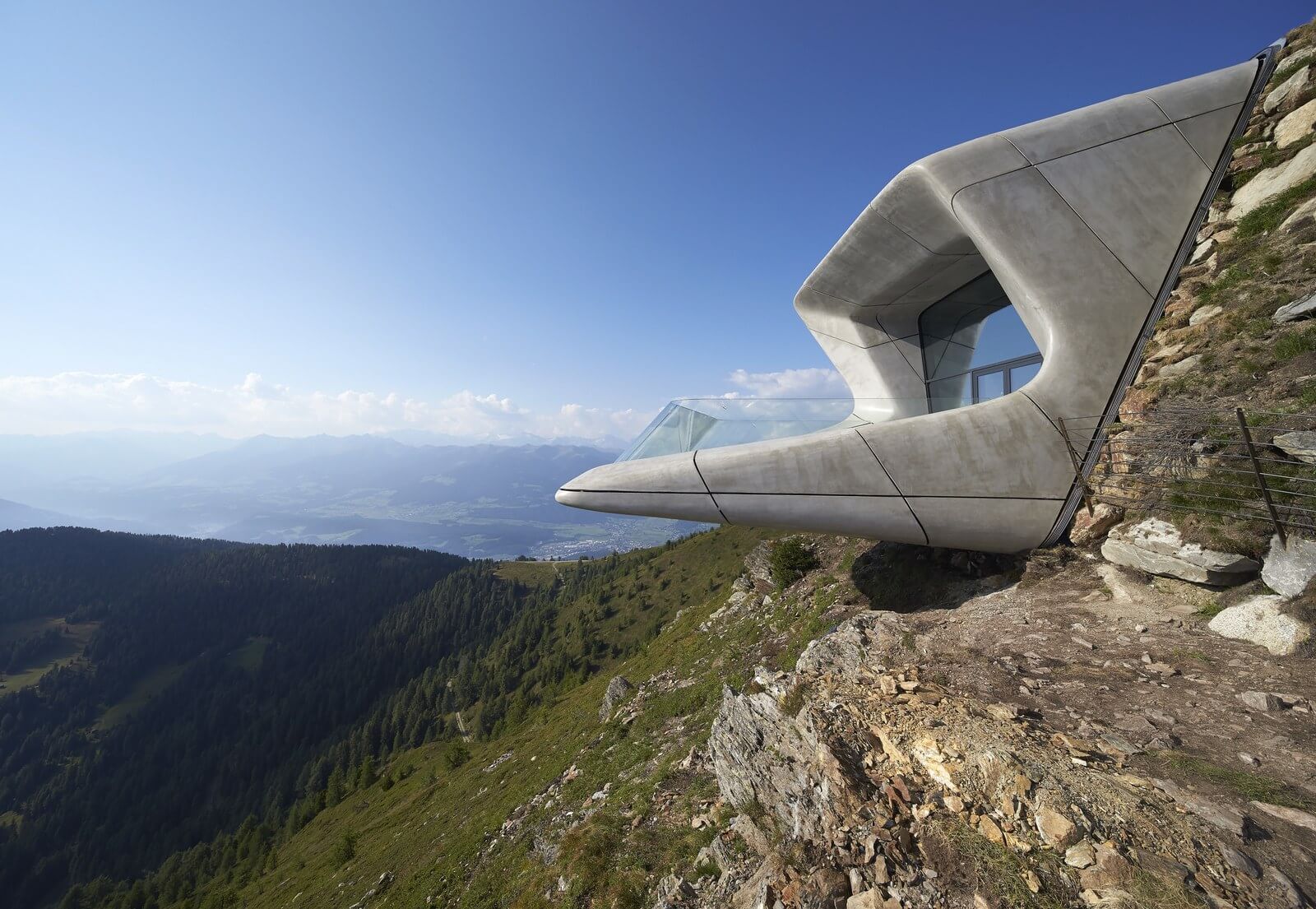 Hufton+Crow/View Pictures/UIG via Getty Images
10. Milwaukee Art Museum—Milwaukee, Wisconsin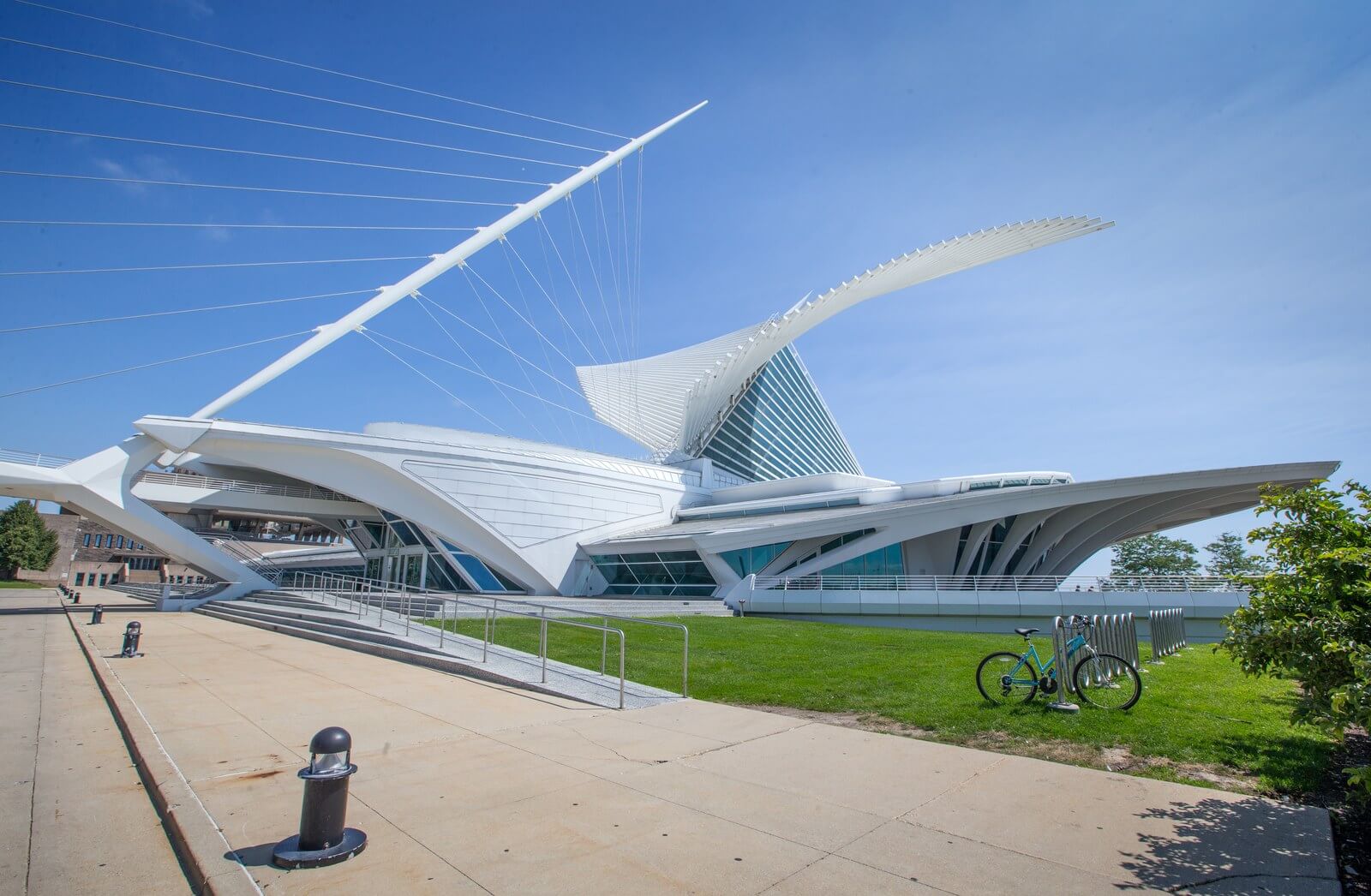 Gary Porter. Courtesy Getty Images
11. Museum aan de Stroom—Antwerp, Belgium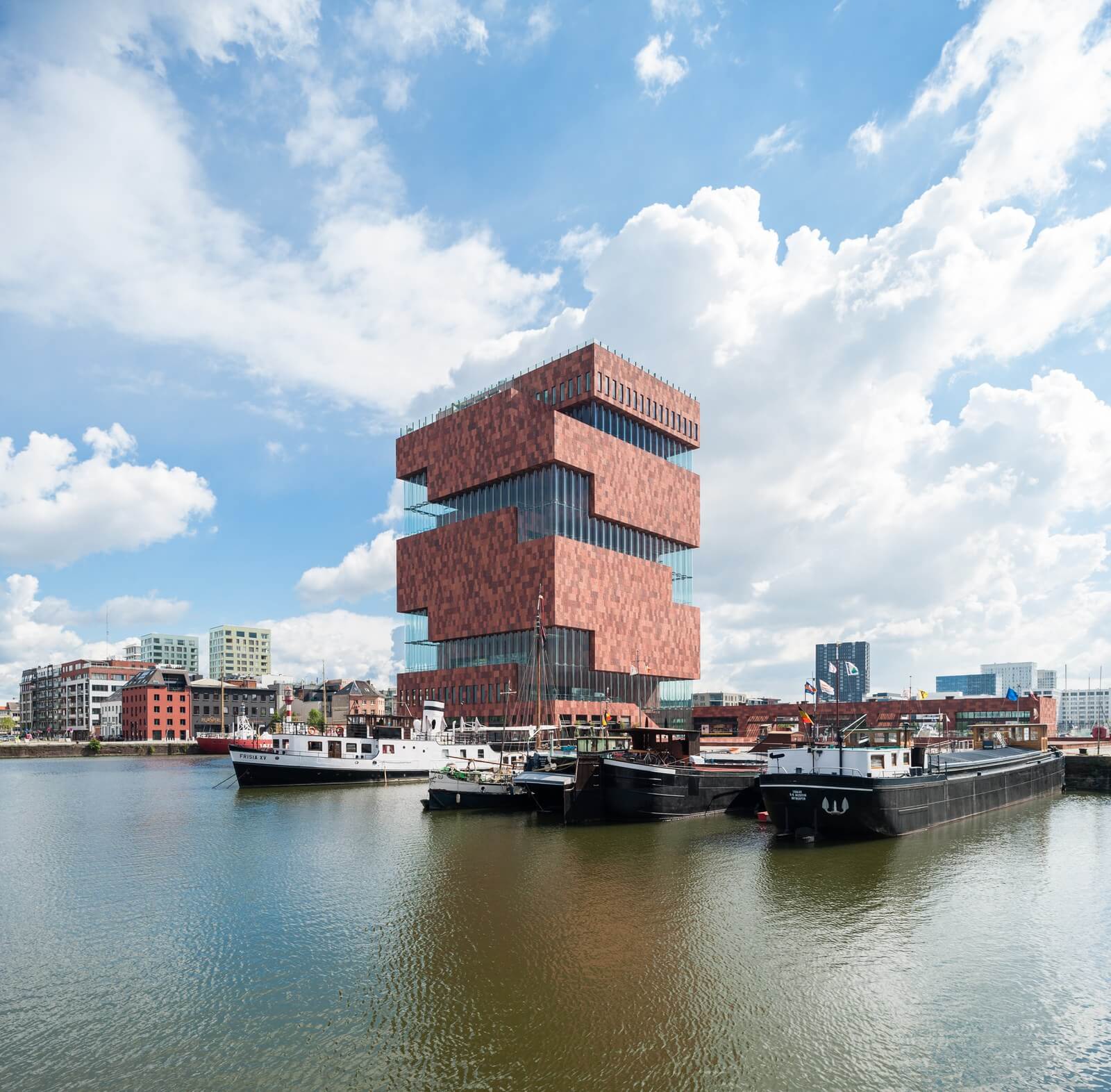 Michael Jacobs/Art in All of Us. Image courtesy of Getty Images
12. Metropol Parasol—Seville, Spain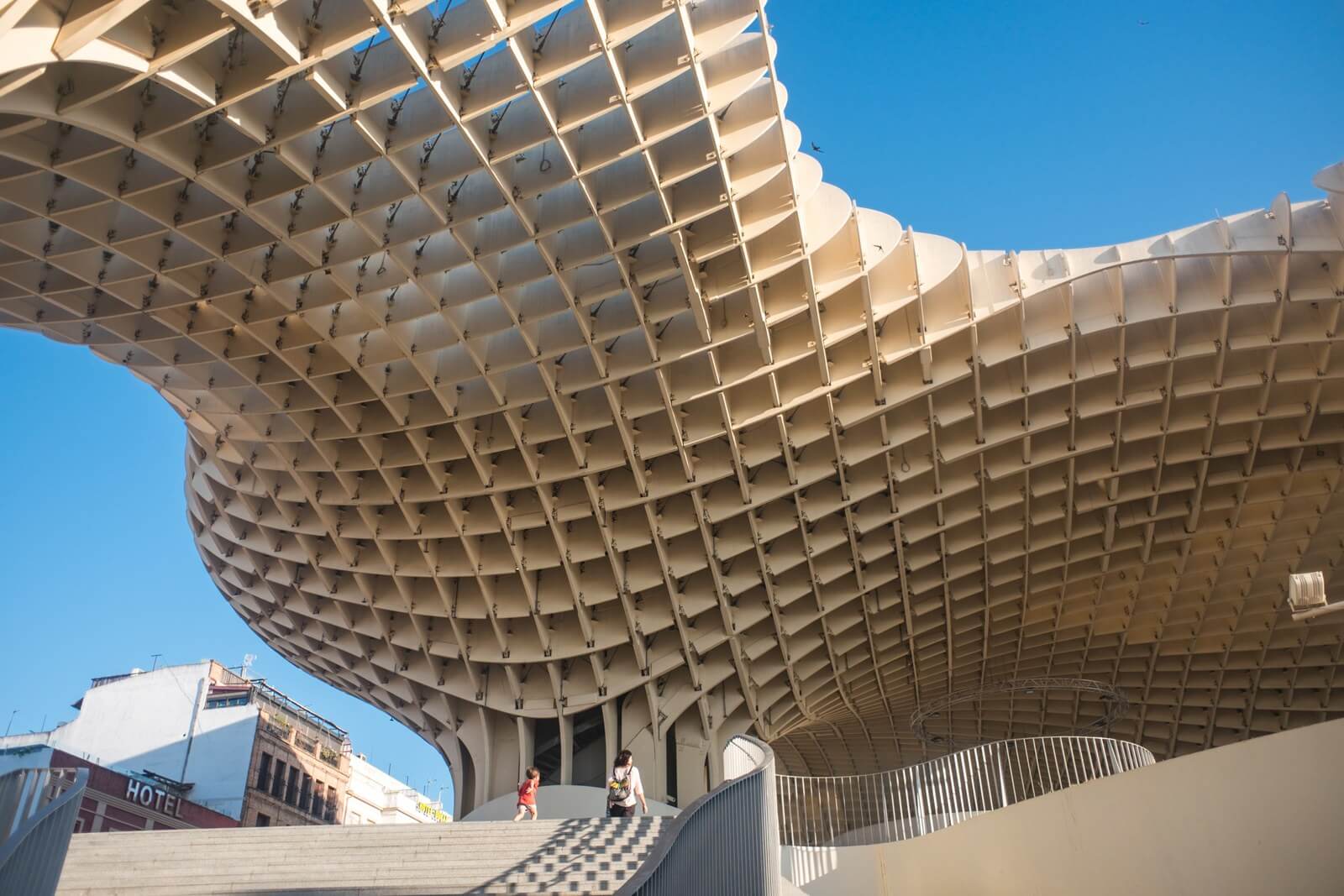 Mairo Cinquetti/NurPhoto via Getty Images
13.Design Museum Holon—Holon, Israel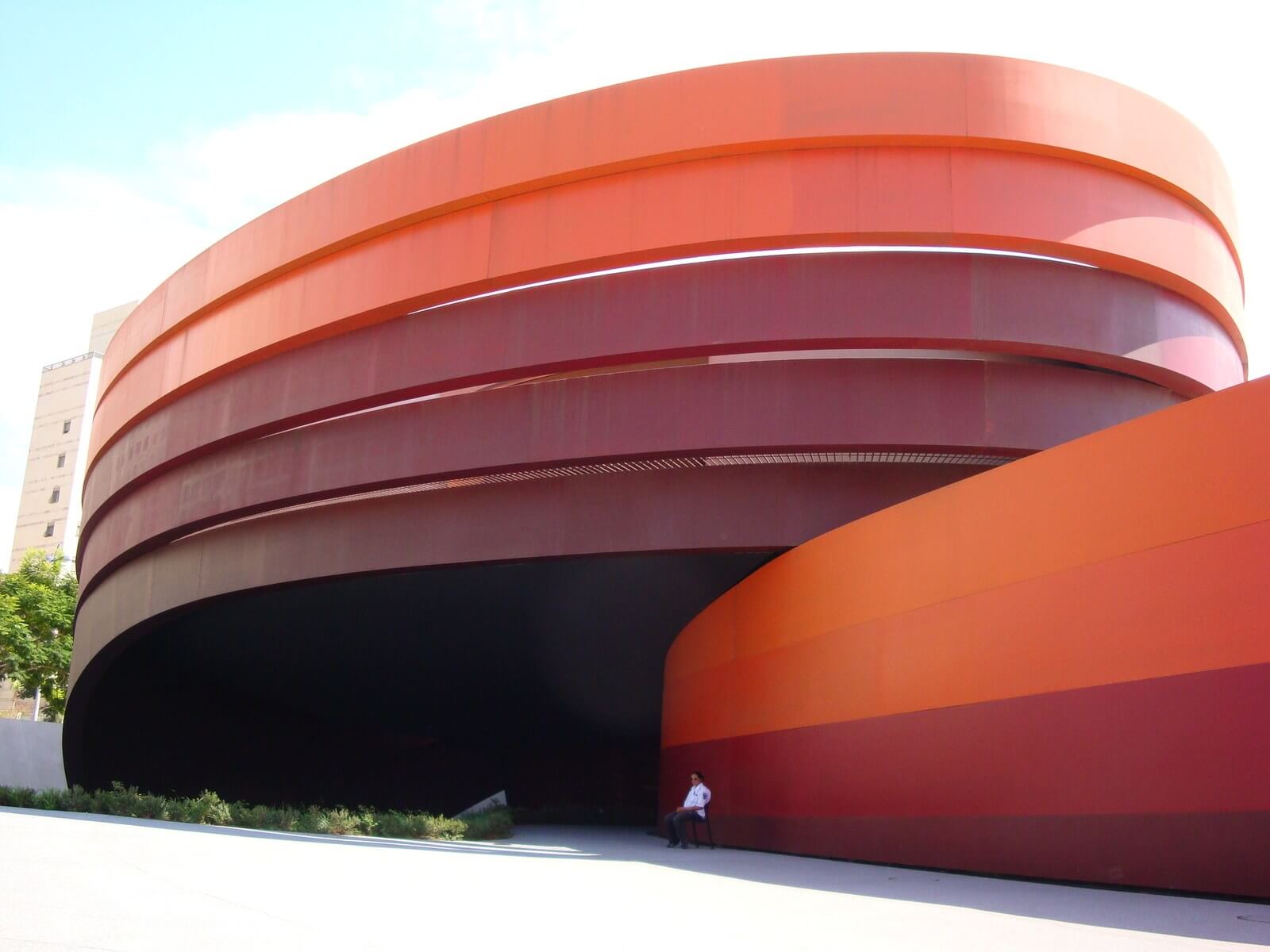 Wikimedia Commons
14. Museo Soumaya—Mexico City, Mexico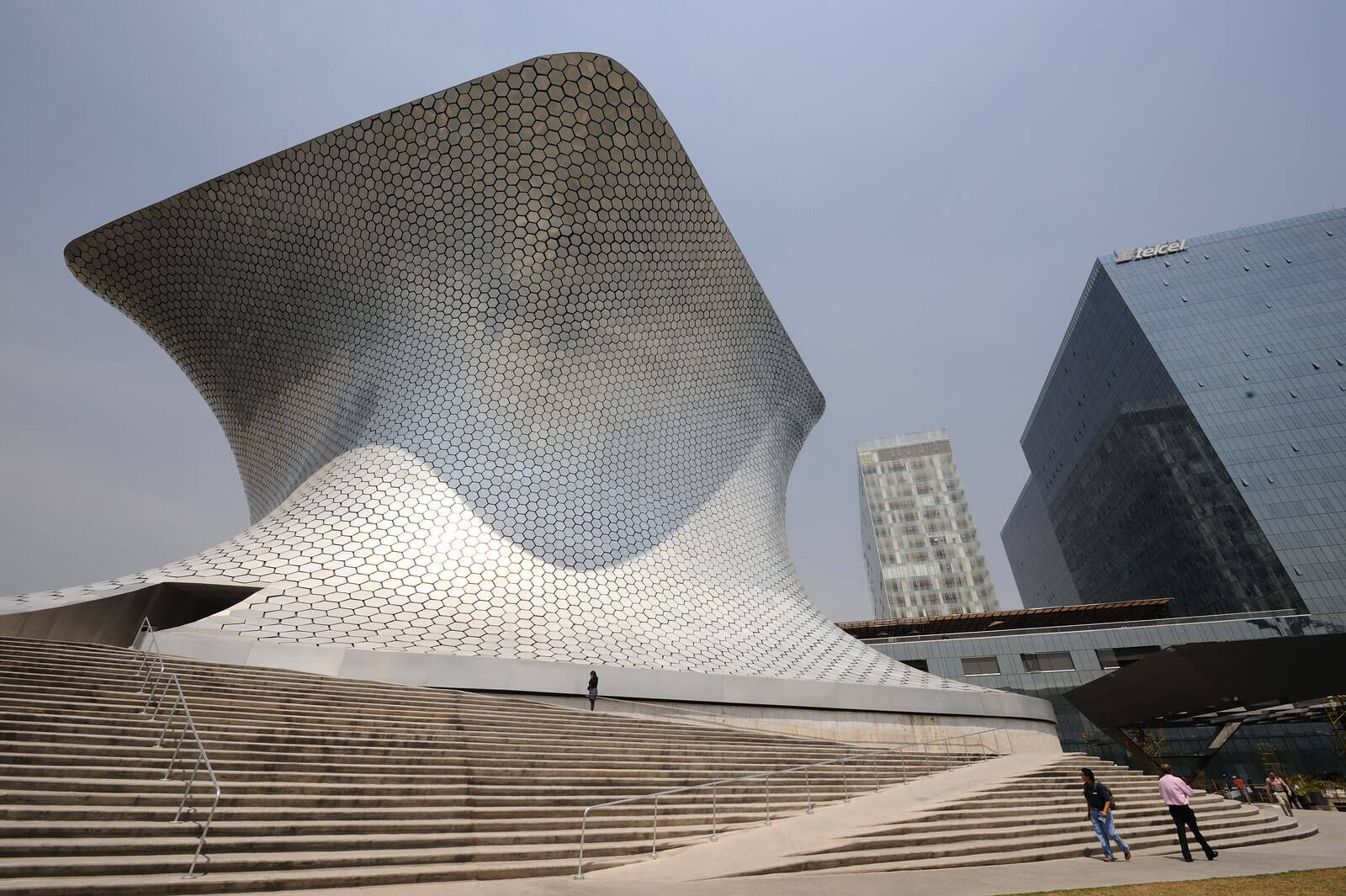 Frédéric Soltan/Corbis via Getty Images
15. Guggenheim Museum—New York City, New York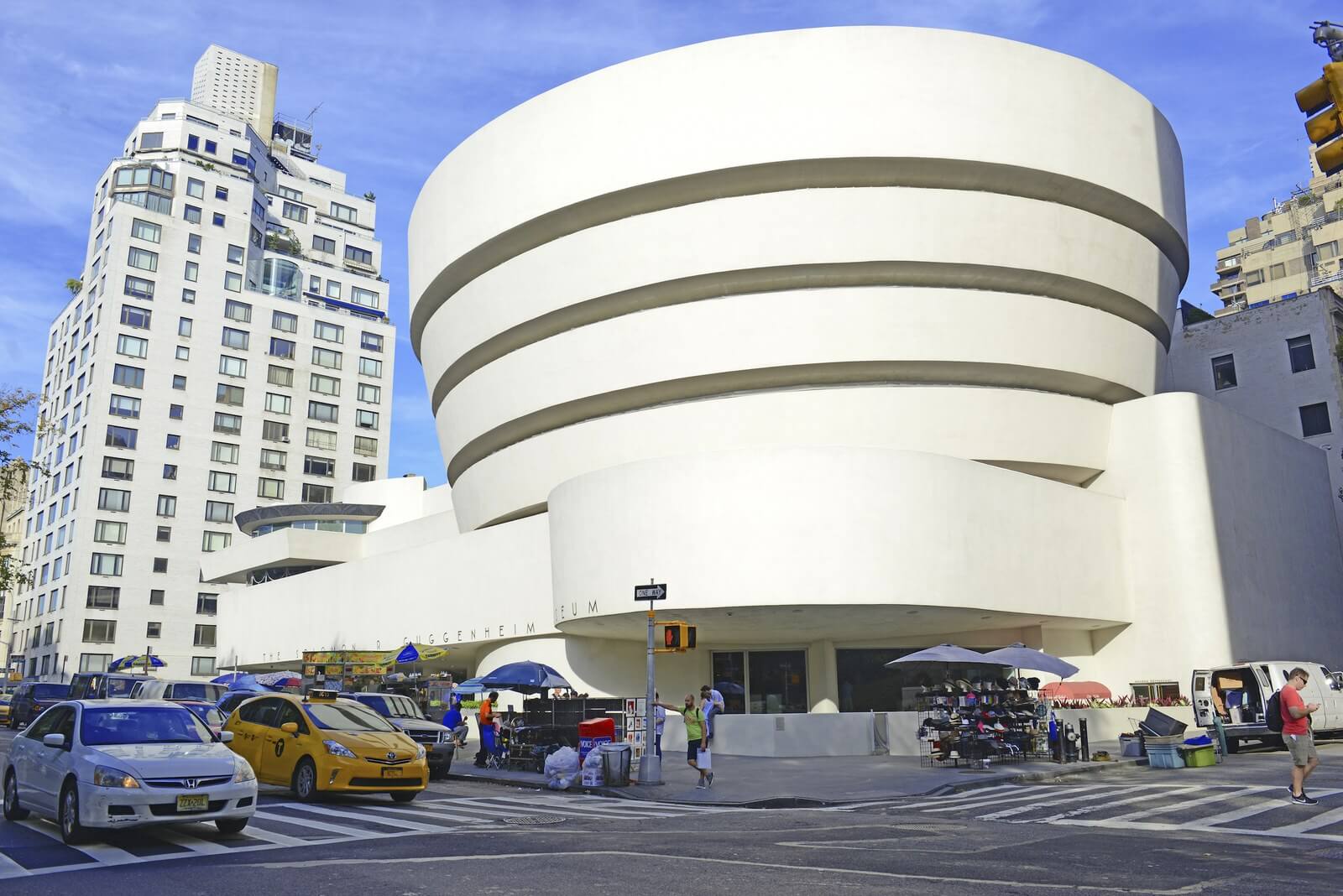 Getty Images
16. ArtsSciences Museum—Singapore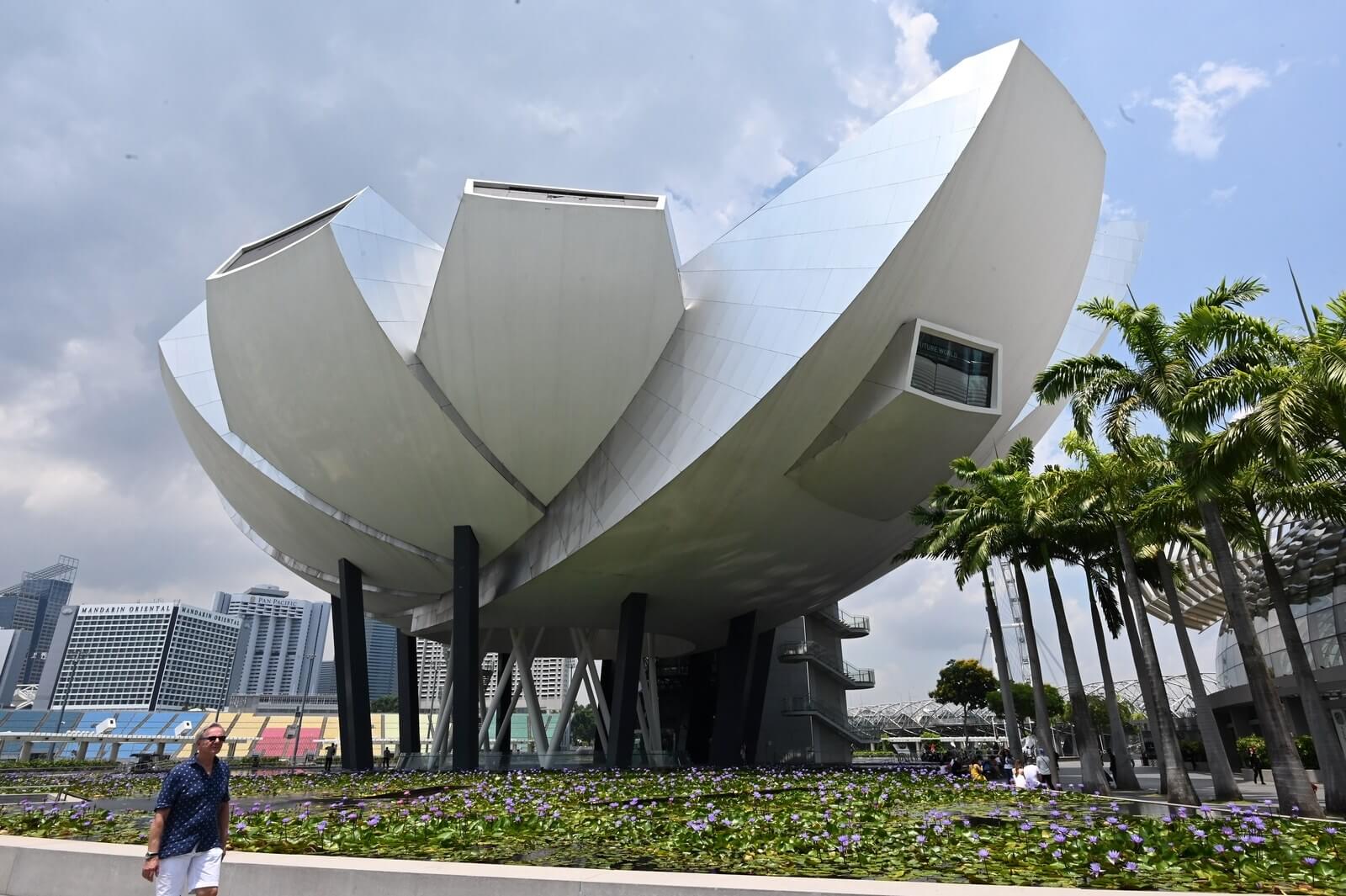 Roslan Rahman/AFP/Getty Images
17. Museo Guggenheim Bilbao—Bilbao, Spain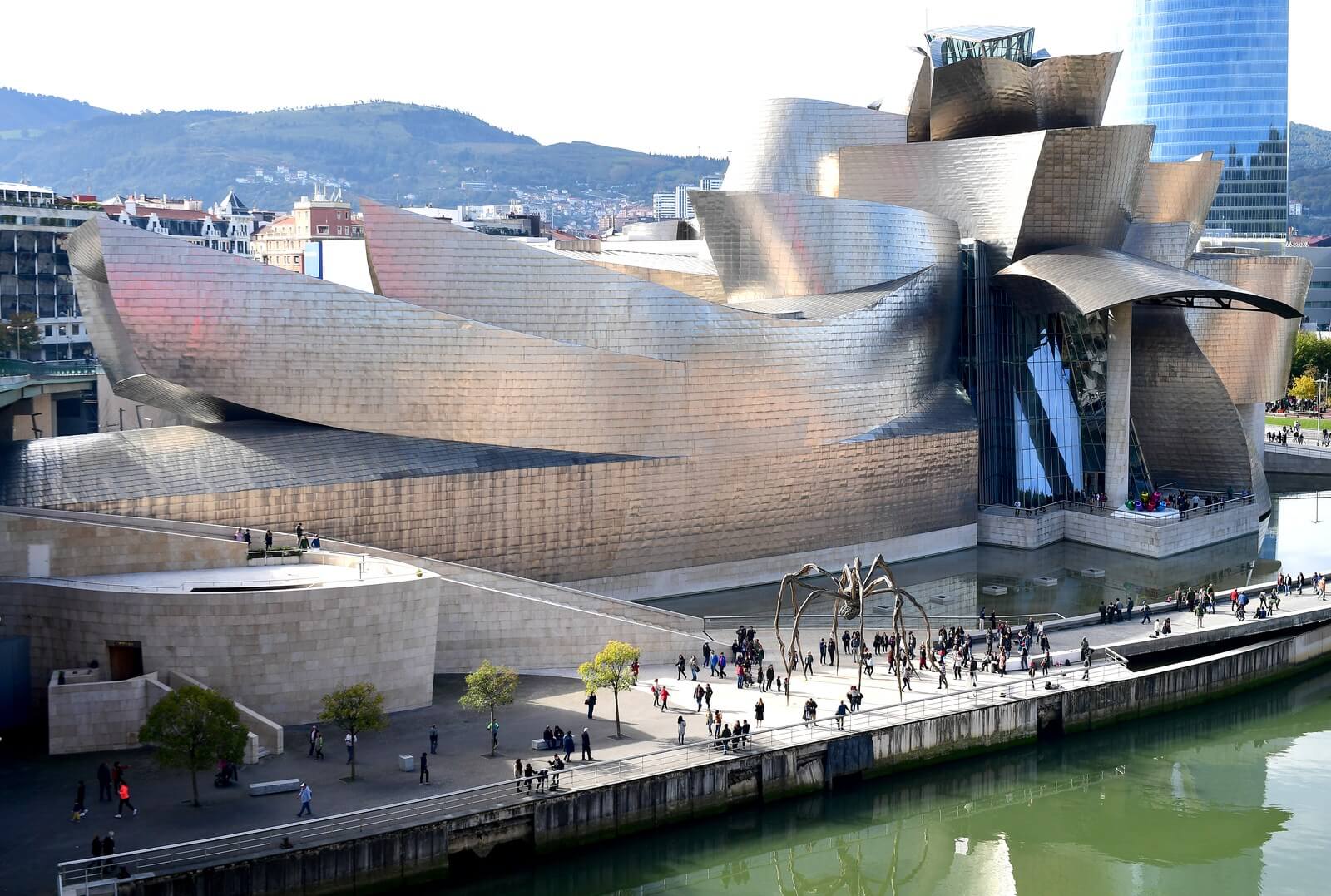 Ian West/PA Images via Getty Images
18. Kunsthaus Graz—Graz, Austria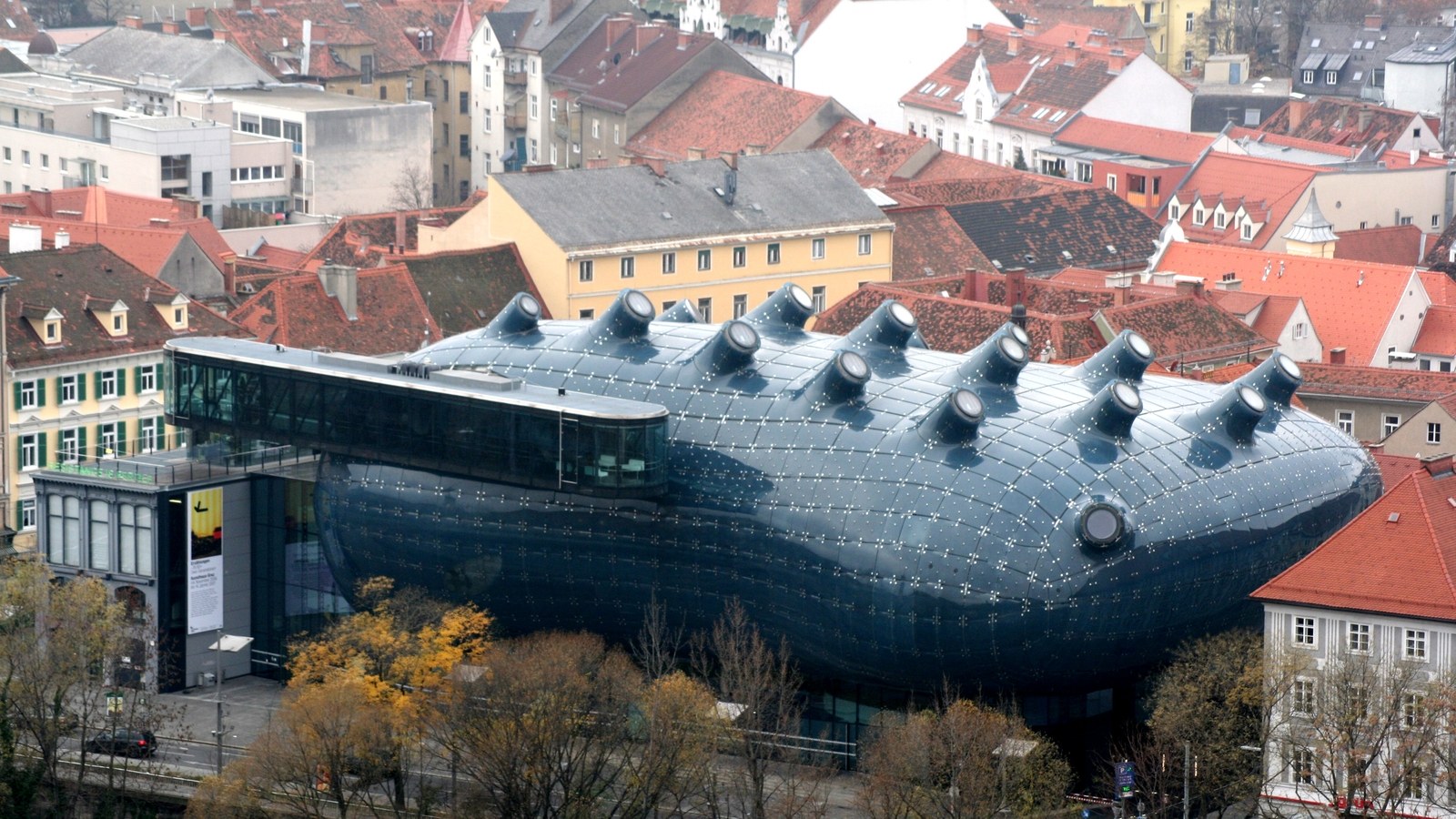 Wikimedia Commons