Ashley Graham isn't your typical Sports Illustrated swimsuit cover model. At a size-16, this beautiful model/activist is the first plus size model to be revealed on the cover.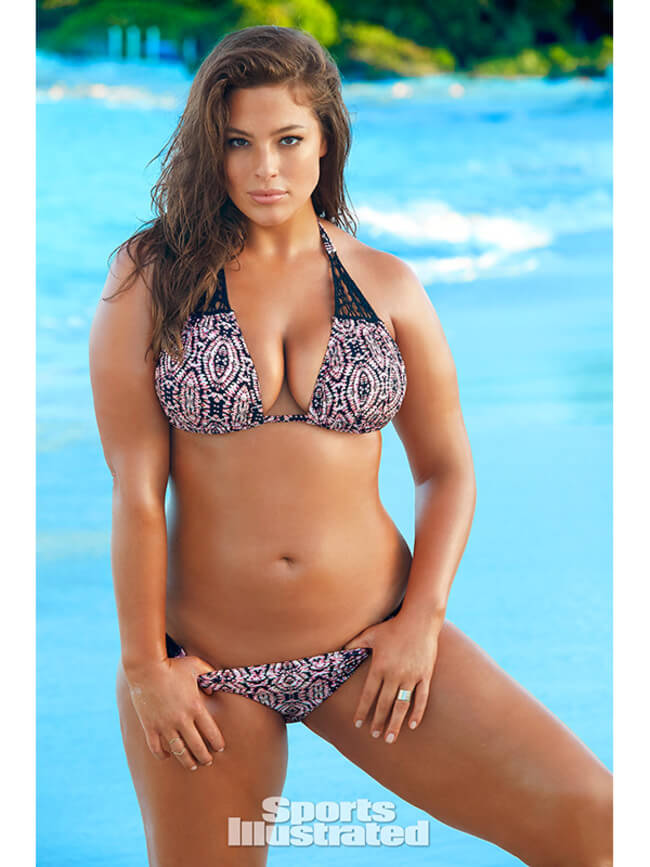 Graham initially made history in 2015 when she became the first plus-size model to appear in an ad featured in the magazine.
The three cover issue also featured UFC Ronda Rousey and twice recognized Sports Illustrated swim model, Hailey Clauson.
Body positivity has been causing quite a buzz lately and this revelation is just one step closer to changing the cookie cutter image of beauty constantly bombarding the media for years.
Ashley Graham commented to People Magazine "I thought Sports Illustrated was taking a risk by putting a girl my size in the pages," she said. "But putting me on the cover? They aren't just breaking barriers; they are the standard now. This is beyond epic." Here's to hoping the trend keeps its' momentum, showing us all that beauty and being healthy is about more than being skinny.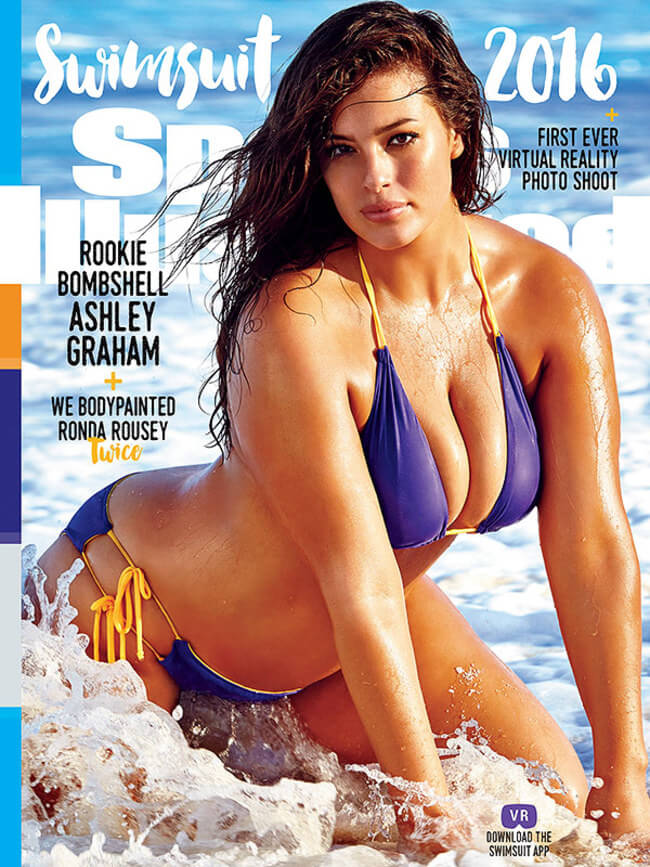 Source: People