So simple and powerful! A perfect way to show off your individuality and not be considered for a gang member, rough biker or a former convict. These awesome tiny tattoos will draw everyone's attention but they will not be considered inappropriate even in school or a library.
Check the collection in the gallery below and tell us which is your favorite (a dino, a simple rose, a sailboat, an owl…) and where would you have it done (ankle, finger, back or…).
One tiny bicycle for my left wrist, please!
1.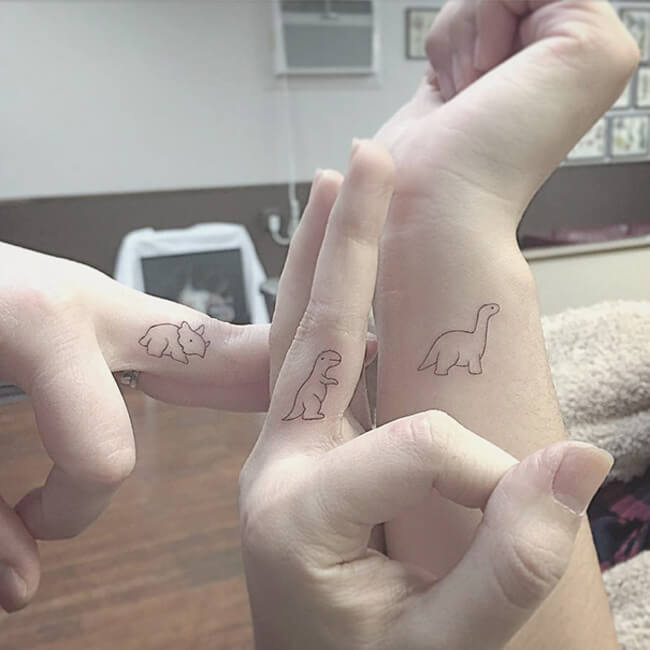 2.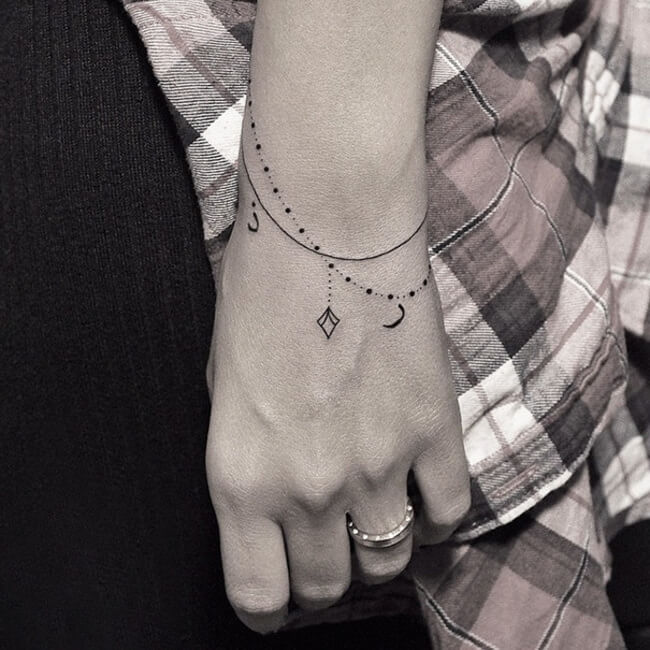 3.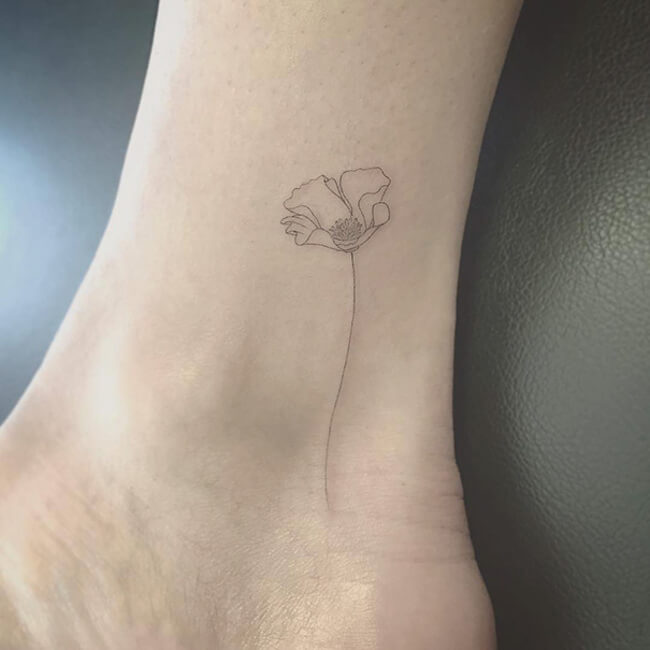 4.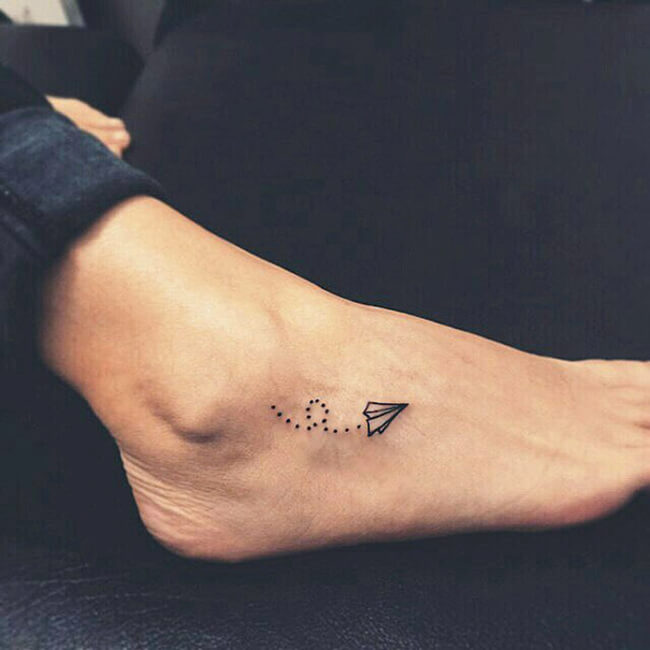 5.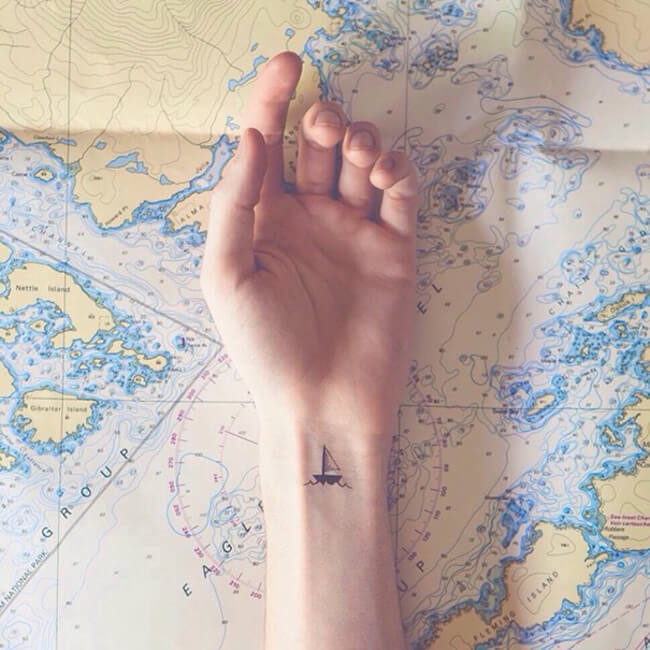 6.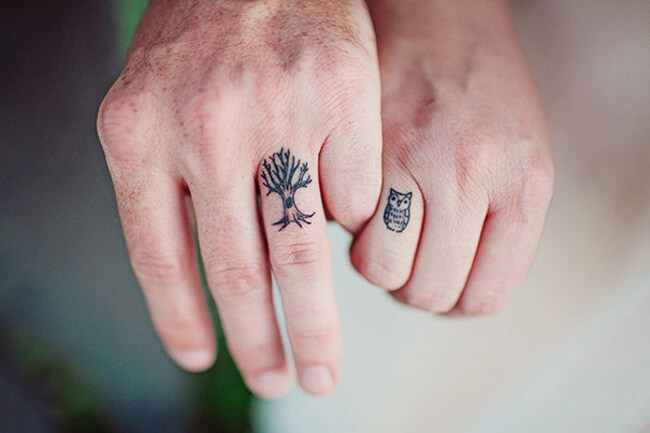 7.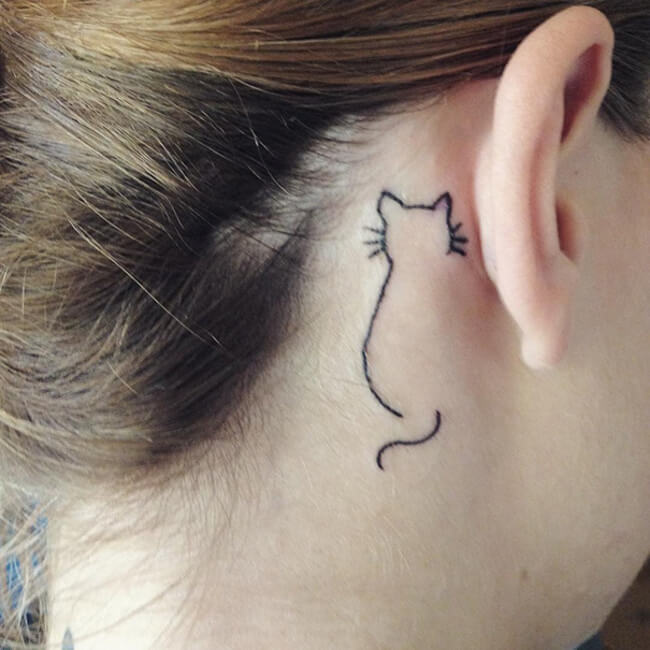 8.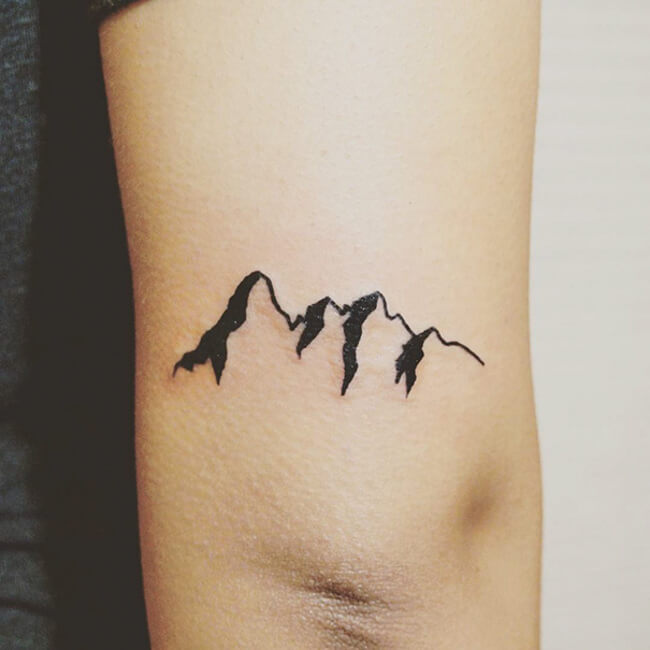 9.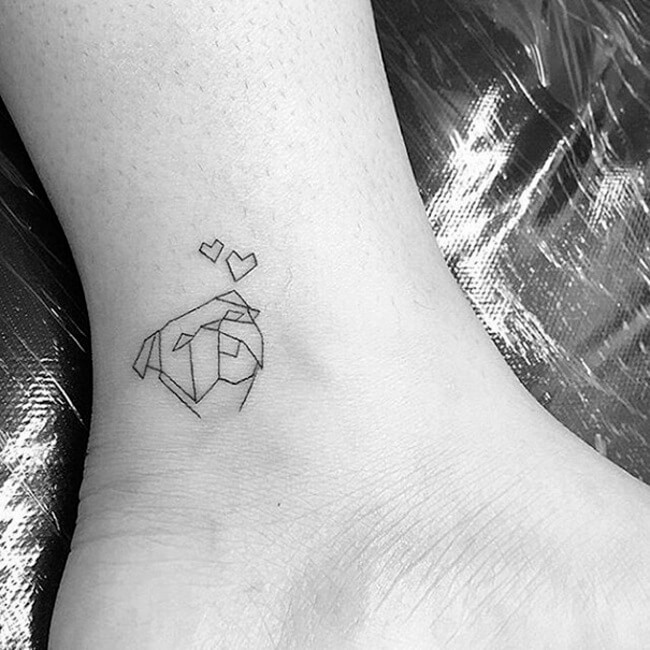 10.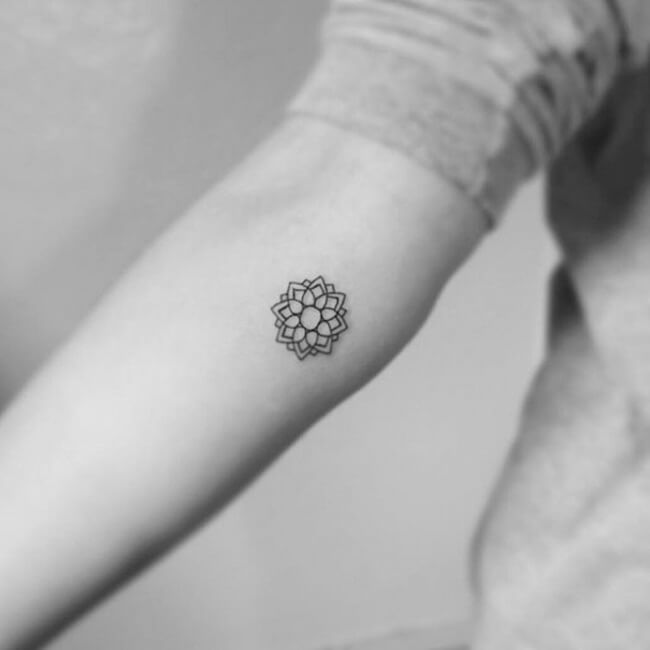 11.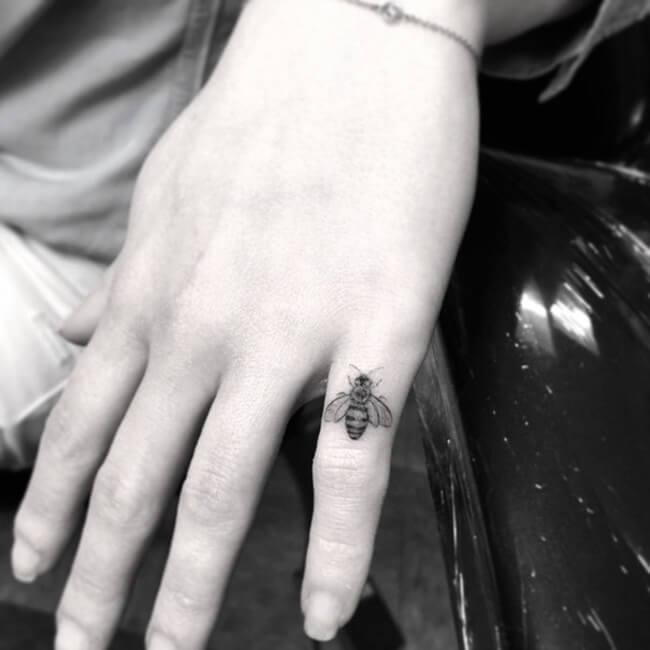 12.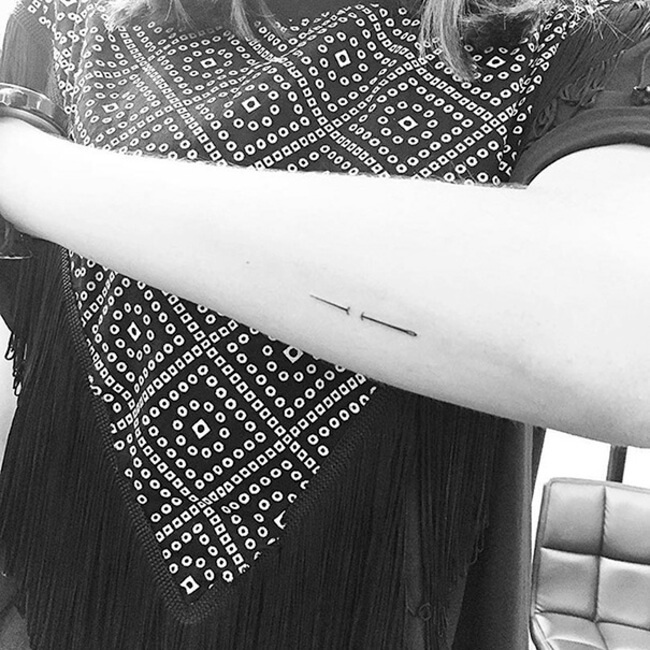 13.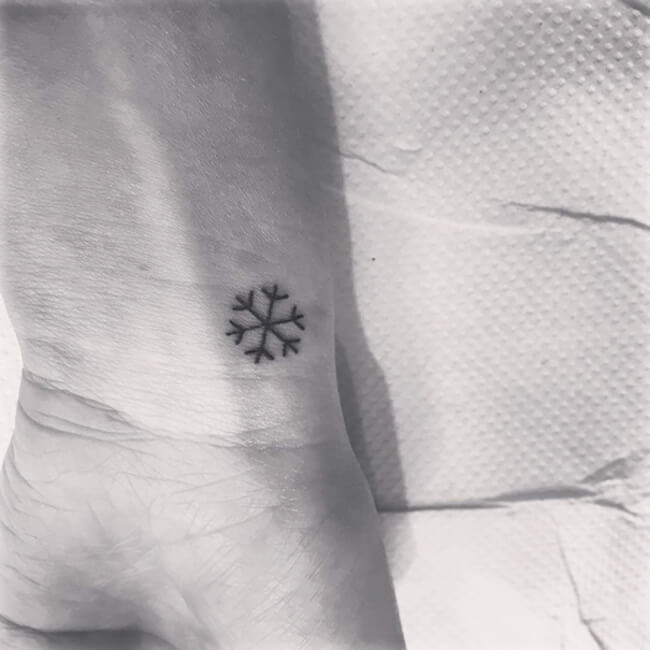 14.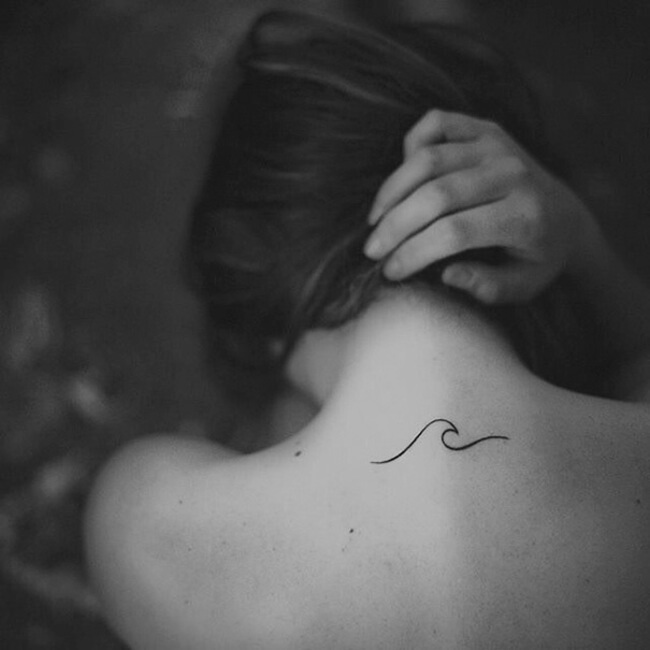 15.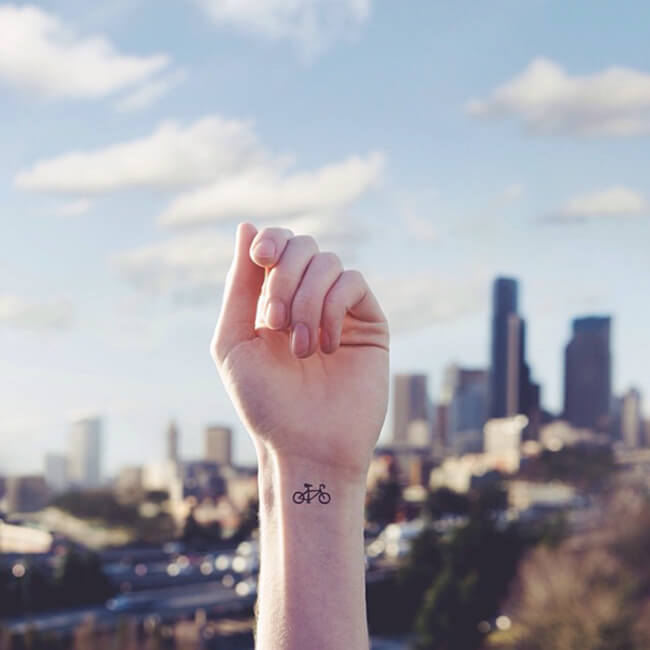 16.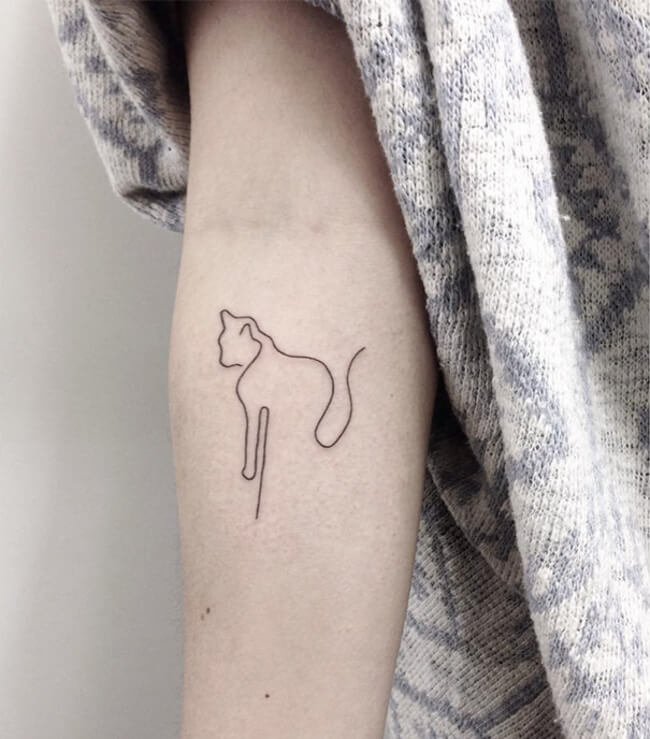 17.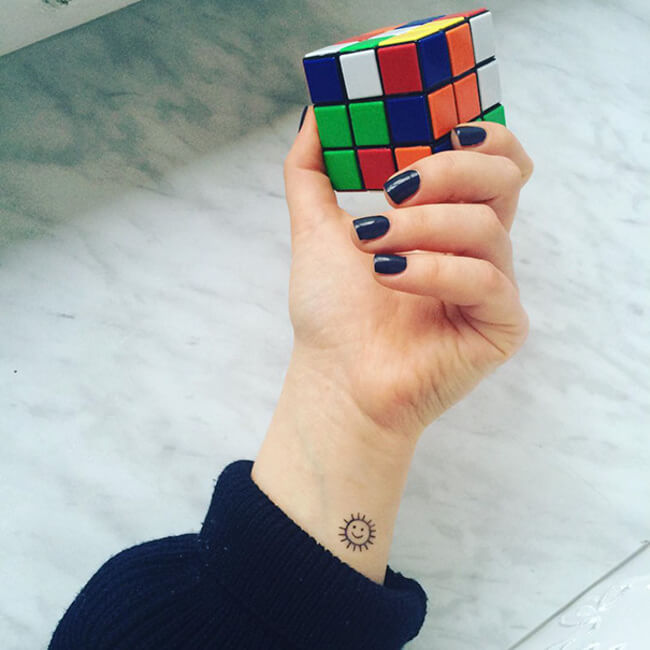 18.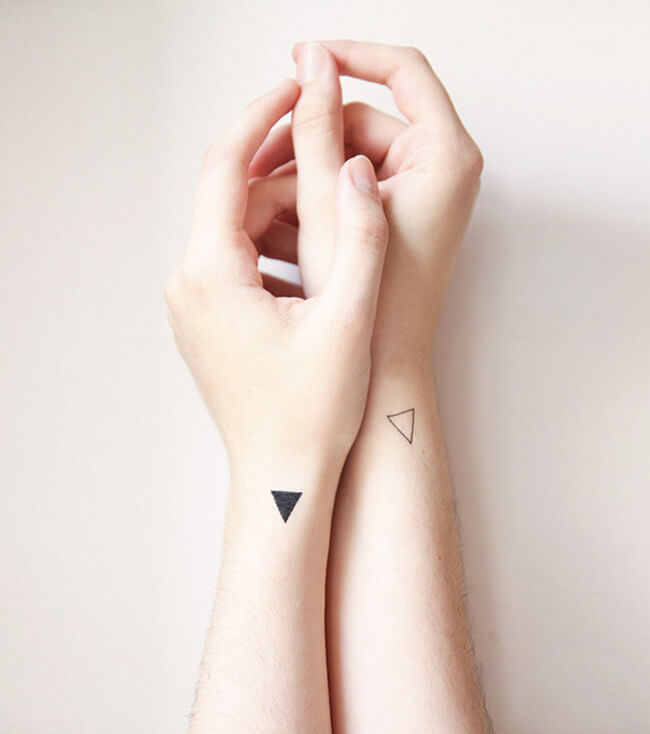 19.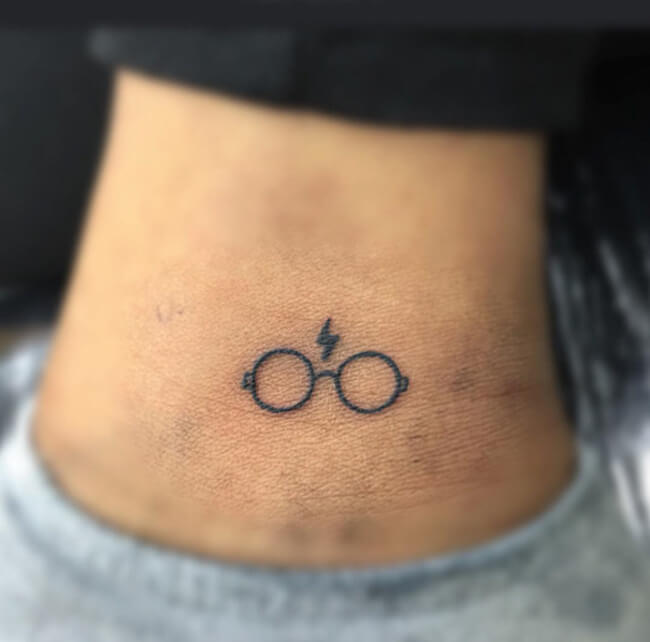 20.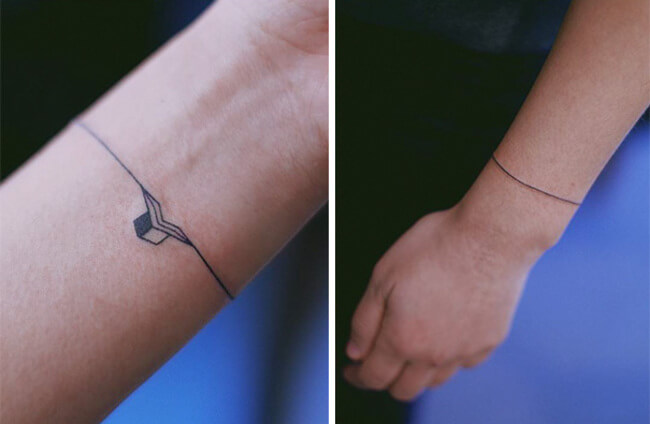 21.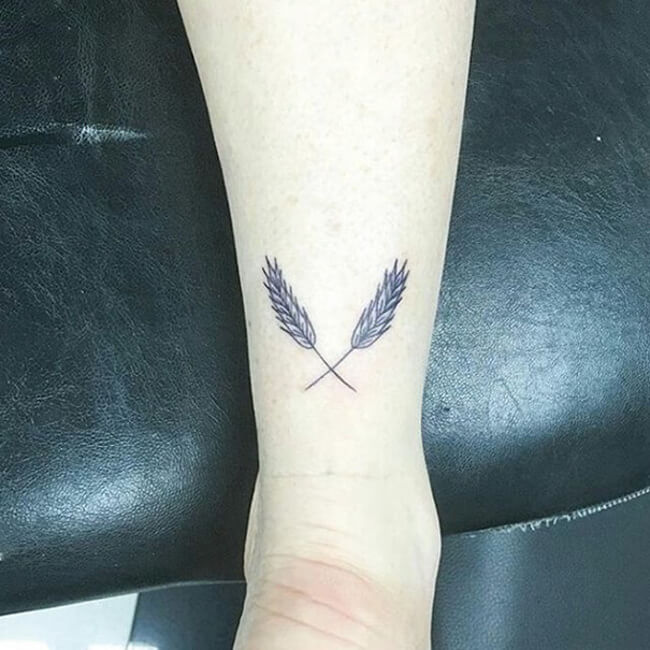 Source: Boredpanda