Beyonce is one lucky girl. Adored by millions of fans, billionaire, happy mother and wife, talented and respect by one of the most famous people in the world. What more would you want from life?
This year, on her 36th birthday, she got some very special presents from her very kind friends and family. By friends we mean Michelle Obama, Serena Williams, former Destiny's Child band mates Michelle Williams and Kelly Rowland; by family, we mean her mother, Tina Knowles, her daughter Blue Ivy, her mother-in-law Gloria Carter. They all joined forces to recreate Beyonce's signature look from her "Formation" music video.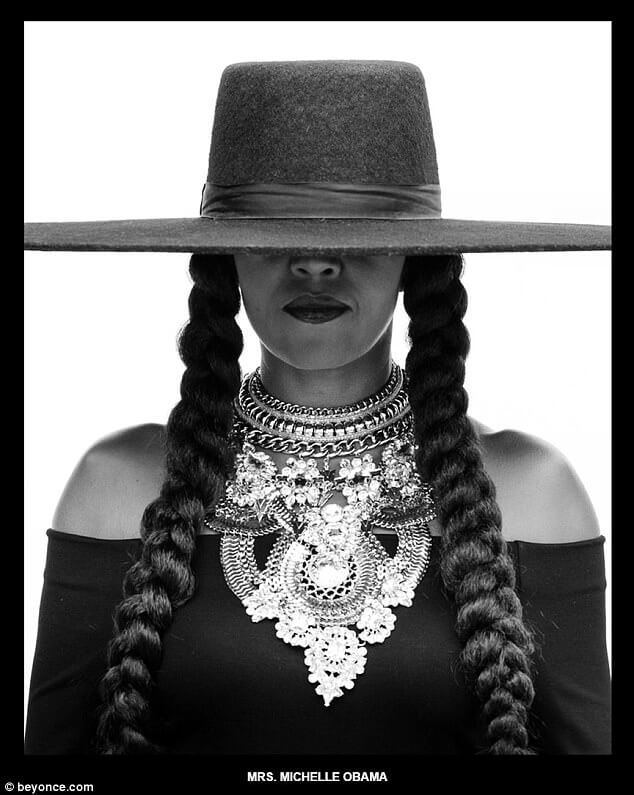 [the_ad id="71925″]
The outfit, an off-the-shoulder black top, big silver necklace and large brimmed black hat that hides the eyes became one of Beyonce's signatures. The photographs you are going to see below with the most important women in the singer's life were posted on her website with a very simple and honest message: "HAPPY BIRTHDAY BEYONCE FROM YOUR FAMILY AND FRIENDS".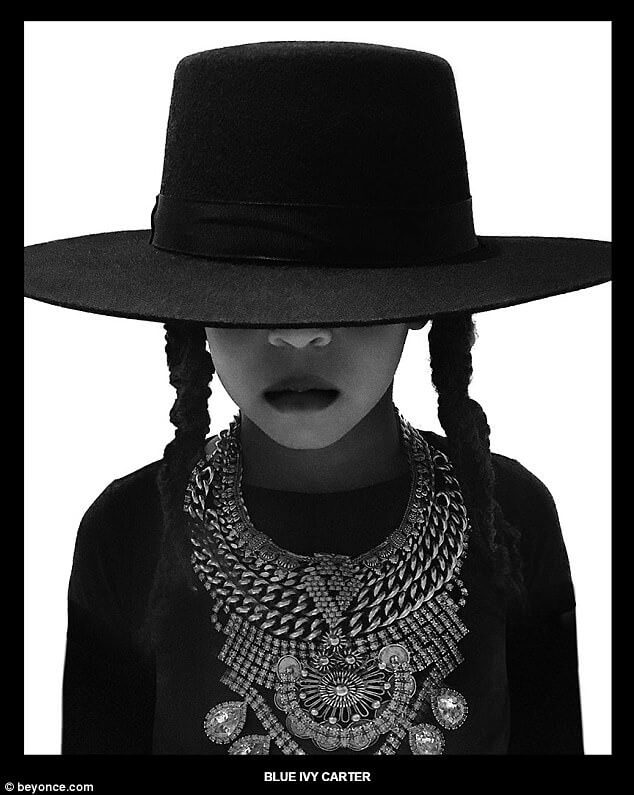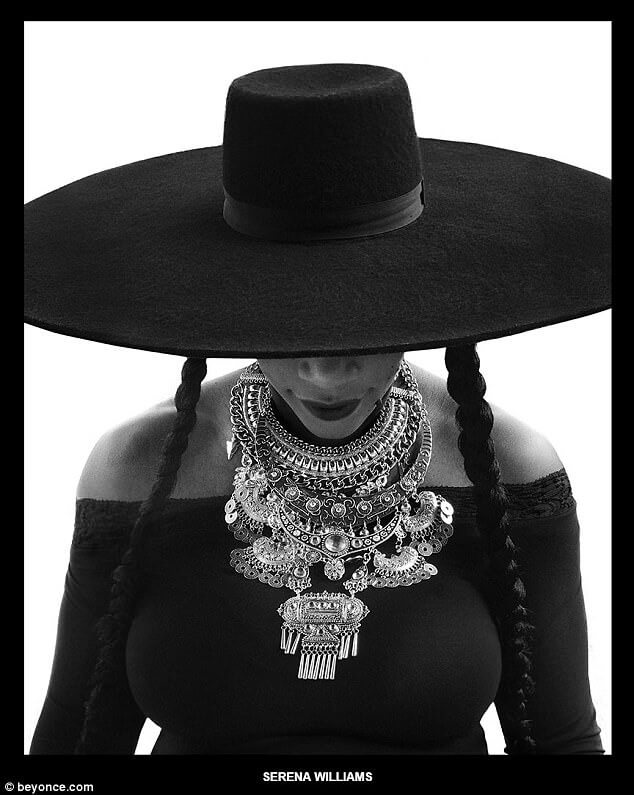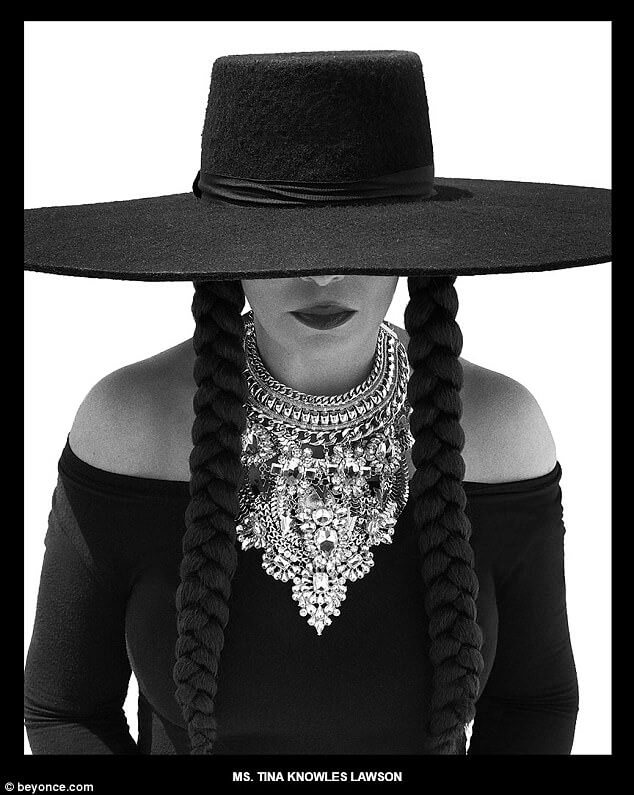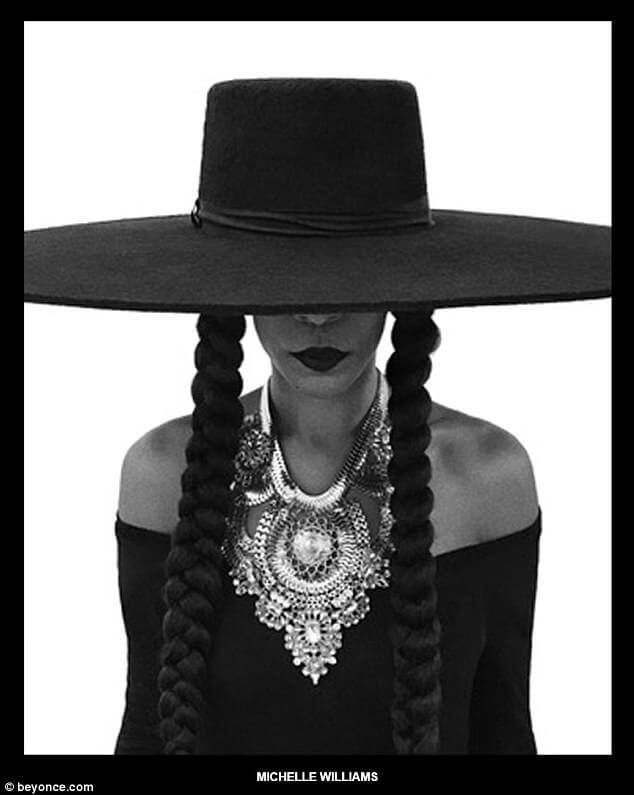 [the_ad id="71924″]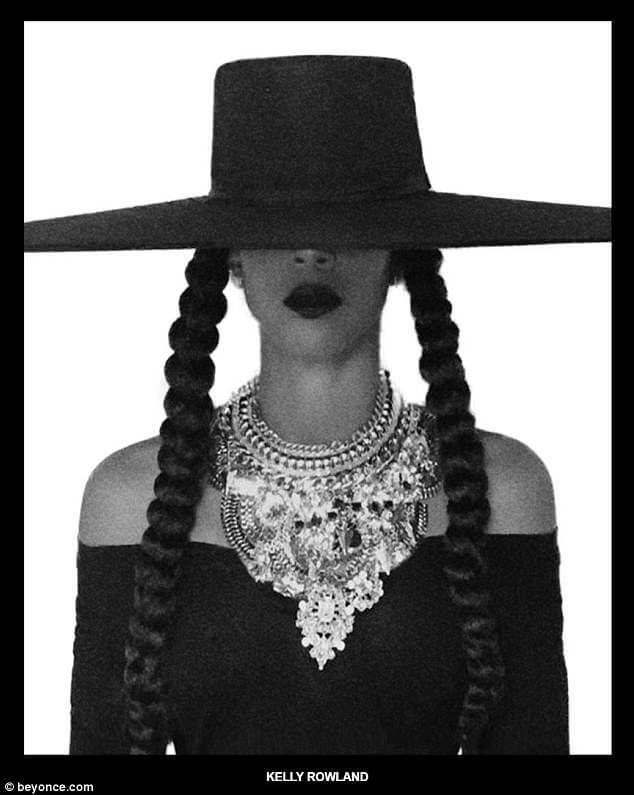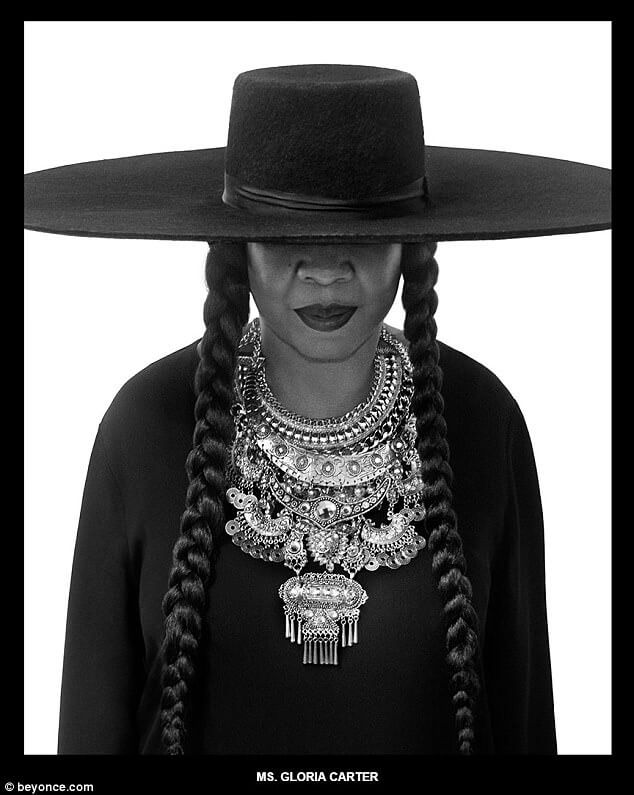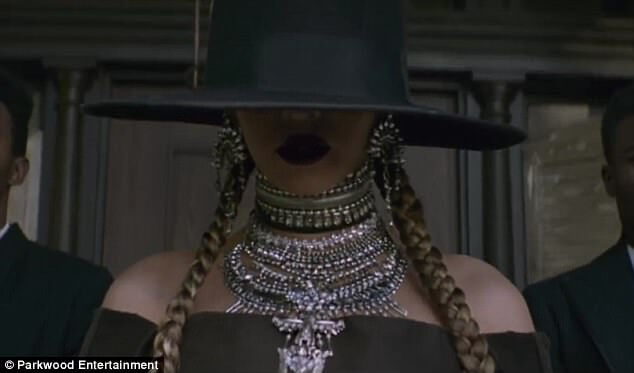 How cool is to be Beyonce, right? But the photos got even better, since the message was a more powerful and altruistic one: to support relief efforts in Beyonce's hometown, Houston, following the devastation made by the hurricane Harvey on August 25.
If you're wondering where is J-Z in all these Beyonce's Happy Birthday wishes, well, find out he was the first one to wish her Happy Birthday. The famous singer, songwriter, her husband stopped a show and asked the crowd to sing Happy Birthday to his beautiful wife who was watching the performance from the side of the stage.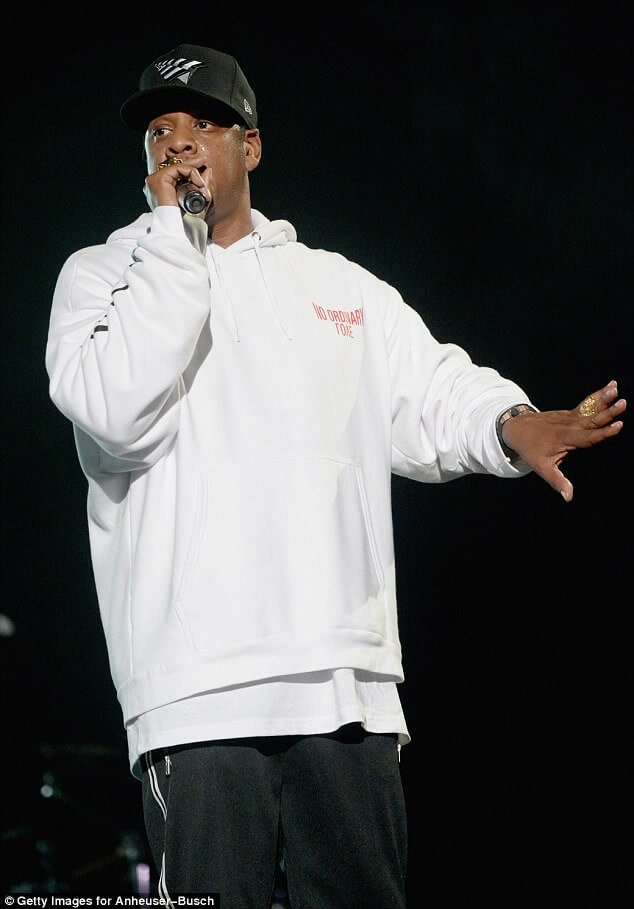 [the_ad id="83004″]
"Shout out to Beyoncé. Beautiful Bey is in the house tonight. Happy Birthday my love",  he said. They are raising 3 children together: Blue Ivy and the baby twins Rumi and Sir.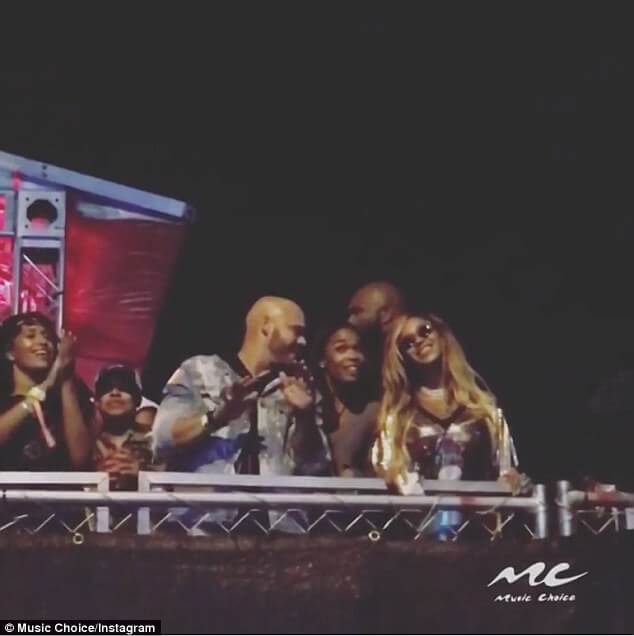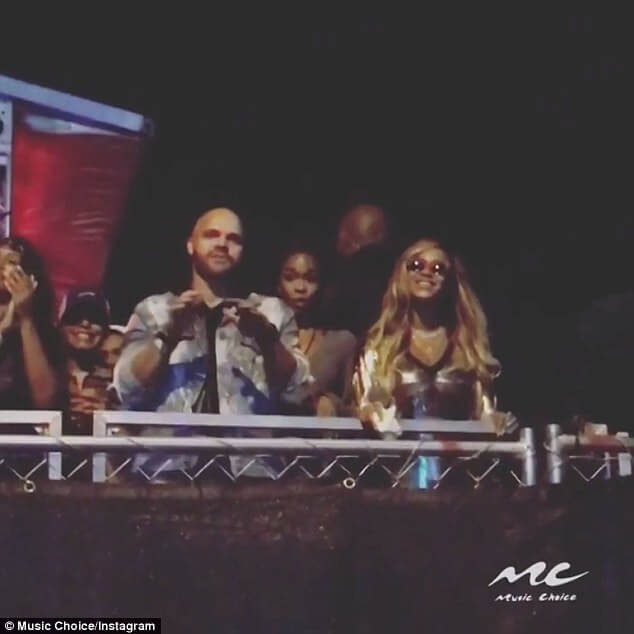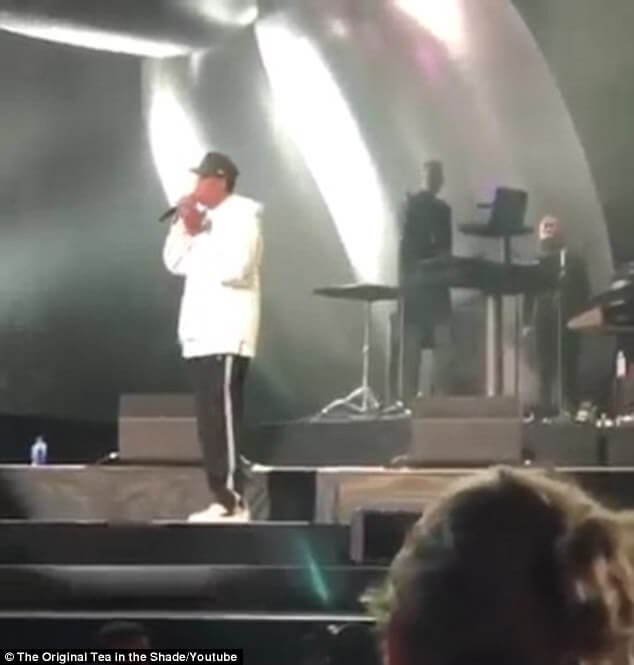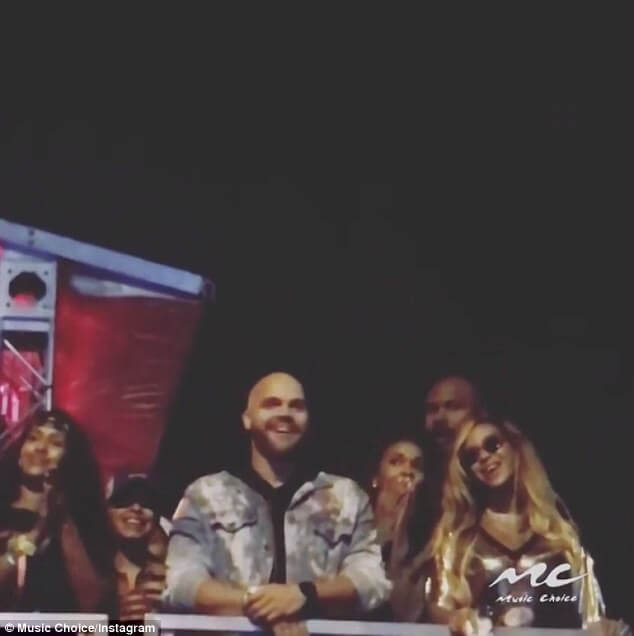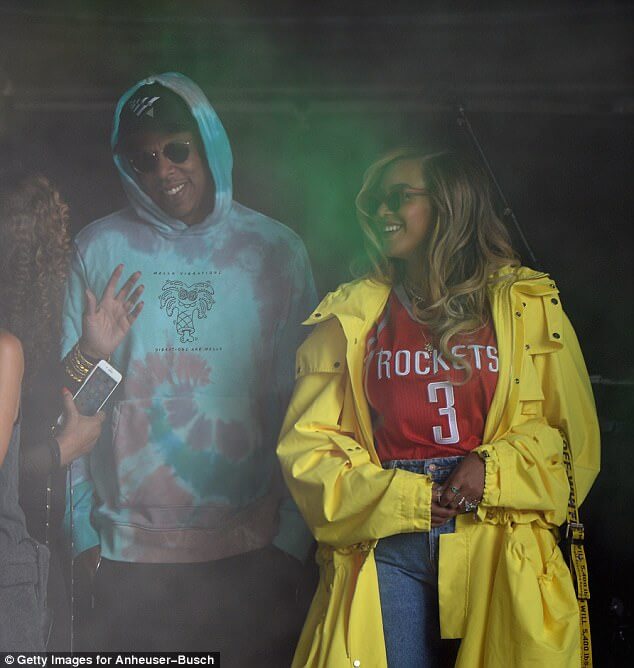 [the_ad id="77755″] 
[the_ad id="77756″]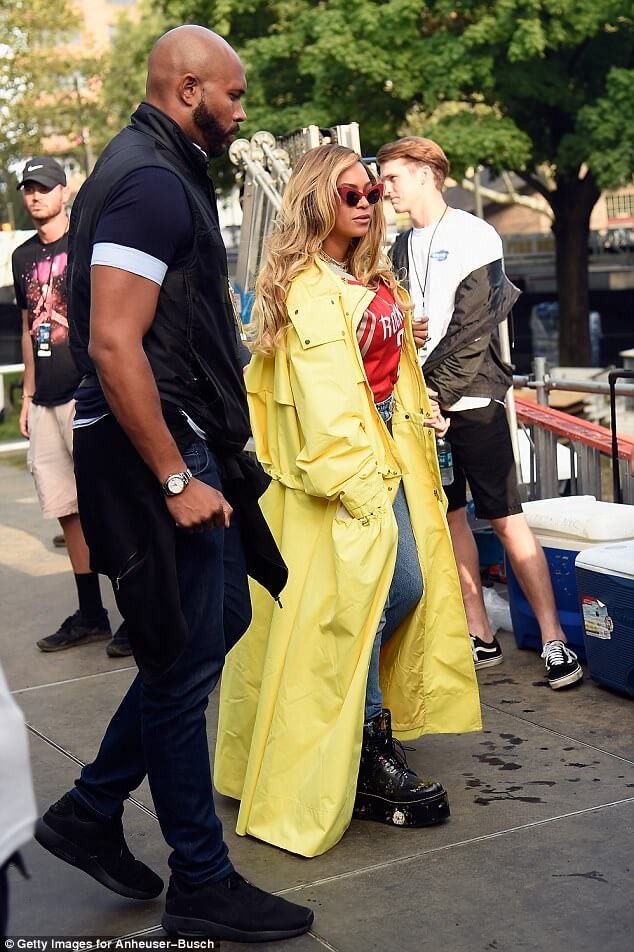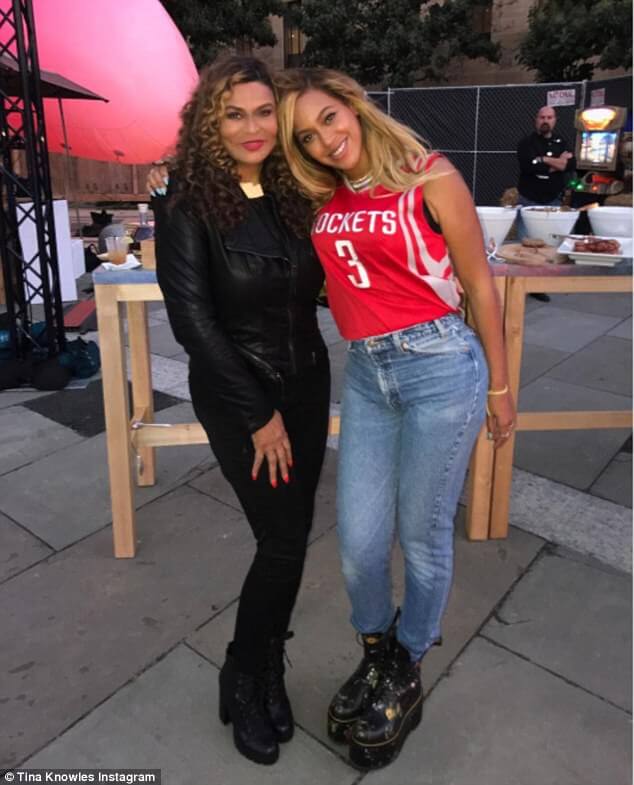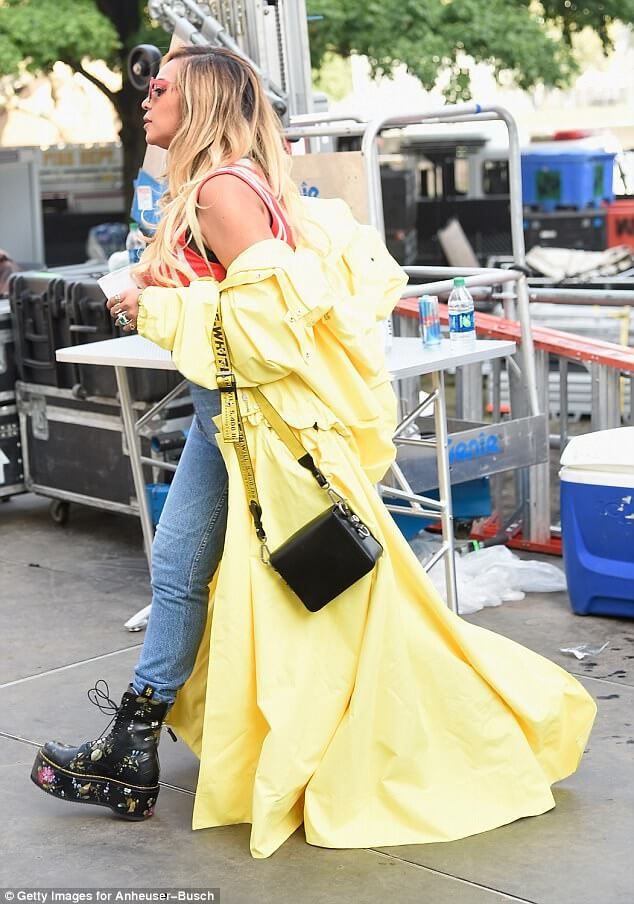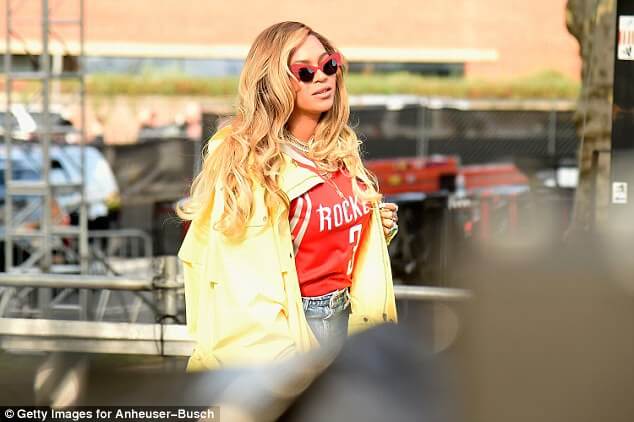 [the_ad id="71935″] 
[the_ad id="77756″]
Beyonce's mother message was also a very emotional one. She posted on social media: "36 years ago God Chose me out of all the women in the world to be your mother! How blessed could i be? Not because you are a super talented , smart business woman and one of the biggest superstars! Its because you are the kindest most generous , thoughtful , intuitive , loyal , humble , funny , grounded, grateful and loving human being.  I am proud to be your mom. Happy Birthday Baby! I love you with my whole heart"
How cute is that? Happy Birthday, Beyonce!