Alon Avissar is a DC based art director and designer with an inspiring story to tell. He has been creating watercolour style portraits of public figures and his childhood heroes as a way to meet them in person. The Nature Boy Ric Flair, Paul Stanley of KISS, Erykah Badu, Alex Ovechkin or Eric B and Rakim are some of his heroes that he had the chance to meet in person through his watercolour portraits of them. How? Let's get more in depth into his story, a story about persistence and finding non traditional means to accomplish lifelong goals.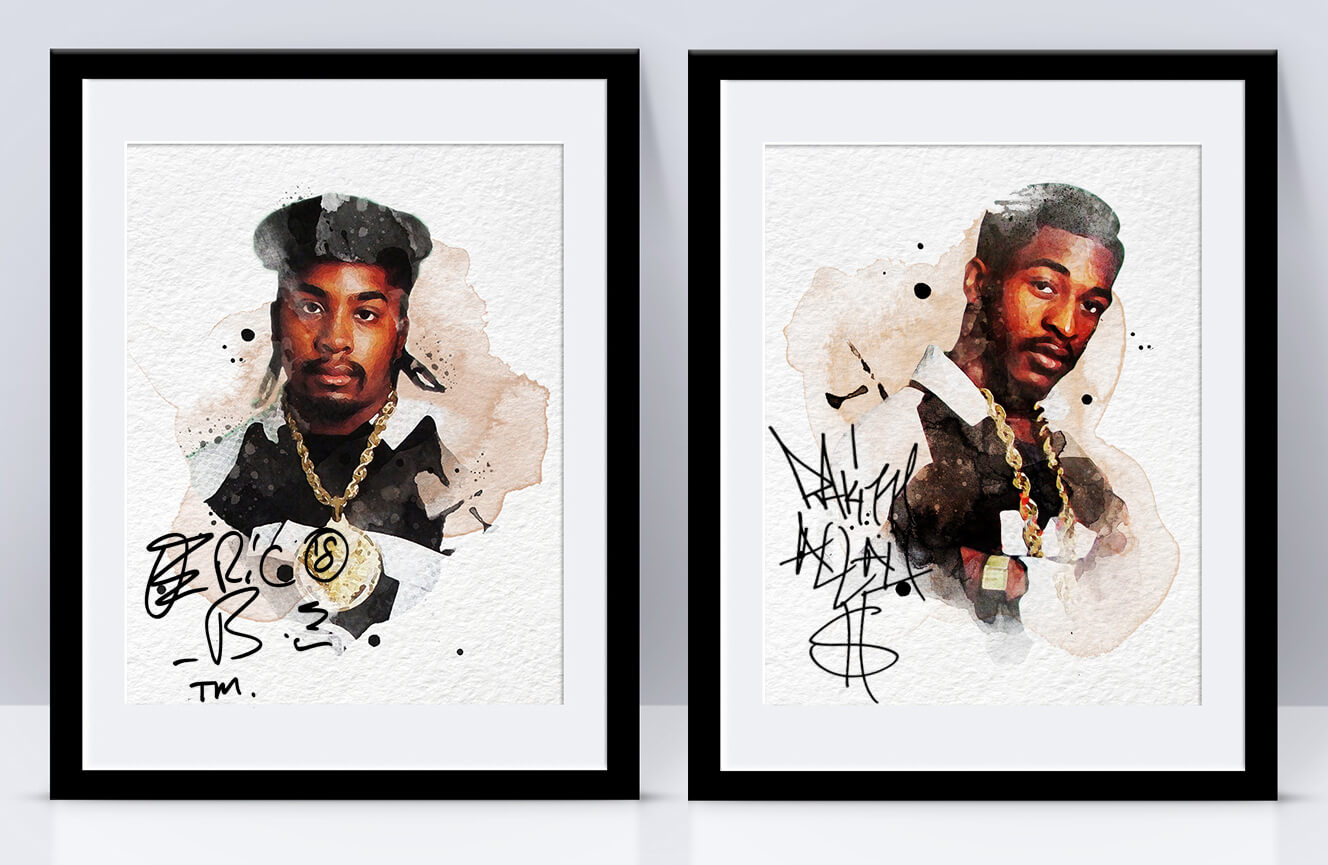 He found a clever way to use his art
Alon Avissar have spent the last 10 years working as a freelance Art Director with numerous advertising agencies throughout the DC, NYC and LA. What first began as a clever way to meet some of his heroes, it later became an on-going project of, in his own words, "unique encounters, constant hustle and endless Photoshop"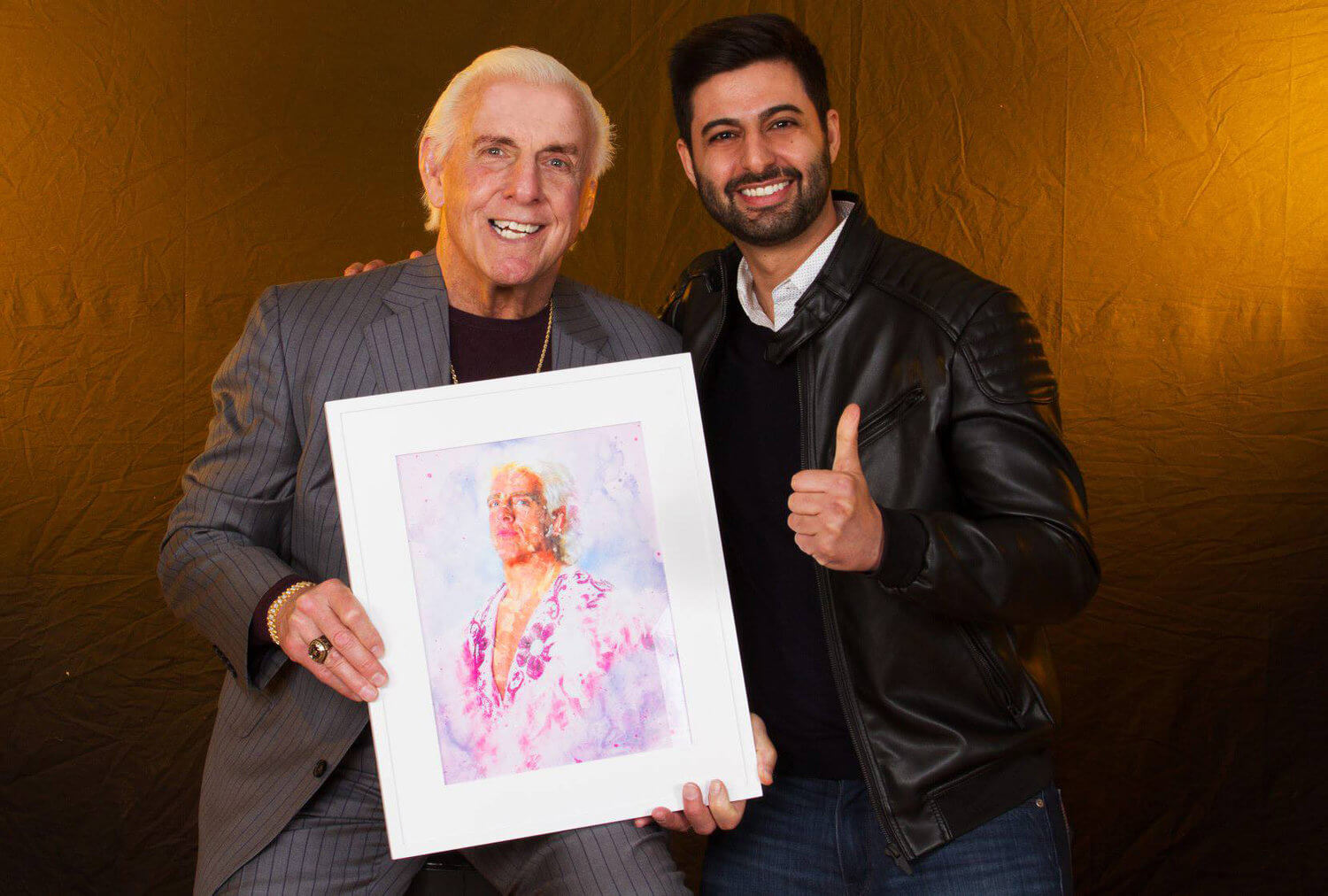 It all started when he decided he had to meet Nature Boy Ric Flair who was just making an appearance in Washington DC. So, he bought a ticket to the show and did something else, something amazing: a custom piece of artwork honouring him. He personally met with Ric and presented him with the artwork that he created in Photoshop. Ric liked it so much that his fiancee asked to pose for a photo with the portrait which was then posted on Ric's Instagram and Facebook.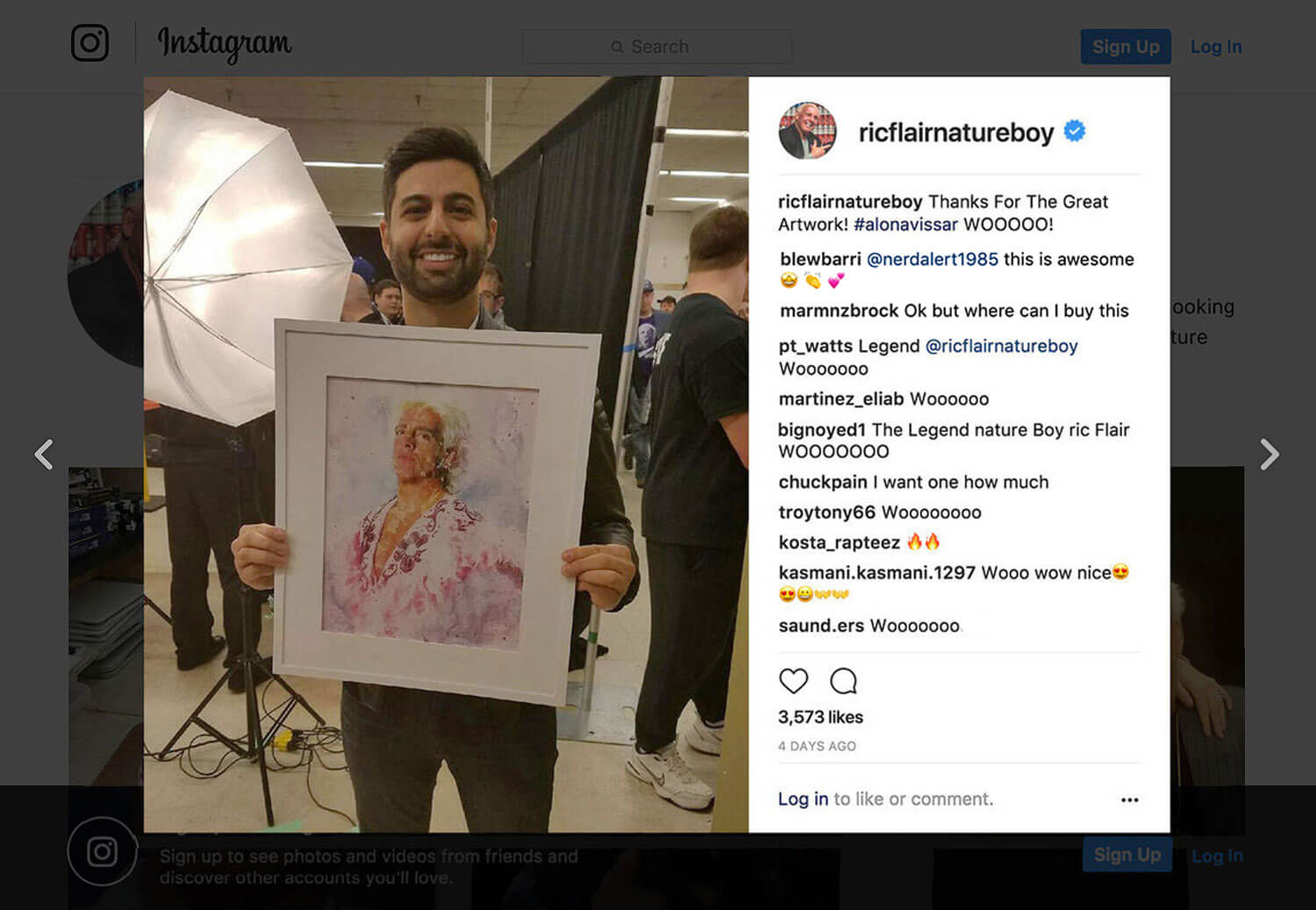 This is how it all started! He realised he could meet many heroes of his childhood by presenting them with an artwork especially created in their honour. So, he began searching for the upcoming events in the DC area, hunting for their contact info and arranging to meet them at the event where he would give them a special portrait in exchange for a signature.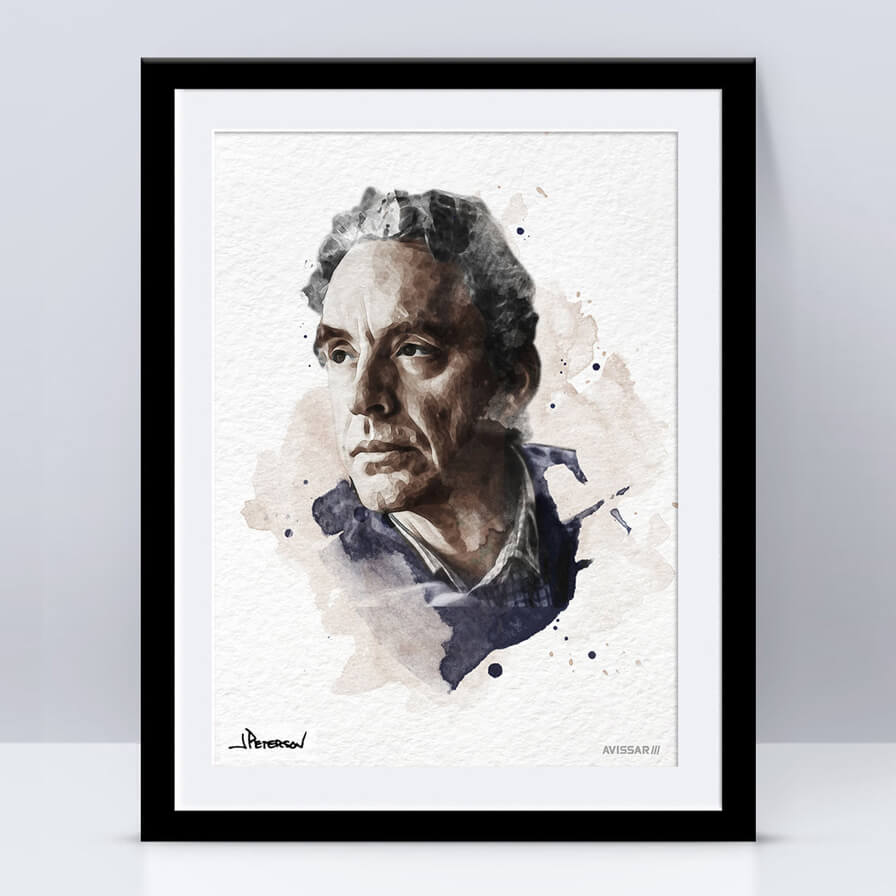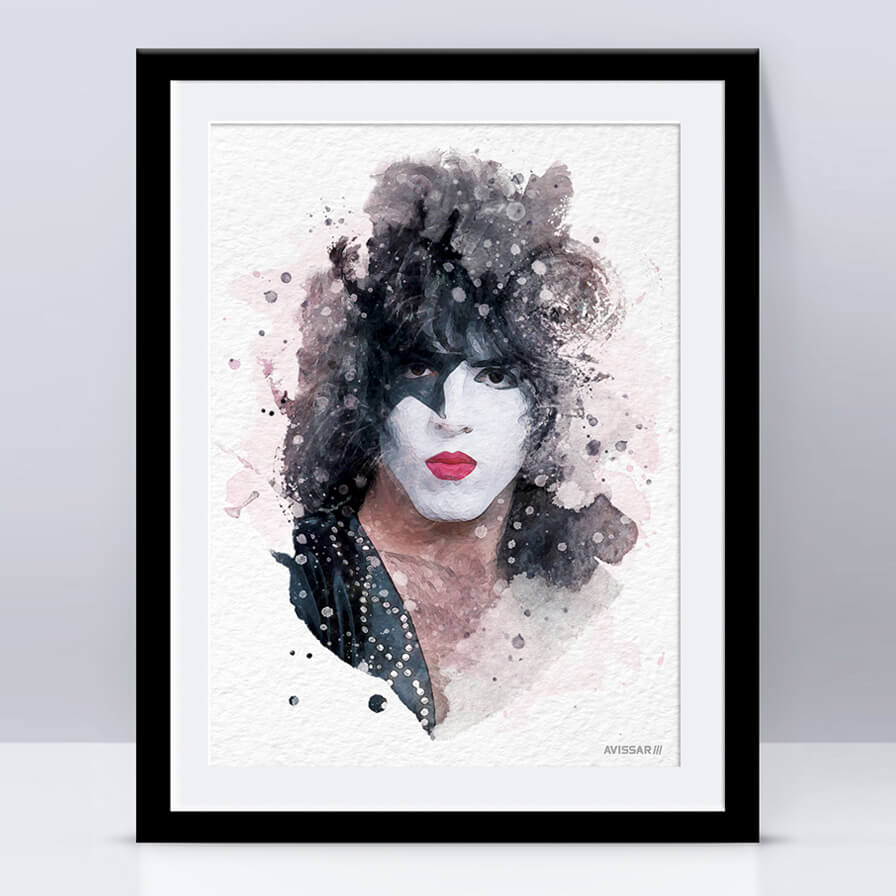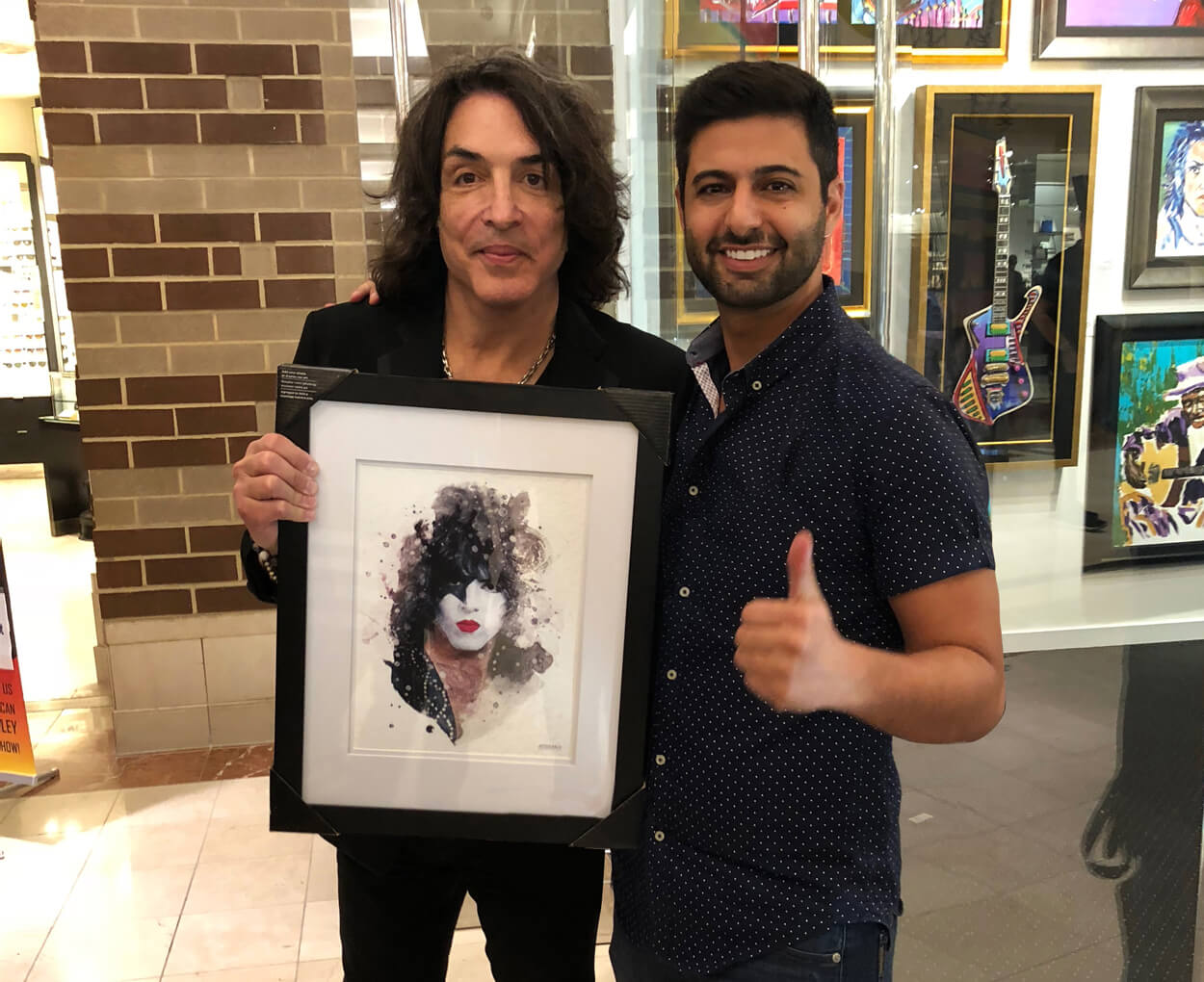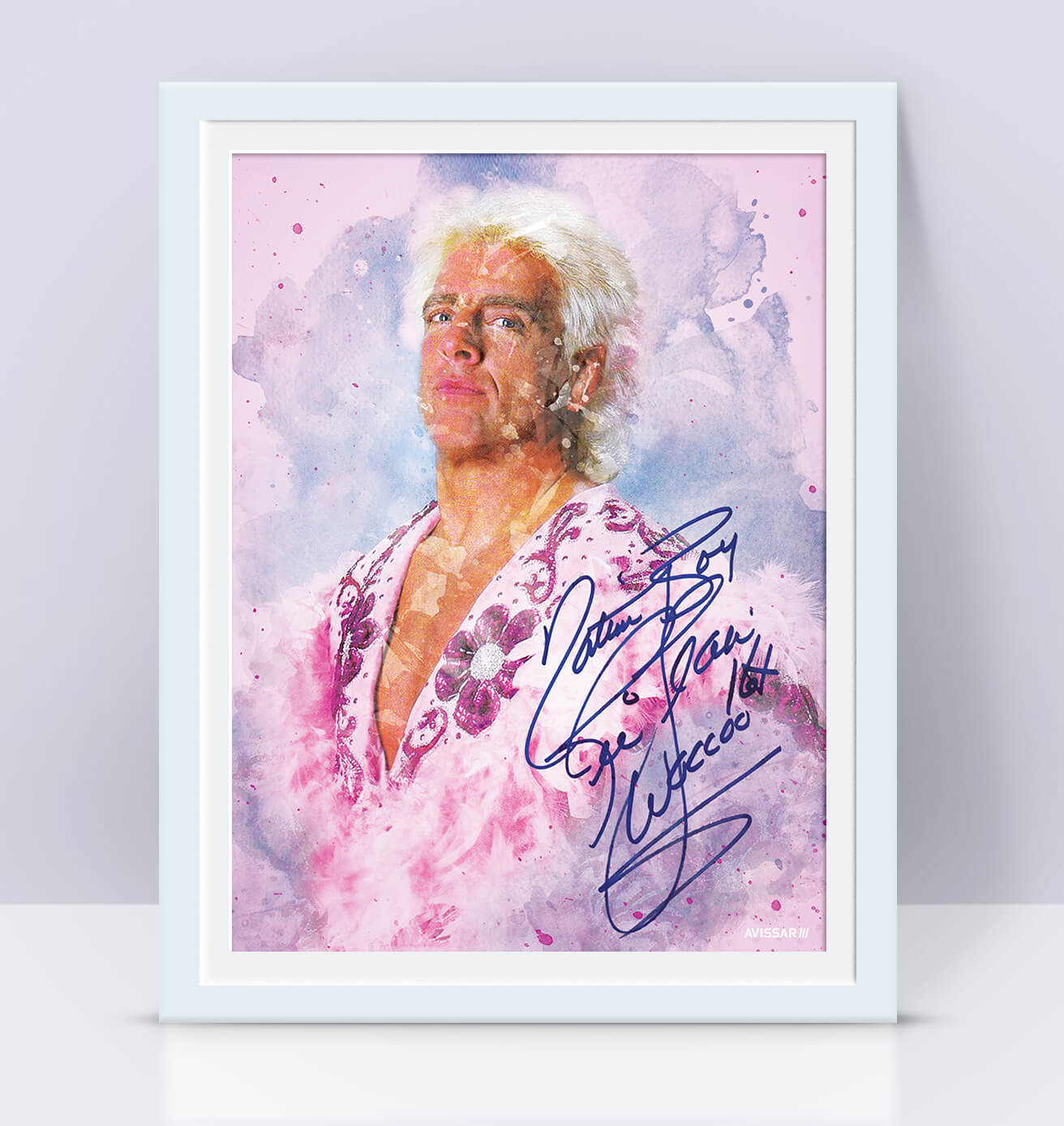 A chase of sorts
He began sending out messages and, to his surprise, he got many responses. Next thing he knows, he was constantly meeting many personalities he grew up admiring.  It was, in his own words, "a chase of sorts, that consisted of finding prospects, contacting agents, creating high quality artwork, coordinating with managers, arguing with security guards to get my moment with my hero"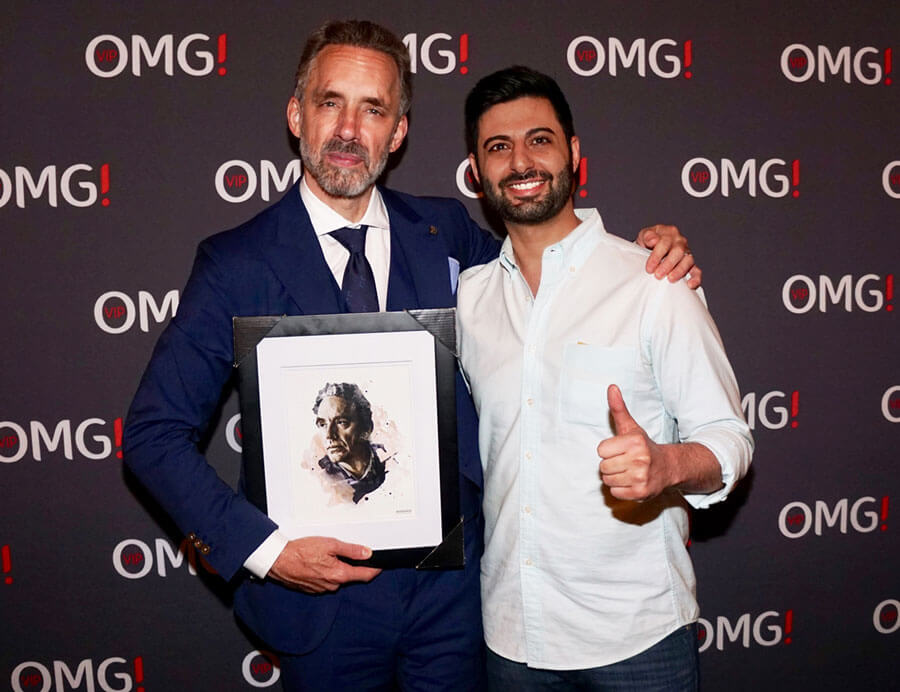 Image credits: Alon Avissar
All this hustle helped. Seeing your childhood idols appreciating your artwork gives you a lot of confidence in yourself and in your work. Alon has big plans for the future, thinking of channeling the same strategy and passion towards campaigns, brands and, why not, gallery showing.
If you want to check out more of his work, you can do it right here