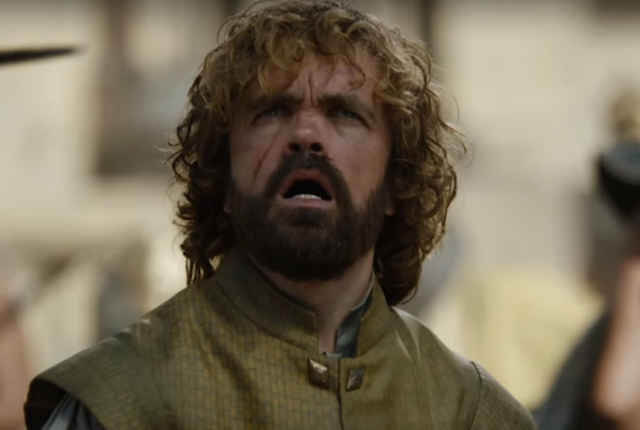 The hit series Game Of Thrones is full of twisting plots and subplots set into motion by the actions and reactions of its 100s of in depth characters.
It is based on the epic series of books written by George RR Martin. Everyone has their favorite villain, but now a top team of mathematicians led by Andrew Beveridge of Macalester College has figured the odds and can tell who the top antagonist truly is.
Peter Dinklage's character Tyrion Lannister is the winner hands down.  They based their study on George RR Martin's 3rd book, Storm of swords. By weighing the odds and determining each character's percentage of involvement in nefarious deeds, they determined as hand of the King, Tyrion was it.
Though the study has some non-believers, it has been published in the Mathematical Association of America's publication, Math Horizons. Now you can check out their findings and do the math for yourself!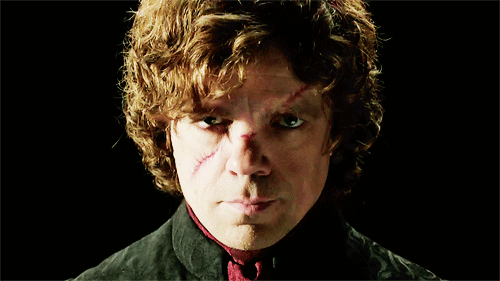 Source: Mentalfloss