This enchanted house seems to be an exquisitely beautiful Hobbit house based on the Lord of the Rings with various astounding magical details when you go inside. The sculpture of copper tree  that surrounds the entire front door of the house may confirm that the design resembles the famous J.R.R Tolkien film. They look so heavy, twisted artistically, and firmly strong that will cause you to look back over the enchanting details carefully built for a sole purpose.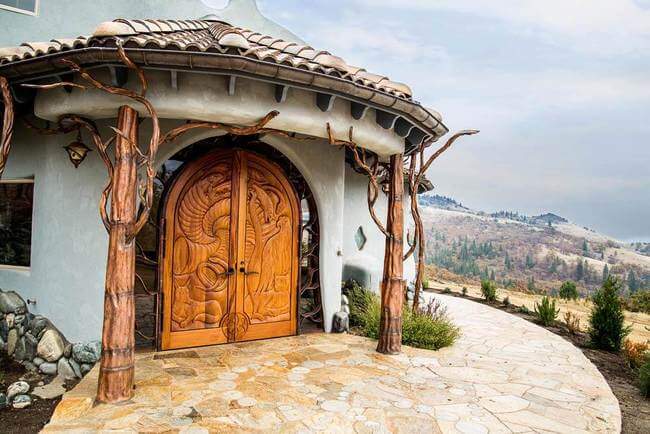 The entrance hall is elegantly created with a blue stone-tile ceiling and a sand-like granite. More tree sculptures are placed in the hallways with perfectly matched woods that are multi-colored.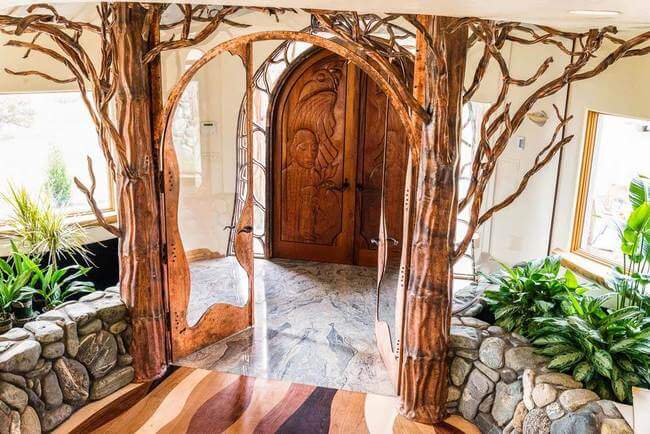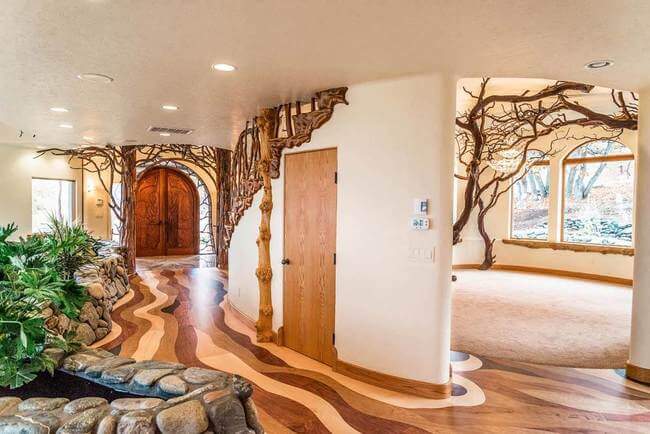 Similar to Gandalf's staff, the stairs are designed with railings that look like wood sculpture. Even the windows in the master bedroom are adorned with the shapes of trees, the entire fixtures and furniture and fixtures from bathroom are naturally made from sylvan theme.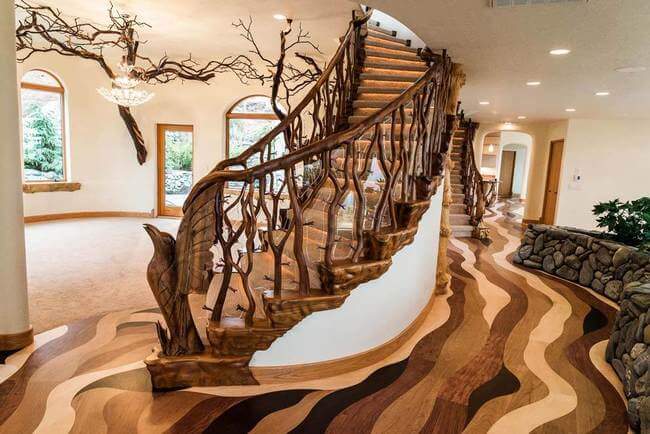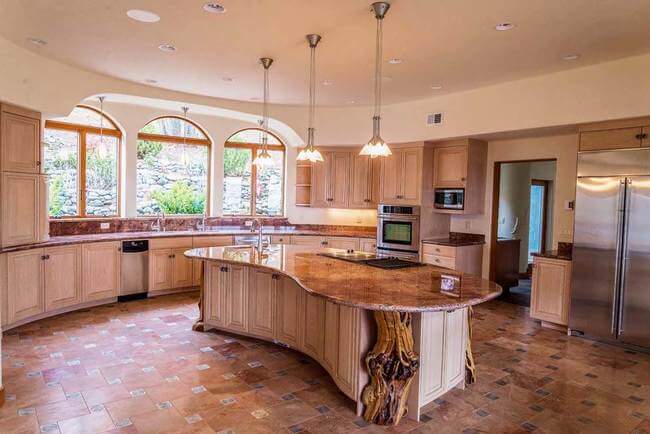 You can see trees almost everywhere in the house.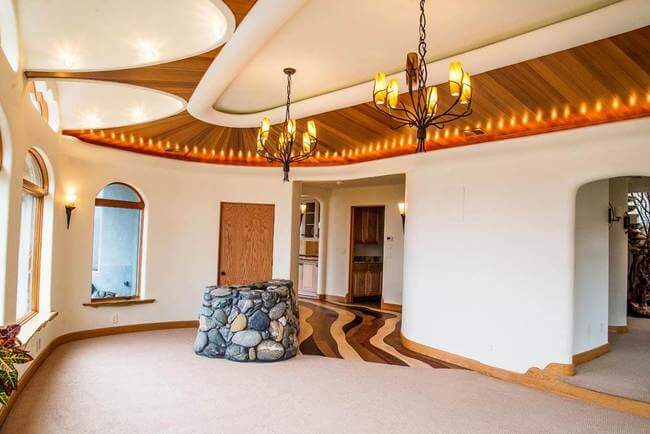 "The attention to detail is breathtaking," said listing agent Kendra Ratcliff of Luxe Platinum Properties and Christie's International Real Estate.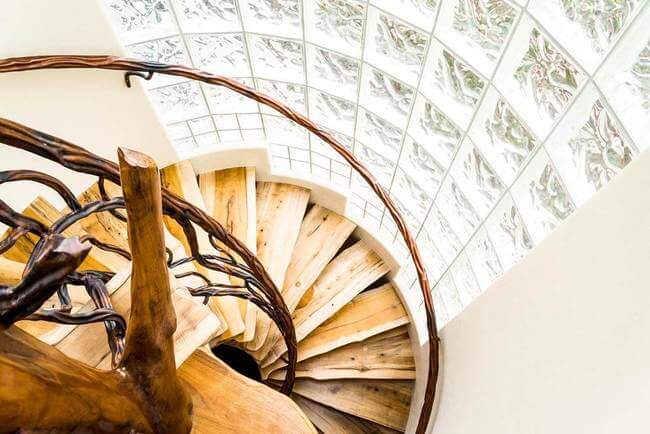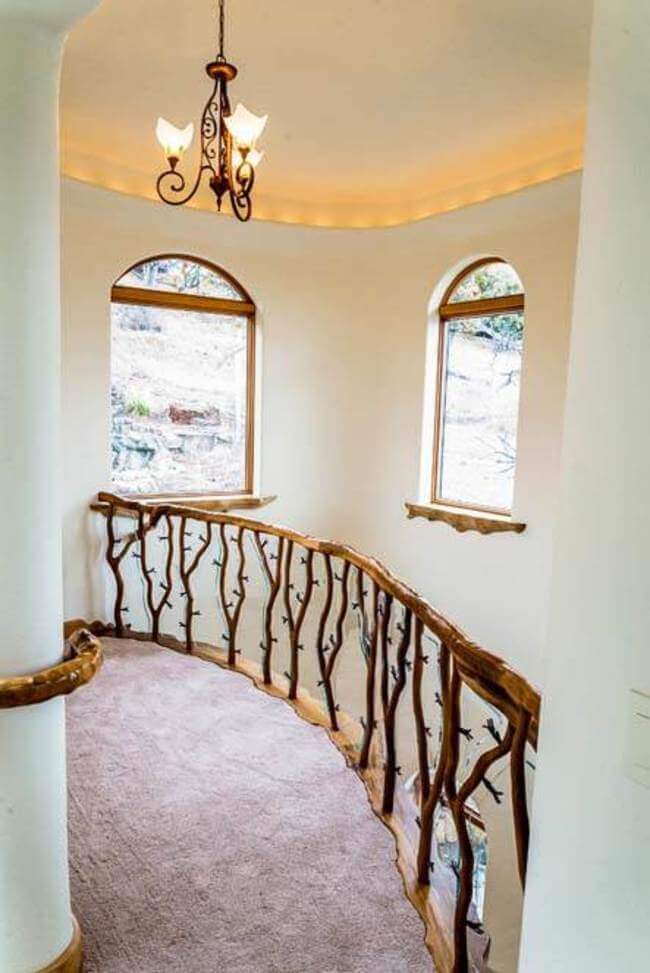 It took about a decade for the owners to complete and finish this 8,800 sq. foot mansion with the cost of  $8.235 million.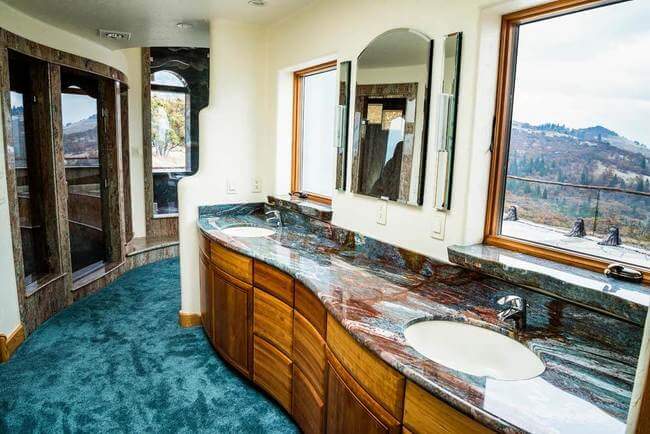 "Each of the staircase spindles is hand-formed, and the glass between them was individually cut to fit between the branches. Even the little metal pieces that hold the glass were individually made. It's captivating," Ratcliff said.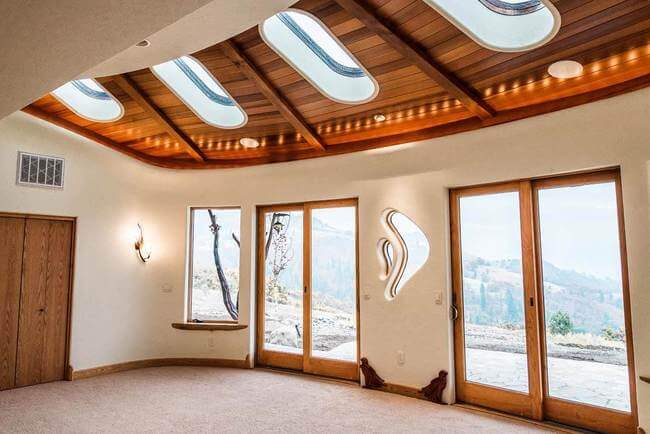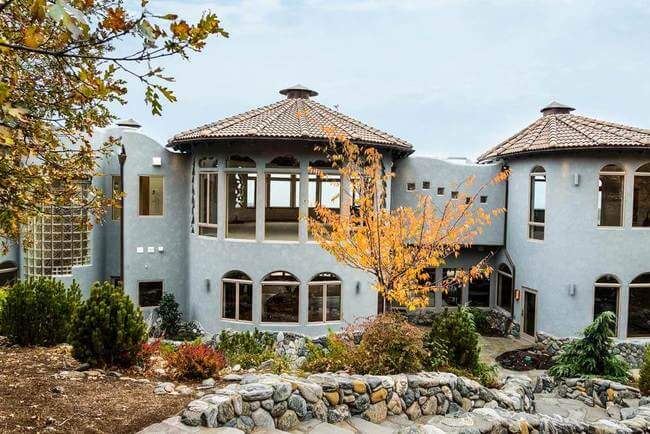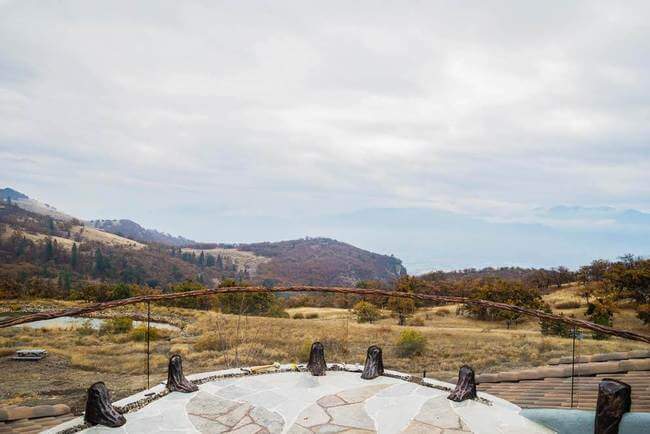 Source: Today