When I was a kid, I was always wondering why clothes won't fit me anymore, after a certain time. I had a kind of strange way of thinking that clothes actually shrink over time and that's why they won't fit me. It never occurred to me that I was the problem and my insane growing process. I still find it funny when I'm thinking back on it, especially now when we heard they made children's clothes that grow with their bearers. Yes, they did.
The clothing line you will see below is designed by a Royal College of Art graduate and has some sort of systems in them that let them stretch as the child grows. How cool is that? Your child will be dressed from the future, right?
Ryan Mario Yasin is the mind behind these clothes. He graduated a master programme in Innovation Design Engineering and got the idea to create clothes that grow with the child after the clothes he bought for his nephew were no longer good by the time they arrived.
These garments have some sort of folds that unfold when pulled and so the child can have a longer and longer sleeve as his hands are getting longer. Yasin used his knowledge as an aeronautical engineer and his talent to design these futuristic costumes that you can see here. They're waterproof and windproof and can be worn by children aged six months to 36 months, that period when they grow the most rapidly and you don't know what to do.
The designer's hope for his collection is that it can reduce the big amount of waste that the clothing industry has to deal with every year.
"Children outgrow their clothes in a matter of a few months, yet we clothe them in miniaturised adult clothing, as opposed to designing them from the ground up. With 11 million children in the UK, I thought it was time we redesigned children's garments", said Yasin. More info: website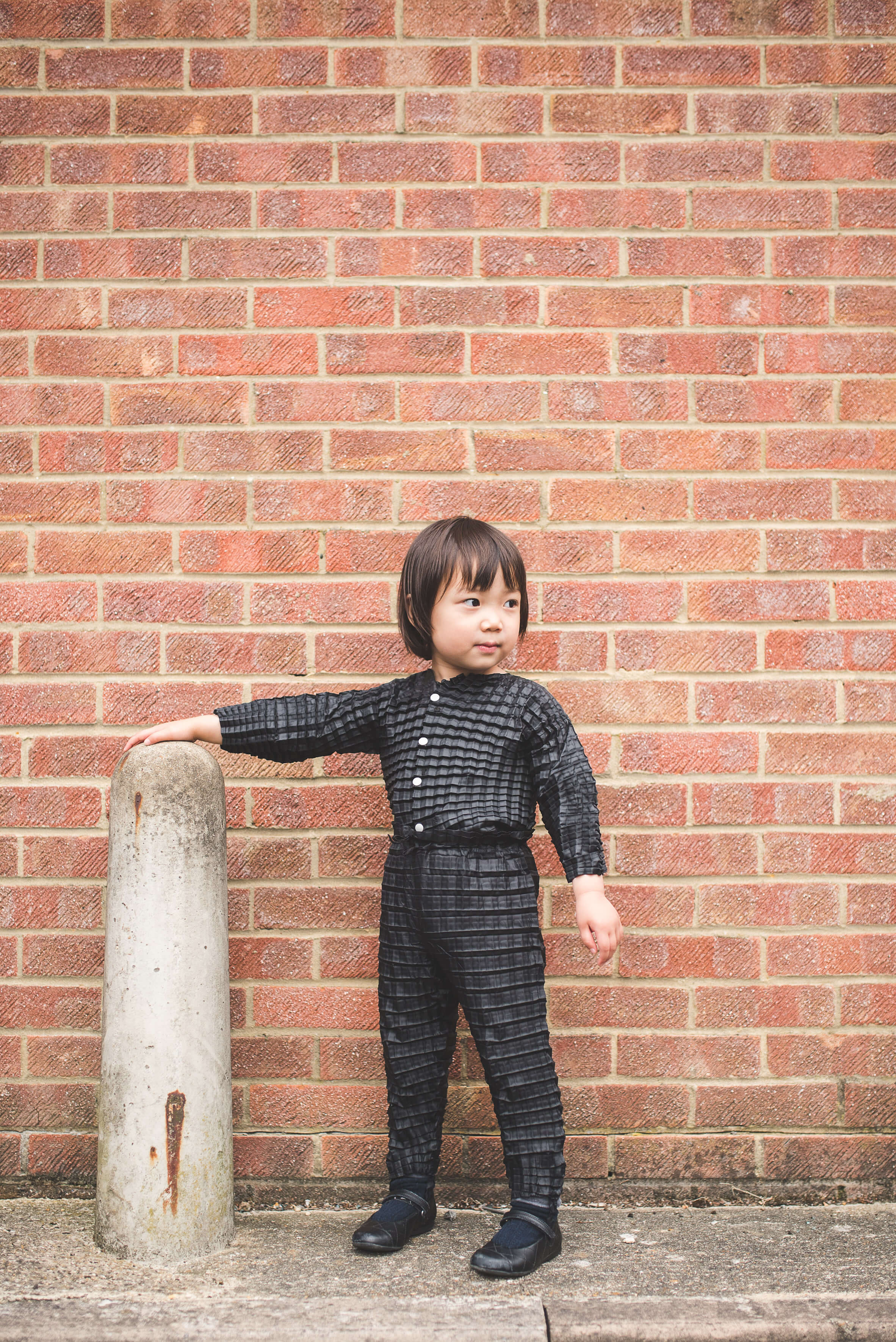 [the_ad id="71925″]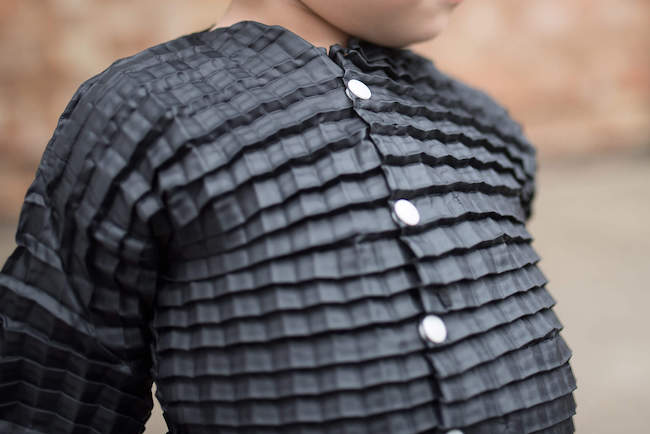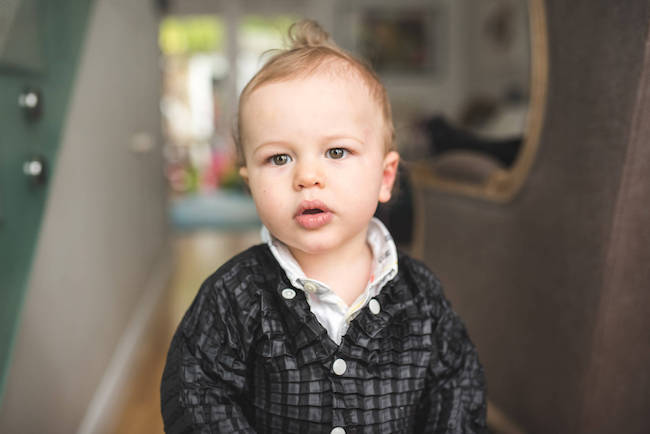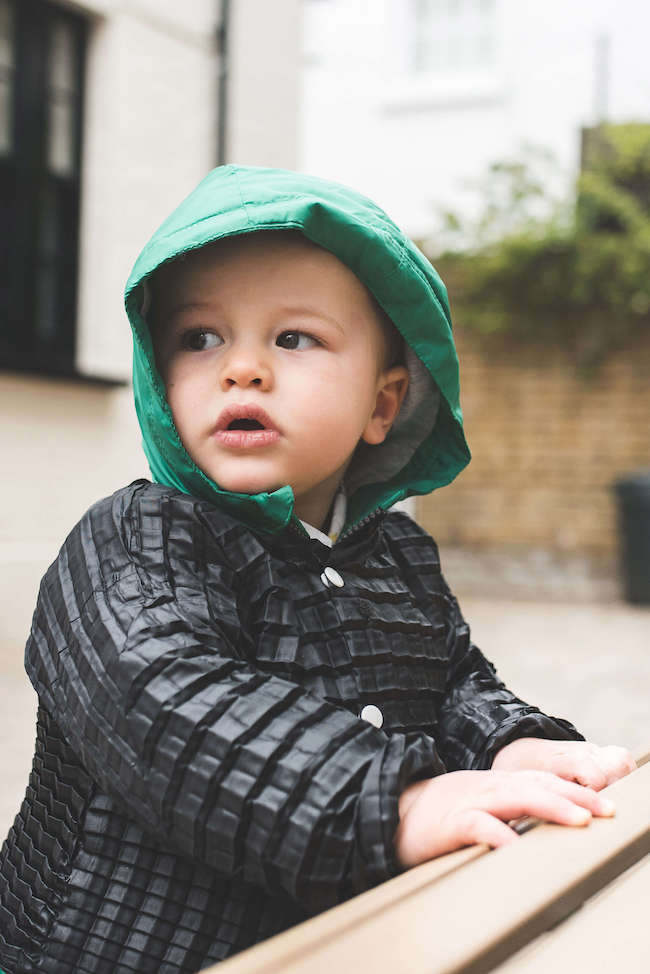 [the_ad id="71924″]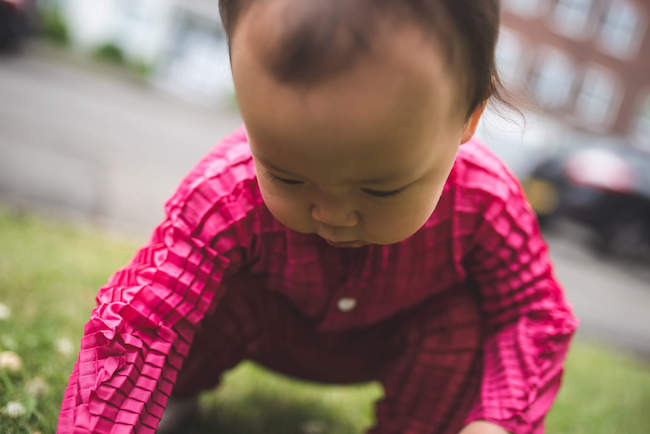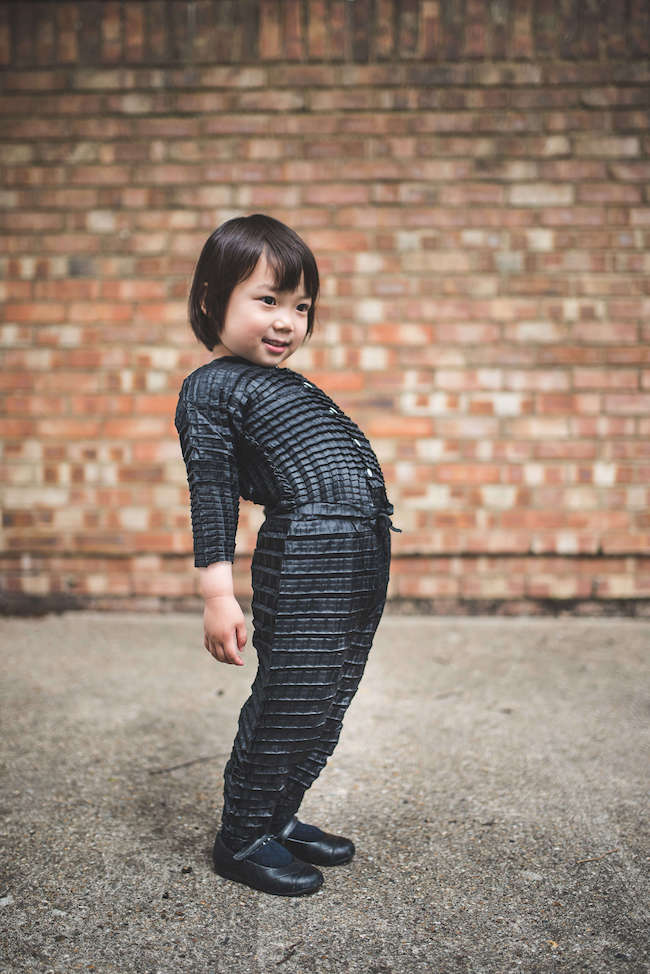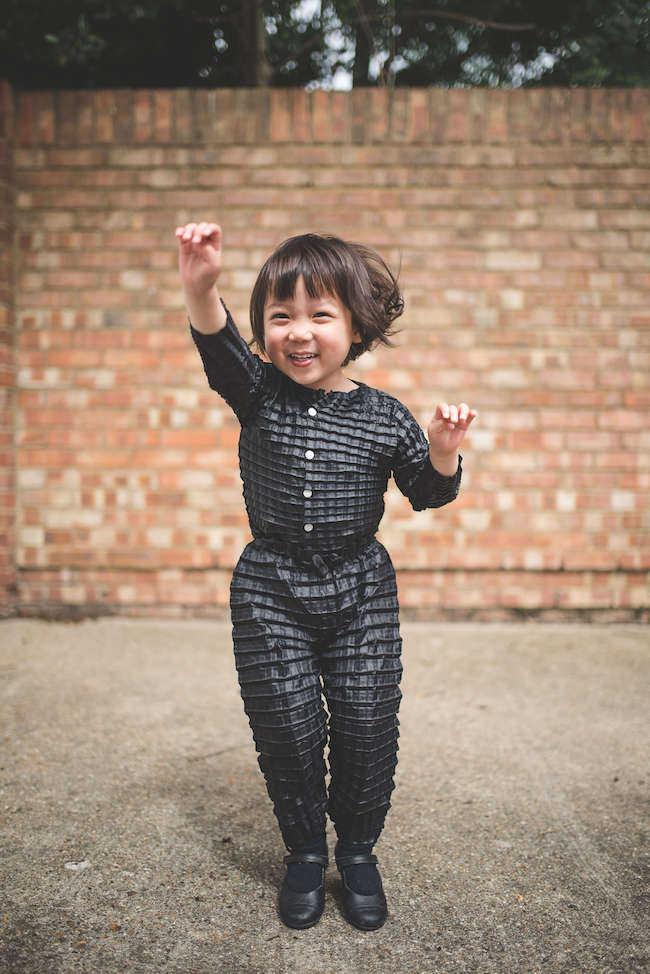 [the_ad id="83004″]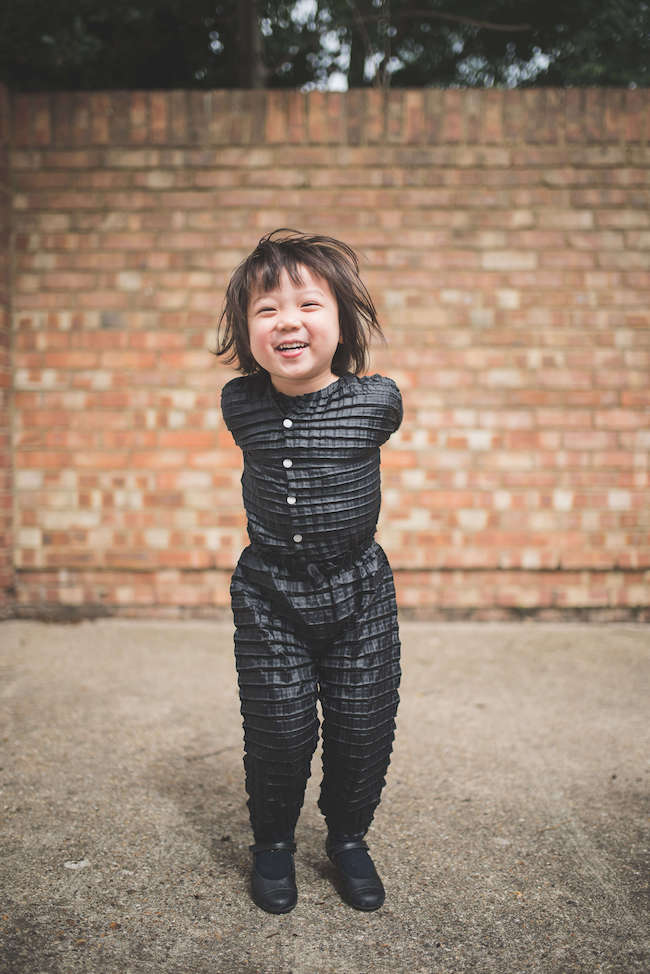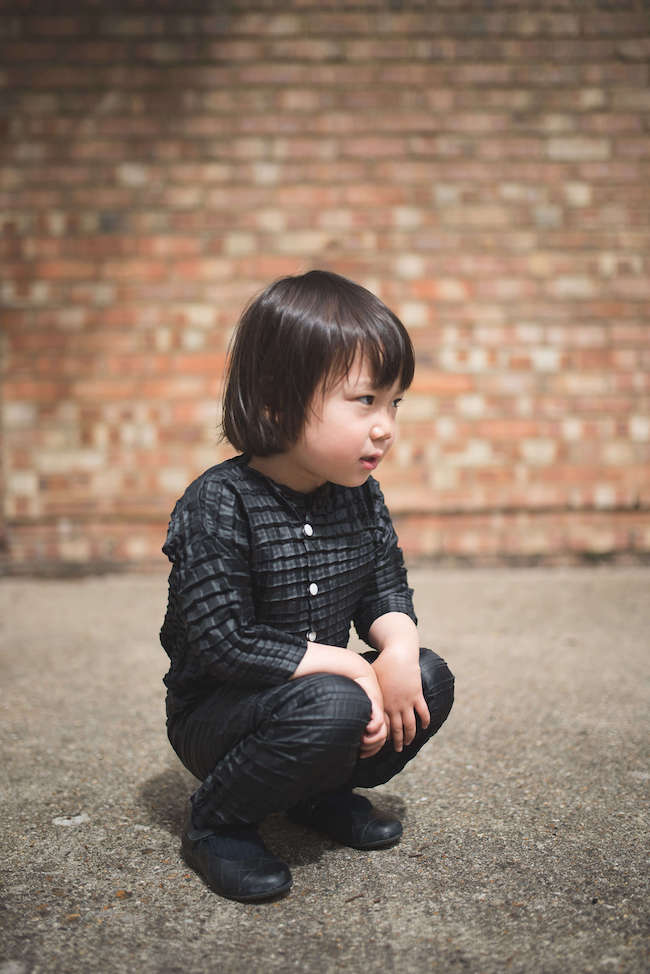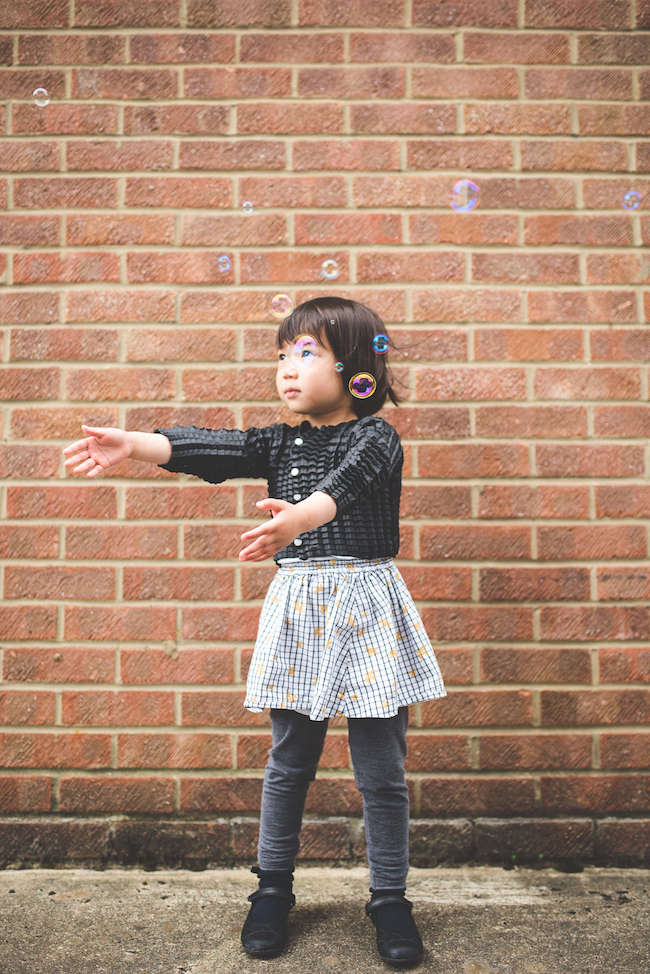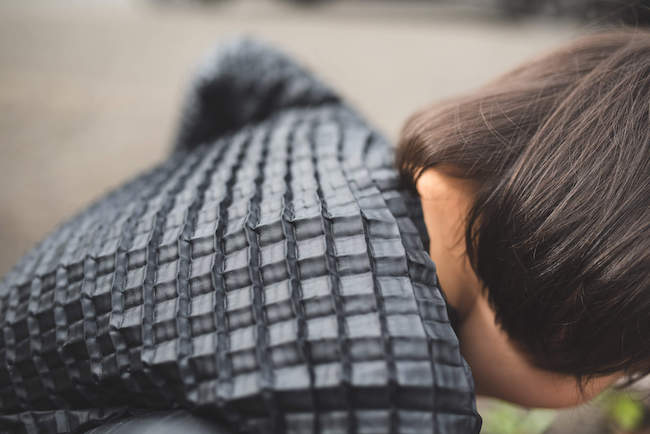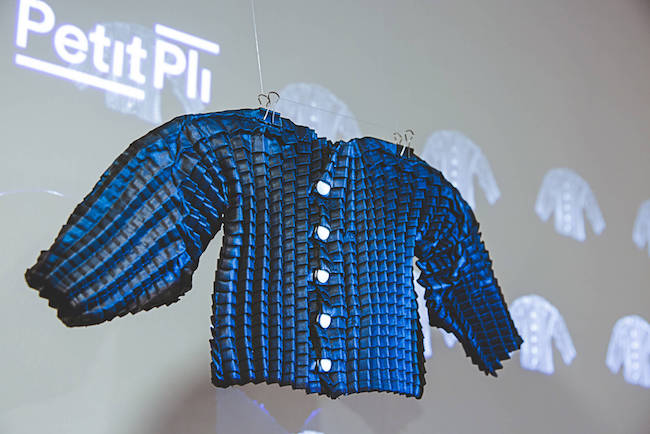 [the_ad id="77755″] 
[the_ad id="77756″]