You can know anything about Justin Bieber's life, not be aware of a single song of his, but apparently his name and face can not be missed every time you get on the Internet. And now, he did something to that face so loved and hated in the same time. A tattoo!
Maybe a viral revolution is on the doorstep, you better brace yourself because comments about this historical event are coming from all over the world wide web. I'm afraid if he pissed off the group that loved him so far with this smooth move, an overall hate generated in that way in a way of Justin B will open a black hole in the universe and we will be all sucked up. Think about it…
Justin bieber gets a face tattoo, Harry Styles chopped off his hair WHAT IS GOING ON HOLY GODNESS

— cin ⟭⟬¹²⁷♥️YeonJun (@wavyvnct) May 8, 2016
Justin Bieber got a face tattoo and I think I'm done with life. Bye homies.

— Sara Roberts (@sara_beth_) May 8, 2016
JUSTIN RUINED HIS CUTE FACE EVEN IF ITS TINY ASS TATTOO

— jb (@directedpurpose) May 7, 2016
"Justin Bieber got a face tattoo, does he think he's Lil Wayne or something?!"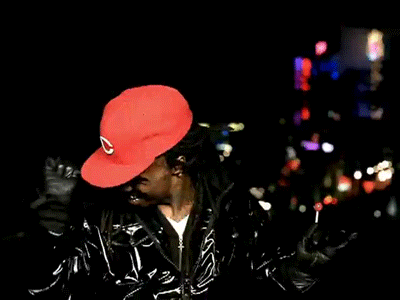 . . .
The Internet won't shut up.
Source: link