So how would our favorite comic book characters would look like if we were to head back to the 80's? Pretty damn awesome if you ask me.
1: Burt Reynolds will be Iron Man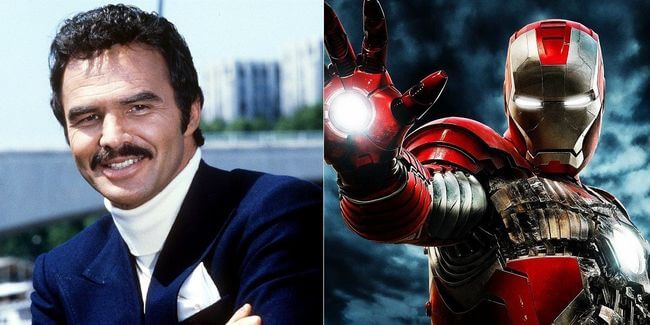 2: Patrick Swayze will play Captain America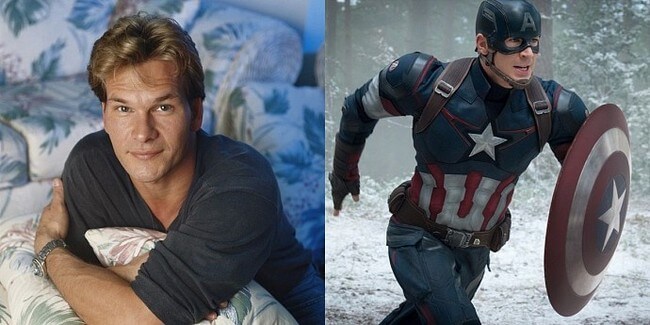 3: Bill Bixby is a perfect fit to play Bruce Banner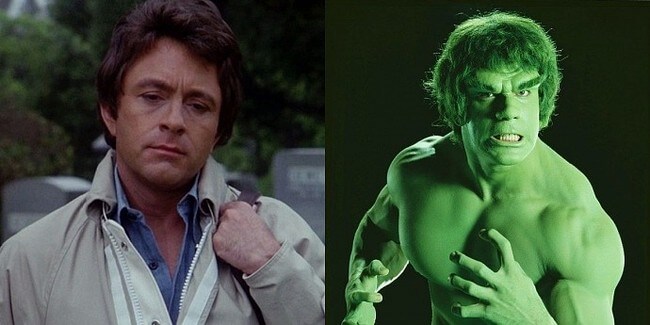 4: Billy Dee Williams will be Nick Fury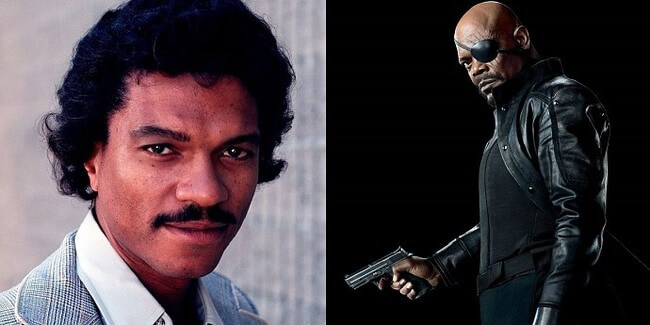 5: Dolph Lundgren will play Thor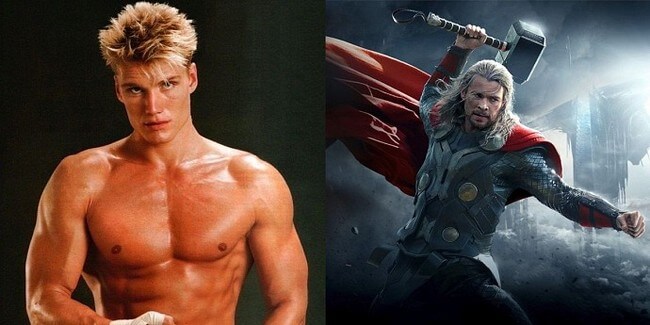 6: Alan Rickman would have been amazing as Loki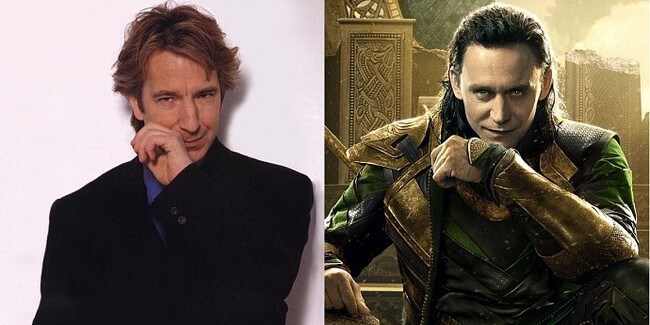 7: Carl Weathers is already a War Machine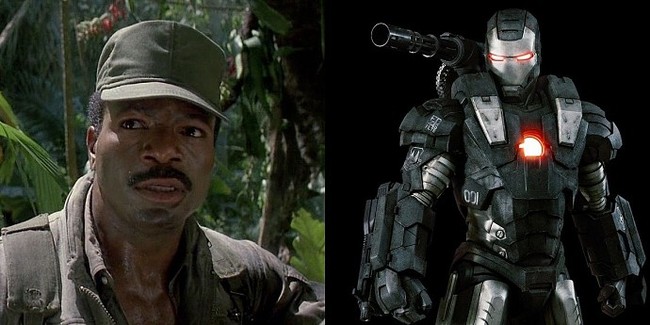 8: Michelle Pfeiffer will play Black Widow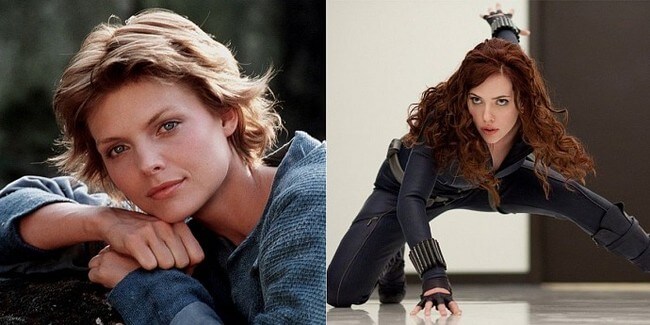 9: Mel Gibson as Hawkeye is just called for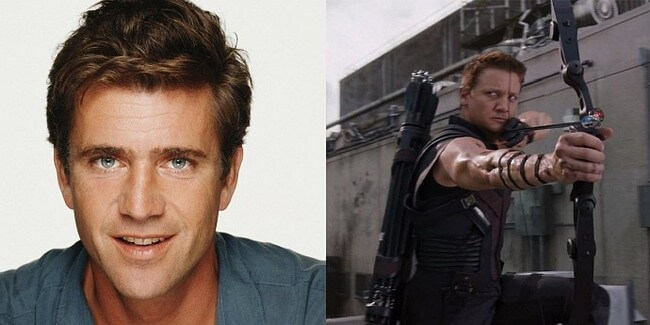 10: Phillip Michael Thomas could do a better Falcon than anyone
11: Michael Douglas as Hank Pym? REally?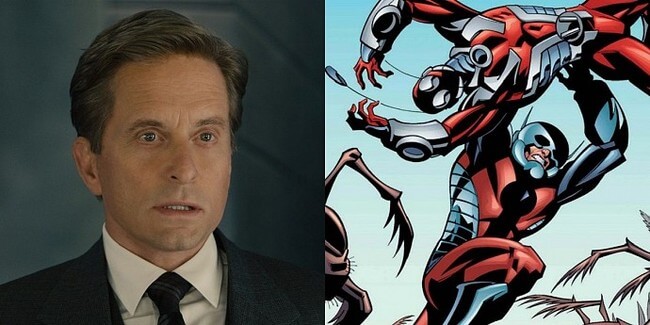 12: Tom Hanks is perfect for Ant Man! YES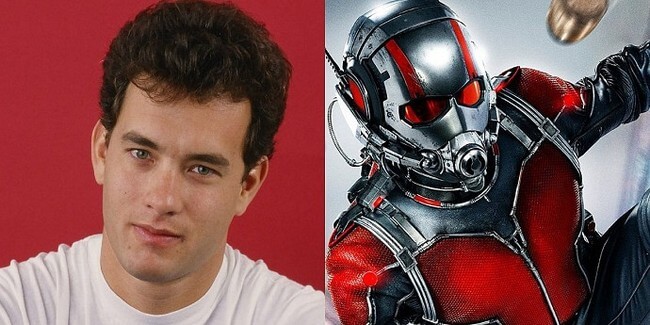 13: Arnold Schwarzenegger as Thanos – make sense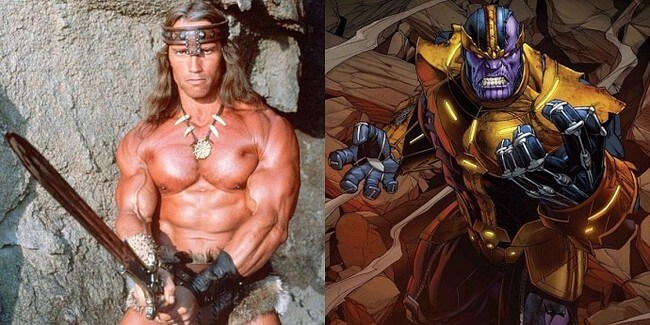 Source: Imgur