The primary function of toys is providing fun and a good time for kids, but really good toys should also help in developing their creativity and should have an educational aspect. These colorful building blocks in Lego-style meet all requirements of a good toy and they're helping kids who are visually impaired to learn to read and write which makes them really brilliant. Also, they're very simple and they're actually designed using the Braille alphabet's six-dot configuration.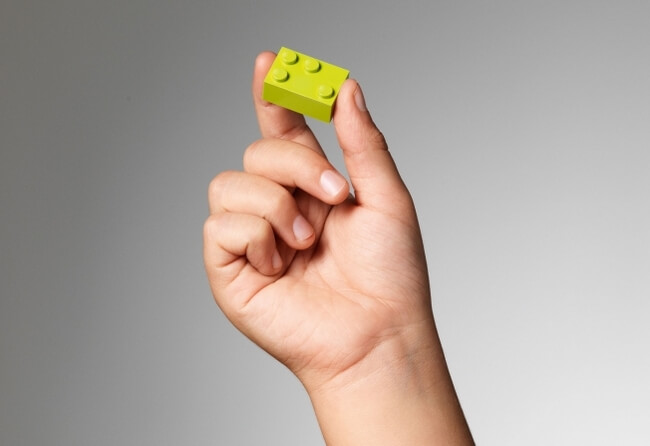 A limited, experimental edition of Braille Bricks have been produced for the non-profit Dorina Nowill Foundation for the Blind by the agency Lew'Lara\TBWA. Hopefully, production will expand soon so more children who have a problem with their sight will be able to learn and play with these clever blocks.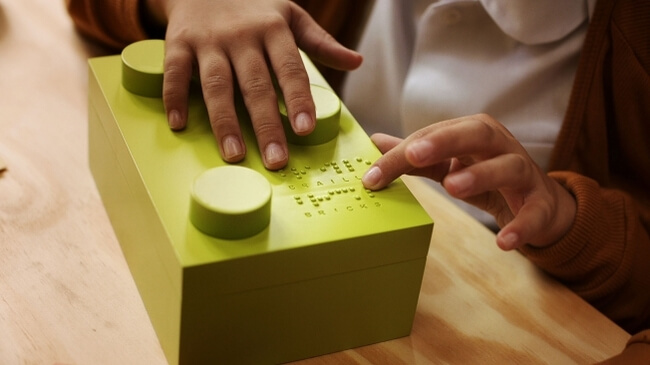 The design is pretty much the same as the design of ordinary building blocks, as you can see from the photos, with an implementation of the 26 letters of the alphabet in Braille.  The Nowill Foundation also hopes that their invention will be interesting for all children, with or without visual impairments.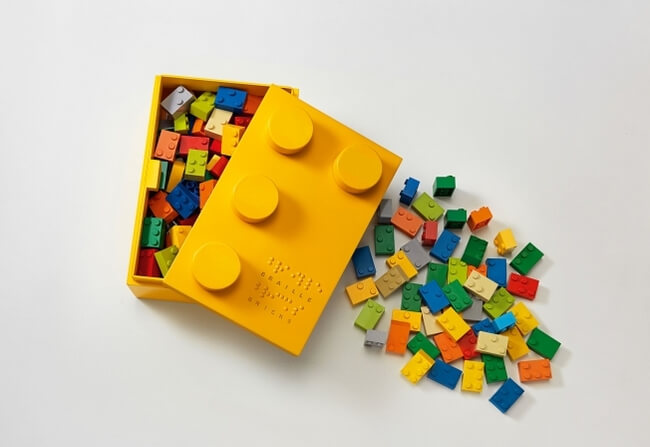 Braille Bricks are a simple tool for reaching very important and noble goals such as enabling literacy and helping create a more playful and inclusive learning environment for blind children.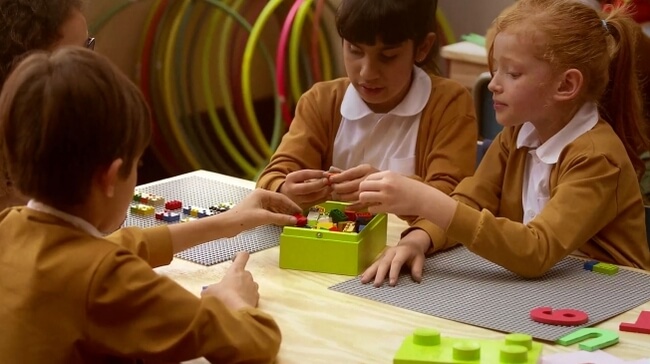 The company invites all to support their initiative with the hashtag #BrailleBricksforAll.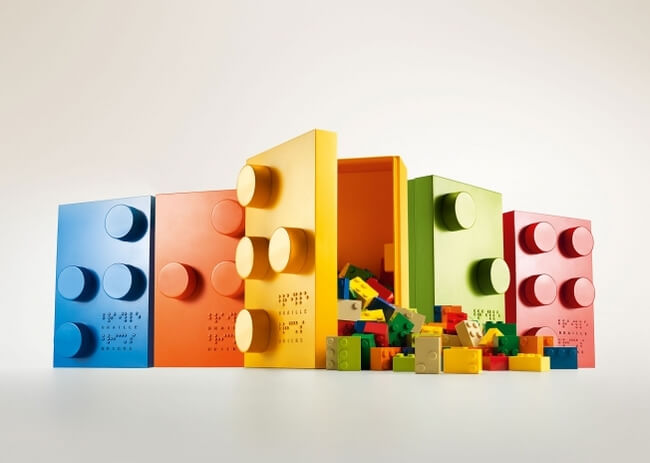 More info: Braille Bricks Website | Facebook
Source: MyModernMet