The wonderful House shaped like the millennium falcon owned by Rod Perry stands with a lot of grace in the rainforest of Queensland Australia. If you are a Star Wars fan, then obviously you are going to love this dwelling that has been named as Alkira House which means bright and sunny.
SEE ALSO: This Star Wars Waffle Maker Will Bake You a Death Star For Breakfast
This 6 bedroom house was built in year 2009 and has been designed by Charles Wright a designer from Melbourne. The best aspect related with this house is that it's completely carbon neutral and uses solar power for energy. It has been designed to act as environment friendly in the best possible manner.
Millennium Falcon house sits on a beautiful lake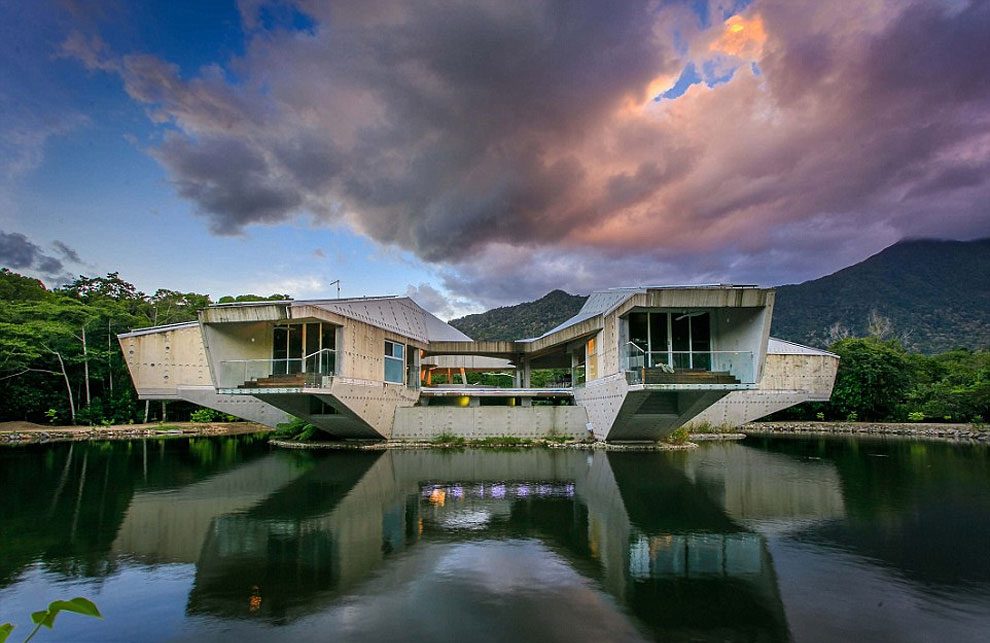 Imagine living inside the epic millennium falcon, sounds pretty great right?
With indoor pool and living area surrounding it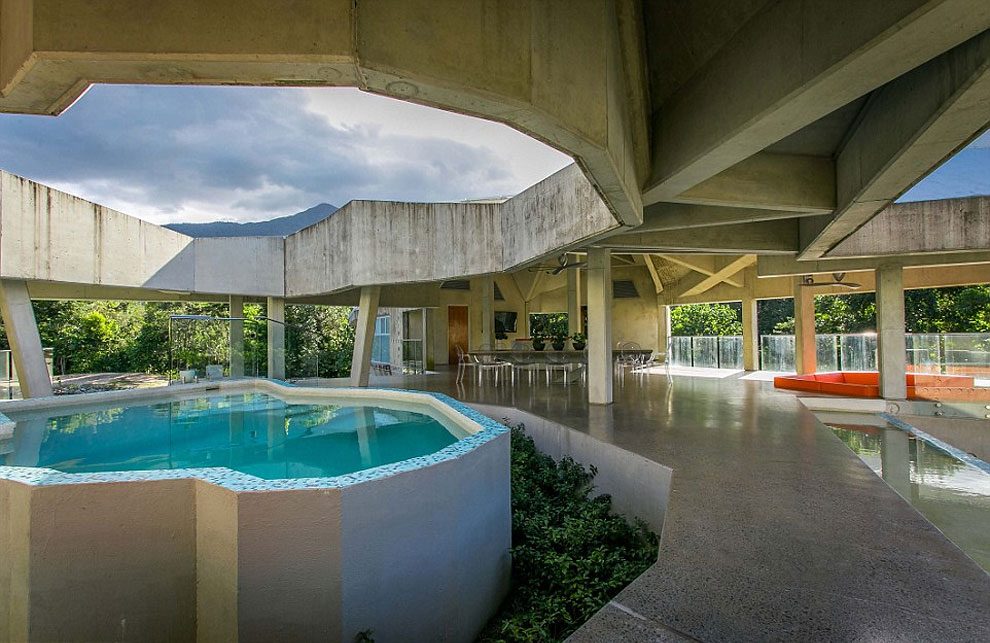 Can you see the resemblance now?
Just look at that view, can't get any better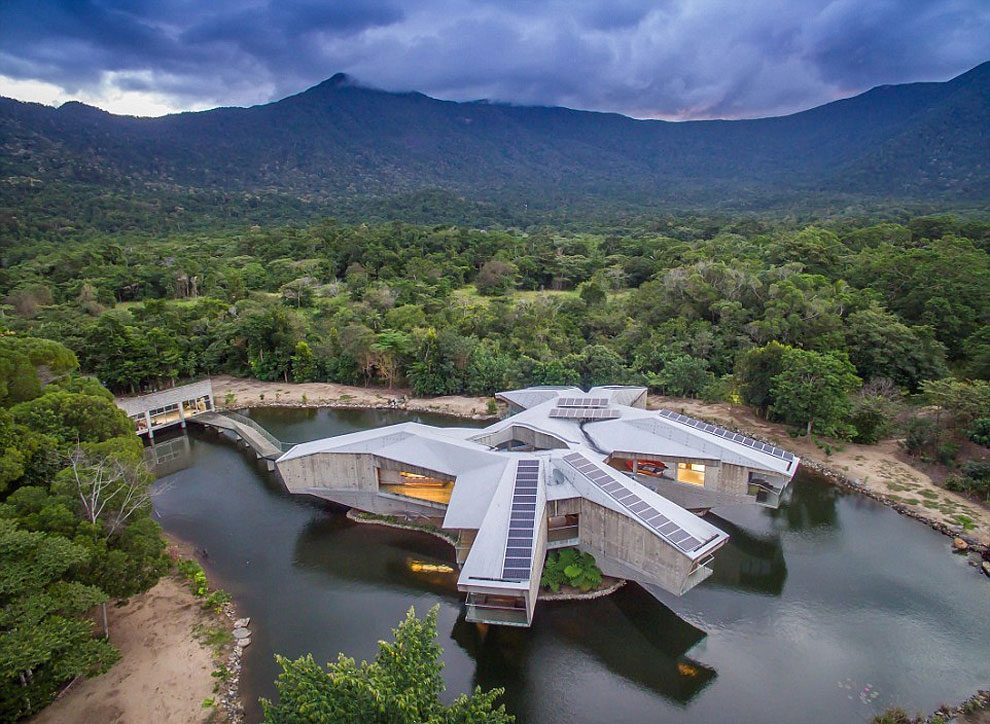 One of the bedrooms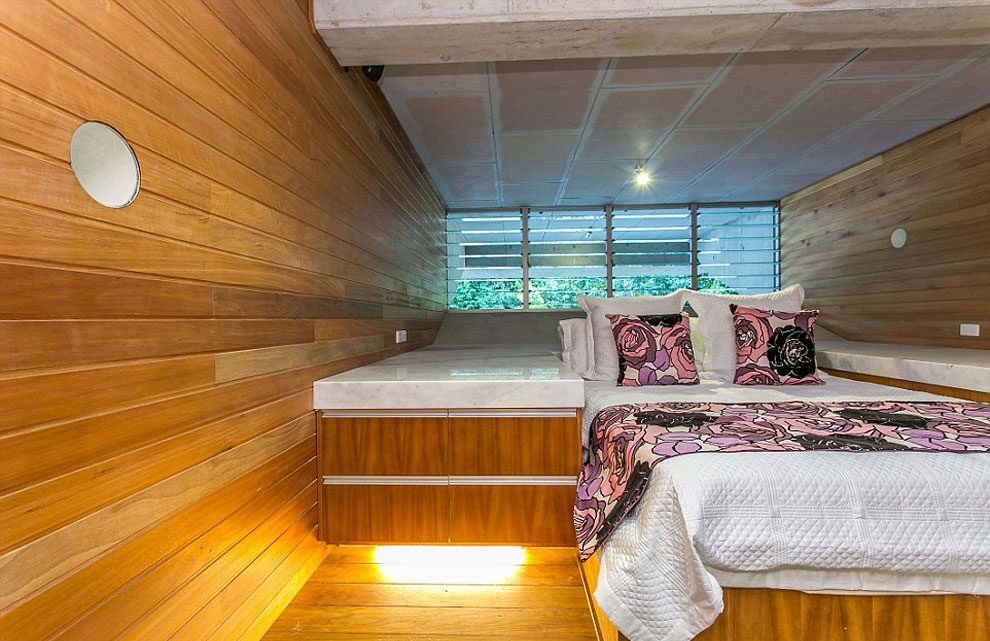 Ariel look at this unique house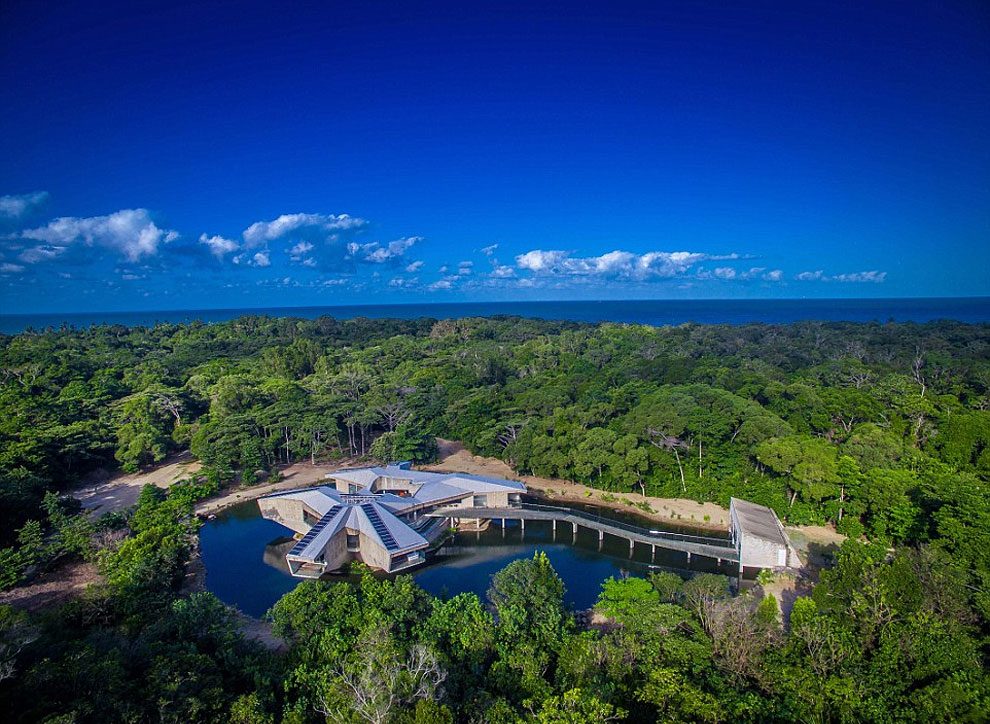 Very remodelled kitchen with many working areas
Cooking for your family while they enjoy the pool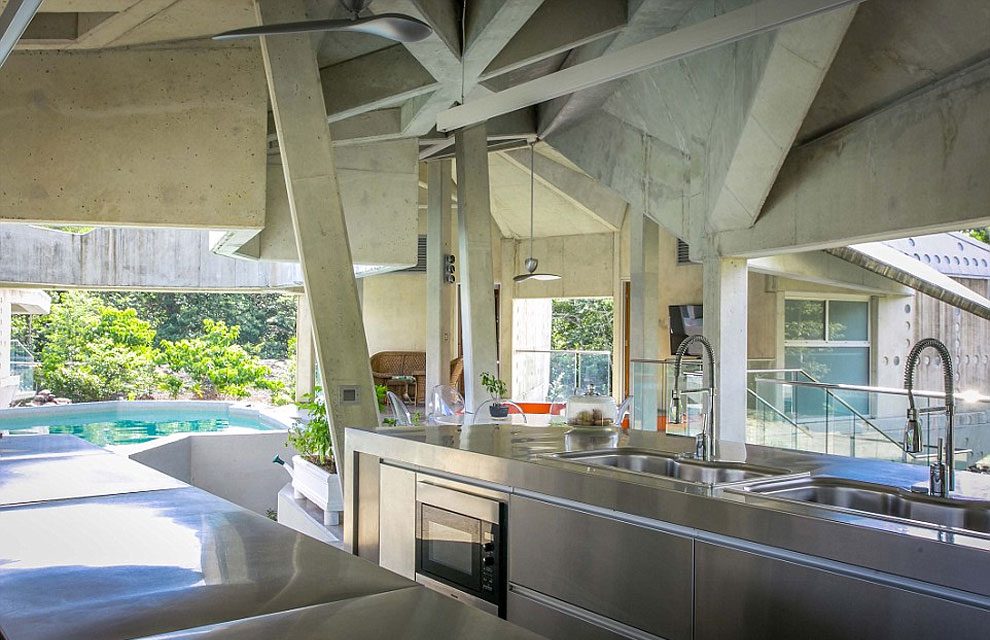 Huge bathrooms fitting for everyone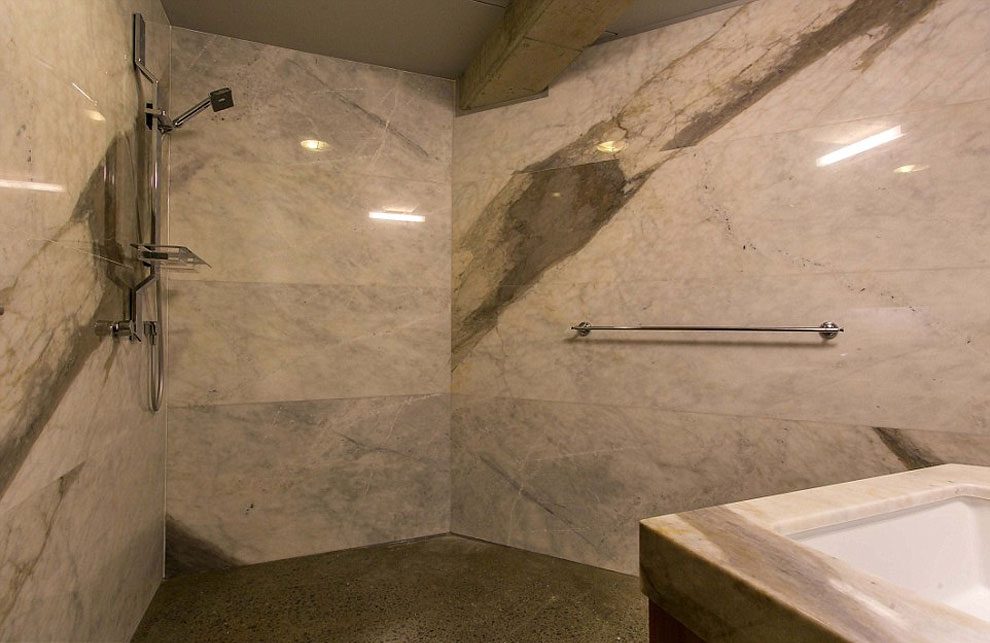 Specious toilets so your daily sittings will be nice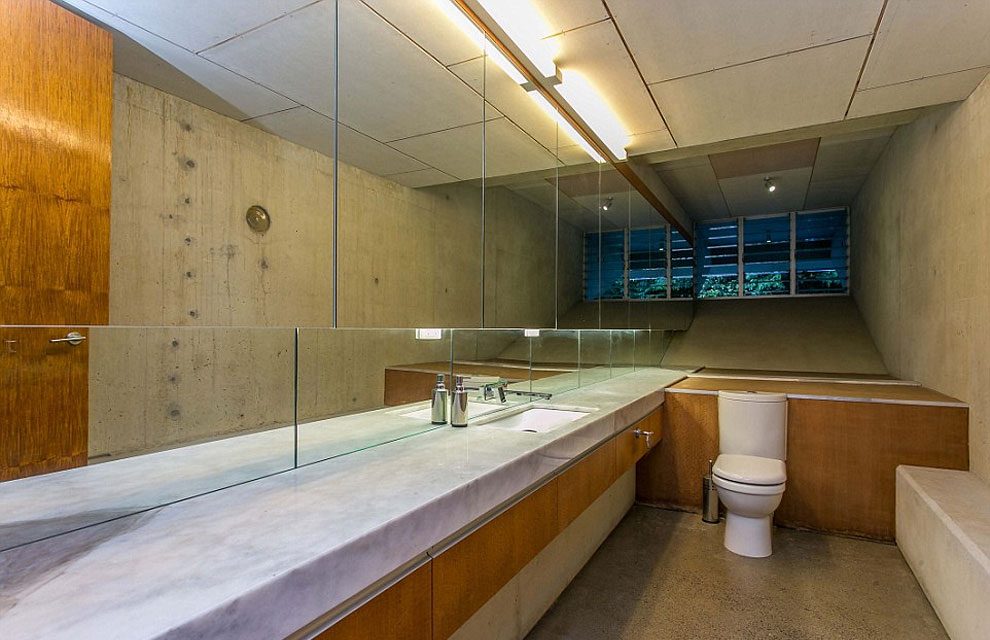 Eating area. Looks very cool and retro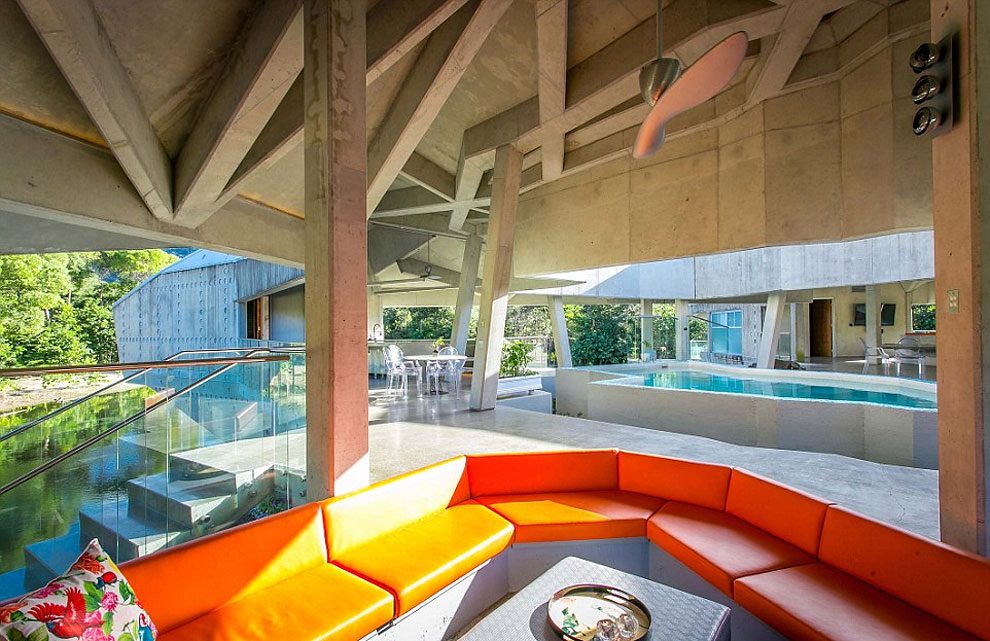 Another look from above.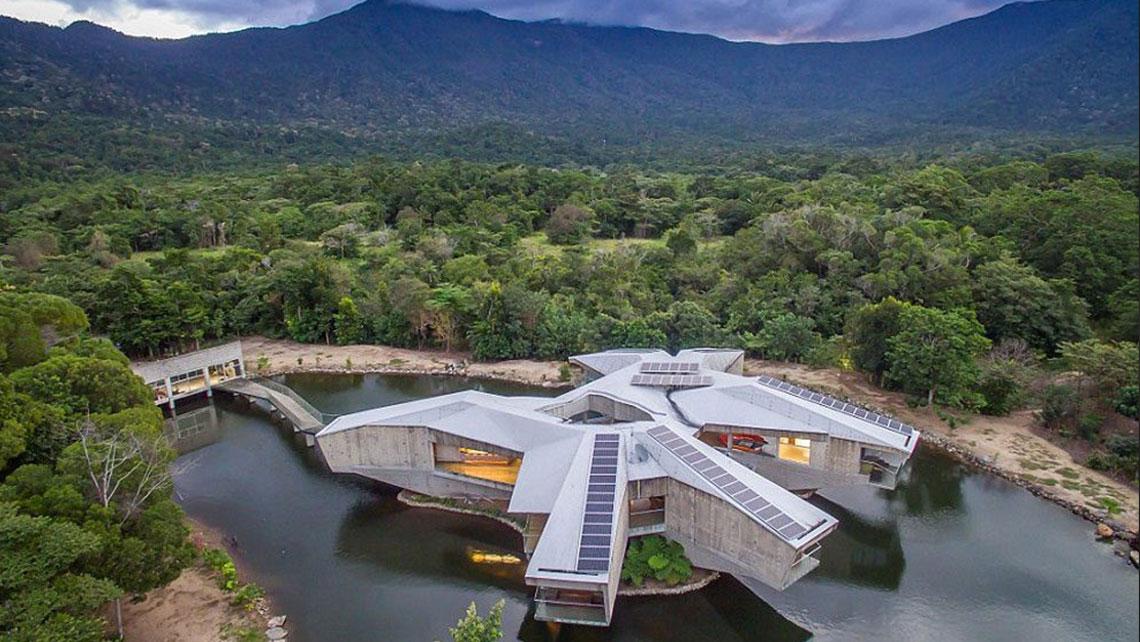 Loved this house? Please share with your friends
Source: sobadsogood