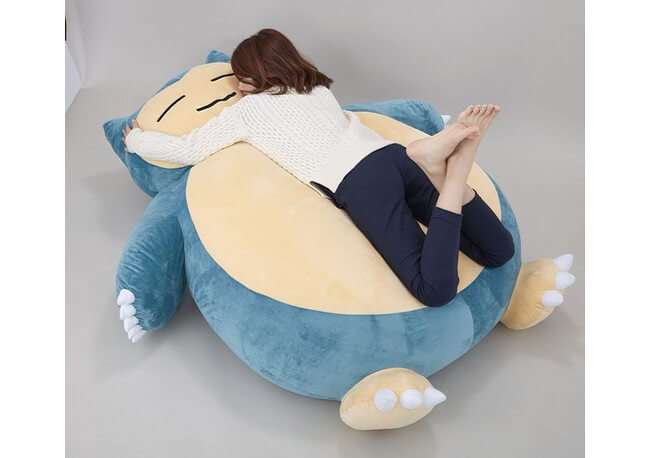 How about buying your child an officially licensed Pokemon cushion? Yeah it's not that cheap, but how often can you give your child the chance to sleep on a full size Snorlax? Answer is never! unless you get this thing man!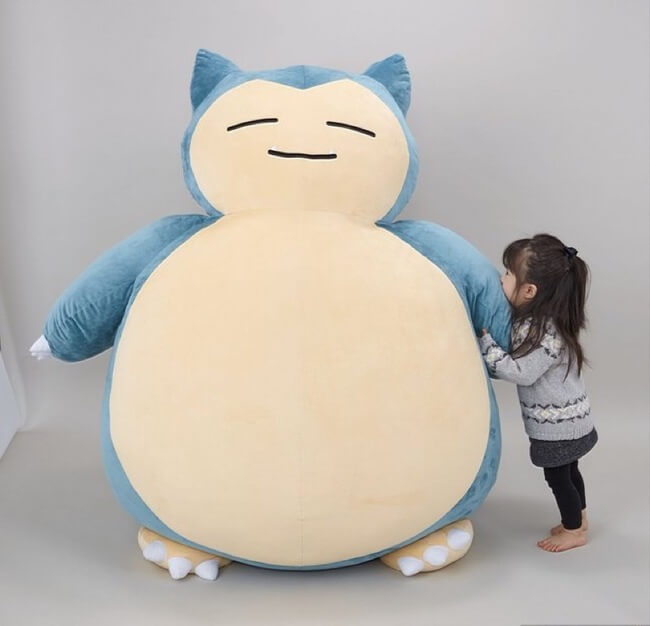 Premium Bandai is the company behind this giant piece of heaven AKA the Snorlax cushion and it's an officially licensed product.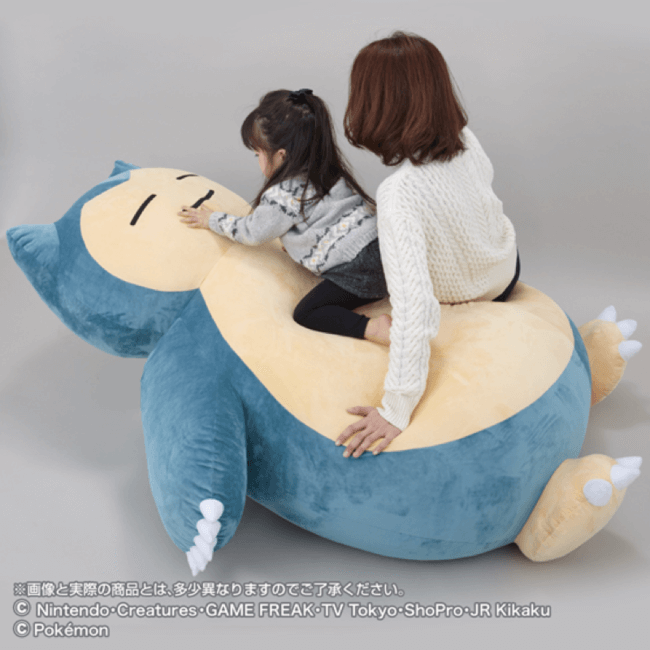 It's also really really big? How big?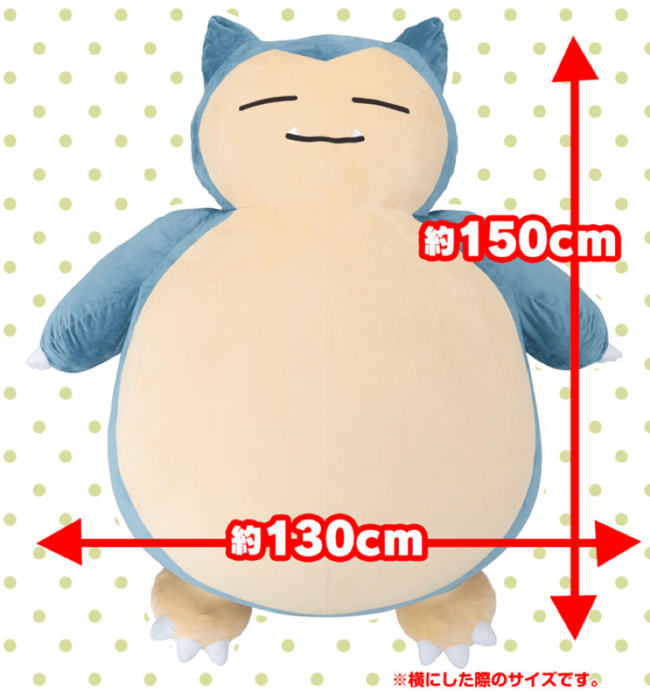 It's bigger than a small child.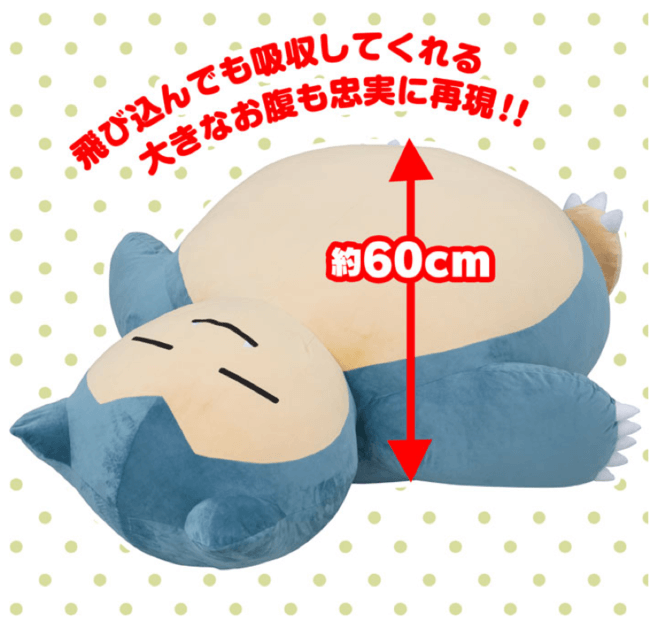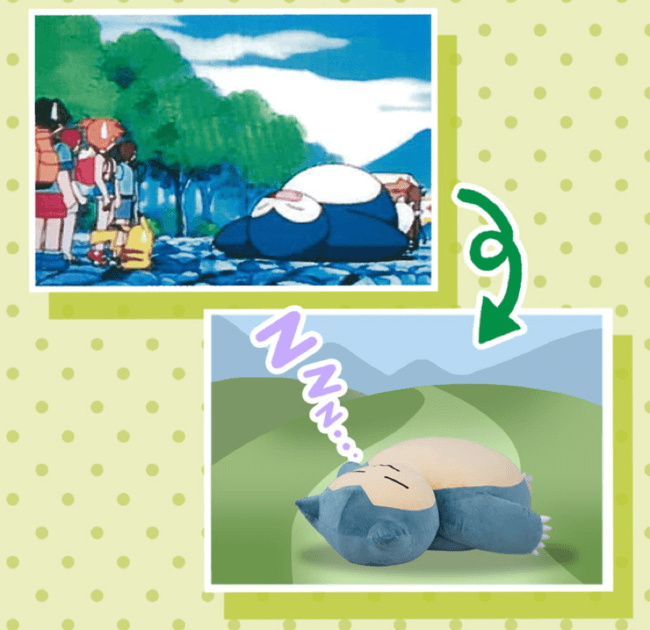 You can pre-order this lovely thing here for only $461
Source:Kotaku