Everybody, buckle up! The first SpaceX space suits that are to be worn on SpaceX missions are here. Almost, here. Meaning, we get to have a look at the design. The white, almost "fashionable" and slim-fit designs are a good combination of looks and functionality, a trait "incredibly hard" to achieve, as declares Elon Musk.
For those of you who didn't know it, SpaceX is an American aerospace manufacturer who offers space transport services, founded in 2002 by entrepreneur Elon Musk. The declared goal of the company is to reduce space costs and help colonize Mars. Yes, I know it sounds very out of this world, but this is what this company is all about. So far, SpaceX has developed the Falcon launch vehicle and the Dragon spacecraft which are currently delivering payloads into Earth orbit.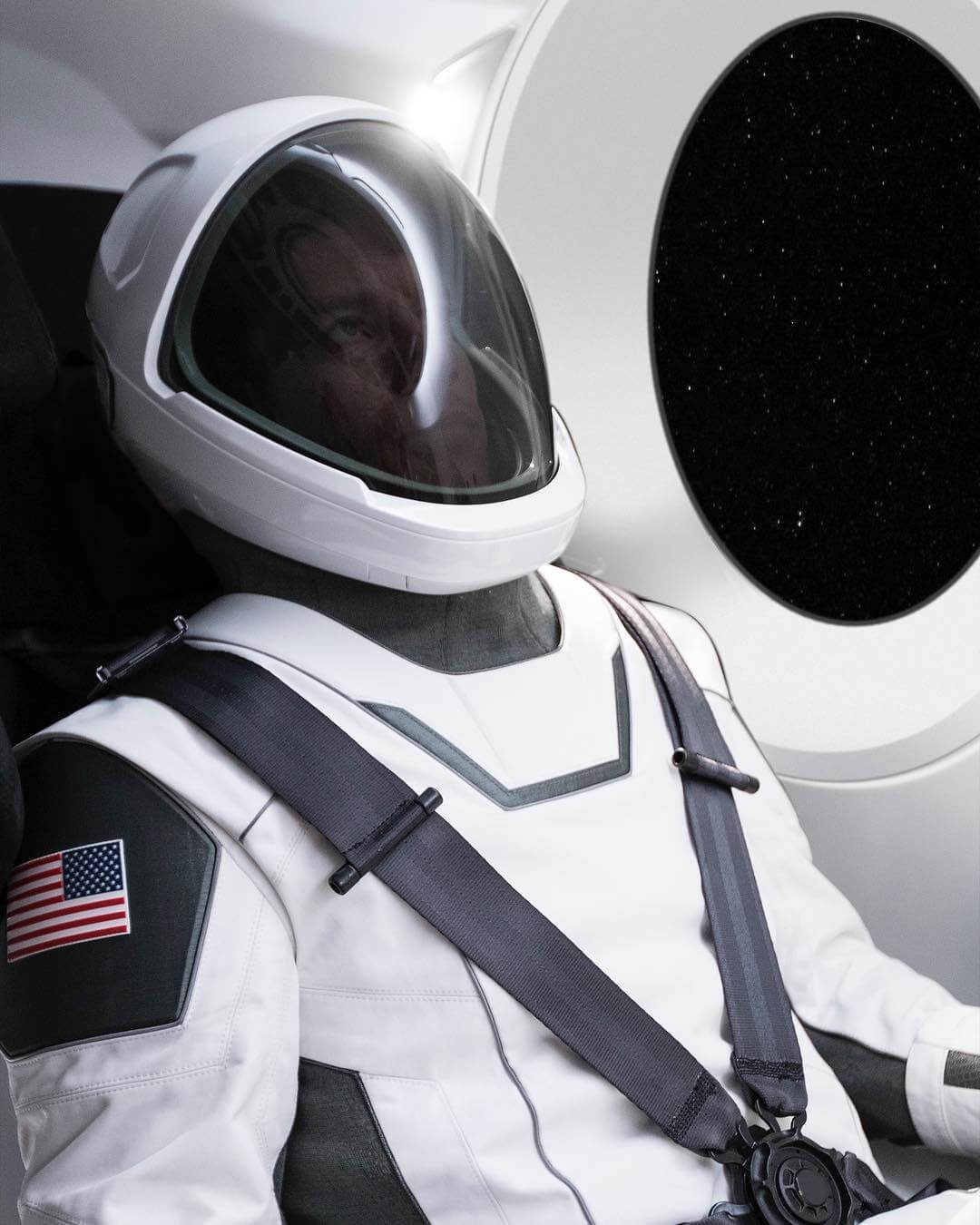 Now, going back to the suit just having being unveiled. We are told it has around two tones, is white with gray and has been "tested to double vacuum pressure", as Elon Musk himself declares. It is also very good looking. It's destined to be worn by the SpaceX crew members which they will take off to the International Space Station and beyond to whatever the space may hold in store.
[the_ad id="71925″]
Elon Musk himself posted a picture of the suit on his Twitter, just 2 days ago, stating: "First picture of SpaceX spacesuit. More in days to follow. Worth noting that this actually works (not a mock up). Already tested to double vacuum pressure. Was incredibly hard to balance esthetics and function. Easy to do either separately."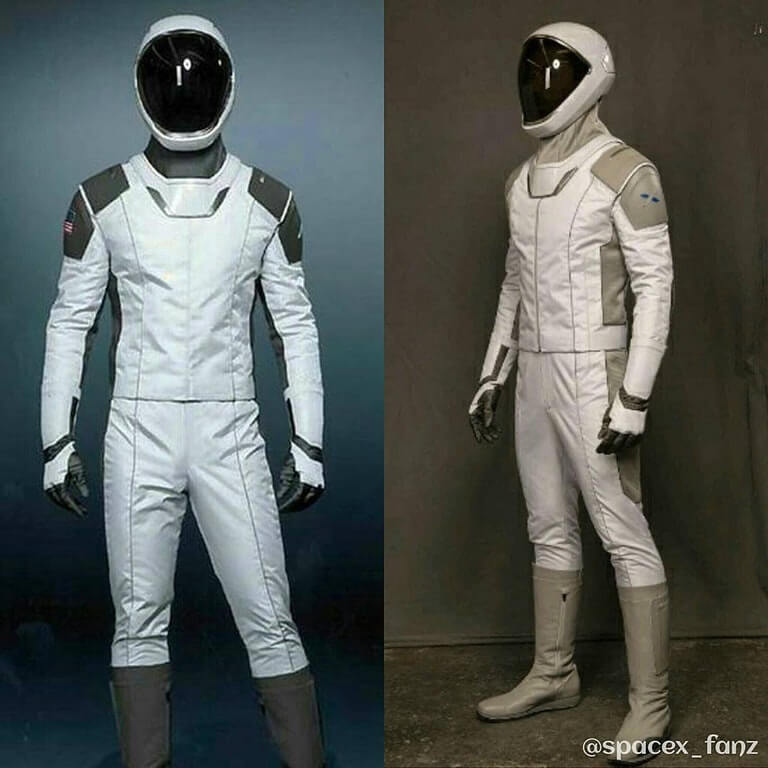 And, the best piece is yet to come. As you probably know or don't know, Elon Musk
SpaceX has plans to send tourists around the moon, starting as soon as late 2018. Of course, the Tesla mogul is not the only one having dreams of space tourism in the future. Richard Branson's Virgin Galactic or Jeff Bezos's Blue Origin also have such plans.
The future sounds…sensational!
Source: link