Due to the extreme changes that are currently occurring in the Earth's atmosphere, the demand for renewable energy  is also ascending. People are now becoming  aware of the devastating effects of the climate change that is definitely experienced in many places. Solutions are being constructed to at least lessen and slow down the effect of this natural phenomenon.
Renewable energy such as Solar energy that comes from sunlight, wind through wind turbines, Biomass and many other energies are being maximized because it can easily be replenished.
This is what Deltec did, a North Carolina-based builders who ventured on building and designing a series of environment-friendly prefabricated houses that initially cost no more than $100,000, which is very affordable and reasonable price. Nine different model houses are featured in their Renew Collection where each of the houses will be a net-zero energy wherein the total  energy used in these houses is directly proportional to its renewable energy  being produced.
These prefabricated houses are designed that the one-third part of energy consumption will be for renewable energy  while the two-thirds will be for the conventional energy. Deltec also strategically positioned  these houses where sunlight and ventilation is greatly maximized so that the very purpose of these buildings are used properly, aside from the active photovoltaic solar power installed and the use passive design concepts.
Deltec created different designs to choose from that will surely attract buyers because of its exquisiteness and class.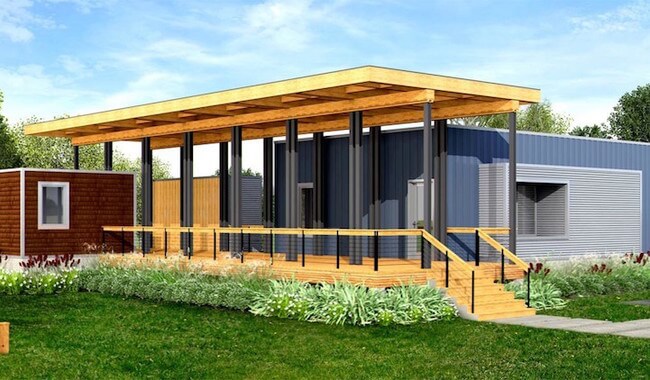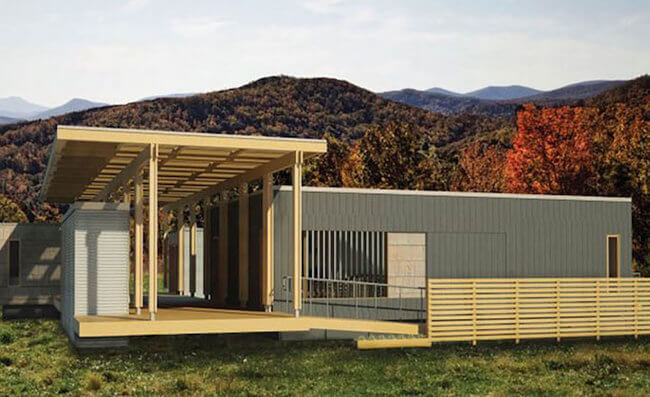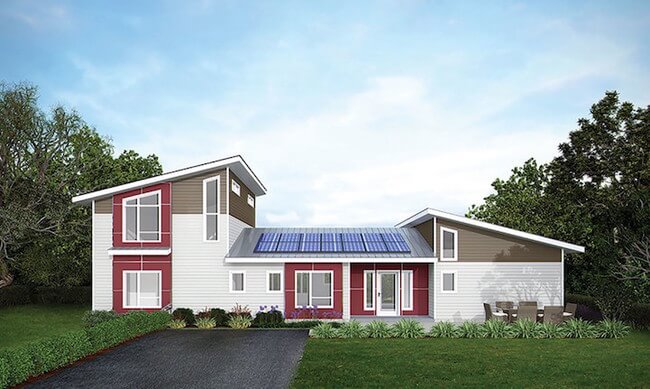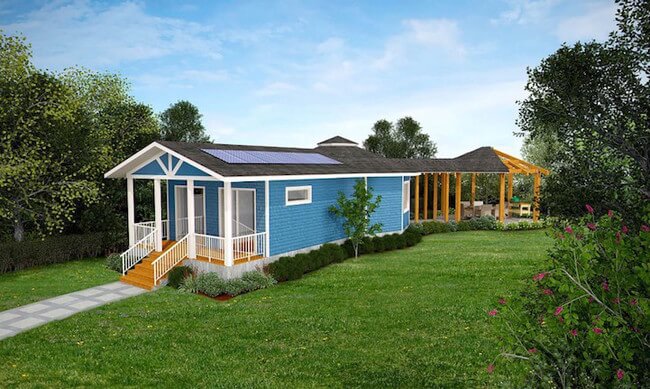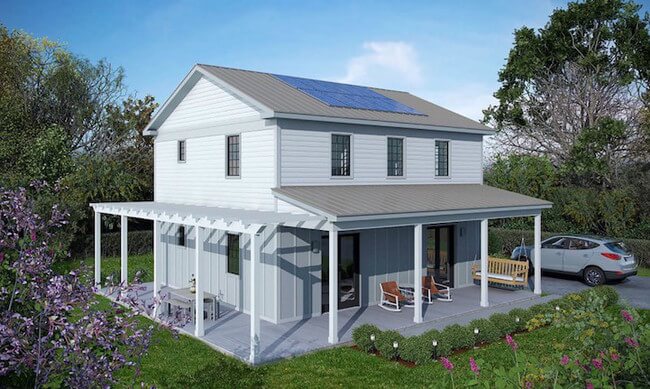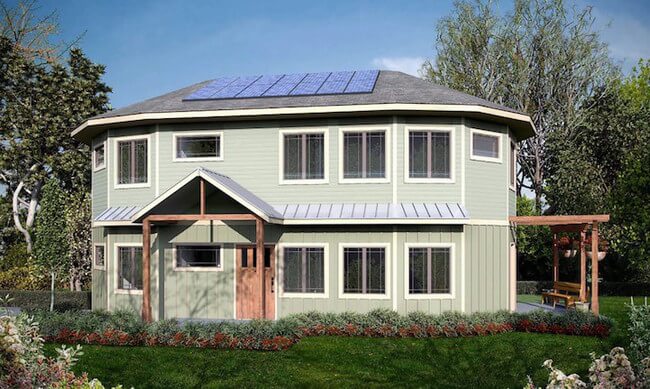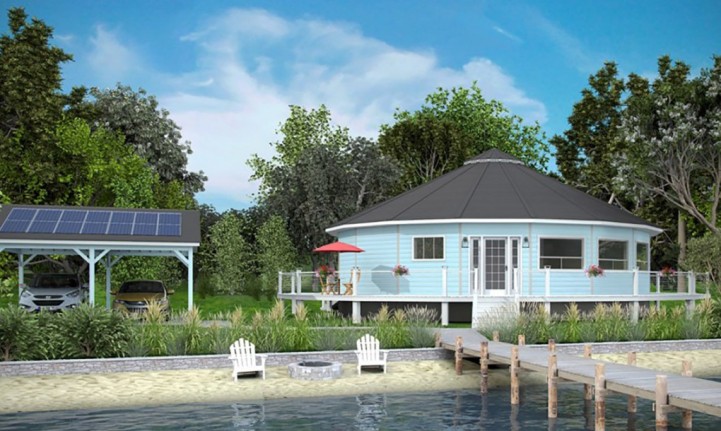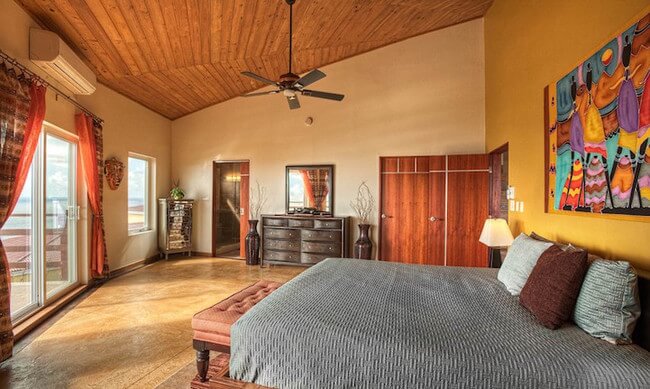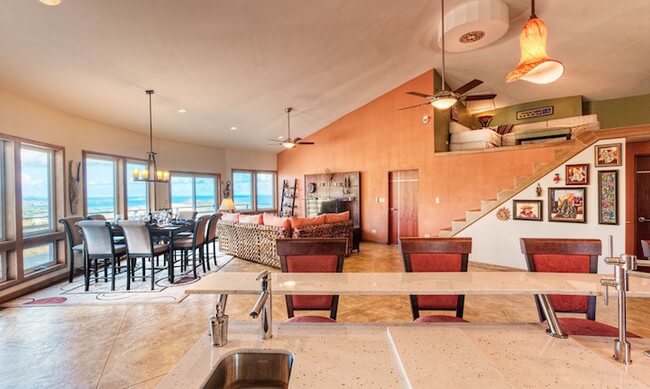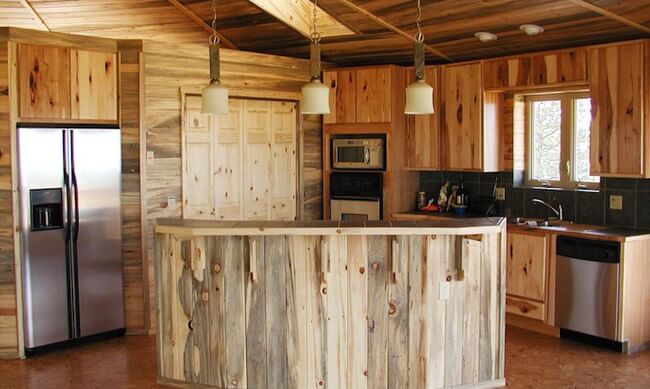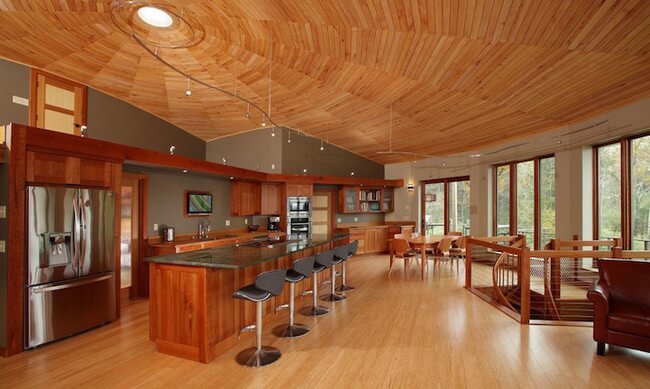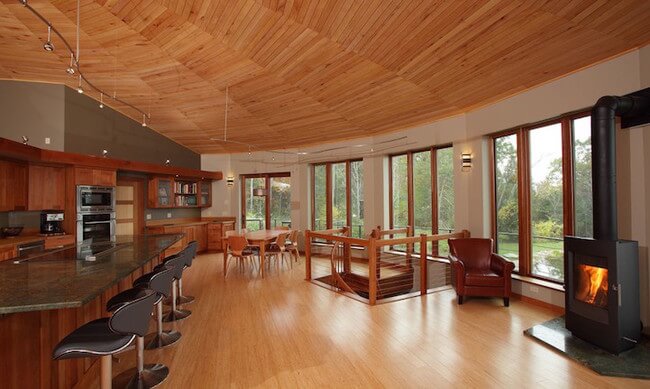 Source: MyModernMet