The rock is just an awesome fountain. Here are just some of his cool photos we found.

follow him on twitter

to see more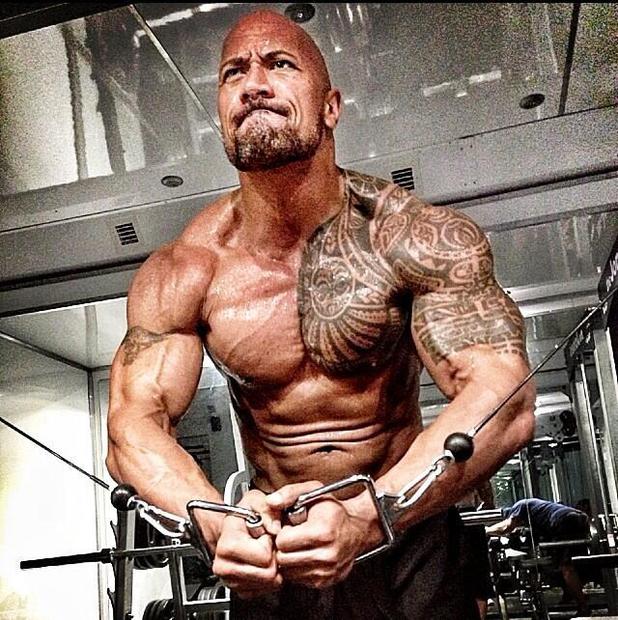 1. Hungry much? Making us jealous with a pint size milk and it looks like 1kg of brownies! …MmMmMmMm…brownies. Can anyone really eat so many brownies? The Rock can!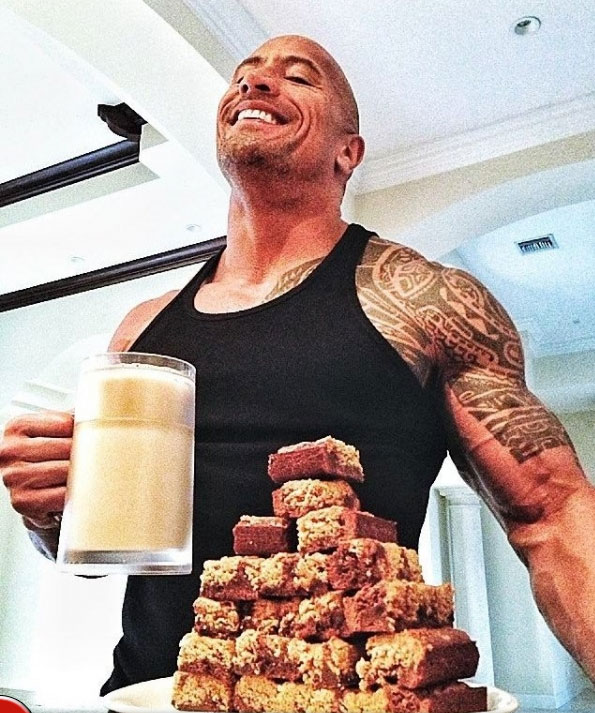 2. Maybe the best meme ever made about a movie star 🙂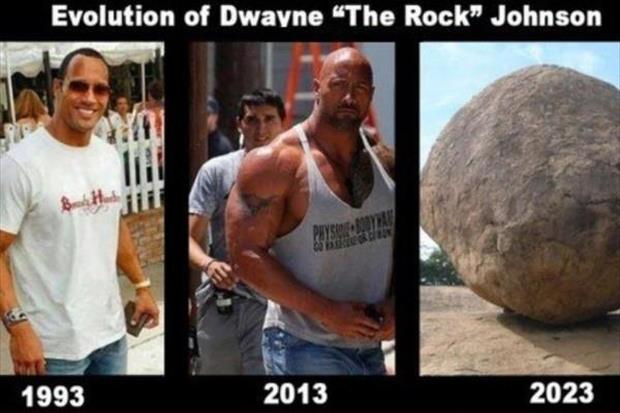 3. Hospital is for wimps! Johnson taking a power photo right before an emergency surgery – Don't worry he is OK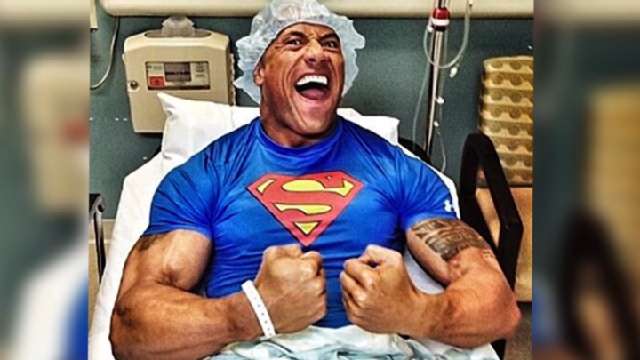 4. Wait, is this a costume or your regular day-to-day outfit? You can't really know with Dwayne because he's so strong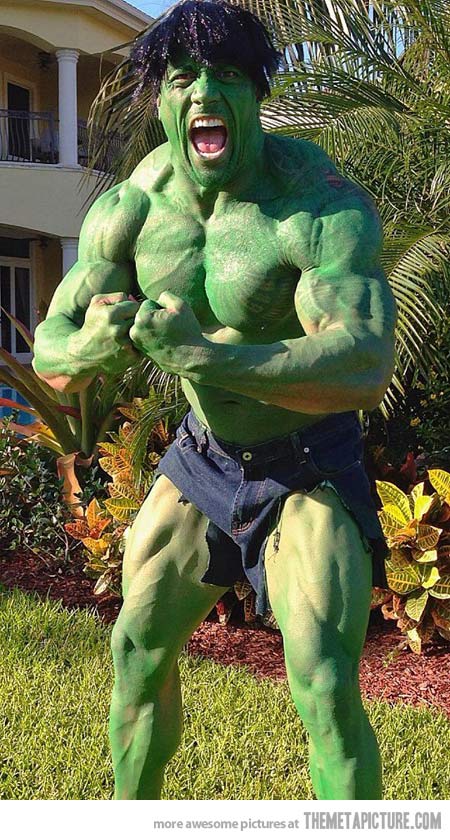 5. Back in the day when Miley Cyrus wore clothes..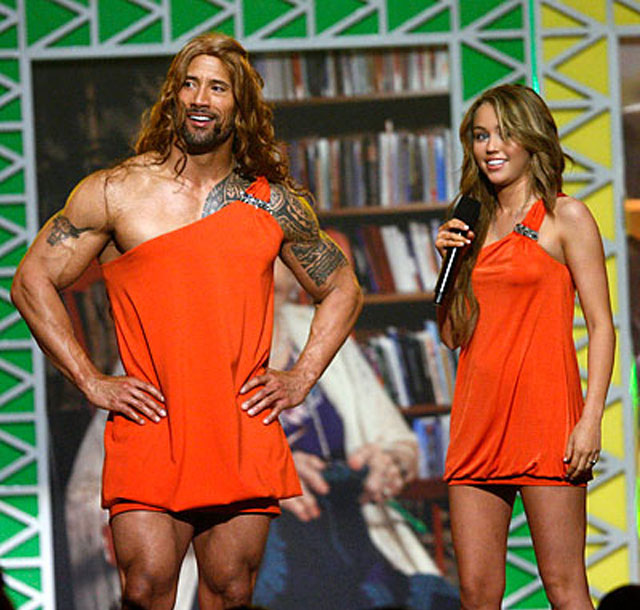 6. A fan tried to surprised the rock with a celeb selfie but the rock got it in time making it more awesome! Such a super guy!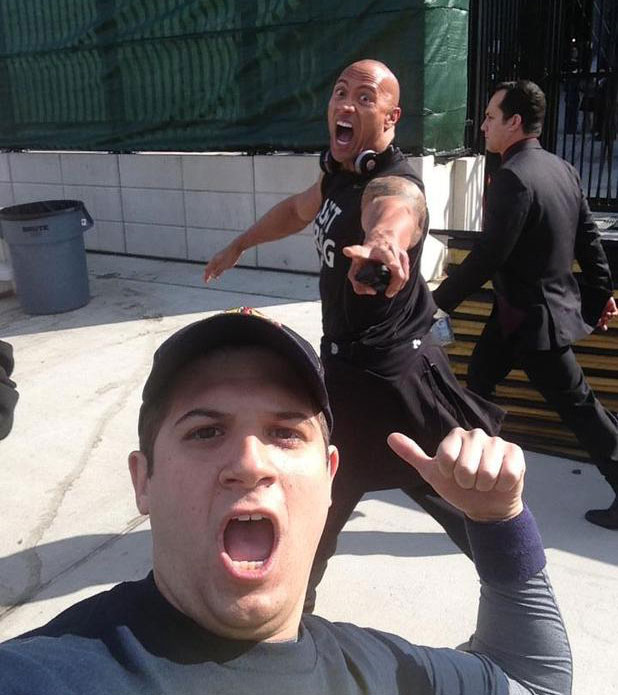 7. Don't make fun of Dwayne wrestling abilities, it won't end well for you
8. A Dwayne Johnson photo-bomb!  That's how you do it well done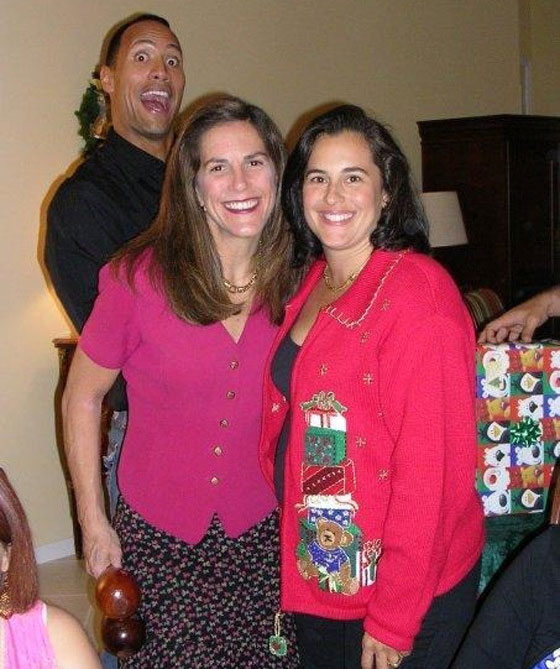 9. The rock in his younger days. What you don't see in this pic, is the rest of the temptations.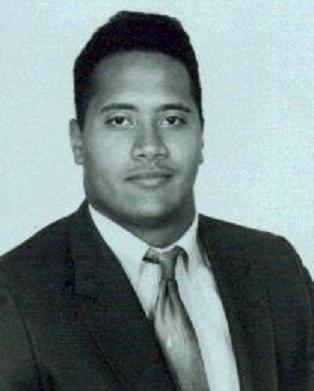 10. The rock having the best time – Mean while the guy in the back look like he's about to pop, and not in a good way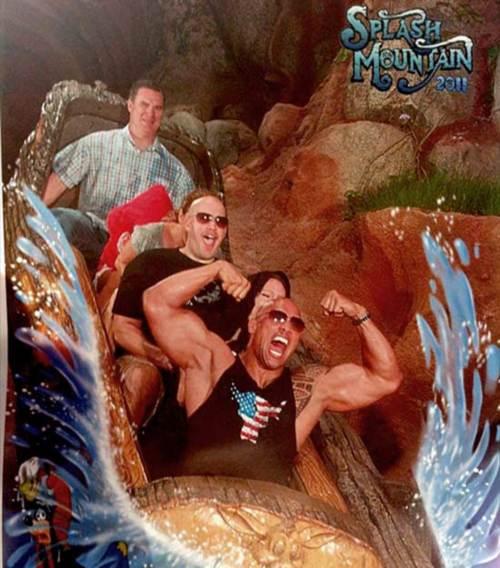 11. Really? 12 pancakes? That's just wrong. Wrong because i am so jealous, i need these pancakes in my belly right now!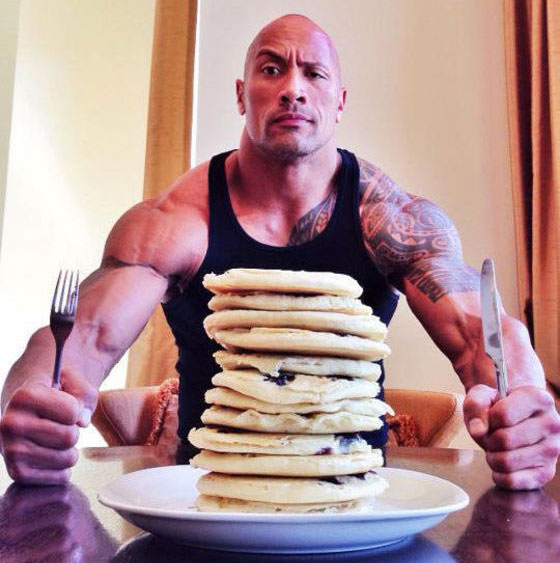 12. What? You just had 12 pancakes damnnnn. You eat like shrek, you eat like i want to eat but i'm too scared to try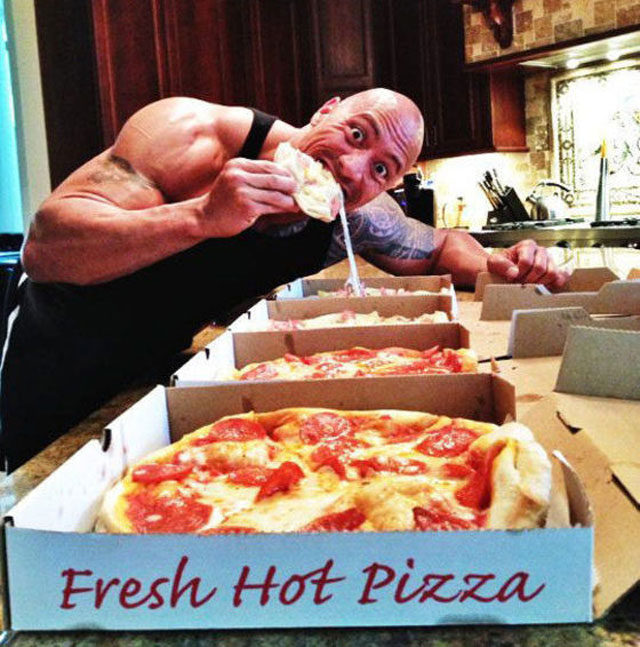 13. This will end bad…Take it off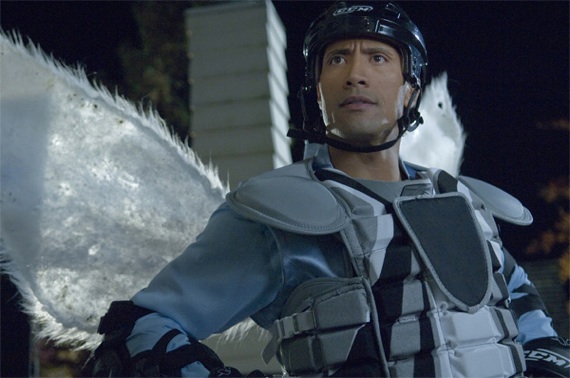 14. Told you… The Rock should stick to badass parts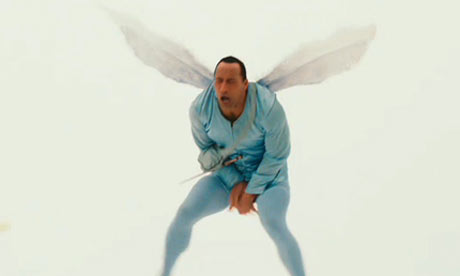 If you needed more proof that Dwayne is pure awesome, just get out of here, we don't have it, you should have been sold by now.