You see it right! And you're not hallucinating or somebody has bewitched you! What you are about to see ( as you scroll it down) will totally blow you into burst of laughter! That's right, it's the Republican Presidential hopeful, Donald Trump who was transformed into Disney Princesses by Jen Lewis, an illustrator behind this funny and hilarious cartoon images.
Donald Trump will probably get the highest votes for being the victim of creativity and provocative online posting that also turned out to gratify the eyes of the absurd and ridiculous viewers.
You don't want to imagine  hearing Trump's voice over these Disney princesses reciting or rather singing their lines. It will surely bring you goosebumps. But seriously, rather than be critical about it, just enjoy the bright mind of Lewis when he created this illustration. Nothing personal, just for hilarity and delightful spirit, I must say!
As Ariel: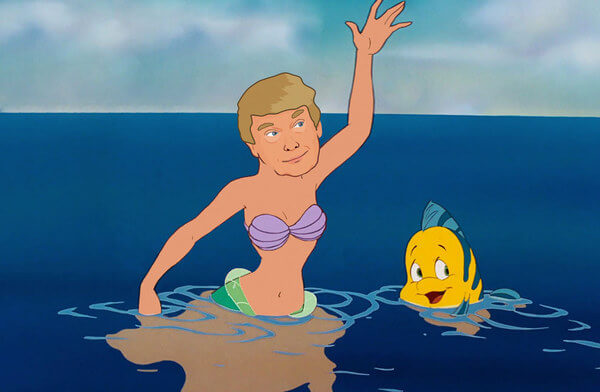 Disney / Jen Lewis / BuzzFeed
As Snow White: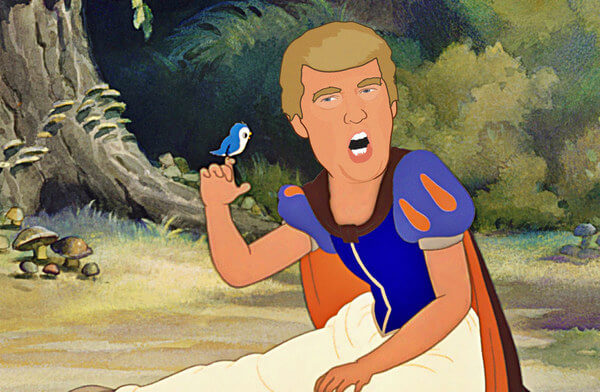 Disney / Jen Lewis / BuzzFeed
As Jasmine: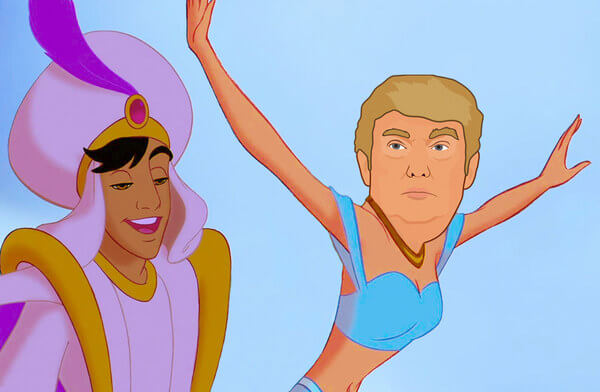 Disney / Jen Lewis / BuzzFeed
As Pocahontas: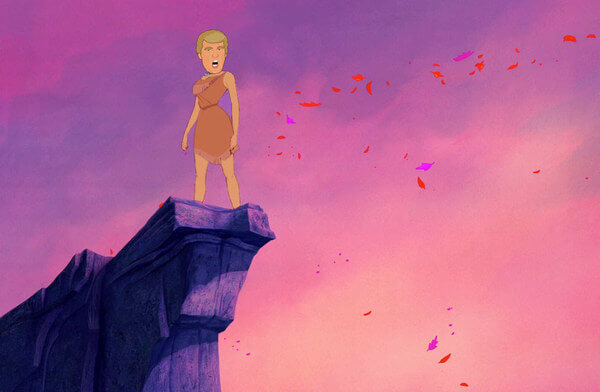 Disney / Jen Lewis / BuzzFeed
As Tiana: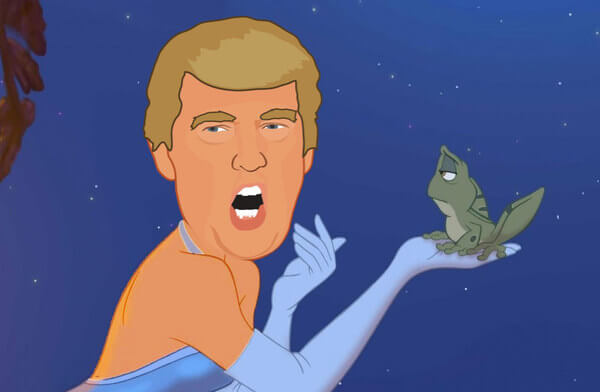 Disney / Jen Lewis / BuzzFeed
As Cinderella: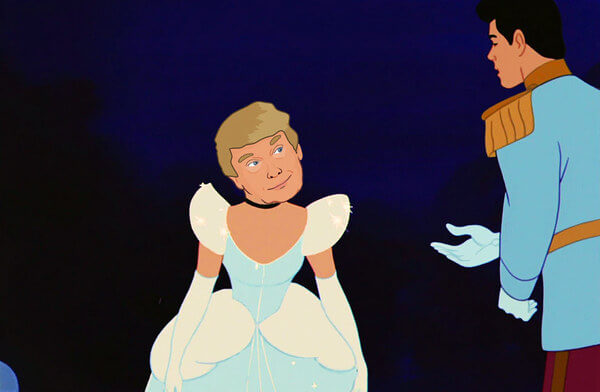 Disney / Jen Lewis / BuzzFeed
As Mulan: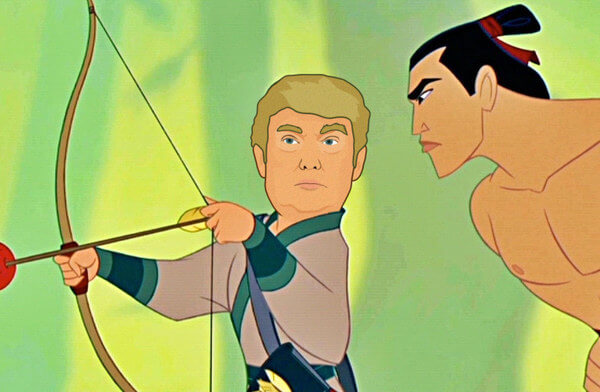 Disney / Jen Lewis / BuzzFeed
As Belle: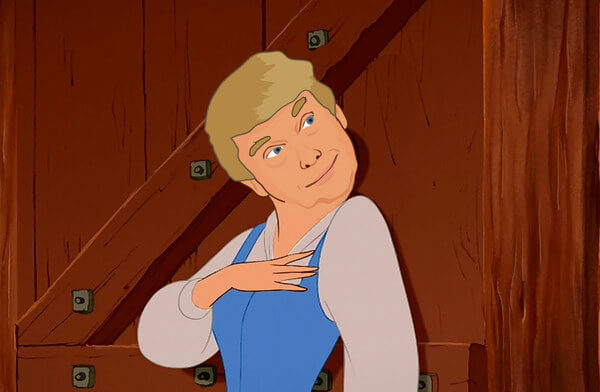 Disney / Jen Lewis / BuzzFeed
As Aurora: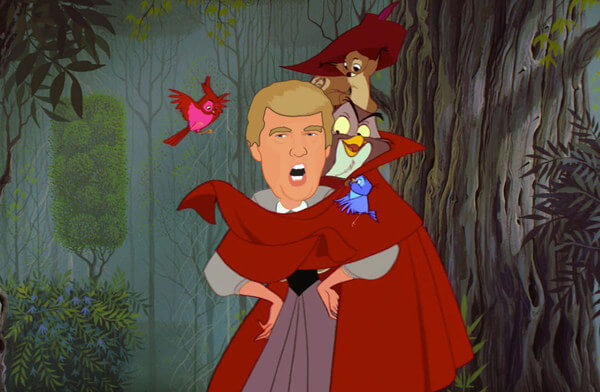 Disney / Jen Lewis / BuzzFeed
Source: Buzzfeed