Believe it or not, but it's true! Does red wine make you lose weight? YES! Two separate studies were conducted and it both suggest that a sip of wine before going to bed promotes weight loss. That must be real good news for everyone. like killing two birds with one stone!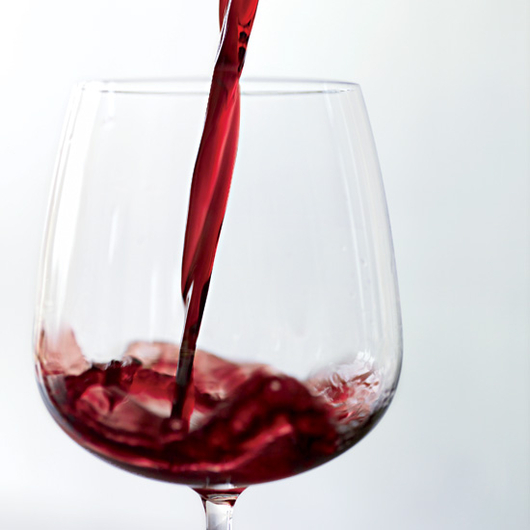 According to The Drinks Business, Resveratrol, a polyphenol compound is found in red wine by the scientists of Washington State University. This compound can aid in transforming white fat into burnable brown fat.
Harvard, in their separate study found that weight loss is clearly associated with wine.  A research was made and examined around 20,000 women over 13 years and discovered that those who drink two glasses of wine everyday are 70% less likely to be obese.
If you are asking why it is best to drink during the night time and before going to sleep, a study conducted in 2012 will explain it further. They have induced the compound resveratrol, on bees and observed that this compound simply lessens the appetite to eat. So it could be that wine obviously will discourage you to eat uncontrollably at midnight.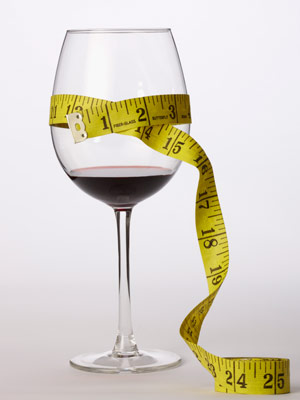 But wait, before rushing to the grocery store and buying your favorite wine, the author of the Washington State University study, professor Min Du emphasized that wine is not the only one agent to acquire resveratrol, because some of them get wiped out during the process of wine production. It is still best to get it from eating berries like grapes, blueberries and strawberries.