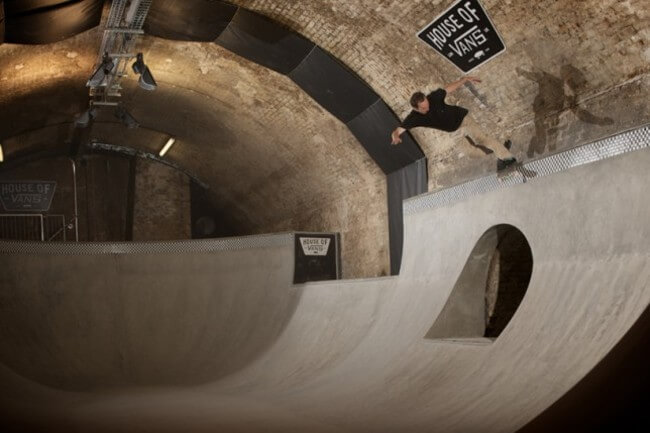 Skateboarding has been a vital part of the urban communities around the world for more than 4 decades and has been an integral part of our culture where the young and the old can enjoy their time together.
With the increasing numbers of skaters nowadays and with the arising benefits and advantages it can provide to a community, skate parks are now being one of the utmost concerns of the government to be built for skaters to have their own safe place to enjoy.
There has to be a legitimate place to skate in the city because it will definitely lessen untoward incidents and deaths caused by skating in the streets instead of skate parks.
The first subterranean skate park was built in the Old Vic Tunnels under London's Waterloo Station with the opening of House of Vans, a cultural complex taking up the entire 32,000-square-foot space that will also offer a bar and cafe, cinema, music venue, a gallery space and an artist studio aside from the pool-style bowl, street section and mini-ramp for skaters.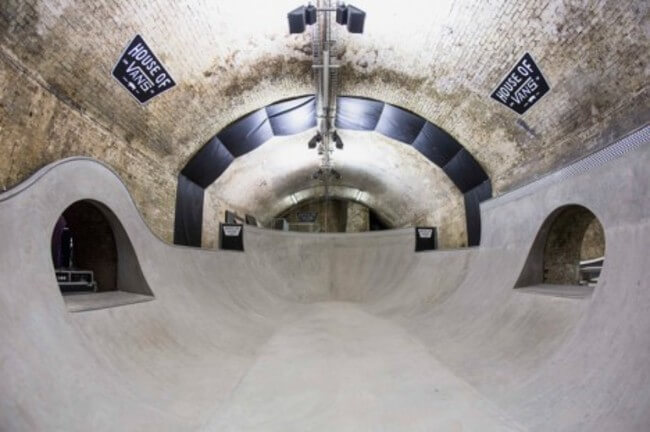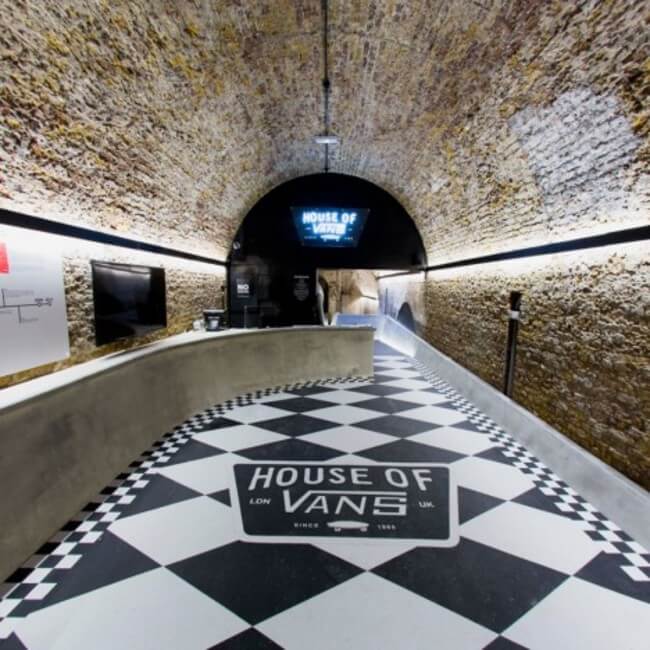 The skate park is the perfect fit for this vacated Old Vic Theater, which is located right next to London's largest graffiti wall and another skate park in Thames River.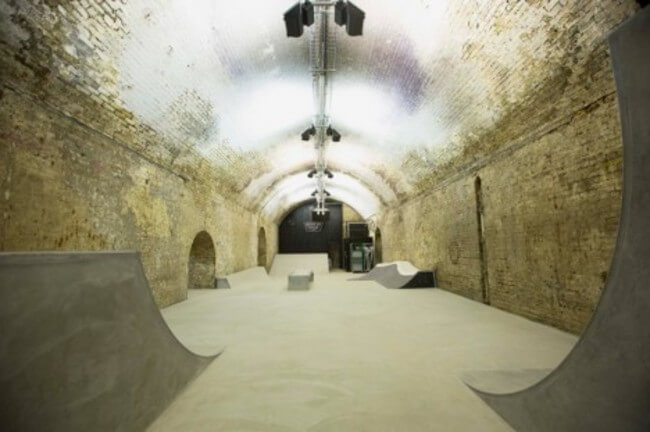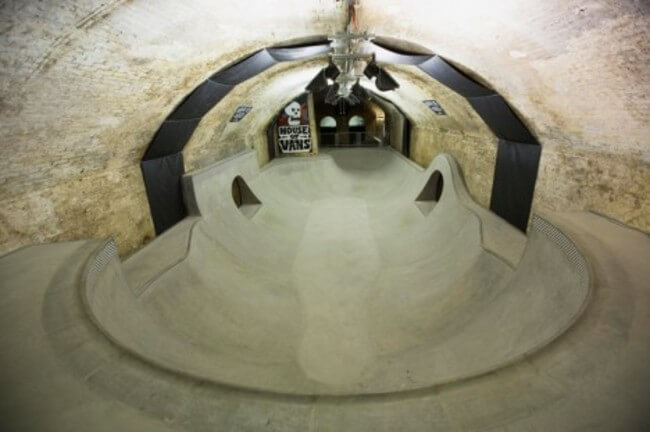 The centuries old weathered brick surfaces of the old tunnels were transformed into new black and white checkered floors  and smooth concrete surfaces ideally designed for skateboarding is still under the jurisdiction of England's Department of Transport.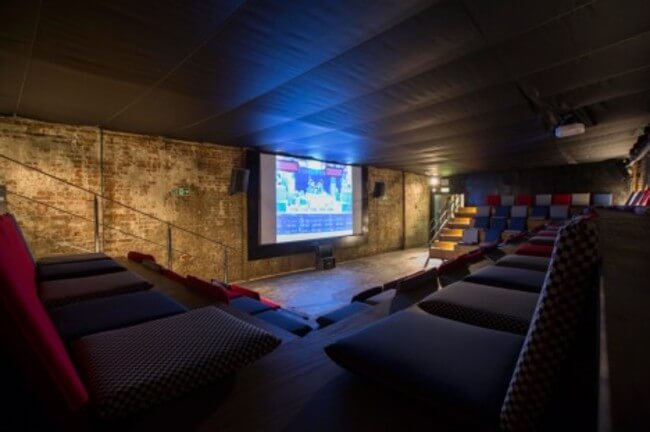 Source: weburbanist