Disney fans rejoice! First we had the basic smiley emoji, then the poop emojis and now, now we have the Disney emojis – Booooyaaa!
SEE ALSO: What Disney Princesses Would Look Like All Grown Up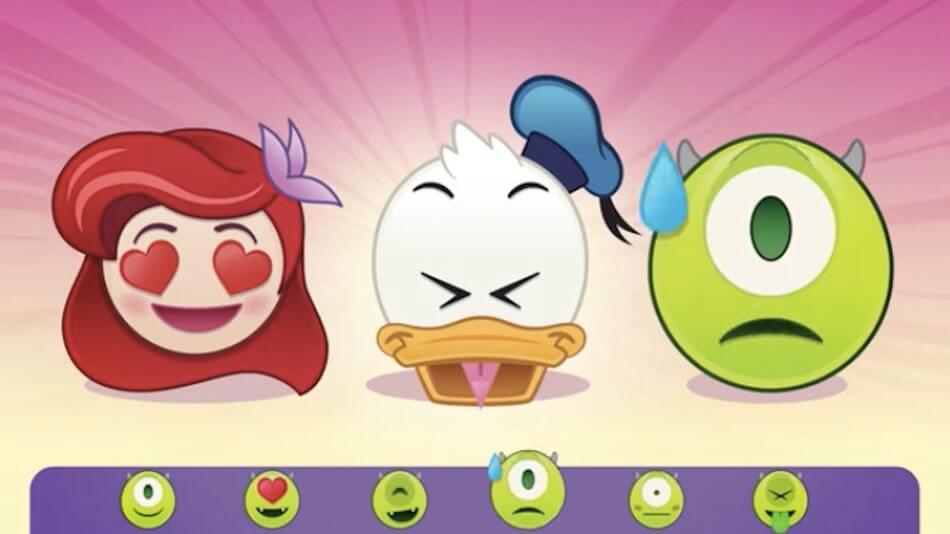 Disney Games released a trailer on Thursday showing almost 400 new emojis, and like you already guessed, they were all Disney or Pixar themed. You got some of the classics like Alice in Wonderland and Mickey Mouse and even some of the more modern movies like The Little Mermaid and Lilo and Stitch.
But don't go chasing waterfalls just yet, in order to get these cool emojis you will need to play a little game first ( I want to play a game… ) The game is a matching game called " Disney Emojis Blitz "
Failed to match, no Disney emojis for you ( Win the game, and you and your friends can play in the sun, fail, and you die…Good luck )
These Disney emojis will be released to the iOS and Android soon enough and once they do, the Disney gods will help us all.
Learn more about the Disney emoji in this short video:
Source: Mashable