Start scrolling to see the different relationships Lebron has with his brothers, and with Dellavedova
Yeahhhhhhh boooouuuuuuyyyyyyyyyyy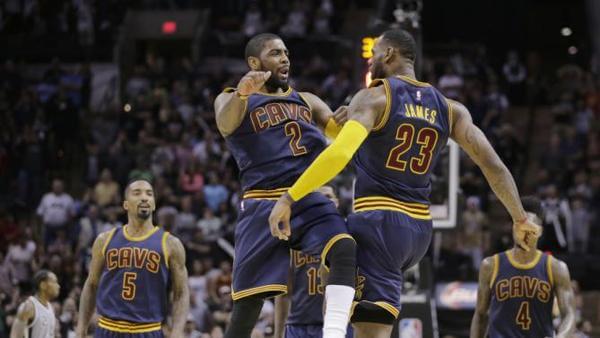 Bump bump HaHaHa our lives can't get any better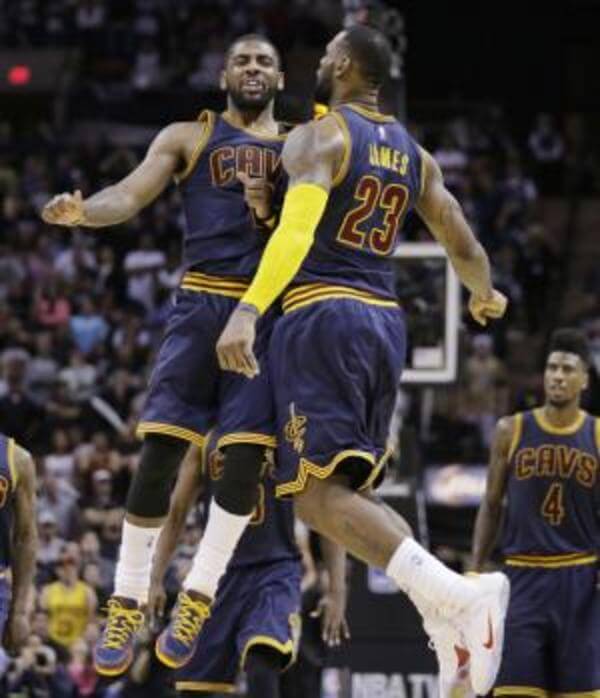 Wassup nigga?! Hey yo bro – how yo holdin'?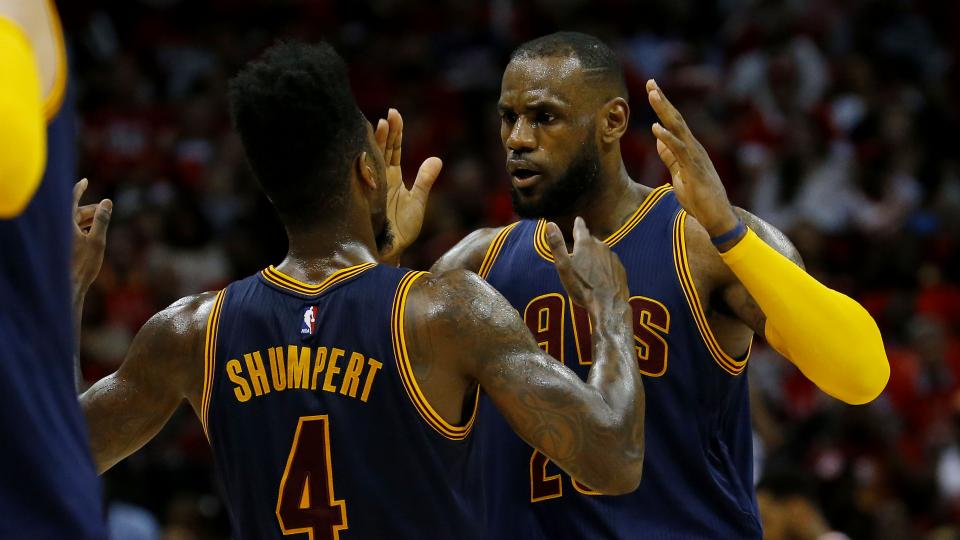 YES!! MY NIGGA!! CHAMPION!!!!  *Dellavedova likes you guys wait for me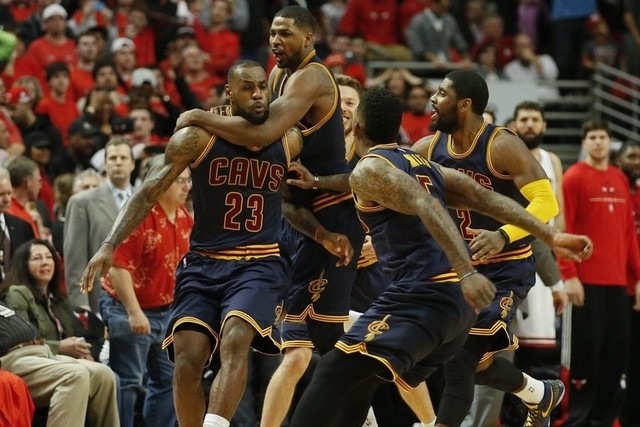 We got this dog! ain't no thing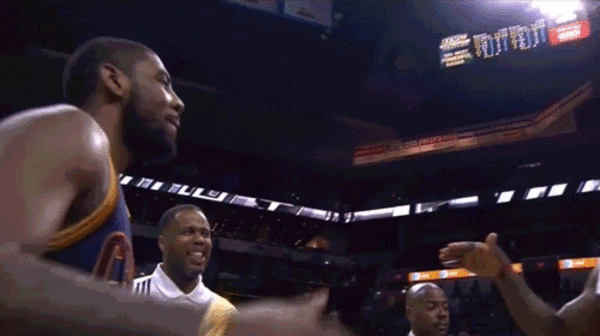 Never breaks eye contact! cause that's how brothers do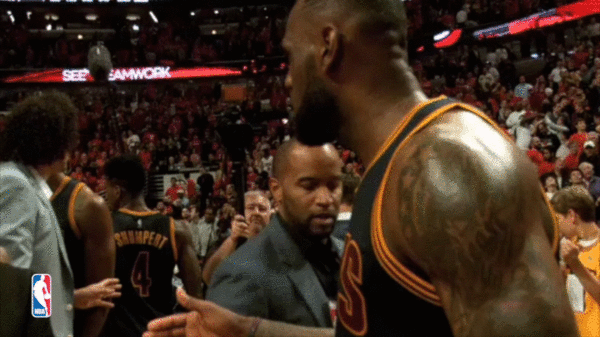 What's your name again boy?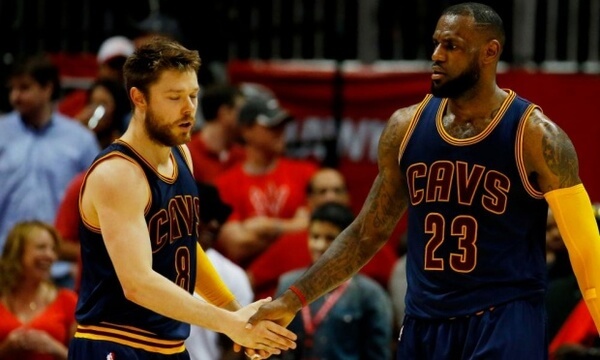 OMG! this is the happiest moment of my life – he actually touched me!!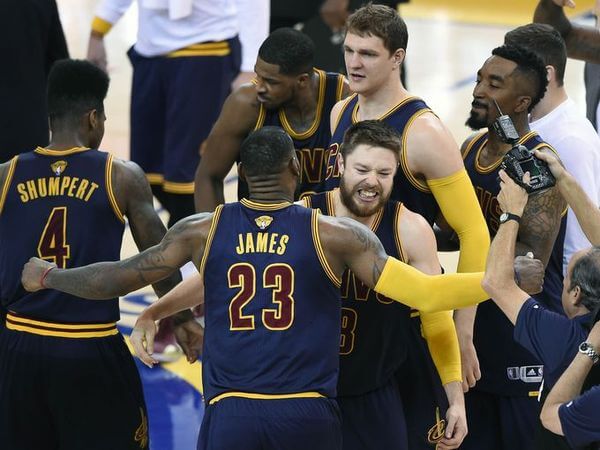 My god! You look like a black angel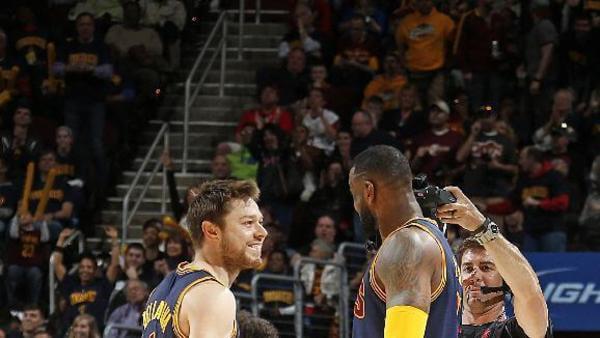 I just want to be close to you *Lebron " Back up man "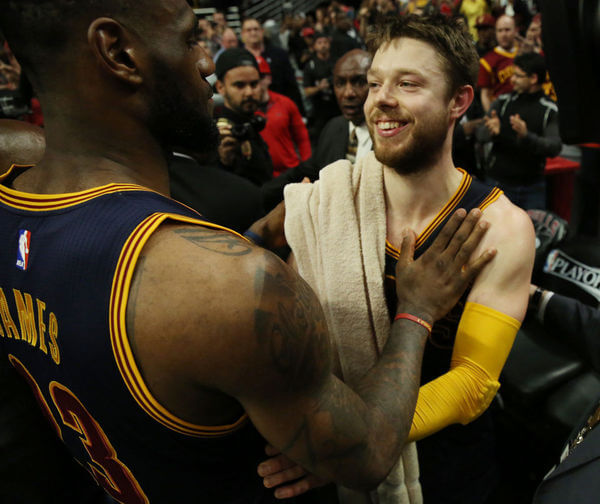 You smell like a father figure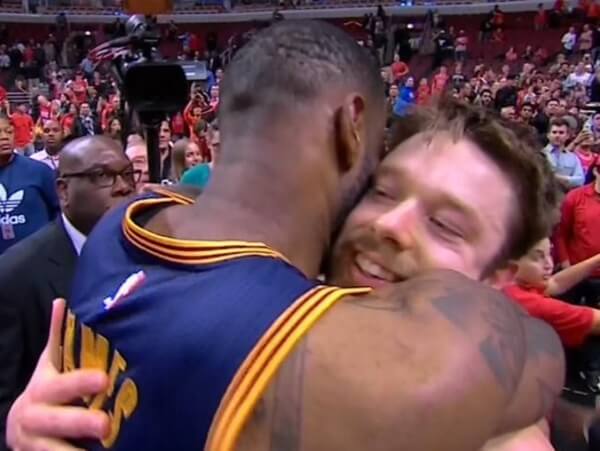 You smell like my mom right before she breast feed me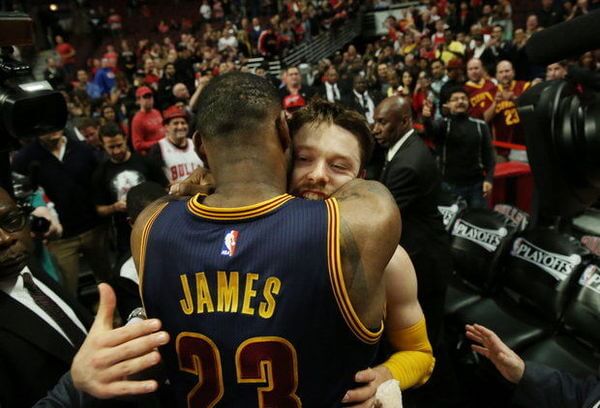 Fist bump, one clap, hand to god, snap! – Oh hey kid good game good game