Everybody, say hello to Dab, a low-key Holter ECG/EKG that you can place on your chest, over your heart and thus have it monitored. This device is a new step forward in the direction of bridging the gap between medical appliances and wearables. It is a quite simple little thing that you apply to your chest with the use of a gel patch and its many electrodes with capture your heart activity.
You can use it over and over again thanks to its dry-electrodes. You just need to charge it periodically using a wireless charging hub. In the meantime, you will probably forget that you're even wearing it on your chest.
This device has already won the A' Design Award and the Asia Design Prize in 2018 and it looks quite like the future. So, if you need to keep your heart monitored, you just ned the Dab, some gel patches and and accurate log where you keep all your periodical readings.
No big medical waste, no fuss, no hospital visits. Just monitor your heart movements at home with this device that no one will know you carry. How does it look? It looks like the future and we hope the future will also bring better medical care, better medicines and improved ways of fighting the biggest diseases of the day. We can do it!
Here are some pictures of the incredible device. It looks like something out of the movies, don't you think?
Dab, a low-key Holter ECG/EKG
[the_ad id="71925″]
simple little thing that you apply to your chest with the use of a gel patch and its many electrodes with capture your heart activity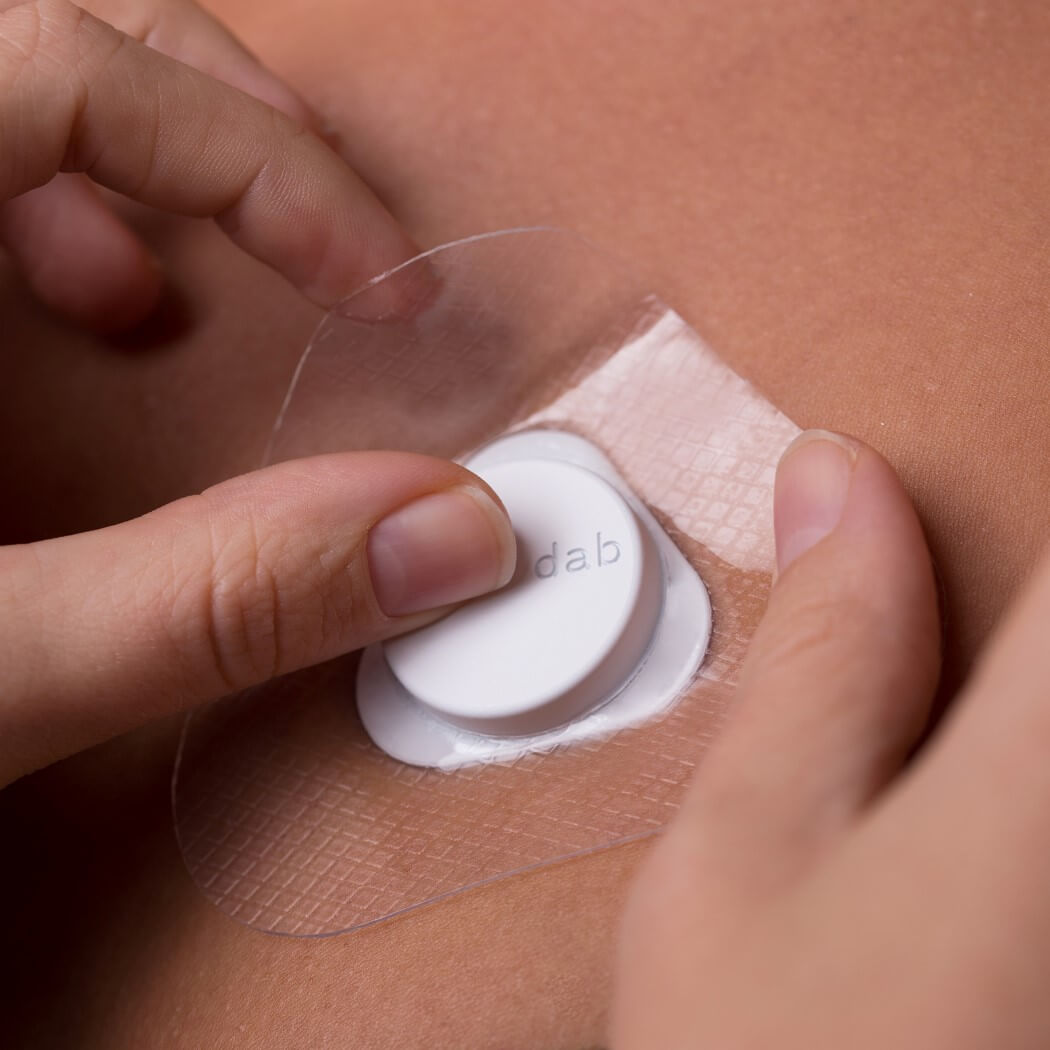 You can use it over and over again thanks to its dry-electrodes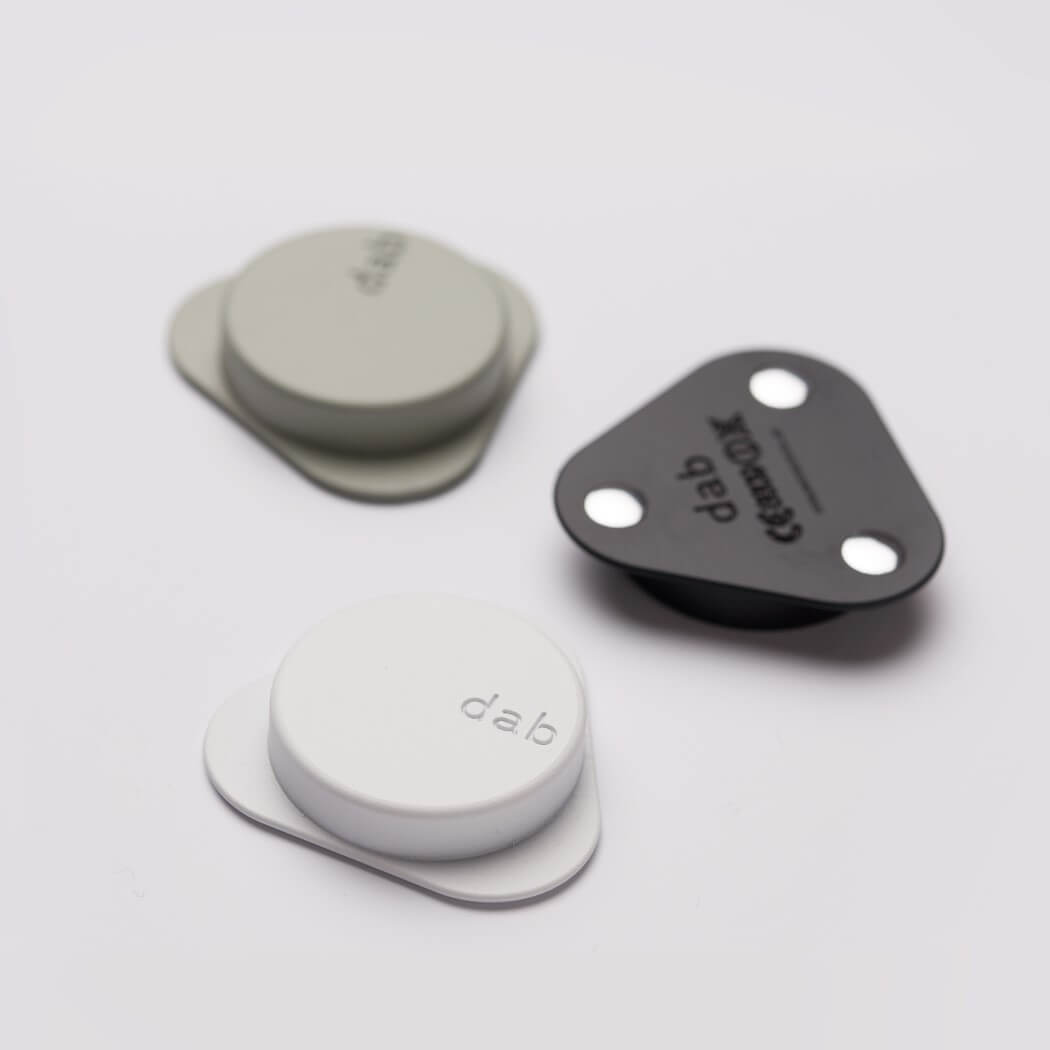 You just need to charge it periodically using a wireless charging hub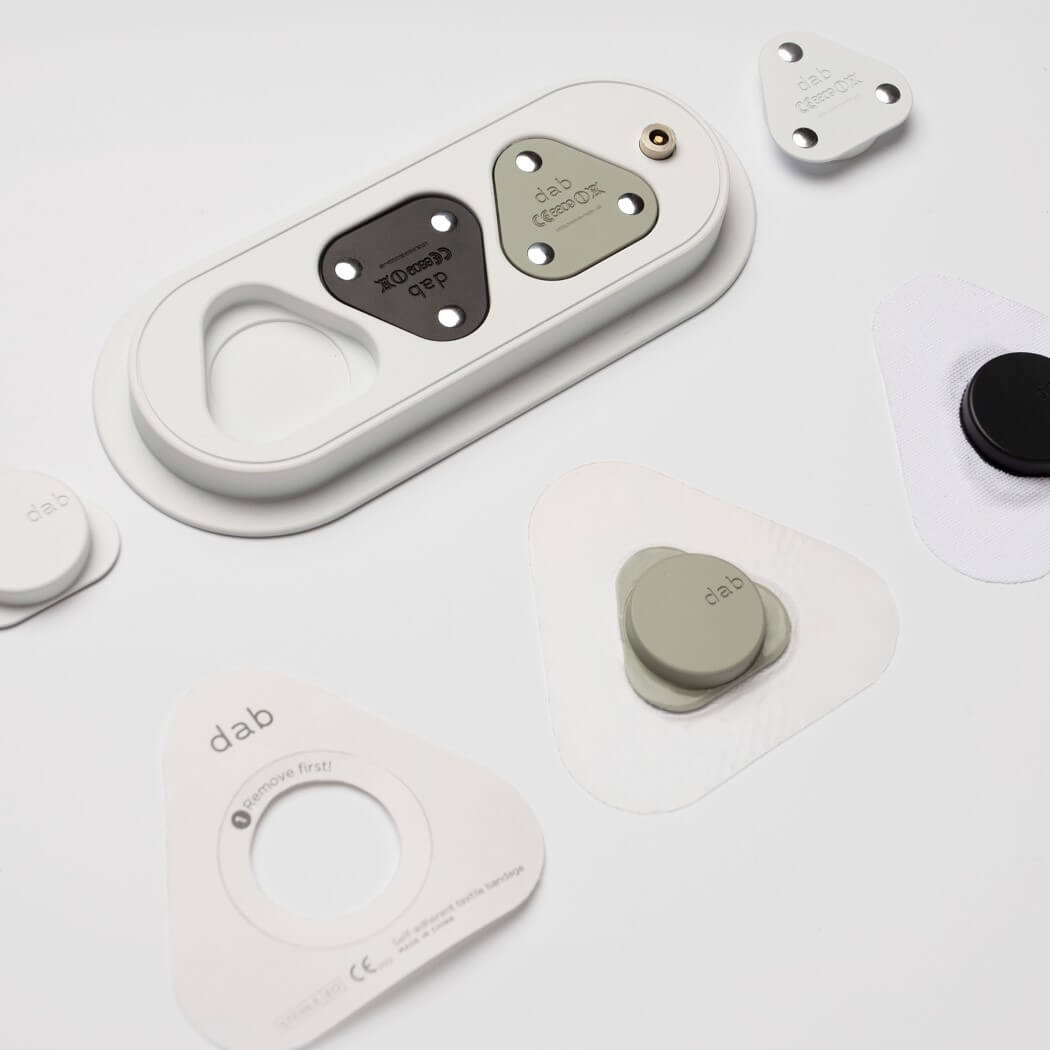 This device has already won the A' Design Award and the Asia Design Prize in 2018 and it looks quite like the future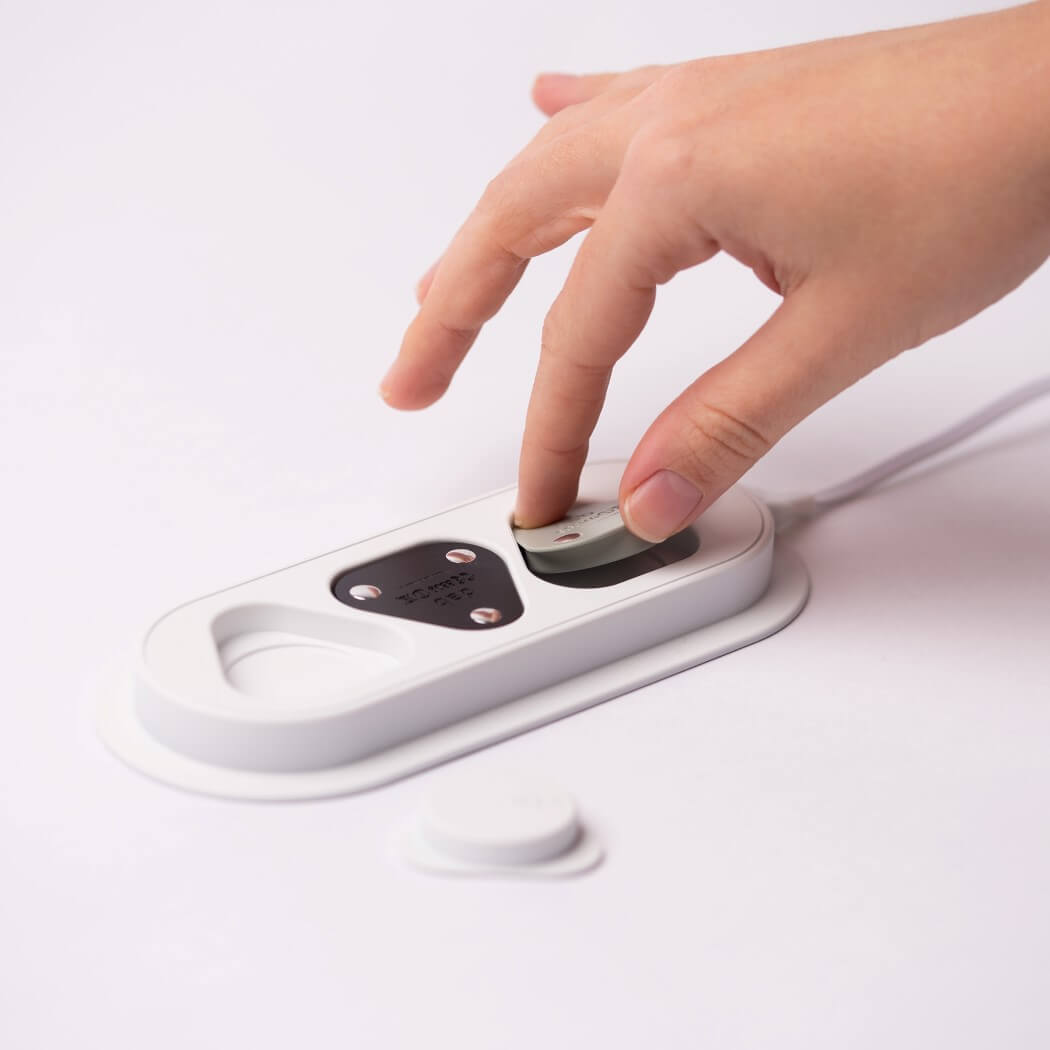 via: yankodesign