What is more beautiful than a wedding of two young people in a true love? It's the marriage itself yet to come, to live side by side for years and years to come. And when a marriage is seven decades long, it's definitely one of the most beautiful things in the world proving that happiness on their faces on the wedding day was justified.
High school sweethearts Ferris and Margaret Romaire got married back in 1946. It was the most beautiful day of their lives, but unfortunately, they didn't have a camera to capture the happy moments from the big day. However, the most important thing is that the smiles they had on that day never faded away. After 70 years they are still in love as they were back then in 1946 and their granddaughter Amanda Kleckley came up with the idea that is not too late to make a wedding photo album of her grandparents now.
Margaret, 89, and Ferris, 90, looked lovely and in love and showed clearly what marriage is meant to be in this photo shooting. The adorable couple was snapped by photographer Lara Carter. "You can see the love between them in the way they interacted with each other and laughed together as we would go from the different poses," Lara told The Huffington Post. "They are a beautiful example of what marriage is meant to be."
More info: laracarterphotography.com (h/t)
Margaret, 89, and Ferris, 90, are high school sweethearts which got married in 1946.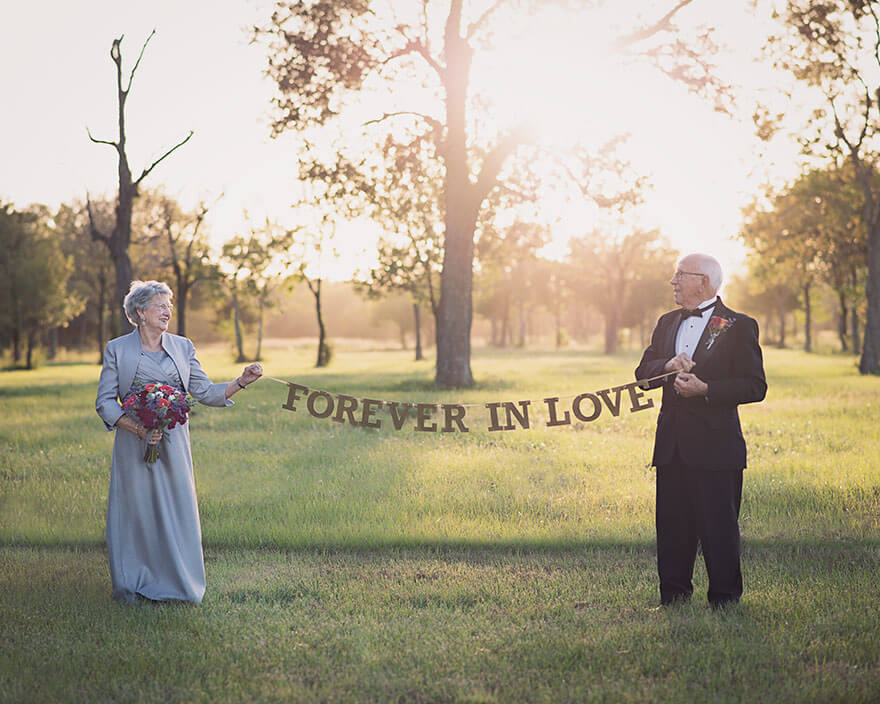 After 70 years of marriage, their happiness and love didn't fade away as you can see on their faces.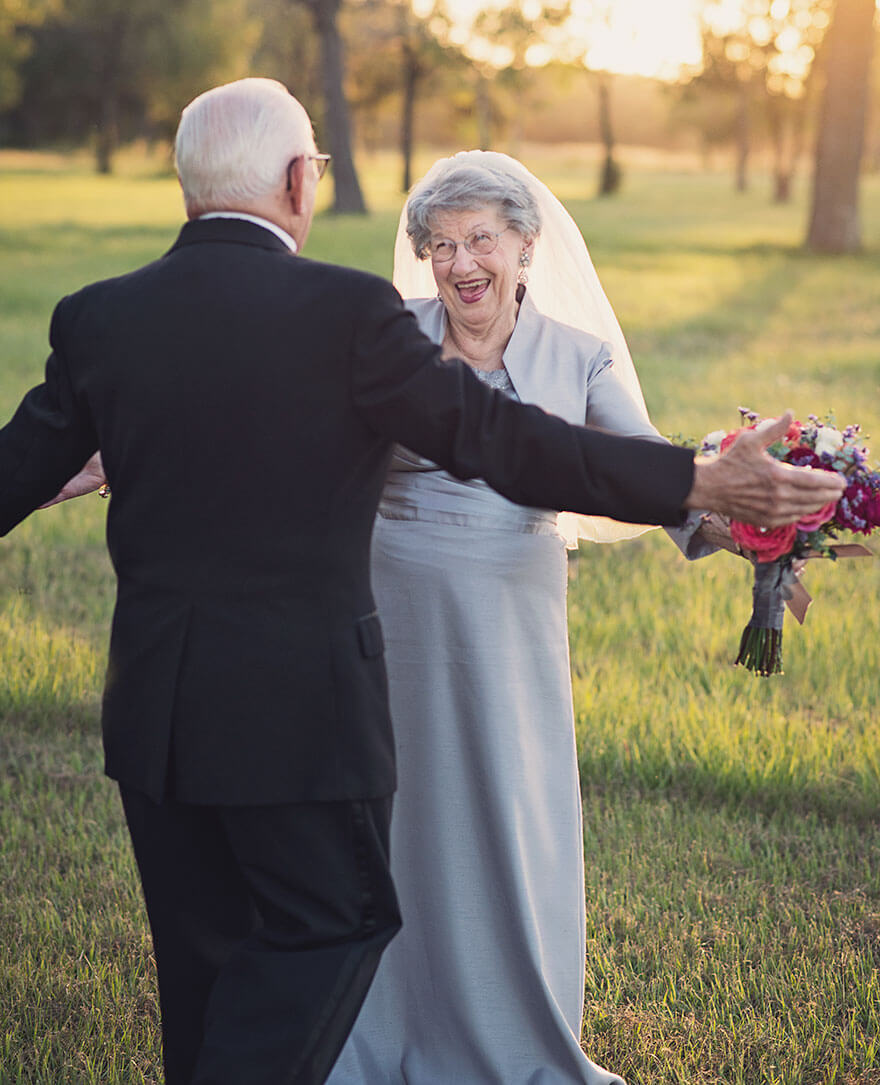 They don't have wedding album from the big day a long time ago, but thanks to their granddaughter they got one now.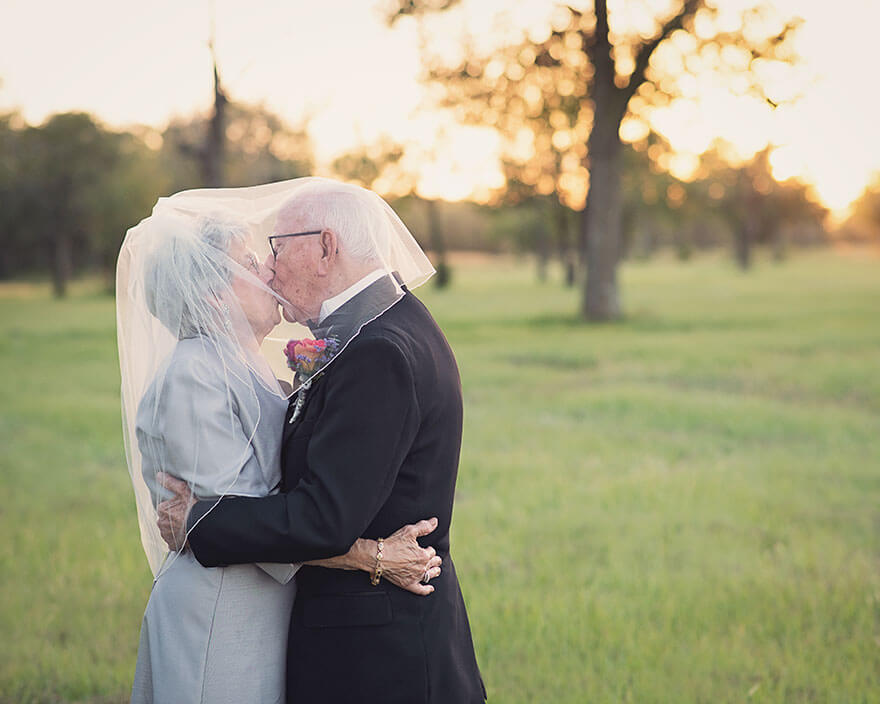 The most important thing is that their smiles which they had on that day 70 years ago never faded away.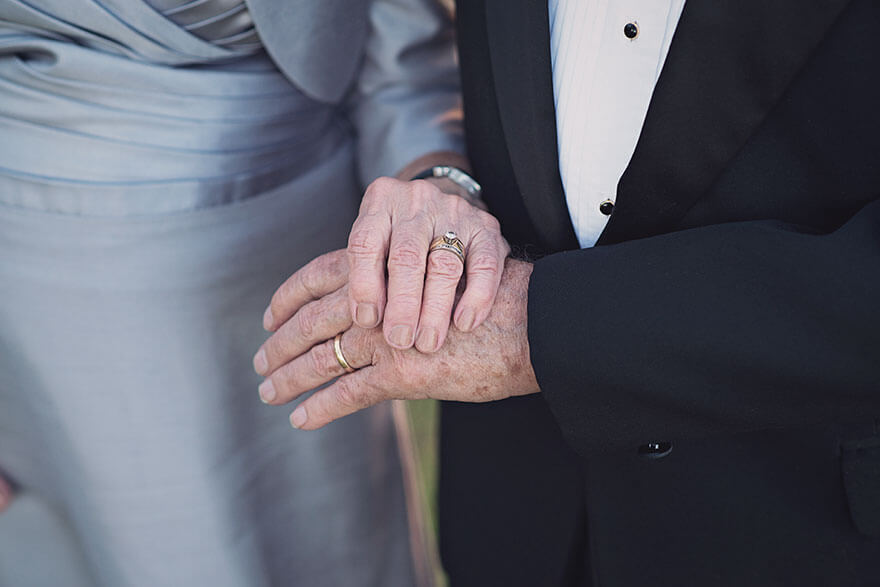 "You can see the love between them in the way they interacted with each other and laughed together as we would go from the different poses,"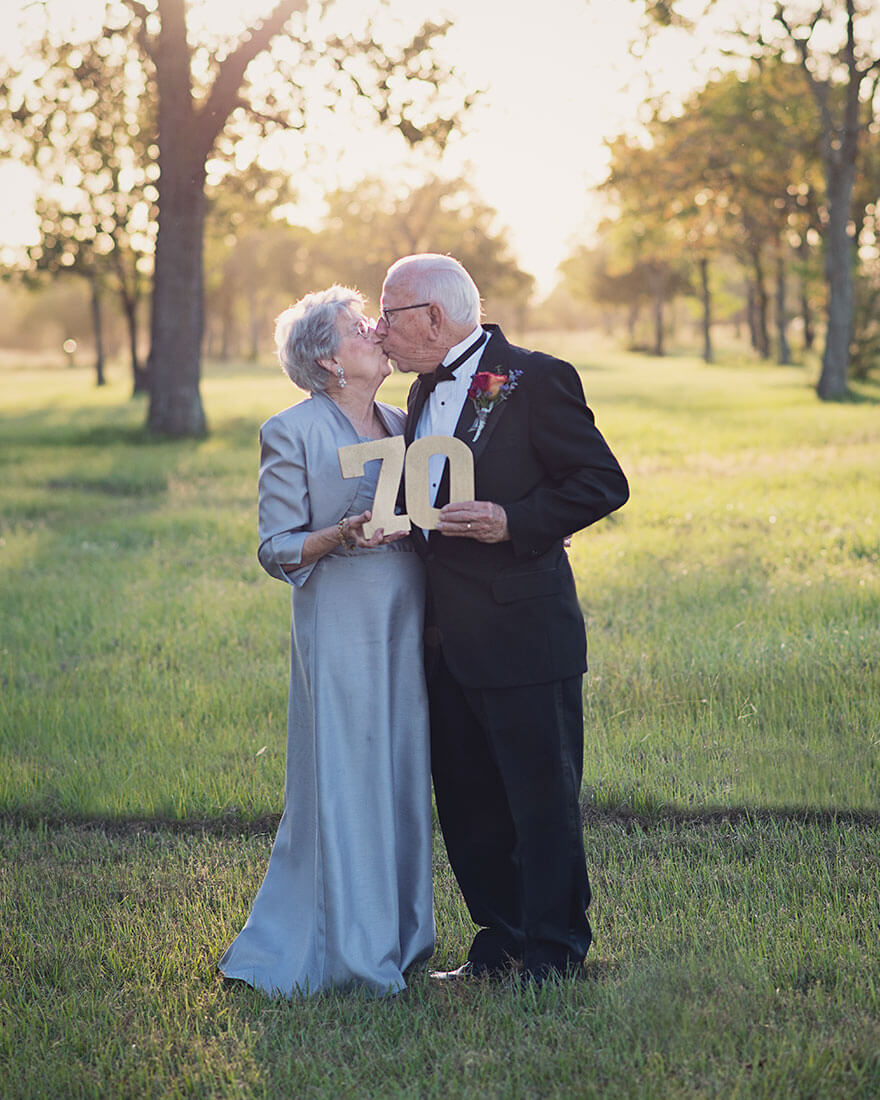 "They are a beautiful example of what marriage is meant to be."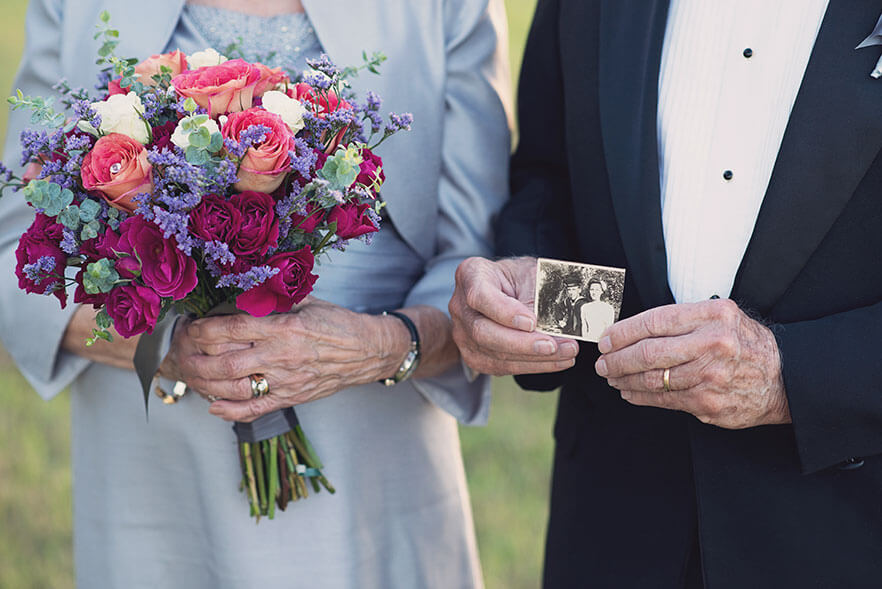 It is fantastic to see that love has stayed strong after all these years
We wish this cute couple many more years of love and health