The holidays are a time of year where people's jolly spirit comes out (or grinch). Hospital staff and patients are no different! Some staff members of different hospitals decided to liven up their dull interior and do something a little festive!
Some places wrapped the newborns up in stockings (adorable!!).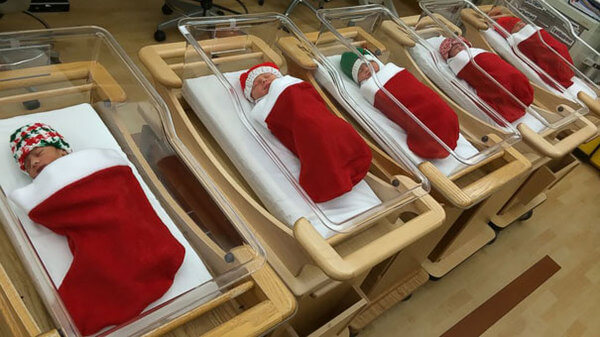 Others utilized tinsel in a creative way.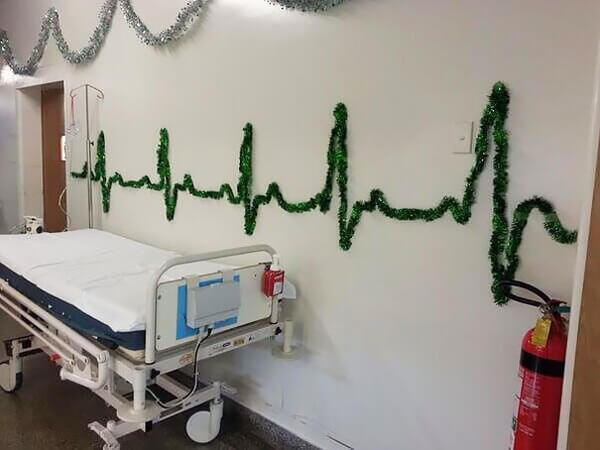 And plenty of surgical glove trees were created.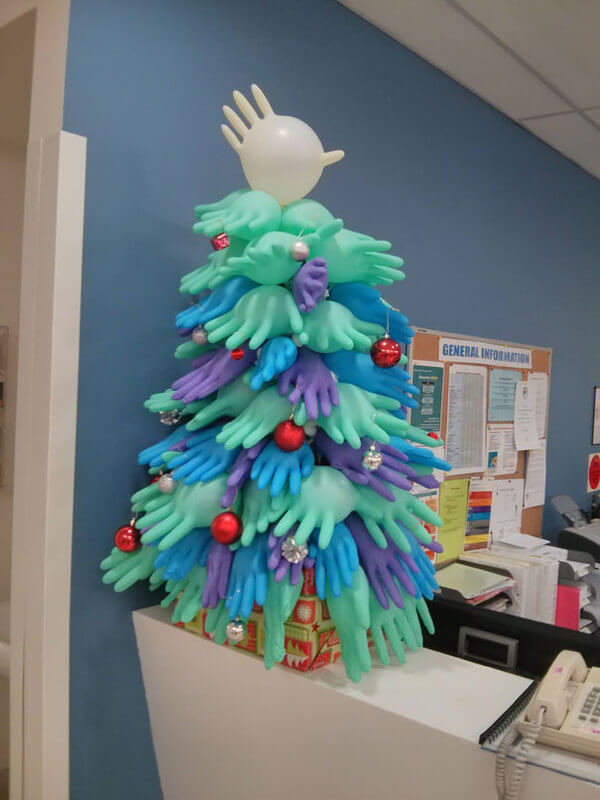 Take a look and see how hospitals all around are celebrating the holidays!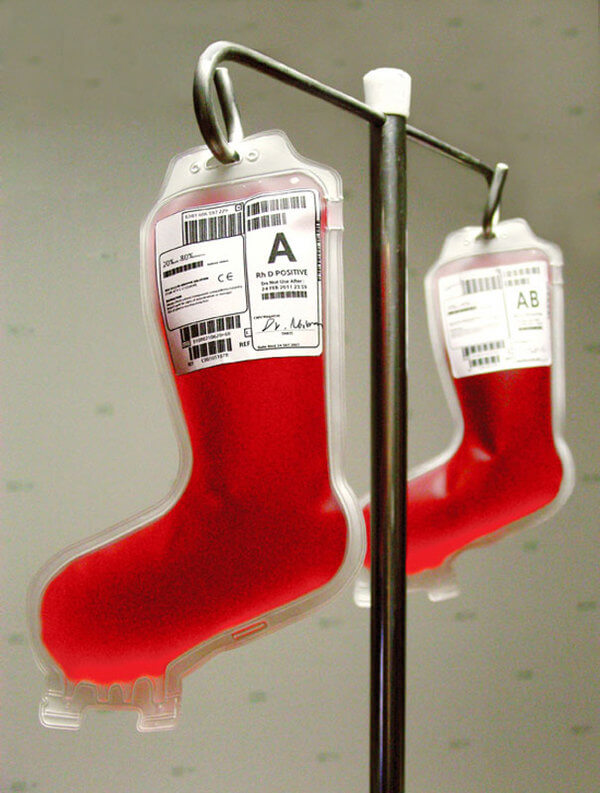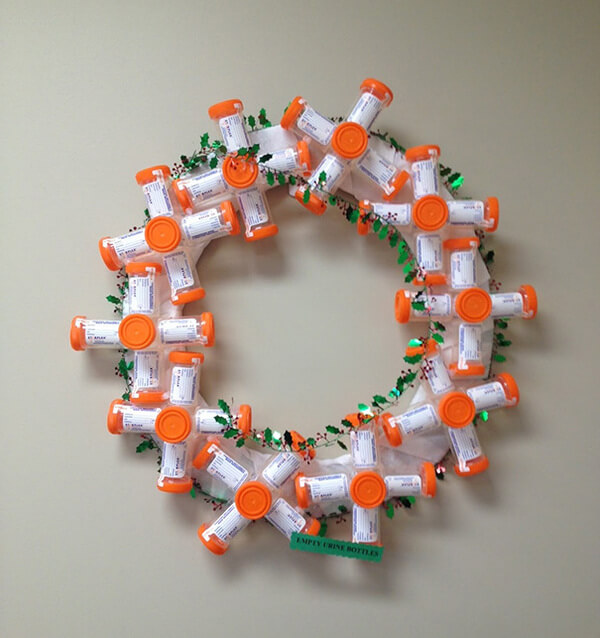 This is my favorite, for obvious reasons.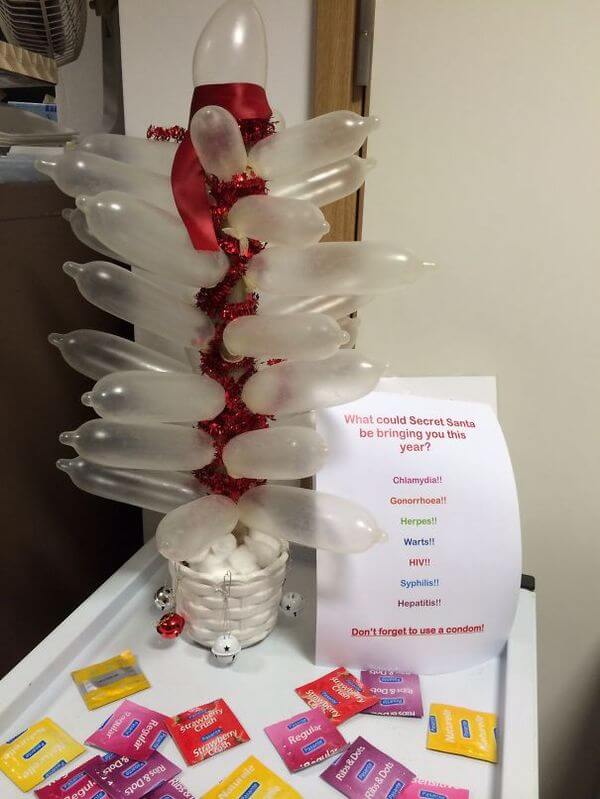 Source: link