Can you name something more valuable than gold? Let us help you: The Birkin Bag, by Hermes. It is one of the most expensive accessory in the world and this is no joke. The likes of Kris Jenner or Victoria Beckham are said to have dozens of Birkin Bags and that's quite an investment. Researchers compared the value of gold to the Birkin bags in 35 years and the Birkin beat the gold as a better investment.
It is thought that, in 35 years, the Birkin bag will increase its value by 14.2%. One Birkini Bag has broken the world record for the most money ever paid for a handbag at an auction, but we'll talk about that later.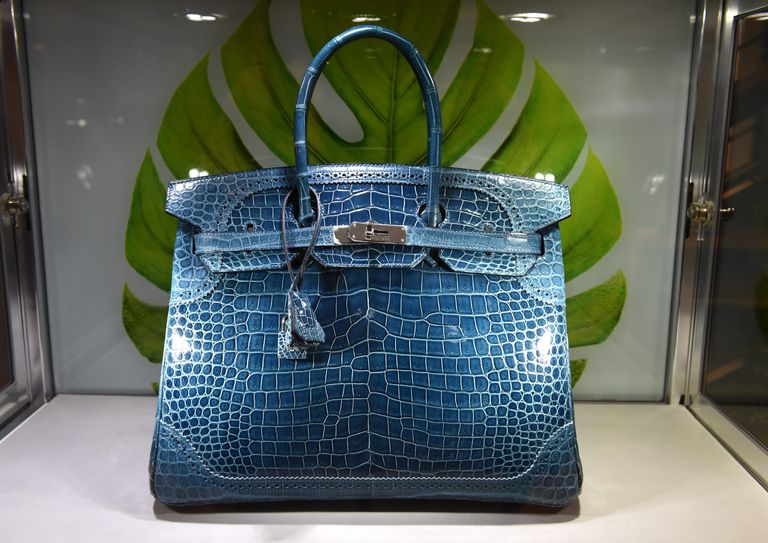 Why is this bag more valuable than gold? History has it that, in 1984, on a Paris to London flight, Jane Birkin's diary fell out of her bag and her papers scattered everywhere. We're talking about the famous actress, singer and songwriter, Jane Birkin. A gentleman who was near her helped her pick up her things. The gentleman was Jean-Louis Dumas himself, the Chairman of Hermes. This chance encounter led to the design of the singer's namesake bag. The Birkin bag is available in a Retournee version – more supple leather, less formal and in a Sellier version – structured and elegant. Birkin bags are a huge celebrity favourite due to their iconic design and hard-to-get nature. Want to know how much do people pay for one Birkin bag? Let's see!
1. Brighton blue Porosus crocodile Birkin Bag: It was sold in an auction for $113,525 in 2011
What's so special that it is worth more than my house? Well, it is a Birkin Bag, first and foremost. It's got a silvery-white palladium hardware, though, but at this price you would expect some diamonds at least, right?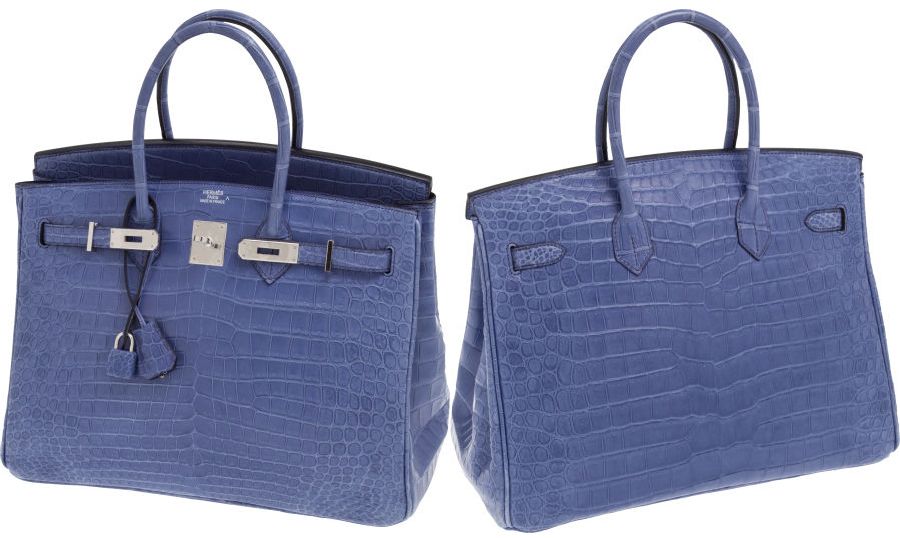 2. Metallic bronze chevre leather Hermes Birkin bag: $117,000 in December 2017, in an auction.
This cost less than 10,000 euros in 2005, the year it was produced. It really is more valuable than gold.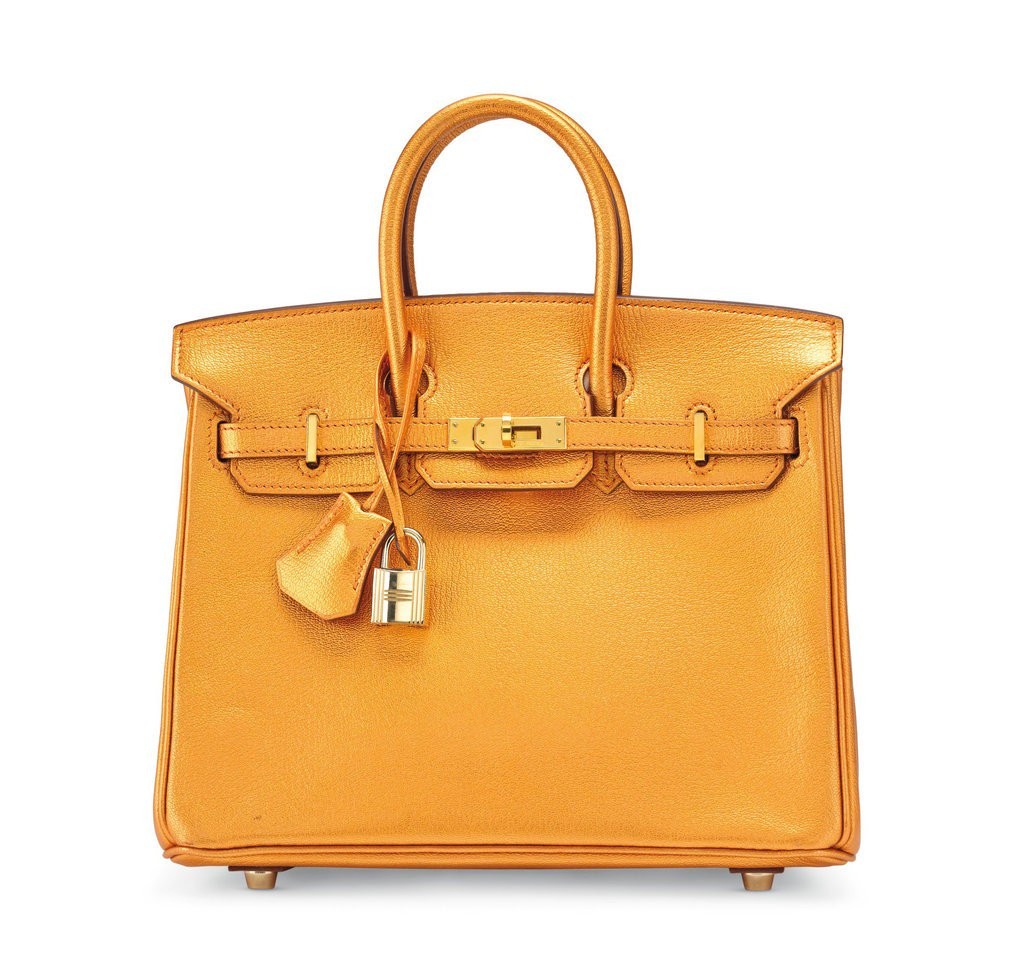 3. Dark blue crocodile Birkin bag: Sold for $166,000 in June 2017
It features white gold and 18-karat diamonds.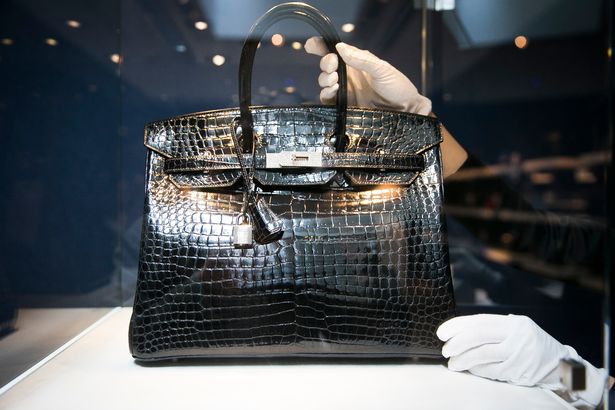 4. Fuchsia crocodile Birkin bag with diamonds: $216,000, in a 2016 auction
It has 18-karat gold and diamonds and it is believed to be owned by former PM Najib Razak's wife, Rosmah Mansor.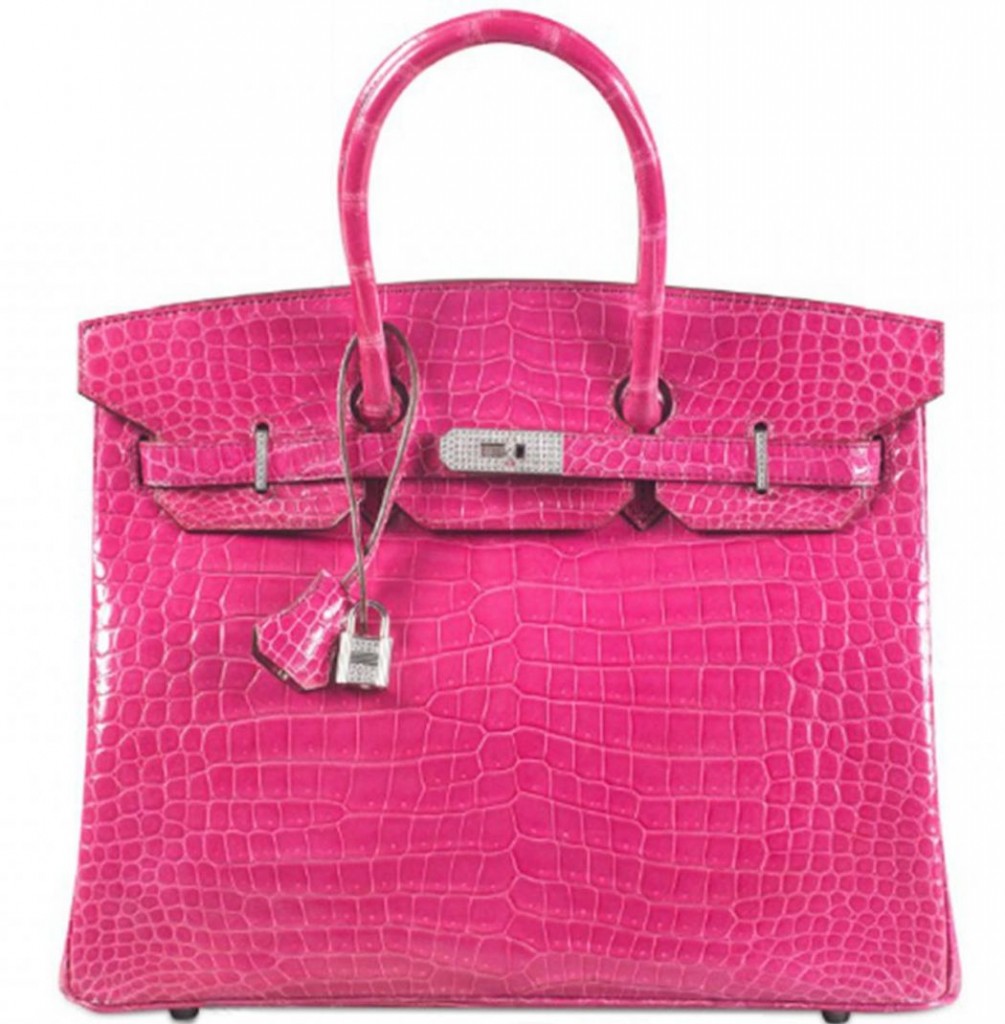 5. Blood red Hermes braise shiny Porosus crocodile Birkin bag: $298,000, auctioned in April 2016
It's made of Porosus crocodile skin, it's got 18-karat white gold and diamond hardware and it is a nice-looking piece of art.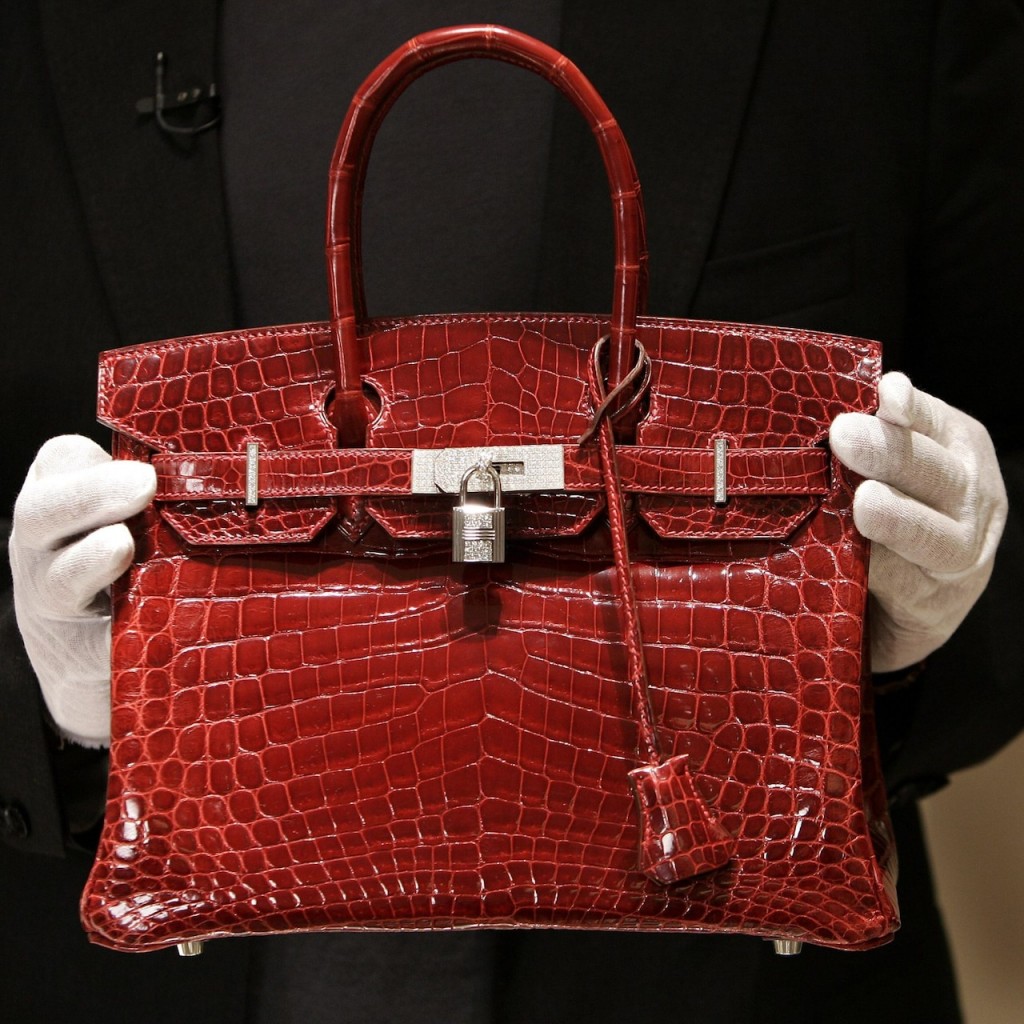 6. This is the Niloticus Crocodile Himalaya Birkin Bag. It is the world's most expensive handbag ever as it was auctioned off for $375,000
It is made of a rare "albino" crocodile skin, it's got not less than 242 diamonds on a 18-karat gold hardware. It is a one-of-a-kind piece. Only one or two of these are made every year. It is a sheer rarity.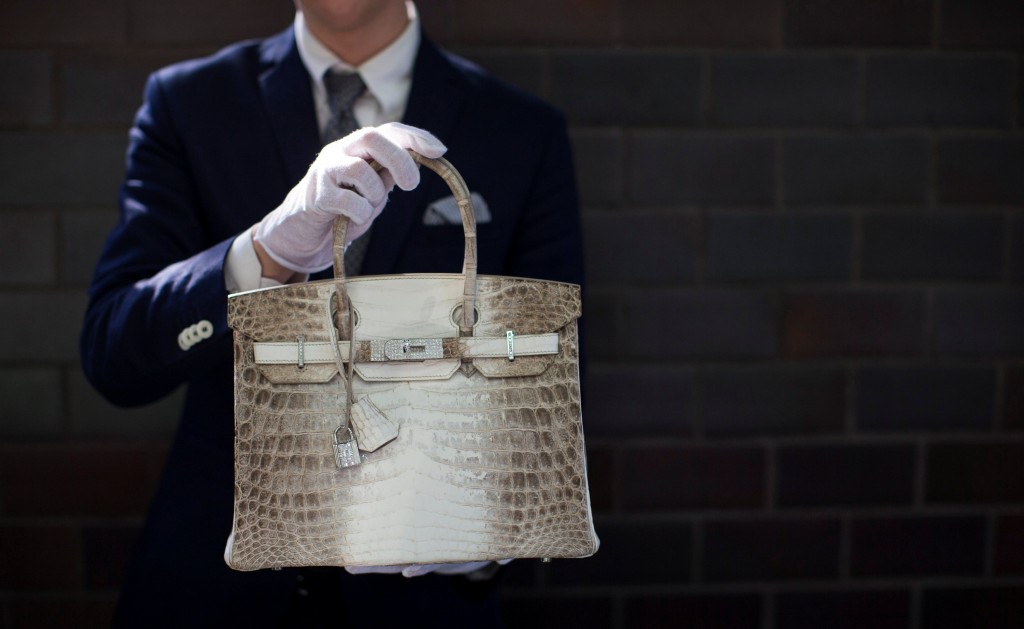 via: Facebook