Hidden pictures, or parallel view as some would call it, is a well known technique at looking at these weird images to see the hidden image, usually a 3d art of some kind. If you already know how to view these stereogram 3d images than go right ahead and scroll down, but if not, please read through.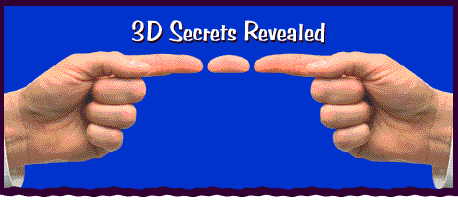 In order to correctly view these hidden 3d images you need to learn how to not focus your eyes on the object you want to see. Try this simple Frankfurter Experiment to learn how to look at these pictures. If you do this right, you should see a floating frankfurter just like in the picture above.
1: You need to look at something that's far away from you so look away from the monitor now
2: Pick some random object in the distance, like on the other side of the room, and look straight at it.
3: While you focus your look on that object, bring your index fingers slowly into your line of sight, tips touching.
4: While still looking at the far object you begin to notice that a mini frankfurter has appeared before your eyes, Do not look directly at it and try and focus on the far object.
5: Now wiggle your fingers to make the frankfurter dance. You got it
Hidden picture #1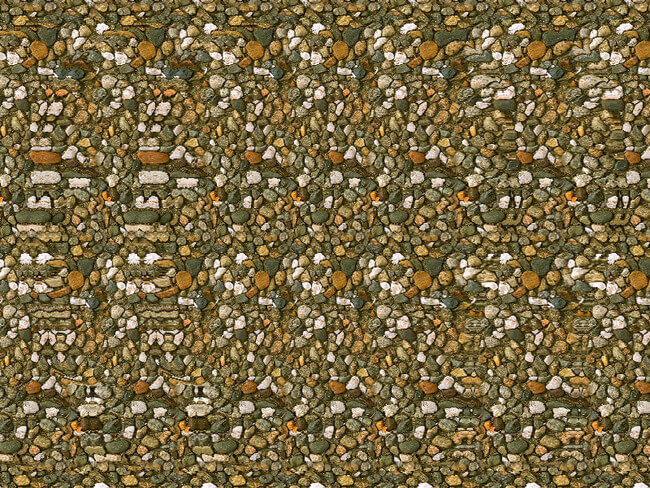 Hidden 3D picture #2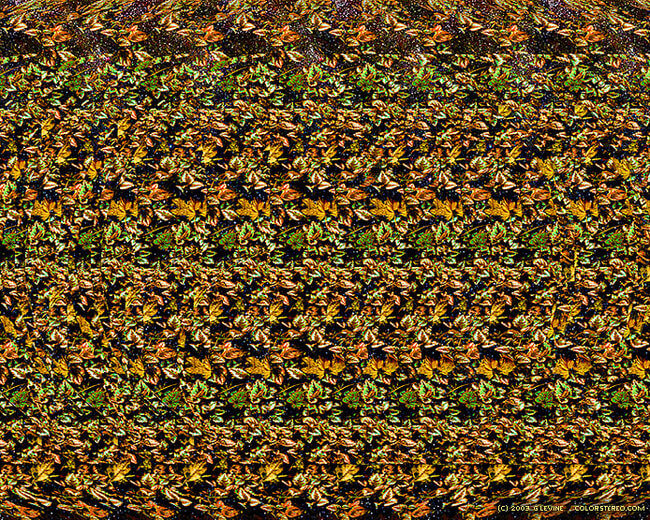 Hidden picture #3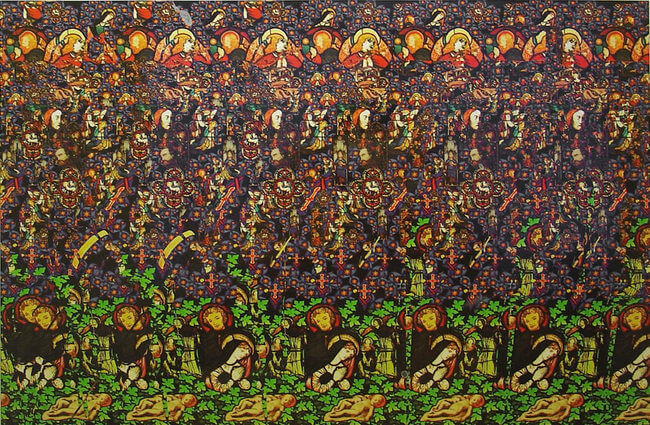 Hidden image #4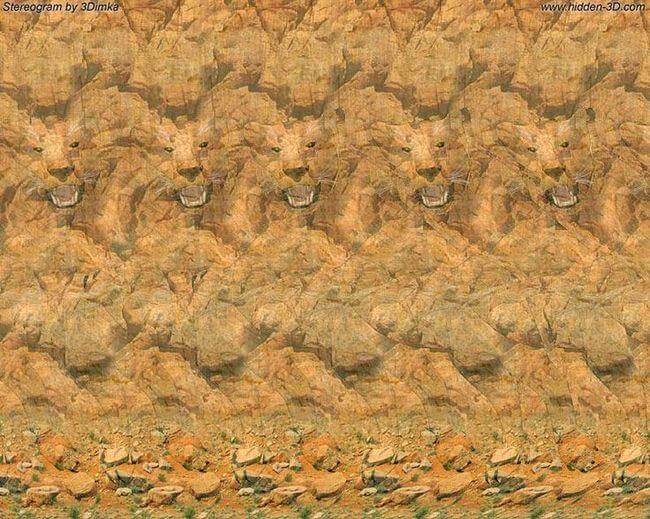 Hidden 3D image #5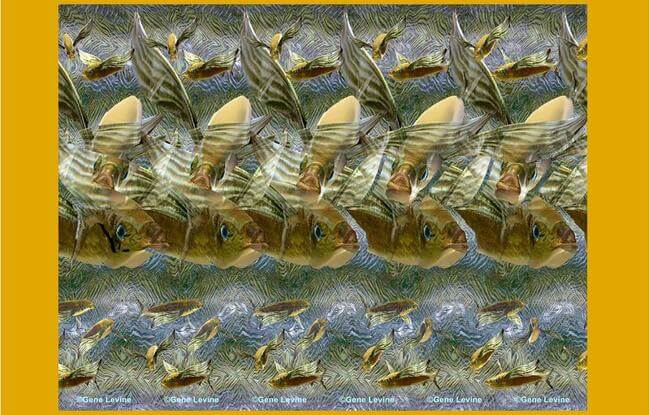 Hidden pictures #6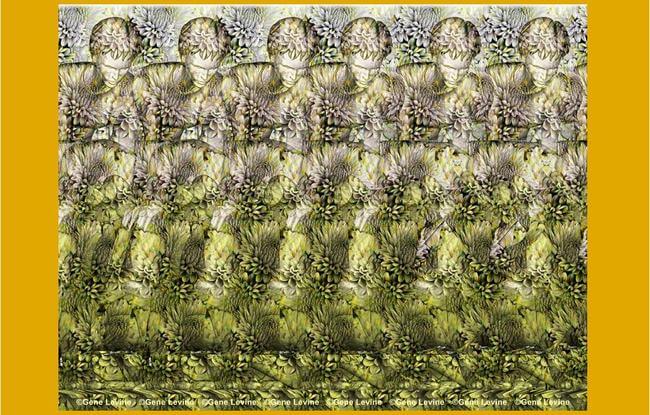 Hidden pic #7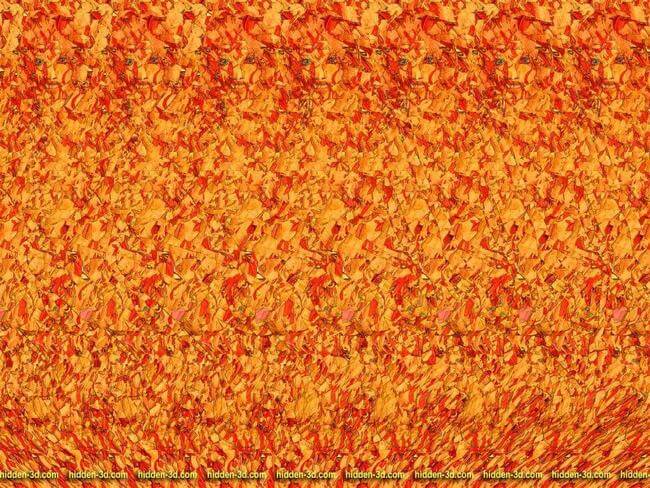 Hidden 3D pic #8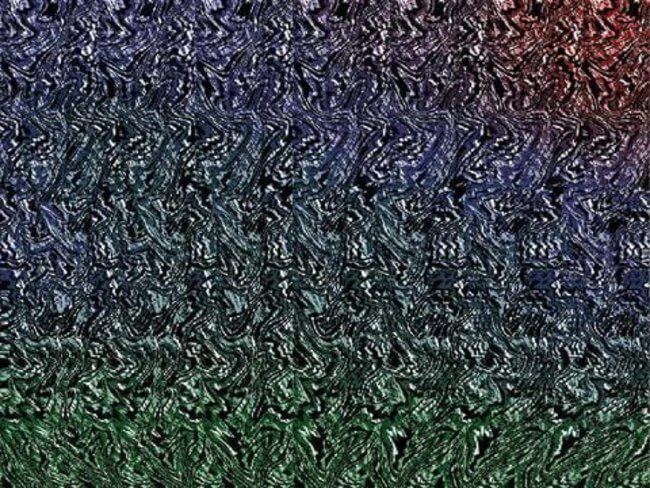 Number #9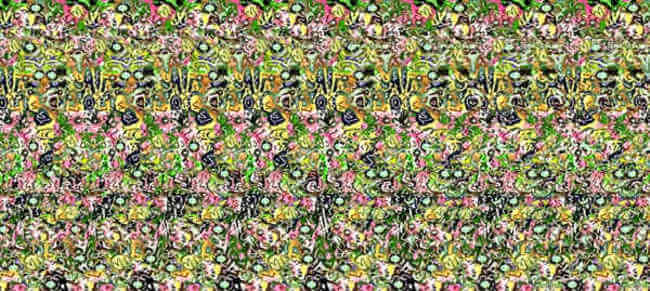 Enjoyed looking at these images, share with your friends
Source: Imgur