Tis the season to decorate your boyfriend's beard like a Christmas tree. I think last year it was glitter, but this year it's actual Christmas tree lights. At East Village E20, London, they're offering bearded men the chance to have their beards decorated with lights. It's all happening at their Christmas Makers Market on Sunday, December the 11th.
Santa Claus needs to get on this trend ASAP. Although, I imagine Santa has become quite progressive. With immense weight loss, a diet of only gluten free cookies and almond milk and his beard wax kit. He was probably decorating his beard before it was cool.
If you don't have a beard, or you're not blessed with the genes to grow one, you can at least get yourself a shiny red nose. There's nothing wrong with just being Rudolph this year. He was the most famous reindeer of all anyway, so you should be so lucky.
Take a look at these epic, bright and shiny beard Christmas lights. Be inspired, men. If you don't live in London, you can at least continue the glitter beard trend. Let us know what you think in the comments section.
Forget beard glitters and other last year nonsense, hipsters of 2016 are taking it to the next level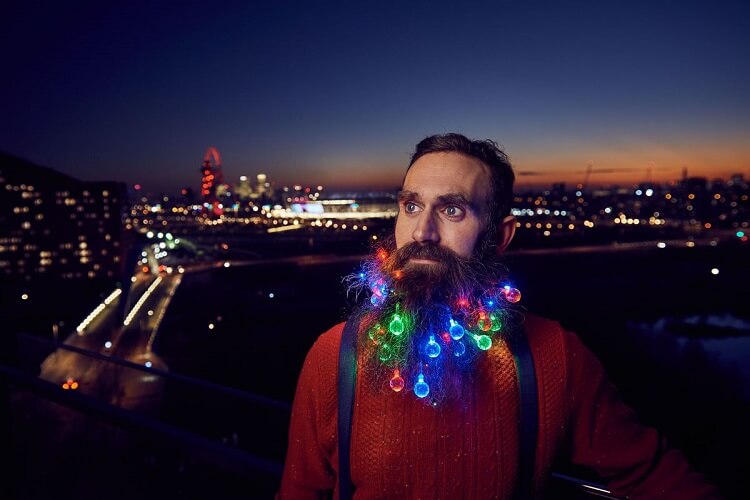 This year it's time to decorate your beard with actual Christmas lights for all to see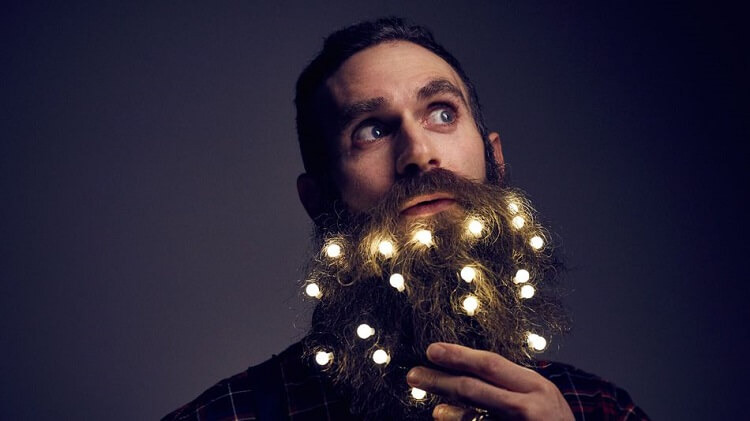 If you're based in London, East Village E20 can provide you with all you need to make your beard light up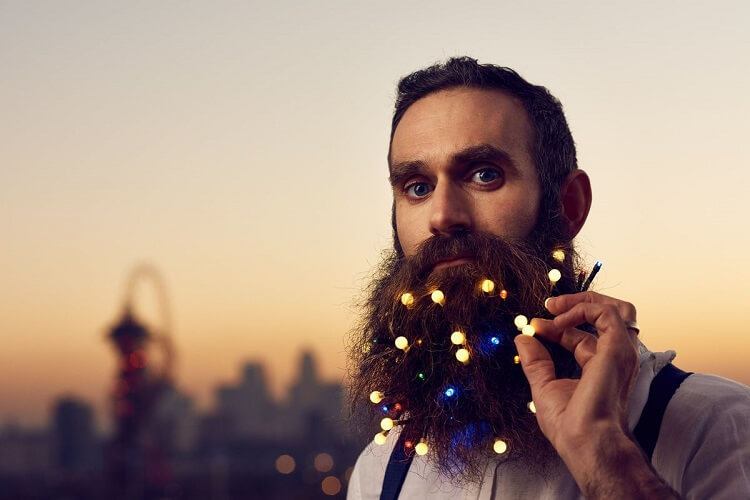 They will have a stand at the Christmas Makers Market on the 11th of December so you can just drop by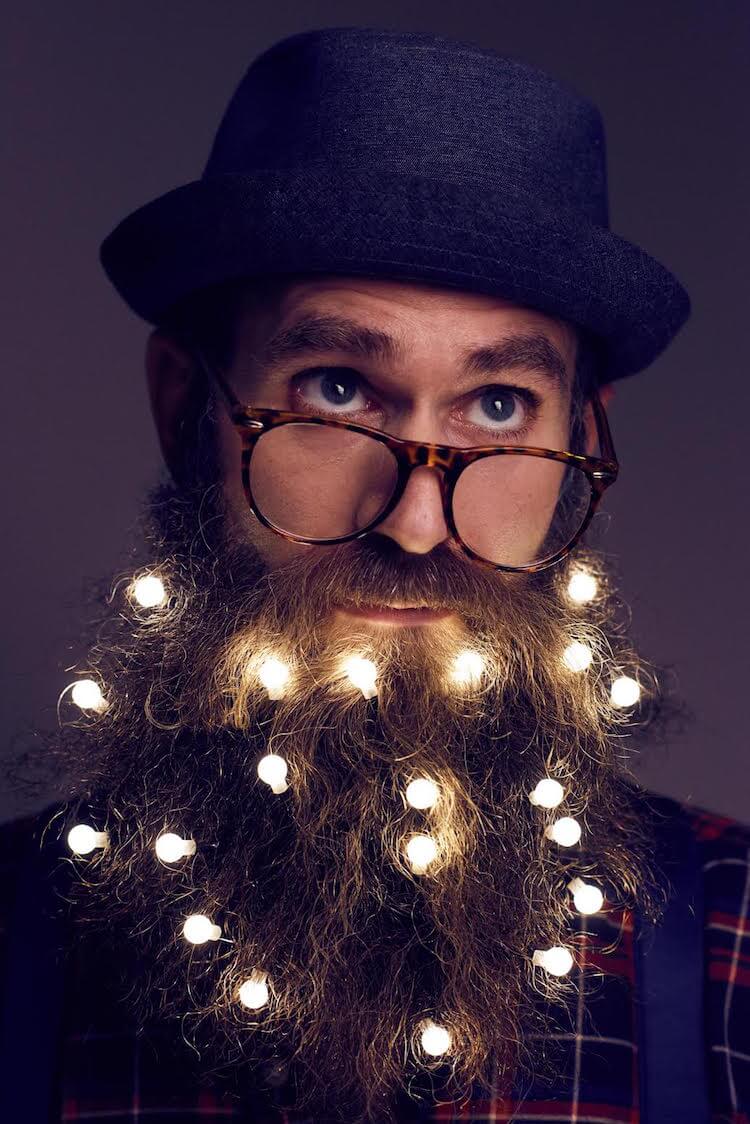 After a long year with a lot of weird news and happenings, why not do something to help us all smile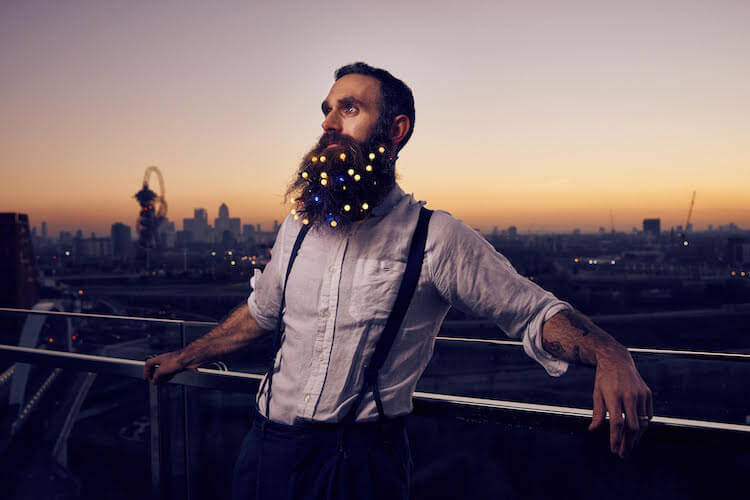 This could be a simple Christmas surprise for your friends, or even wife if she loves your beard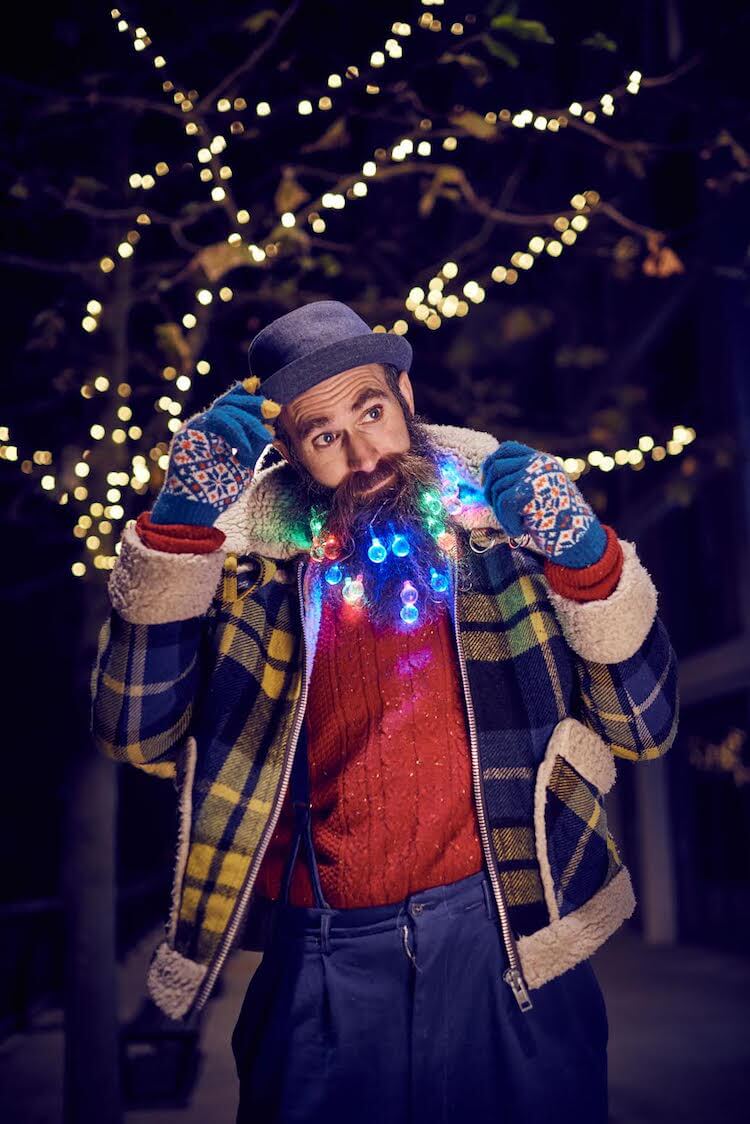 The lights come in many different Christmassy colors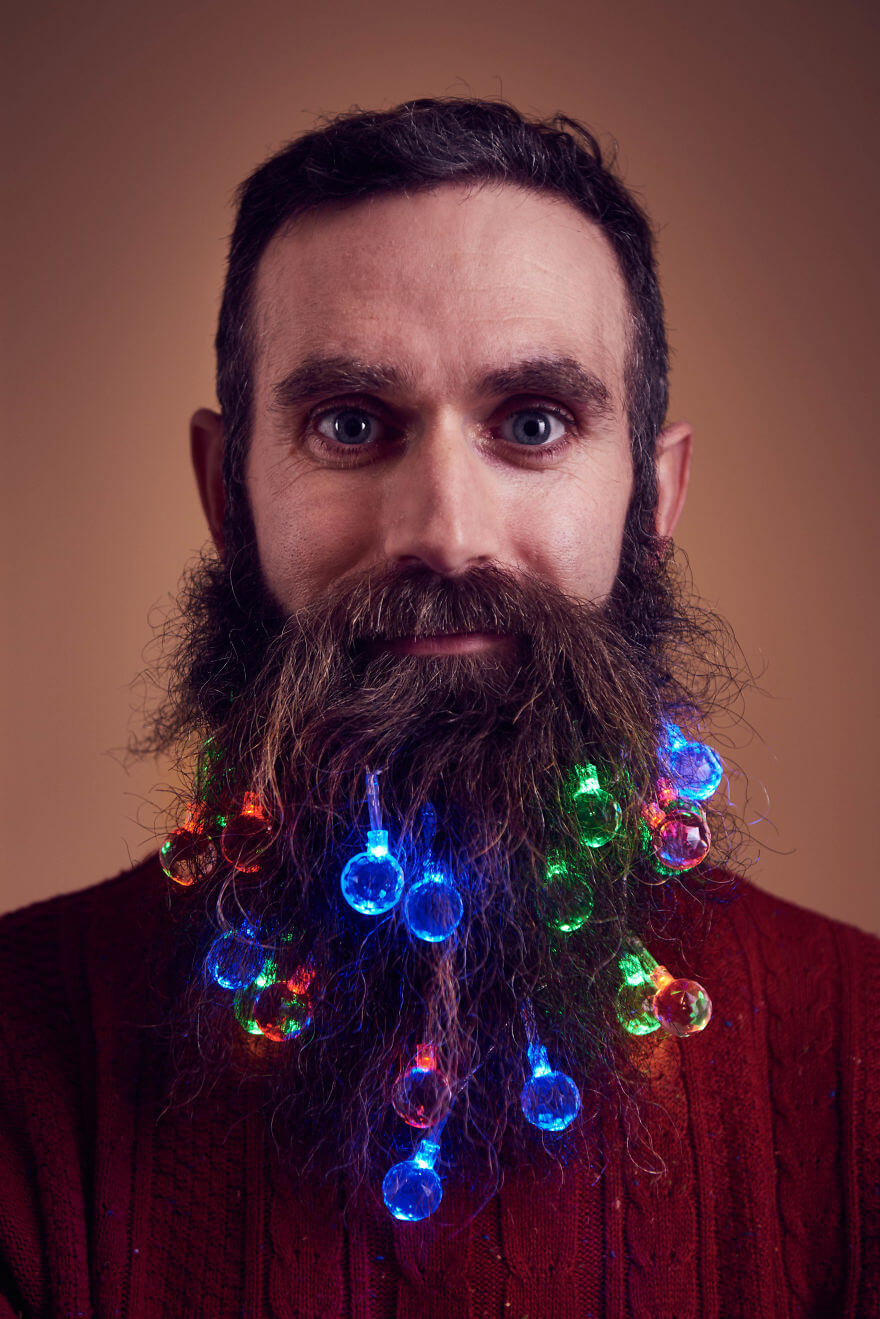 See? A little smile makes it all better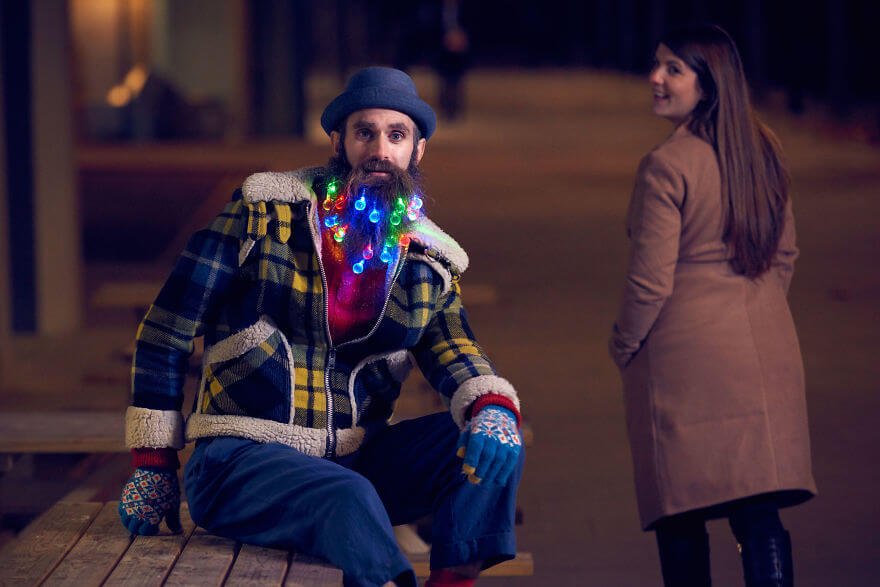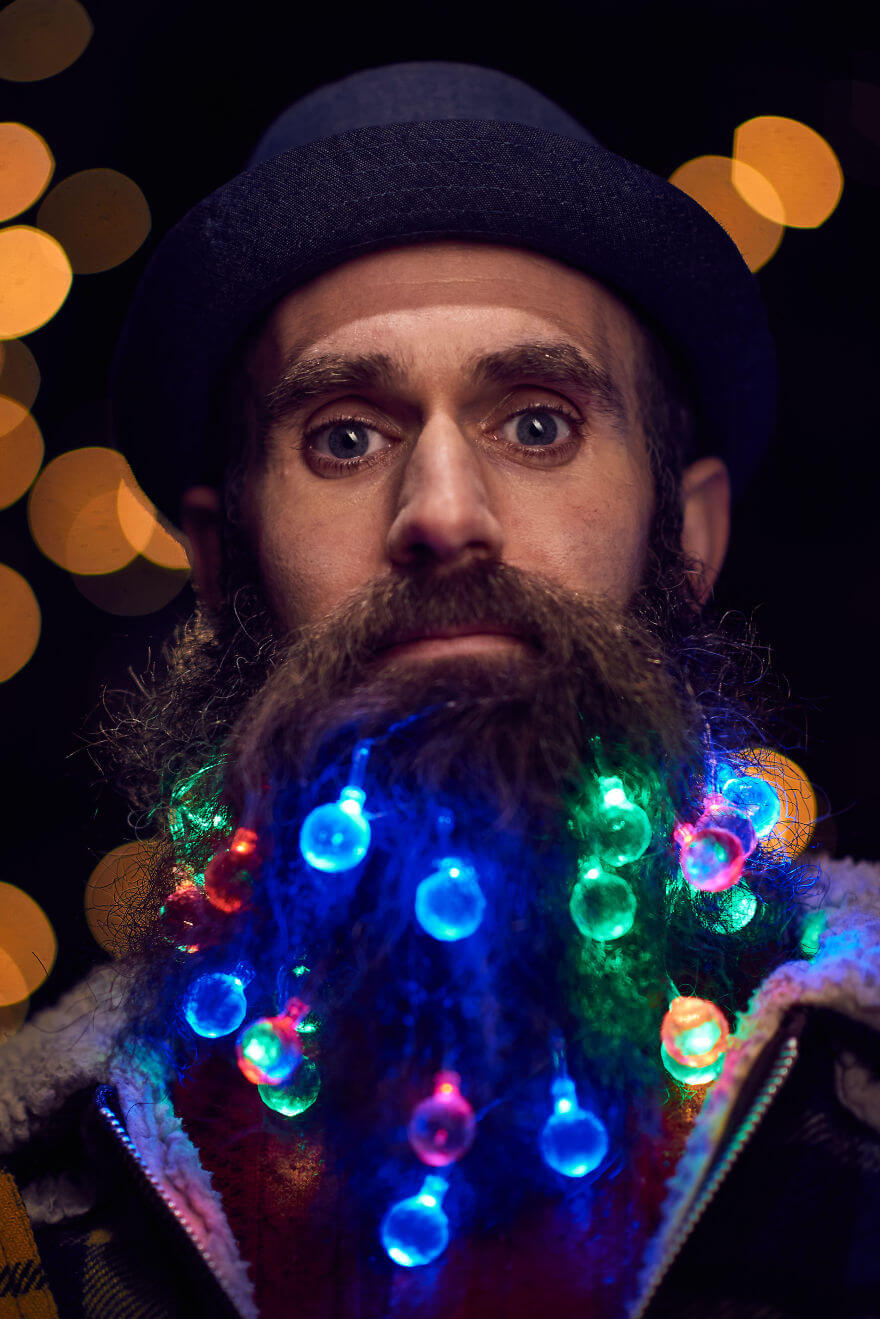 Source: mymodernmet