These funny signs in the streets around the city were posted and displayed for everyone to notice. Artist Michael Pederson's witty idea of leaving funny signs such as these are his little work of art that capture people's attention and eventually will stir up a humorous conversation. Some of them are slightly for mockery while others are plainly funny.
Pederson has been doing this mischievous art work since 2013 yet some of his works didn't last more than a month. "I think we travel through urban space without really seeing it most of the time" he told Citylab. "I like the idea of  interfering the overly familiar background blur… Ideally something a passerby might see out of the corner of an eye."
This artist is far more creative than we think he is, because he never runs out of witty ideas since he is inclined with music, painting, and film. It is not surprising if he comes up with new brilliant and witty ideas next time.
More Info: miguelmarquezoutside.com (h/t: laughinsquid, demilked)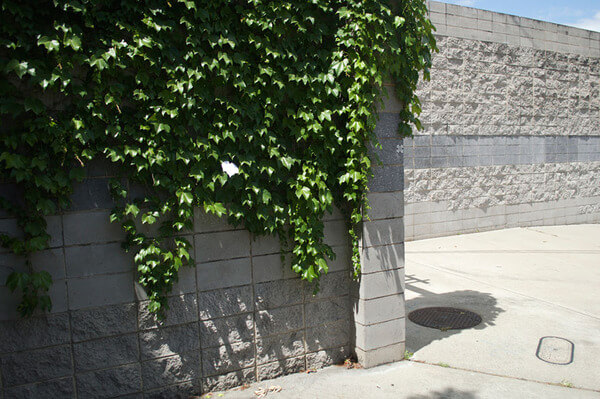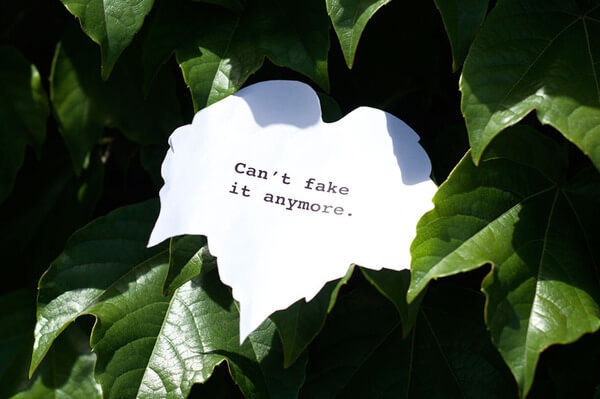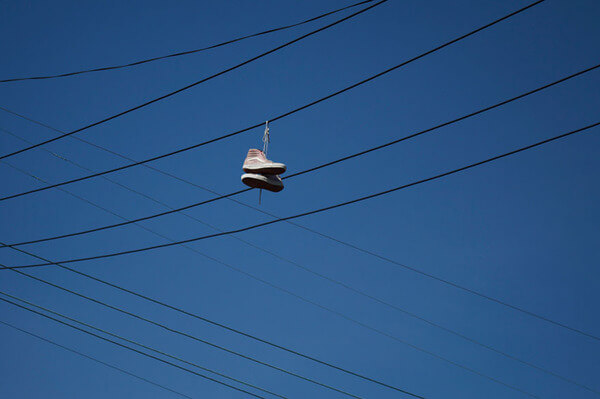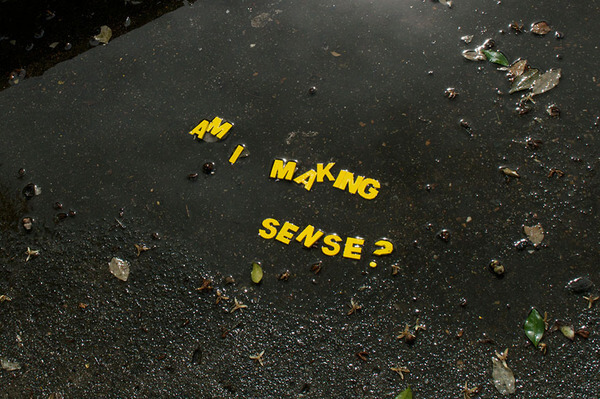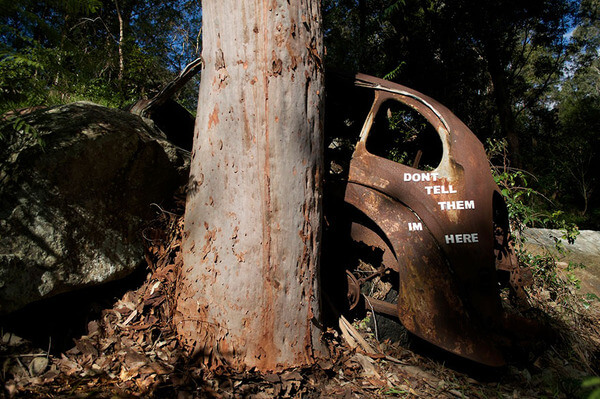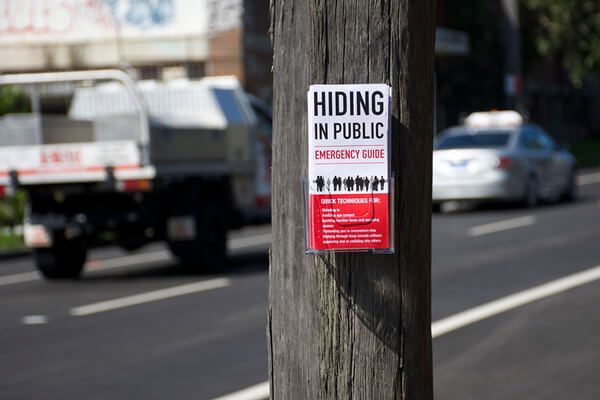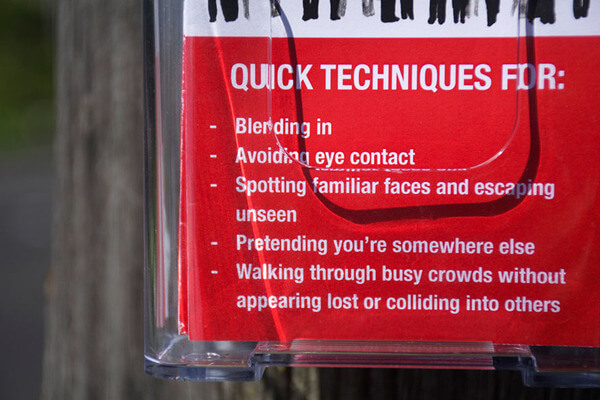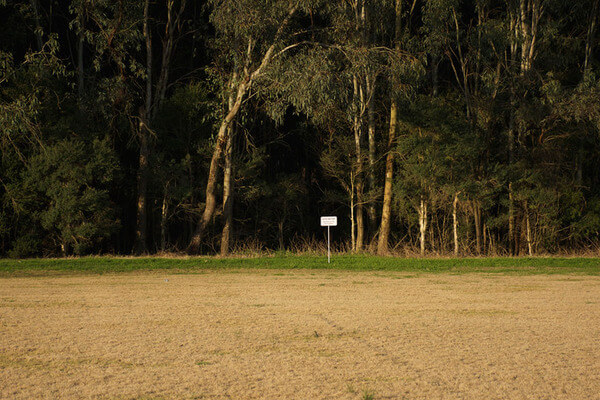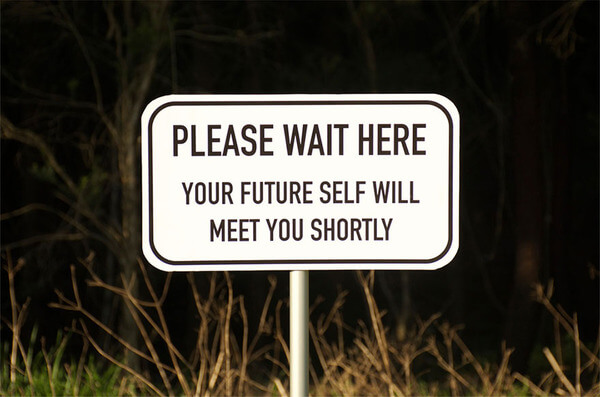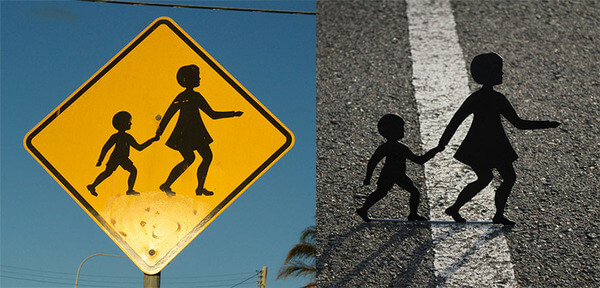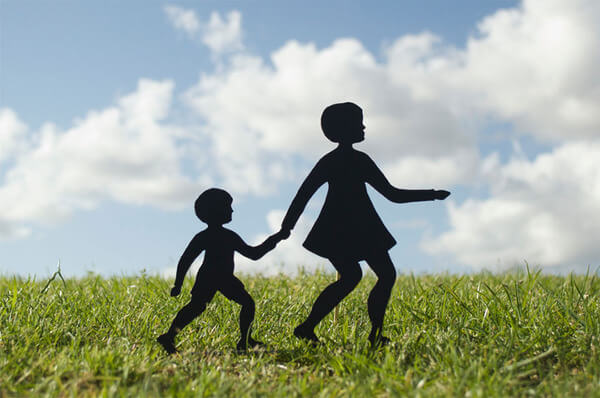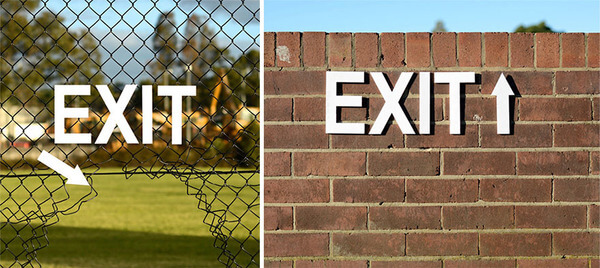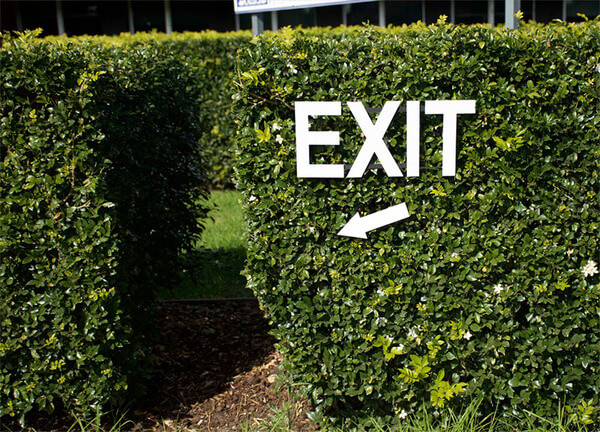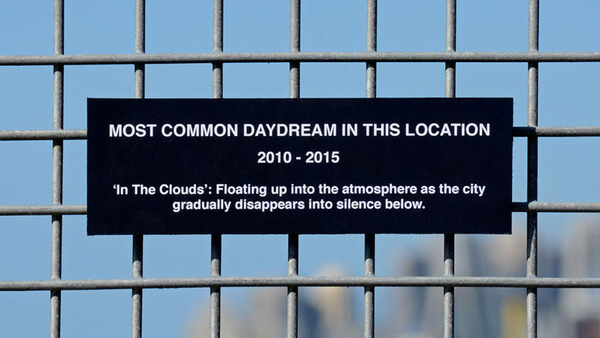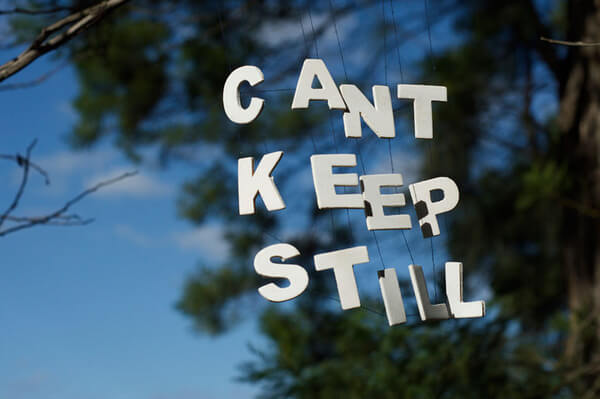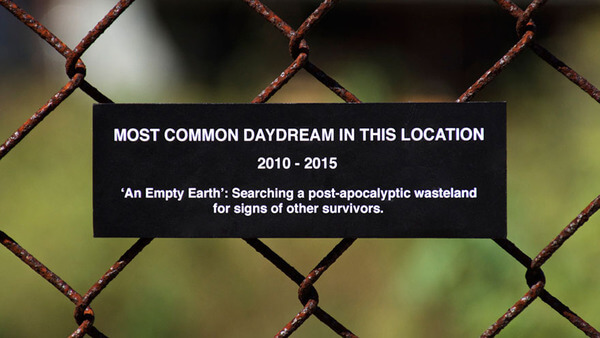 Source: Boredpanda