If you've ever been in a long distance relationship or have been physically separated from your partner for some time, you know it's very tough simply because you want to do things together. This Korean couple found a way to do something together despite living in different cities which are miles away and with even 14h time difference.  Danbi Shin who lives in New York and Seok Li who is based in Seoul created joint Instagram account named 'shinliart' where they post very creative combo photos of their everyday life in different cities. This project name is Half&Half and in the gallery below you can see well-designed photos which virtually bring them together.
You can check for more of their works here.
Meet- "I stand before you after a walk. We gaze at each other and share the same feeling at the same time but from a different place. I miss you and I have met you."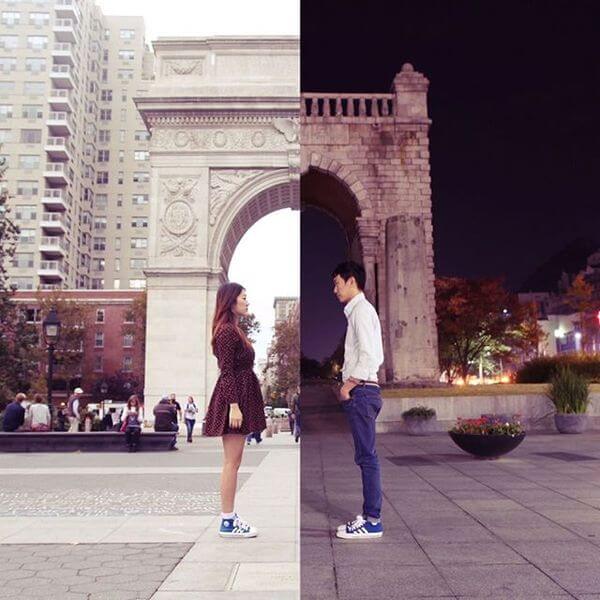 Touch: "I miss the feeling of holding on to your hand. I reach forward to touch the light. Will you feel what I am feeling?"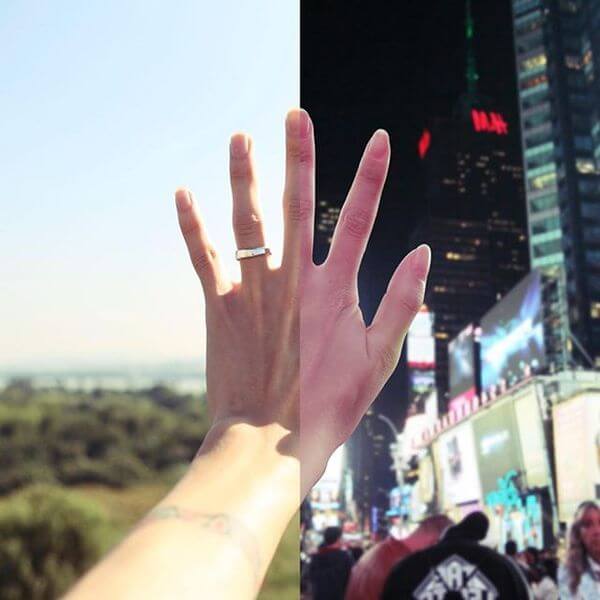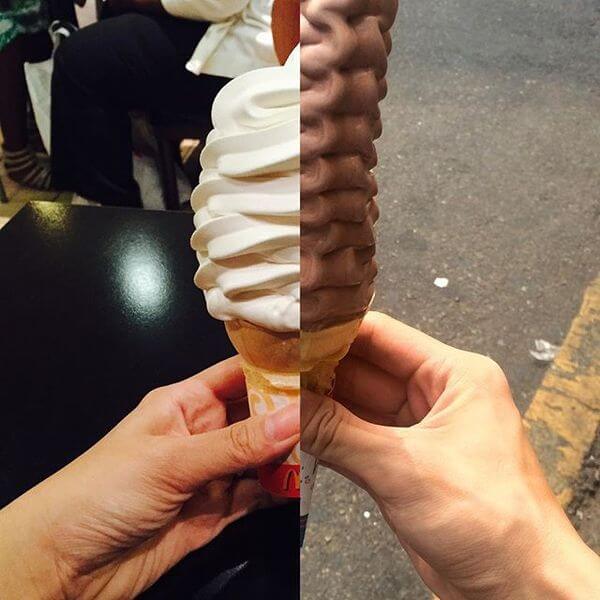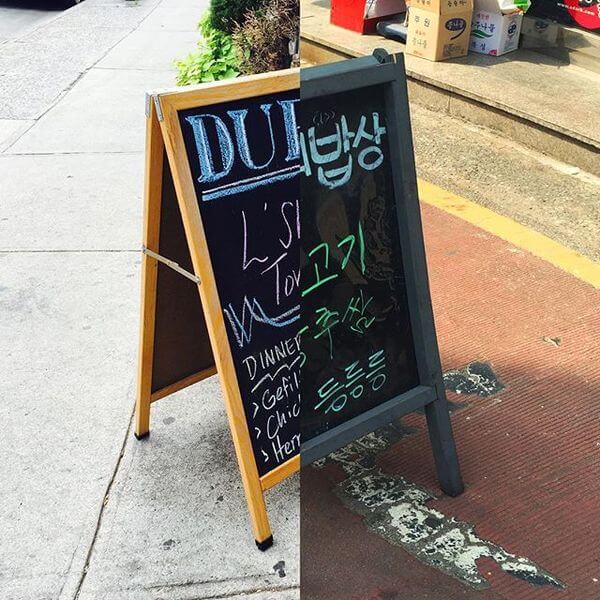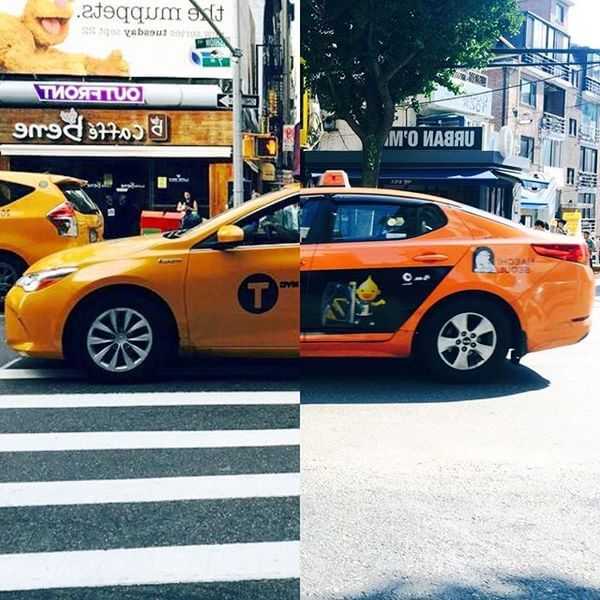 CEREAL KILLERS – NewYork in SHINDANBI Seoul in LISEOK.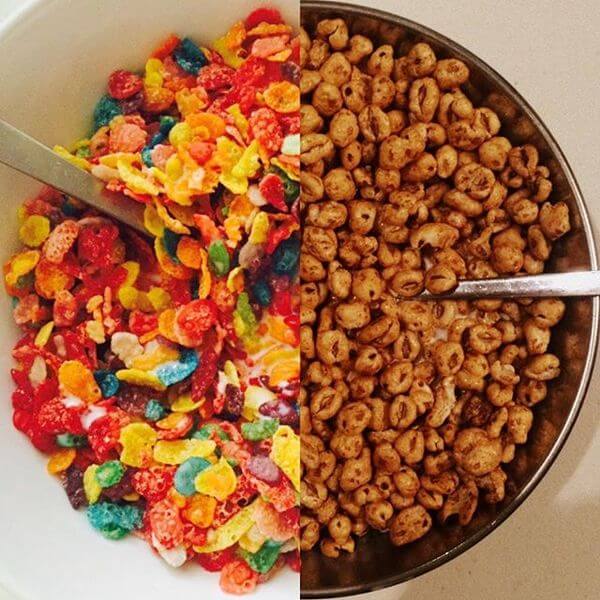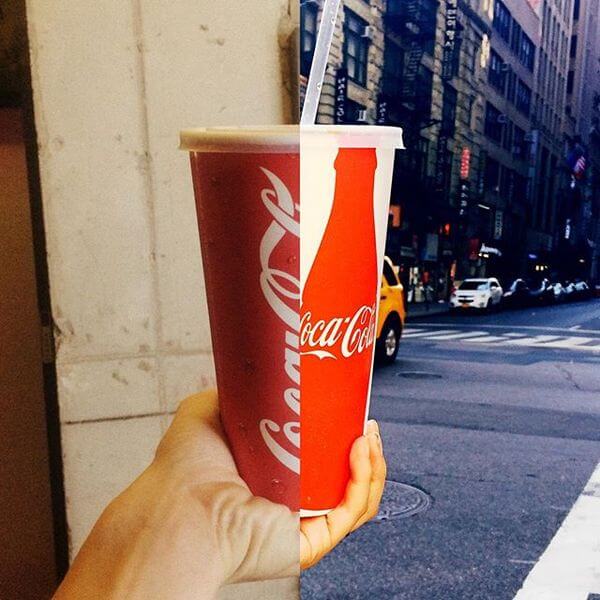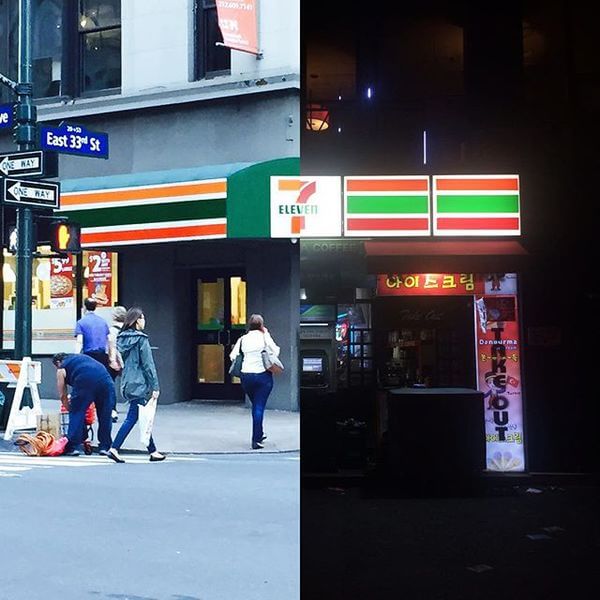 Traditional breakfast- – NewYork in SHINDANBI Seoul in LISEOK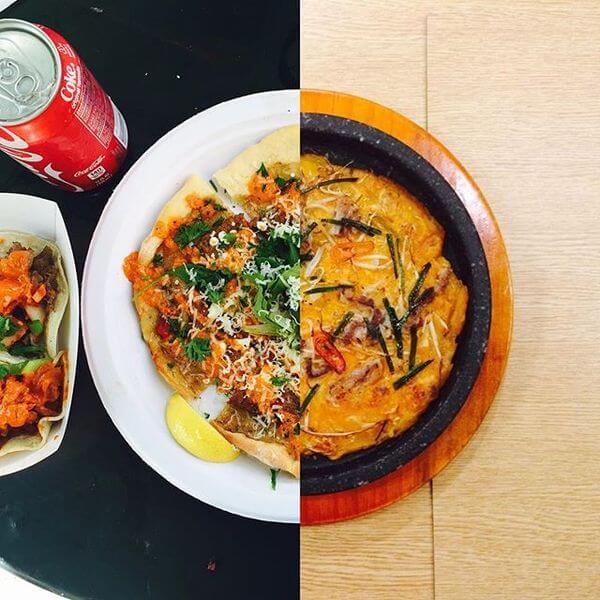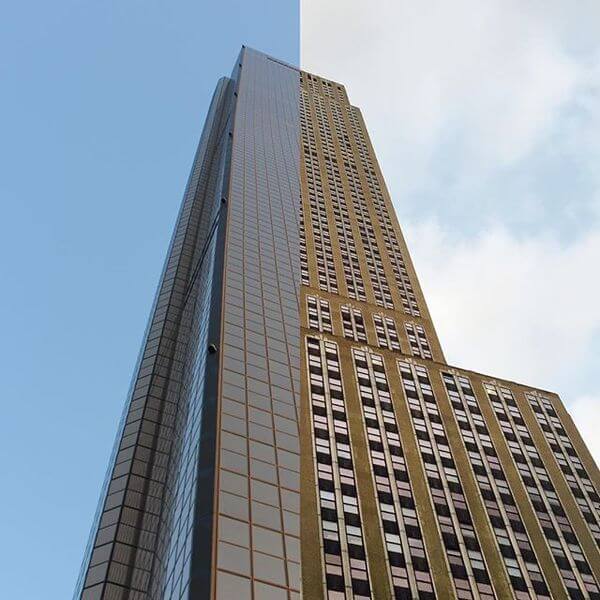 Simple Breakfast – NewYork in SHINDANBI Seoul in LISEOK.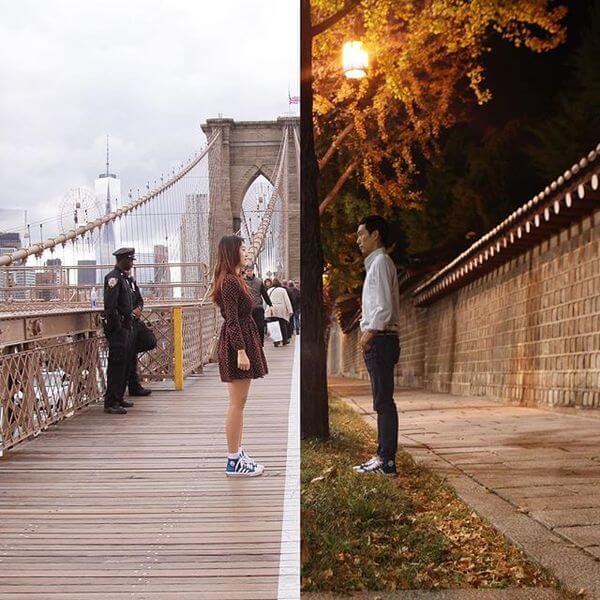 Source: Designtaxi