Do you have friends or family members visiting? Well, at this time of year, it's likely you have at least a handful of people you'll be spending time with – and more often than not, they're not usually people you mix with from week to week. So, what can you do to keep them entertained and ensure you all have a brilliant time together?
Here are some entertainment ideas that are a whole more fun than simply going for dinner and drinks (as lovely as that is).
See a show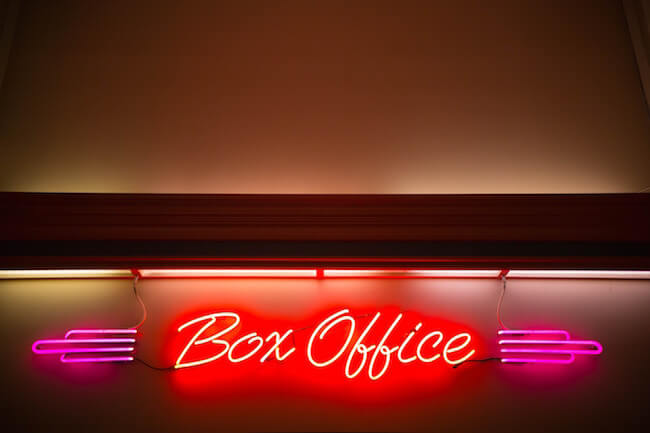 Movie nights in front of the TV are fine if your guests need a little downtime, but increase everyone's energy levels with a trip to the theatre instead. Check out a stage performance together – from awarding winning musicals that have been performed on London's West End (in the United Kingdom) to tear-jerking operas, you're bound to find an option that suits everyone. 
Go star-gazing
This idea is a little more off-the-wall, but how about a spot of star-gazing? Pick a good camping spot, set up a fire and look up at the sky to see stars and distant meteors. It's romantic and memorable, and certainly beats another night on the couch. 
Explore the past
If you live somewhere close to an old property or museum, take your guests along for a day of history. You can usually take advantage of family-ticket or group deals to keep the cost down, and it's a great way to learn something new together.
Go to a theme park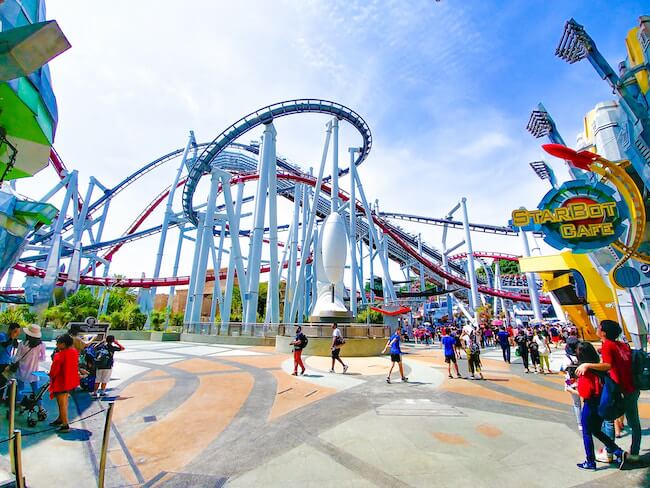 When was the last time you felt the exhilaration of hurtling down a steep drop on a rollercoaster? The chances are your guests can't remember either! Be brave and buckle up for a day at a theme park.
Attend a festival
The types of festival taking place will depend on the time of year your guests are visiting but, if you're lucky enough for their arrival to coincide with one, grab day tickets to attend. A medley of music, culture, colour, art and food is bound to be a good idea.
See a sports game
Check what kind of sports your guests are into first, or take them to a match for a type of sport they've never really watched before. Baseball, basketball, ice hockey… your options are endless, and even if your guests aren't totally up to speed with the rules, they're bound to enjoy the atmosphere.
Take a cooking masterclass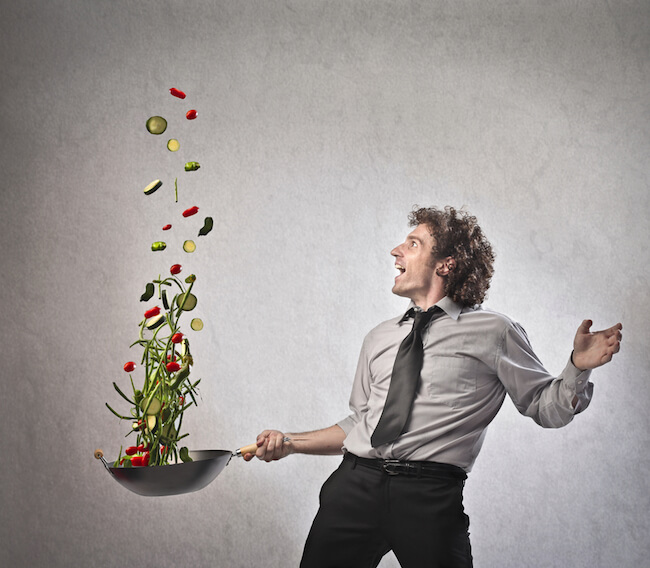 If your guests are a bunch of foodies, how about attending a cooking class together? You'll find these all over the place, teaching you everything from how to make sushi and dim sum to pastry.
Go wine tasting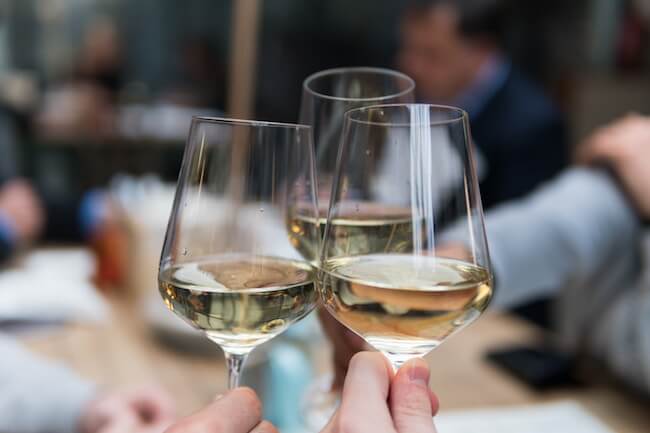 For a civilised entertainment idea (with plenty of delicious flavours and perhaps that warm, tipsy feeling too), why not take your guests wine tasting? See what's on in your local area (wine merchants and restaurants regularly host wine tasting nights), or you could visit a vineyard if you're lucky enough to live in a state that produces good quality wine.