This is a story you will be happy to read. Meet Lyn Slater who is a professor at Fordham University, on a regular day when she walked the streets of New York to meet a friend for lunch outside the Lincoln Center just so happen when New York Fashion Week was taken place.
suddenly a few foreign journalists and photographers started taking her pictures and surround her, they thought she was a fashion icon because Lyn always look stunning! The event drew a crowd of spectators only attracting more attention to the innocent professor that suddenly turned into a superstar. Her life suddenly changed.
Lyn, who is 63 years young is not your typical teacher or fashion model, but it's easy to see she has it going on. She doesn't think people should dress their age and tries to defy the stereotypes with her beautiful style and attitude " I think if your are comfortable in what you're wearing, no matter how old you are and you're owning it, you're going to look completely fine " Lyn says.
Slater is currently signed with Elite London agency and she already worked with leading brands such as Mango and Uniqlo.
Lyn Instagram page now has close to 150K followers and that's no accident, she is admired for her positive attitude and edgy style and even though the journalists mistaken her for a big shot fashion icon without really knowing who she was, their intention wasn't that off.
Here is Lyn Slater, until recently just an ordinary professor at Fordham University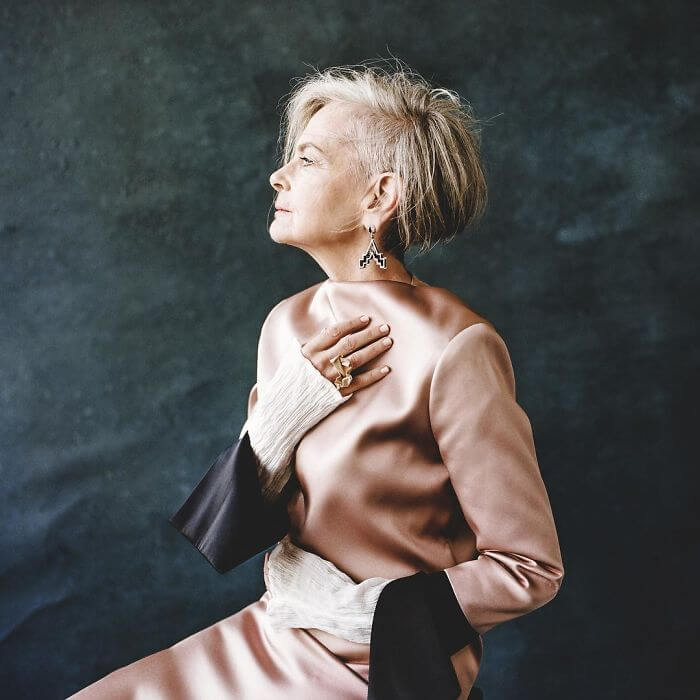 On a regular day when she walked the streets of New York to meet a friend for lunch, it was in the middle of New York Fashion Week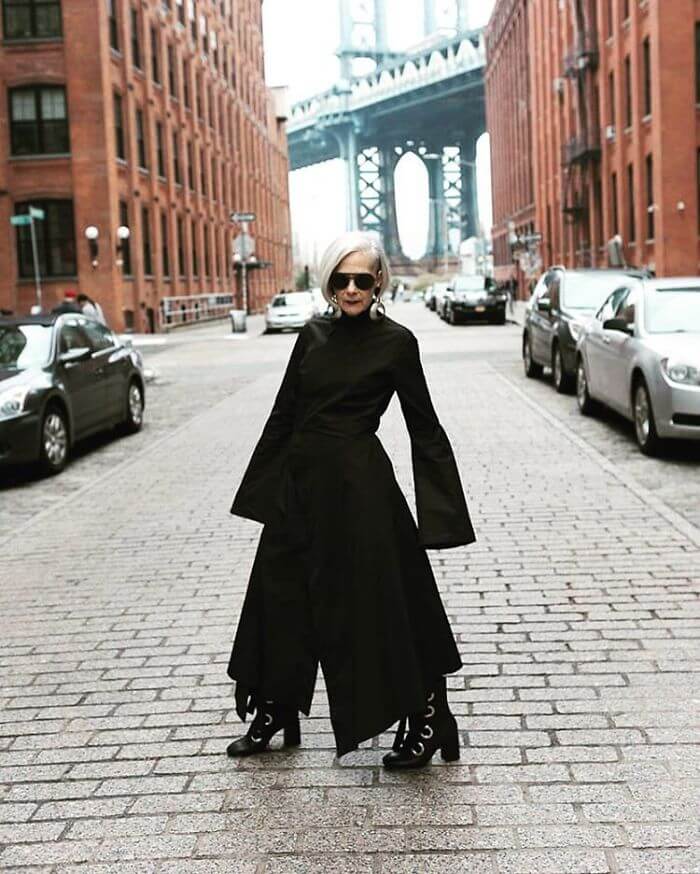 A few foreign photographers mistaken her for a fashion icon taking part of the Fashion Weeks and started taking her picture drawing a crowd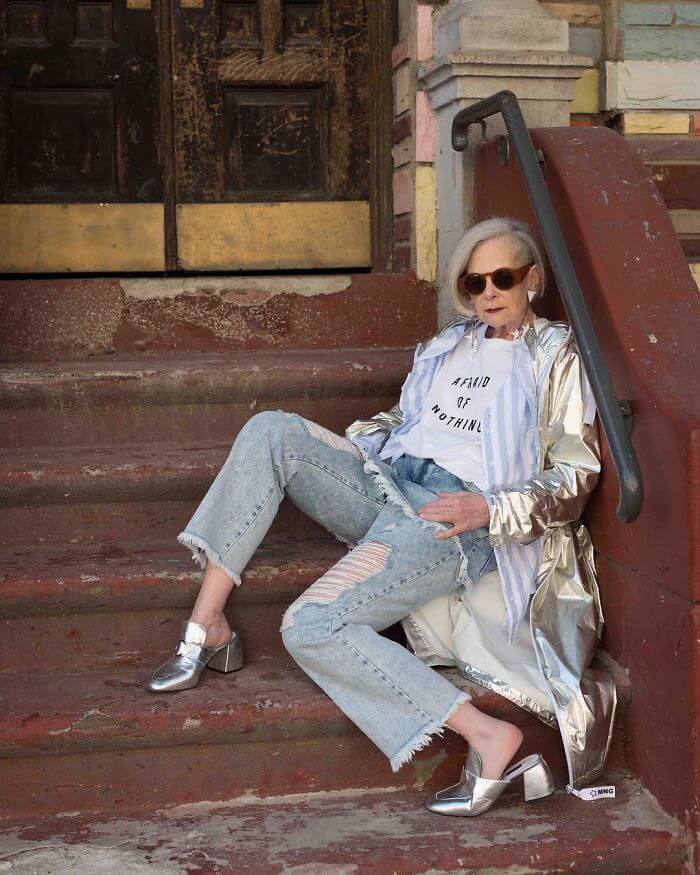 That moment turned Lyn into an icon instantly because of her already stunning style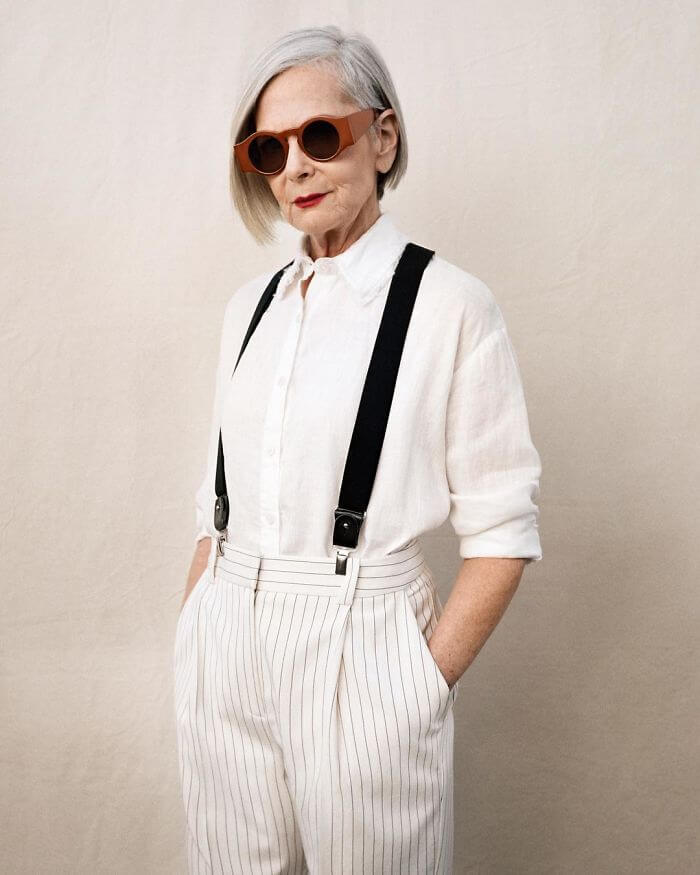 Her blog with the same name soon blown up with visitors and started to gain more interest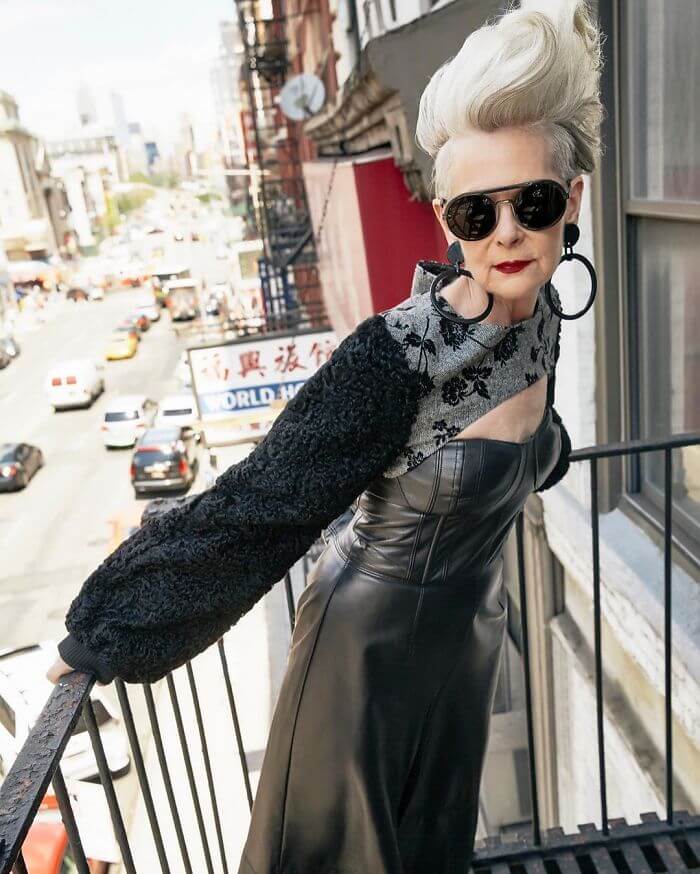 Now Lyn is a powerful voice against ageism around the world and in the fashion industry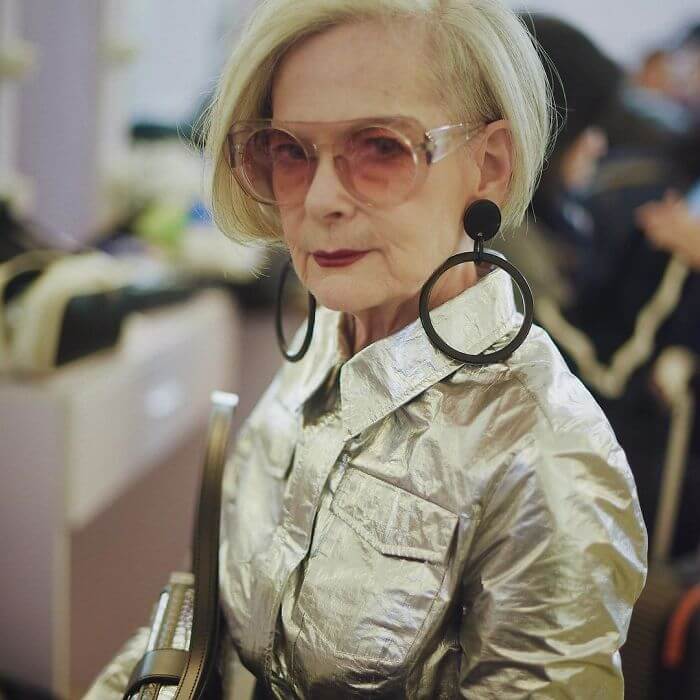 " Fashion and my style help me struggle against that invisibility that come with age "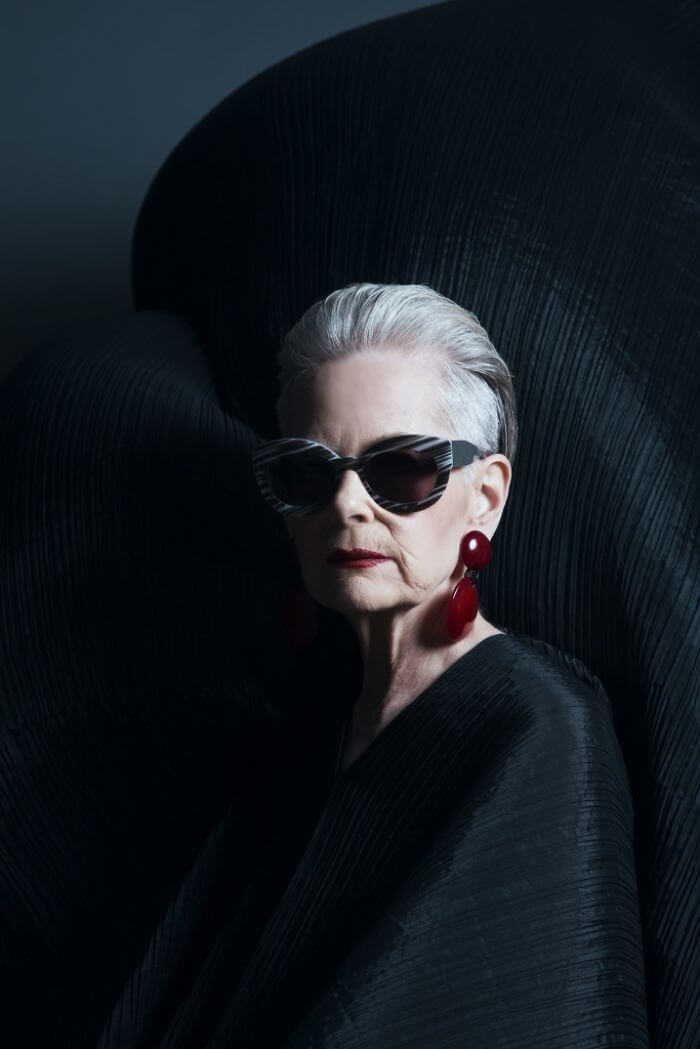 When asked about the notion that one should " dress his age " Lyn responds with a clear message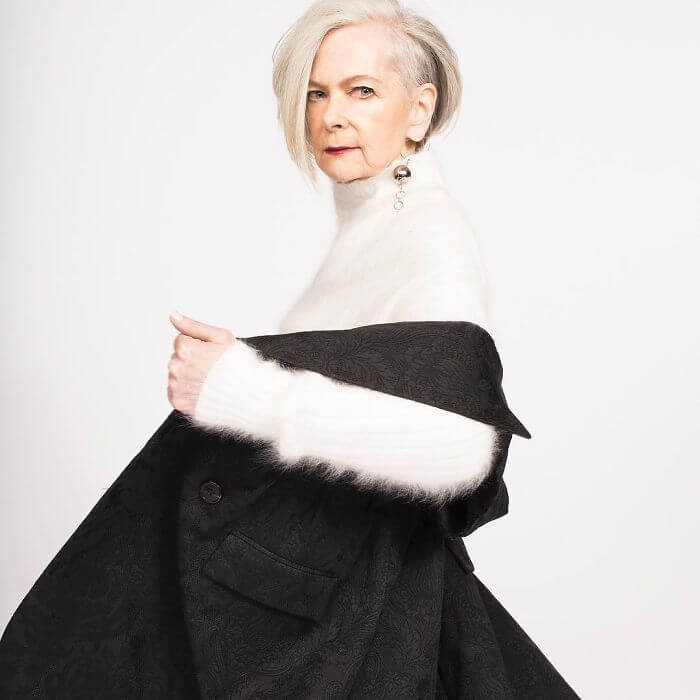 " We use language to control people's behavior, this phrase is a way of putting older women in their place "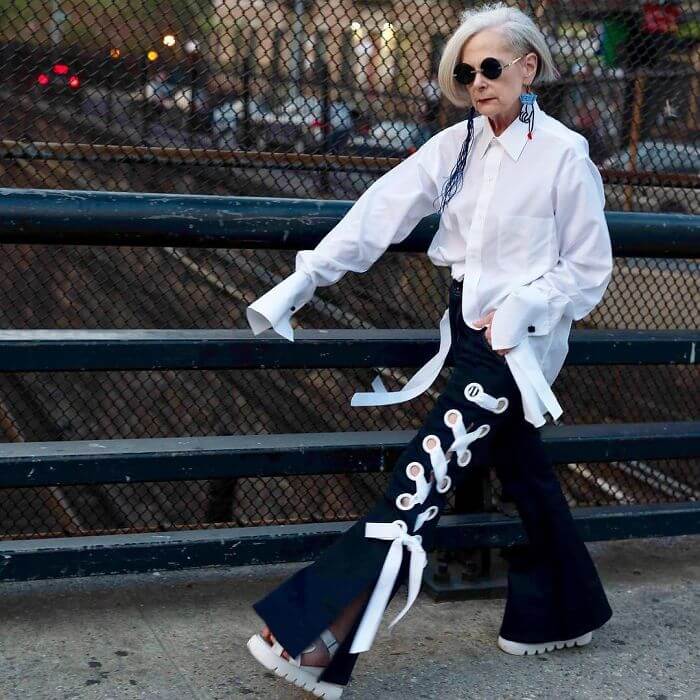 " I think that as long as you feel comfortable in your own clothes, your age is irrelevant "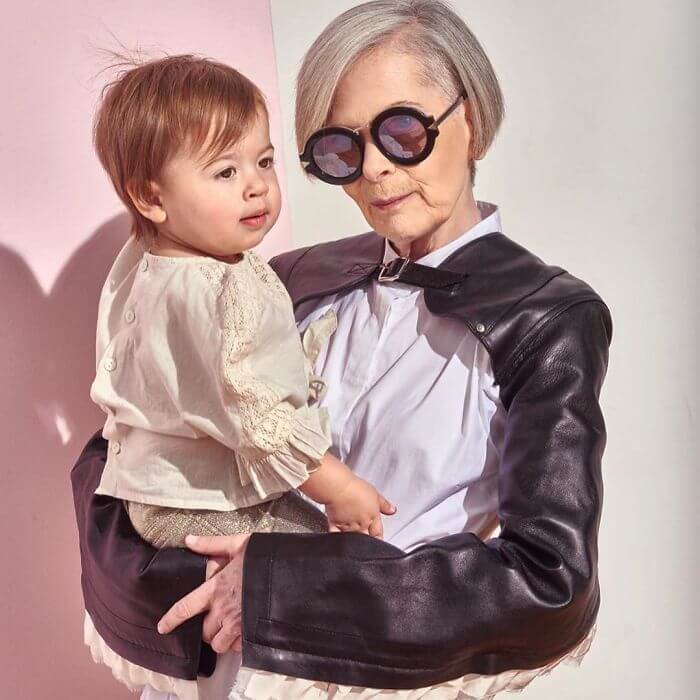 Lyn is currently signed with Elite London modeling agency and already worked with a few well known brands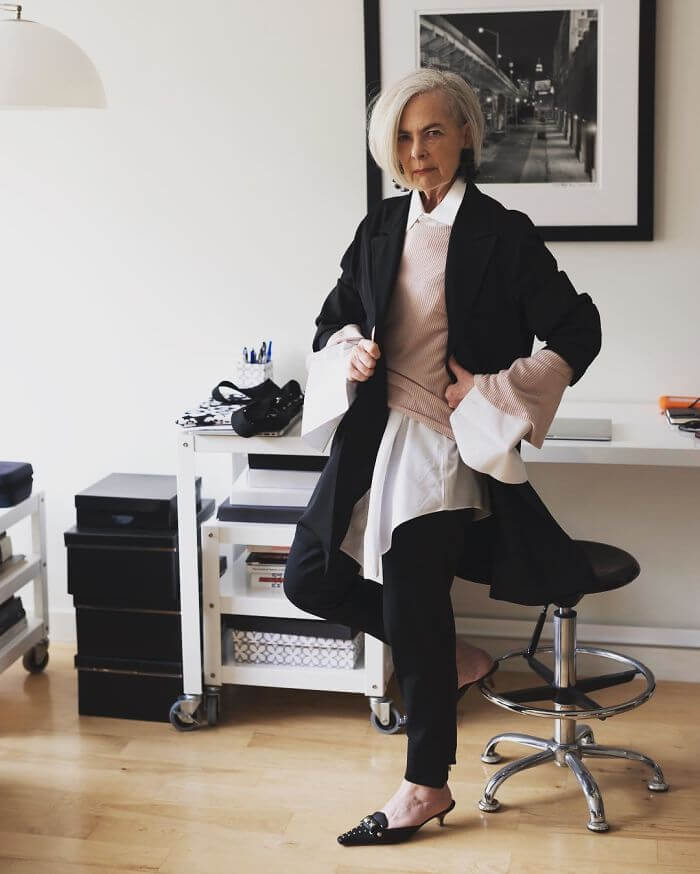 This lady is a rock star! We love her and wish her success and good health in her future endeavors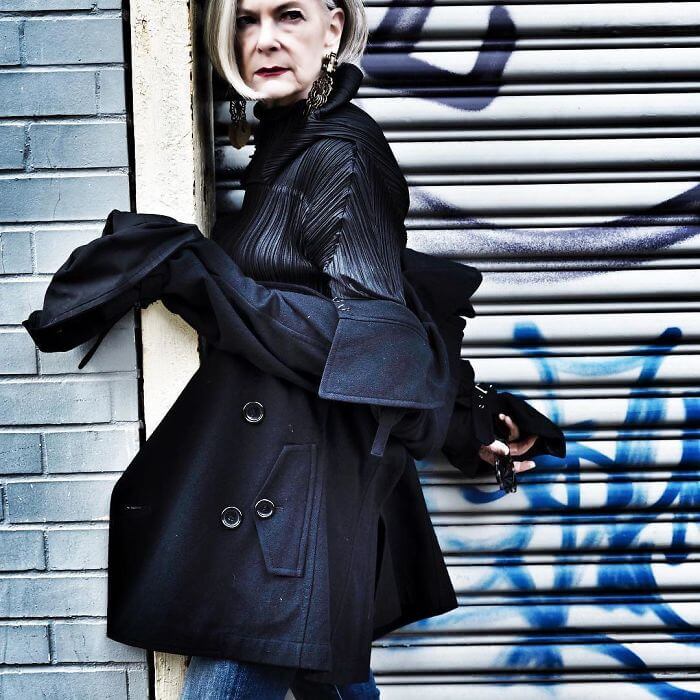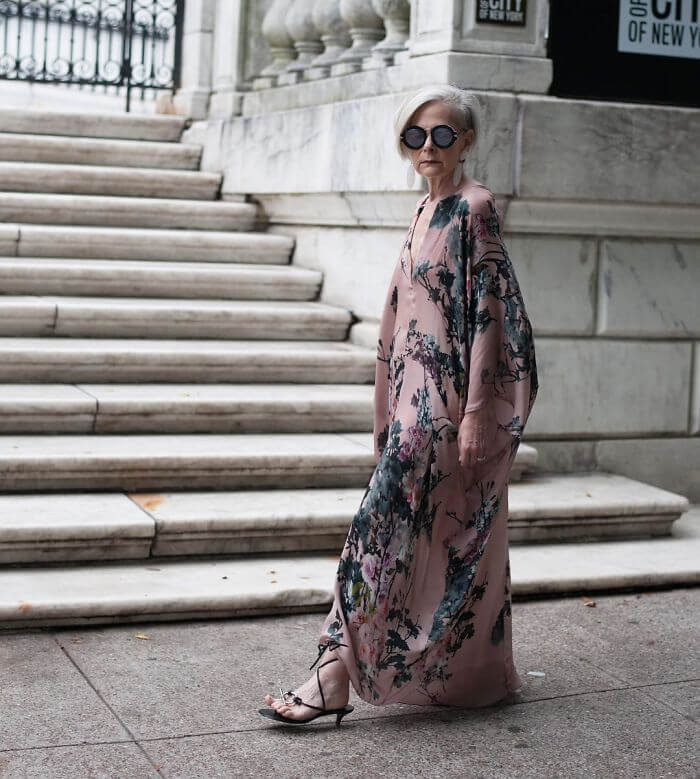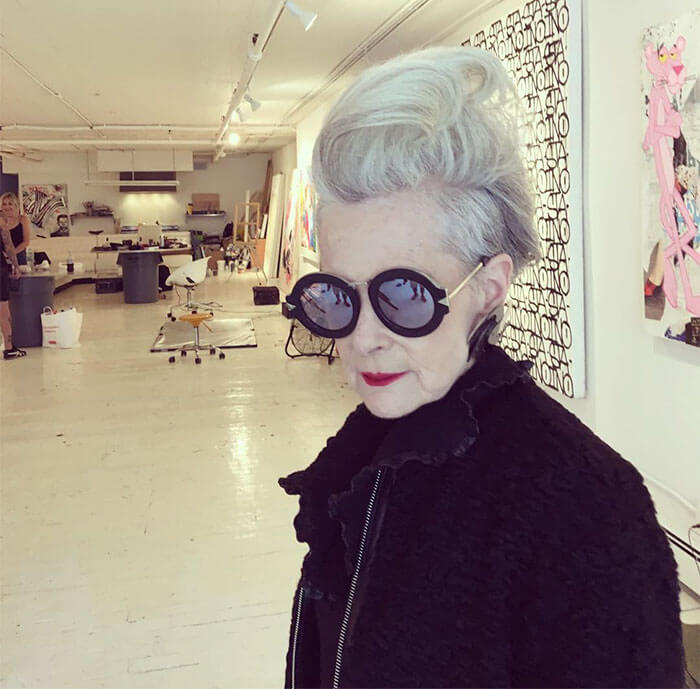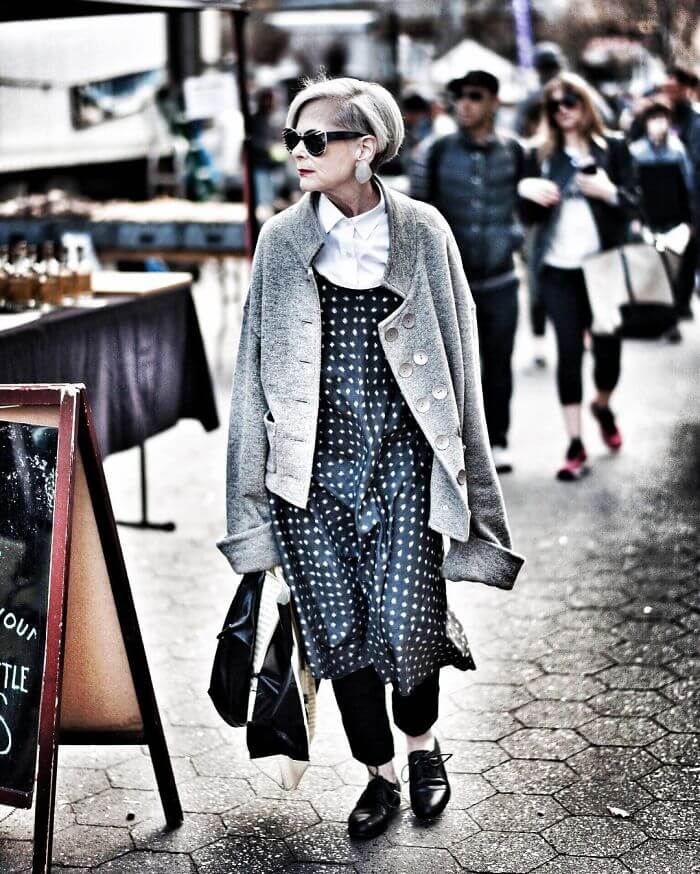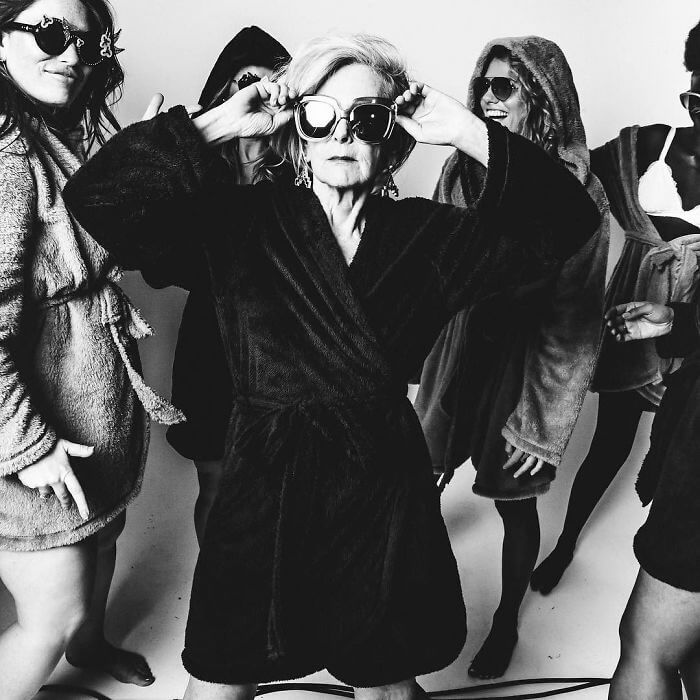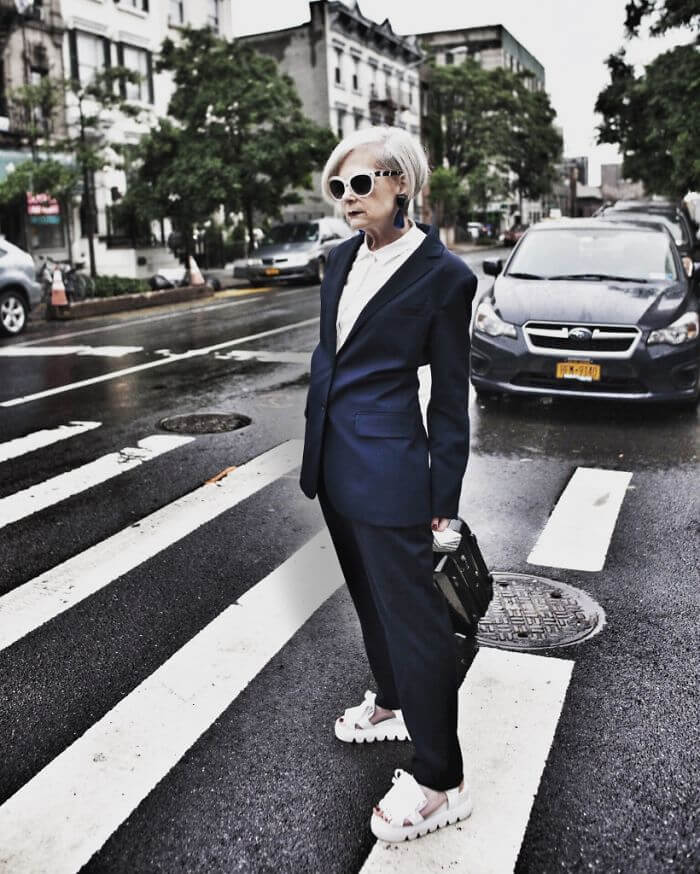 More info: Instagram | Accidental Icon |  H/T: Designyoutrust