Photography is a great art form to tell a story, and these i love you images are just that, telling a love story with pictures is a powerful way of letting people know your story without using any words. Do you know the famous saying " a picture is worth a thousand words " ? Well it could not be any more right in this case.
It doesn't matter if you just love photography or are you right now in love with someone and want a creative way to show him or her you love them. Using pictures is the perfect way to express your love, just look at these adorable i love you pictures and share with us if you got excited too
1. A loving hug always say i love you right? The first of the i love you images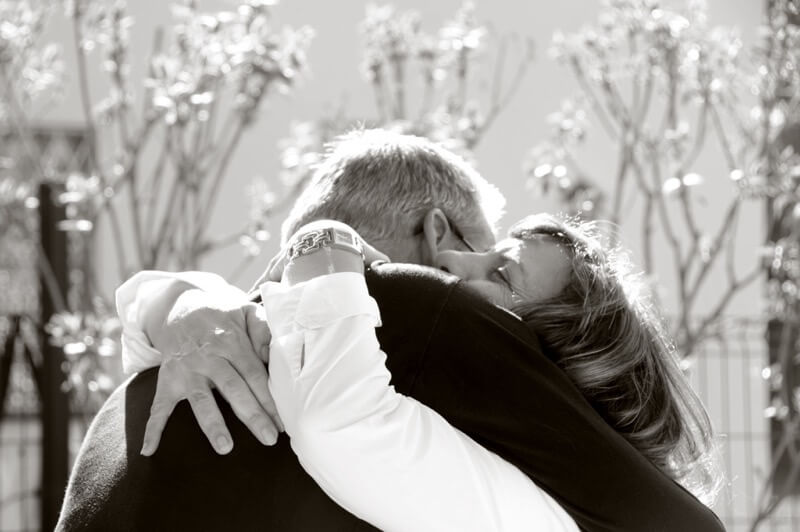 2. Summer love with a heart shape rock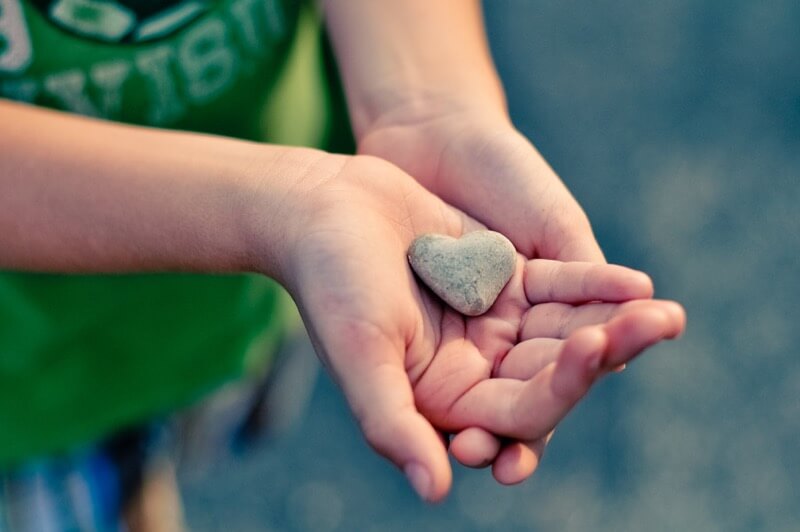 3. Love through the lens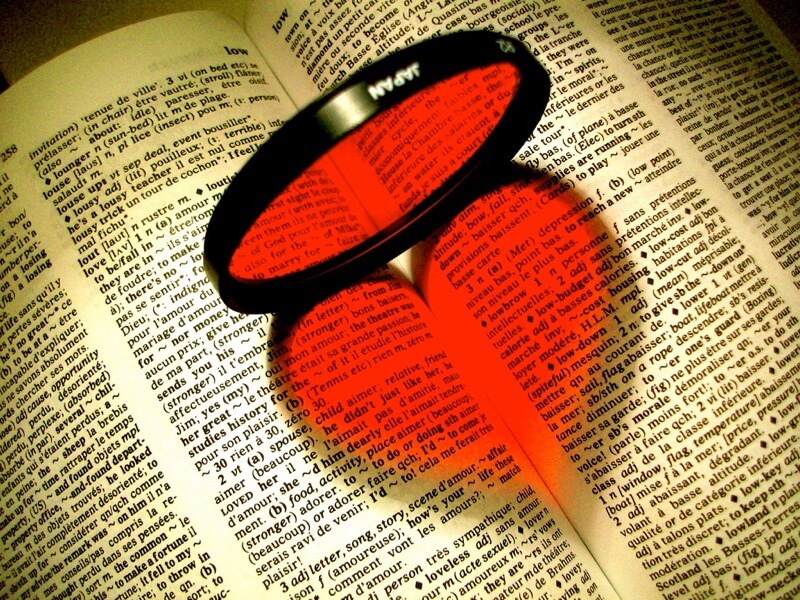 4. Finding a leaf on the ground in the shape of a heart is a good sign of love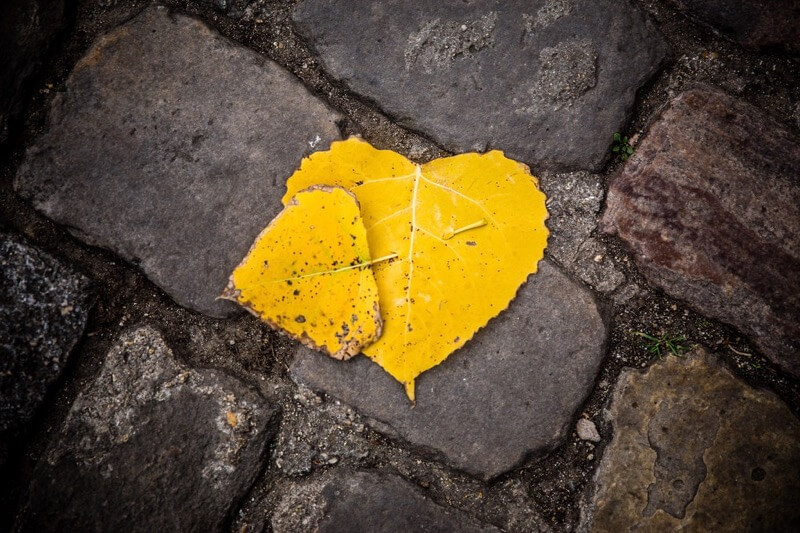 5. Boxing my love for you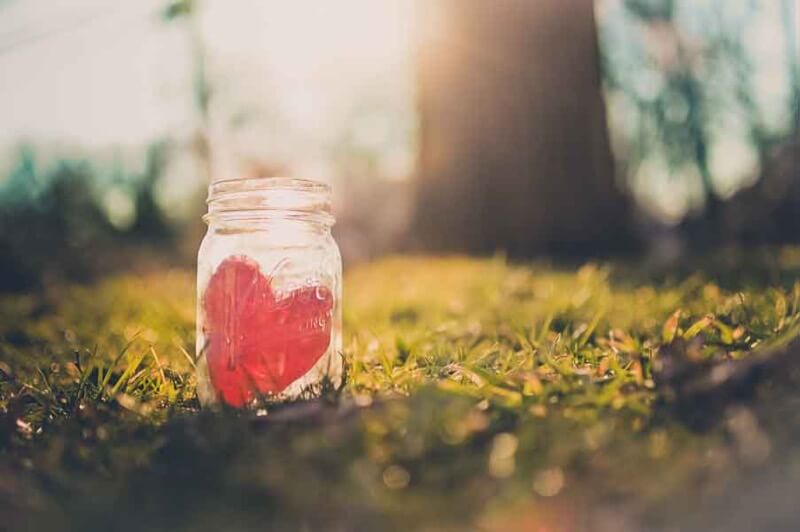 6. A lot of people do heart shaped tattoos as to say " i love you "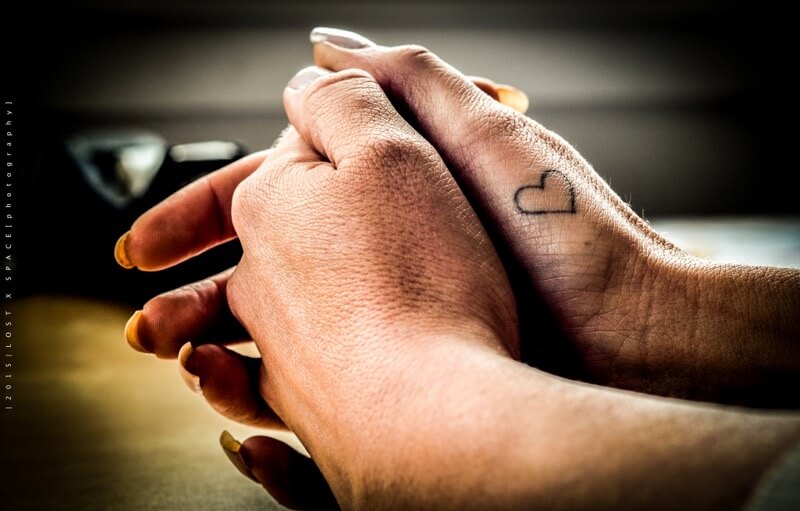 7. Heart shaped stars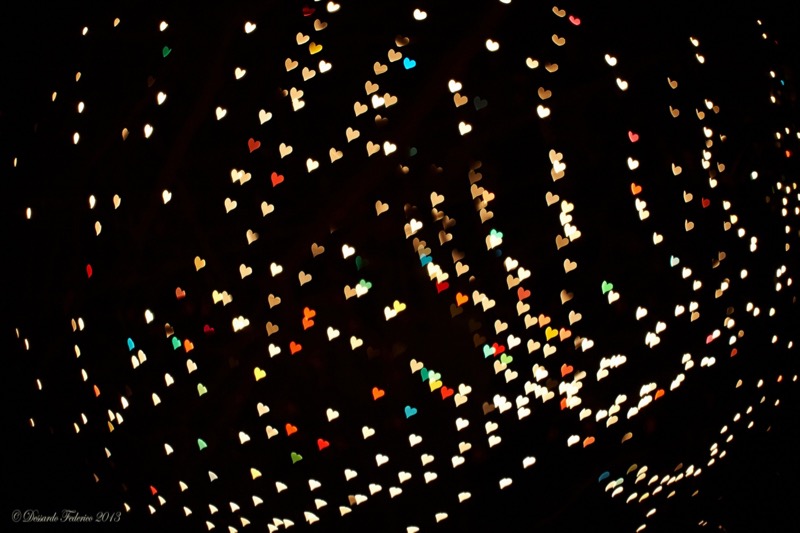 8. Together forever. Love story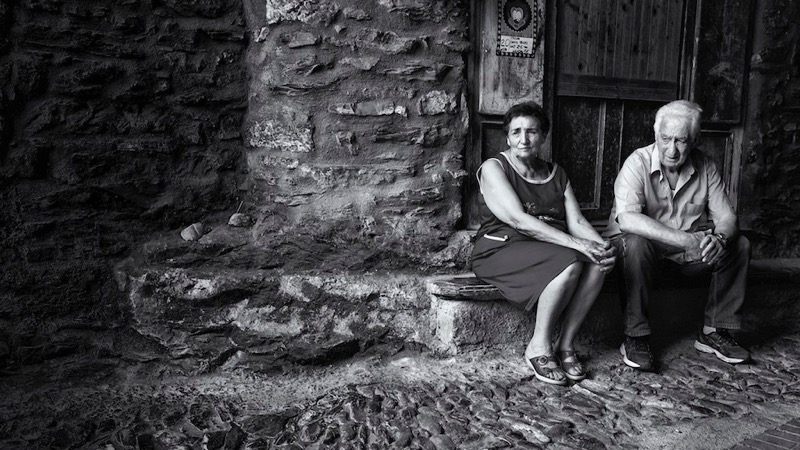 9. Beautiful flowers shaped like a heart, nice picture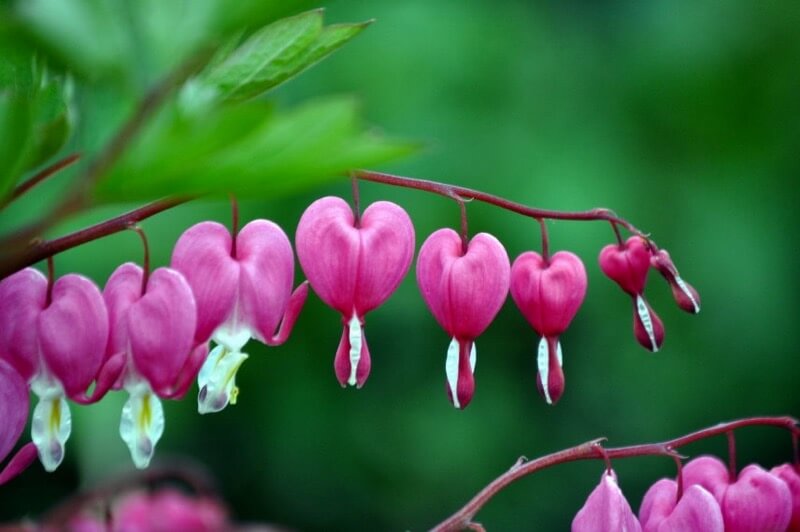 10. The famous LOVE sculpture in New York City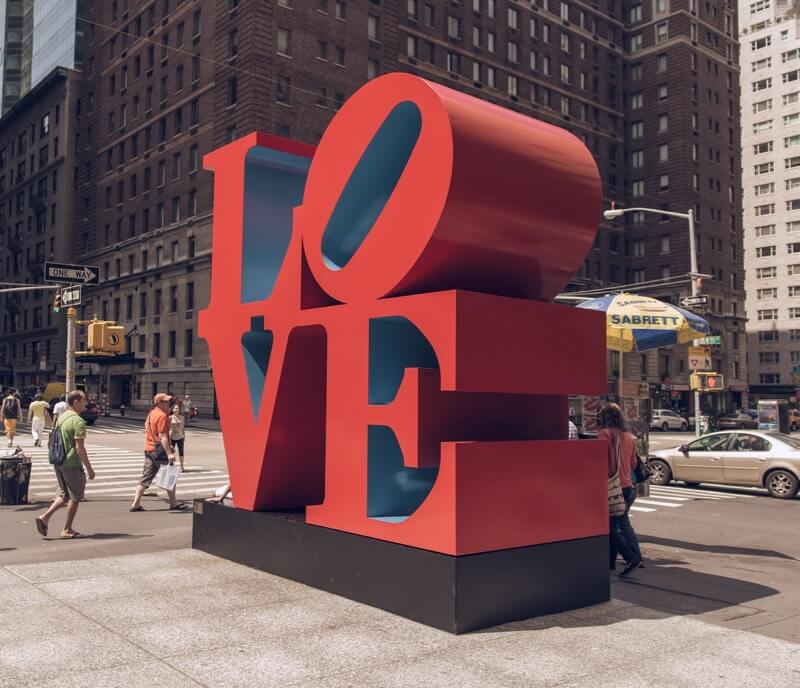 11. Walking in the rain together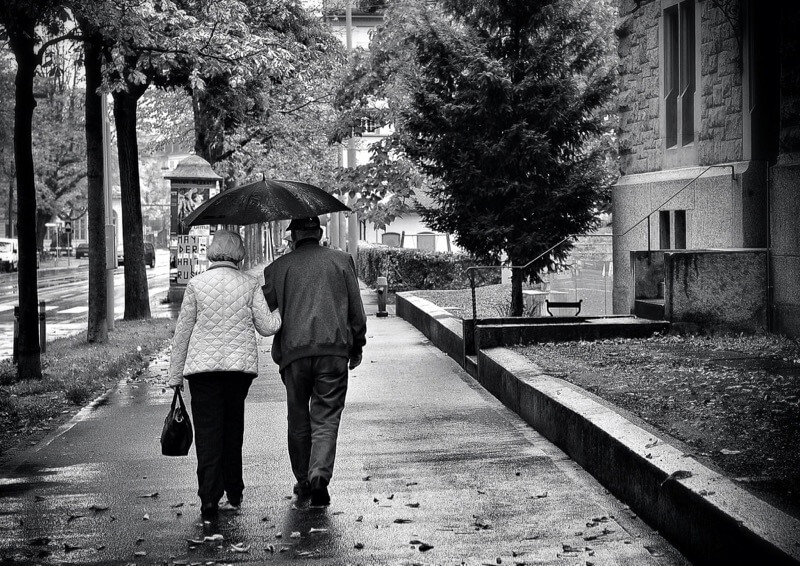 12. Son loving his father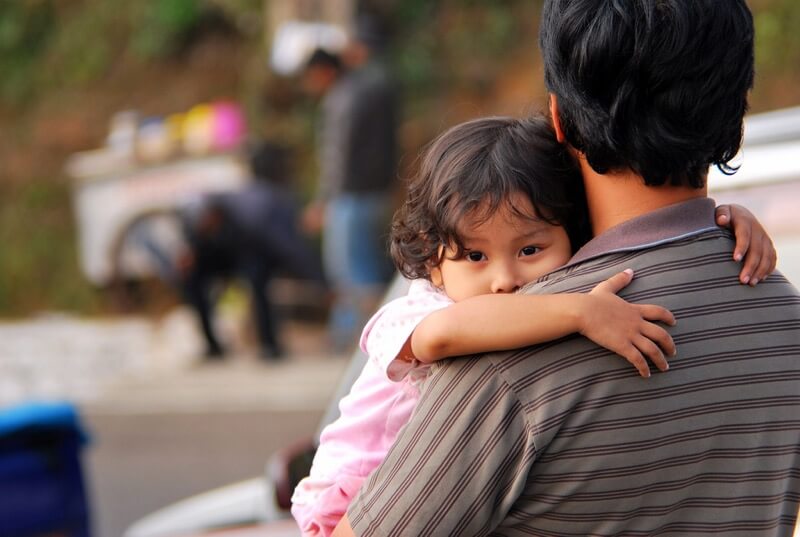 13. There's no love like a dog's love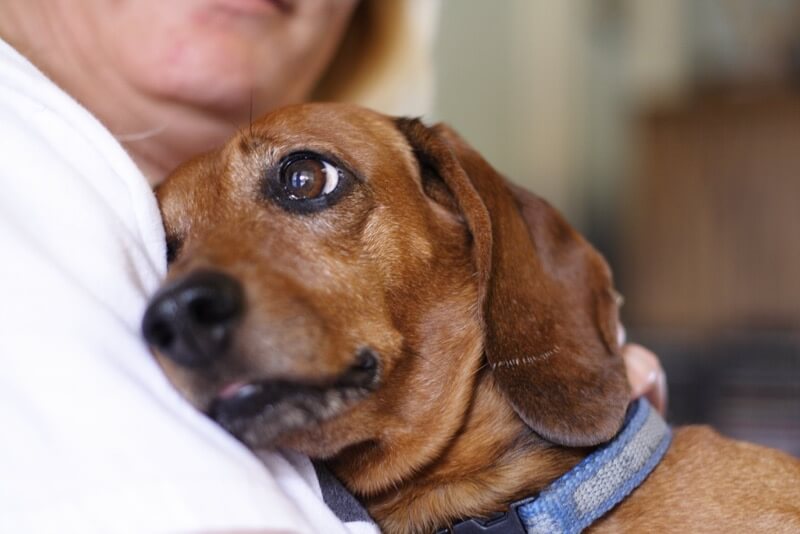 14. Cats try their best, but we all know they're just assholes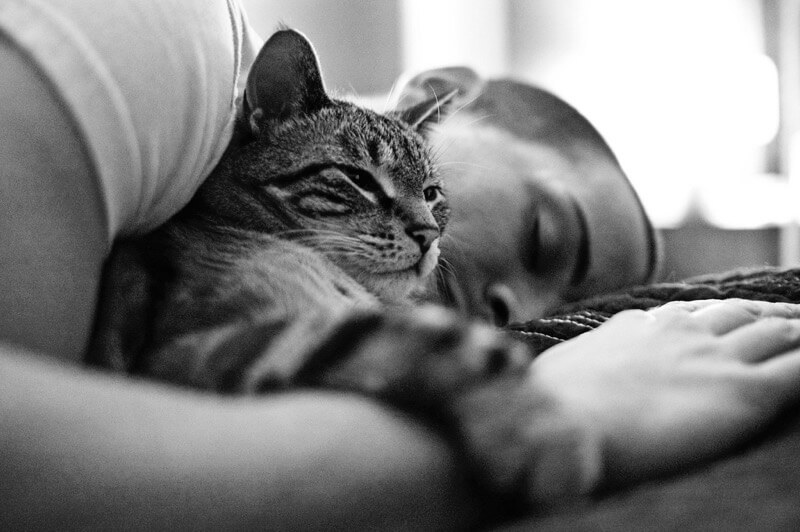 15. Pet and his owner looking at each other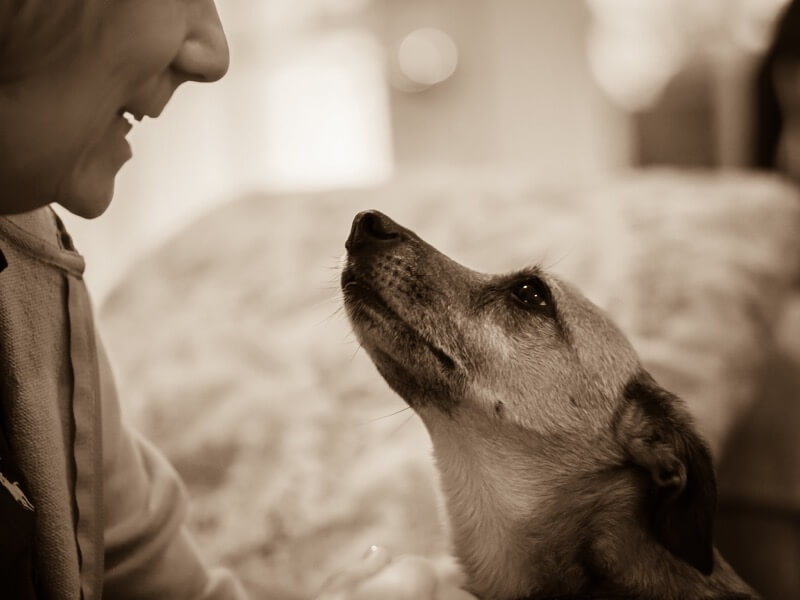 16. Firecracker in the shape of love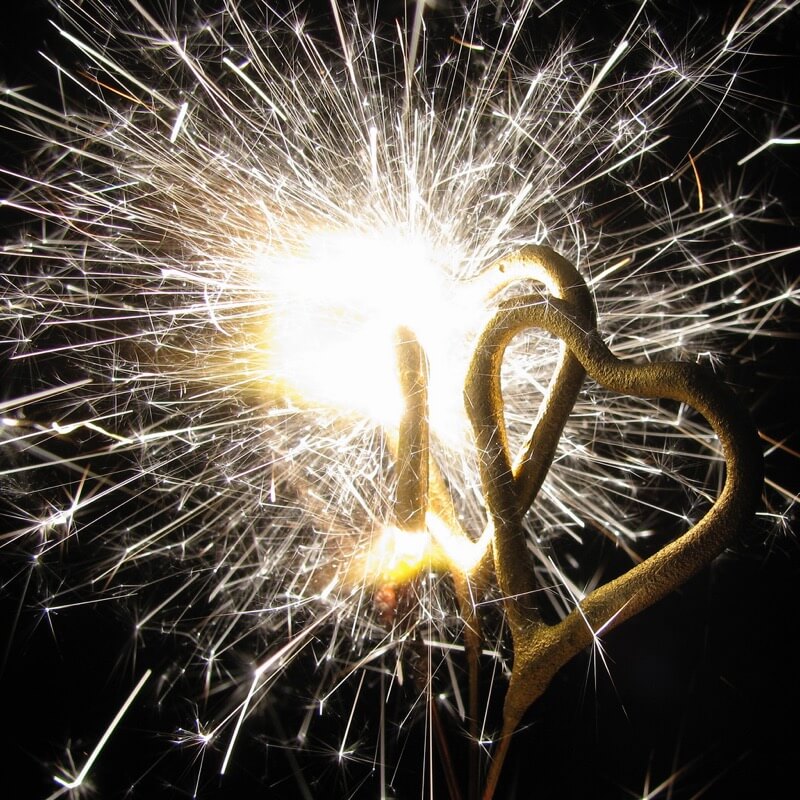 17. Perfect cup of coffee with heart as foam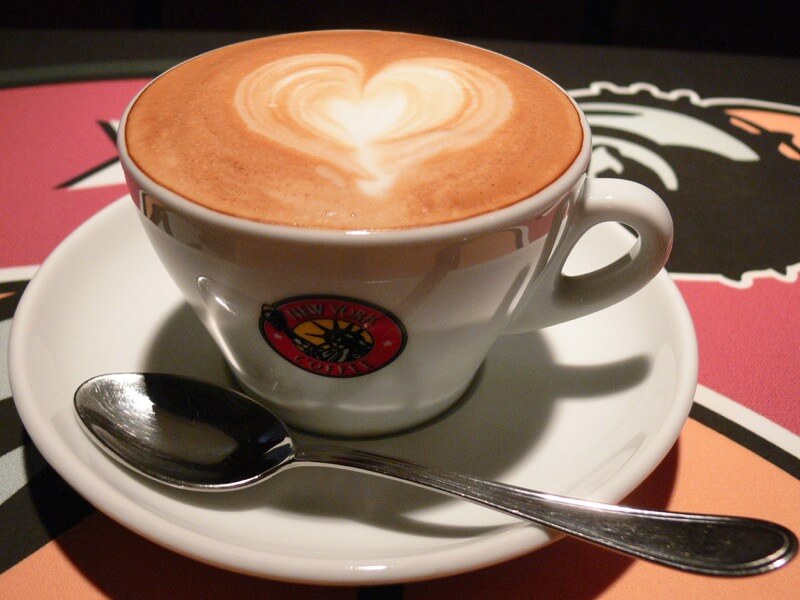 18. Parents love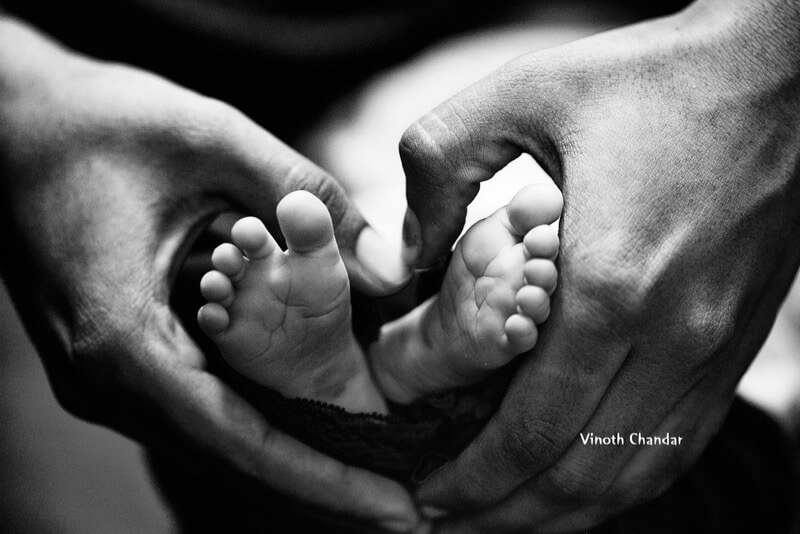 19. New and exciting love is always fun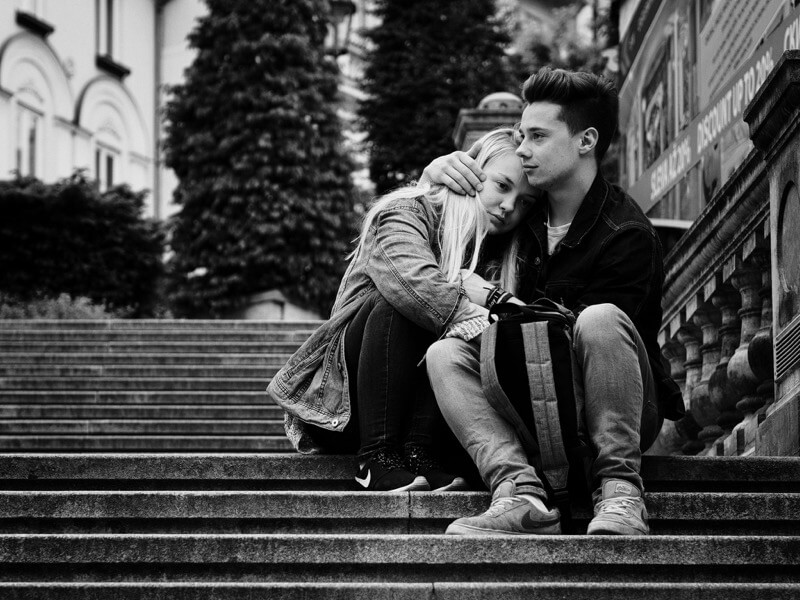 20. Is this an i love you image?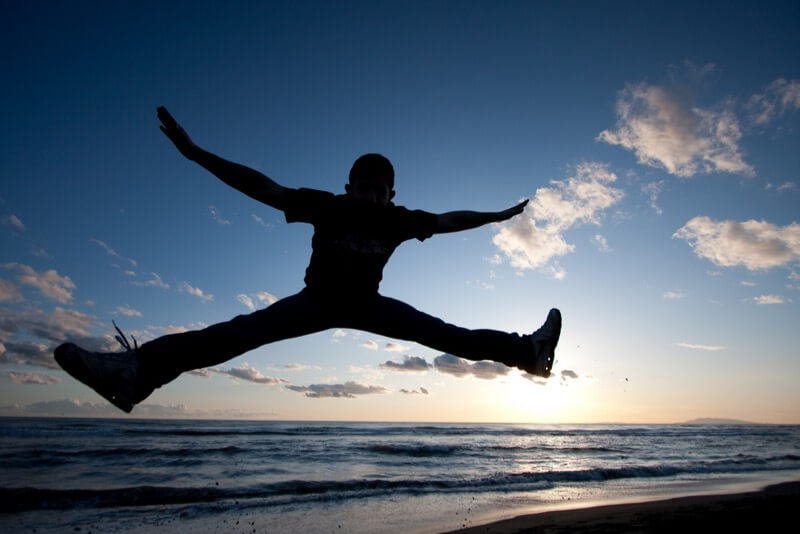 21. Wedding ring creates heart shade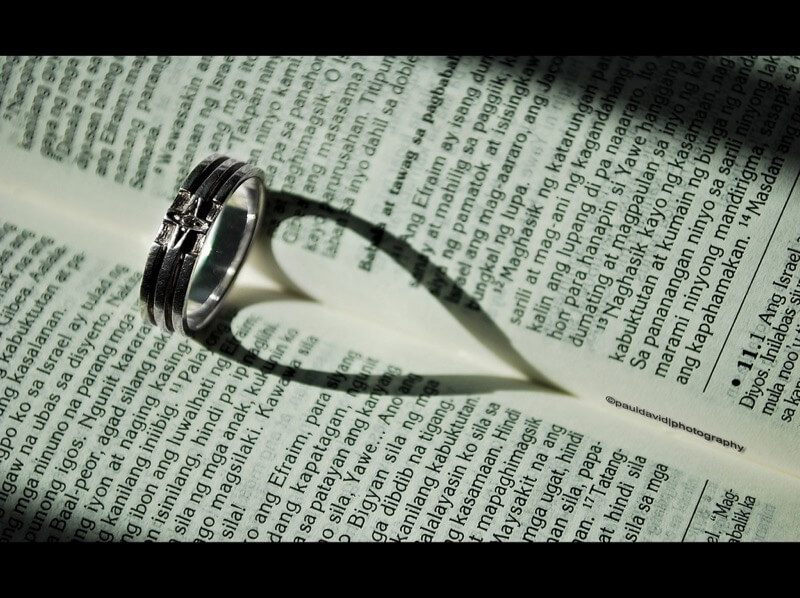 22. Kissing in the middle of the forest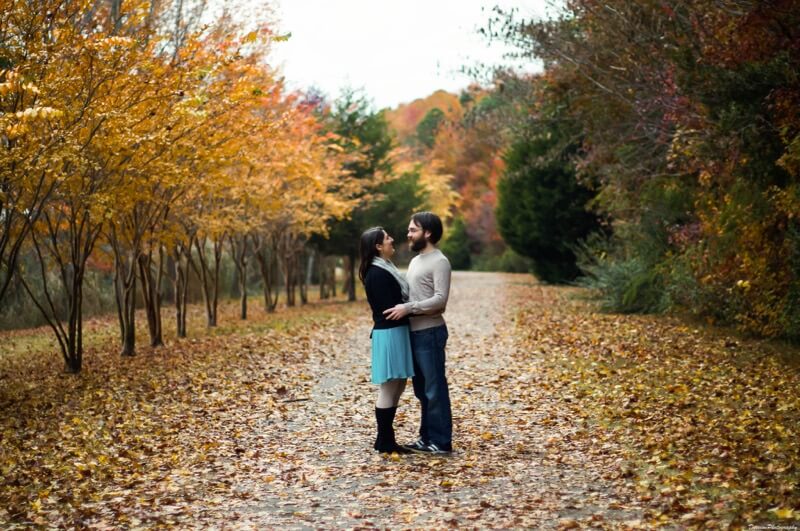 23. " I love you "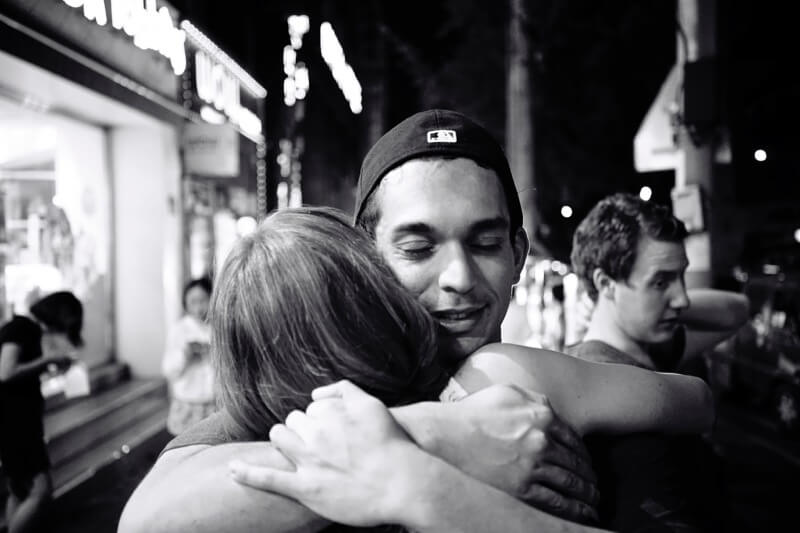 24. Even these cardboard figures are saying I love you pictures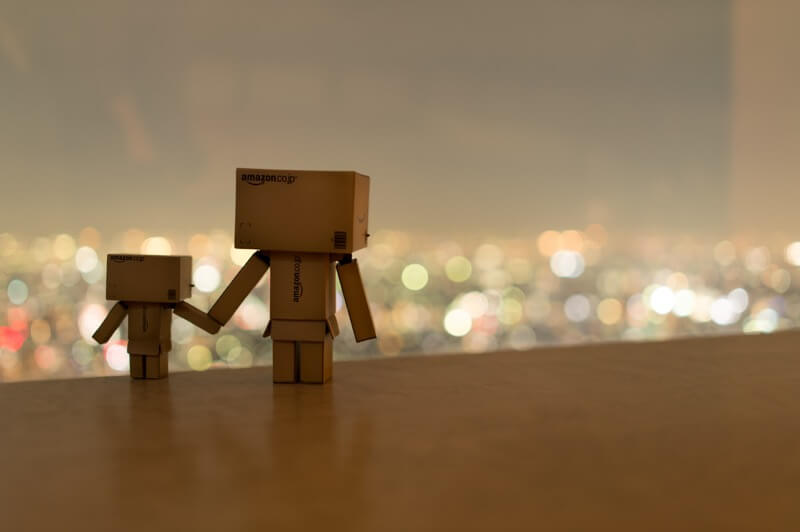 25. I love NYC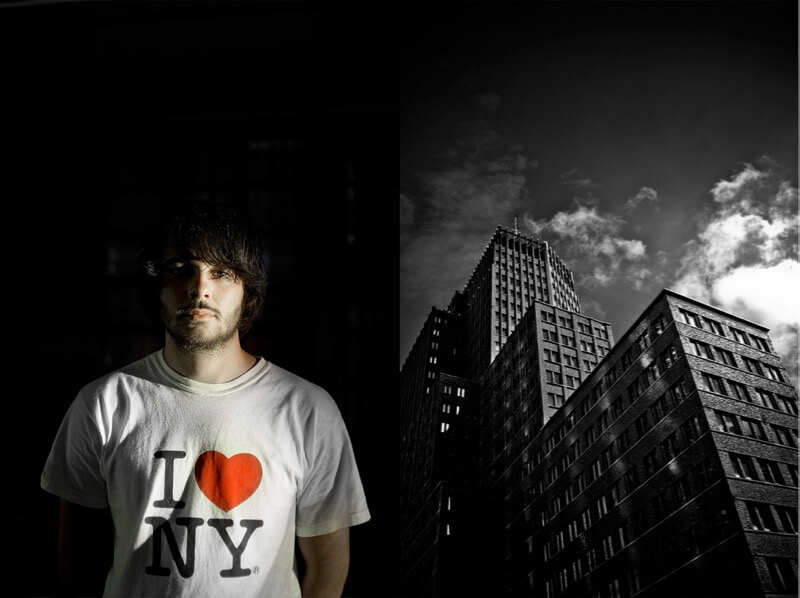 26. Reading a book while in love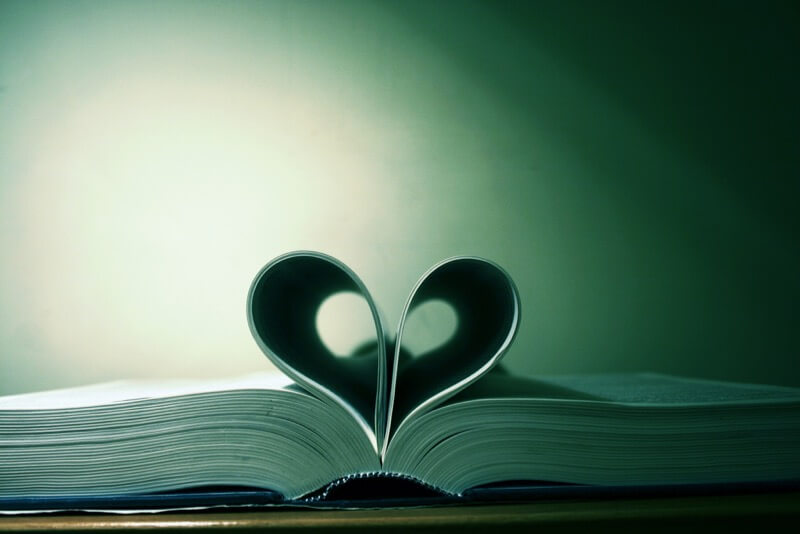 27. Hearts all around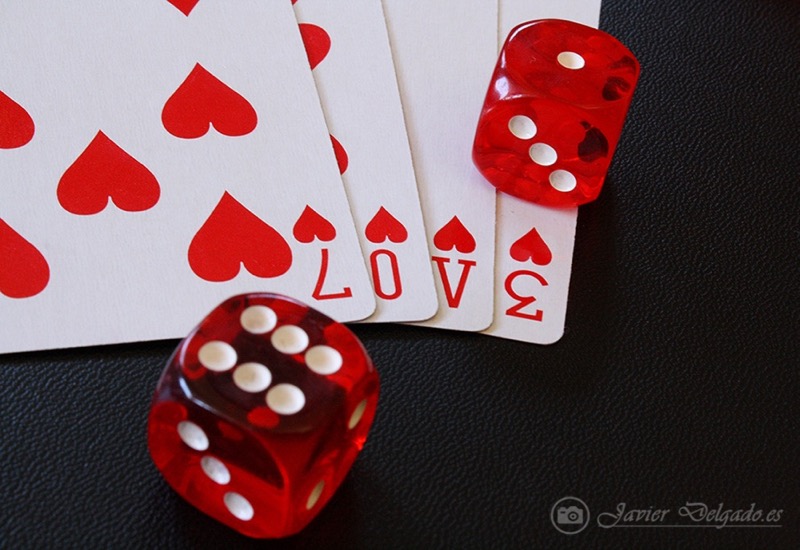 28. The perfect LOVE on the bed with roses image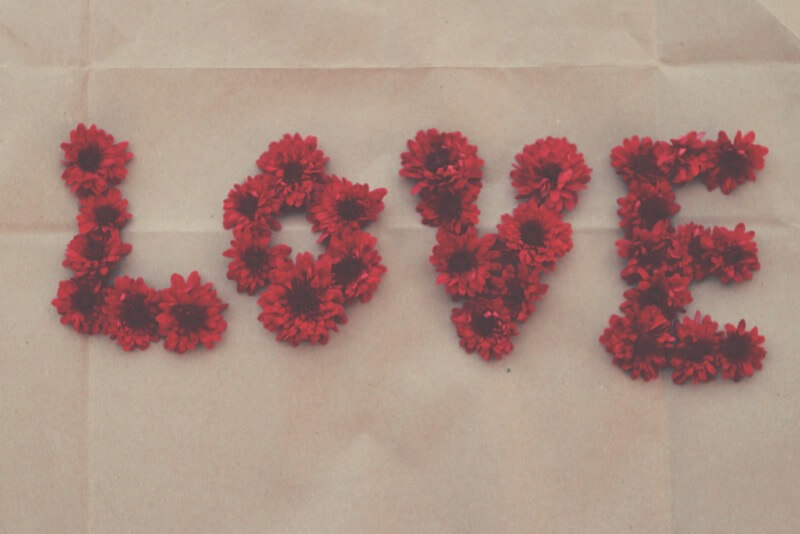 29. Take love pictures with this nice camera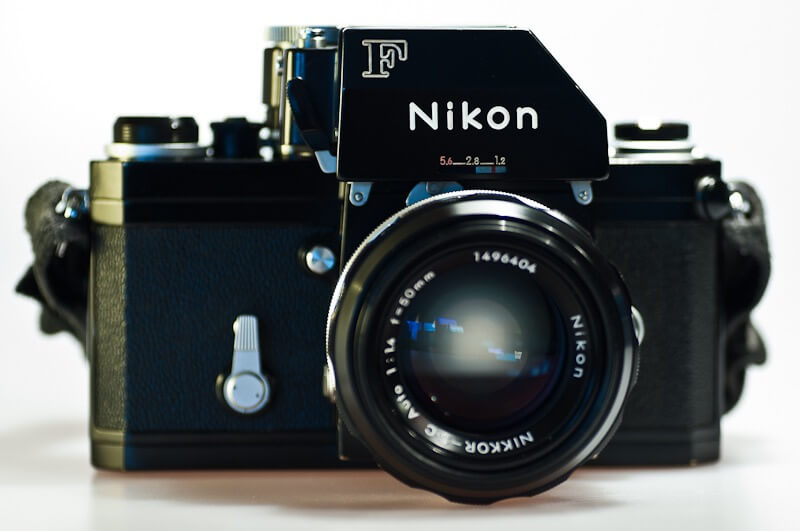 30. Creating the " i love you images " with the lights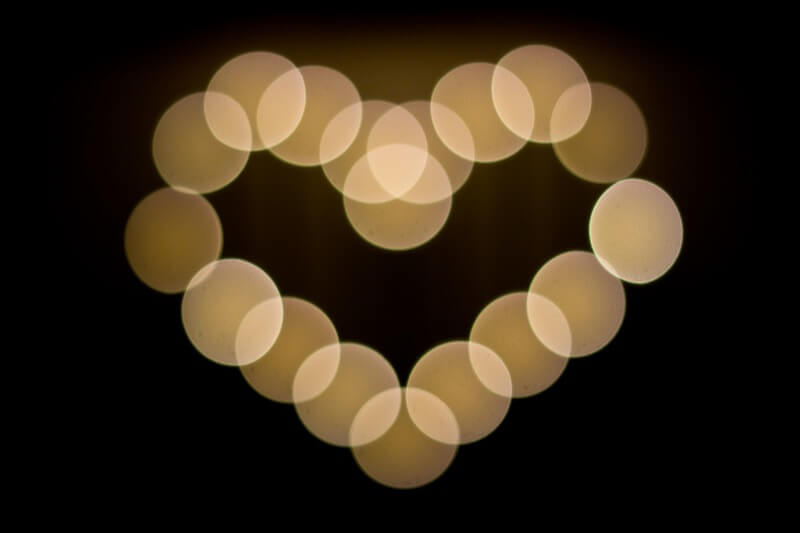 31. I love you chocolate
32. Creating a broken heart with lights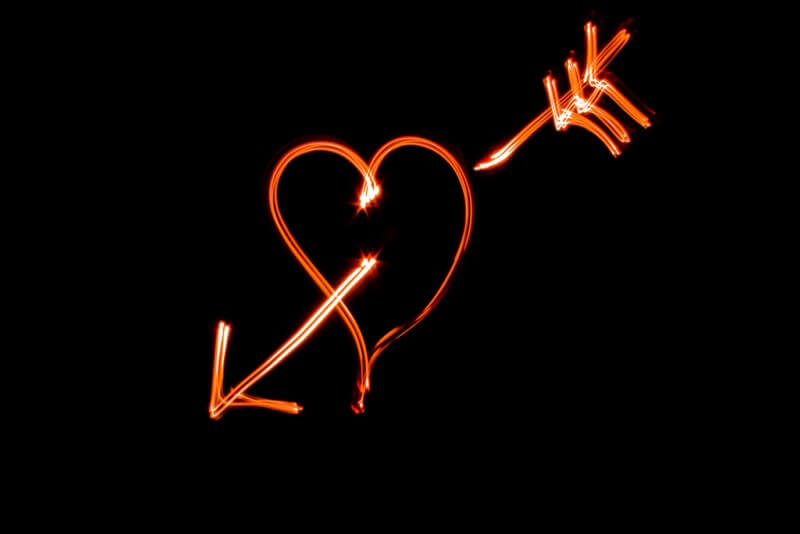 33. This is obviously photoshopped, but still awesome!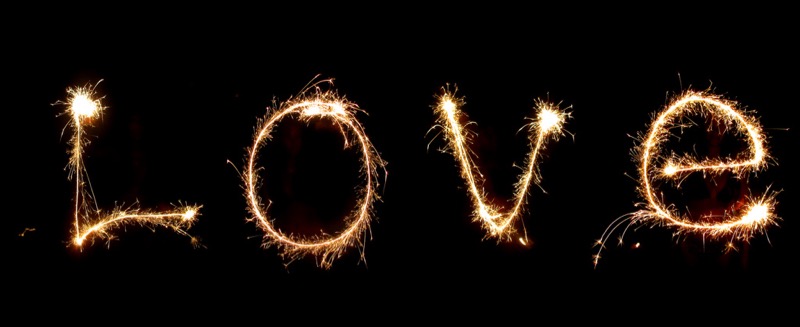 34. Little sugar sweets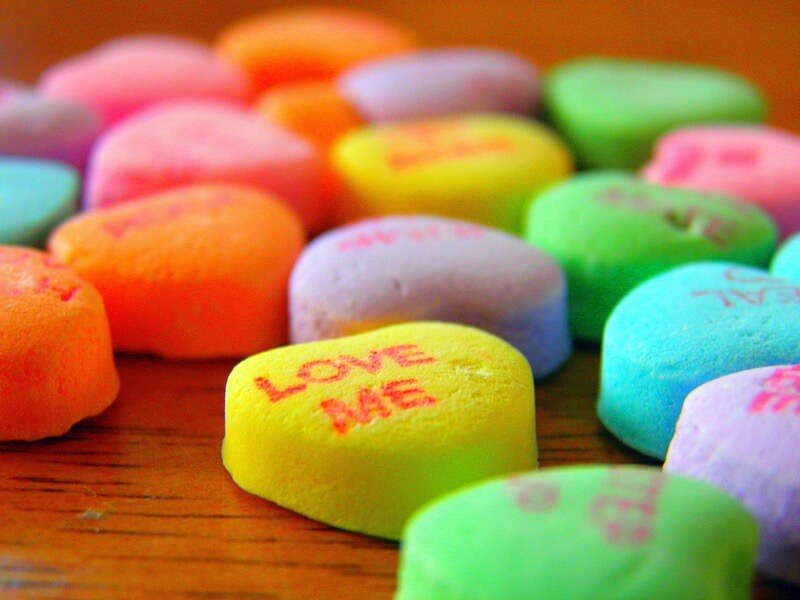 35. Leaves on a tree look like something familiar right?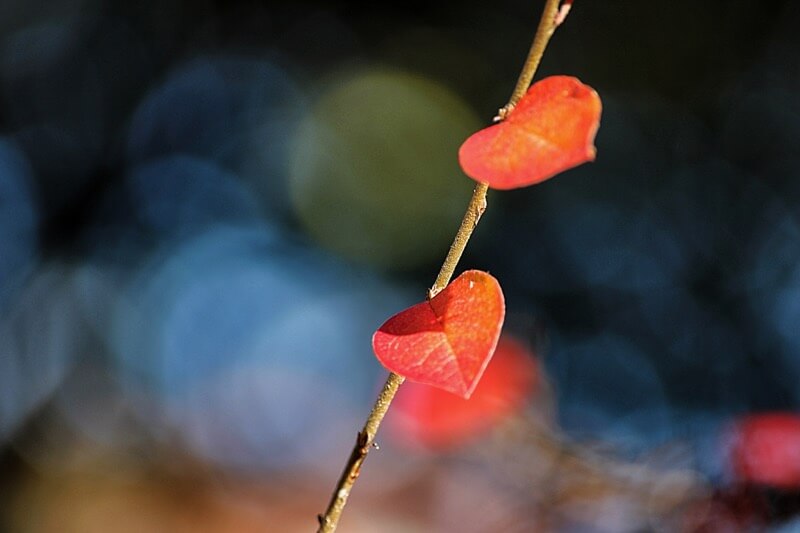 36. Taking pictures for my love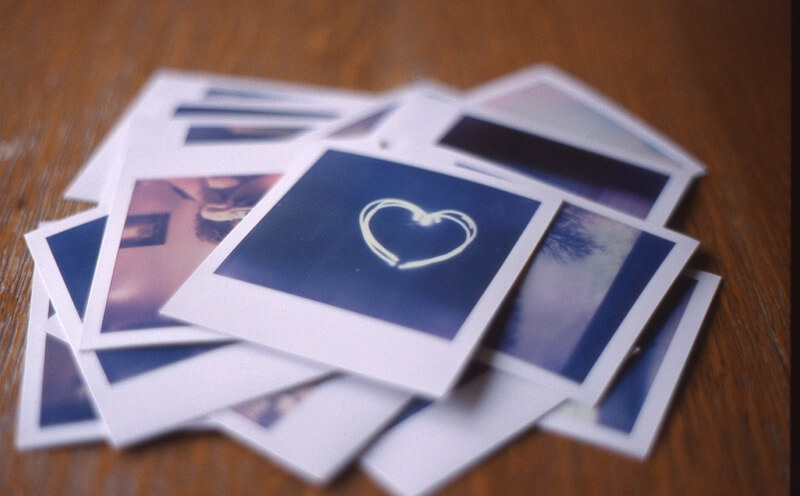 37. Adorable wedding photo session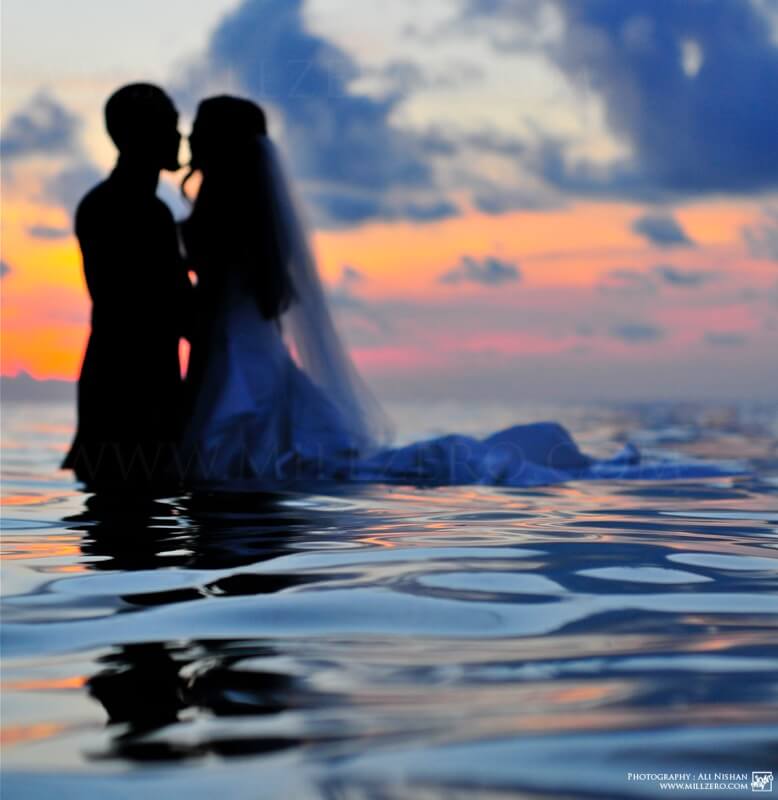 38. Snowing together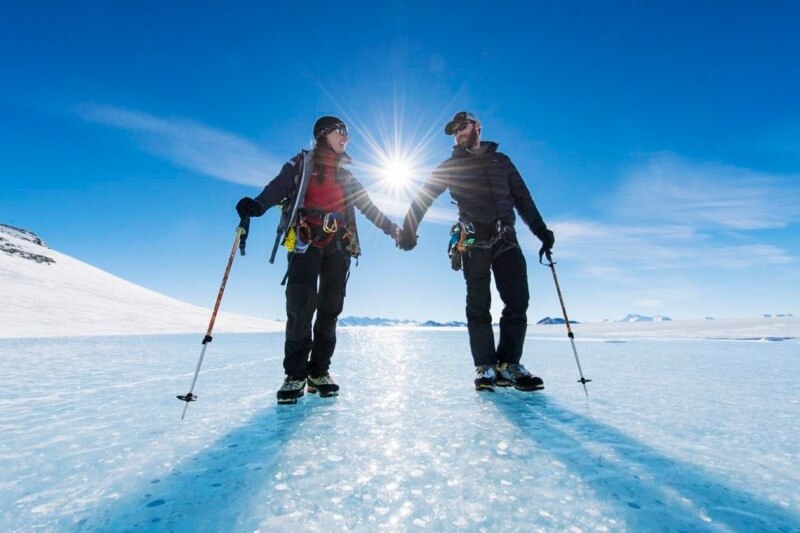 39. Flamingos creating a heart together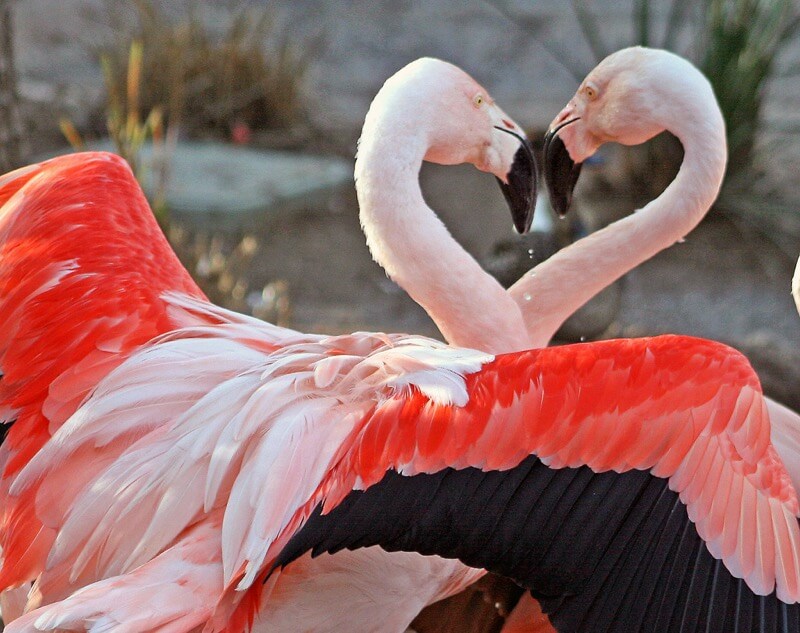 40. The love you bracelet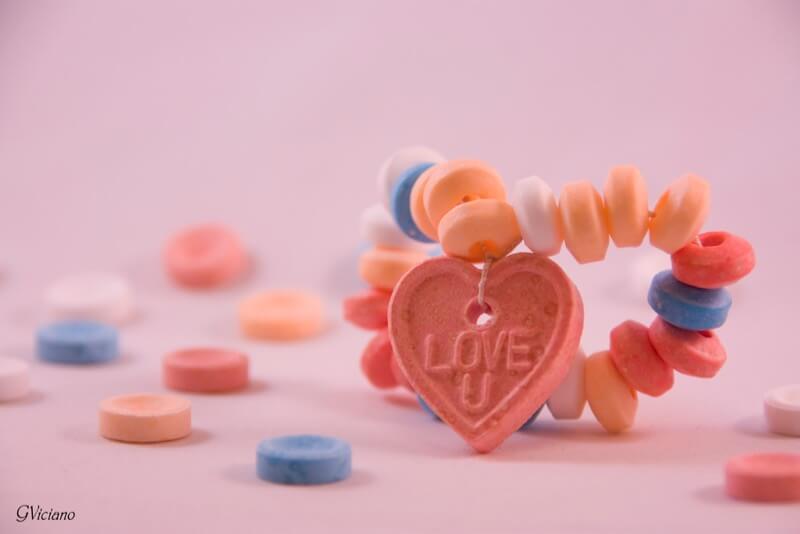 41. I will always walk with you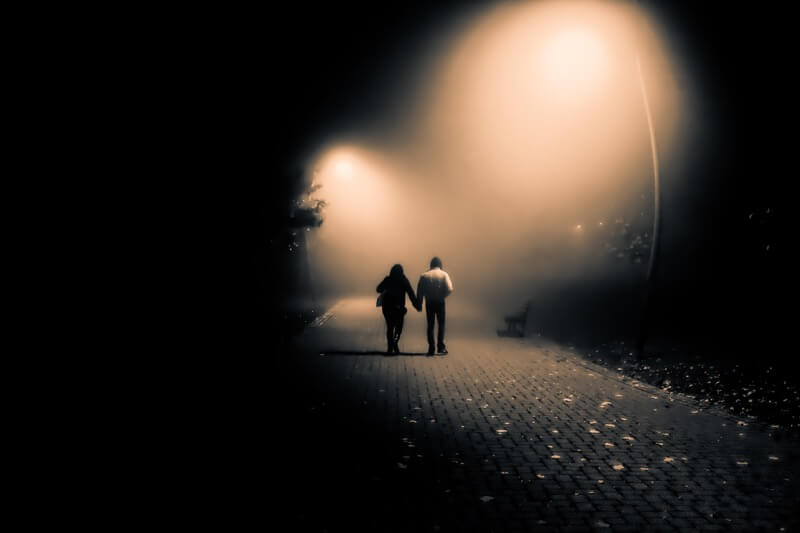 42. Matching love cups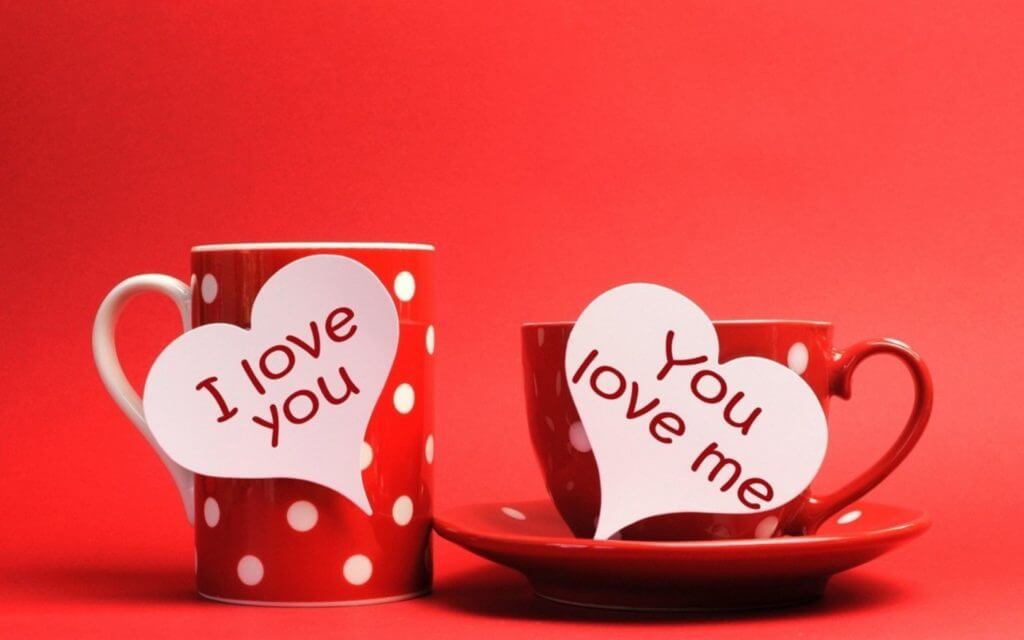 43. I love you art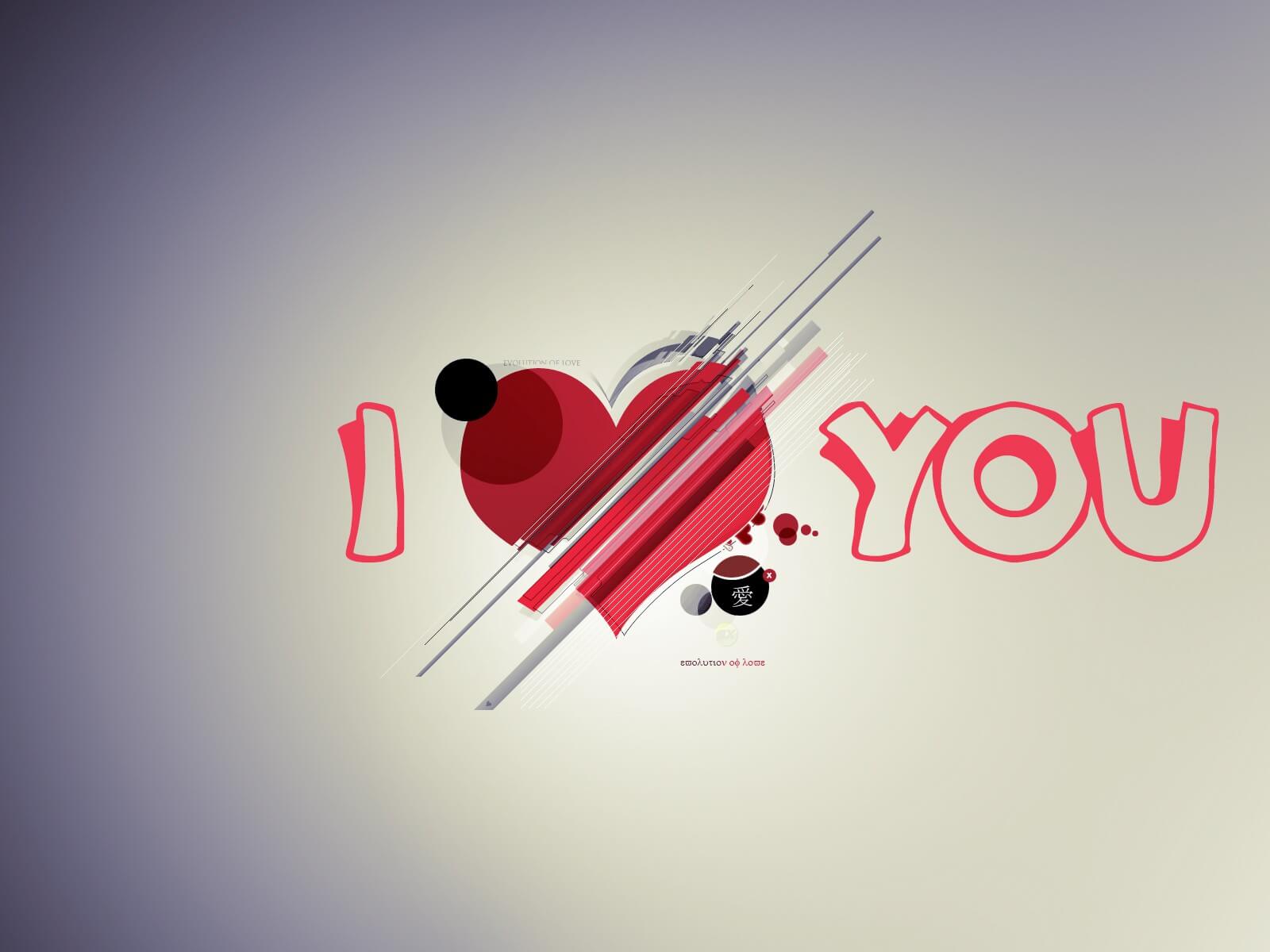 44. Colorful love painting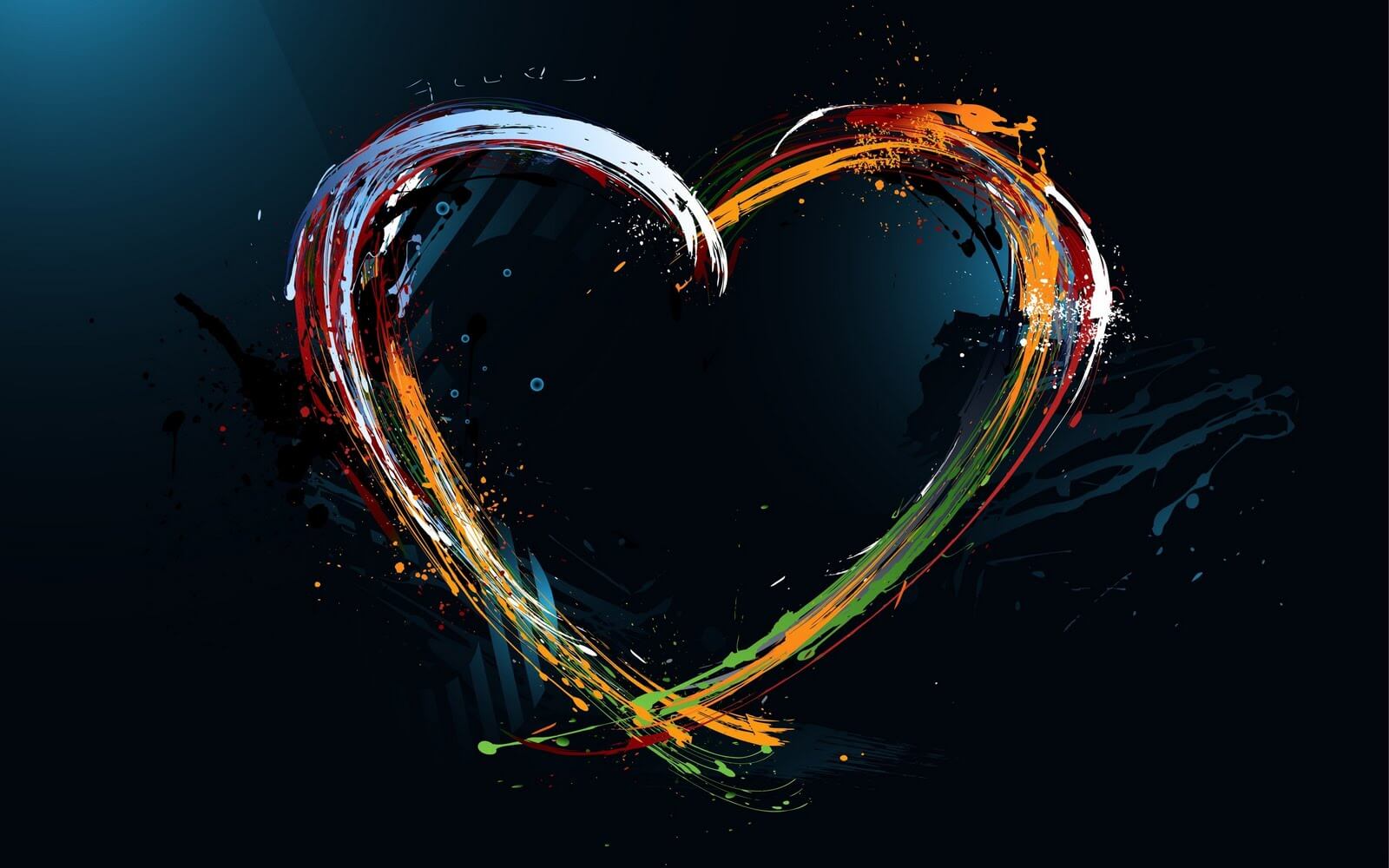 45. Cute lovers
Sharing these i love you images with your friends or loved one will make them happy, So please do it.