Lost in translation
1: Fu*k Vegetables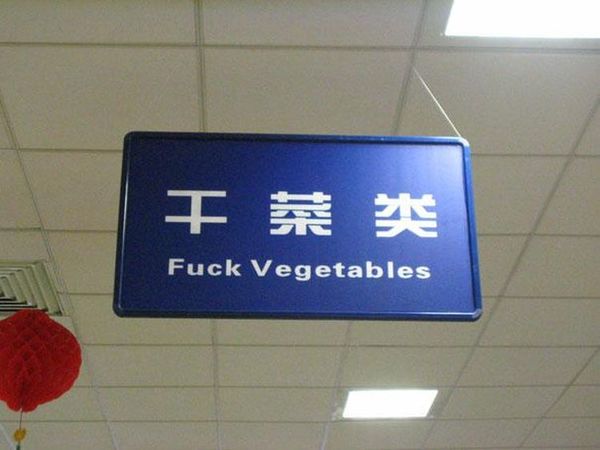 2: Fu*k the duck until exploded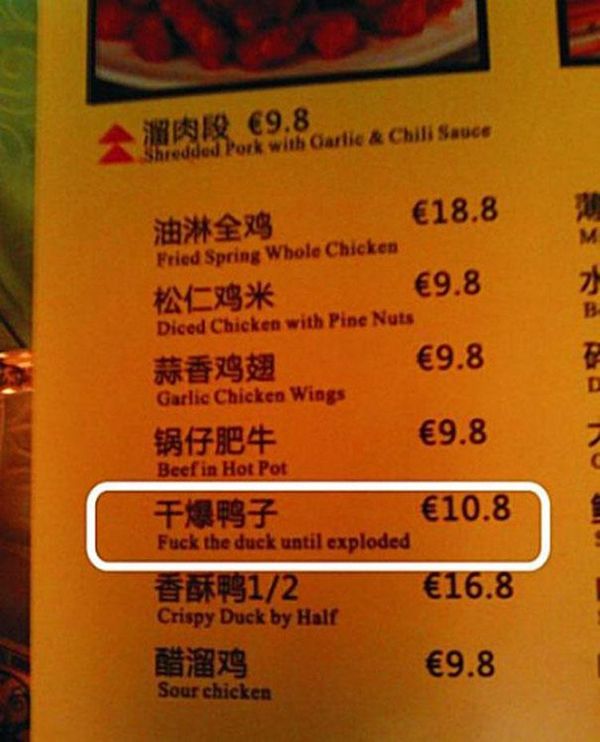 3: Beware of safety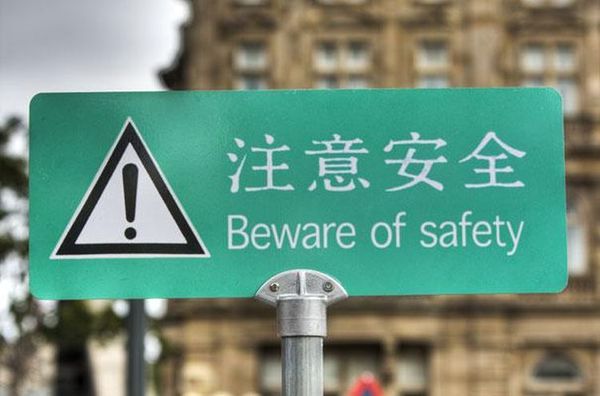 4: Whisky & co*k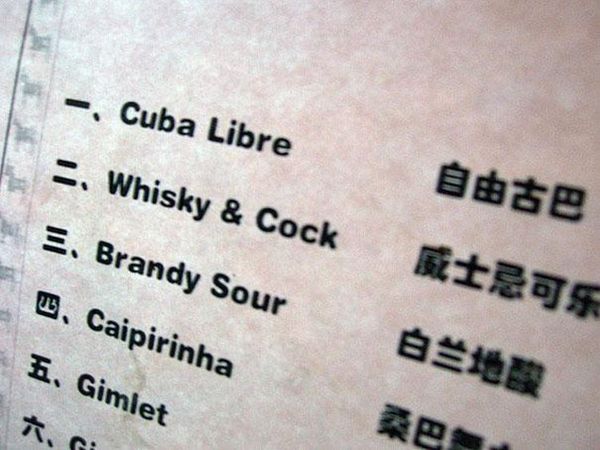 5: Hand grenade – LOL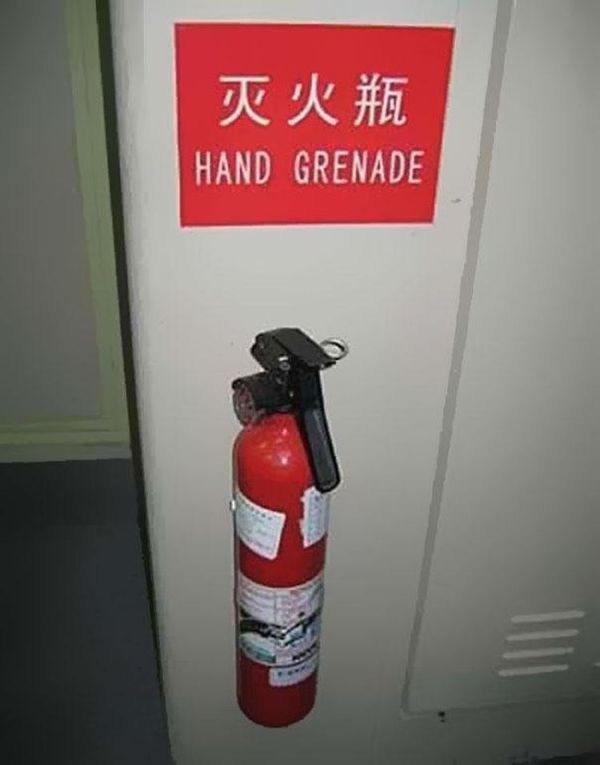 6: No discunt – not even a little?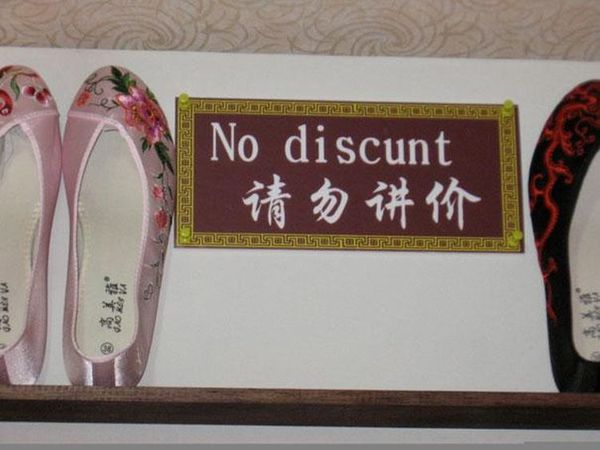 7: Dumping – sounds delicious!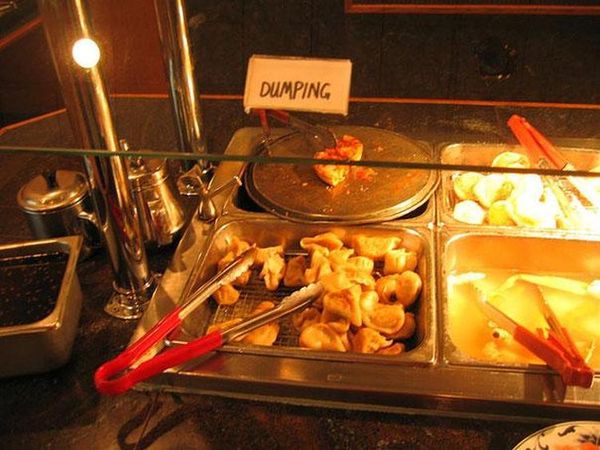 8: Execution in progress – let's just walk away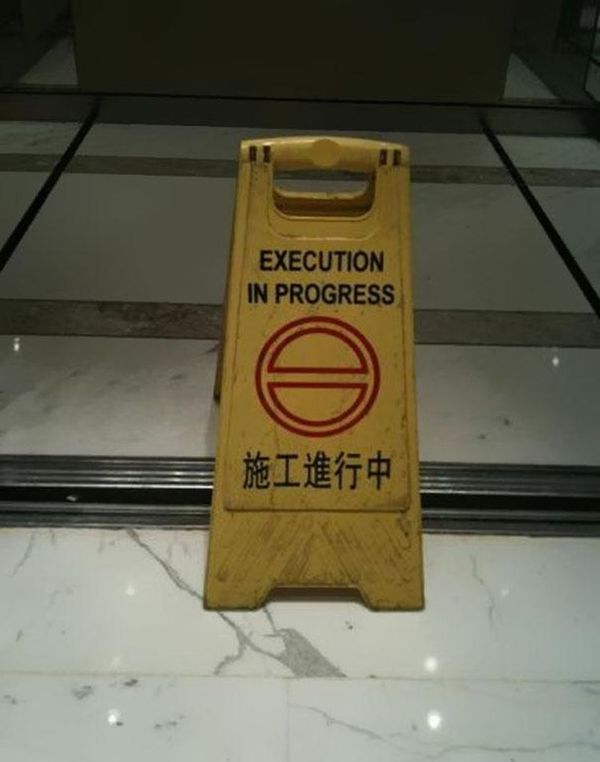 9: A time sex thing – where? right now?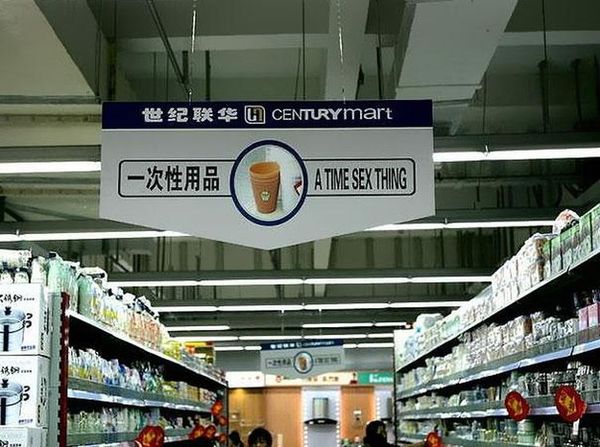 10: Do drunken driving – OK!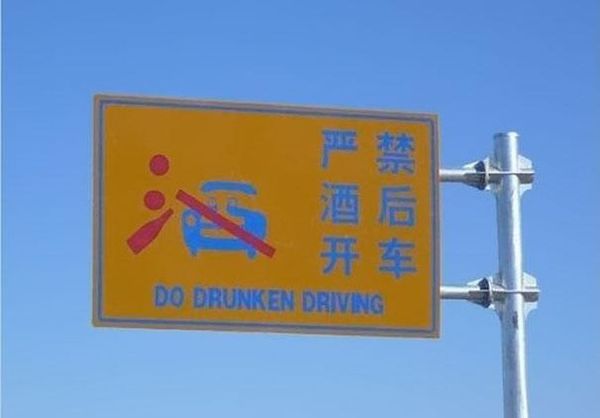 11: Slip and fall down carefully – thanks…I'll try and remember that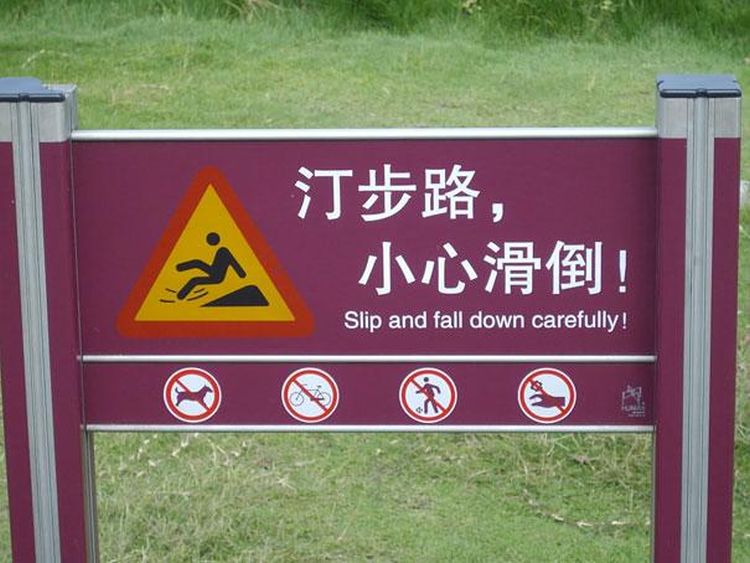 12: Civilization go to the toilet thanks to everyone – this is very true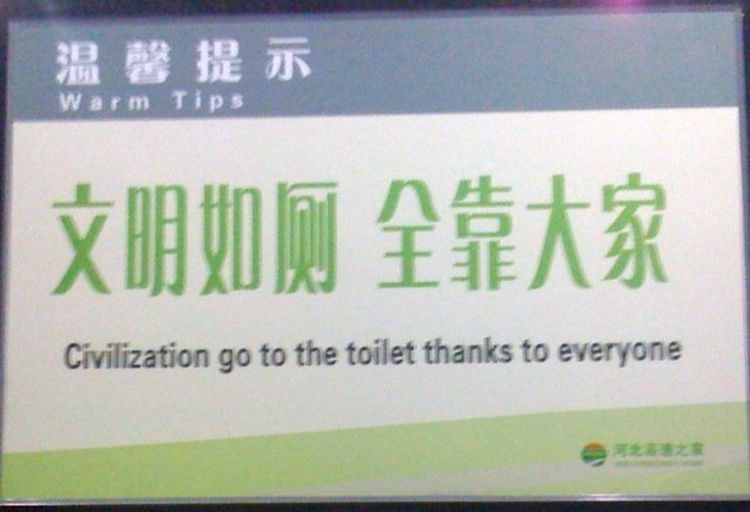 13: No smoking the bed – ok but can I smoke other stuff?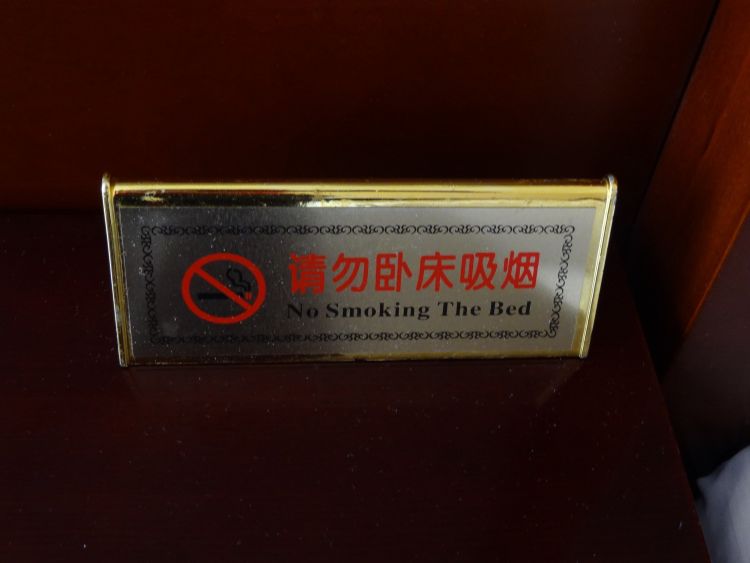 14: Special! FRESH CRAP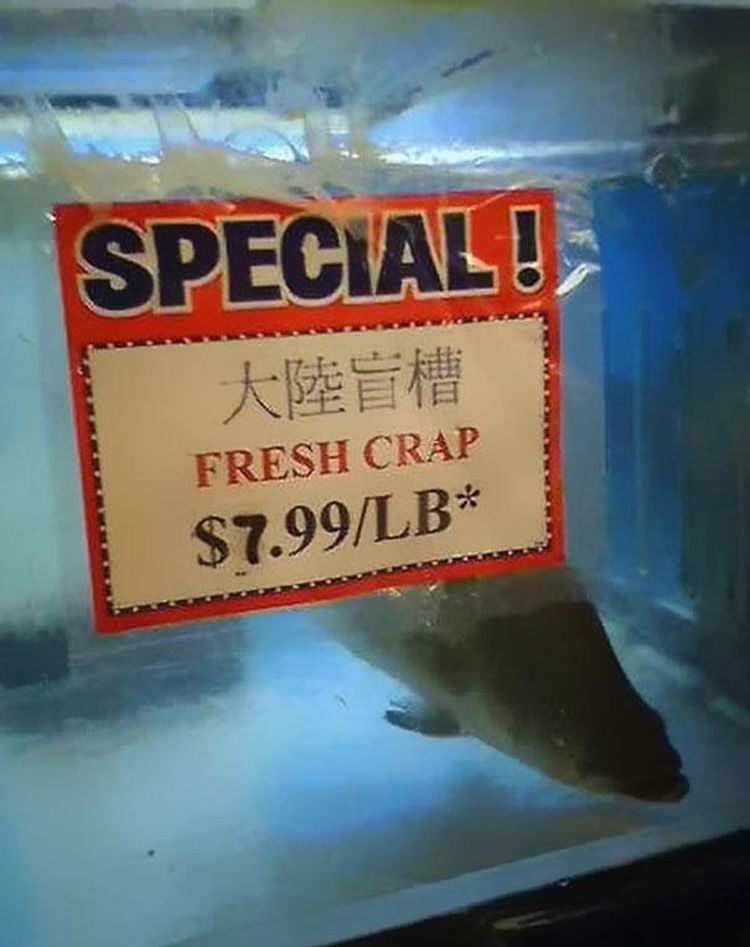 15: No shiting, thank you – why not?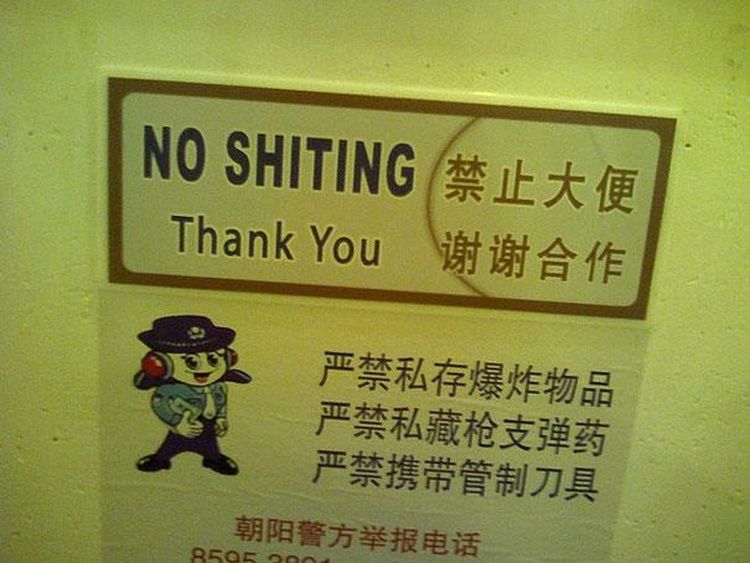 16: Meat muscle stupid bean sprouts – even the picture looks terrible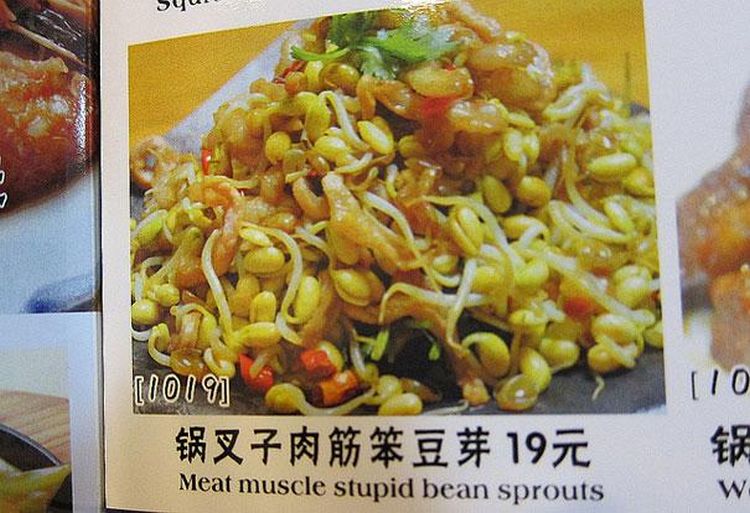 17: Meat fried cat ear/the plate – " oh yeah I'll have the fried cat ears please with fries on the side "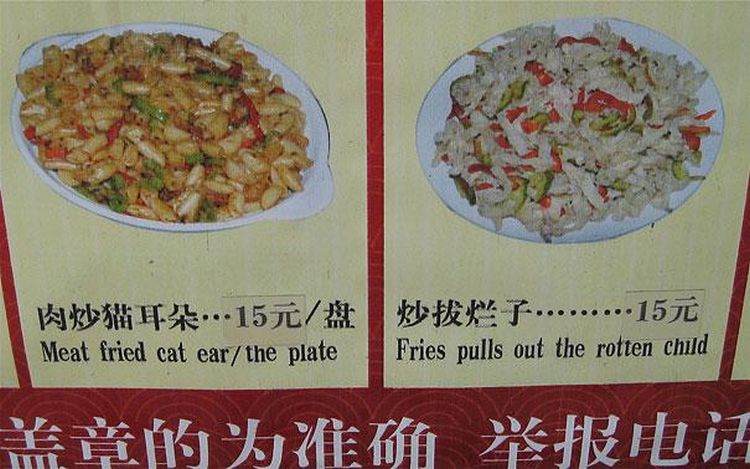 18: Do not *uck the gum, defend the false trademark PP, PE, PVC – I will do my best
19: Poisonous & evil rubbish – OMG!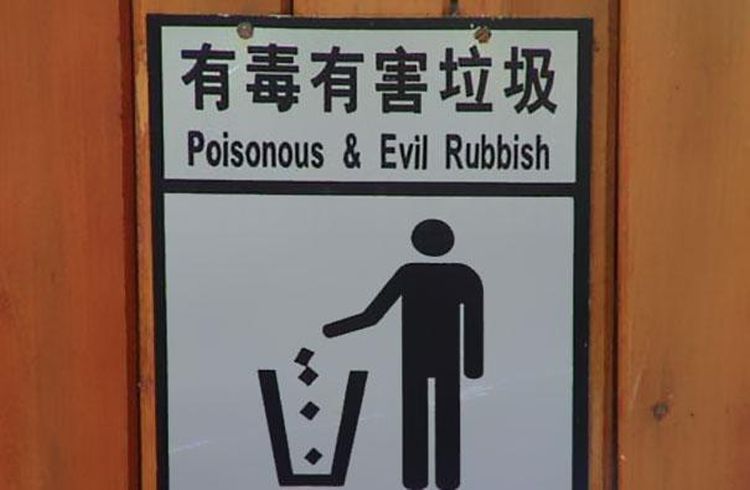 20: Please don't be edible – ok I won't. please don't try and eat me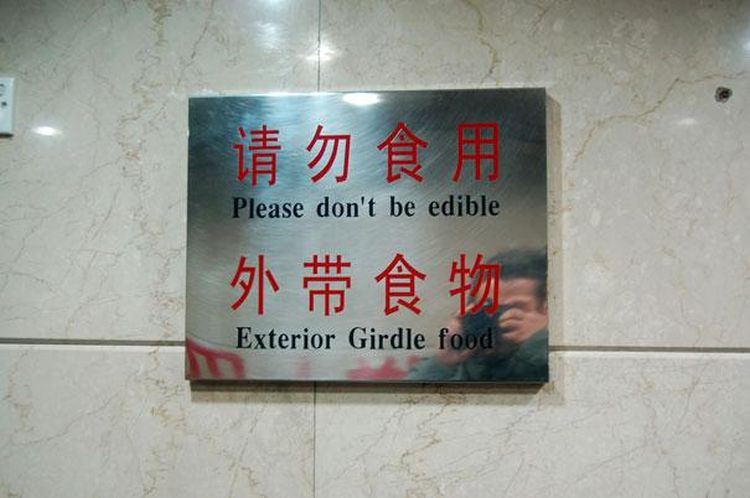 21: I like your smile, but unlike you put your shoes on my face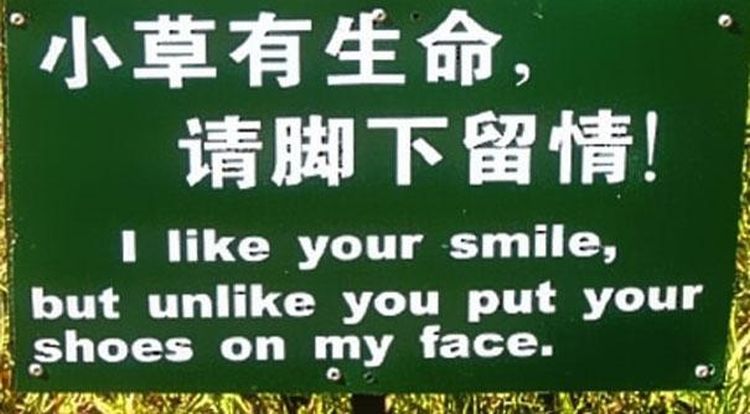 22: Wang had to burn – isn't it always?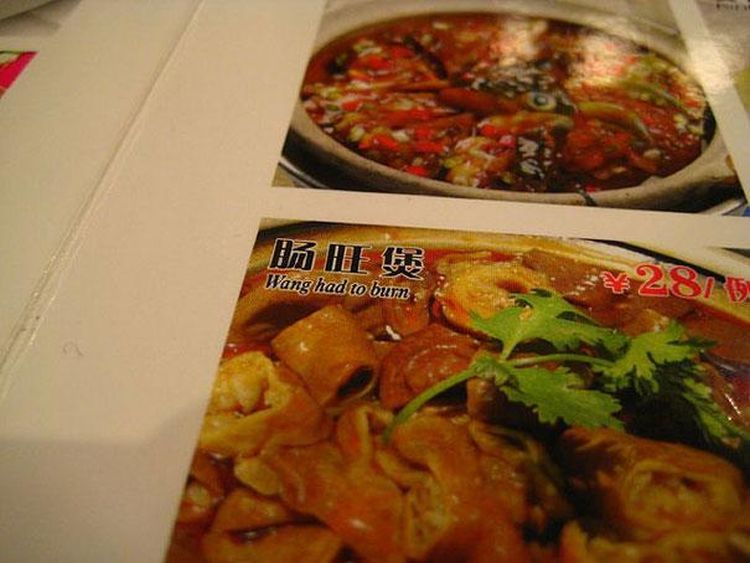 23: Potato the crap – what do you guys have with crap?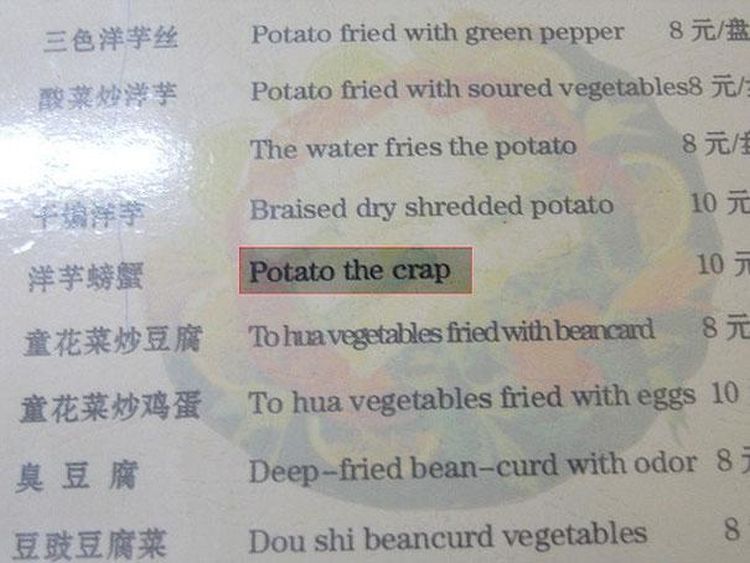 24: The only kind I eat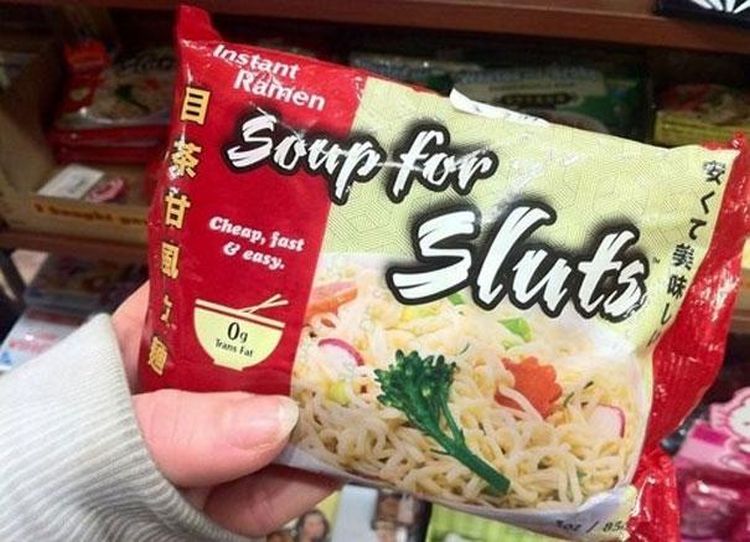 25: Pretty sure Thomas Edison didn't say that…but ok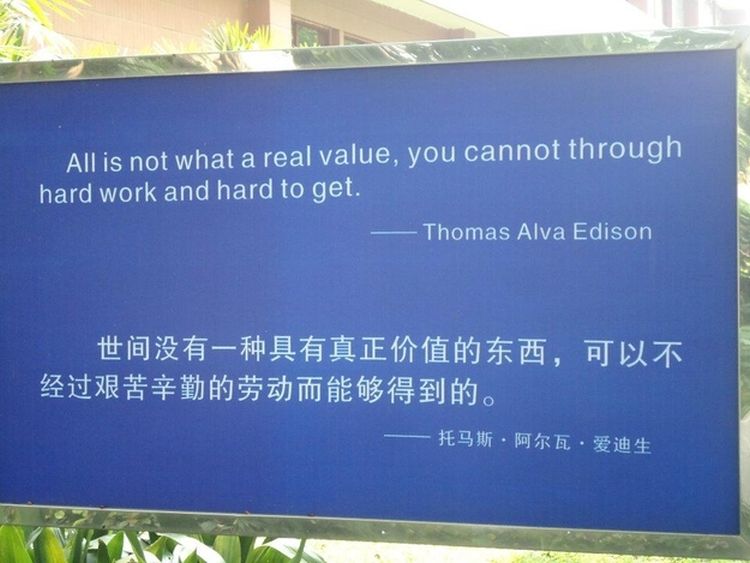 26: Why everyone keeps cursing in china?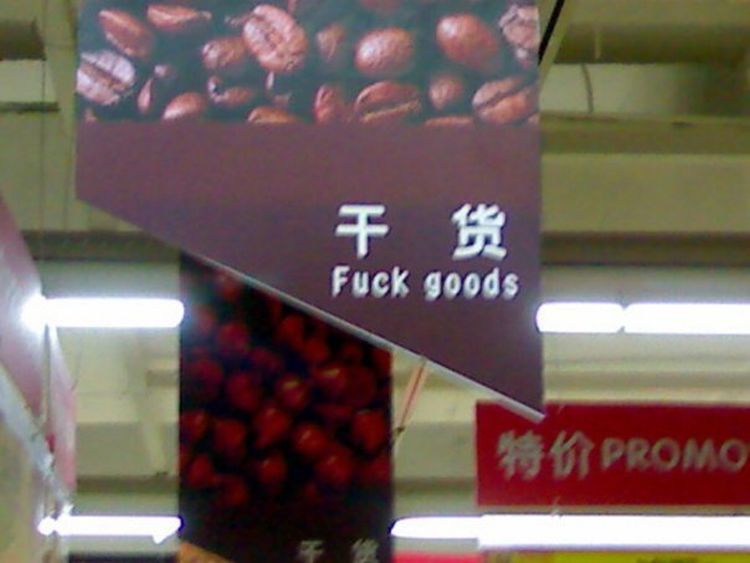 27: " Yeah I want a cock 500ML, please "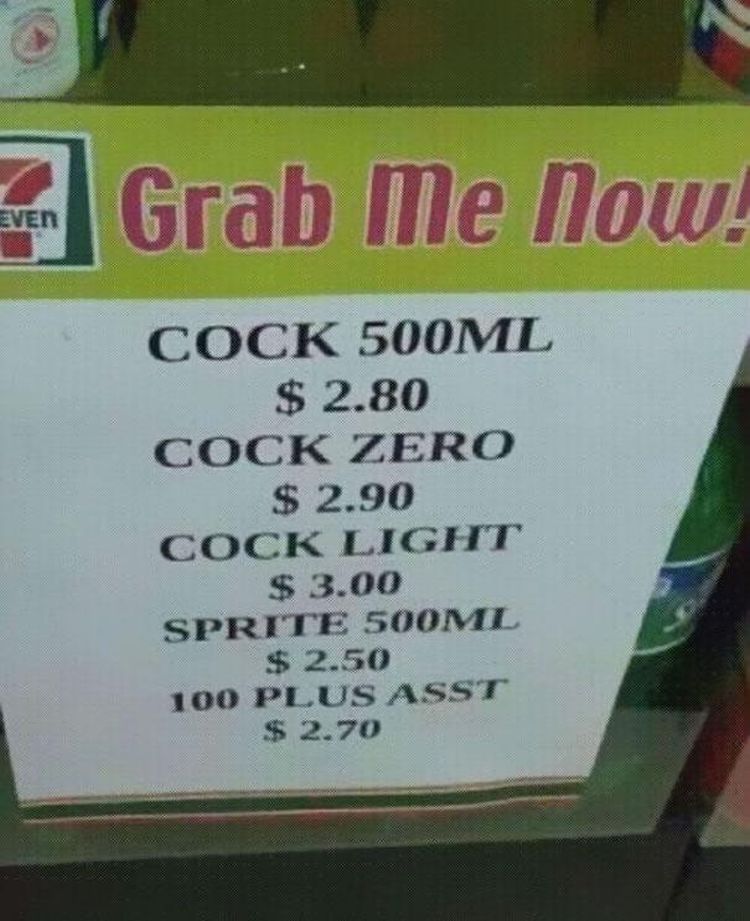 28: Urinating onto the pool is accepted here! cool!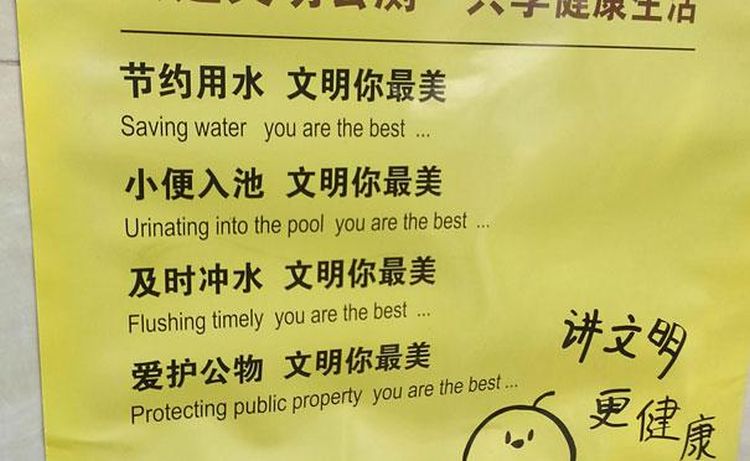 29: Rape when greenstuffs – sounds good! I'll take it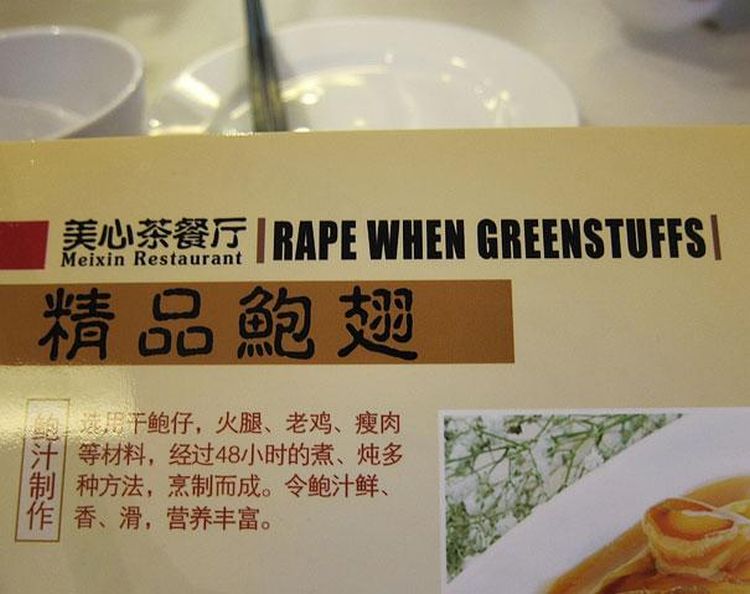 30: You want wild germ soup?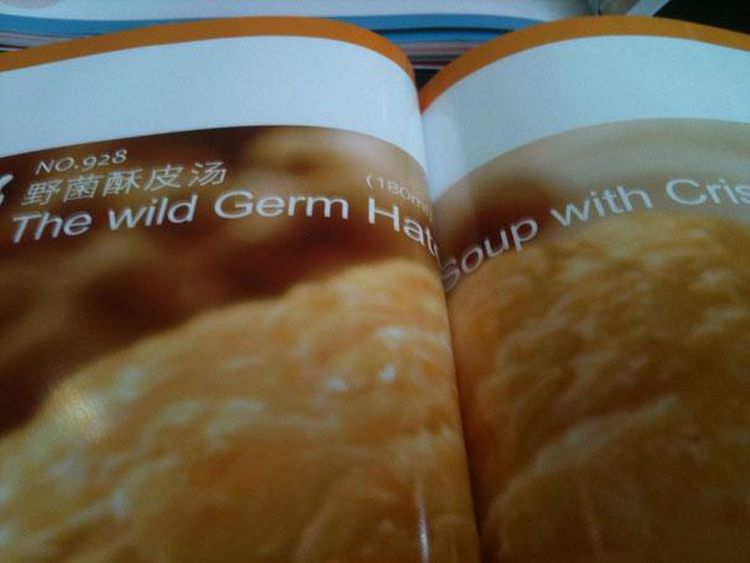 31: I hope it's happy dreams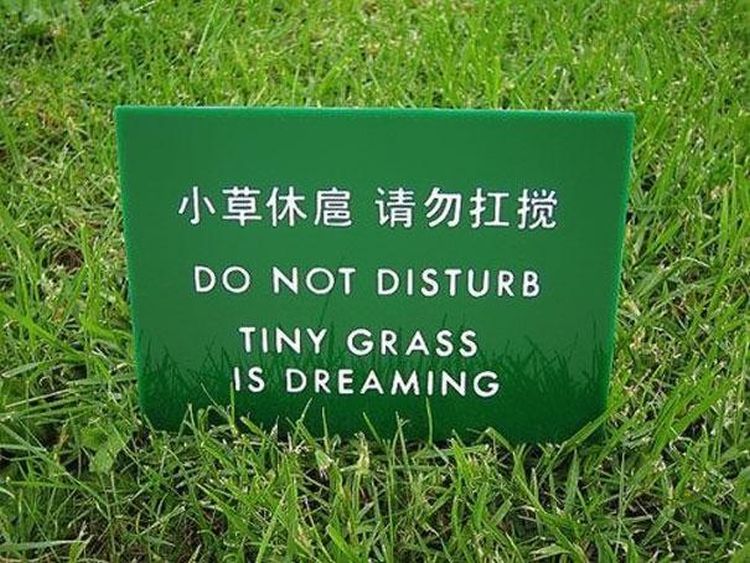 32: You had one job!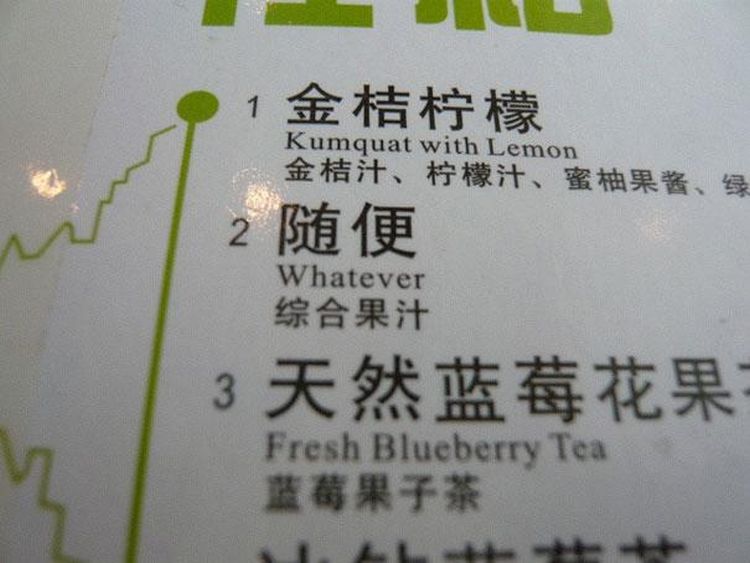 33: You will pay what we want you to pay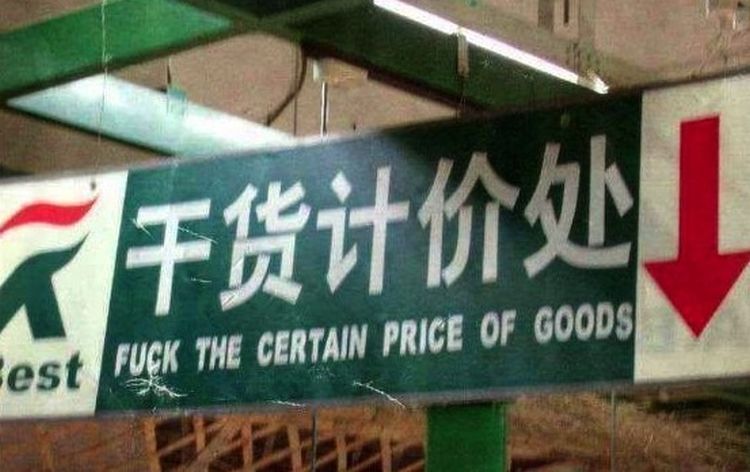 34: I recommend getting the crap stick. even though it sounds bad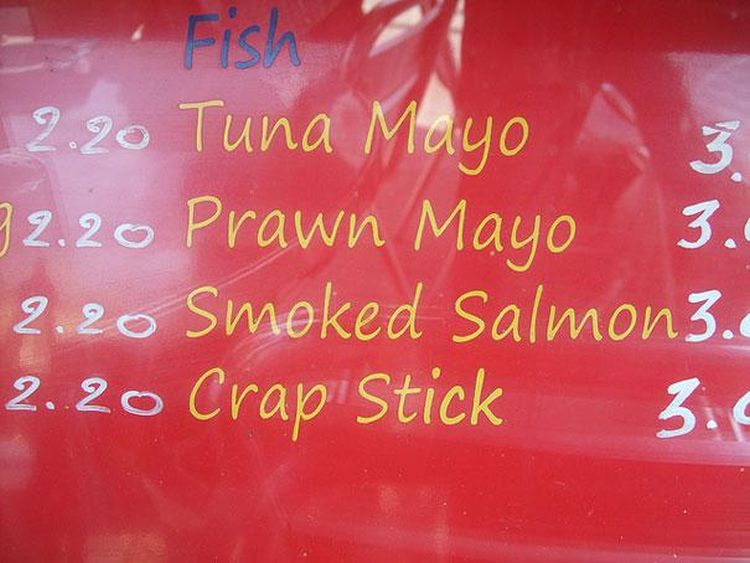 35: Noted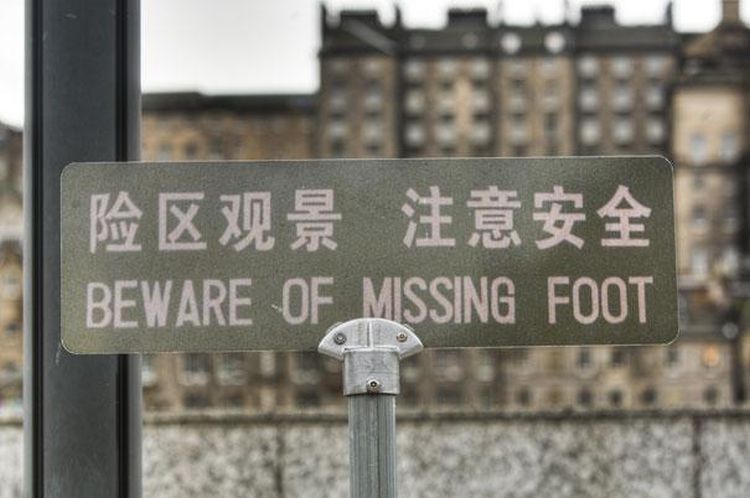 36: You heartless mother fu**ers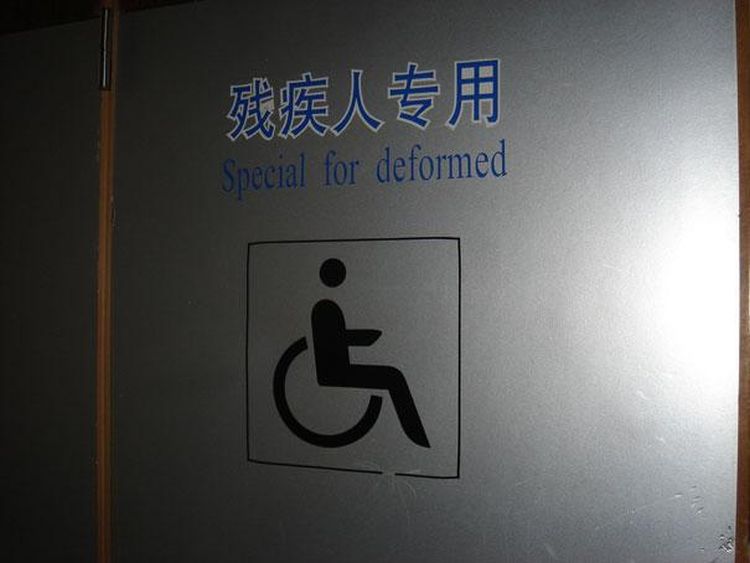 37: Sure! go right ahead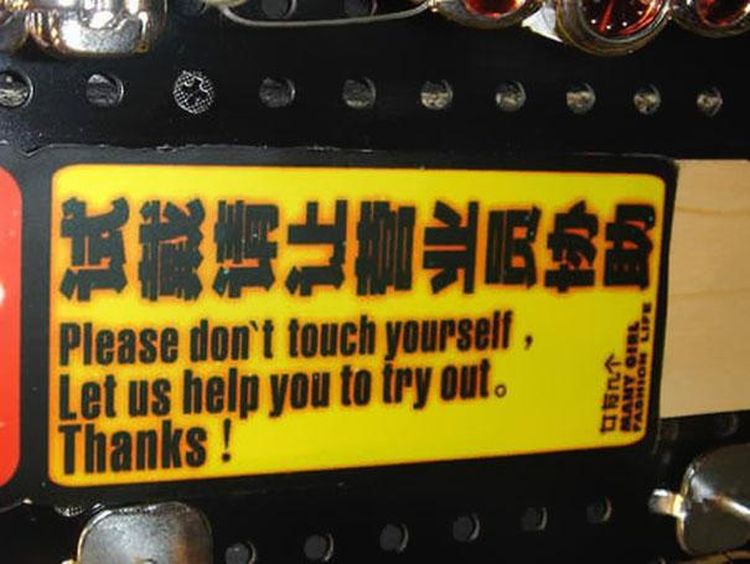 38: Every woman favorite meal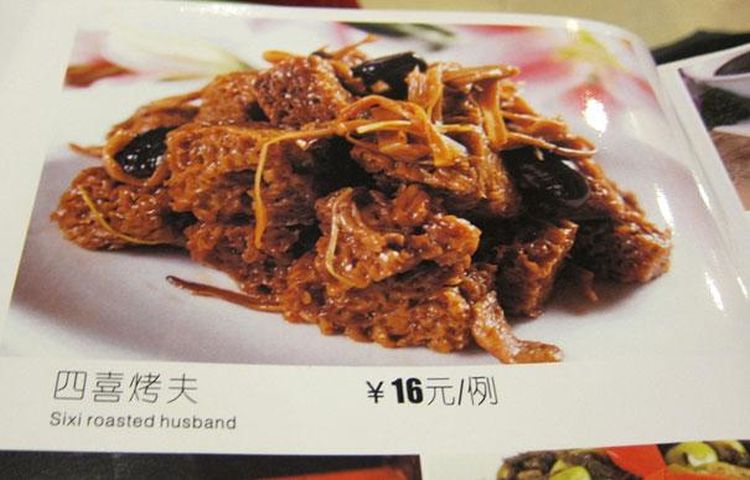 39: It's the new handicap parking spot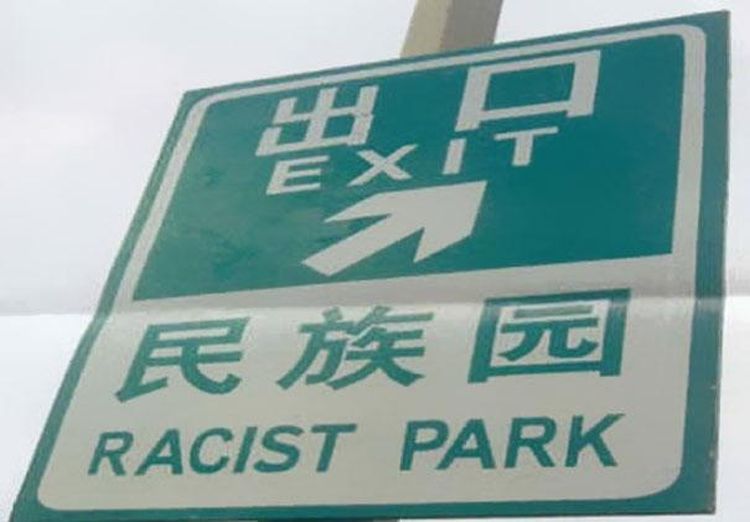 40: Boy aren't you being direct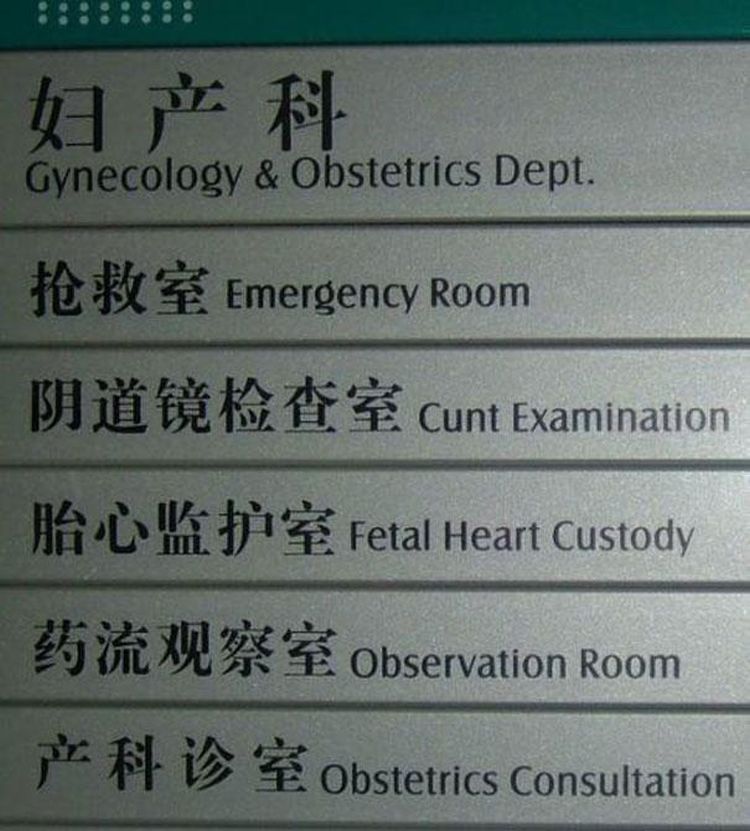 Source: Imgur