After you finish scrolling this gallery I bet you gonna wish to follow this great trend of 2017. It all started with holographic nails but soon the magic of holo colors overflowed almost every fashion corner and the holographic hair trend was born. Here is a great collection of hair styles done in a holographic manner that create a beautiful illusion of metallic holo effect.
Talented hairstylists from Ross Michaels Hair Salon started introducing the 2017 holographic hair trend into the hairstyle world. In the gallery below you can check out numerous examples of this effective hair dying. By mixing particular colors and by skilful extractions of hair locks dying becomes a true magic which transforms girls into unicorns. Blond shades with pastel lavender, baby pink and bright blue are a combination of colors that create the desirable holographic effect.
Now you can witness photos of holographic hair stays overflowing the Internet, especially Instagram. Here are some of the most successful examples of the kind. Take your time to enjoy this unicorn-like hairstyle and who knows maybe soon you'll be sharing proudly the photo of your own new holographic hairstyle.
1. The great trend of 2017 – holographic hair style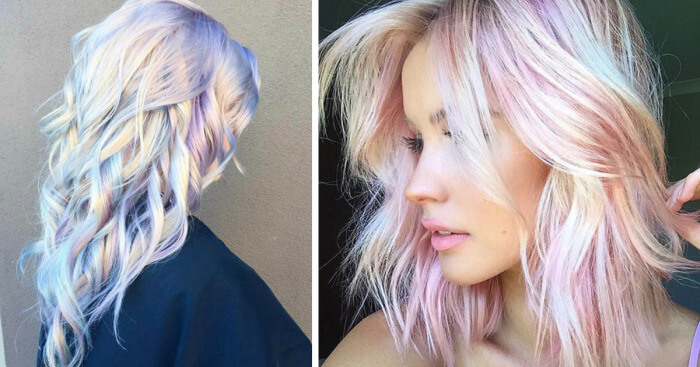 2. Blond shades with pastel lavender, baby pink and bright blue are a combination of colours that create the desirable holo effect.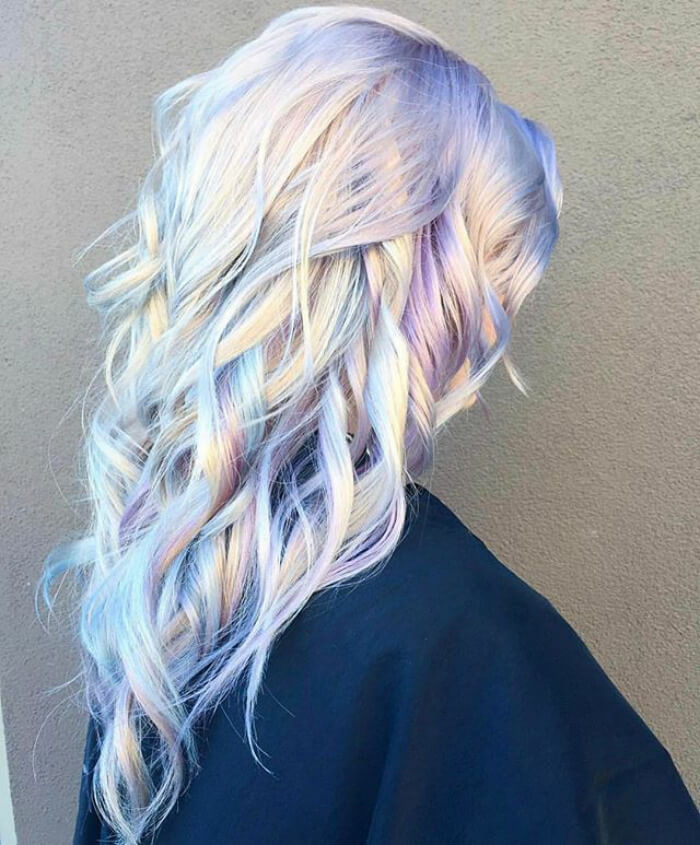 3. Holo colored hair pictures are overflowing the Internet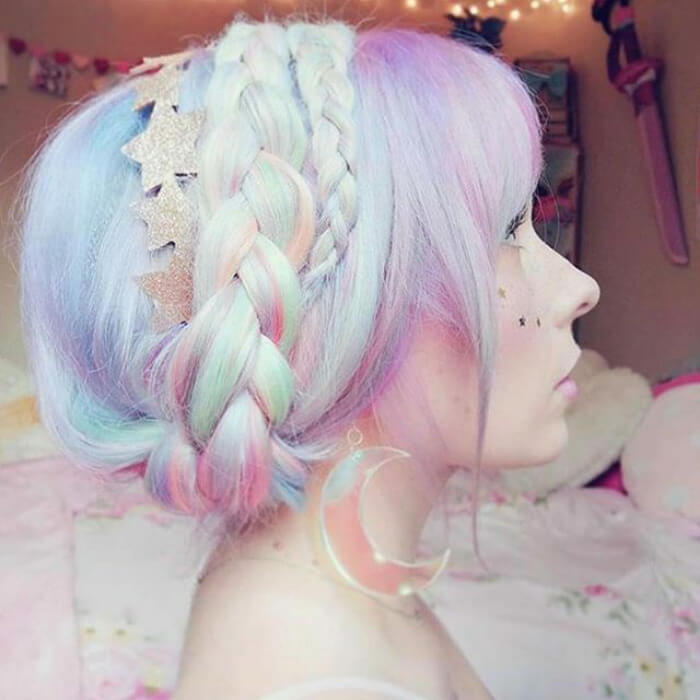 4. Keep scrolling to enjoy more of this unicorn-like hairstyle

5. Isn't this trend beautiful? Looks like Elsa's hair from Frozen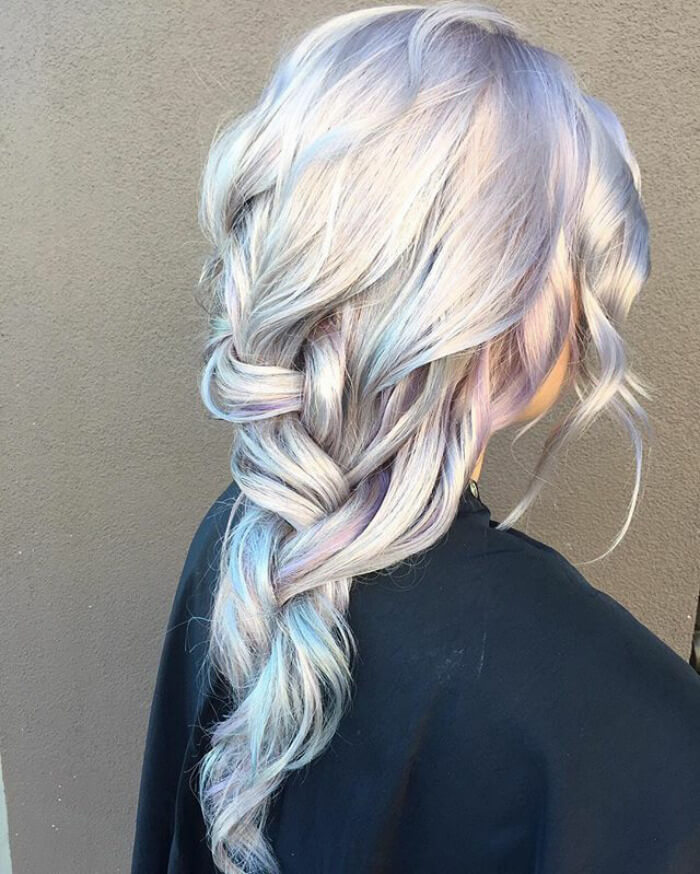 6. You can see the inspiration to this hair color on the right side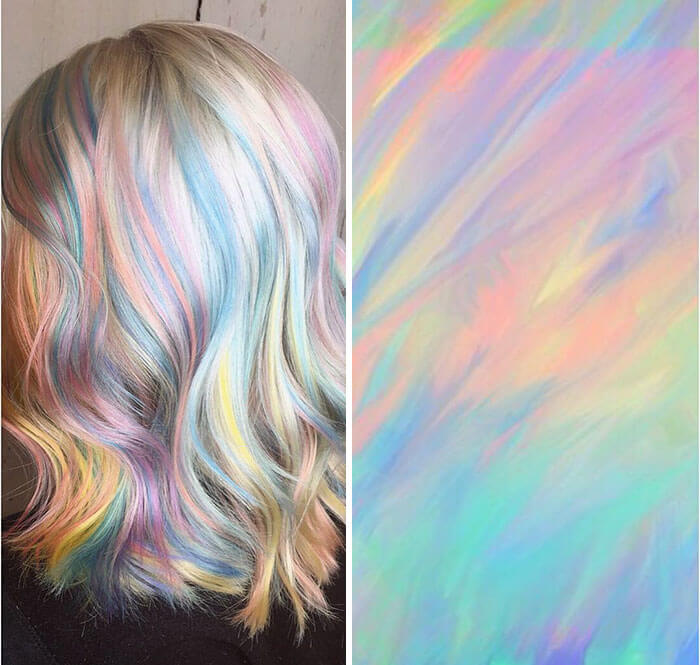 7. Majestic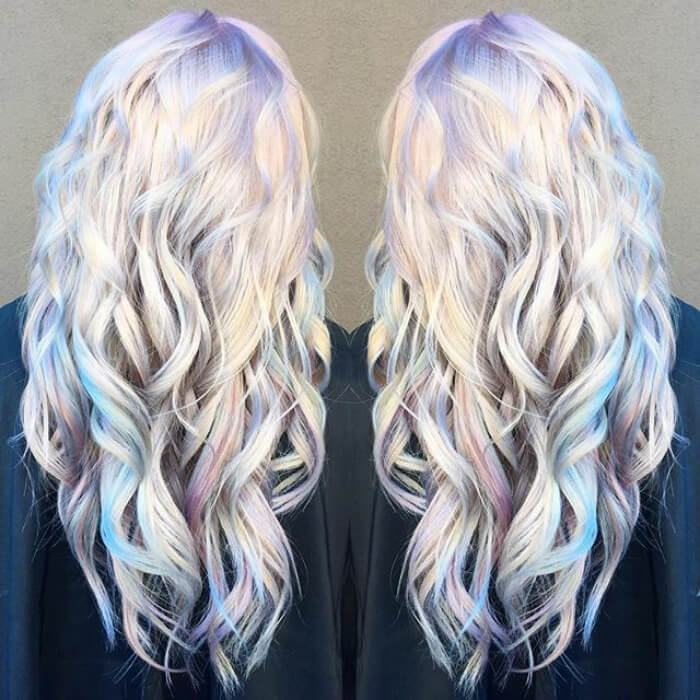 8. So many bright colors, it's like looking at the sun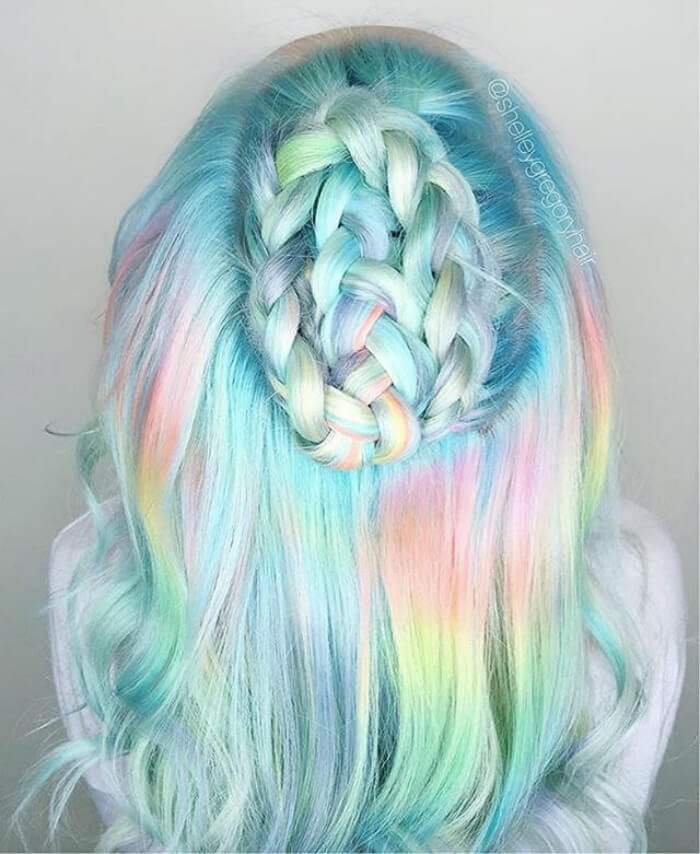 Image source: Instagram
9.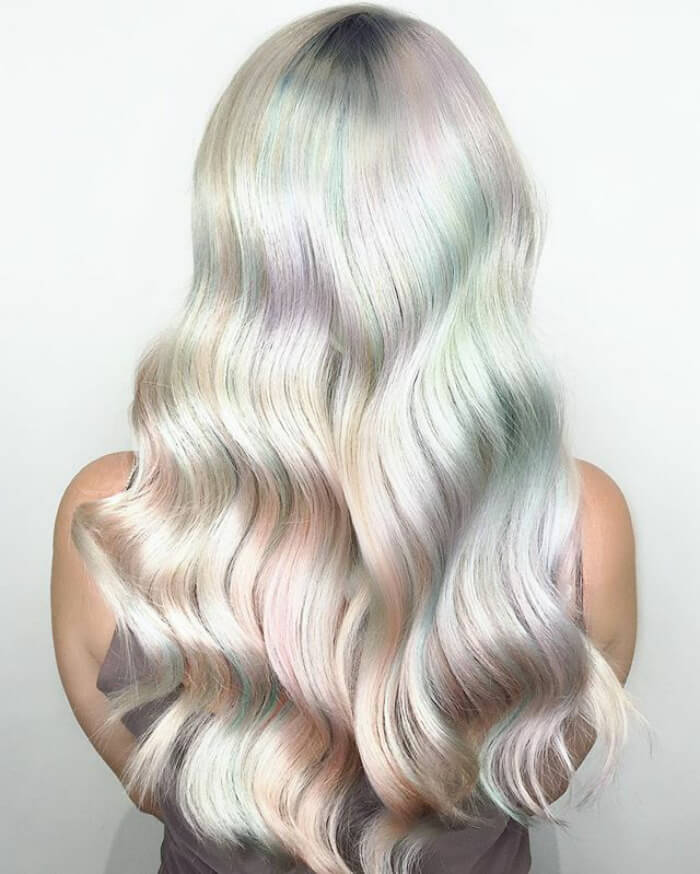 10.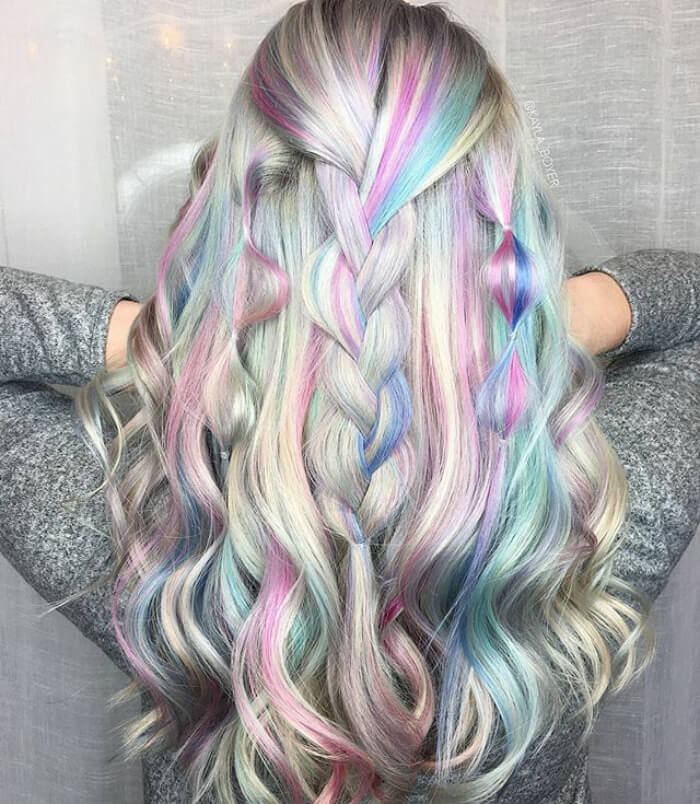 11. It's hard to work when you look like that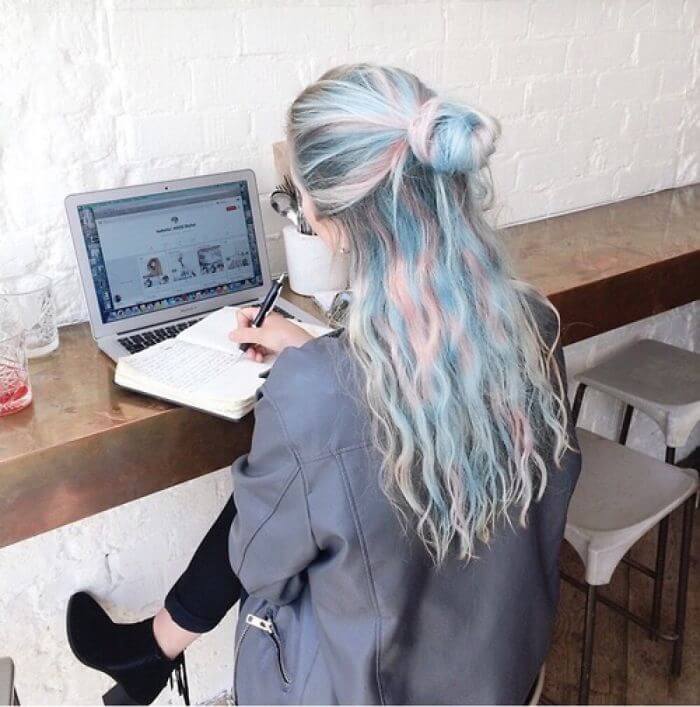 12. Just a little bit of color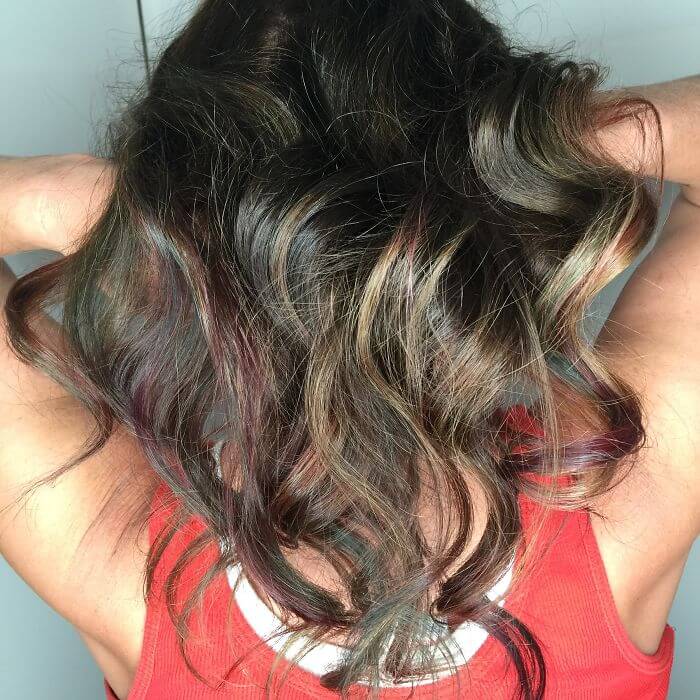 13.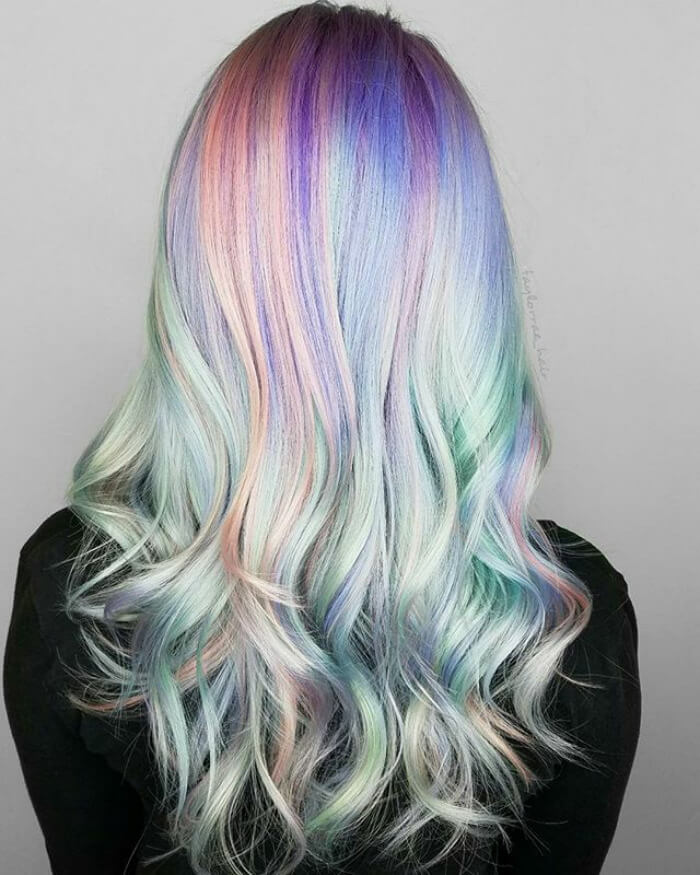 14. Hologram hair on the right, and real hologram on the left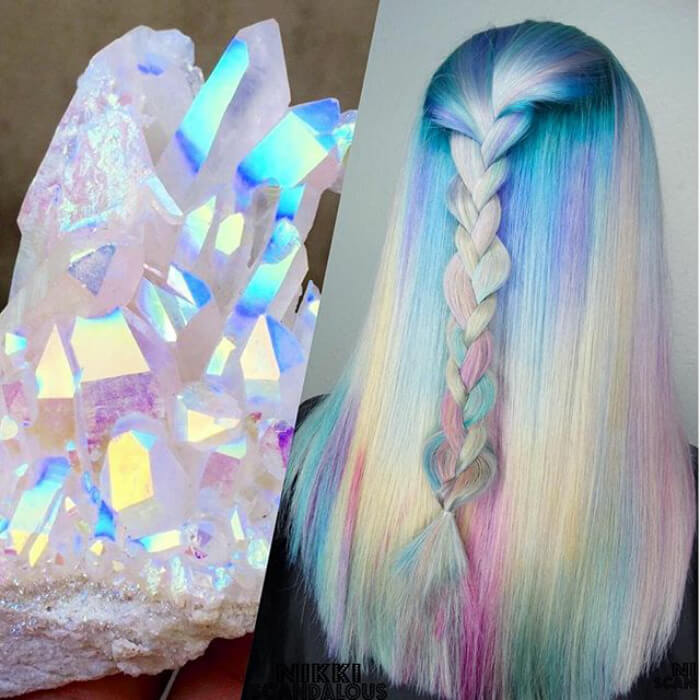 15. Forget the color, this hairstyle is amazing!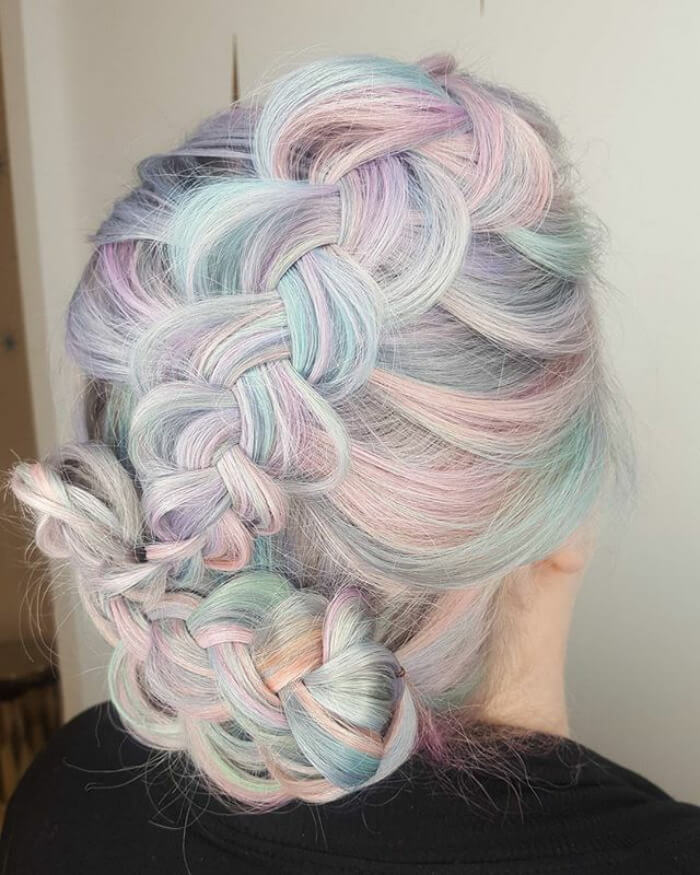 16.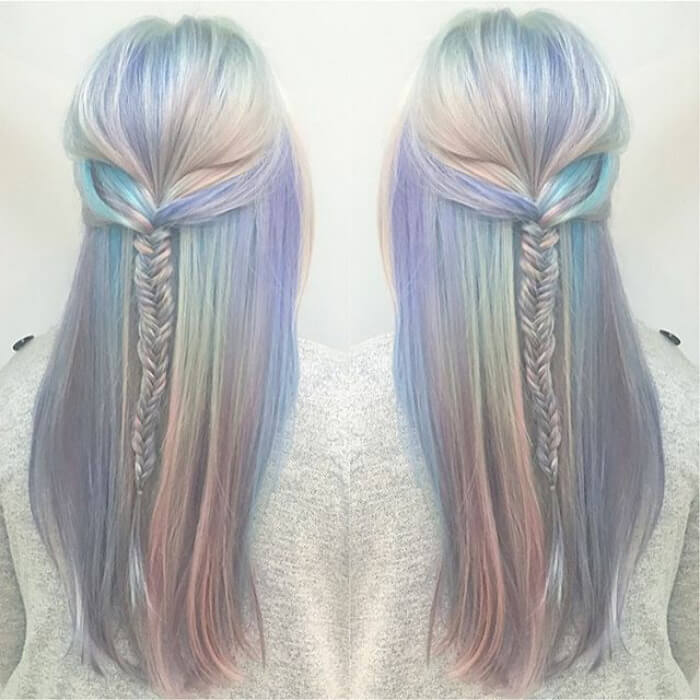 17.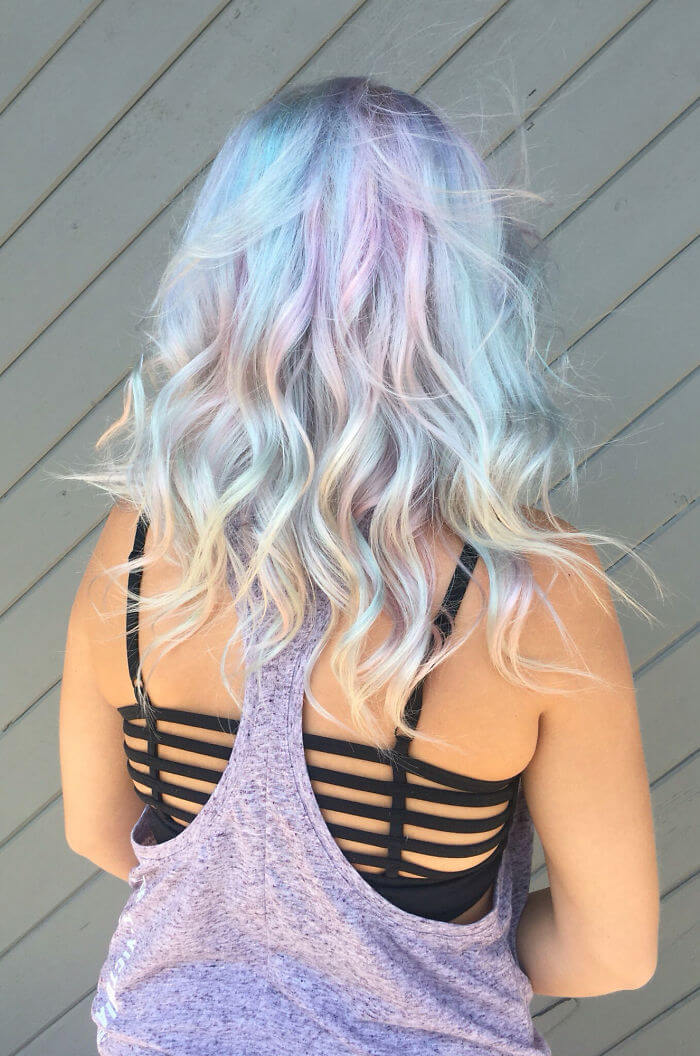 18.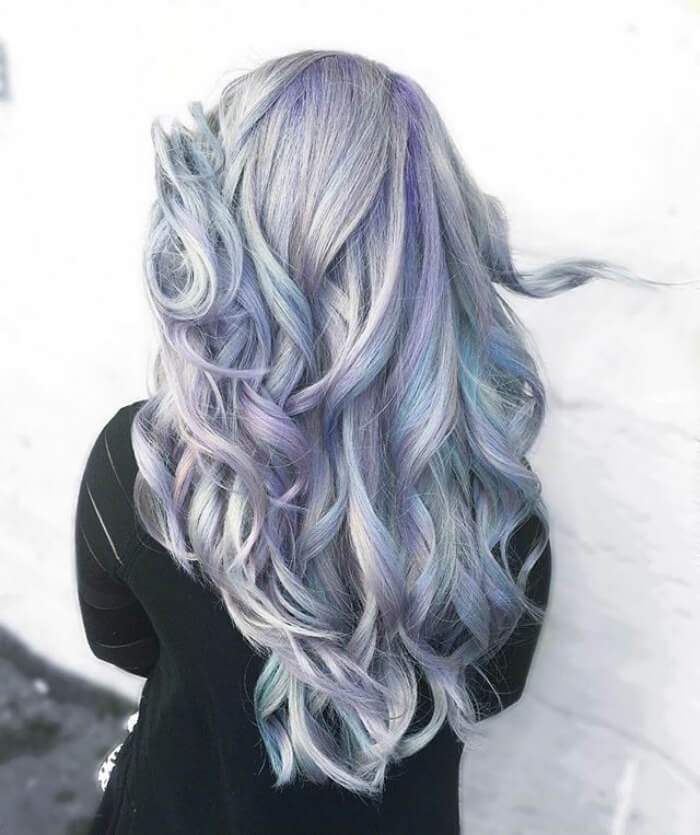 19. I simply love this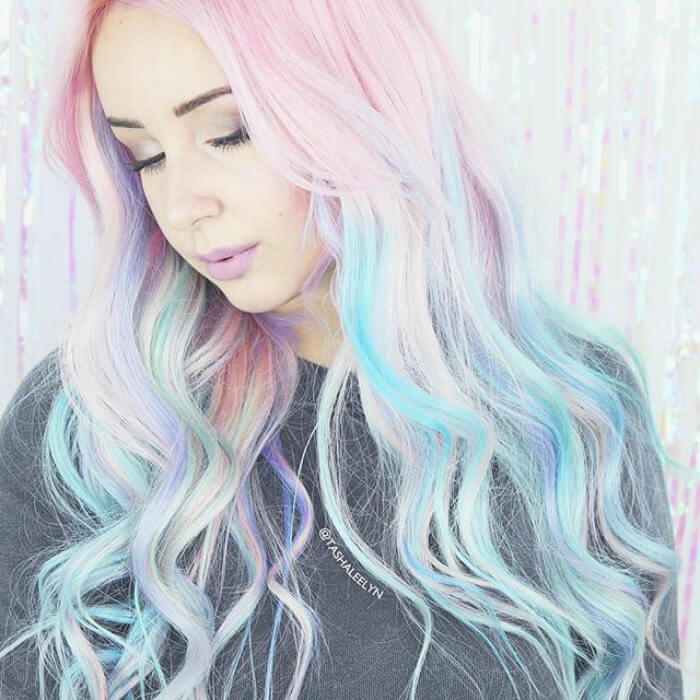 Image credit: Instagram
20.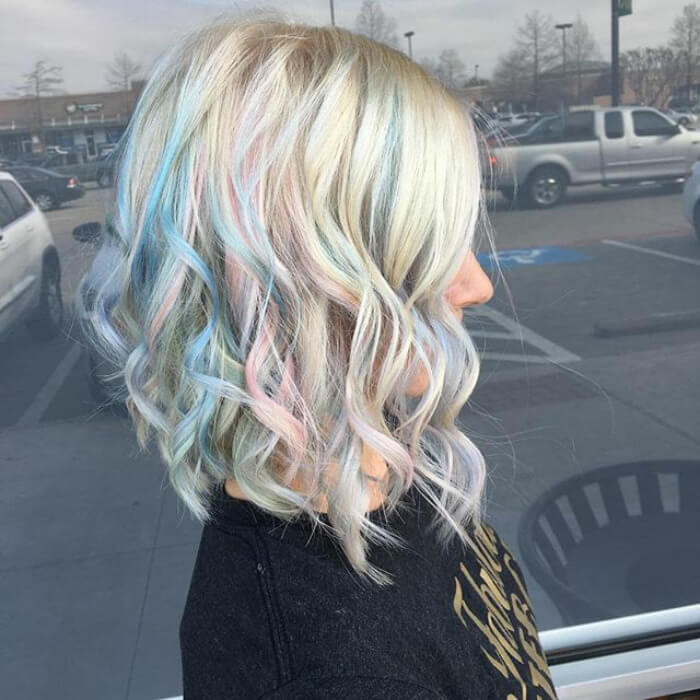 21.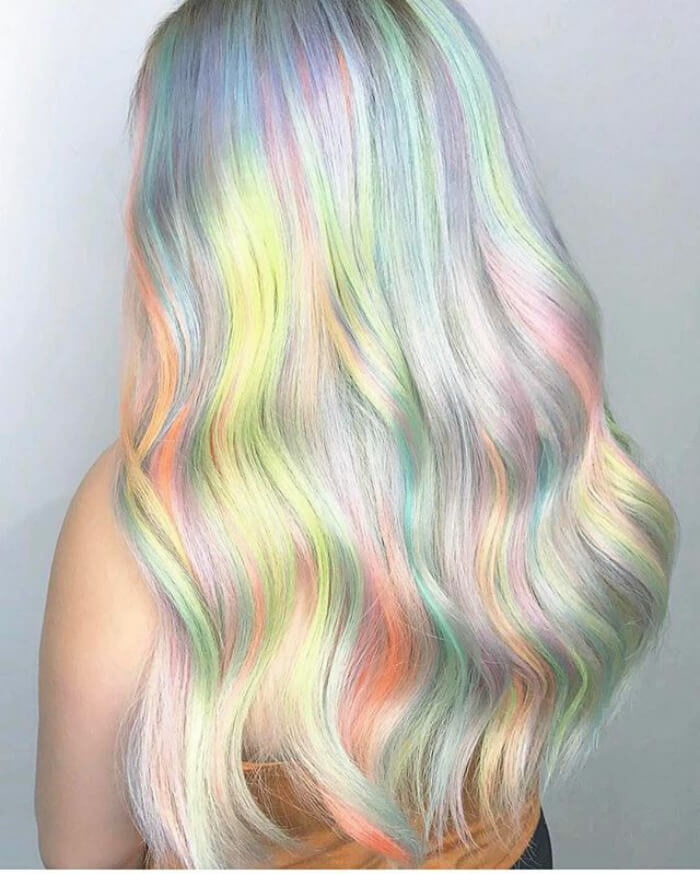 22.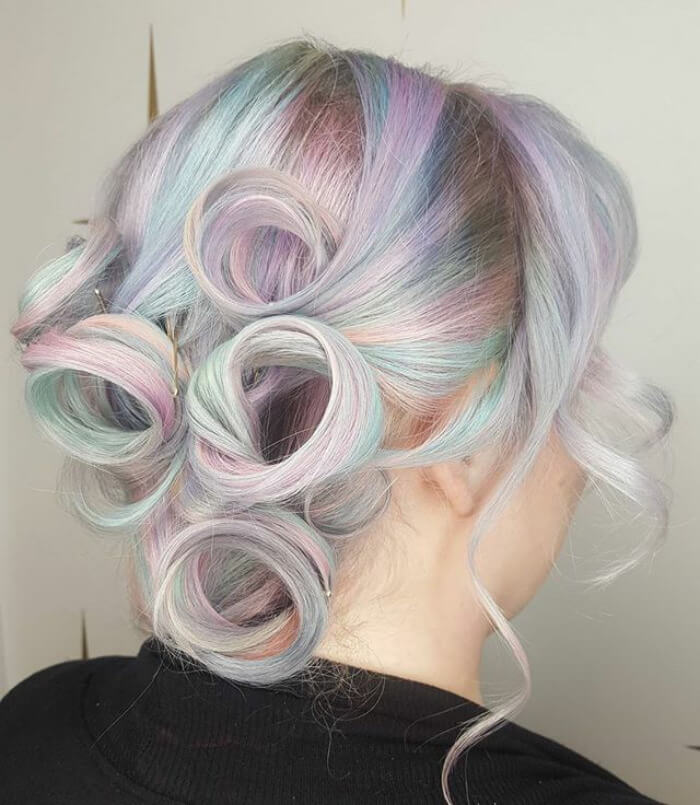 23. So bright you can't look at it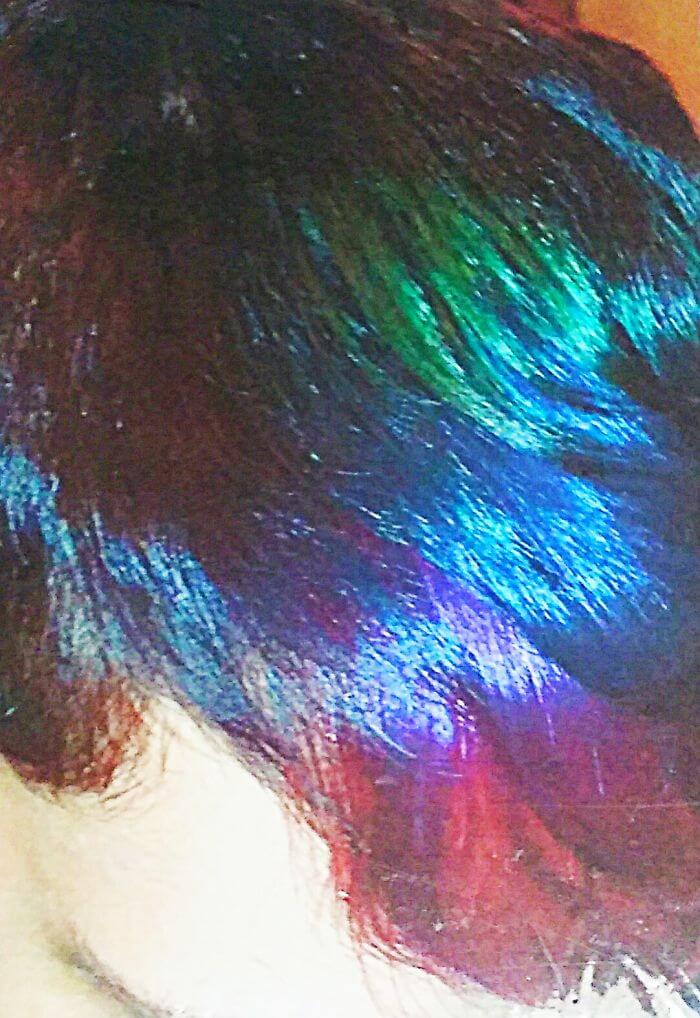 24.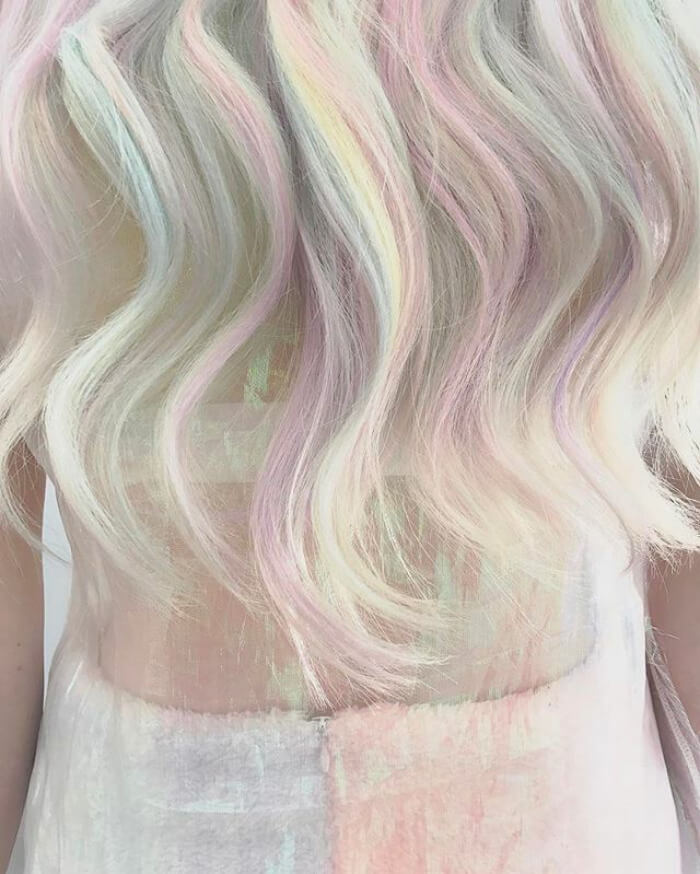 25.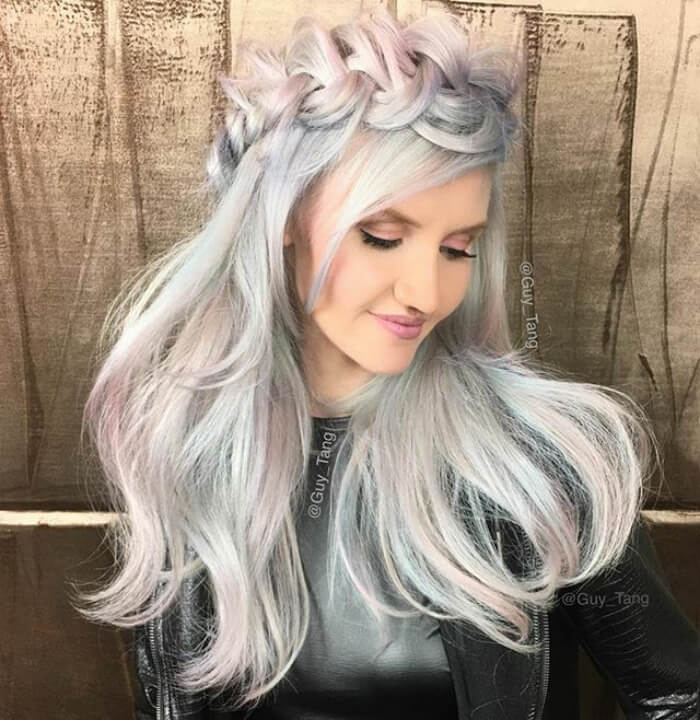 Image credit: Instagram
26.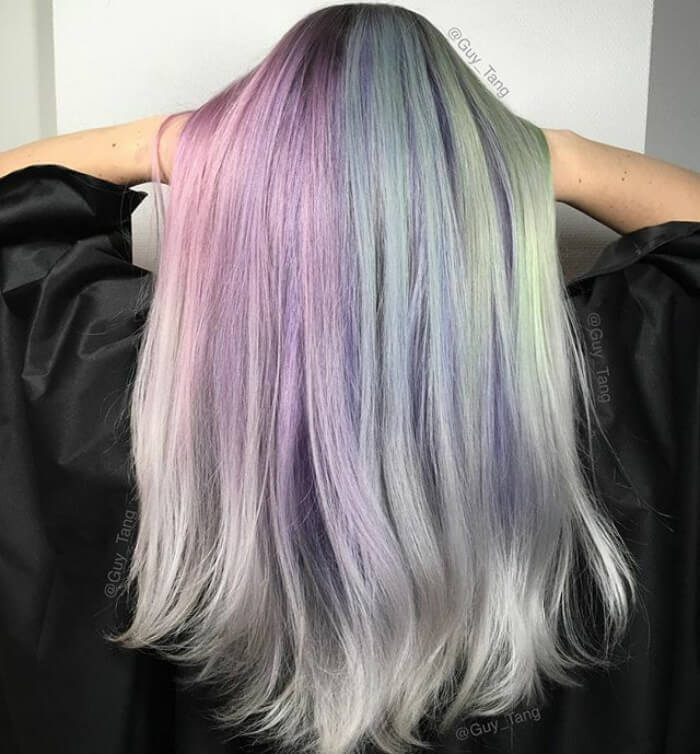 Image credit: Instagram
27.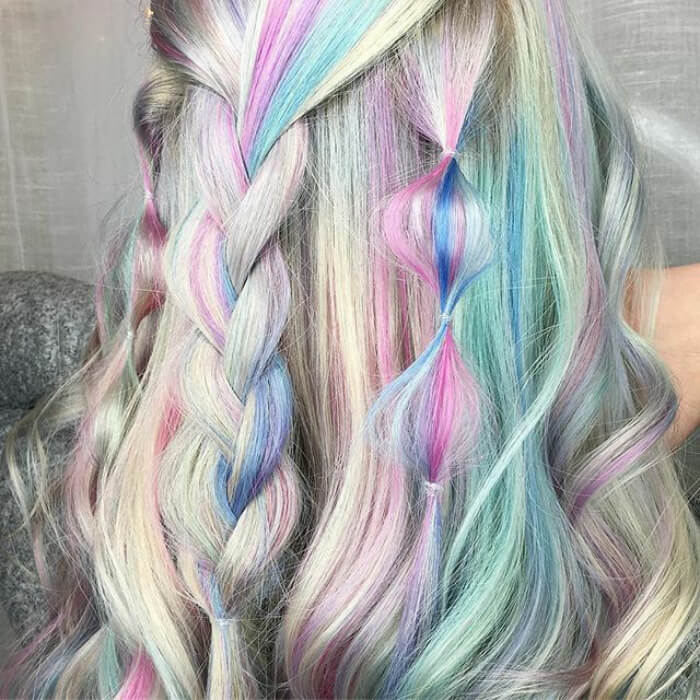 28.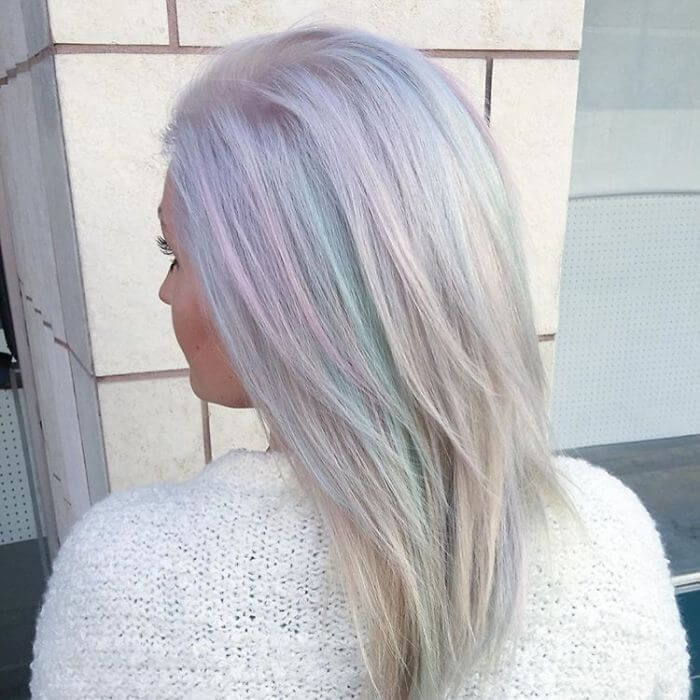 29.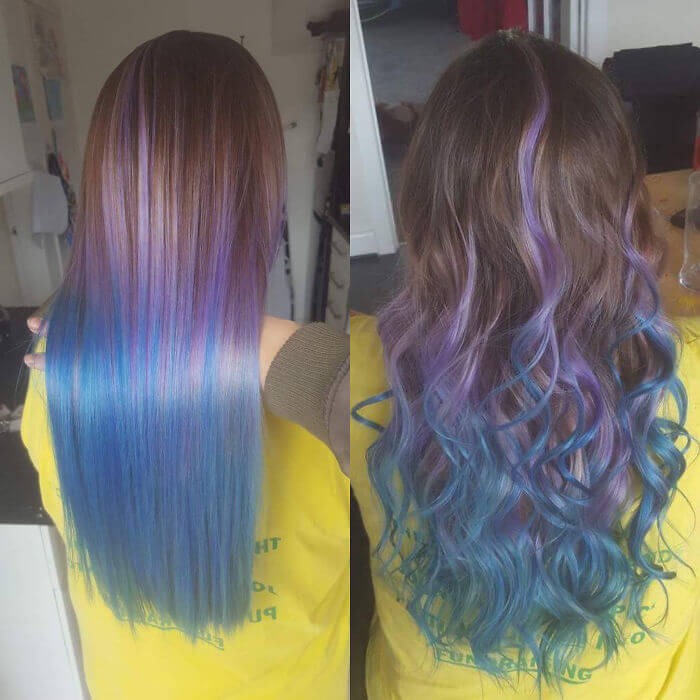 30. Amazing purple color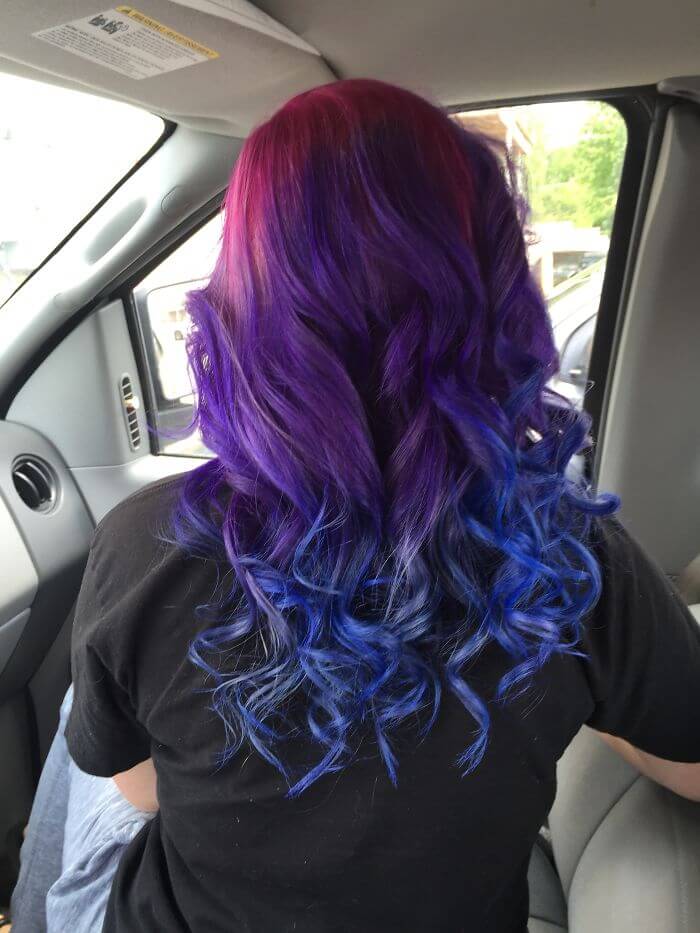 31.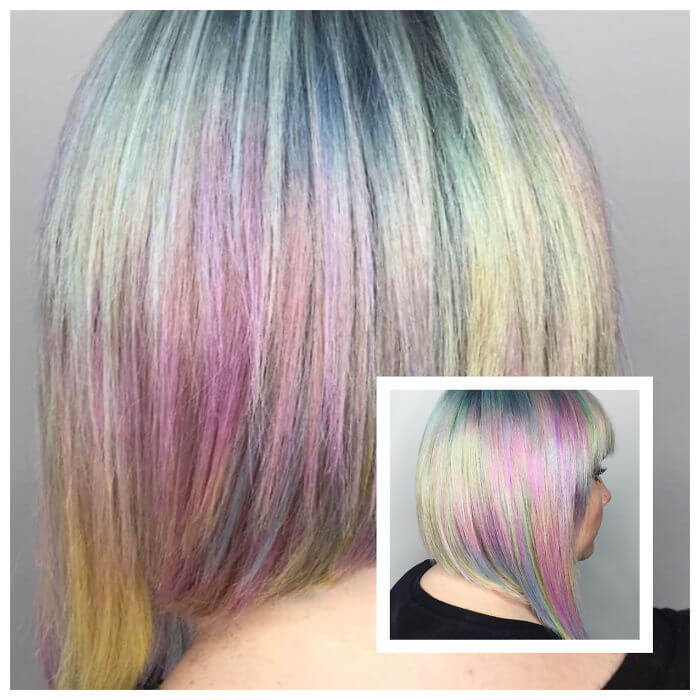 32.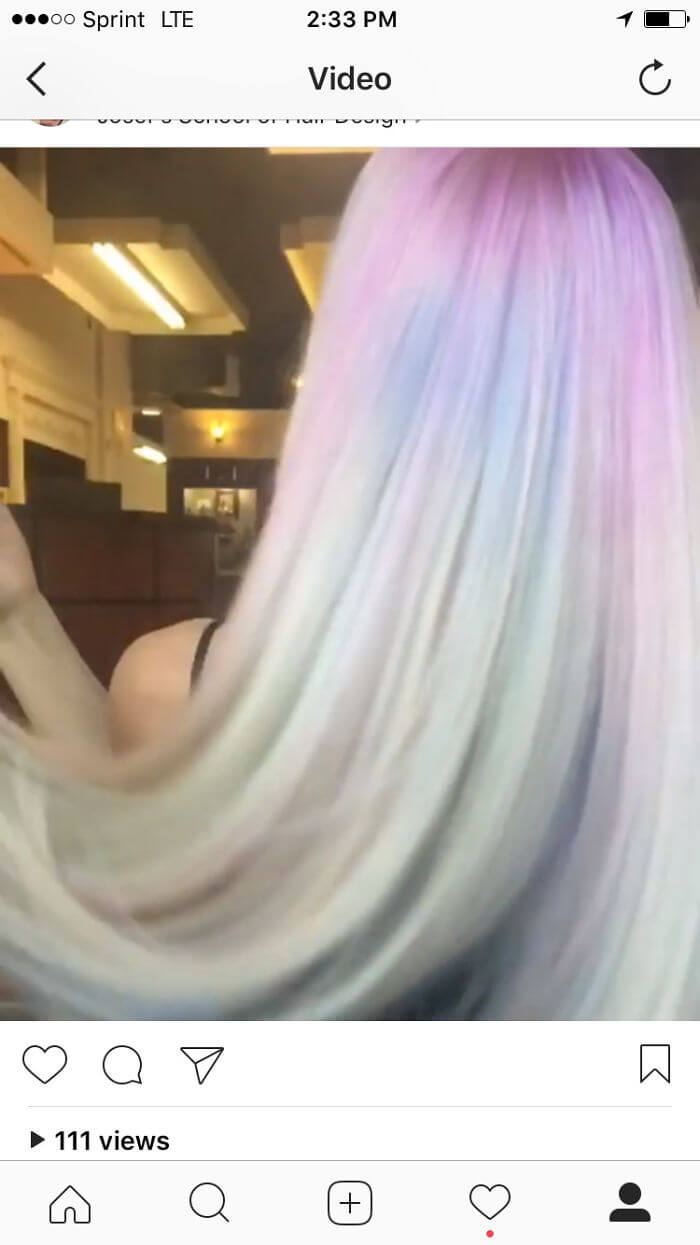 33.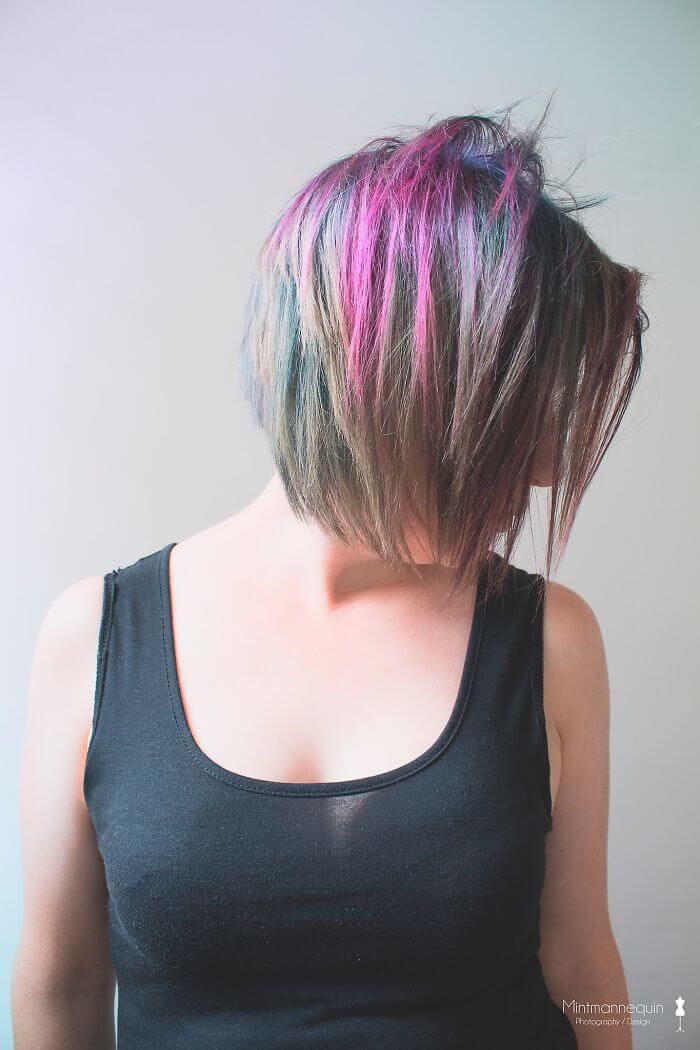 34.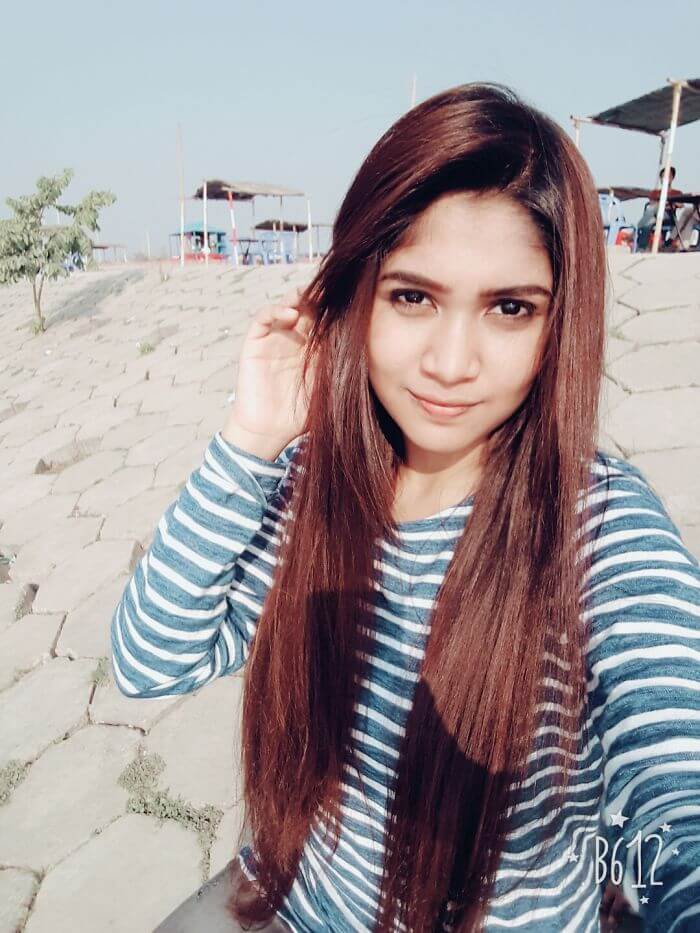 35.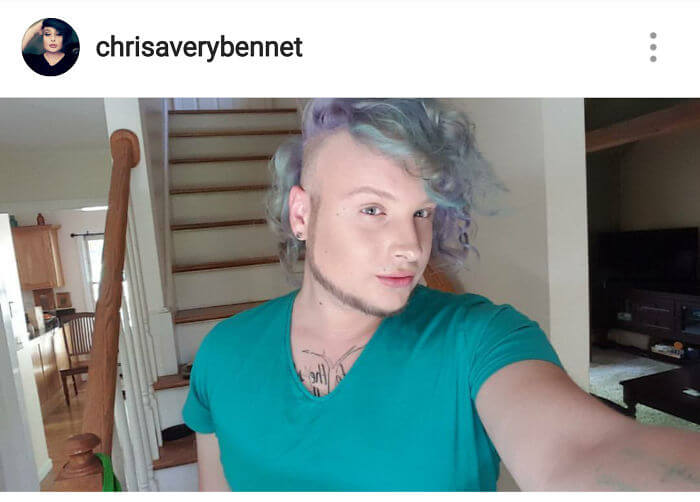 36.