The Hawaiian shirt, or sometimes known as The Aloha shirt, is a well known dress shirt around the world. We can see many actors and regular people wearing it to almost any occasion and this groovy shirt has been engraved in our minds as the symbol of freedom, whenever you see someone wearing an Hawaiian shirt you immediately think " this guy is on vacation! " right?
Well, obviously the shirt is originated in Hawaii, and it is currently the main textile export of the country, the shirts are usually printed with uplifting patterns and lots of color, usually the shirts are short sleeve with buttons from top to bottom. One thing about the shirts is that most of them have a left chest pocket swn in, the hawaiian shirts can be worn by both men and women, the only difference is that the women shirts have a lower-cut with a V-neck style
The history of the Aloha shirt is dated all the way back to June 28, 1935 when it was first sold at a place called " Musashi-ya shoten " in Honolulu. A Japanese immigrant established this shop and after passing it on to his son Koichiro Miyamoto who first sewed the Aloha shirt using well known Japanese Kimono fabrics and was the first to sell it. The rest is history and since than the shirt has pretty much taken over the world. Just look at these 32 pictures of various celebrities wearing it with a smile.
1: Magnum P.I – Tom Selleck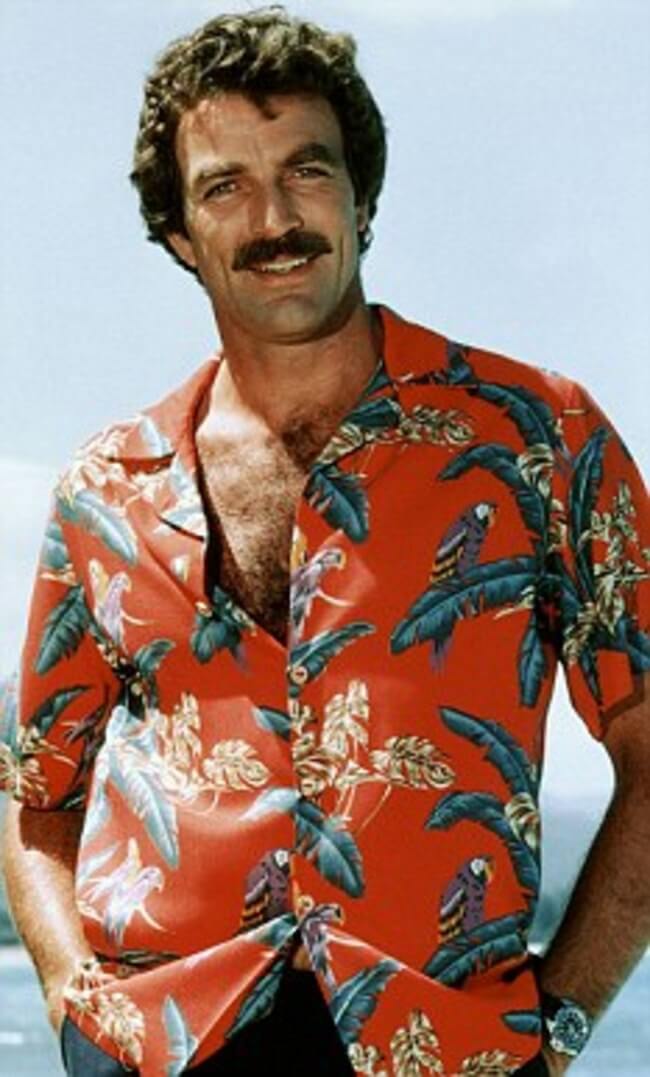 2: Scarface – Al Pacino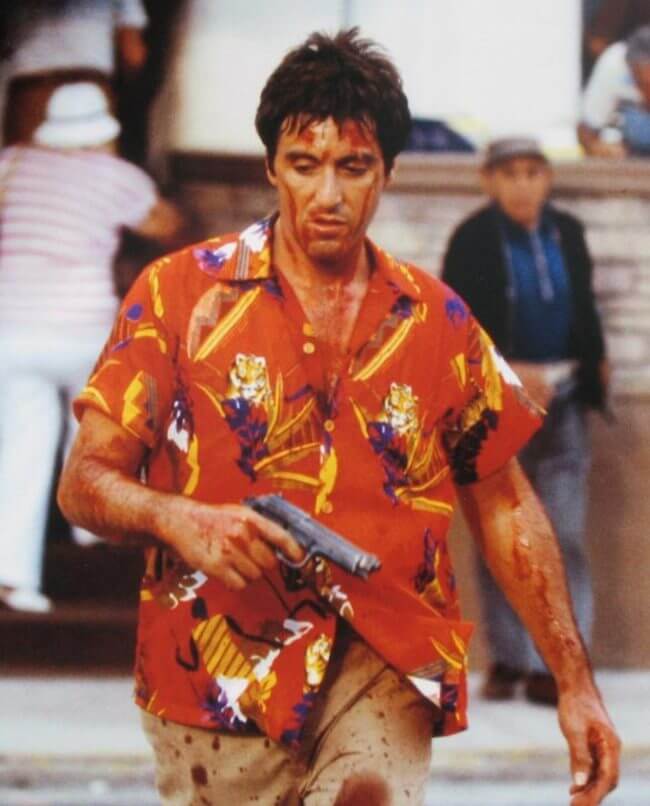 3: Elvis Presley
4: Robin Williams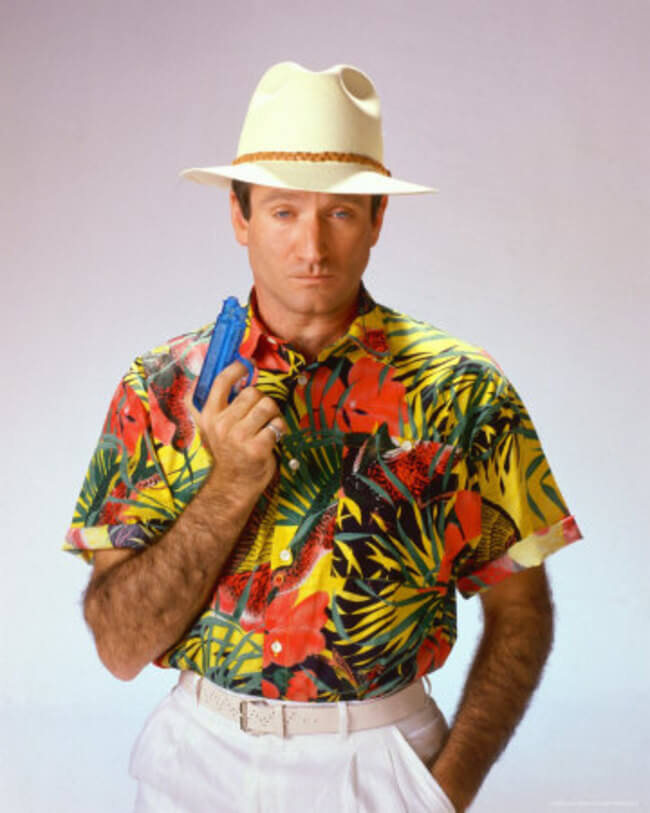 5: Ace Ventura, Jim Carrey brought the Hawaiian shirt back in style with his hilarious movies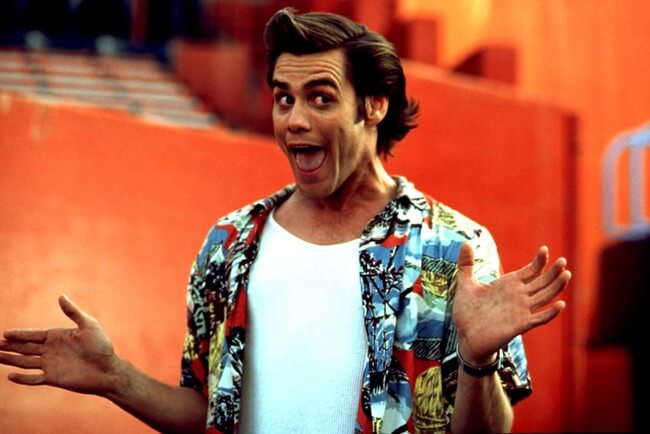 6: Leonardo DiCaprio in Romeo and Juliet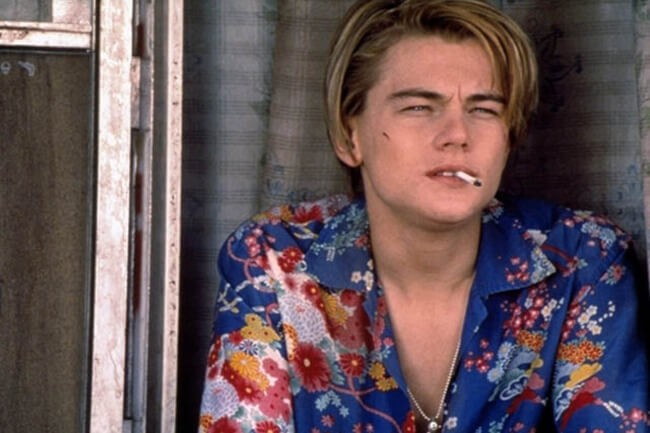 7: Joey was wearing the Aloha shirt a lot on Friends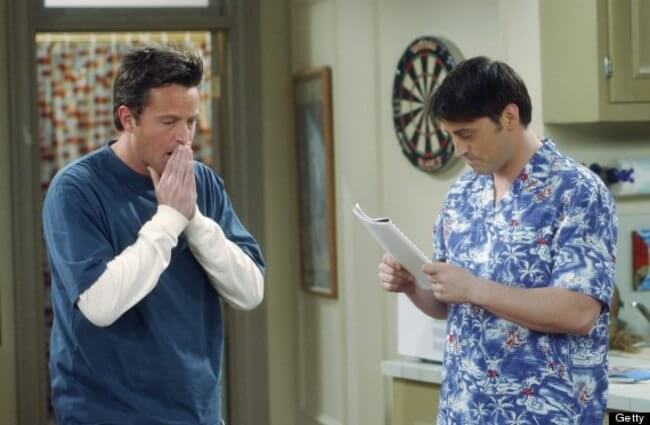 8: Johnny Depp and Benicio del toro on Fear and Loathing in Las Vegas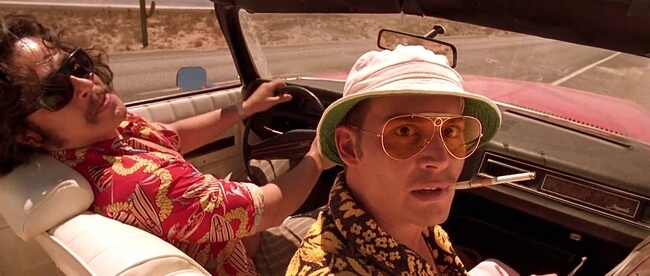 9: Vince Vaughn in Four Christmases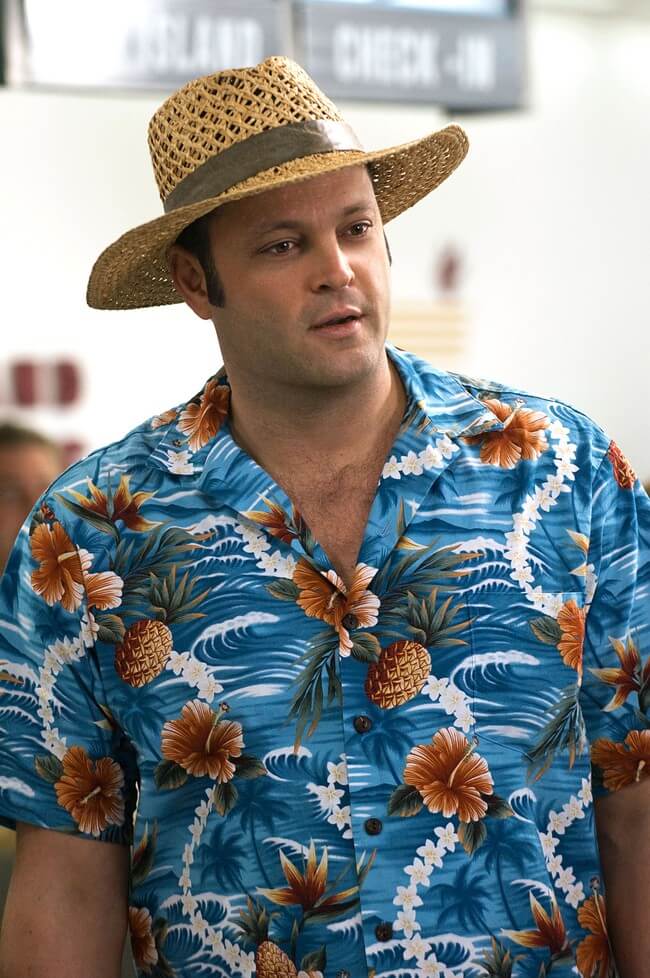 10: Jason Segel and jonah Hill looks amazing in their Hawaiian shirts on the Forgetting Sarah Marshall movie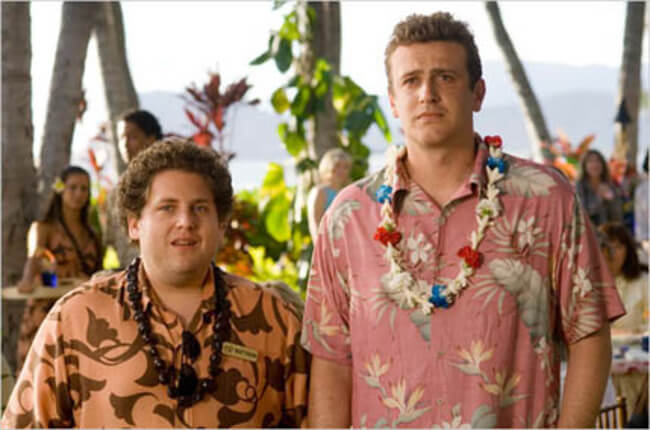 11: Maroon 5 lead singer, Adam Levine rockin with his Aloha shirt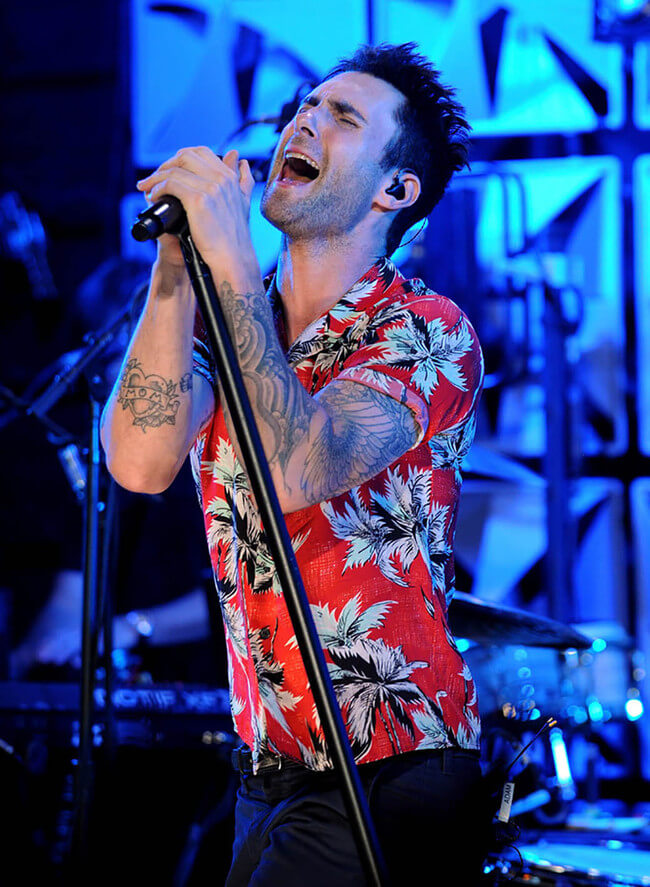 12: Jack Black's favorite shirt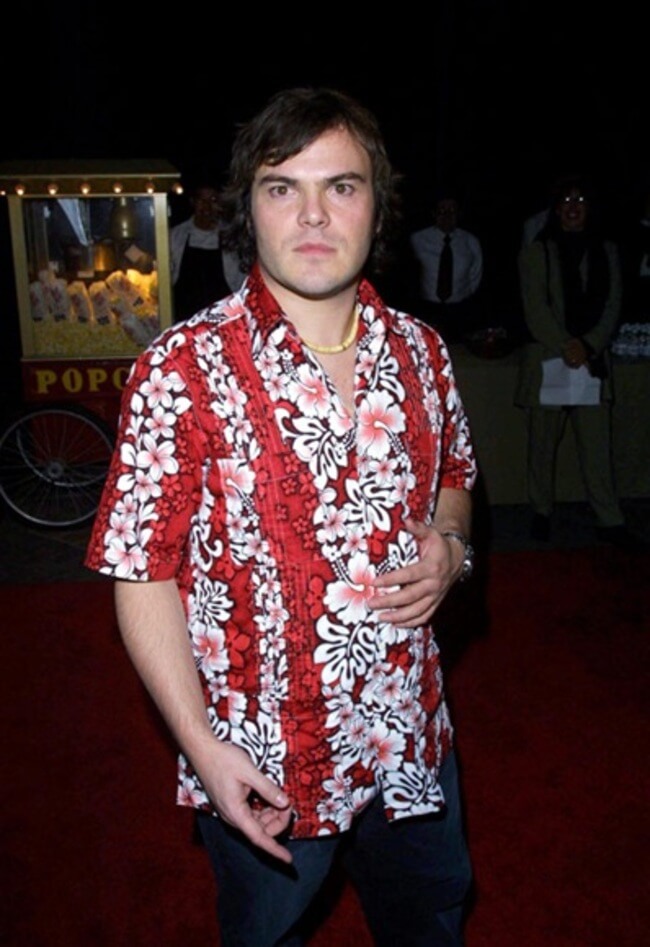 13: Tom Hardy looking better than ever with his summer shirt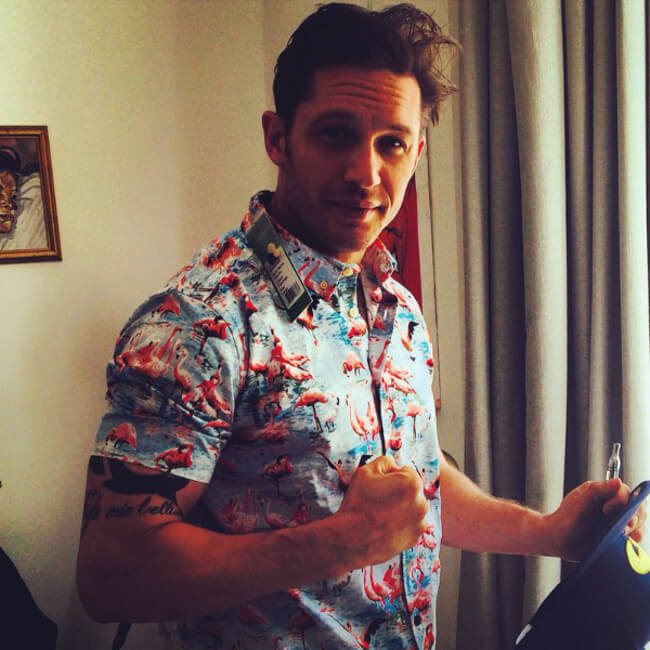 14: Robert De Niro on Dirty Grandpa

15: Pharrell williams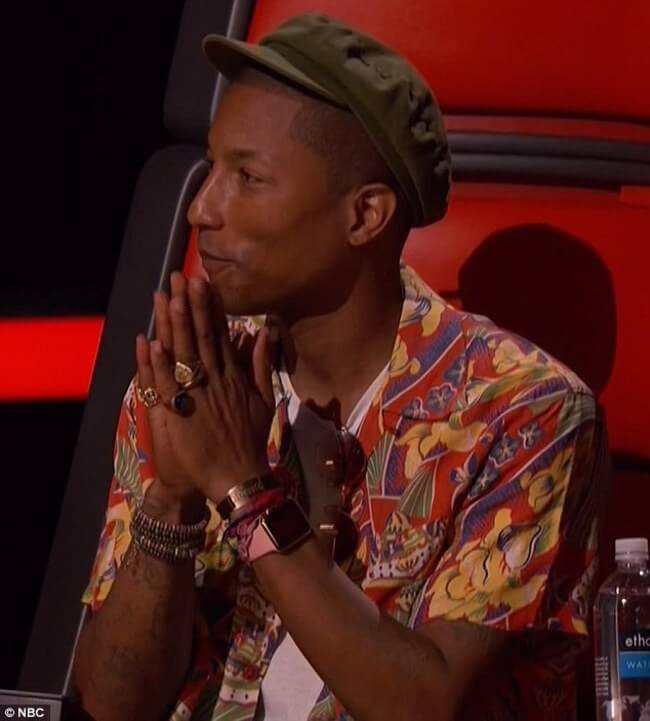 16: Matt Damon looks look weird in this shirt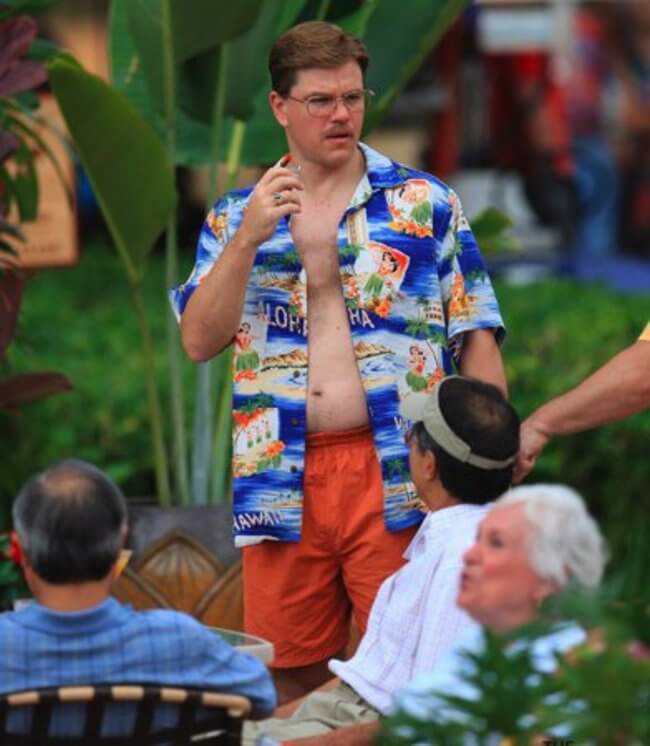 17: OMG Jared Leto looks amazing in an Hawaiian shirt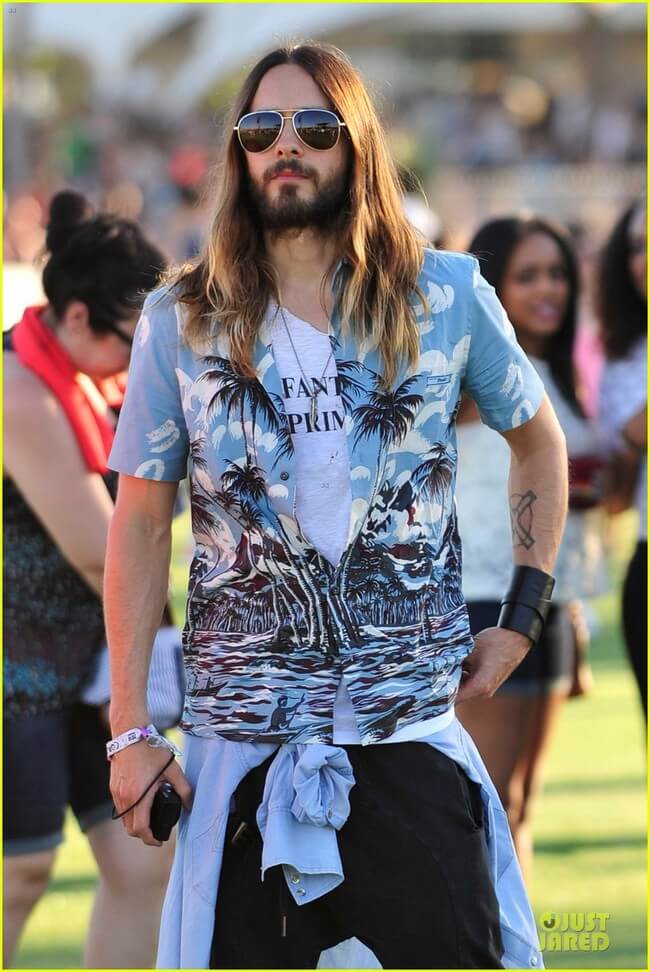 18: Bruno Mars looking natural with his shirt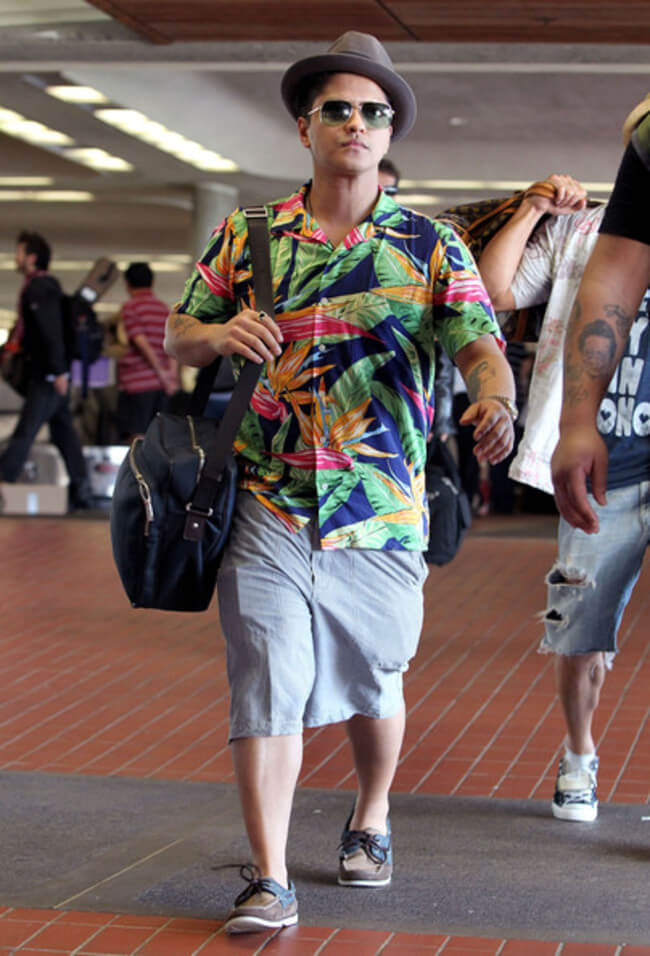 19: Weird Al Yankovic dressed as usual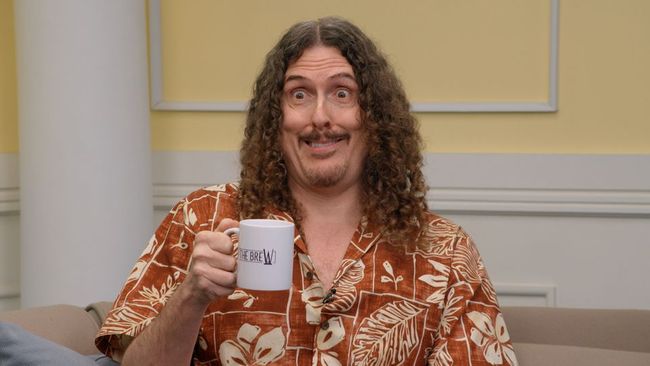 20: James Franco in one of his better roles in Spring Breakers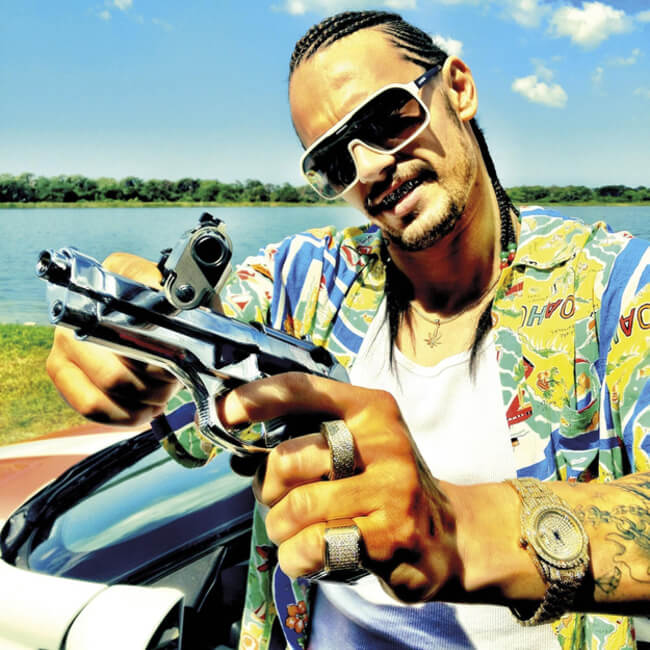 21: Childish Gambino performing with the shirt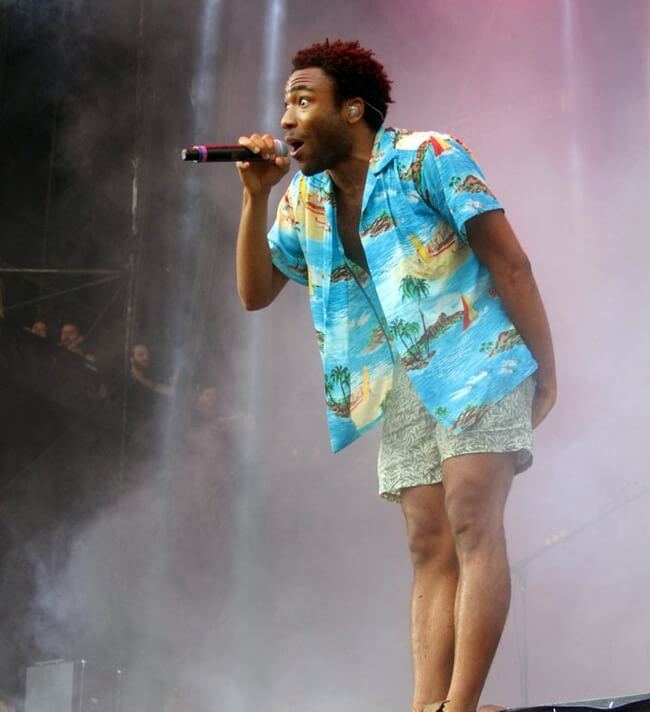 22: Dennis Nerdy ( Newman ) on Jurassic Park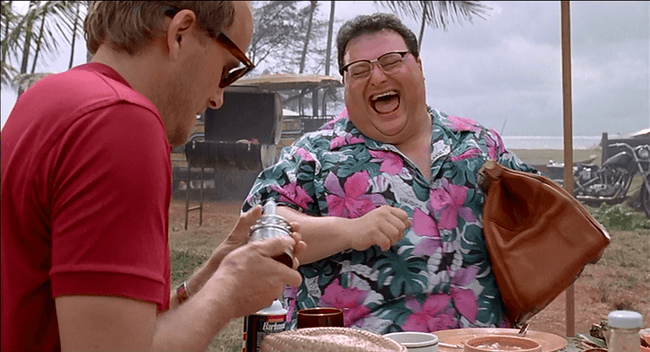 23: Gabriel Iglesias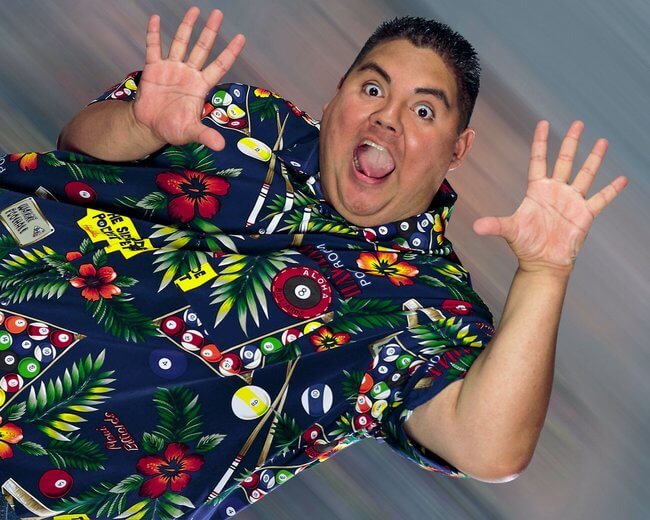 24: Robert De Niro in Cape Fear as Mas Cady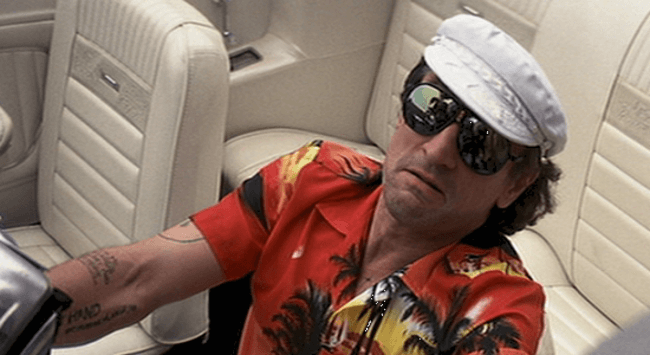 25: George Clooney love his Aloha shirt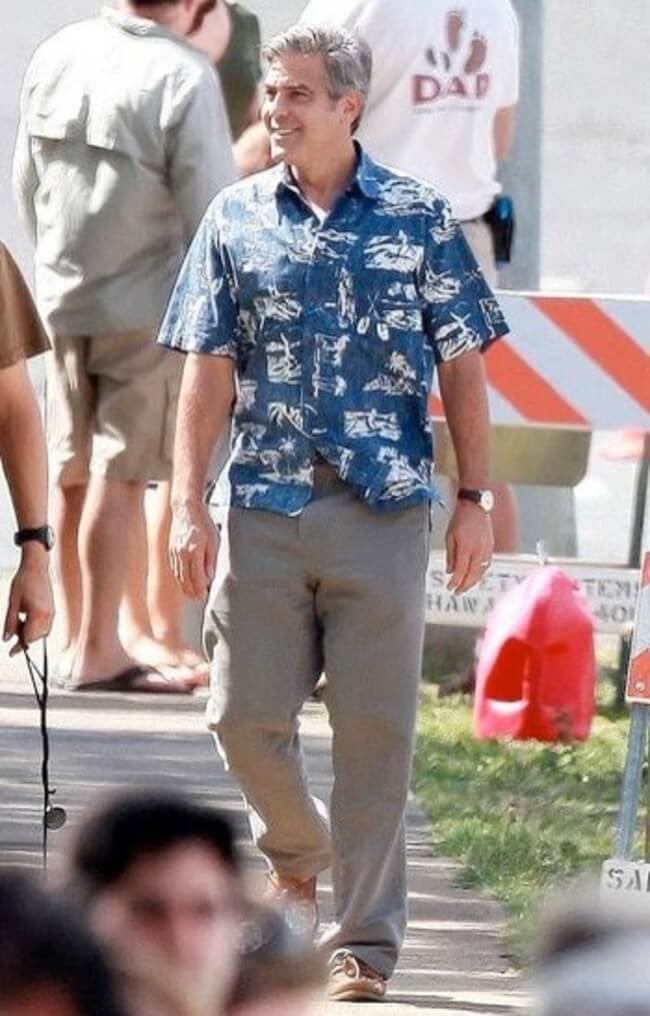 26: Jeff Spicoli in Fast Times at Ridgemont High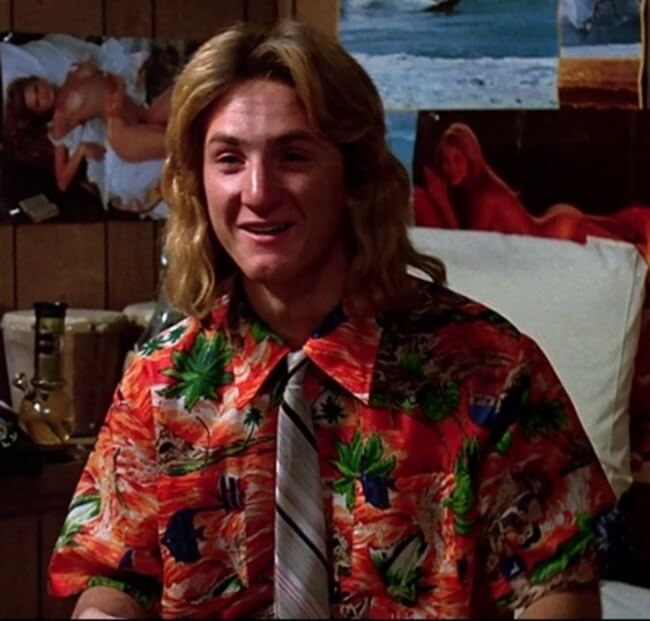 27: Gary Busey looking crazy as ever with his Hawaii shirt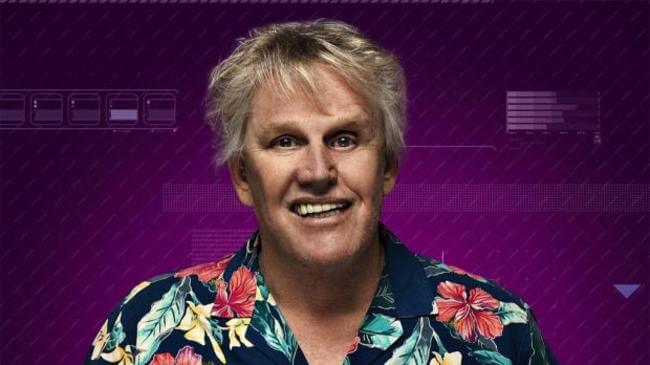 28: John Slattery in Mad Men wearing a Hawaiian shirt over a suit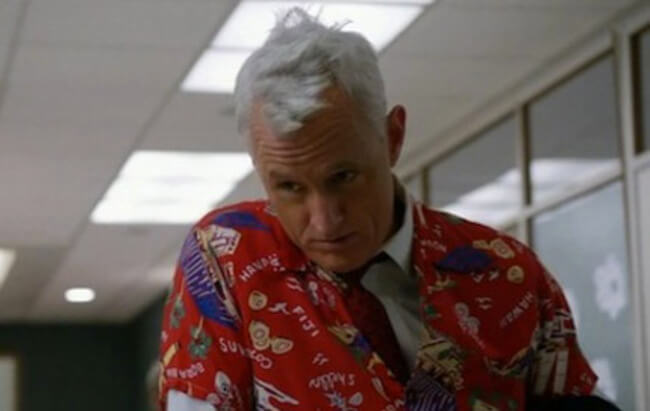 29: Tom Cruise on days of thunder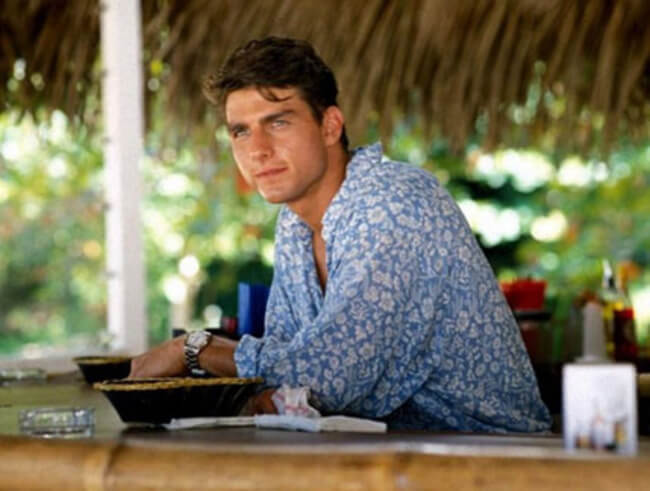 30: Harry Styles wearing his Hawaiian shirt on stage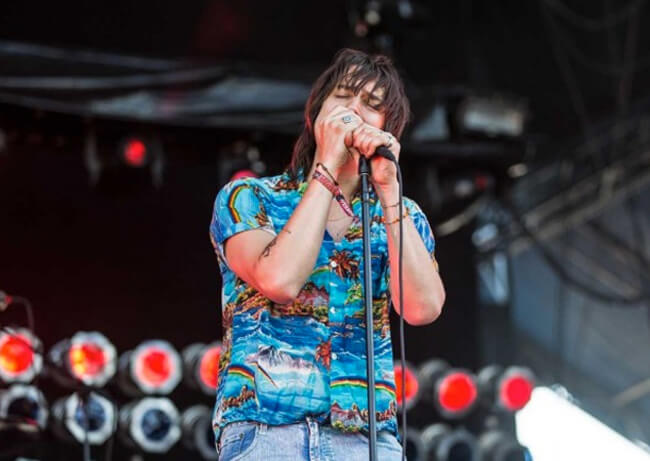 31: Brooklyn nine nine – Andy Samberg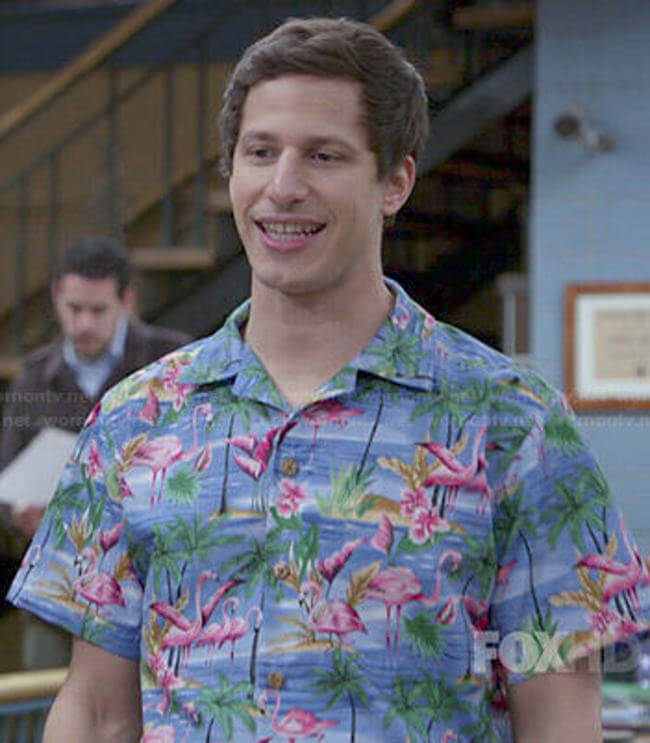 32: Dexter, looking like a serial killer that he is with his shirt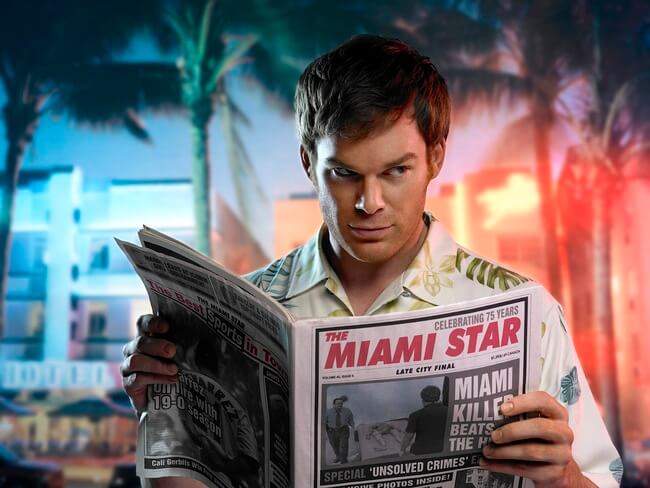 Source: Imgur