It's summer time! No school, no routines, no homework!  Your kids have been counting down the days since Christmas break but just one day after the final bells rings, you hear the dreaded words… "I'm bored." How can this be?? If your children are like mine, they need A LOT of entertainment! So, if you want to stop this mantra from becoming a never-ending buzz in your ear until August, check out these super cool ideas that will turn your home into a kid-approved sanctuary that will provide them hours of fun and you a few minutes of peace and quiet!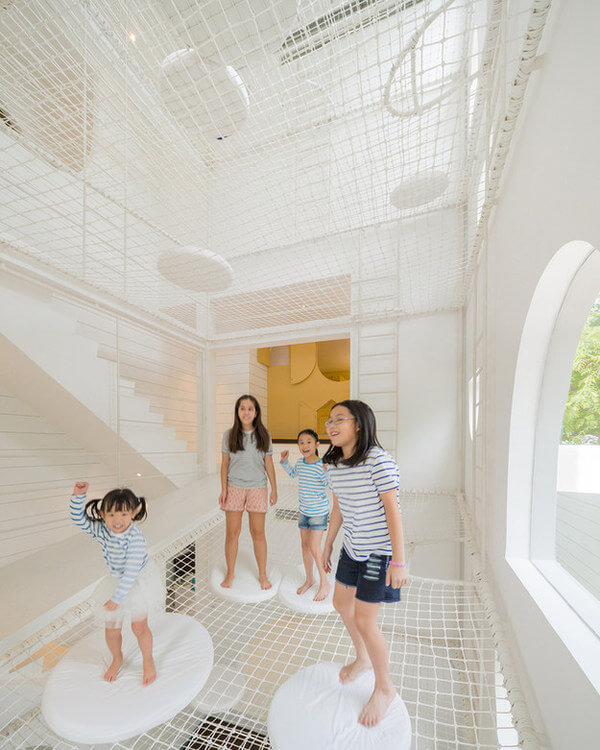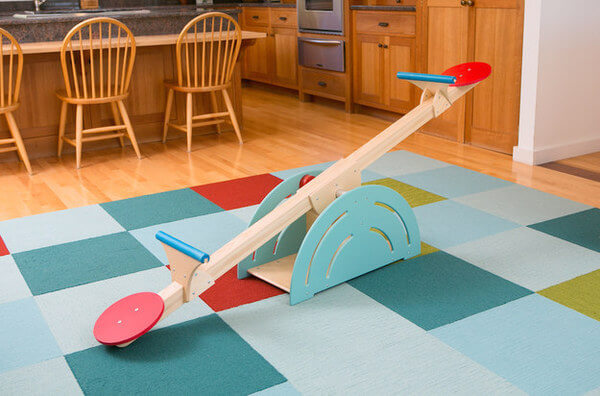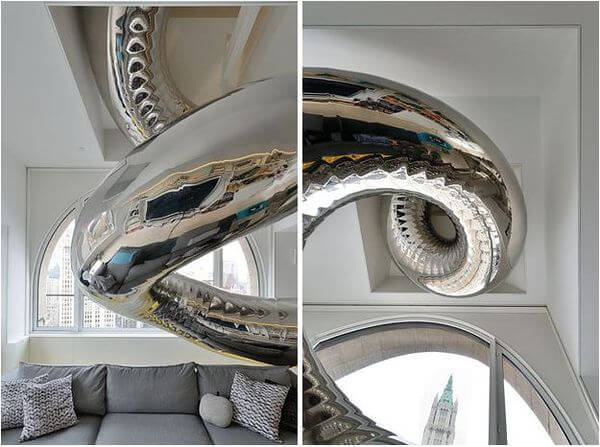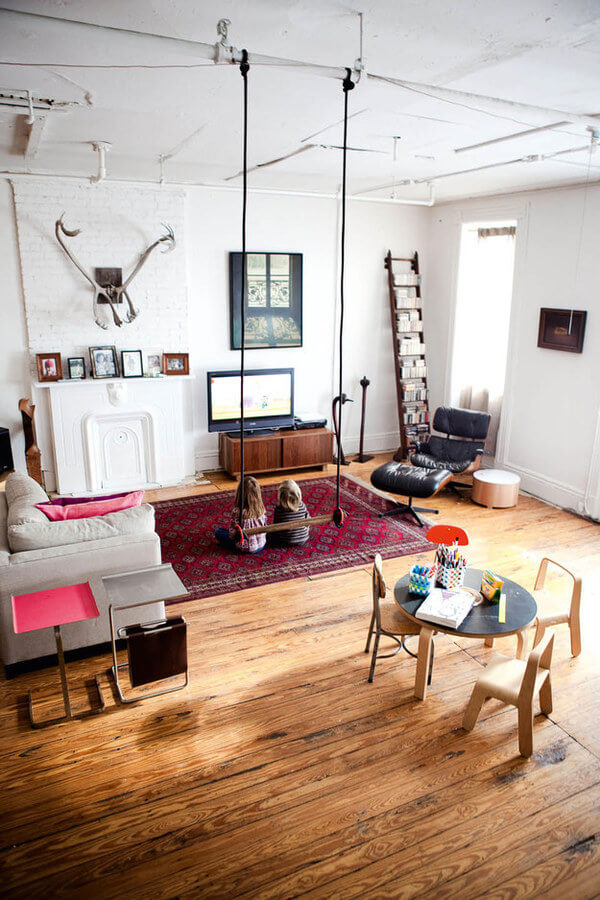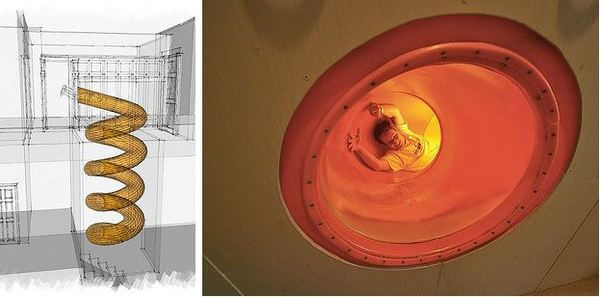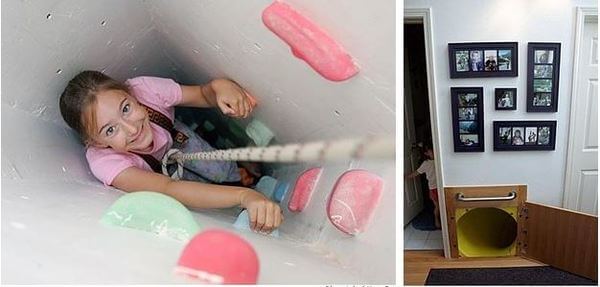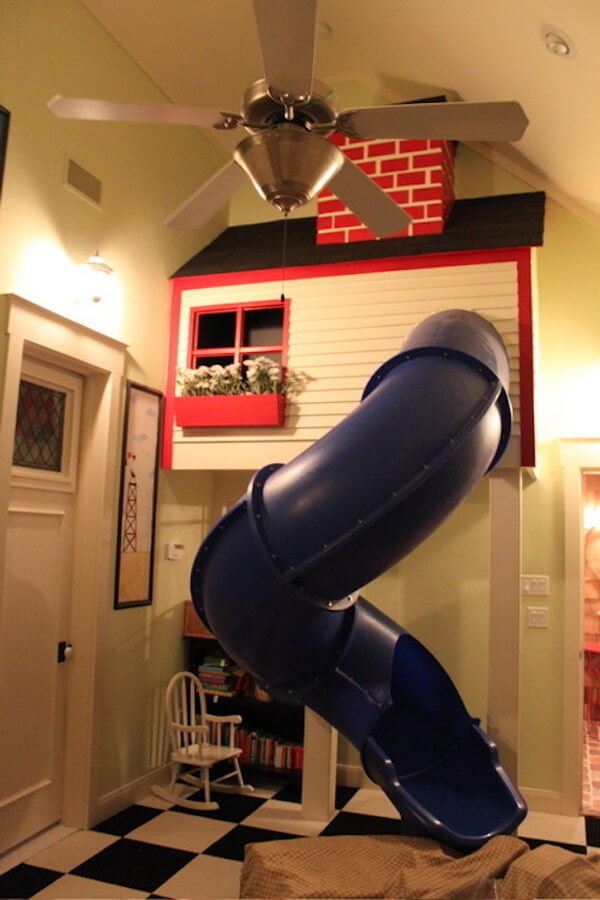 The high sides keep the sand in the box and off of your floor!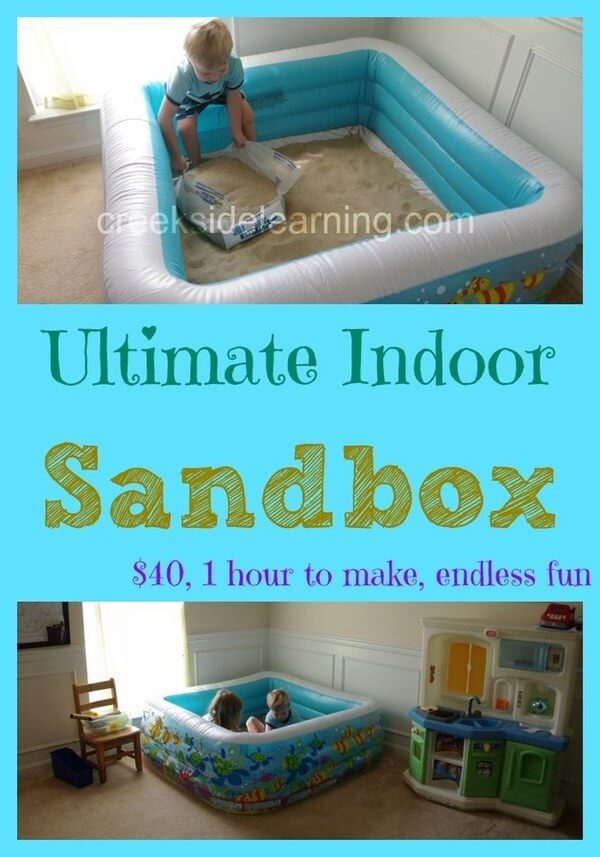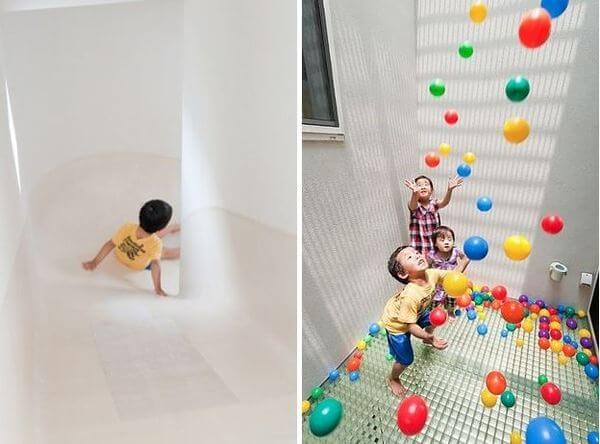 You can add some educational elements too!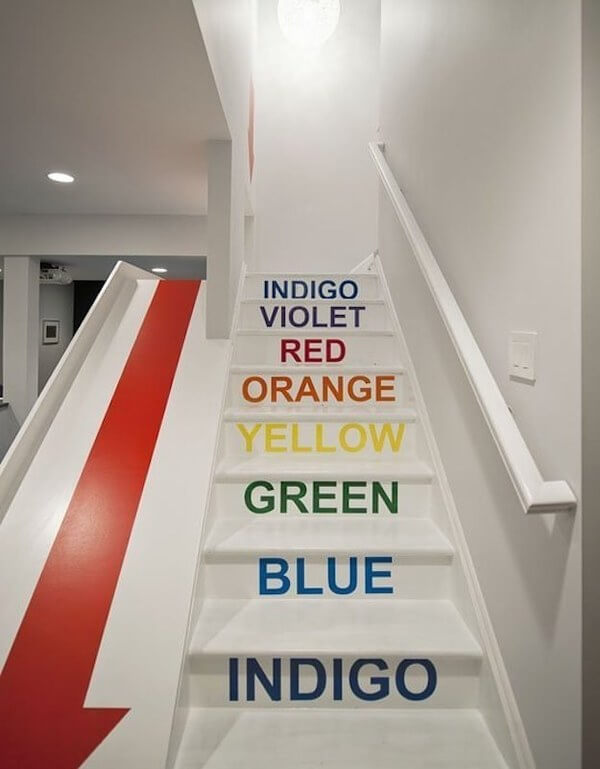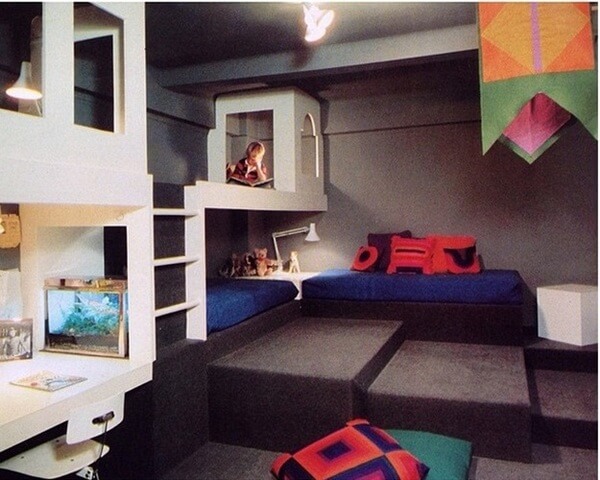 Maybe a place for mom to escape with her cup of coffee!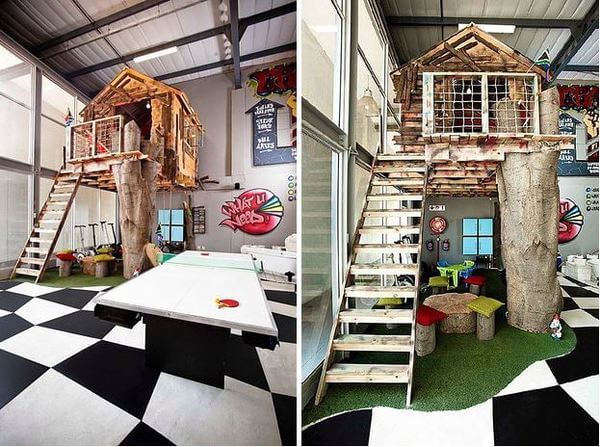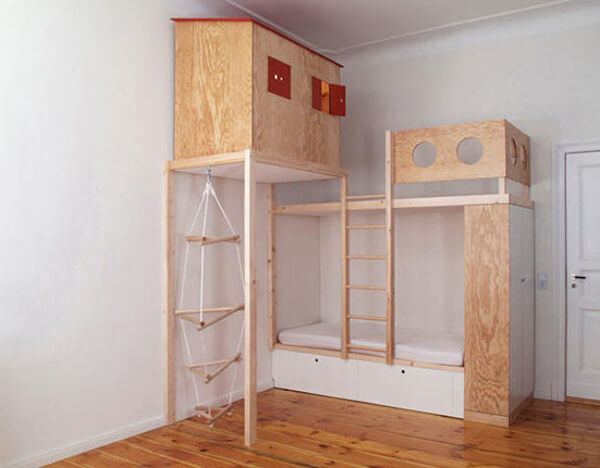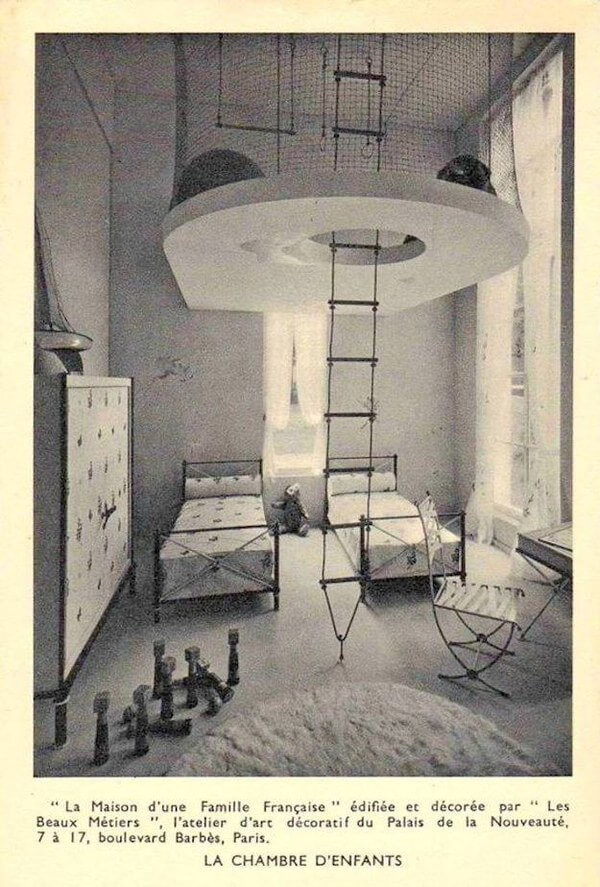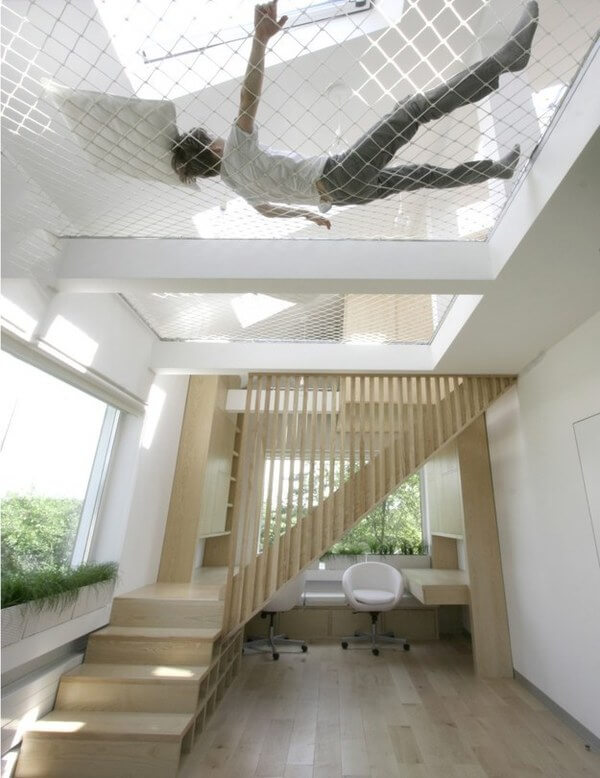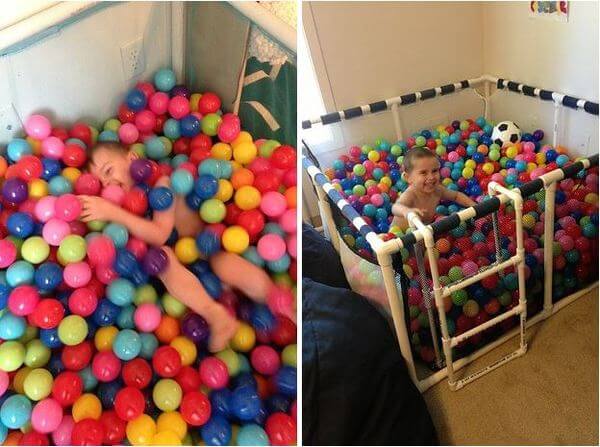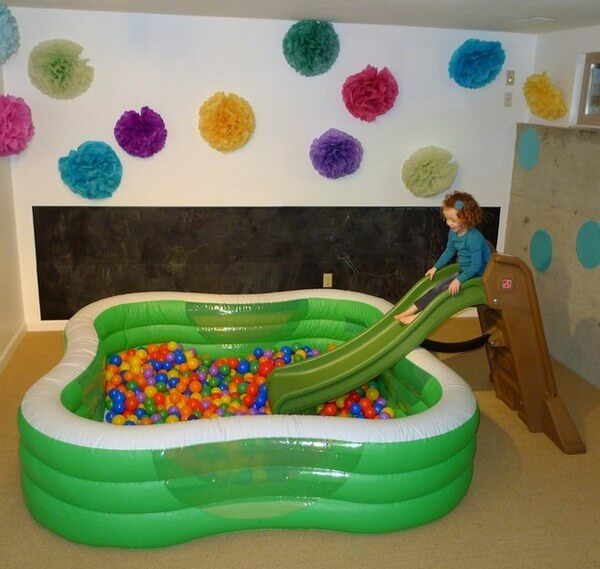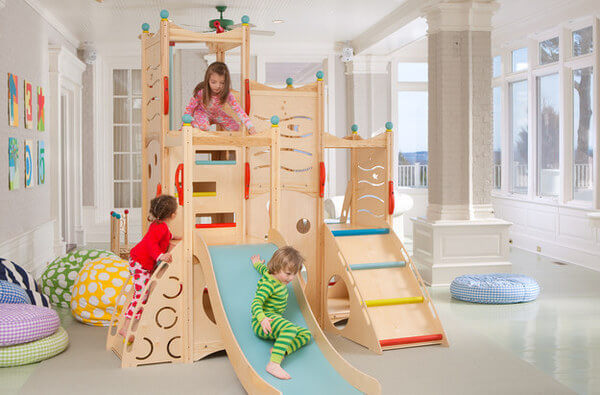 Perfect for a future gymnast.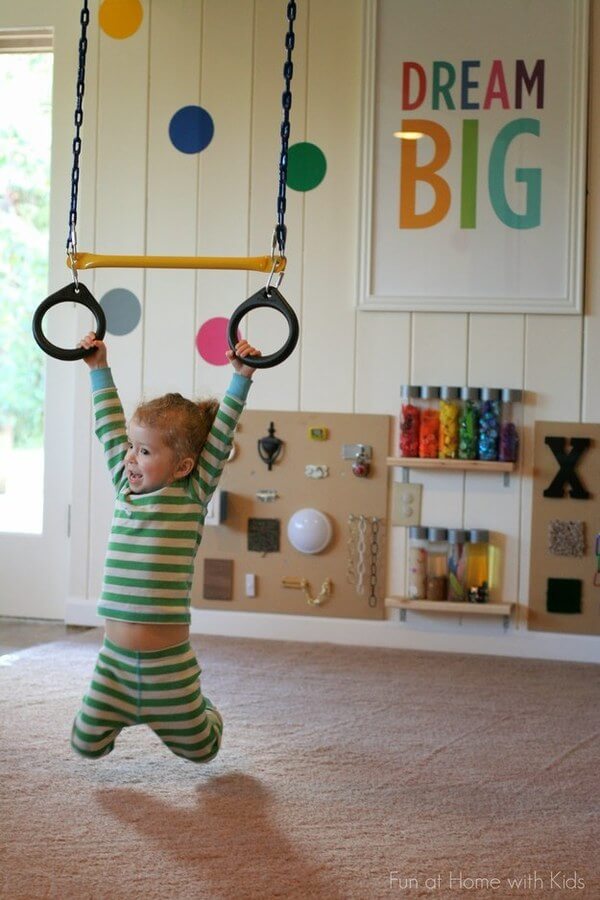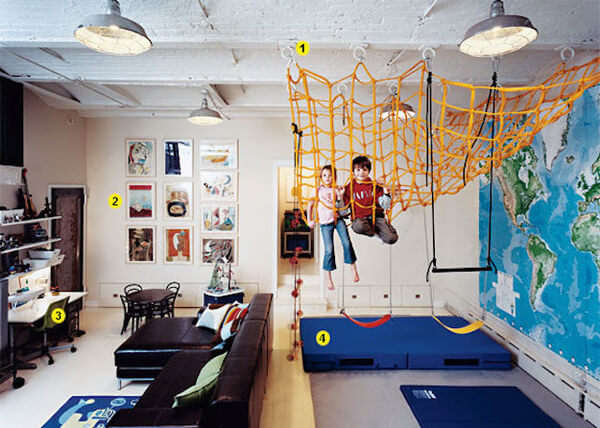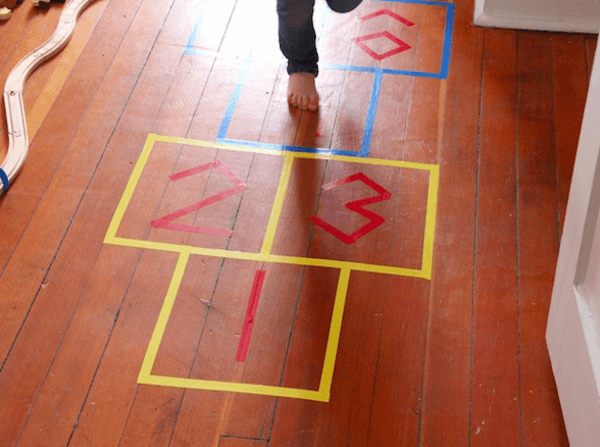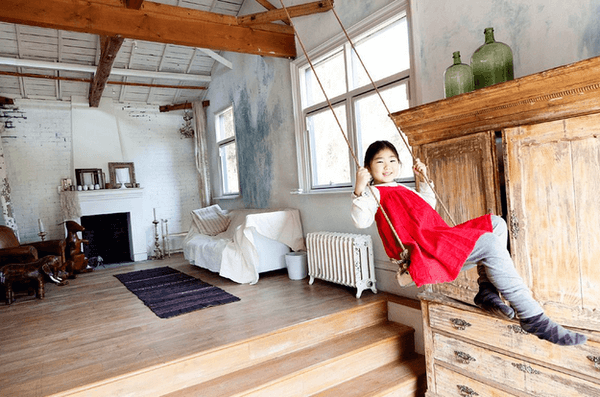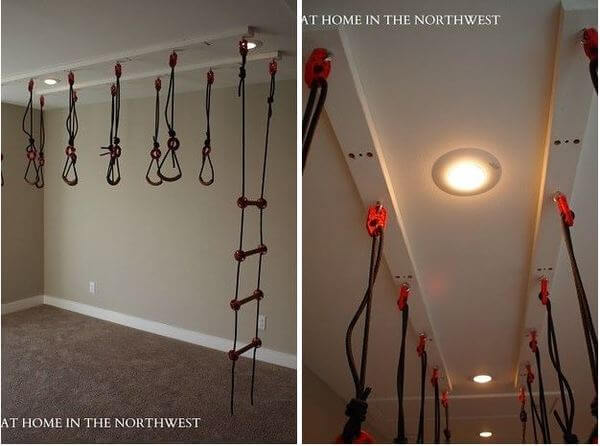 The ultimate boy's room.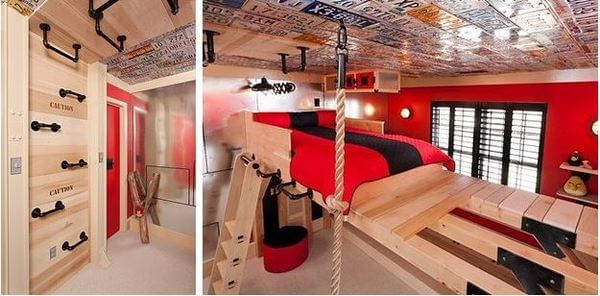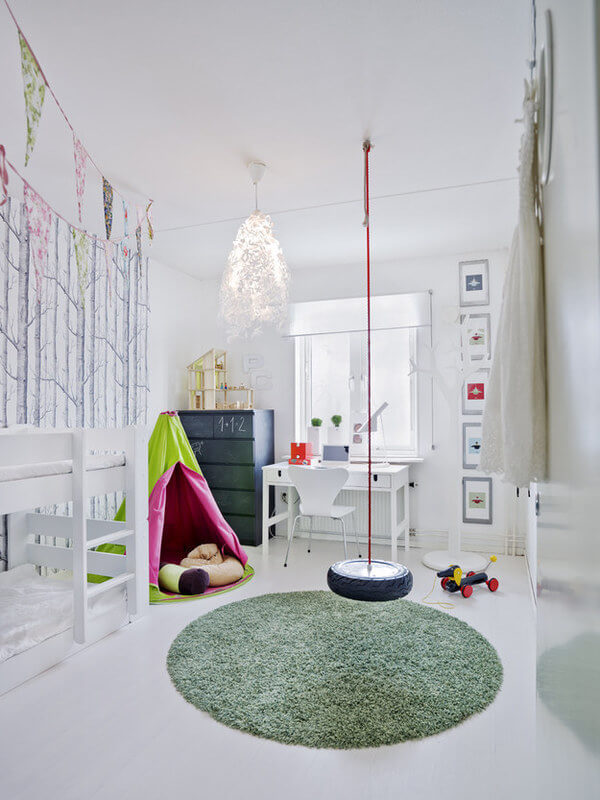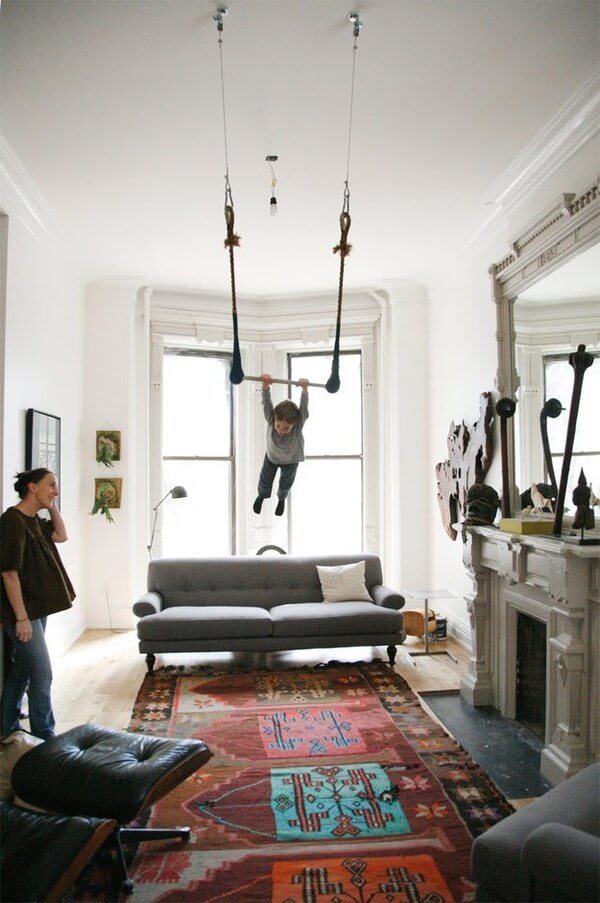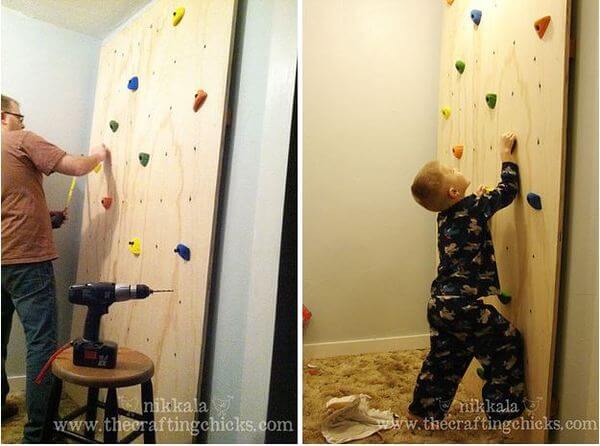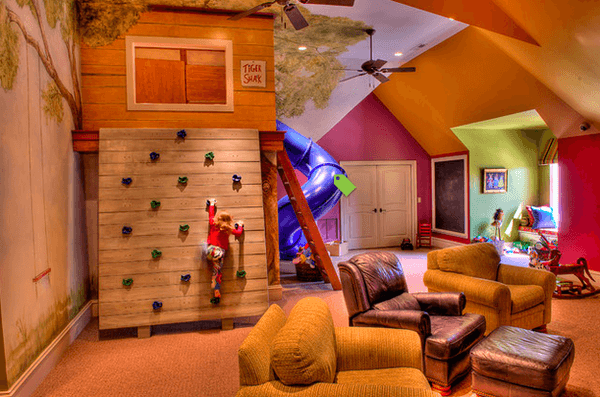 A slide for your daredevil and a library for your quieter child. The best of both worlds!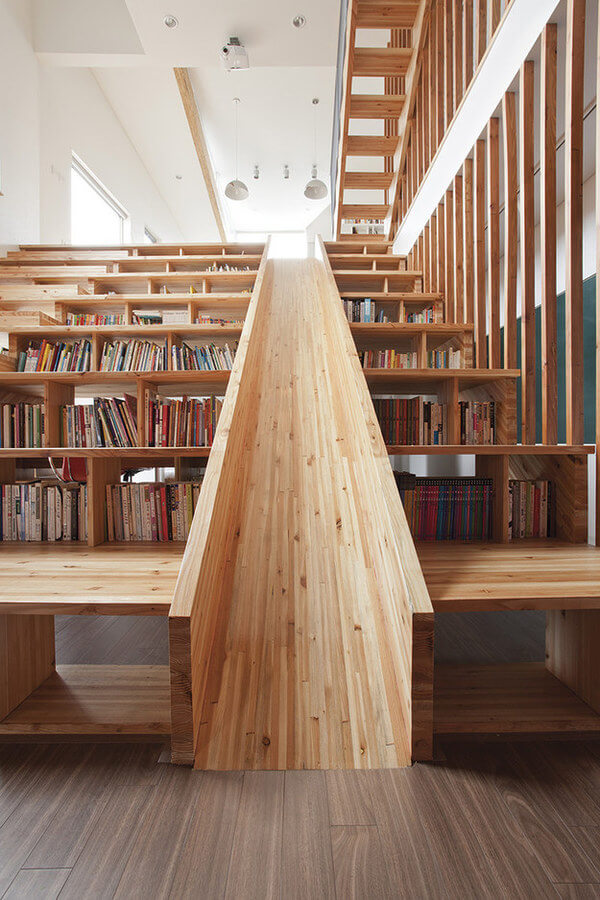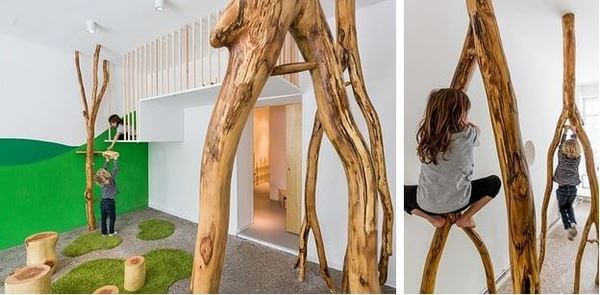 Source: link