there are so many things in life that will get you down or upset you, it's hard to see the bigger picture or find happiness. the list below will help you put things in perspective and remind you that overall, you have a good life 
1: Stop being scared of making a mistake
You will regret the things you didn't do ten times more than the things you did and failed. failure is just another step towards success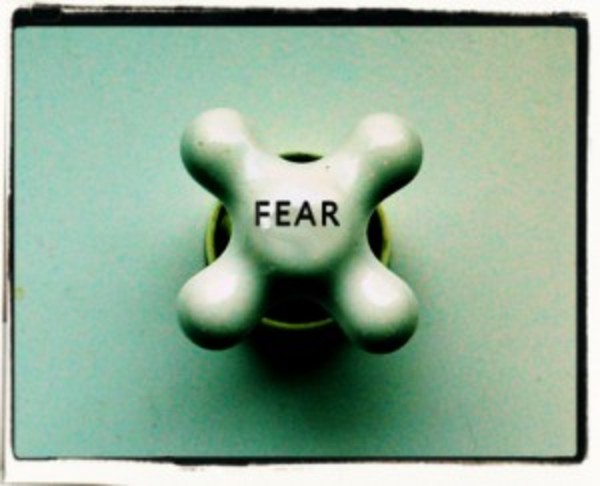 2: Don't let your own needs get left behind
It's easy to lose yourself when loving someone else, don't forget you're special too, yes, help others, but if there is ever a time to chase your dreams and your own passions . its right now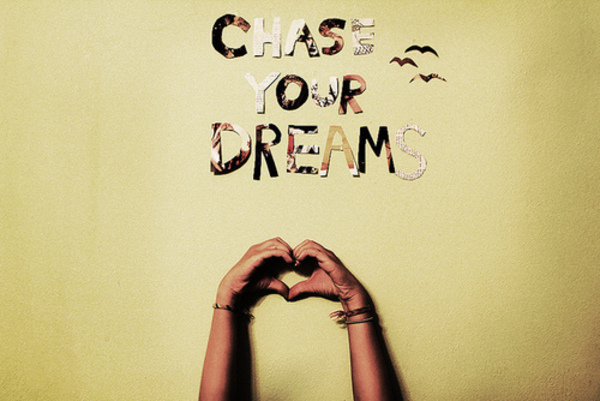 Google
3: Stop trying to be someone you're not
In the world we live in its easy to pretend to be someone else just to fit in. someone will always be better or smarter and prettier than you, but they will bever be like you . don't change so people will like you, be yourself and the right people, will love the real you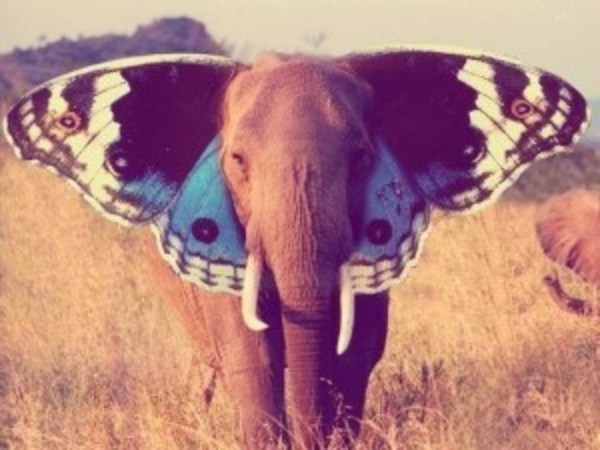 4: Stop spending time with the wrong people
Life is too short man , if you're in a bad crowd or just trying to fight for someone's attention, they're not your friends , true friends are those who stand by you when you are at your worst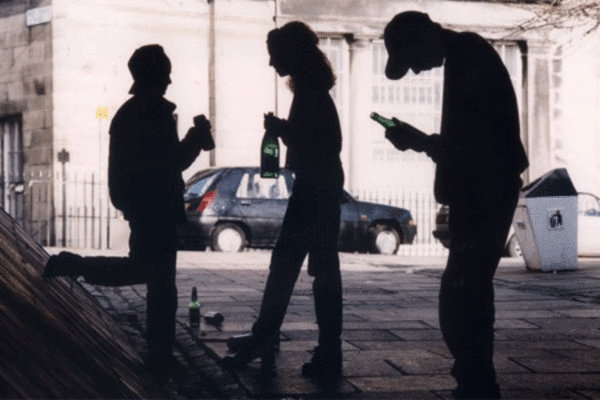 5: Stop running from your problems
The whole purpose of living is to get upset, face problems, learn and solve them. This is what turns you to who you are, so next time there's a problem, face it head on and know that it's just a part of life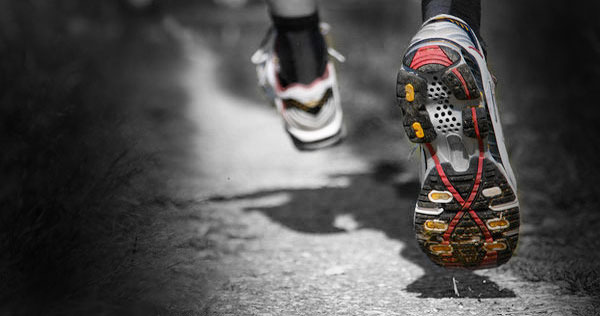 6: Stop lying to yourself
You can lie to the whole world, but you can't lie to yourself . one of the hardest things in life is to just be honest with yourself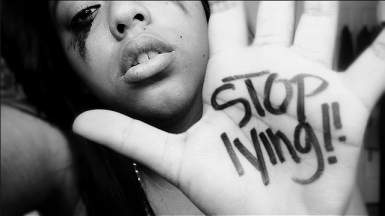 7: Stop trying to hold onto the past
This is easy, you can't start something new until you let go things that already happen, move on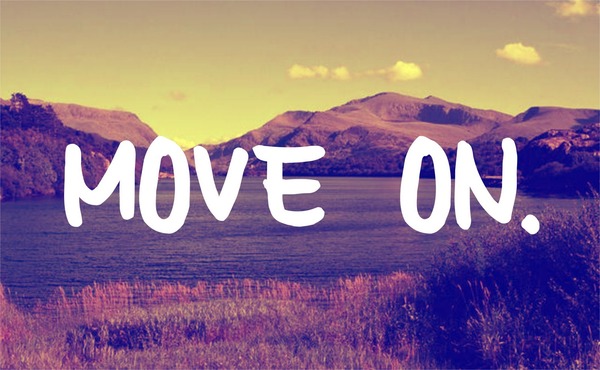 8: Stop trying to buy happiness  i
It's a common mistake to believe that money will make you happy , while there are a lot of things we want to have , the things that will truly make you happy are all free , love , laughter and working on your passions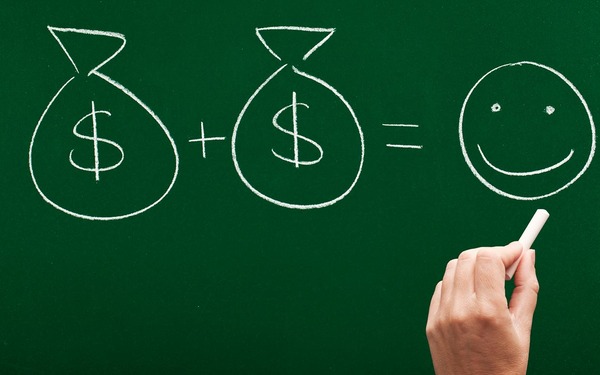 9: Don't gets down by old mistakes
We need to make mistakes in our life, we can only find the right person for us or the right job for us but choosing the wrong things at first , you are not your mistakes. everything that happened in the past is to prepare you for things to come. You are here now and you have the power to shape your own future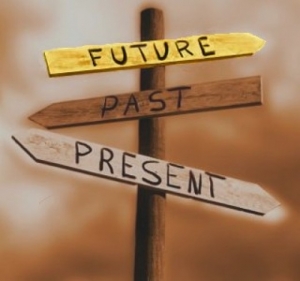 10: Stop trying to find the easiest way
Life is not easy, esspesicaly if you're trying to do something that is worthwhile. don't take the easy way out, do something extraordinary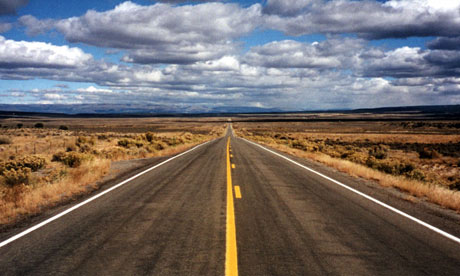 11: Stop thinking you're not ready
The greatest opportunities in life force us to grow beyond our comfort zone, this means you won't feel comfortable at first, nobody ever feels 100% ready when  an opportunity arise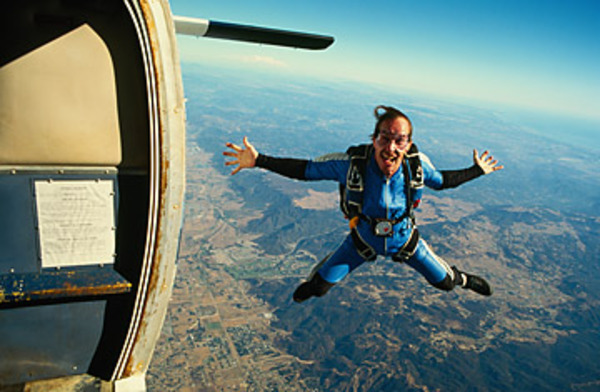 12: Stop getting into relationships for the wrong reasons
Choose your relationships wisely, it's better to be alone than in a bad relationship. there is no rush, it will happen, in good time, with the right person. fall in love when you're ready, not when you're lonely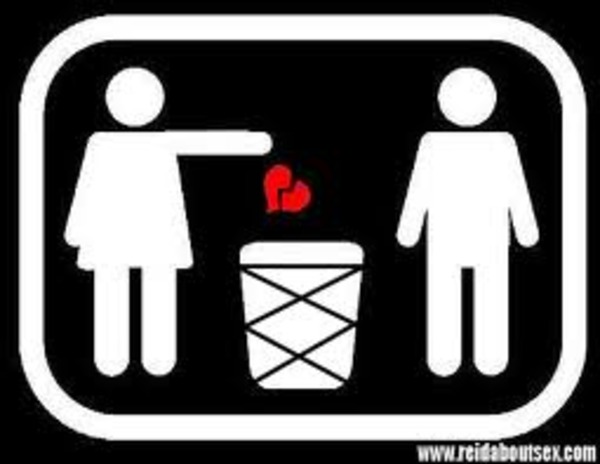 13: Stop rejecting new relationships just because old ones didn't work
Everyone you meet has a purpose in life, some will hurt you, some will teach you, but some will bring out the best of you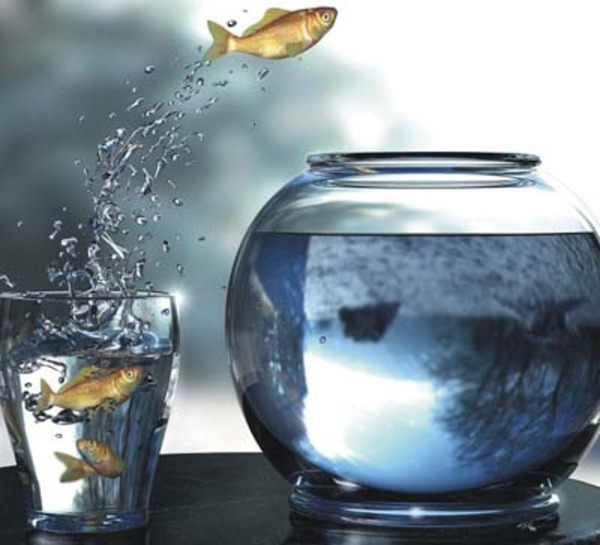 Saleem vee ky
14: Stop trying to compete against the world
Don't worry what other people are doing . focus on yourself and beating your own records, Success is a battle between you and yourself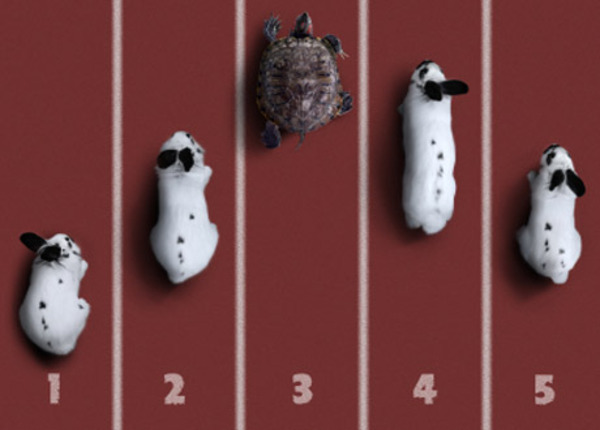 15: Don't miss the beauty of "small" moments
Enjoy the little things, looking back to your life you will remember the small nameless things that made you smile with the person who matters to you the most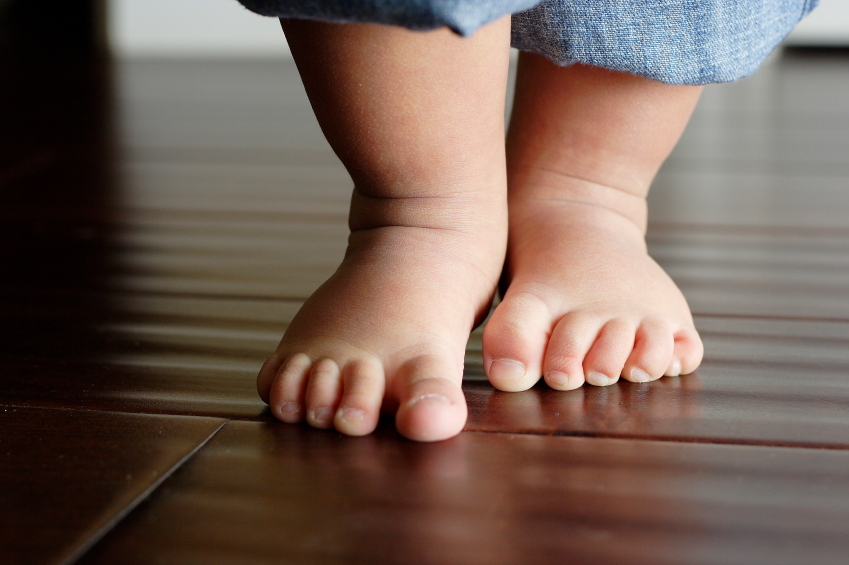 16: Don't think too much
Over thinking things creates more problems, you can't change what you will not confront. moving forward involves taking risks, how are you going to get to second base if your foot never left first?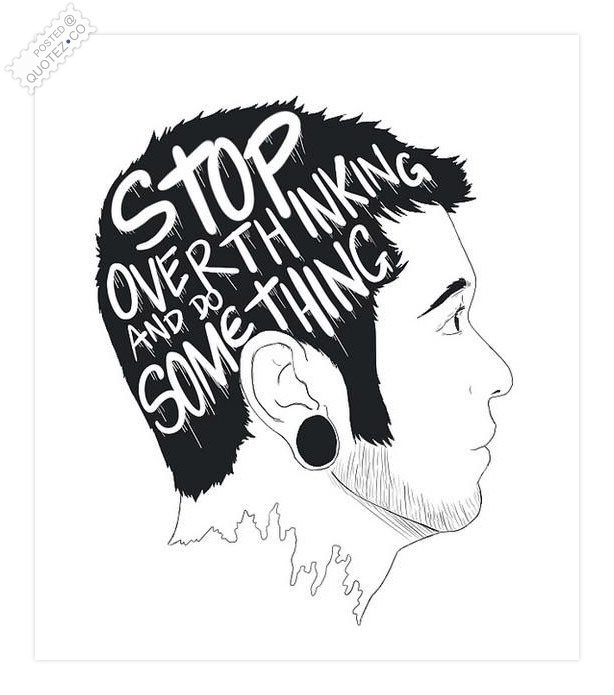 17 don't hold grudges
Don't live with hate in your heart , you will only hurt yourself . to forgive is not to say " what you did to me is OK " it is to say " I am not going to let what you did to me ruin my happiness forever " let go, find peace . Remember, forgiveness is not only for other people . if you need to, forgive yourself. let go. and try better next time
18: Stop complaining and feel sorry for yourself
Life will throw curveballs at you all the time , you may not see it right now but looking back on your life you will see that all the things that happen has shaped your life in the direction you want . Smile! let everyone know that you are a lot stronger today than yesterday, and you will be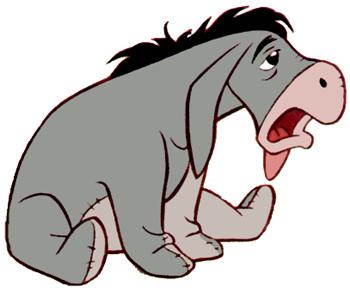 19: Stop wasting time explaining yourself to others
Your friends won't need it, and your enemies won't hear it anyway , just do what you feel in your heart is right

20: Stop doing the same things over and over without taking a break
Sometimes a little distance is just what you need to see things clearly, if you keep doing the same thing over and over, you get the same thing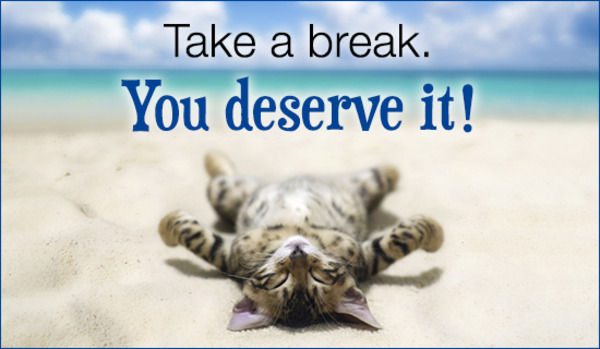 21: Don't let others bring you down to their level
Refuse to lower your standards to accommodate others who refuse to raise theirs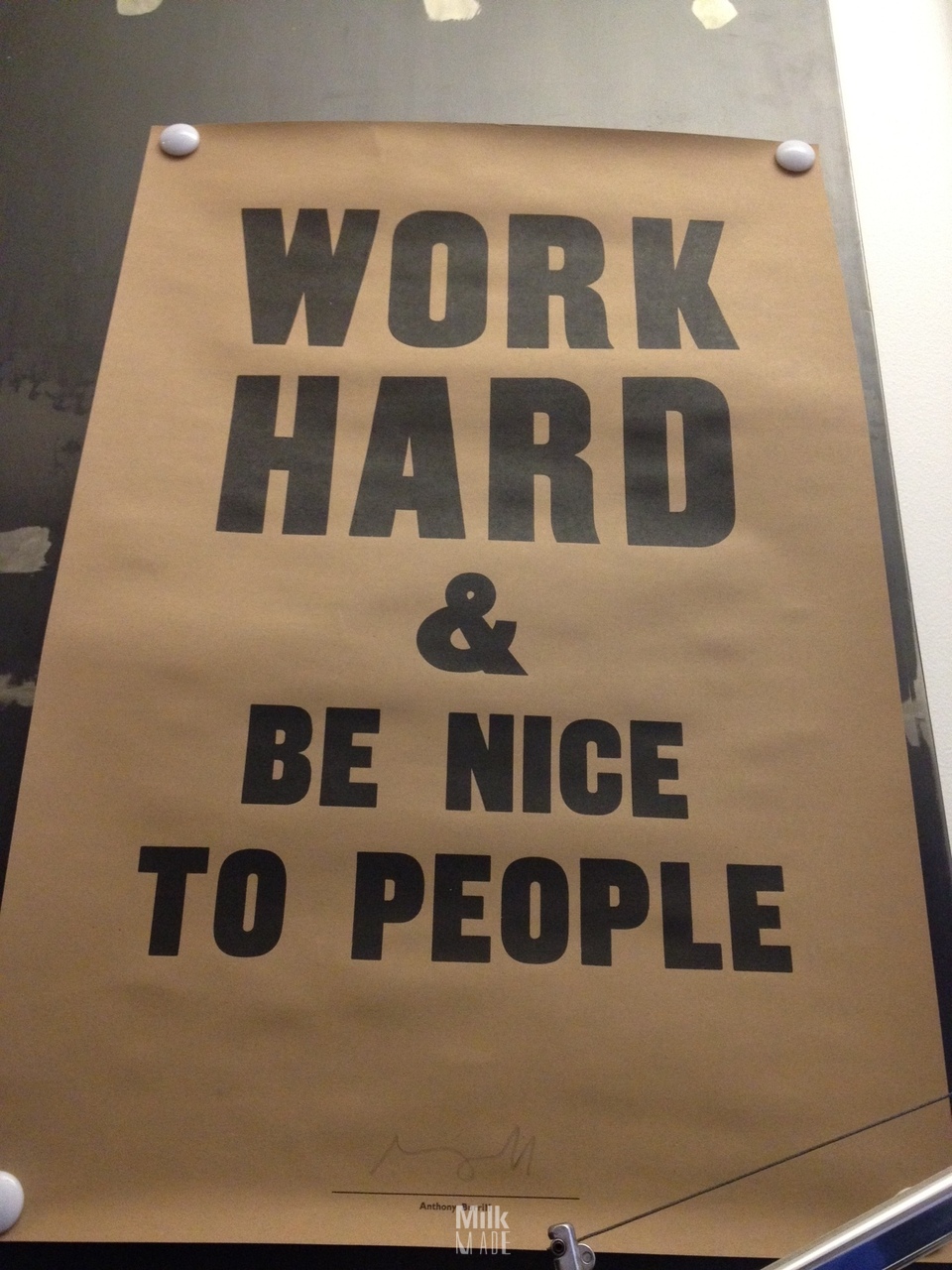 22: Stop trying to make things perfect
In the real world, people who are perfectionists get left behind. People who get things done are the one's who get the glory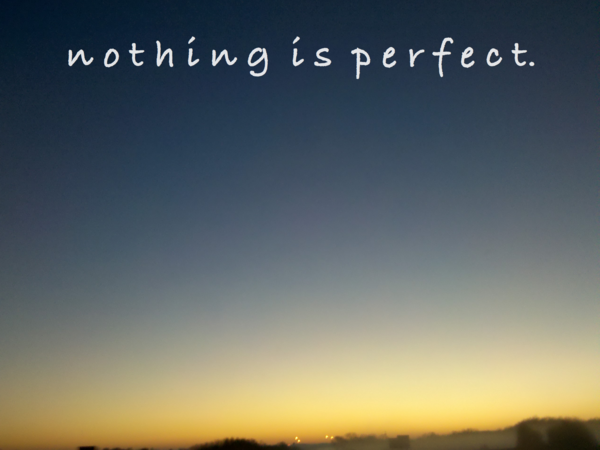 23: Stop blaming others for your problems
Take responsibility to your own life . when you blame others for what you're going through, you deny responsibility.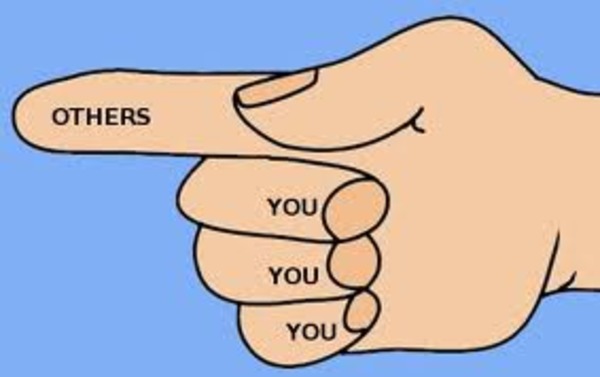 24: Stop acting like everything is fine if it isn't
It's ok to fall apart sometimes, you don't always have to pretend to be strong . if you need to cry, please do . and don't be concerned what other people think either , it's healthy to shed tears , the sooner you do . the sooner you can smile again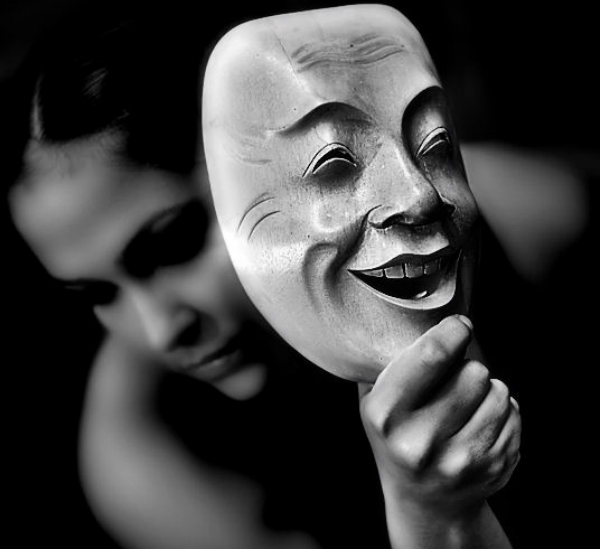 25: Stop trying to be everything to everyone
Its impossible . and if you try it for too long it will only burn you out. narrow your focus on just one person and try to make them smile. it will change their world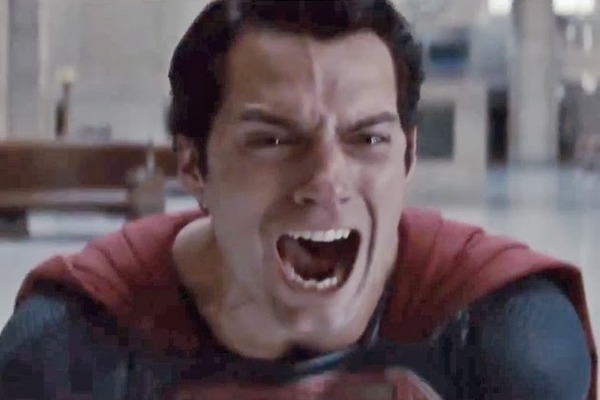 26: Stop worrying so much
Worrying will not make tomorrow a better day, it will only take the joy out of today . when thinking about things. try asking yourself this question. " Will this matter in 1 year? how about three years ?" if the answer is no then don't worry about it so much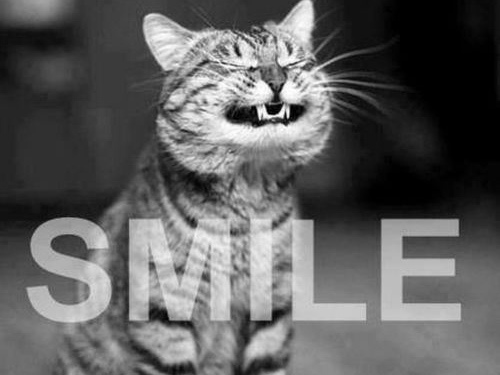 27: Stop focusing on what you don't want to happen
Focus on what you do want . positive thinking is one of the most important things on the way to success. id you wake up each morning thinking that something wonderful will happen today . you just might find that it will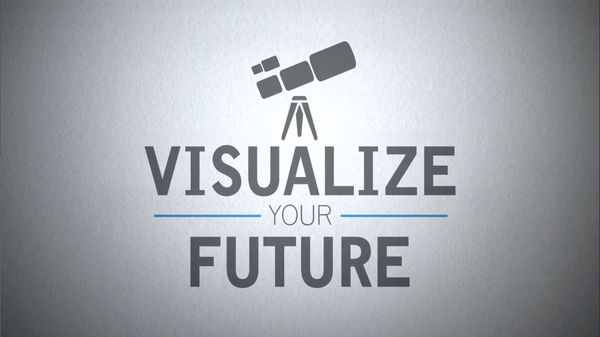 28: Don't be jealous of others
Jealousy leads  to nothing good, instead focus on what you have that everyone wants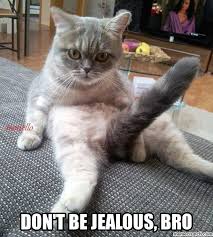 29: Dont look for happiness in others
You need to be happy with yourself first, only then you will be able to share life and be happy together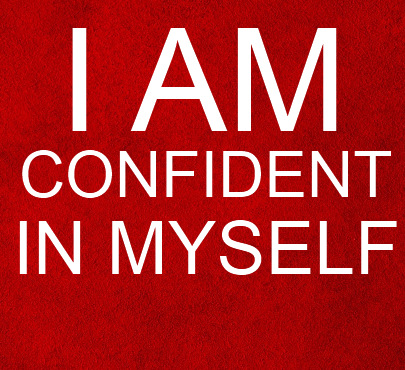 30: Stop being ungratful
No matter how bad or good you have it. When you wake up take a minute to be grateful for what you do have . someone somewhere is having a way worst life than you. instead of thinking about stuff you are missing. try thinking about stuff you have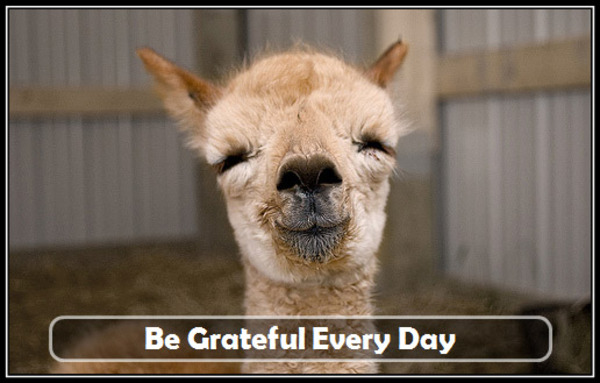 Source: lifebuzz