When you're pregnant you can get away with so much. You can eat whatever you want, and these funny pregnancy quotes show it, and the only person whose judgment holds any weight is your Doctor. You can make people bend down to pick stuff up for you. Best of all you can screw with people in so many ways. But don't get your panties in a wad, it's all in good fun.
My favorite pregnancy prank is when someone asks you when you're due and you pretend you don't know what they're talking about. So you're obviously 8 months pregnant but you just made some stranger look like a fool.
Well, lesson learned. You should never assume someone is pregnant. Even if they're right in front of you having contractions. Okay, that's an exaggeration, if they're in labor do something. Don't just stand there!
Take a look at these hilarious pregnancy quotes. Let us know what you think in the comments section.
1: Every pregnant women does this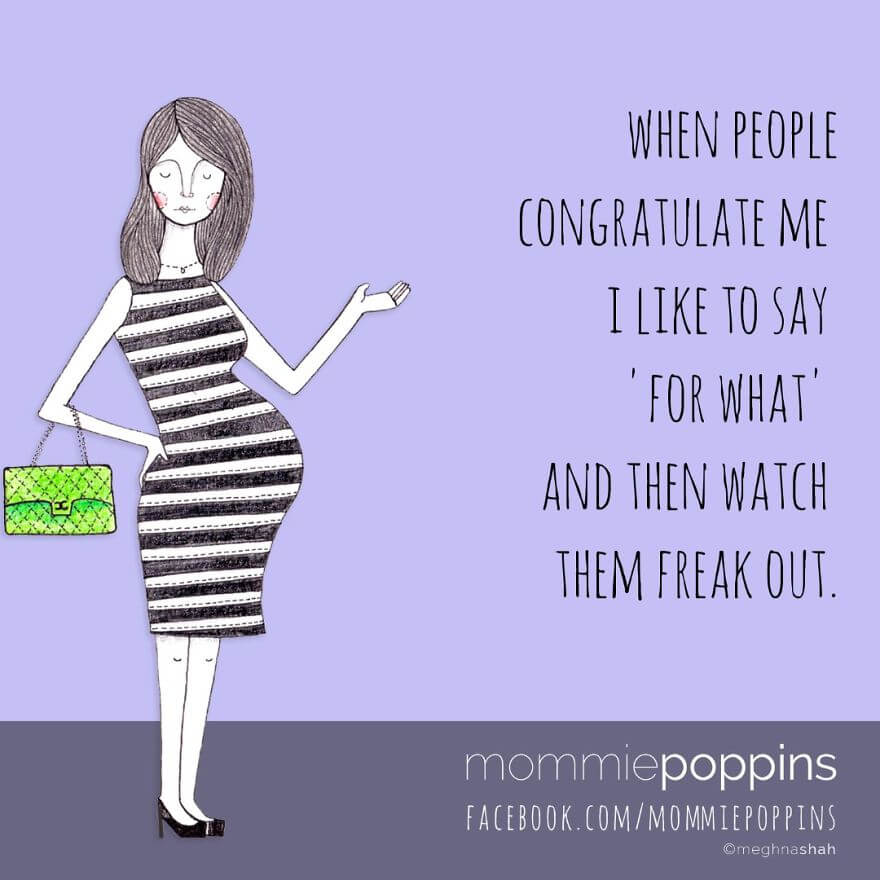 2: Peeing on a stick is just the first ladies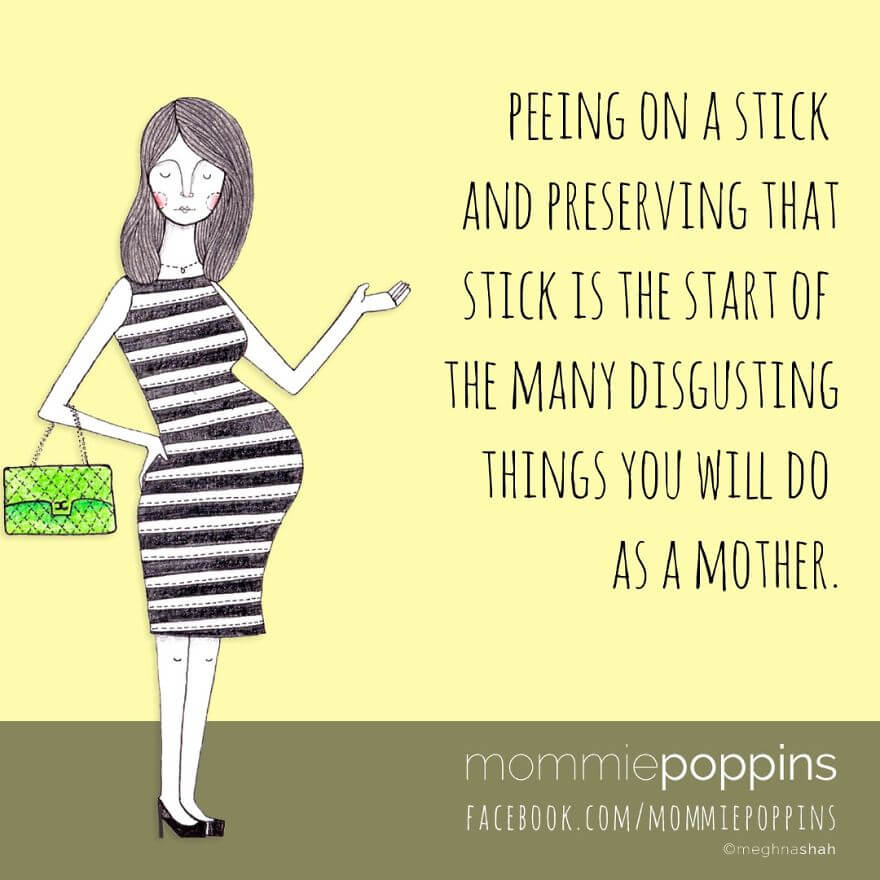 Funny pregnancy quotes 3: LOL – only ladies will know how much this is true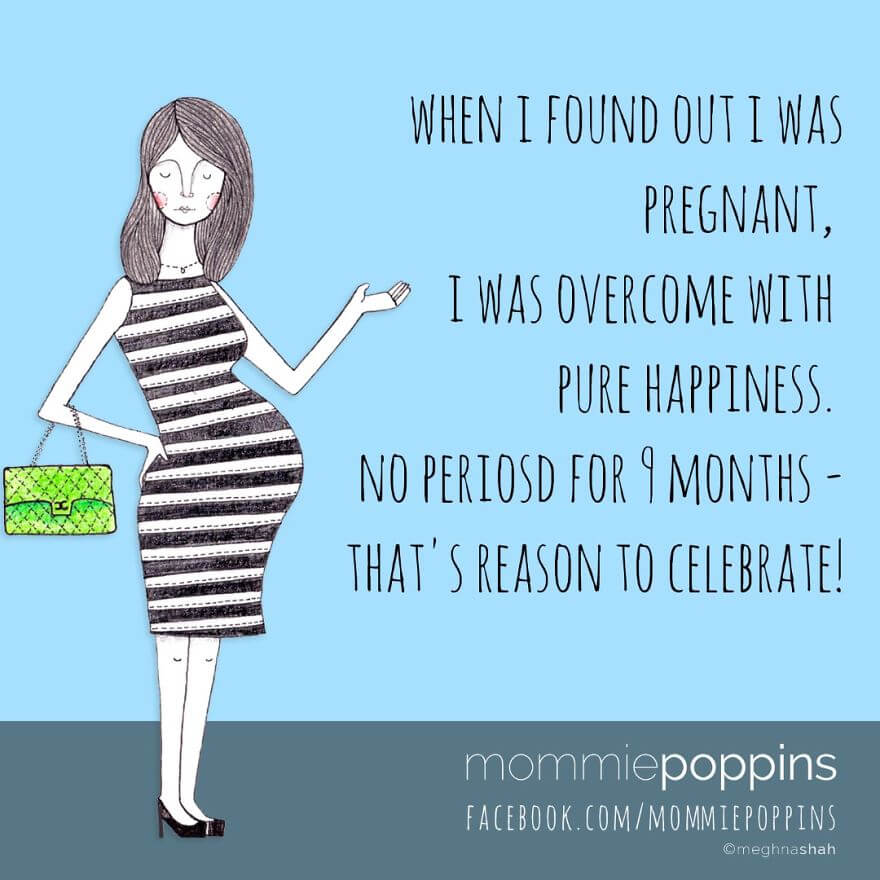 4: It's hard keeping it clean all the time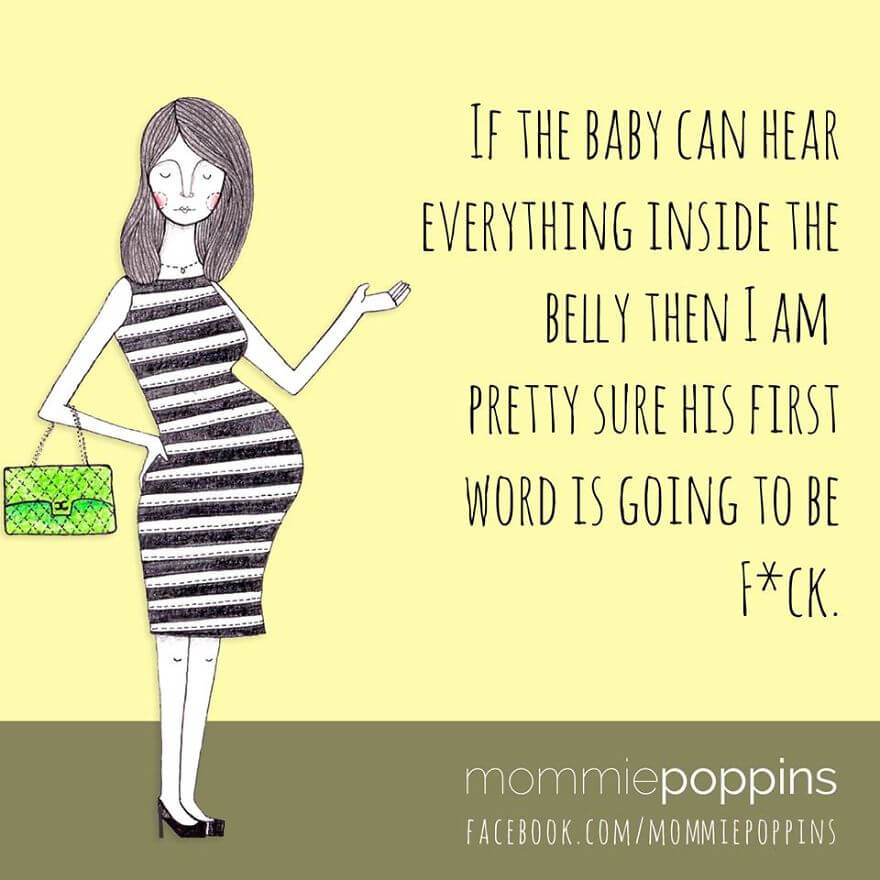 5: Don't piss me off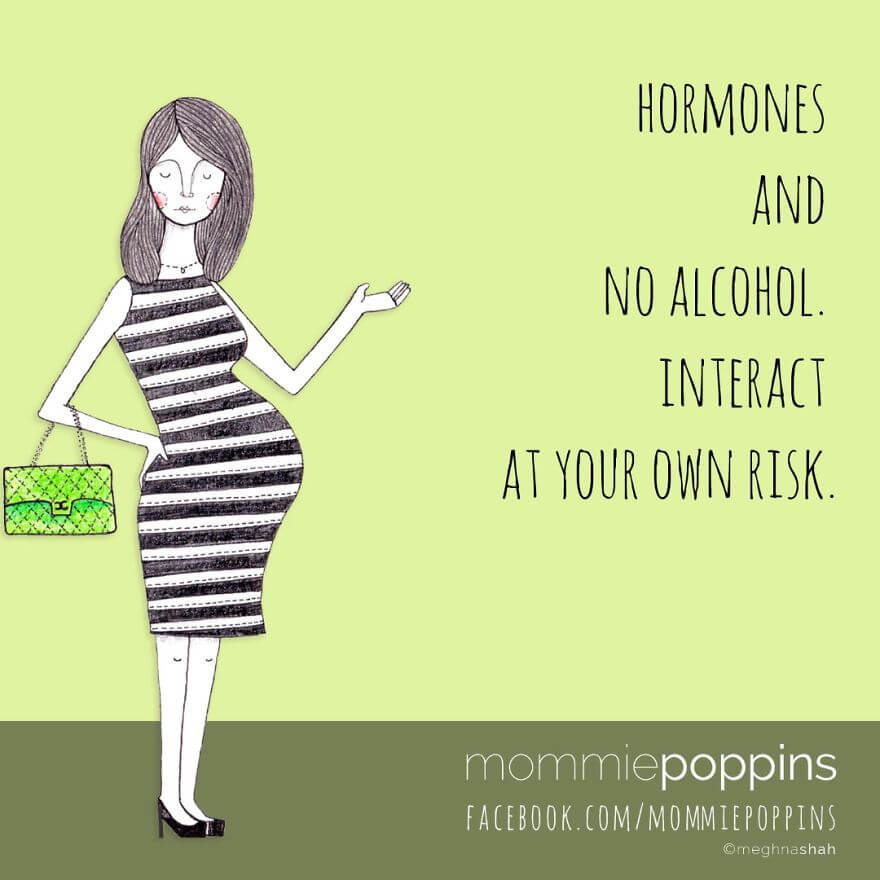 6: I think this is a good idea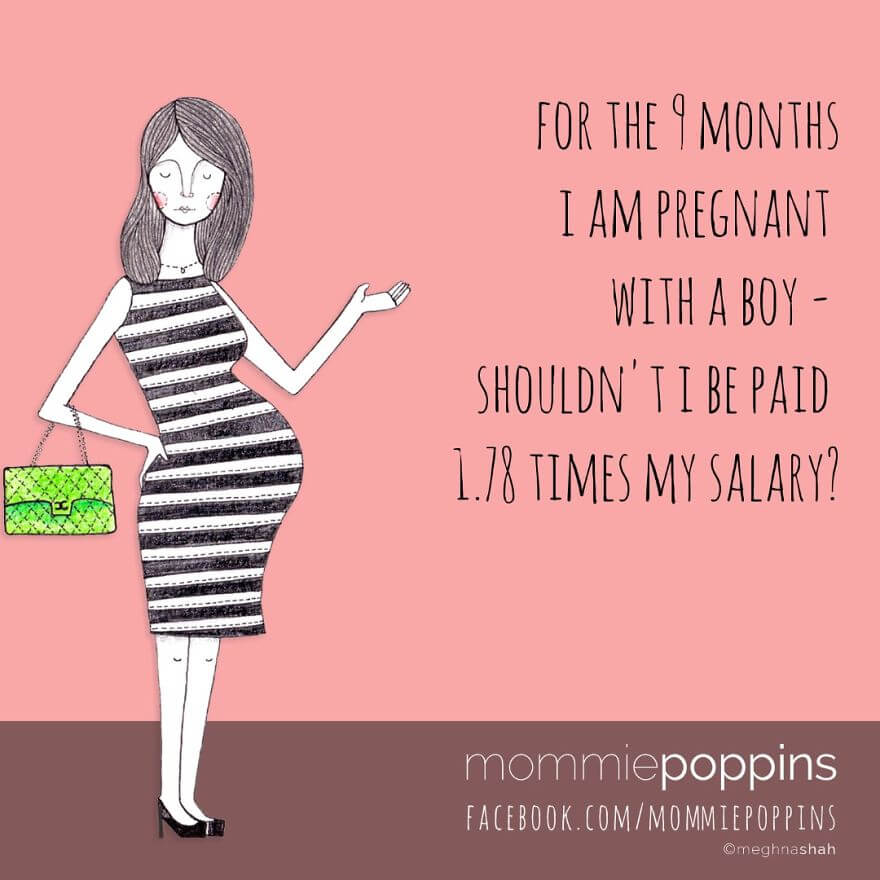 7: The horror! The Horror!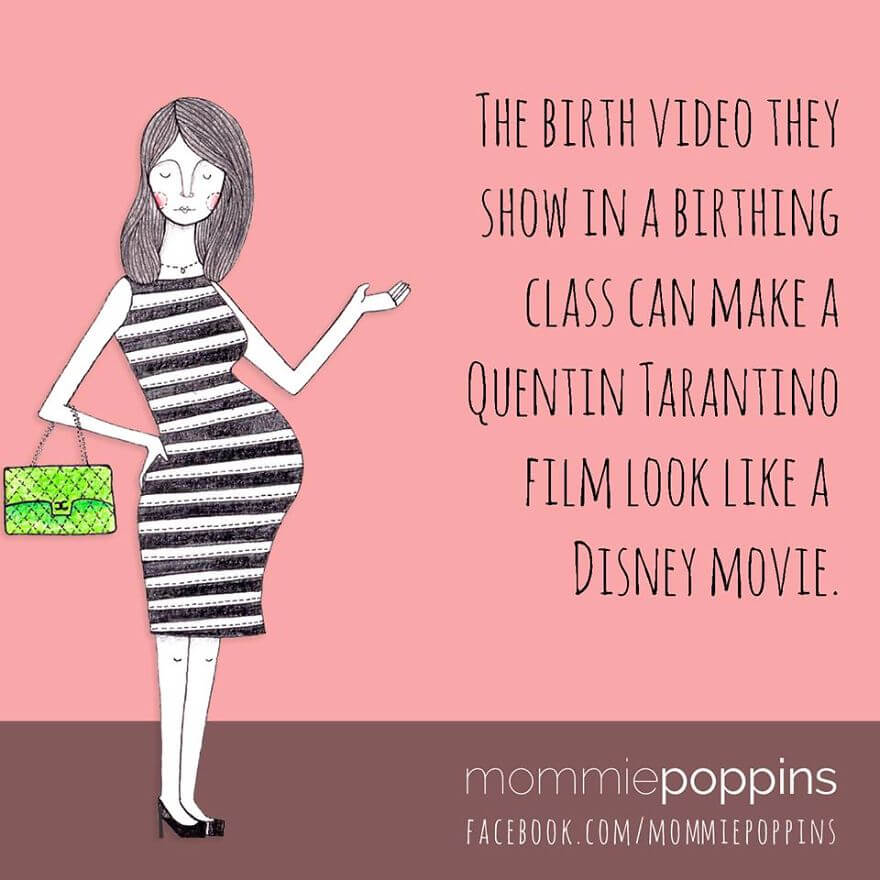 8: Sure why not, one of the small things that women do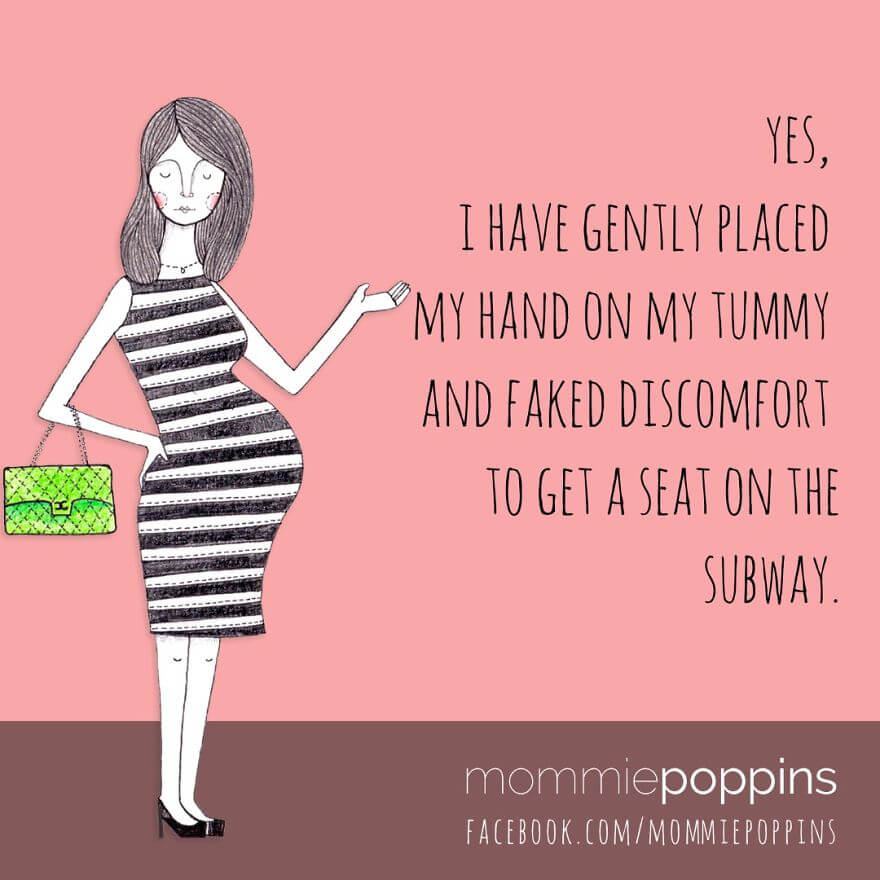 9: Never hold your pee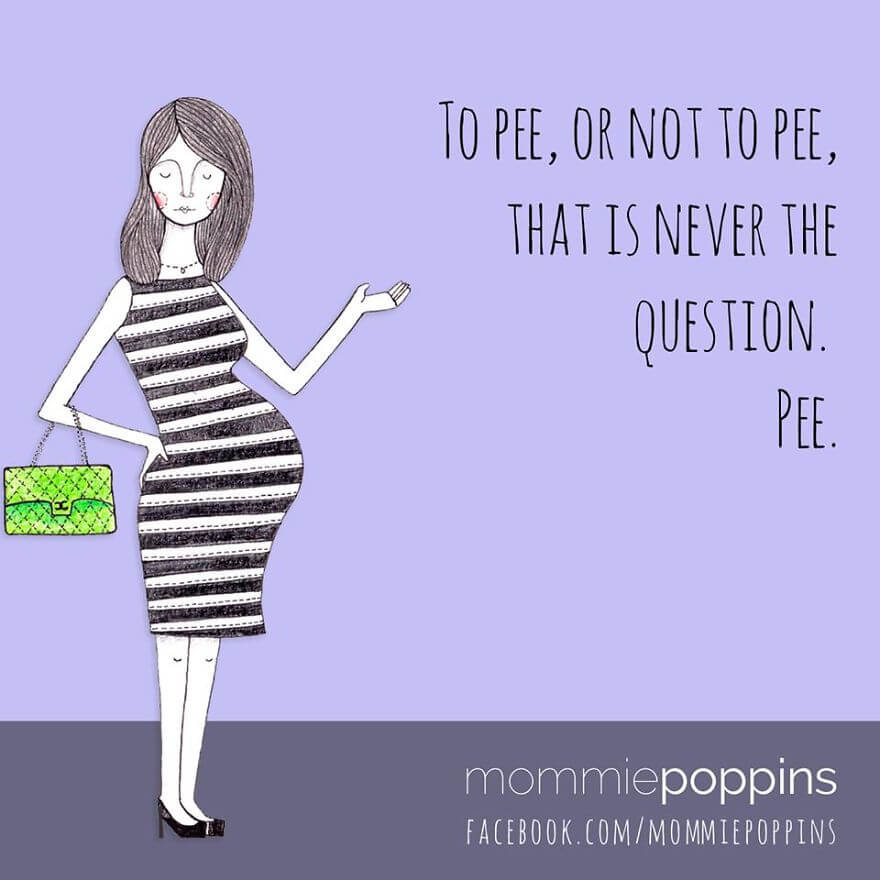 10: The most beautiful thing in the world right?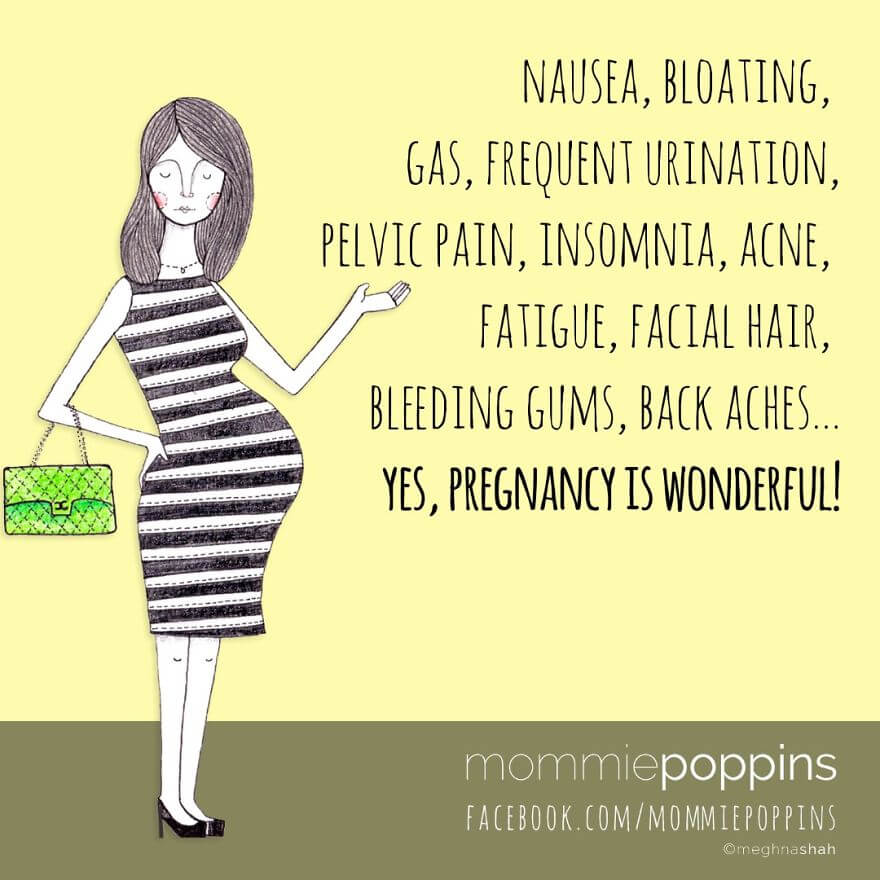 11: It can be misleading.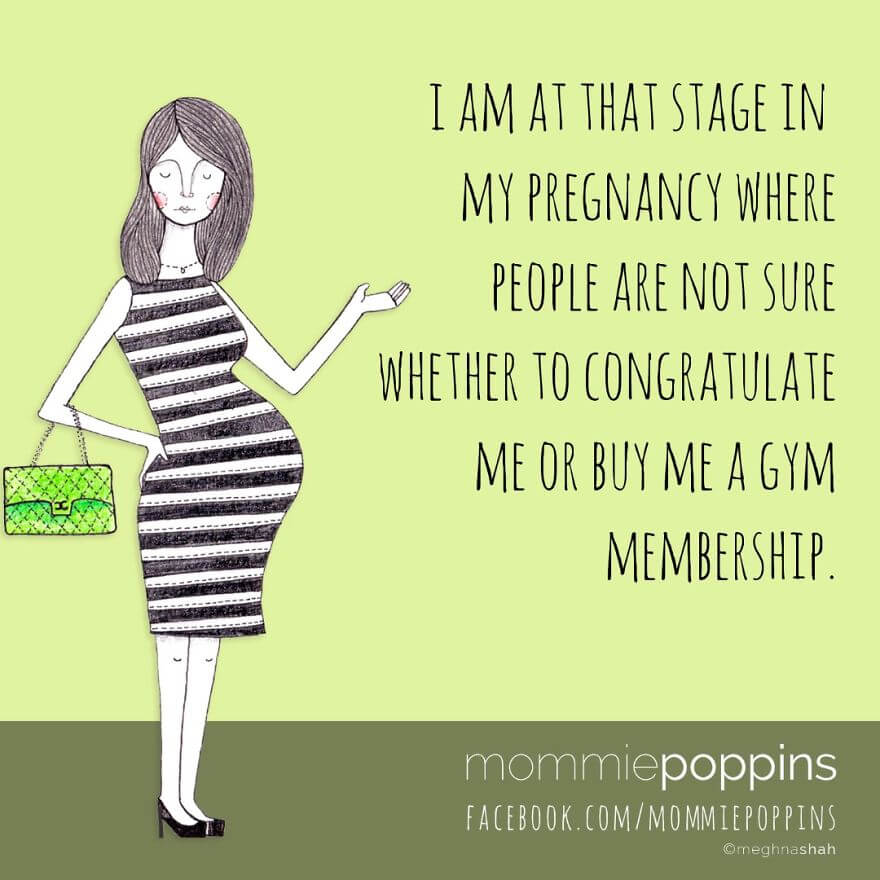 12: I like to have sex! Yey!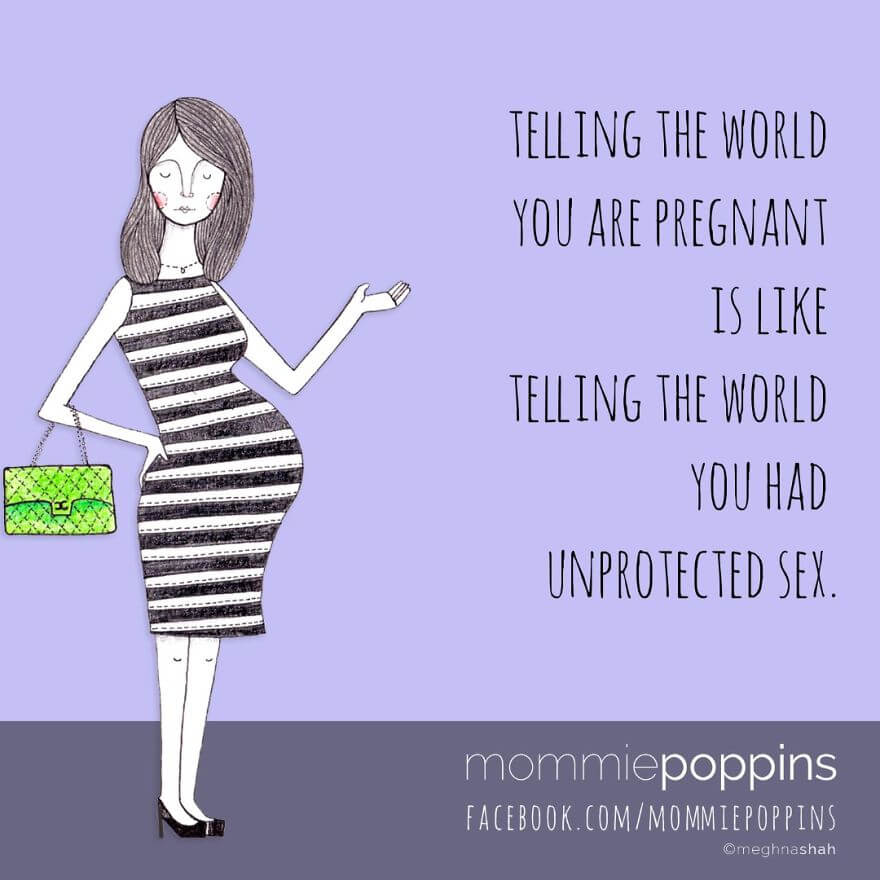 13: NO! Every baby is special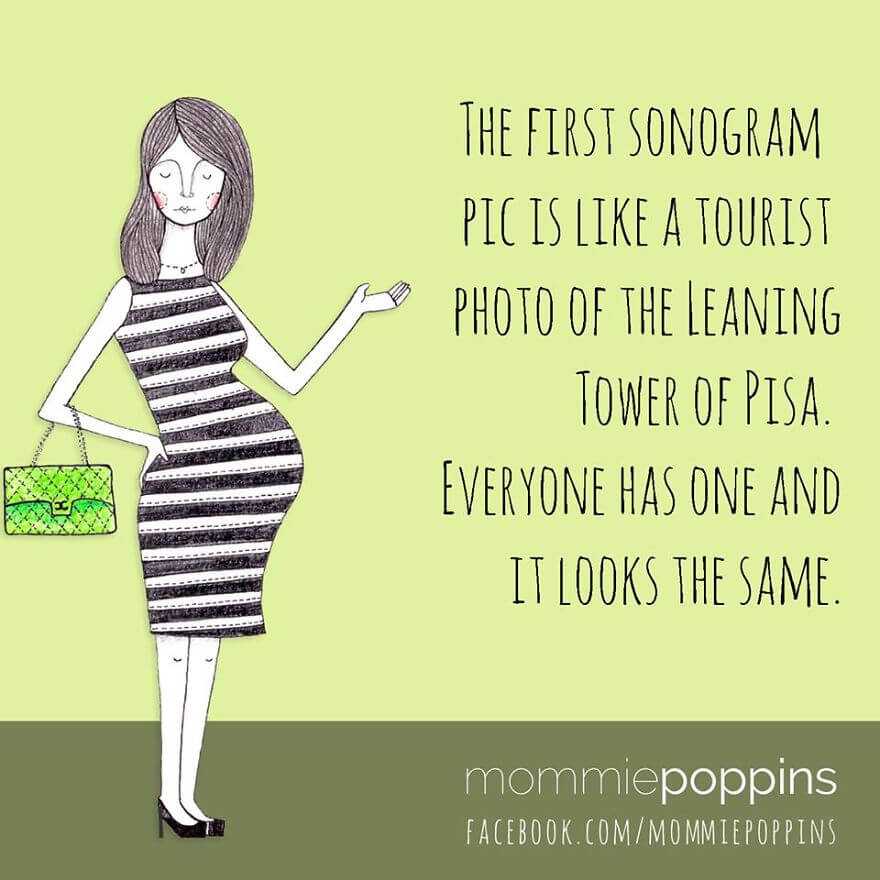 14: After i give birth, i am becoming an alcoholic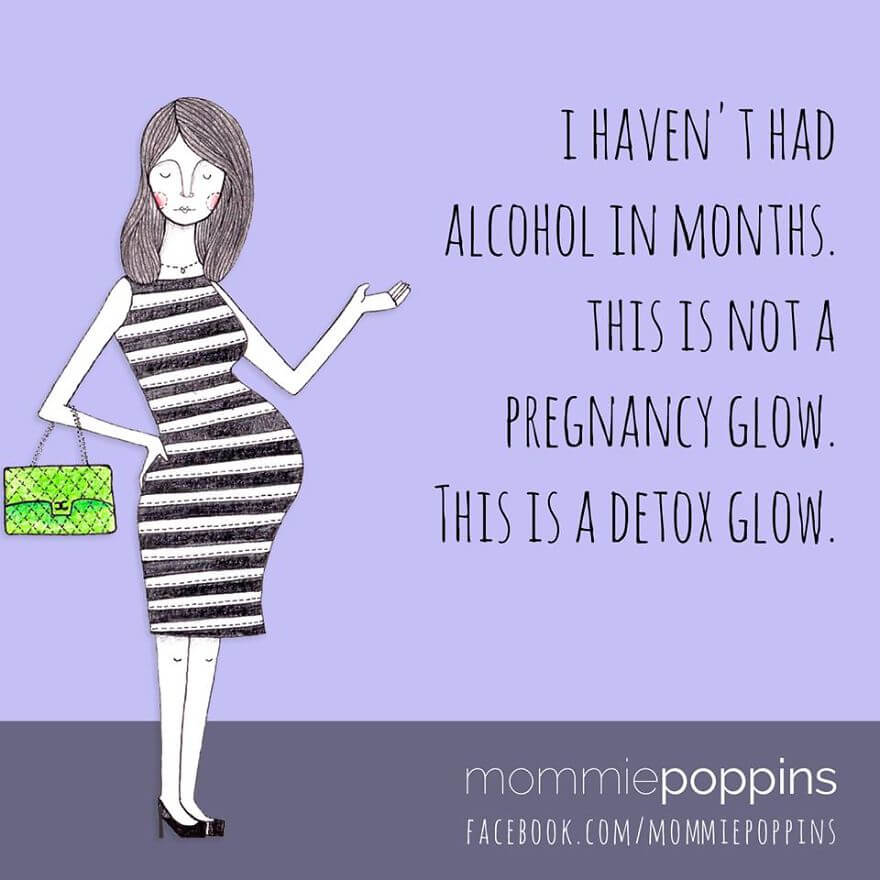 15: This is true, women like to take advantage of this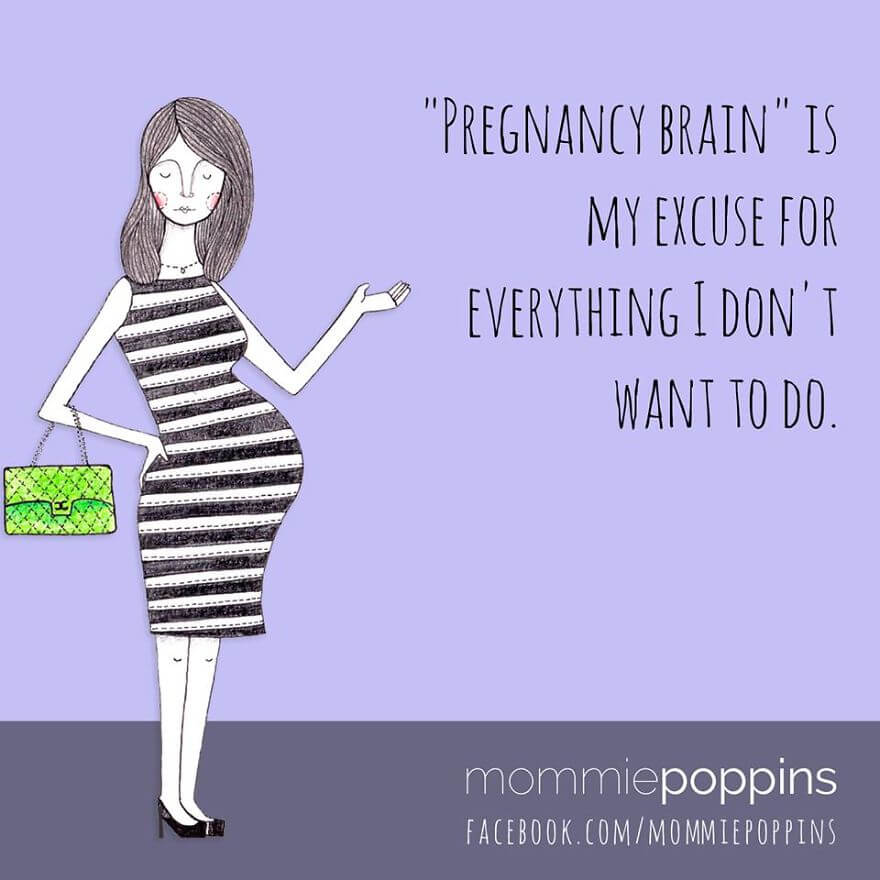 16: I like to set my goals, and go for it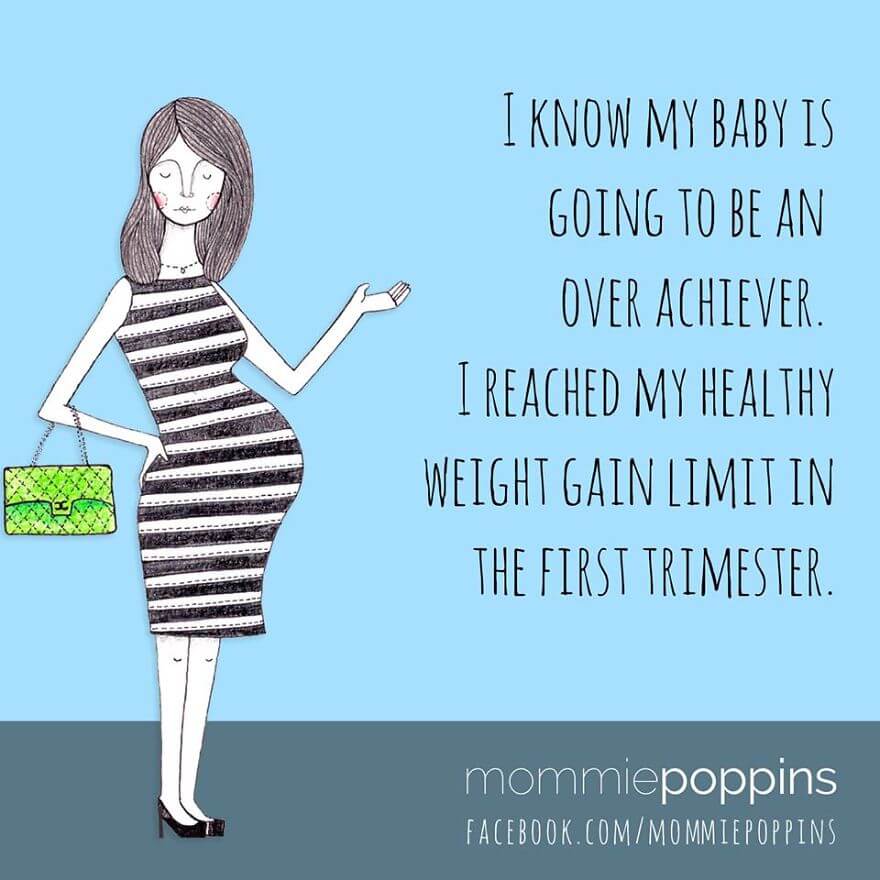 17: You can eat whatever you want. This is one of the best funny pregnancy quotes on this list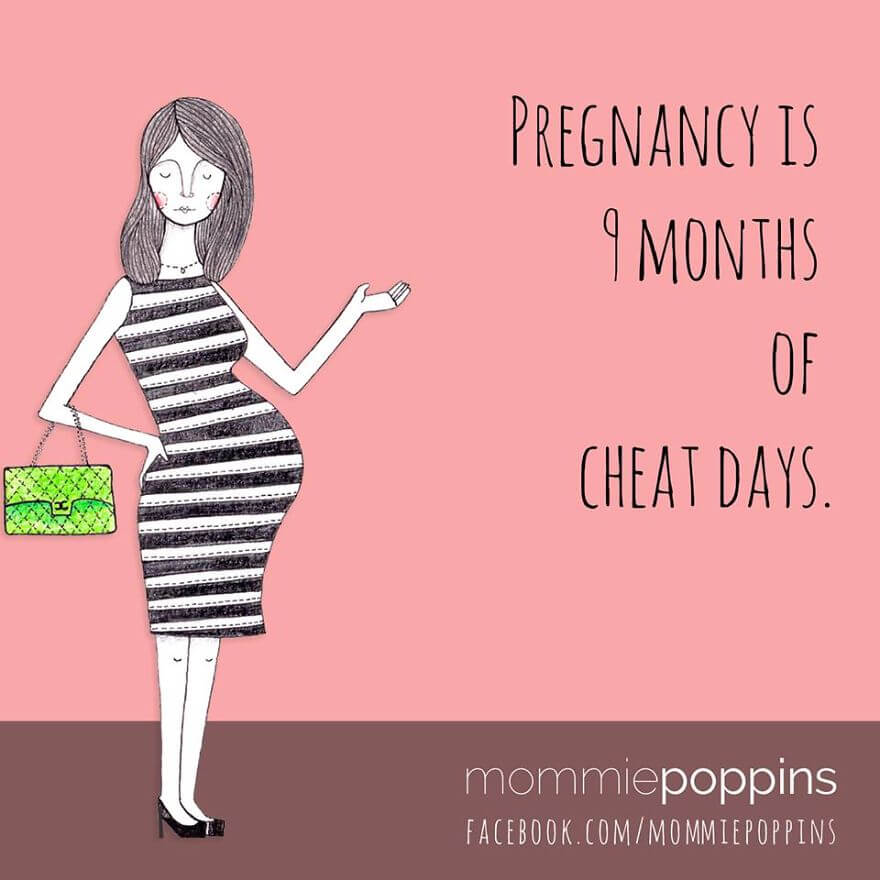 18: Everything is so calculated, it's when you give up you succeed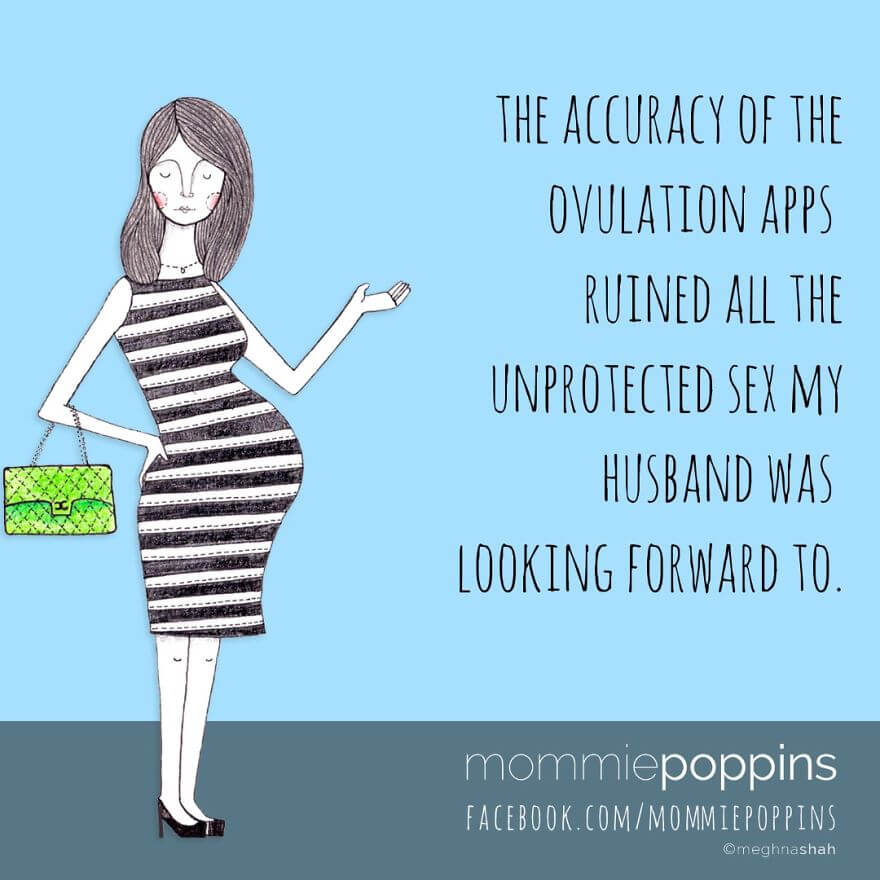 19: Sure, it's the only thing i want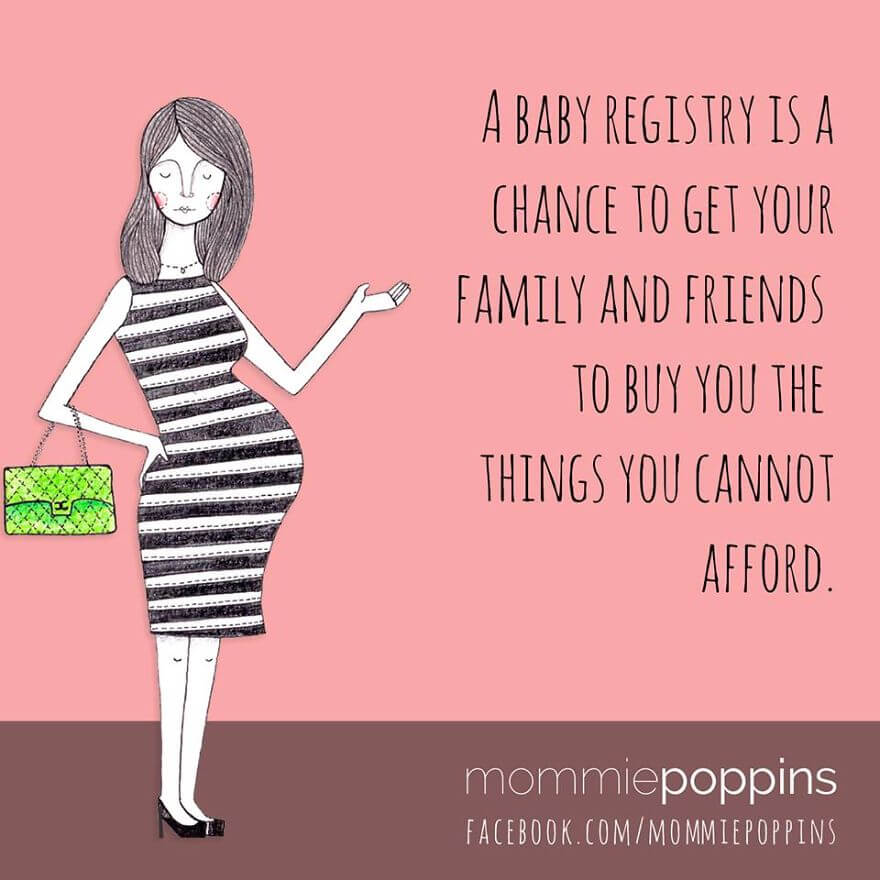 20: You want to show it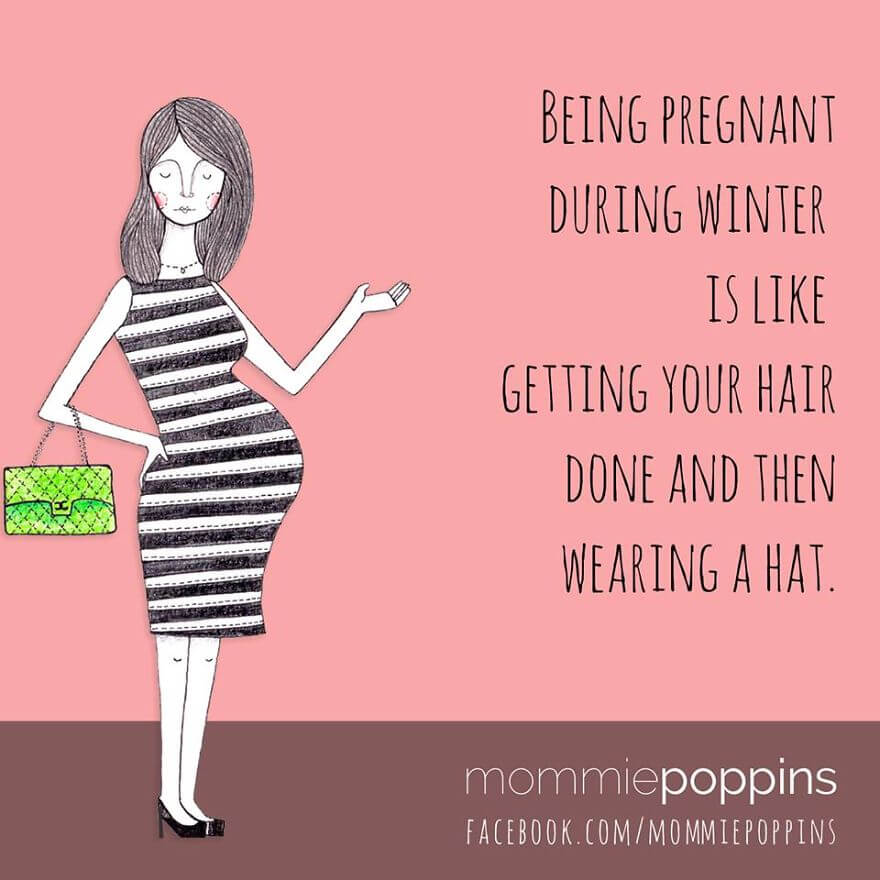 21: It's the same cloths, it's like clothes for a wedding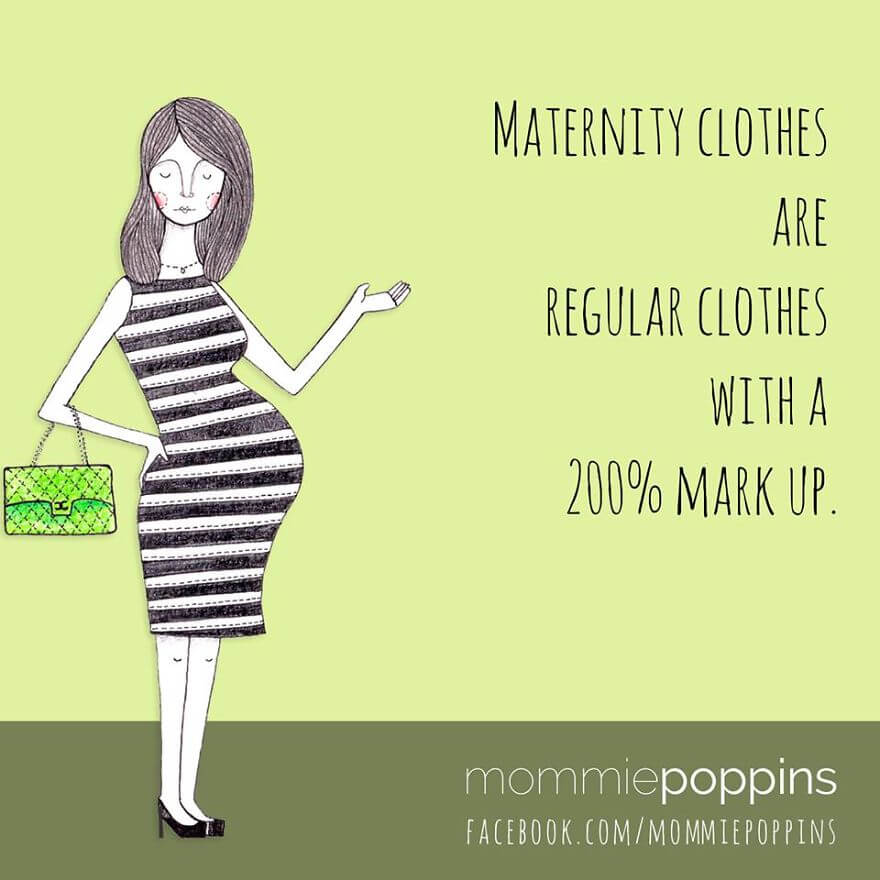 22: After that, your kids just take and take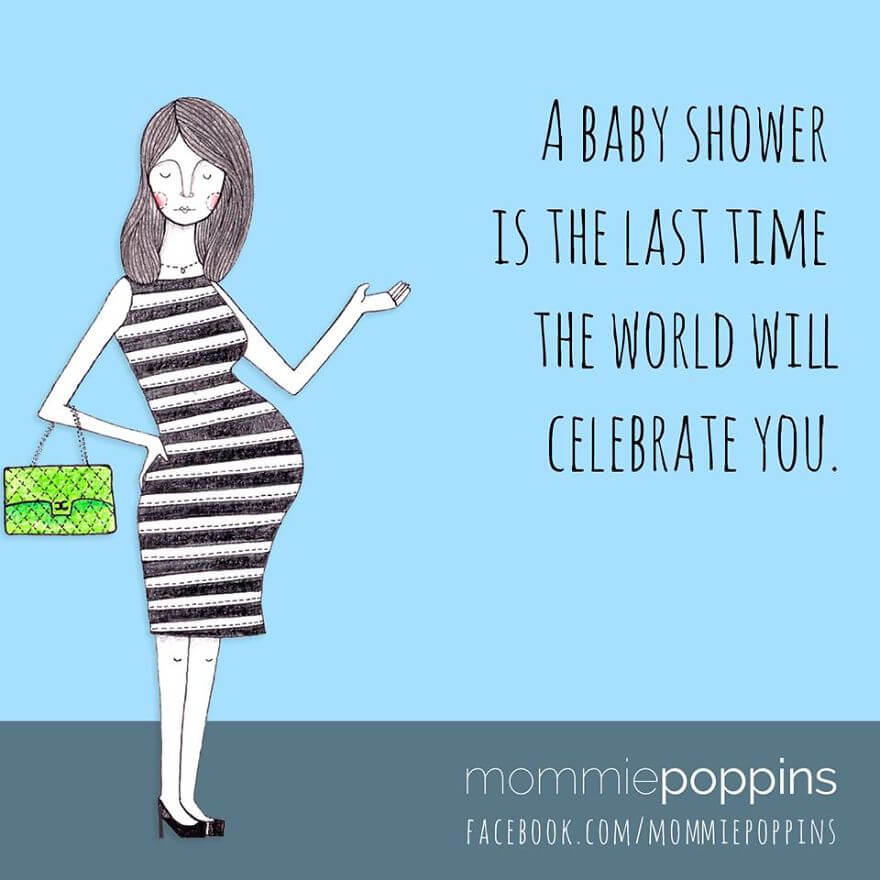 23: LMAO, everyone does this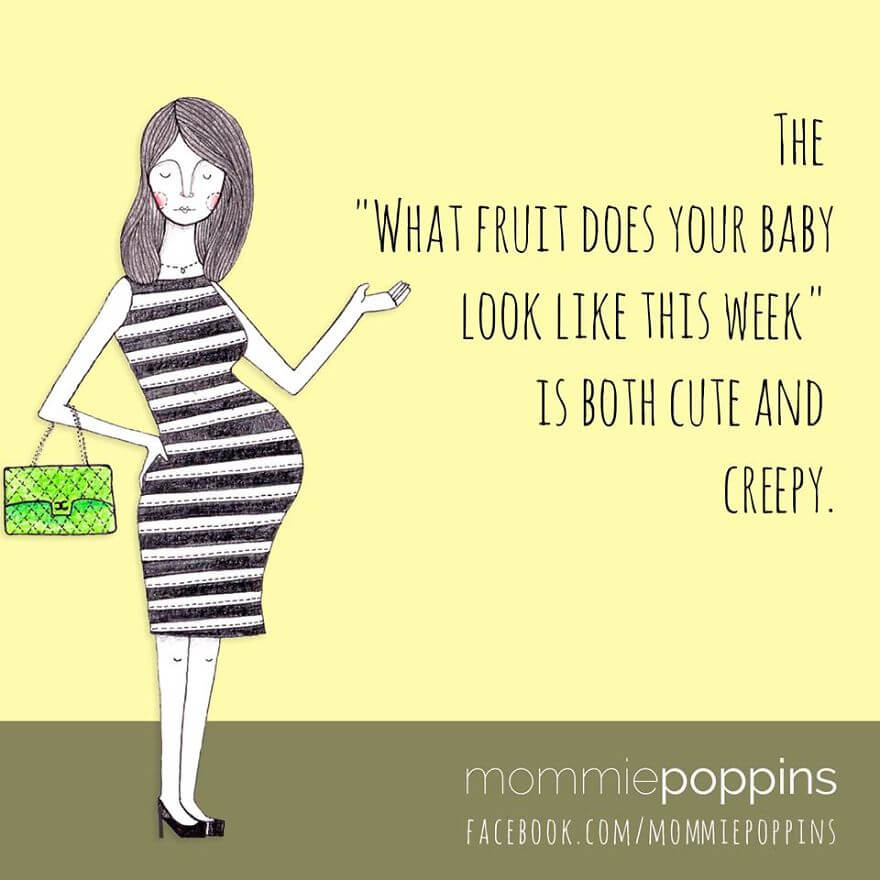 24: YES! And.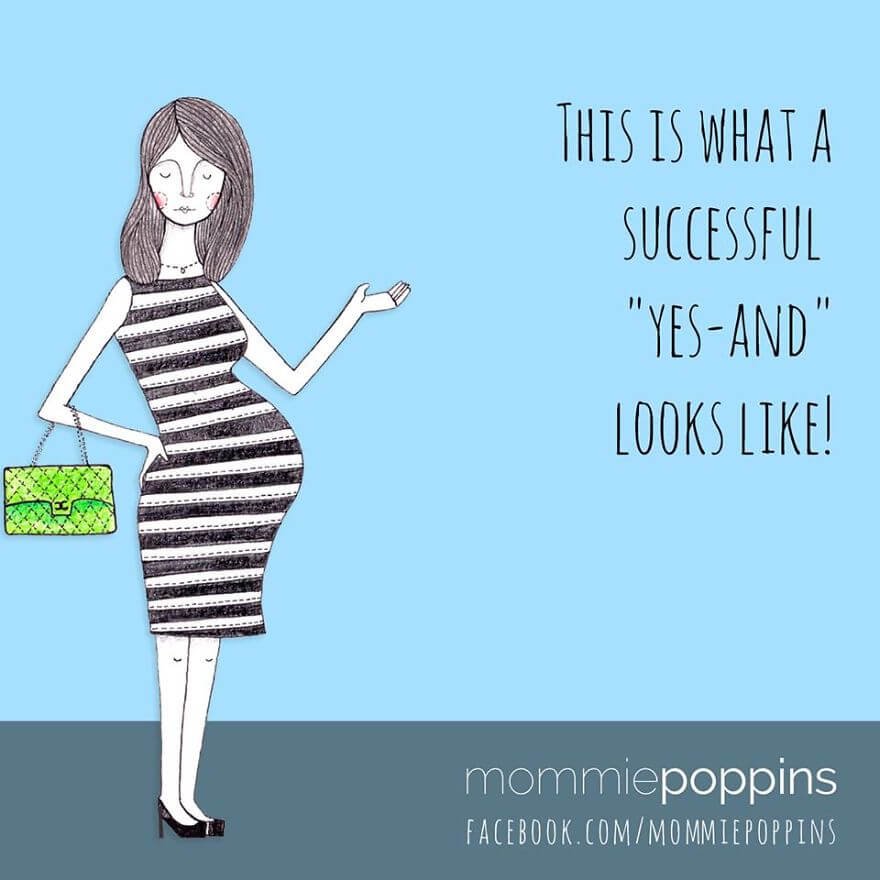 25: It's important to exercise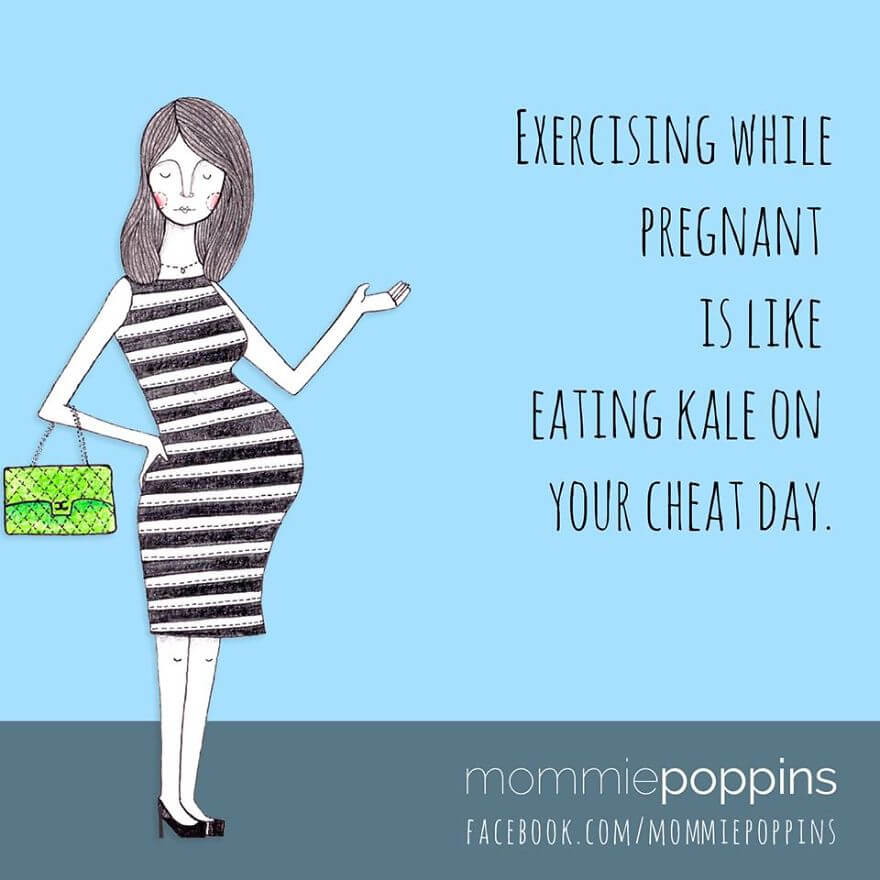 26: Getting a private room is priceless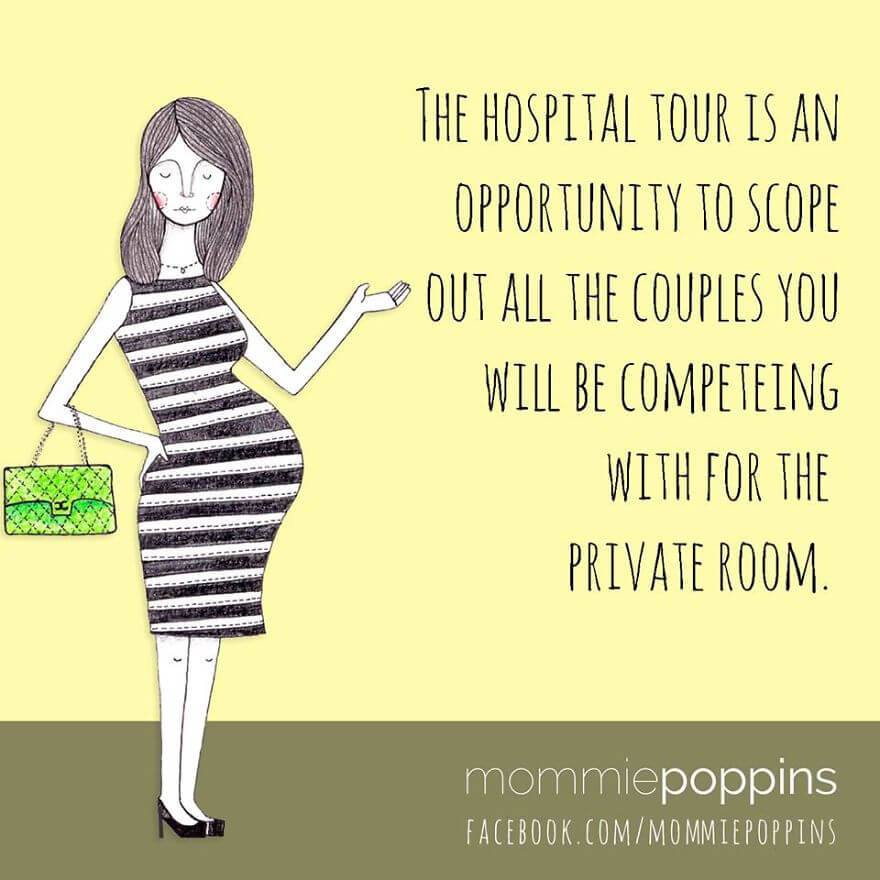 27: I wish!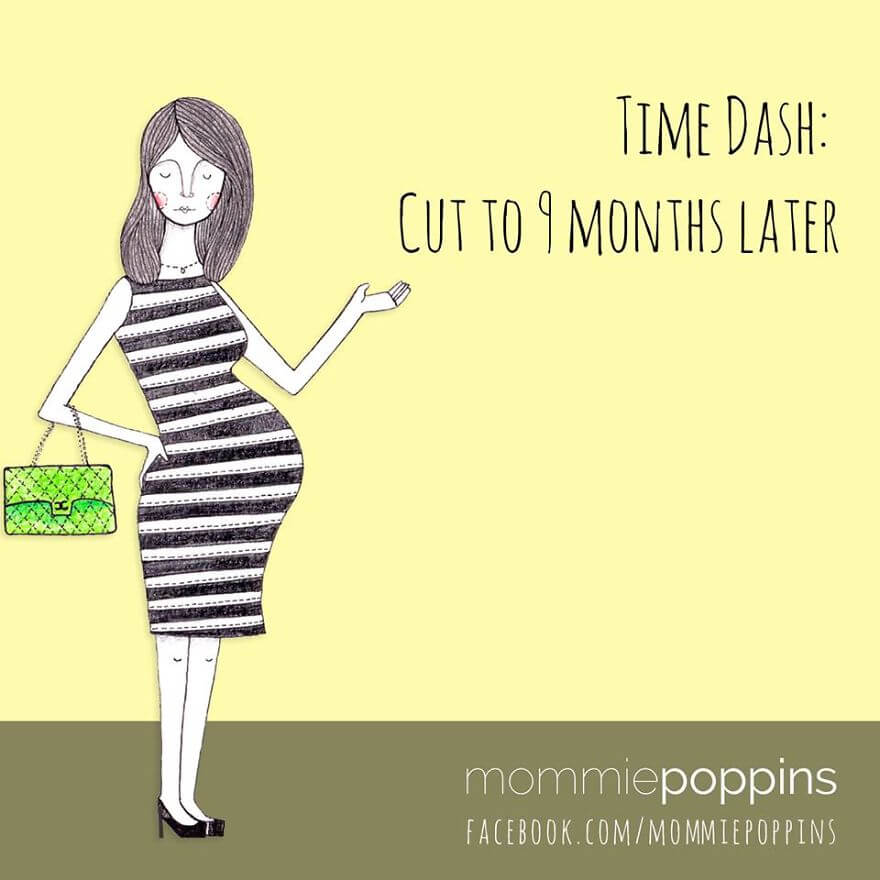 28: And i like to nap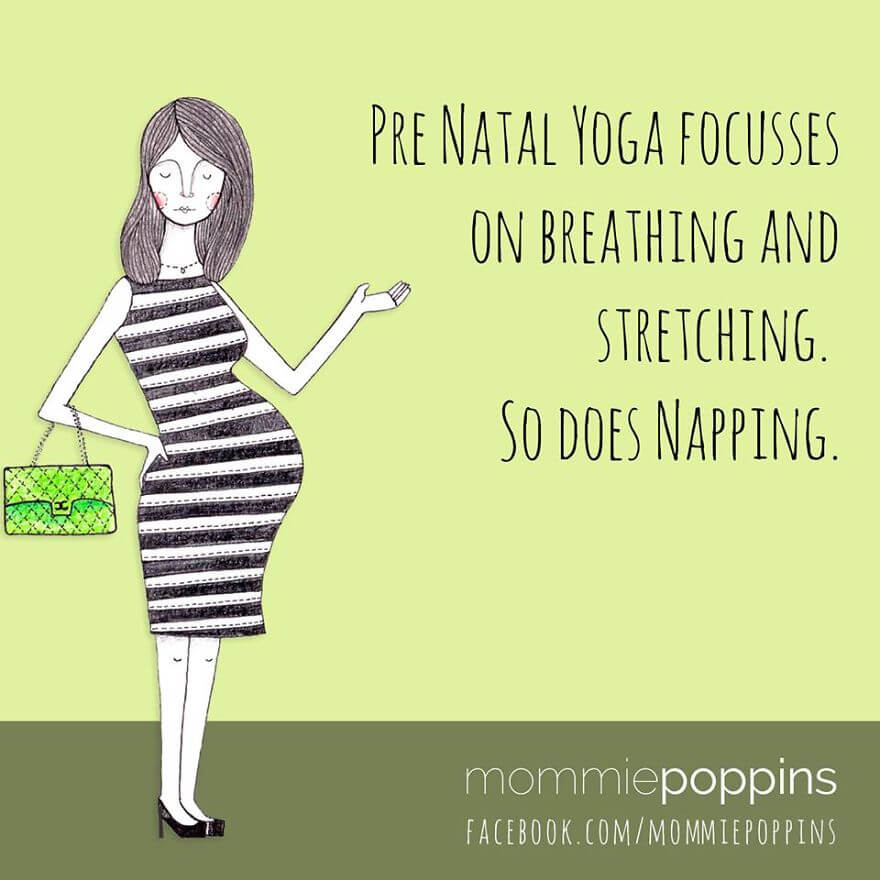 29: Just go with the flow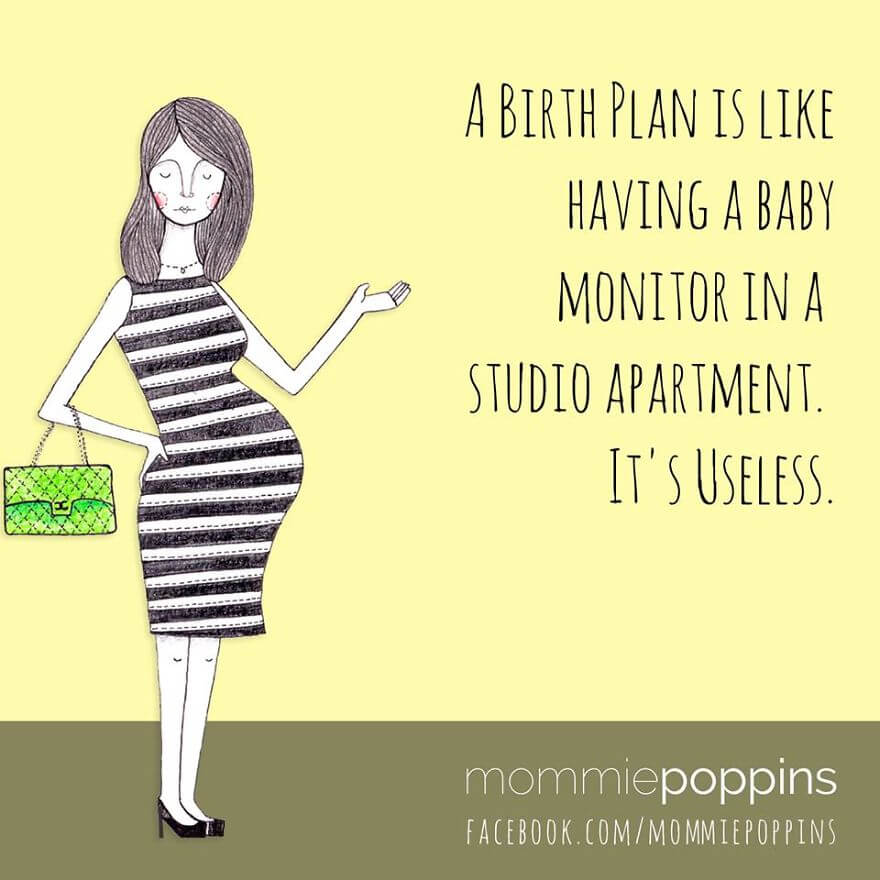 30: Everything is wide while you're pregnant. This is the last in the funny pregnancy quotes list.
These funny pregnancy quotes are all true but only women will know this.