Job titles are not always what they're named. Meaning, sometimes a job title is specifically created to meet a person's place in a firm. Maybe it is an exceptional person and the job title is tailor-made on him or maybe he's just an impostor and the job title is just a justification. I'm sure you all know these examples. But today it is not really about that kind of job titles. Today is all about the funny job titles of the world.
Today it is about those hilarious job title names that appear below a person's face when interviewed. Most usually, the journalists are trying to make light into the facts and that's why you have a name and an occupation there. These 29 examples, on the other hand, are some hilarious failures and WTF kind of job titles. Enjoy! You'll have a blast!
1. Awww! I would love to be a professional snuggler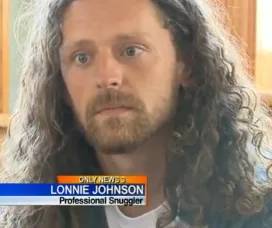 2. Best job in the world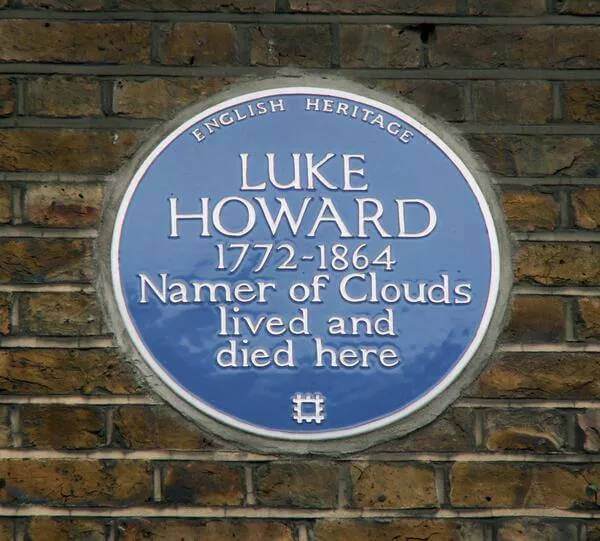 3. The job of the future!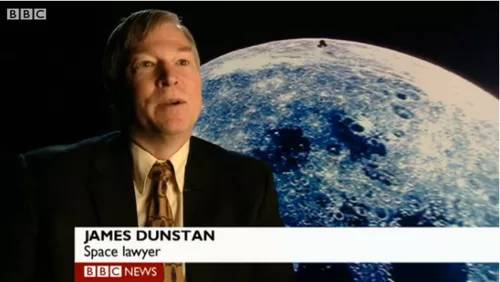 4. Didn't know elephants had a supreme commander!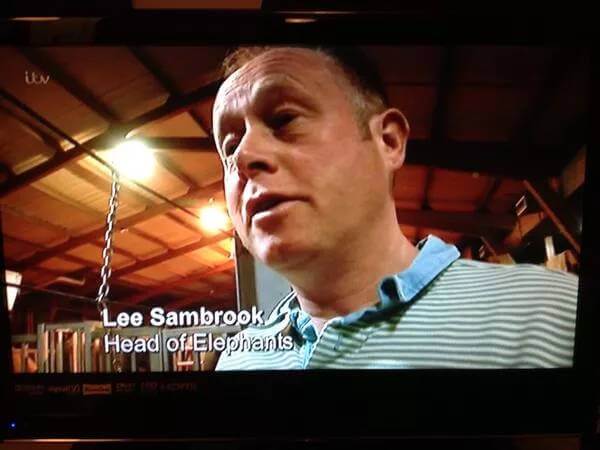 5. It requires a certain level of skill and a university degree. Don't laugh! It's a hard job, not meant for everyone!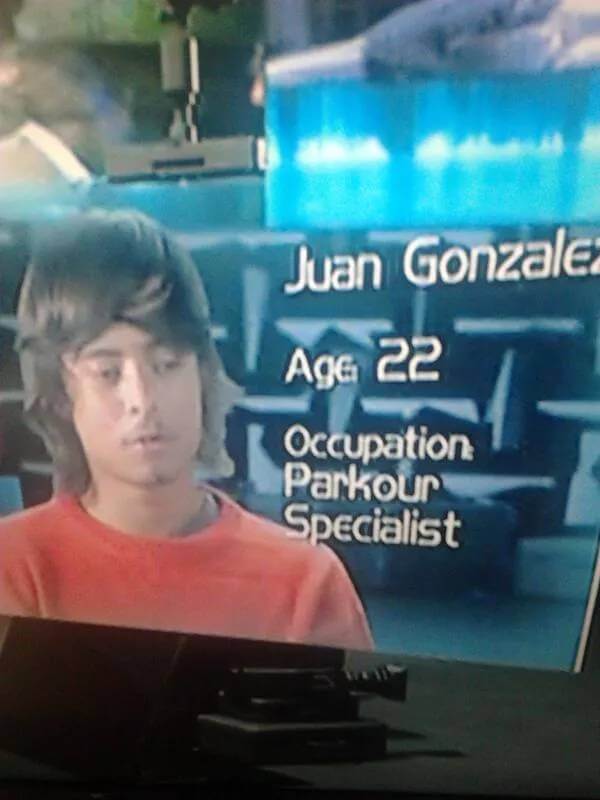 6. When you're the CEO of Science, you know you've made it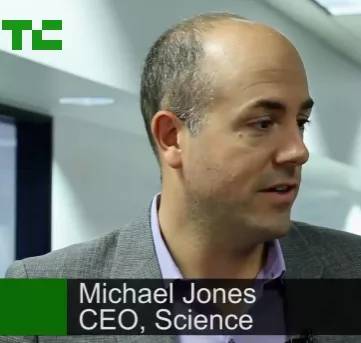 7. I knew MILFs had a bad-ass commander. You rock!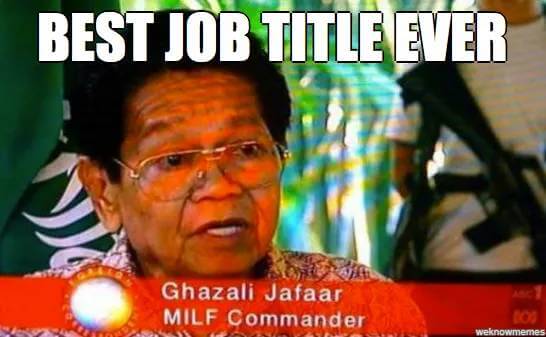 8. We've got something really special here! Love this funny job title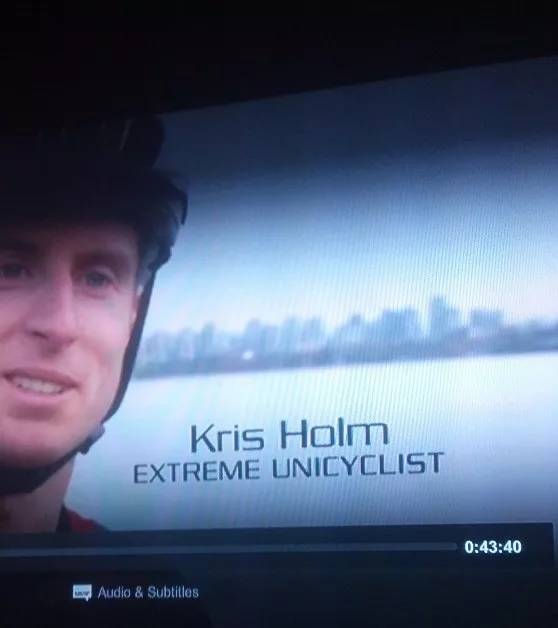 9. Lube management, where does the lube go?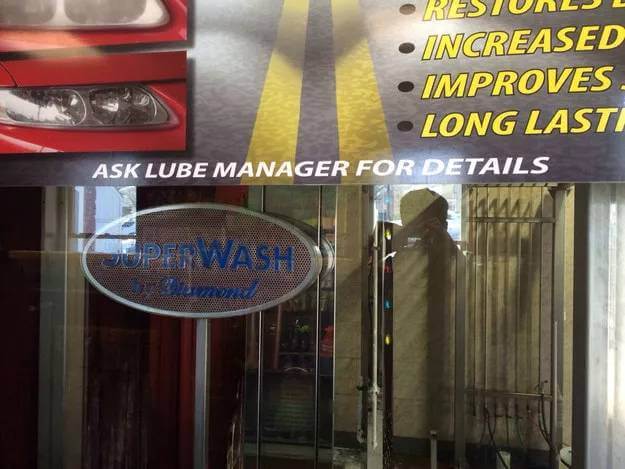 10. Interested? Anyone? I think this is the weirdest title on the funny job titles list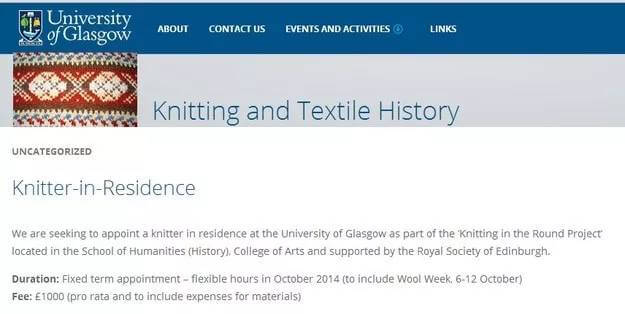 11. The best job in the world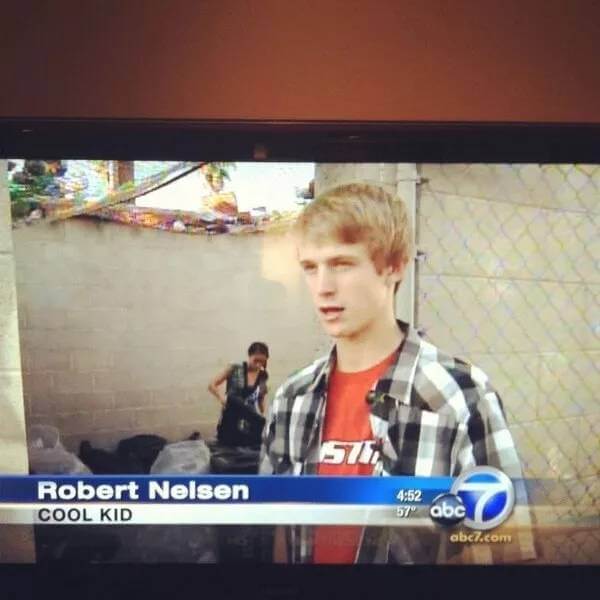 12. Experts, experts are everywhere…funniest job titles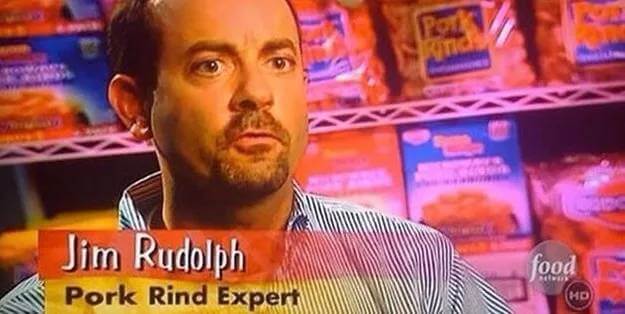 13. Such a unique and hard job. Not everyone can do it!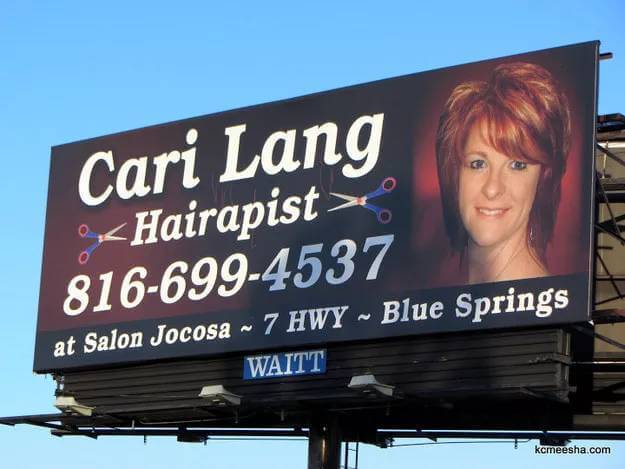 14. This gotta' be a very dirty job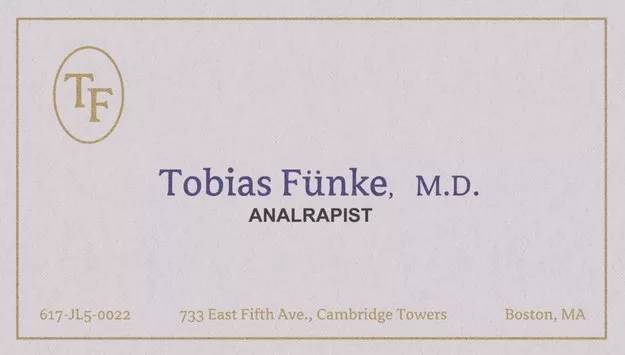 15. The Vikings invented science. You have no idea…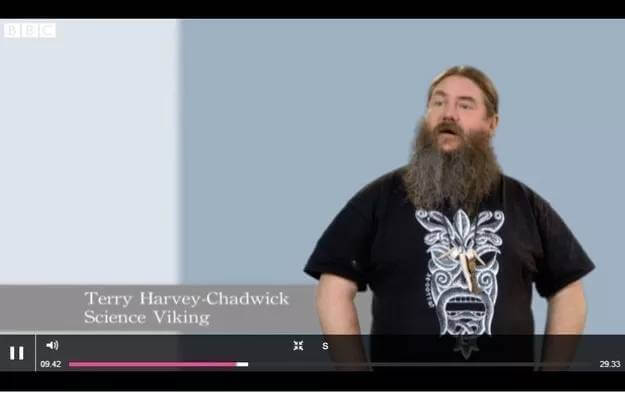 16. Well, well, well. It's a wonder he lived this much, don't you think?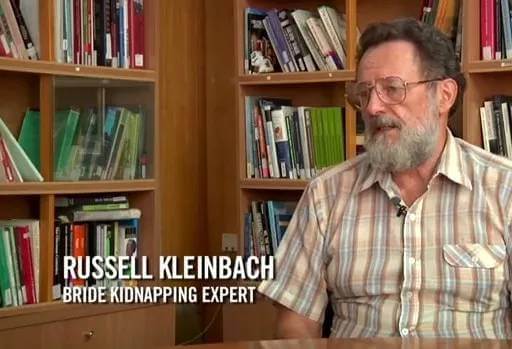 17. Pretty obvious, I think, not really a funny job title, but still.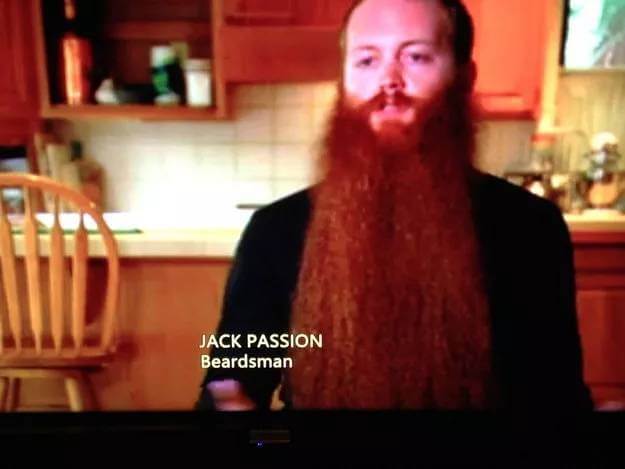 18. Penguins are very complex beings and they need their own type of specialist. Why are you laughing?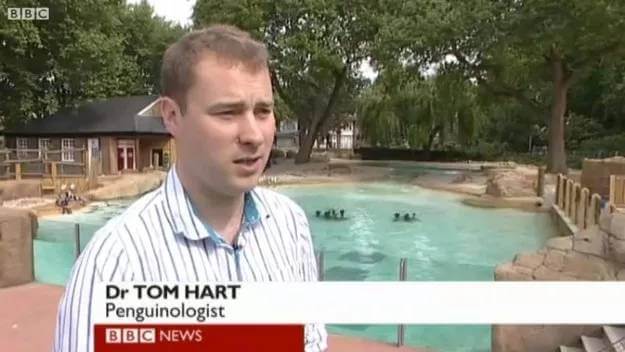 19. Of course sandbags need a director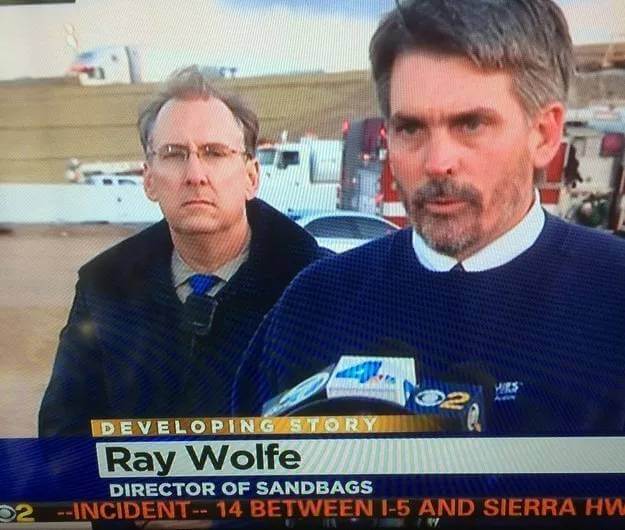 20. Bears and paper go hand in hand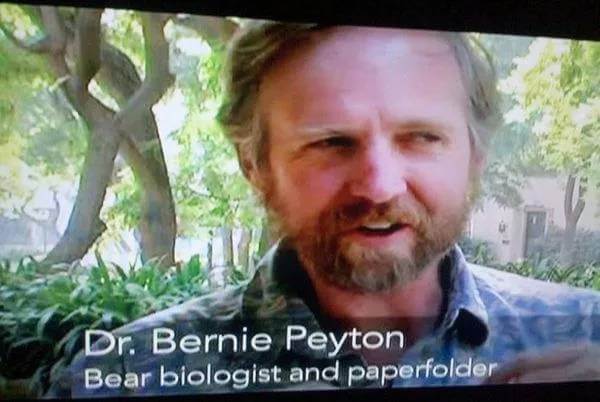 21. A man gotta' be an expert on something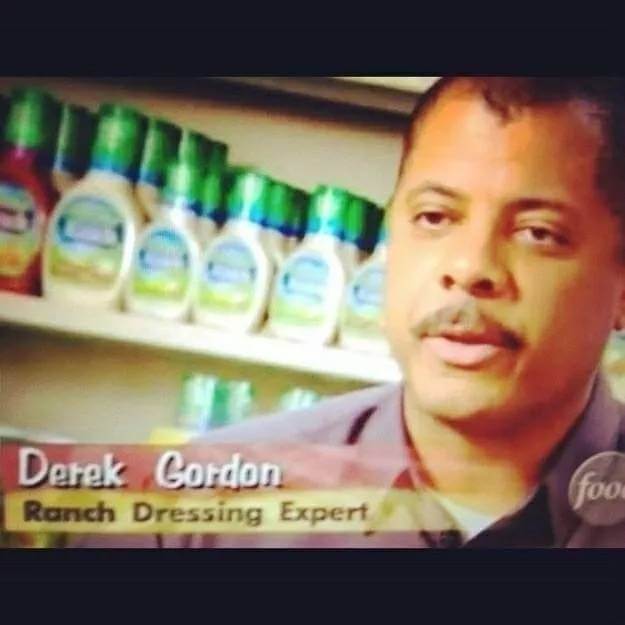 22. So, you've got a piece of Infinity and then you make it infinite so that you can say you've got an infinite infinity and make sense, right?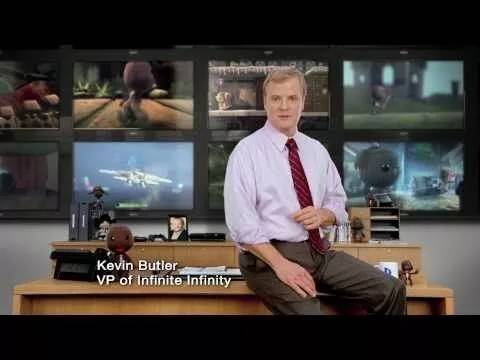 23. A very encyclopedic person, we created this list of funny job titles for this guy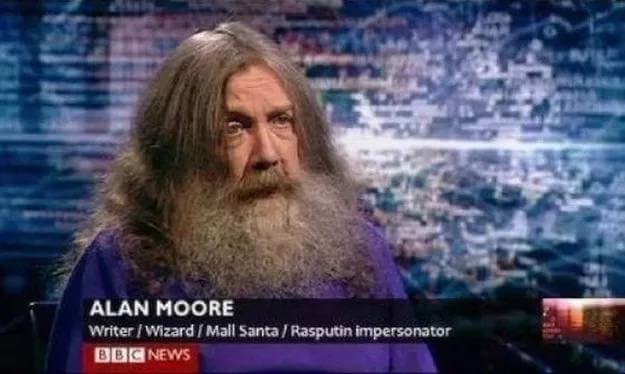 24. Hmm… something smells fishy here!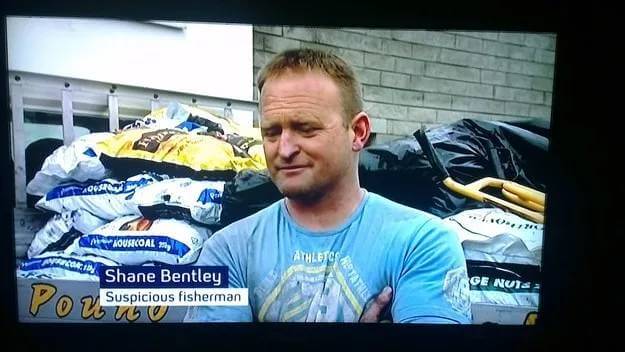 25. So you take a bar of chocolate and a beer and you mix them together and you get a Chocolate beer specialist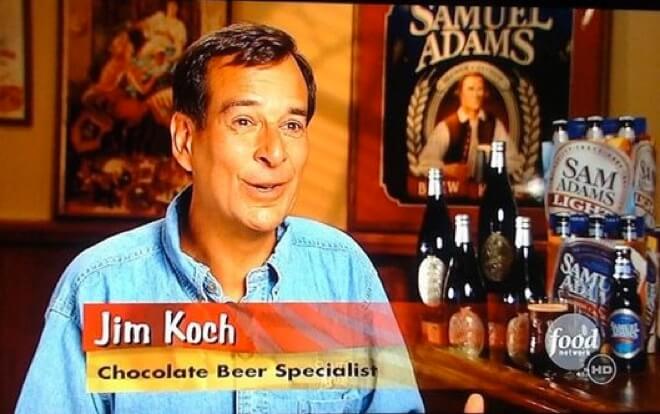 26. We need to know where it all started, right?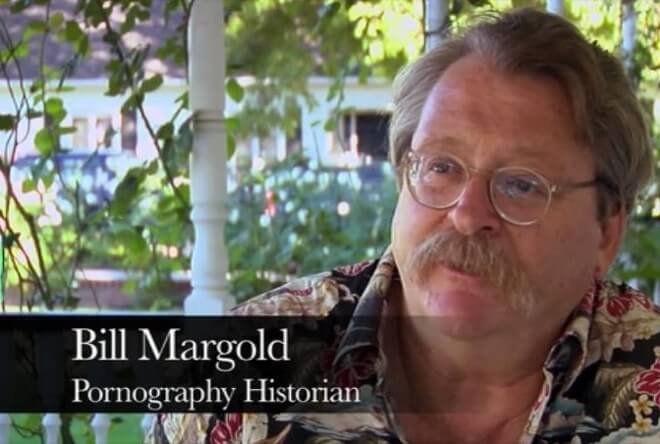 27. With all the drama in a cat's life, yes, you need this specialist – funniest job titles ever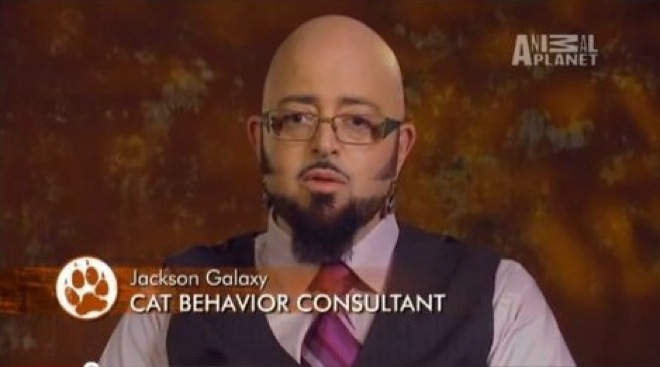 28. He doesn't look like it. Where's the moonshine hidden?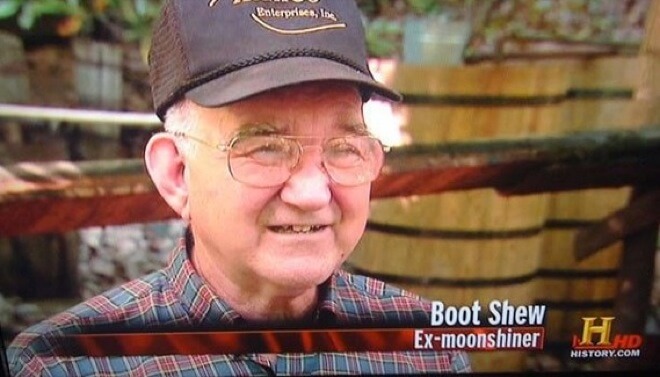 29. But of course. A bread scientist is what the planet needs.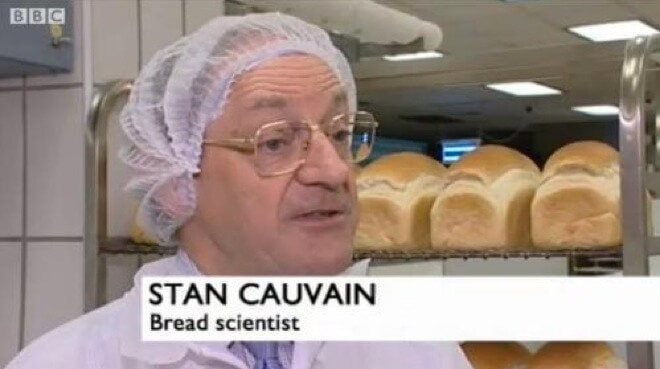 If these funny job titles got you thinking about a career change, don't let us stop you