We all grew up on the classic Disney movies like Aladdin and The Lion King. We all know the posters and we can recognize them without even thinking, that's how iconic they are. Well, in the gallery below they did thing a little differently. Minimalist Disney posters are the trend in recent years, while the original posters don't really leave any room for interpretation, these posters are on the edge of abstract. 
The movies themselves are simple, it's always a tail about good defeating evil and the hero comes up on top, everyone lives happily ever after. But when you change the poster a little bit, cool things can happen.
Suddenly the poster can mean a few other things, or you're not really sure what they mean right? That's the fun part of art. When I first looked at this Disney minimalist poster gallery, I thought some of them actually do a better job than the original, what do you think? Should Disney update their movie posters or should they stay with the original?
1. The Lion King – Did you love the new edition?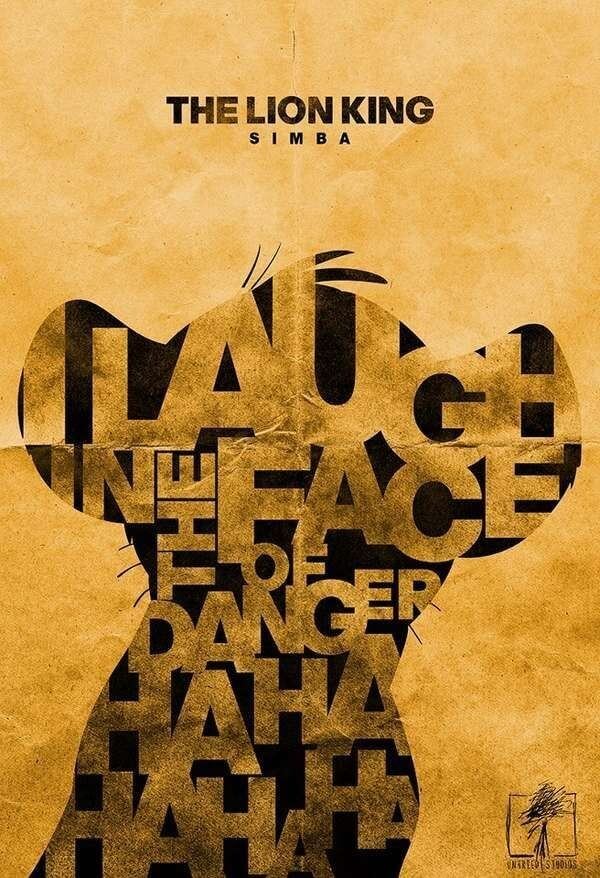 2. Frozen. Somewhat new, but easily one of the best movies Disney made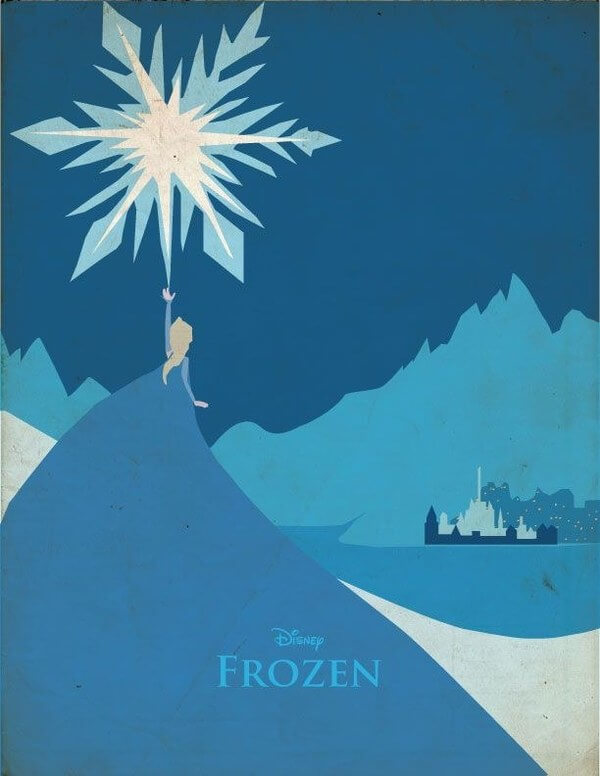 3. The Little Mermaid
There is no chance you haven't seen this movie, and if you didn't. Get the hell out of here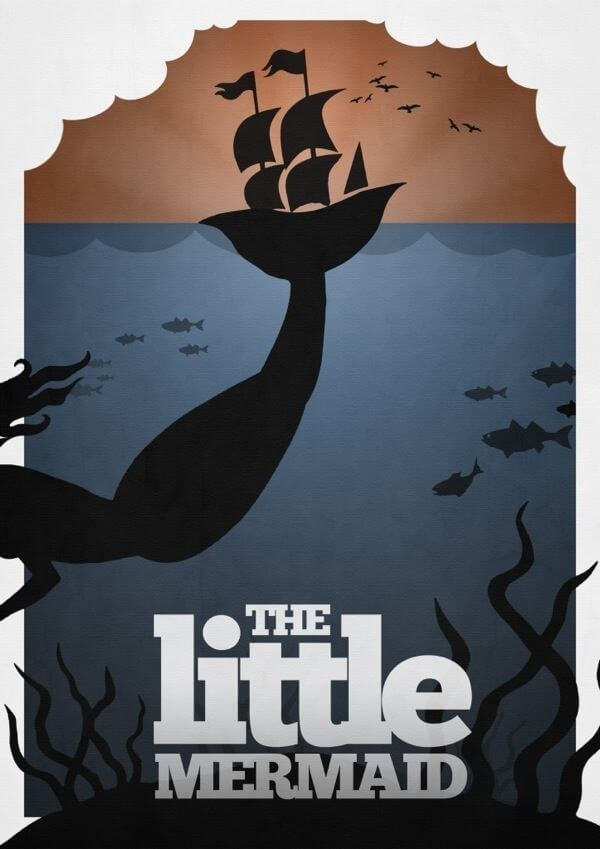 4. Tangled
Such a classic movie, this tale is one for the books, or for your wall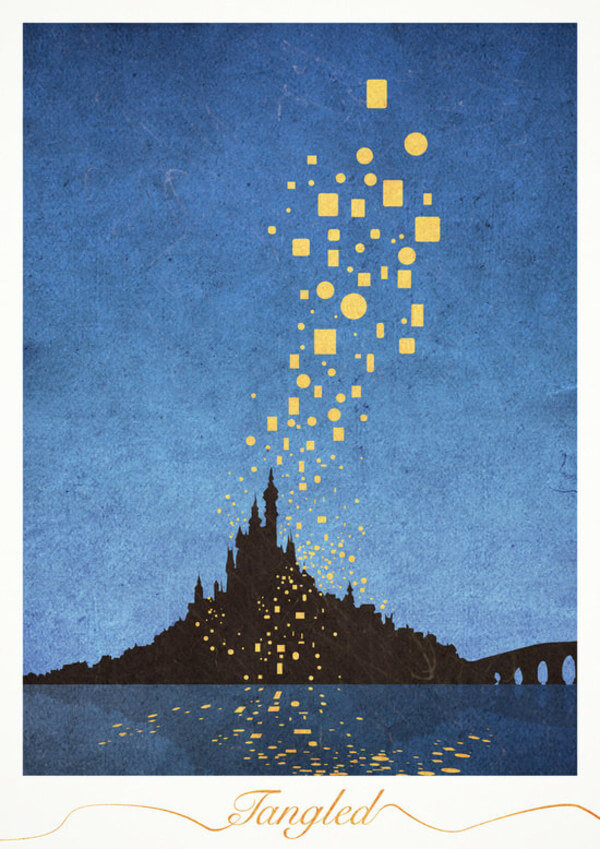 5. Toy Story
I watched this movie so many times, I feel like it happened in real life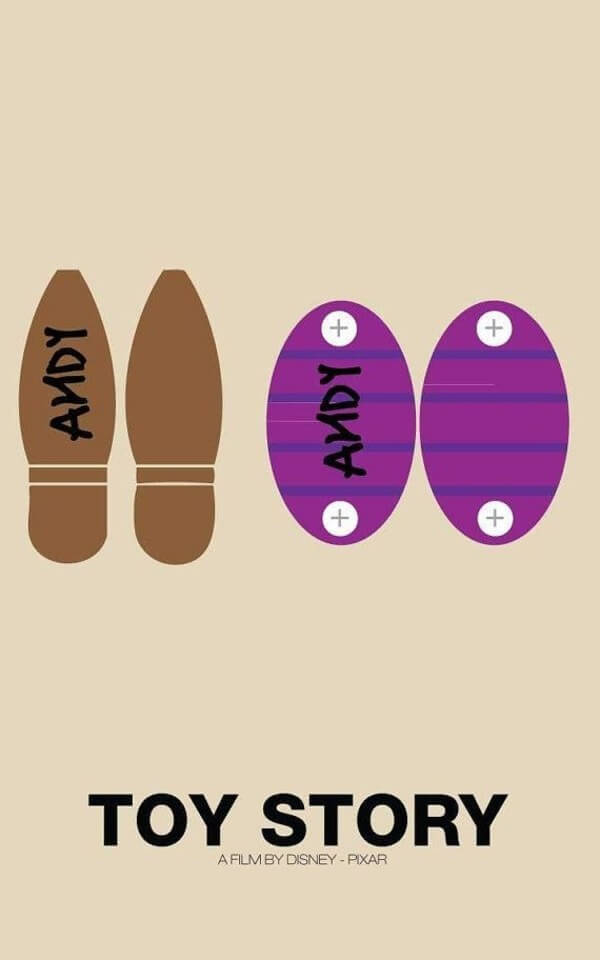 6. Snow White & The Seven Dwarfs
My all time favorite. I think, there are so many good Disney movies I can't really just pick one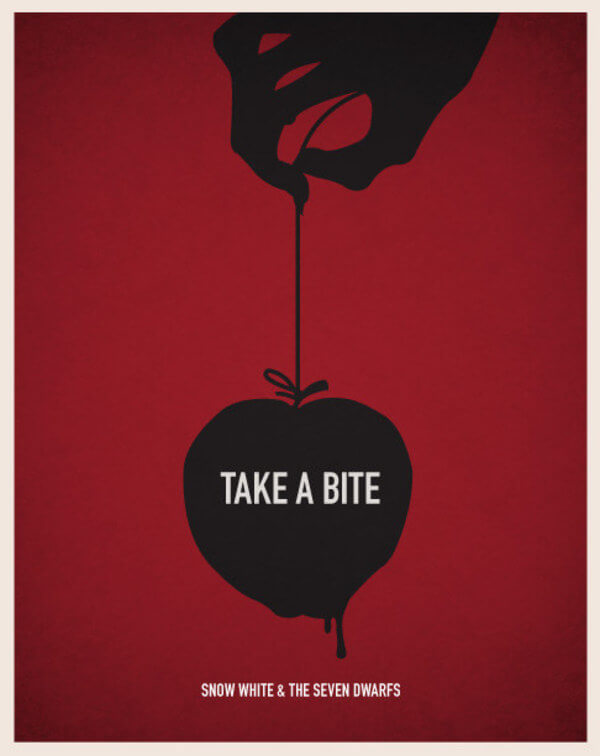 7. Pochahontas
This movie never really got his praise. But it's a damn good one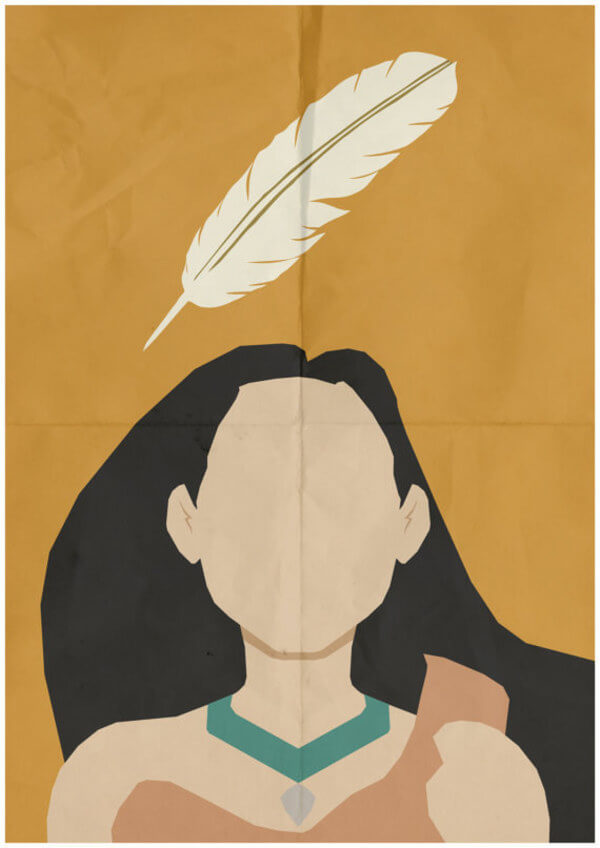 8. Robin Hood
This one is very known but not a lot of kids today watched it. This should change I think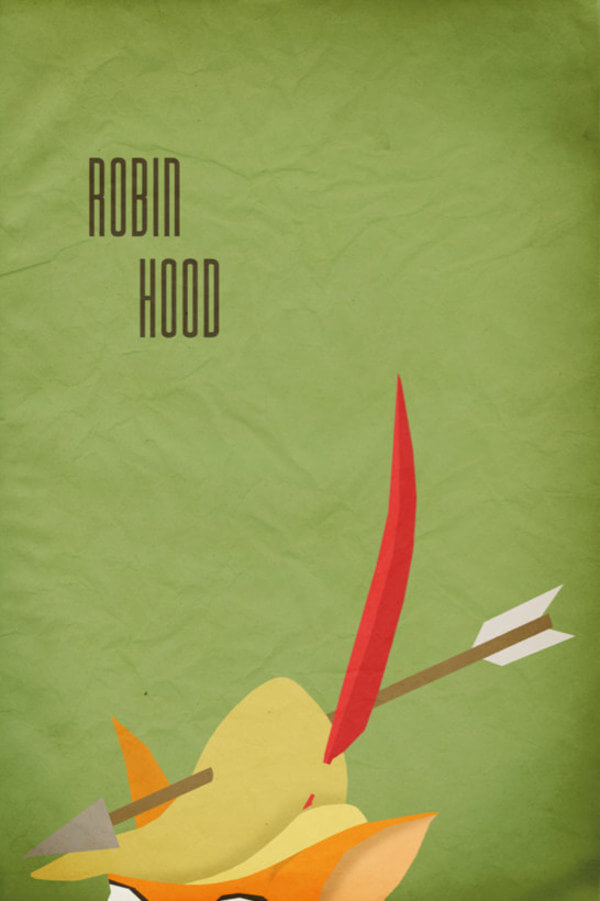 9. Beauty And The Beast
Simply the best! Or should I say Beast. This movie broke so many barriers it's almost a political movie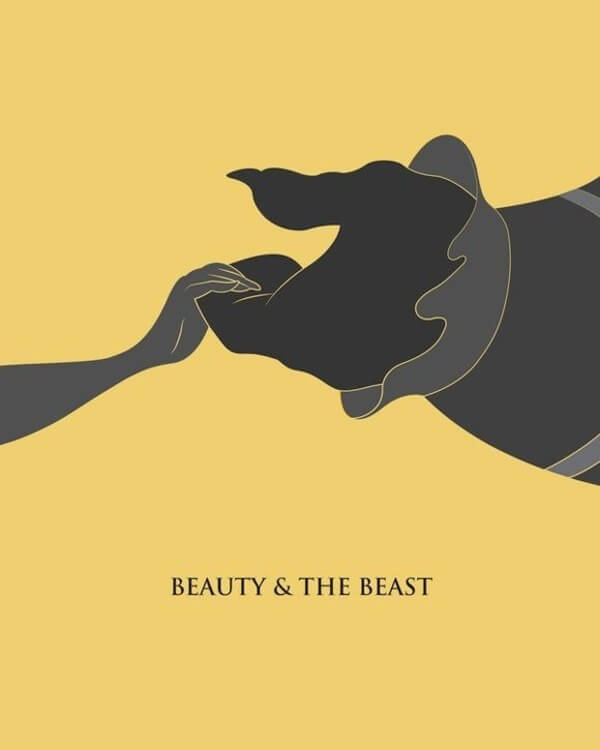 10. Peter Pan
Yes, the kid who never grew up, we can all relate to this movie, that's why it's a classic. And this minimal poster should convince Disney to retouch their posters.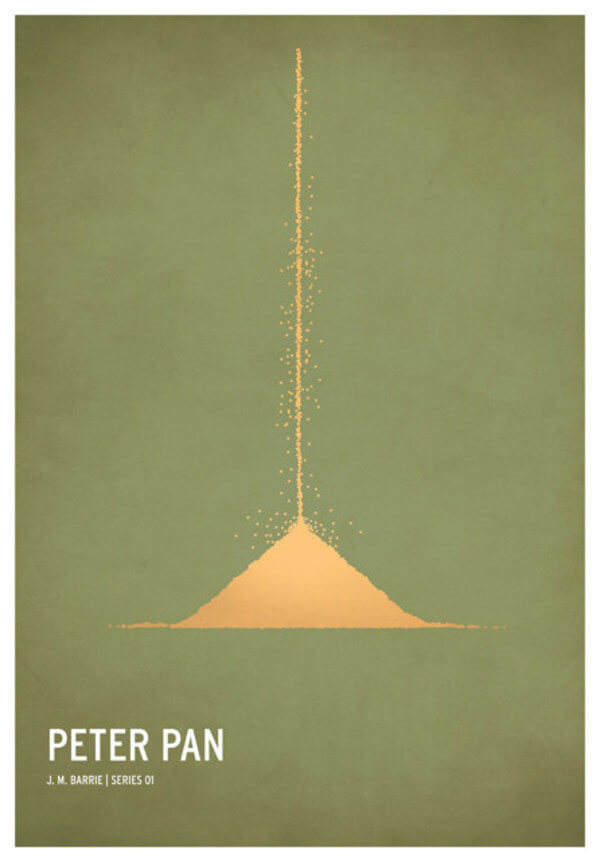 11. The Aristocats
Do you know this one? Well you should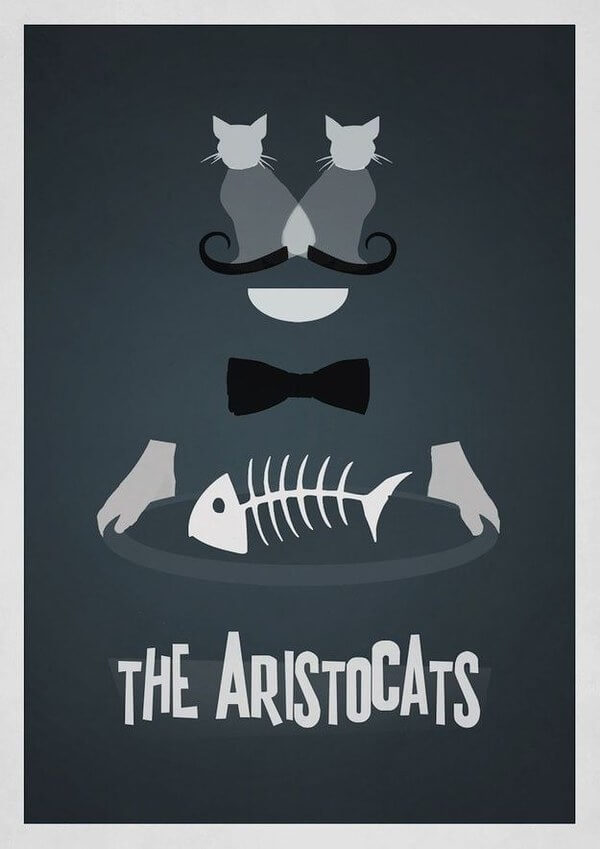 12. Sleeping Beauty
I love how the castle is mixed together with the main character, so much thought and talent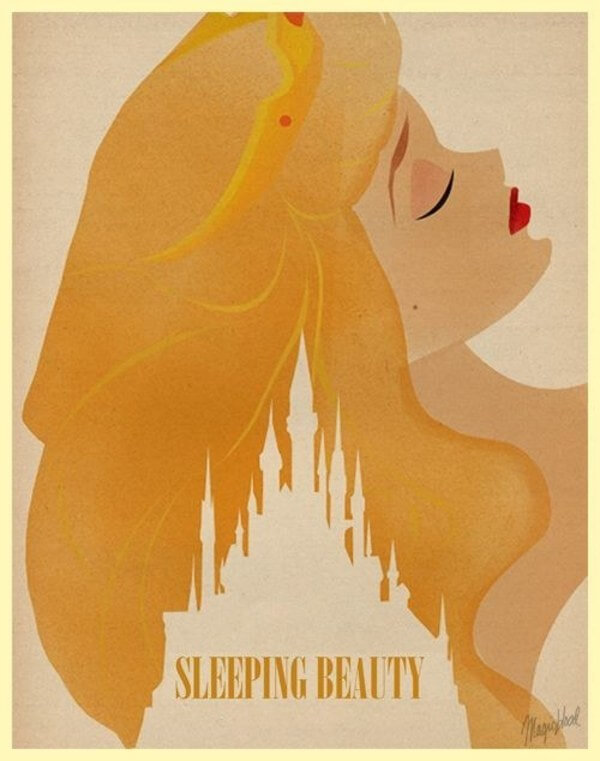 13. Aladdin
Brilliant! Just so good. You don't see this high quality work every day
14. Brave
The kid with the red hair, that can fight anyone and everyone. YUP, it's an awesome Disney movie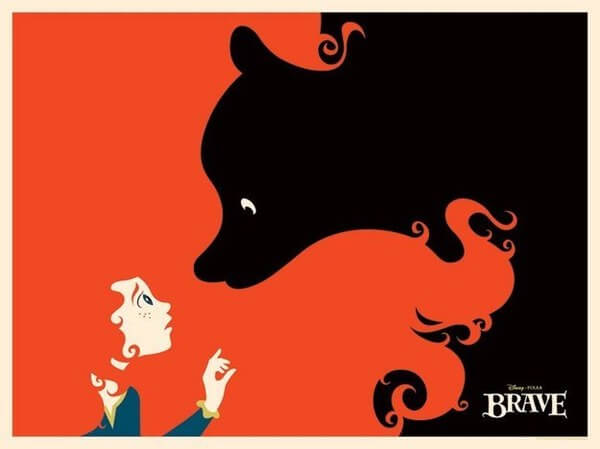 15. Mary Poppins
When we said Disney minimalist, this is exactly what we meant. Such a great movie and poster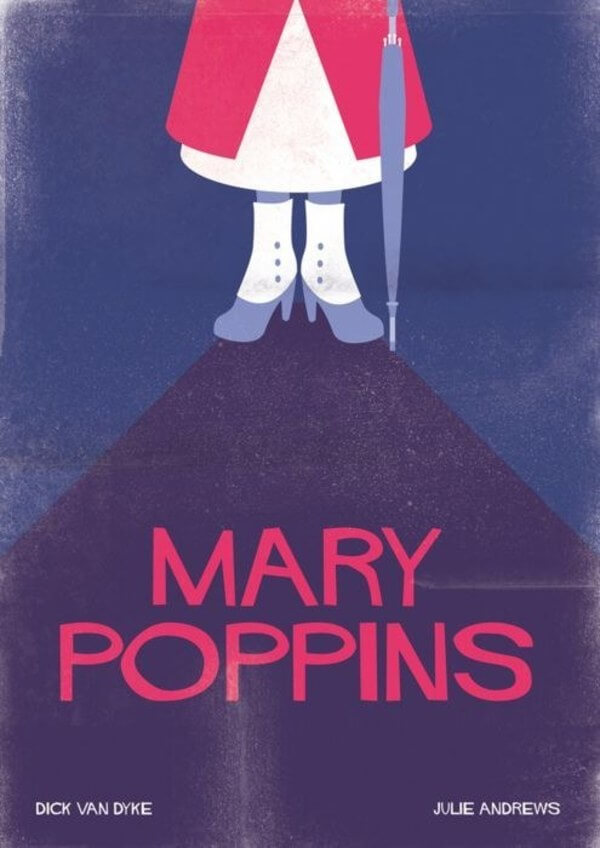 16. UP
This movie was like the best movie of all time for a few years, before Frozen and what not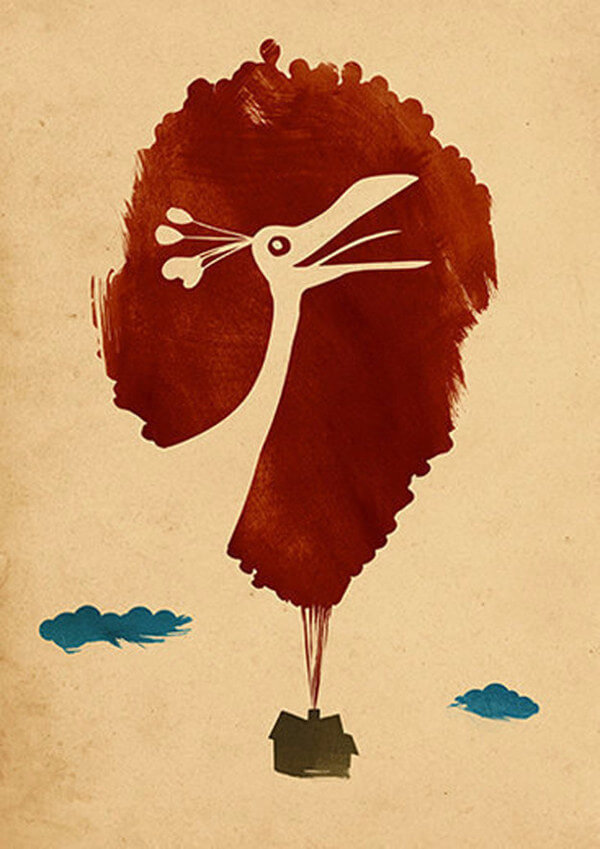 17. Monsters Inc
I really really love this movie, one of my all time fav for sure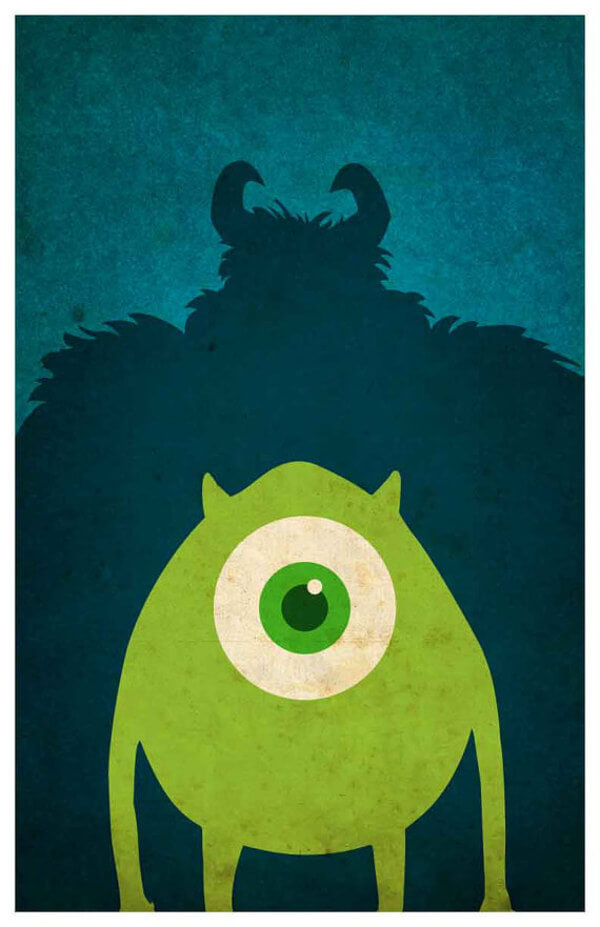 18. Mulan
So many details mixed together, whoever did this Disney movie poster is a minimalist genius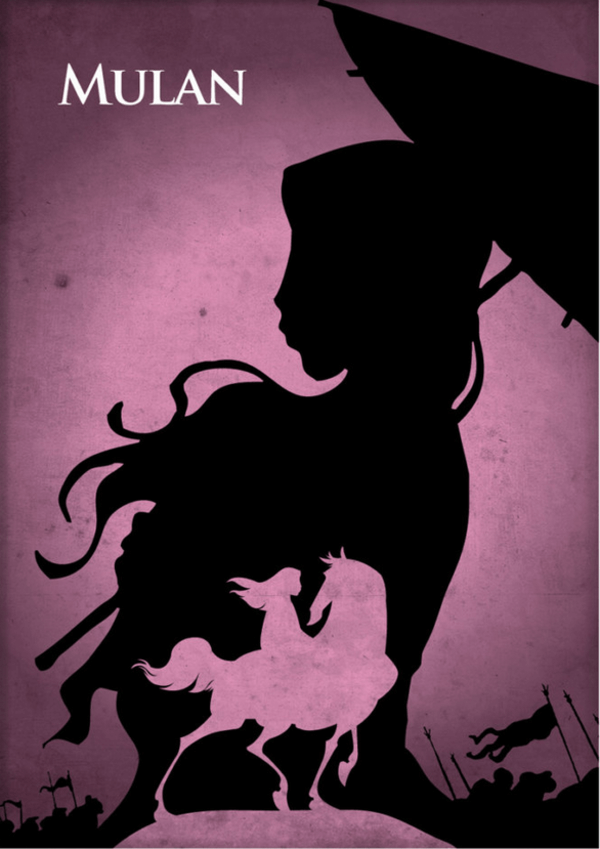 19. Big Hero 6
I don't actually remember this one. I need to go brush up on my Disney movie skills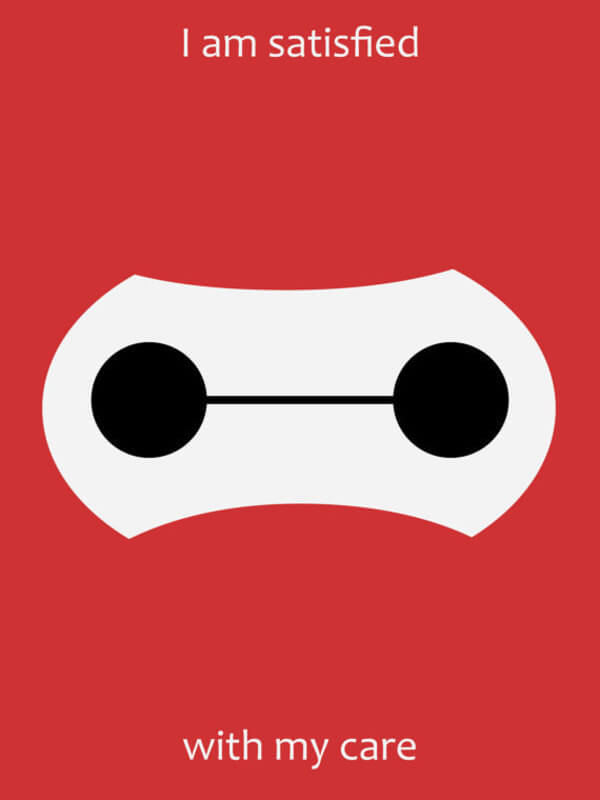 20. Ratatouille
Ahh, the movie that made everyone think they can cook for a few days. It also made you hungry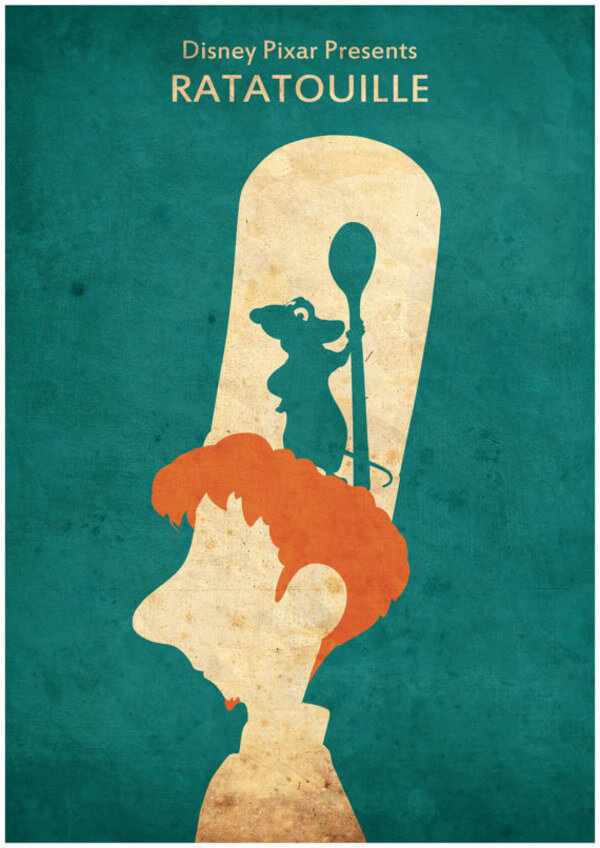 21. Dumbo
The loving elephant with his big fluffy ears. You can't beat that.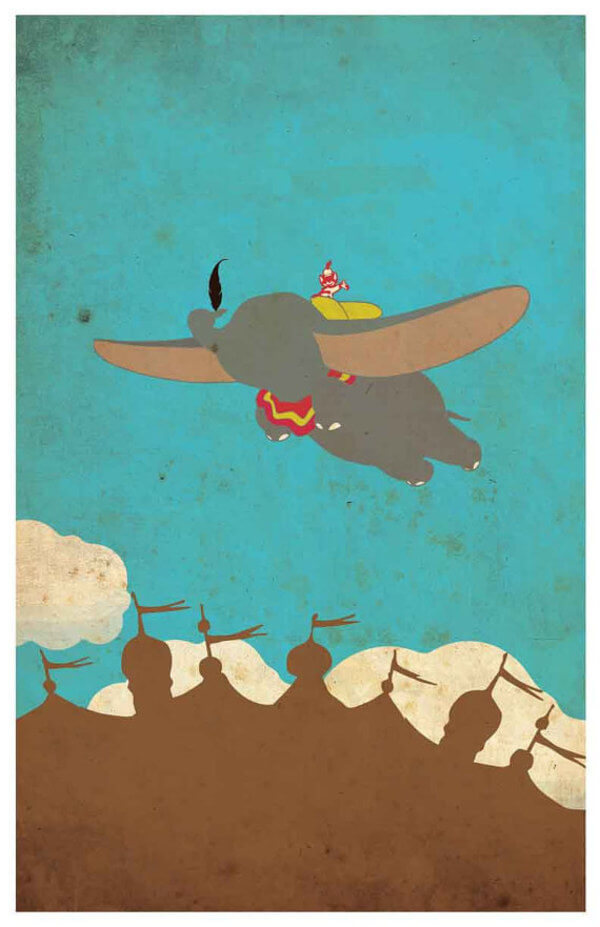 22. Cars
Some of the newest movies didn't lost their touch when it comes to Disney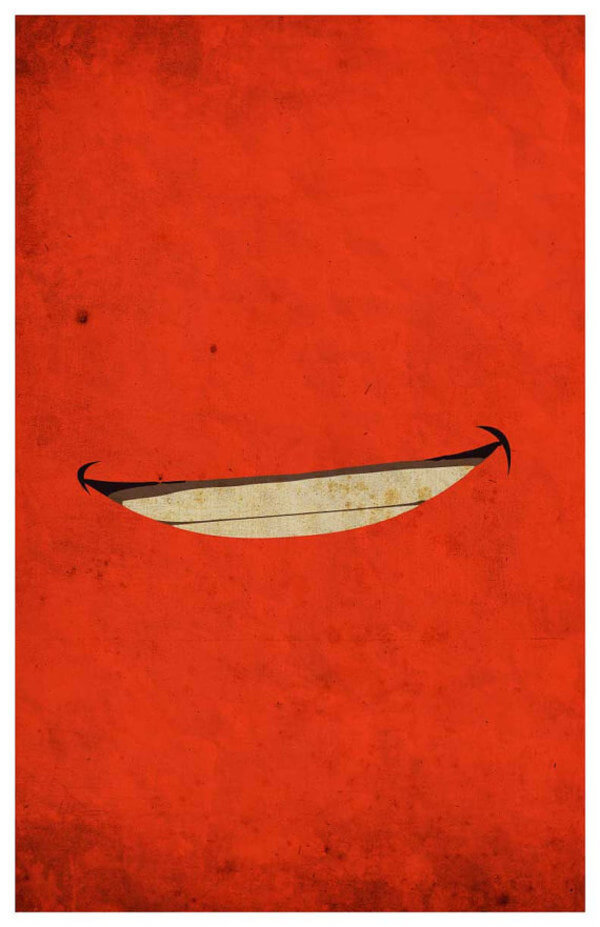 23. Wall-E
This, was different. But sometimes, different is good.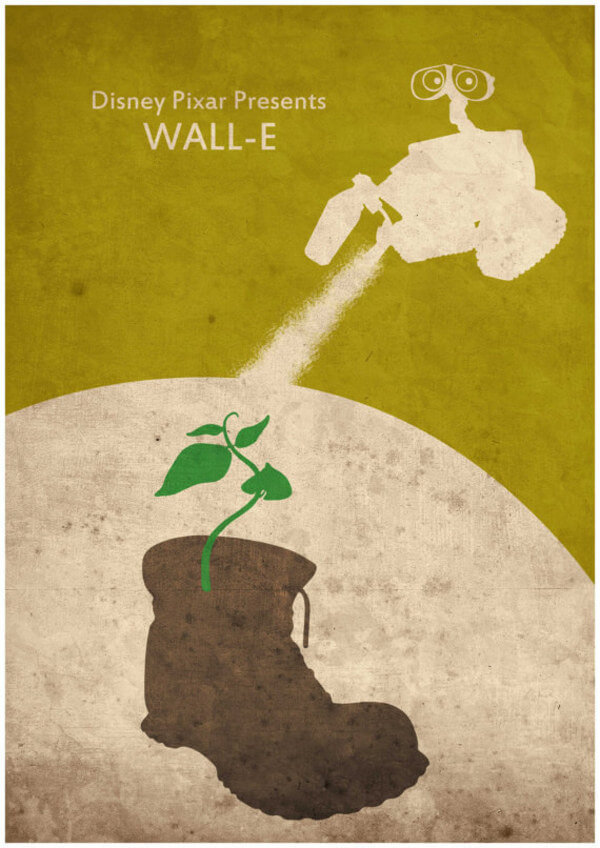 24. Finding Nemo
The classic tale of good guy versus the bad guys. The good guys win.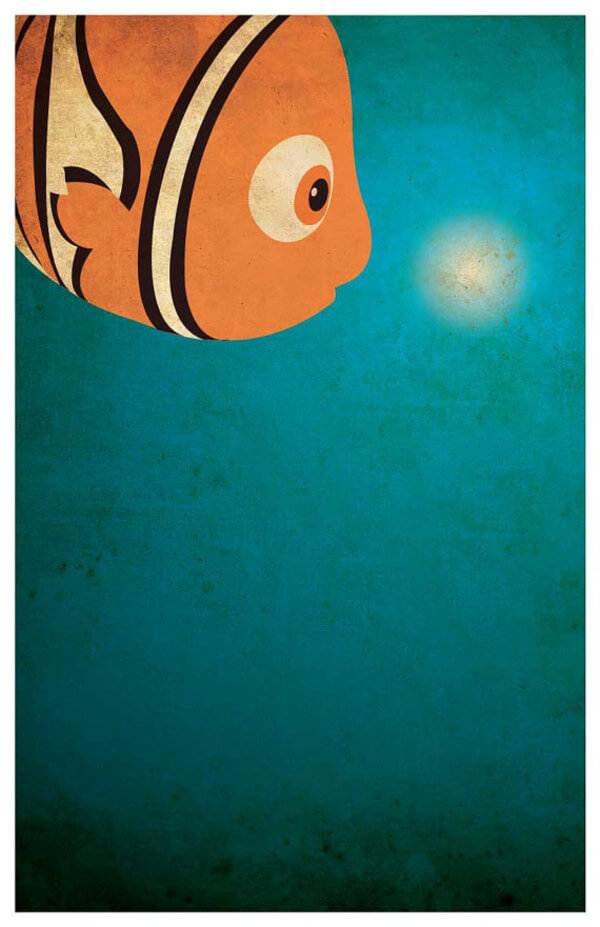 25. Maleficent
Is it just me, or is this movie really similar to the story of the sleeping beauty?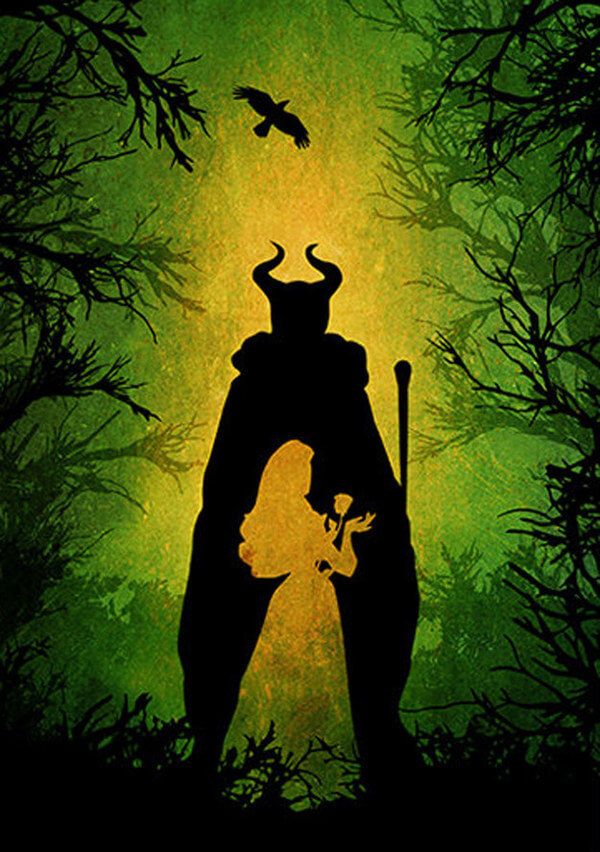 26. Alice In Wonderland
This movie gave me so many trips, you feel high when watching this movie even if you're really not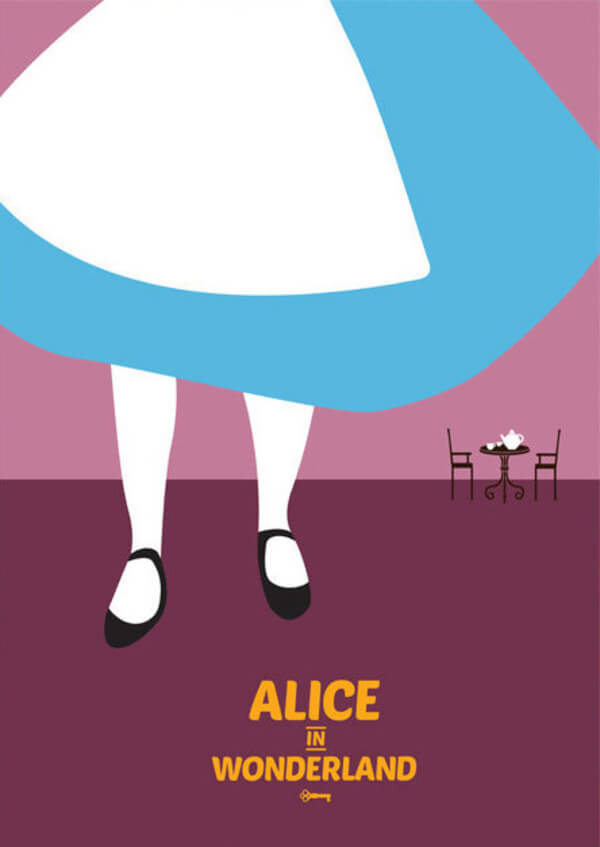 27. Lilo And Stitch
Classic. I can't really say anything else about this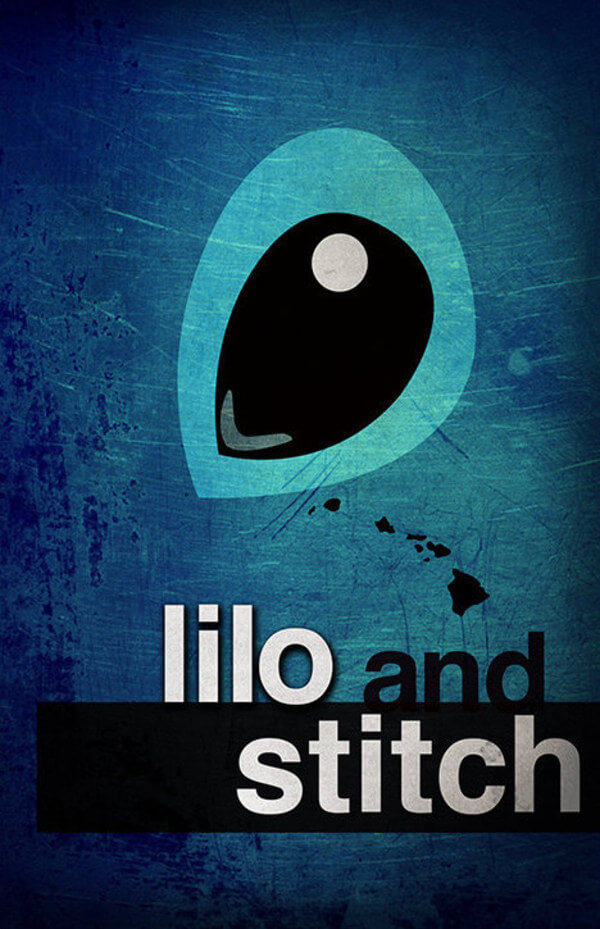 28. All the gang in their minimalistic version.
If you loved these Disney minimalist art, you need to share it with your Disney loving friends.
Source: Buzzfeed