Known as the prince of darkness for more than 40 years, Ozzy Osbourne has had his share of controversial events, but one thing is for sure, he is always entertaining. Ozzy to many is like the Santa Clous of rock and metal, he just keeps on giving and even after so many years, he still manages to surprise us with his shenanigans. Below are 25 facts you might not know about Ozzy
1: Ozzy Osbourne is one of six children born to John and Lillian Osbourne. From an early age ozzy showed interest in performing by taking part in high school musicals and shows and shining on stage in front of his friends and family.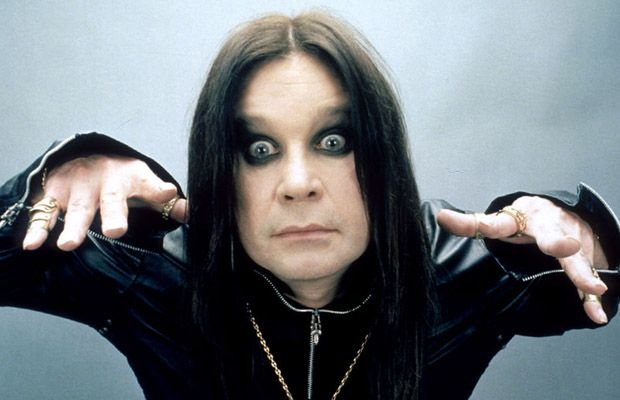 2: " Most people will find it hard to believe, but i suffer from terrible stage fright" Yeap, the prince of darkness gets scared before he goes on stage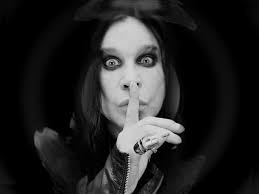 Image source
3: While on tour in the US, the Ozzy Osbourne band was supported by Motorhead for most of it. But when they got back to the UK, the tables have been turned and Motorhead became the headliners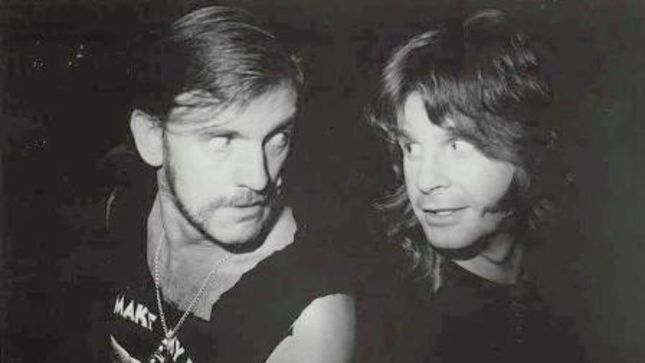 4: " I love my dogs more than i like most people " I think this is true to a lot of dog owners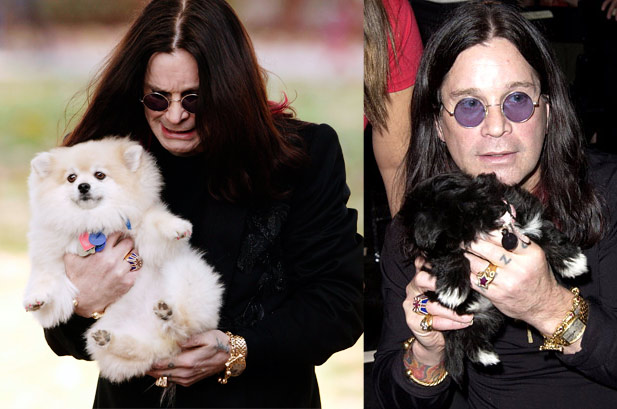 5: There's a 43 year old gap between Black Sabbath's two appearances at the top of the UK chart. The first with the hit " Paranoid " from 1970 and the second from their Ozzy reunion album in 2013 "13". This broke Bob Dylan's record of 39 years – Sorry Bob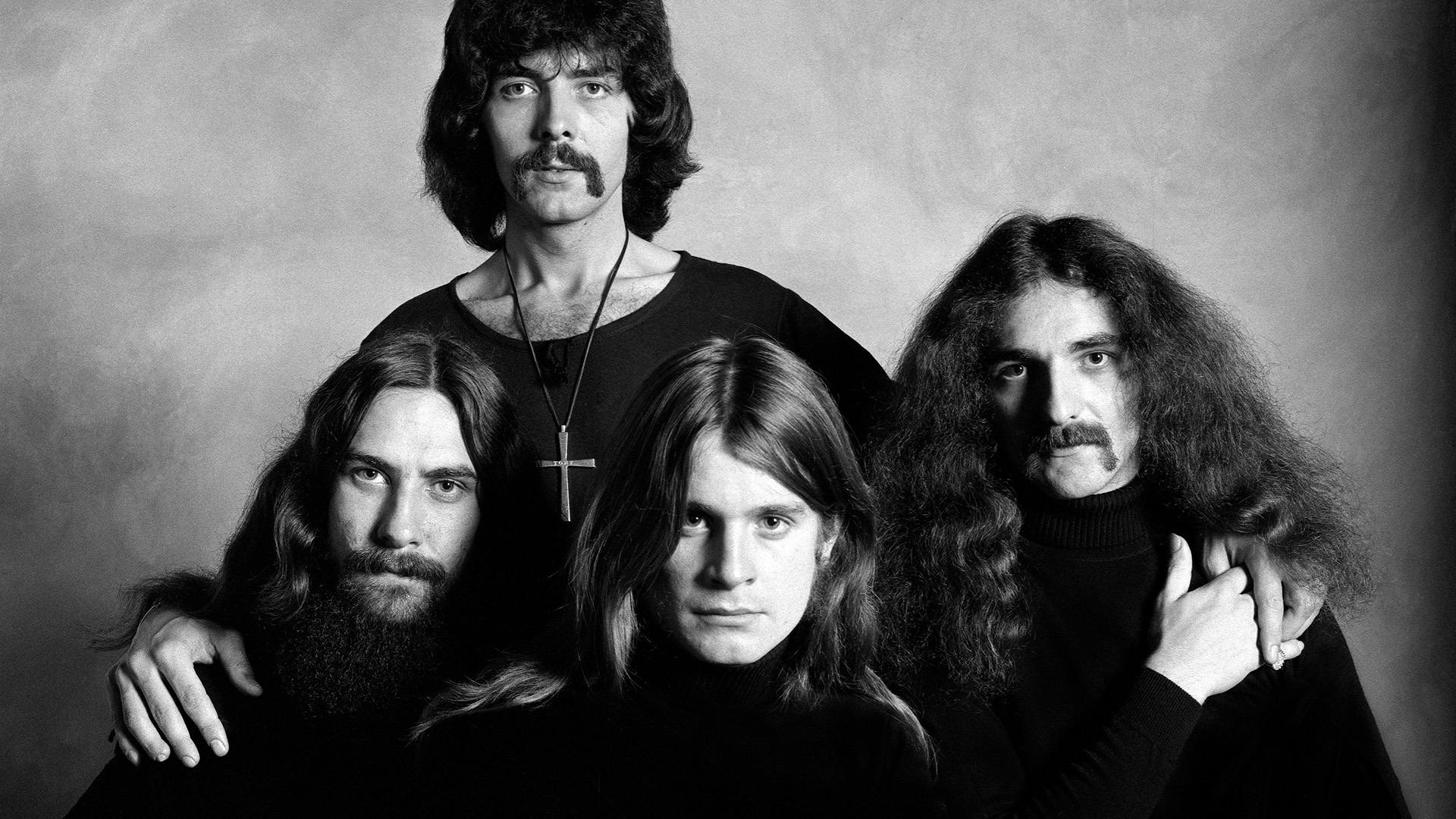 6: " I spend most of my free time painting " Ozzy is known for his painting hobby and can paint quiet well actually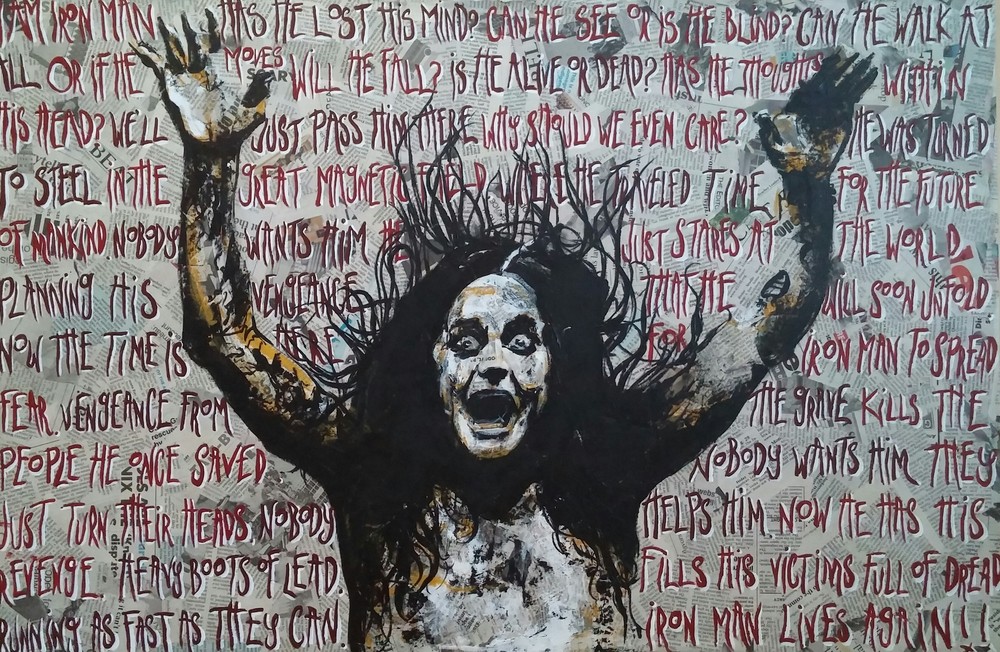 7: Nearly 40 years after Yes keyboardist Rick Wakeman played with Ozzy Osbourne in 1973's " Sabbath Bloody Sabbath " his son began working with Ozzy on " Scream " whoa. talk about legacy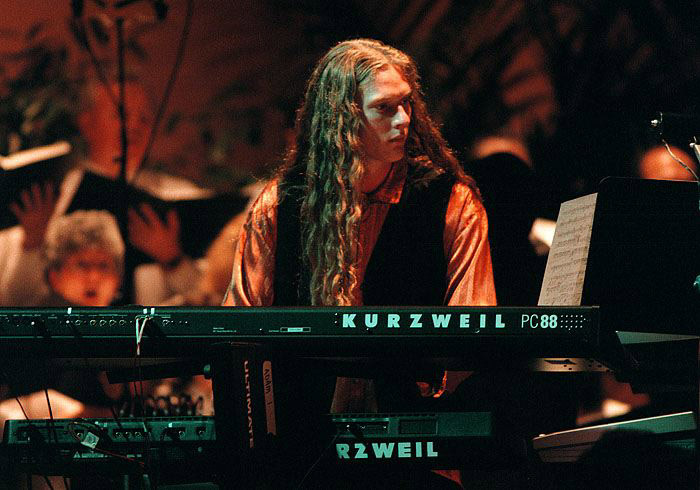 8: " Sometimes i wish i could have alcohol, but i know it's no longer an option for me " Yeap, like many other rock stars, Ozzy has a drinking problem, and he can't drink anymore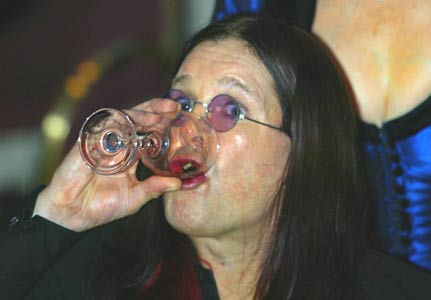 9: This is for hardcore fans, Ozzy and the bassist of Metallica Robert Trujillo actually played together for the first time before their 2001 " Down to Earth " collaboration. It was when the two worked together on the infectious Grooves song " Therapy " in 1991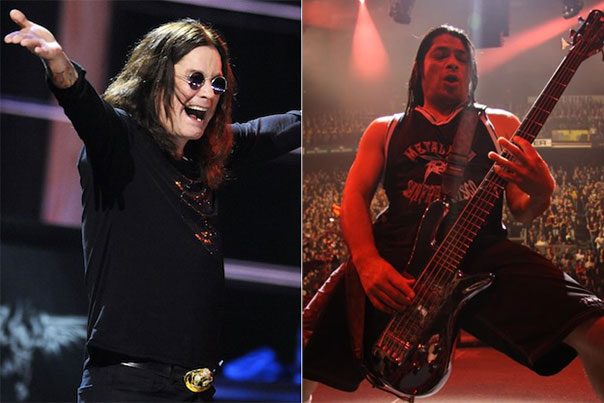 10: " I resisted getting an iPod for years, but now i don't know what i'd do without one " Like everyone else in the world who used iPod or Iphone for the first time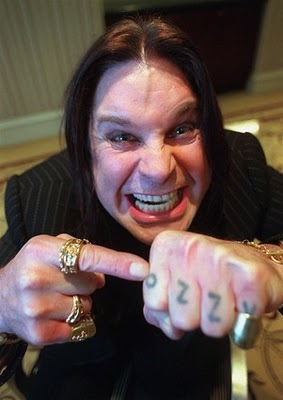 11: There's a mysterious background message just at the start of  " Bloodbath in Paradise ". If you listen carefully you can hear Ozzy saying " Your mother sells whelks in Hull ". This is a famous profane line from one of his favorite movies " The Exorcist "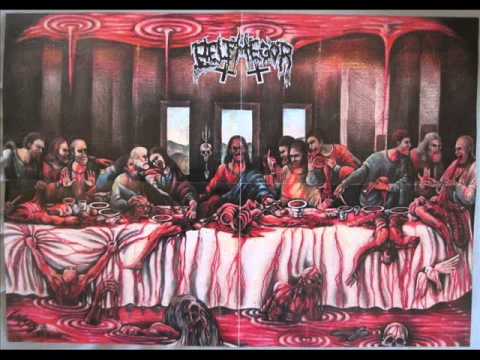 12: " I do not enjoy shopping with Sharon " You would think that a huge rock star will enjoy walking the mall carrying bags….NOT!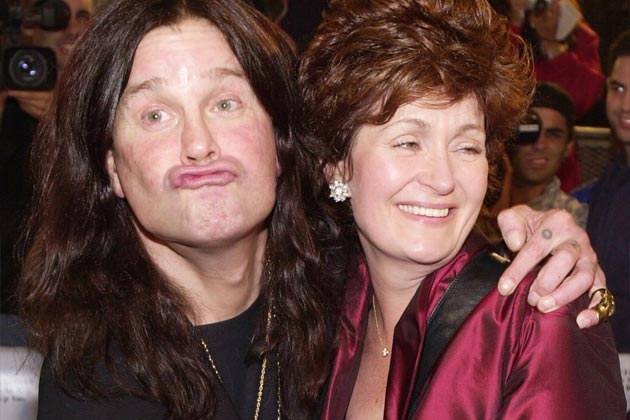 Chris Weeks, Getty Images
13: Ozzy and Madonna once contributed vocals to the same song " Shake your head " by Was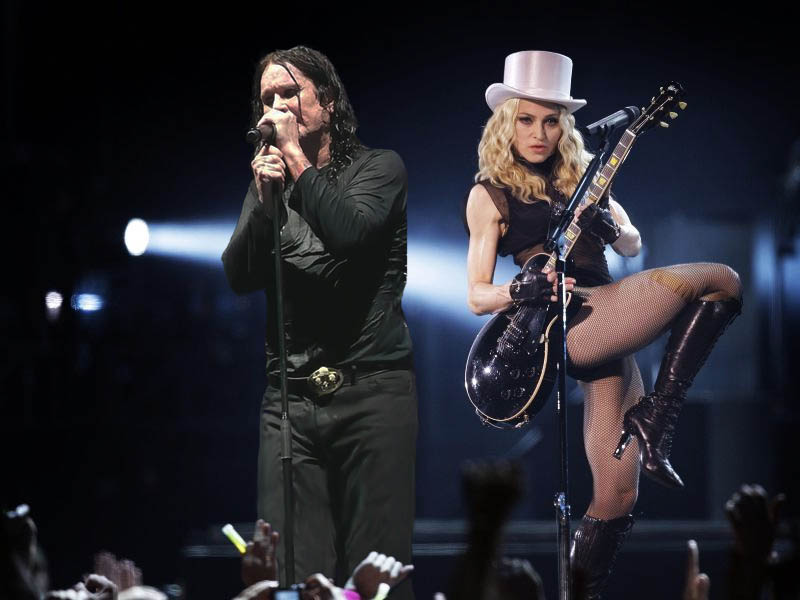 http://nonciclopedia.wikia.com/wiki/Ozzy_Osbourne
http://nonciclopedia.wikia.com/wiki/Ozzy_Osbourne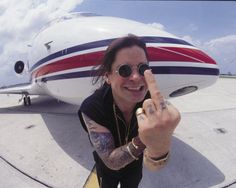 15: The initials in the Ozzy song S.A.T.O stand for Sharon Arden who was his manager and future wife at the time, and Thelma Osbourne who was his first wife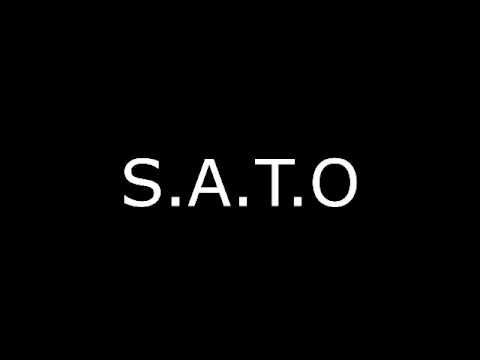 16: " My favorite movie is Monty Python's Life of Brian "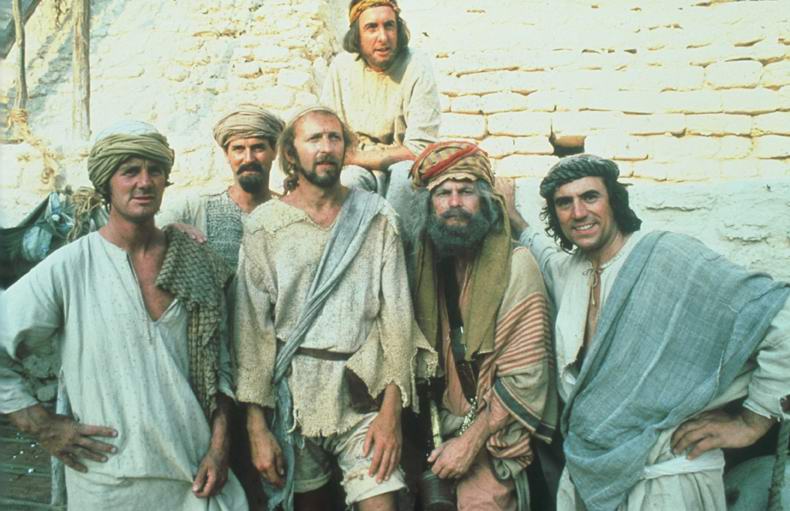 17: Ozzy used to work as a plumber's apprentice when he was just 15. He also worked as a car horn tuner ( what?! )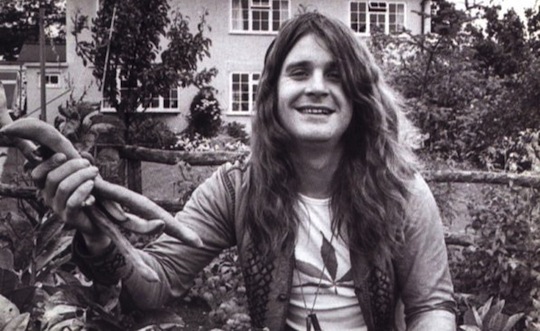 18: This is amazing! A man named Nathaniel Pearson who is a geneticist from Cambridge, Massachusetts discovered that Ozzy Osbourne actually has a gene that allows him to metabolise substances other people can't or find difficult. That could explain how he's still alive after years of booze and substance abuse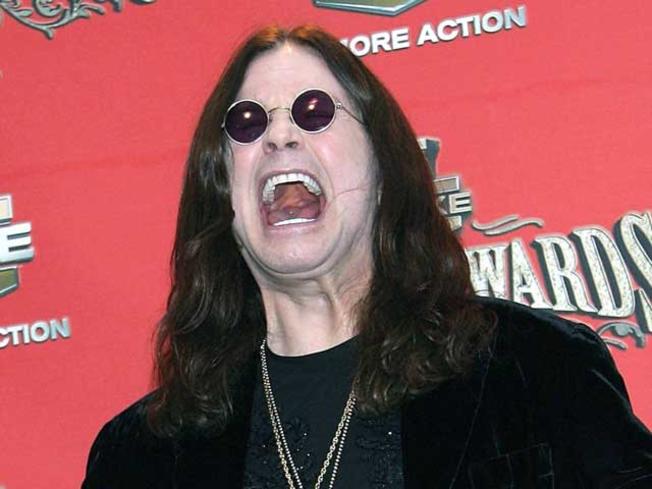 19: " I've never ever watched myself on The Osbourne's "
20: On the cover of his familiar record " Speak Of The Devil " from 19982, you can see Ozzy with blood around his mouth. It was in fact, raspberry jam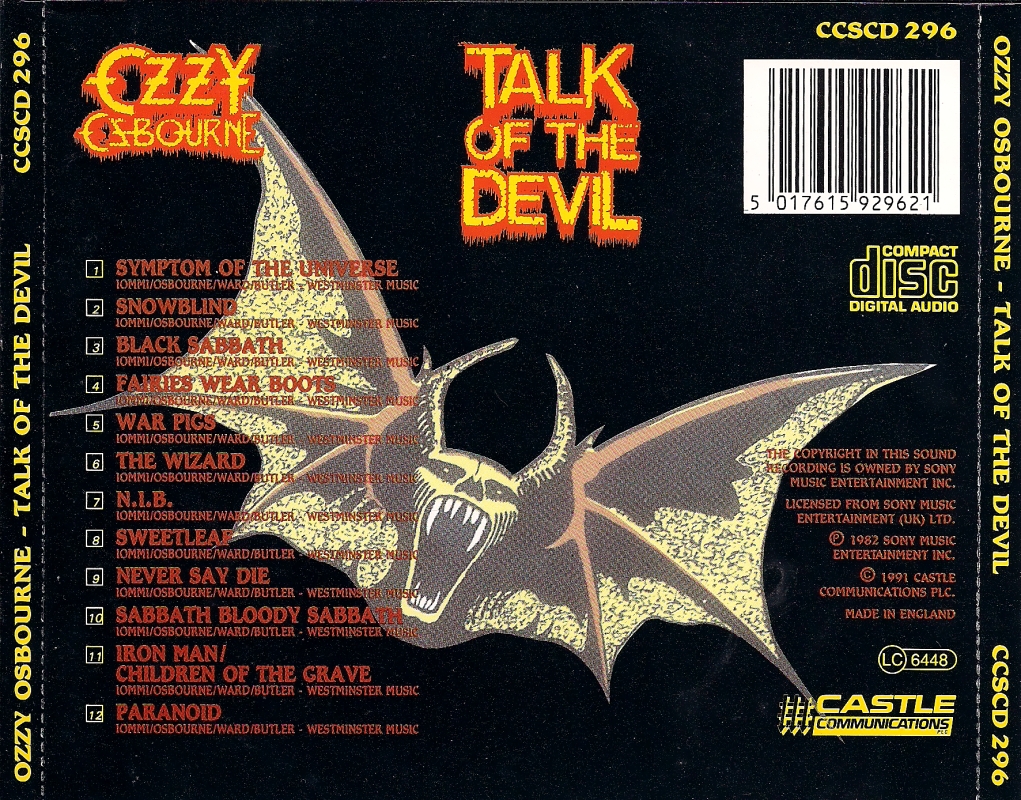 21: " I like to shower at least twice every day "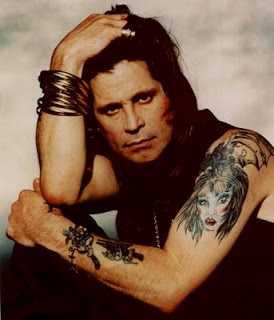 22: " I hate being late " that's a weird good quality to have if you're a rock star. I don't know any star that is on time. Good for you Ozzy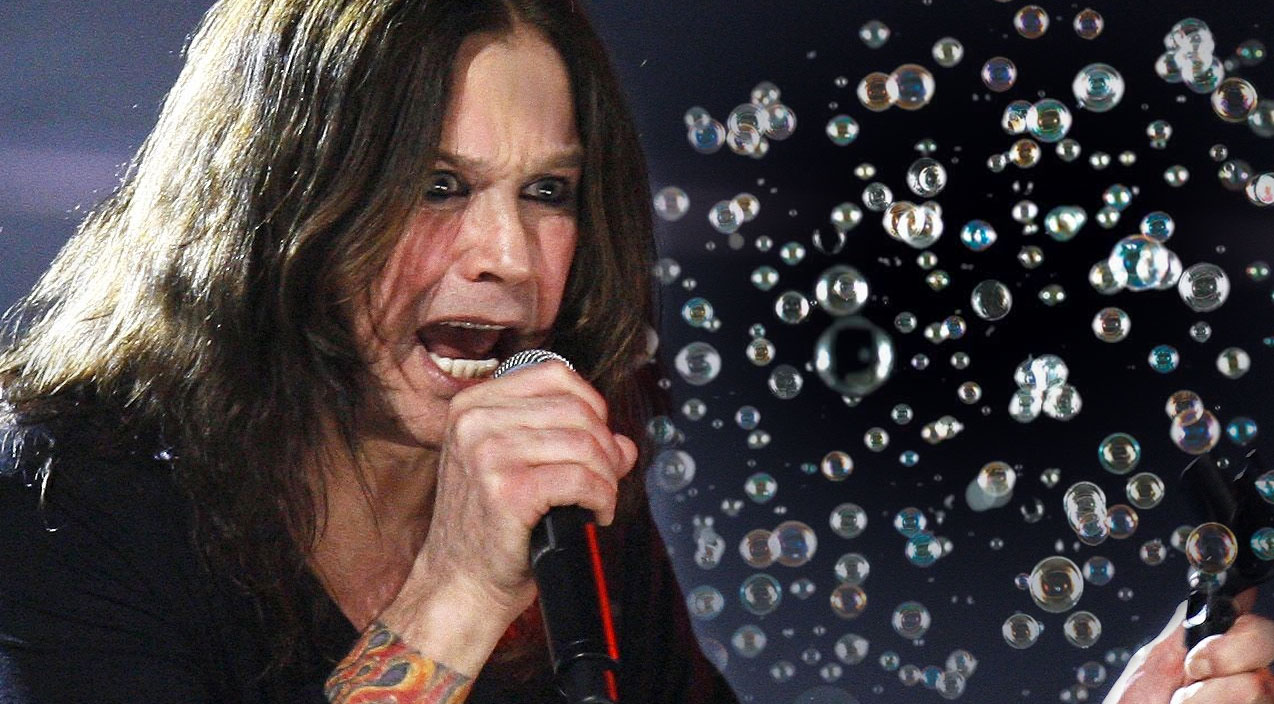 23: " I can't stand being in an argument, or being around people who like to argue " PShhh, who doesn't am i right?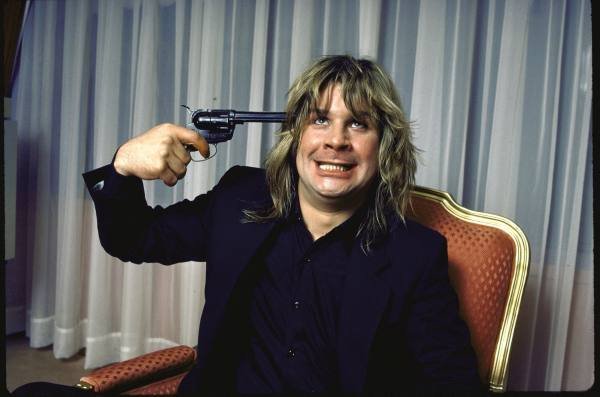 24: " I love the music of Johnny Cash "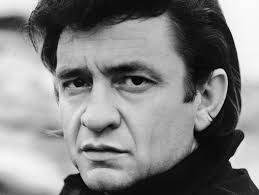 25: " I cannot stand organised religion "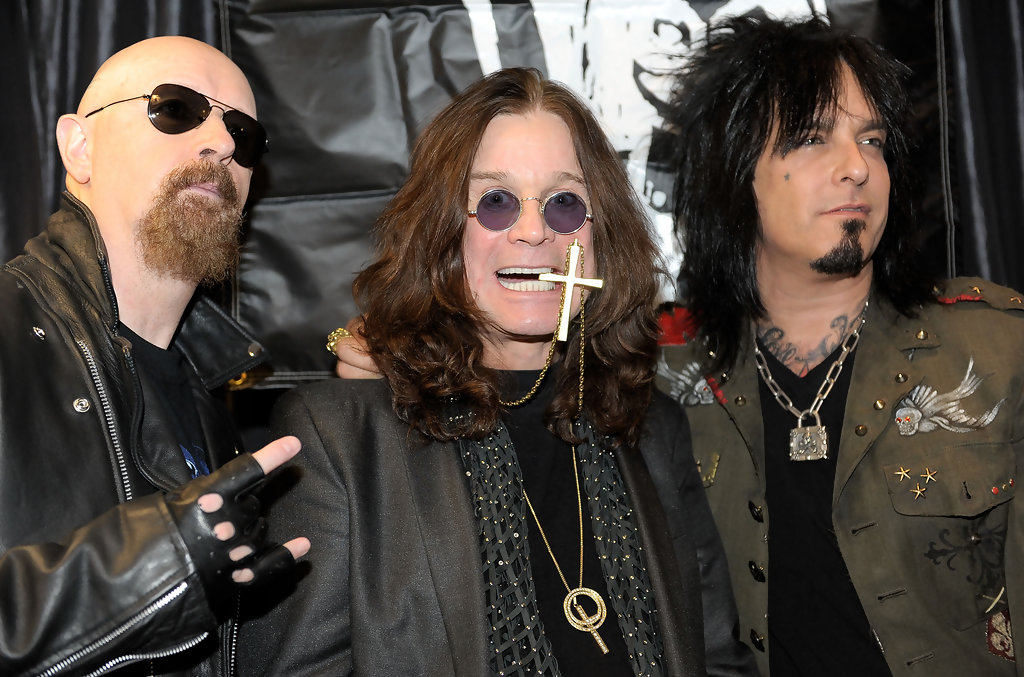 H/T: Usmag | ultimateclassicrock