This one is for you Nerdy couples !
In recent years you may have been too busy or simply forgot to get your loved one a Valentine card , or maybe you just didn't find the perfect card for that perfect geeky girl ? Have no fear ! The Awesome Daily is here ! This year we've made it super easy for you to find something cute and clever that will be perfect for your BOO or Peach or what ever you call your GF . so whether your significant other is a science geek , a video game girl , a Potterhead or anything else , we've got you covered ! 
1 : Yoda one for me !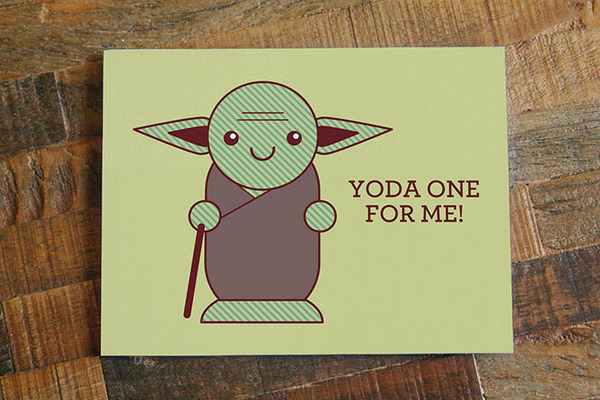 2 : I think of U periodically
3 : You auto-complete me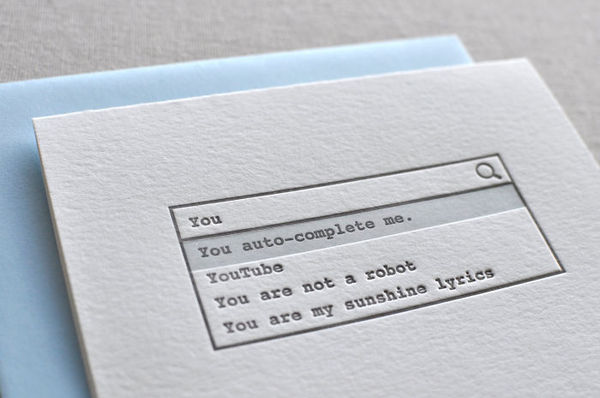 4 : You complete me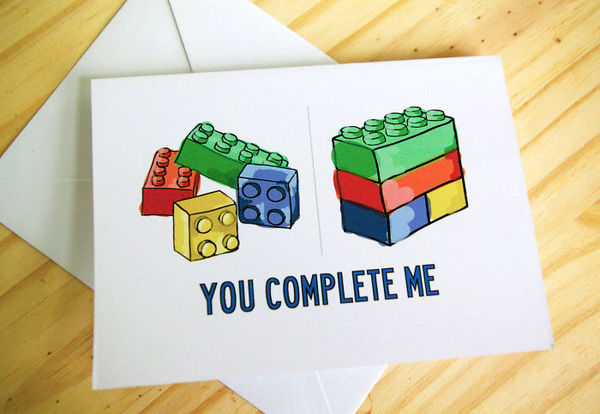 5 : Say what now ?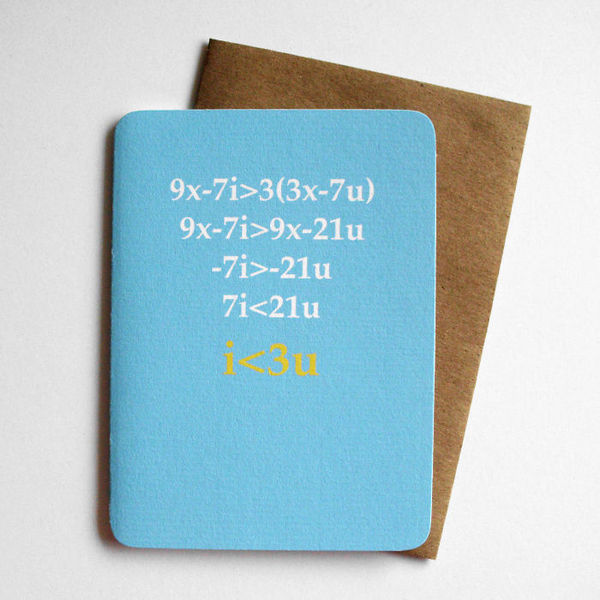 6 : But it might take 2-4 minutes because my PC is old as !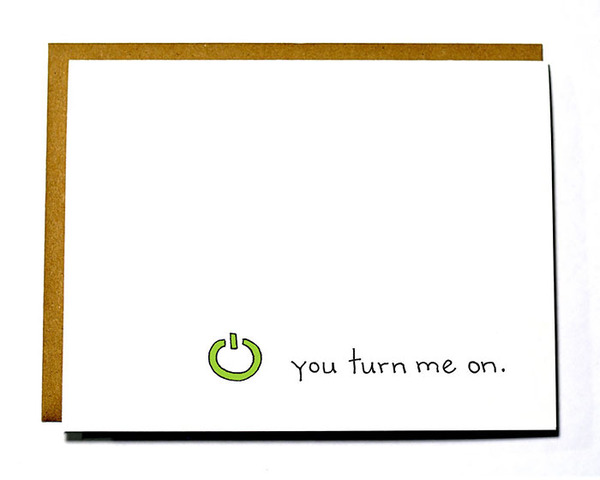 7 : There is nobody else i'd rather lie in bed and look at my phone next to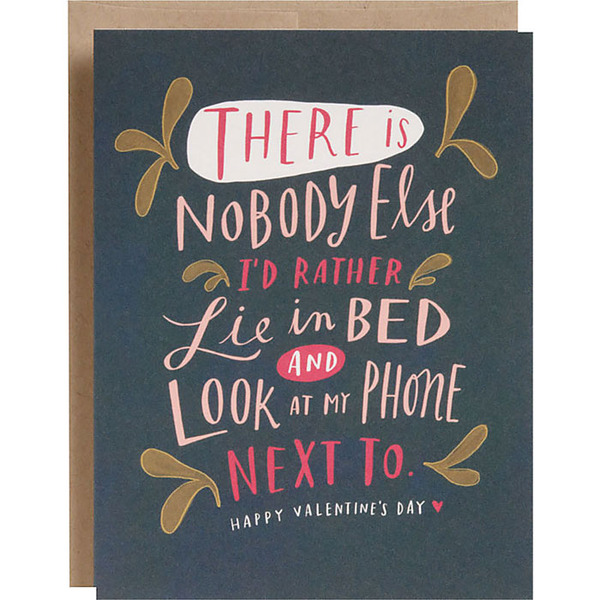 8 : We got great chemistry ( when we don't blow out stuff )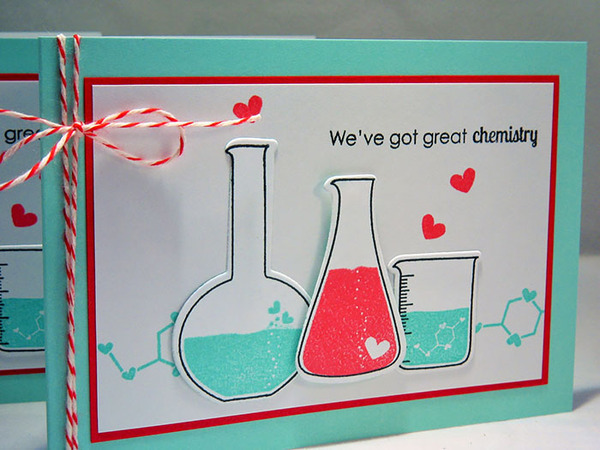 9 : Naturally , I select you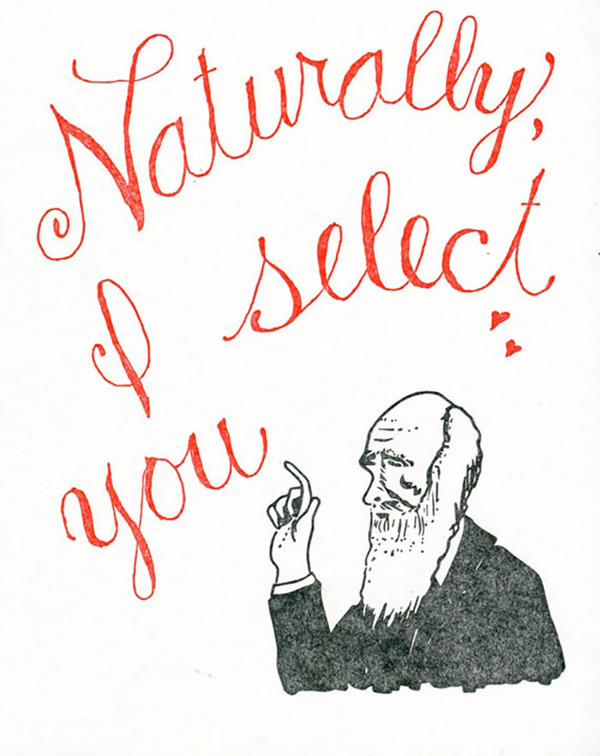 10 : In the game of life you are my player 2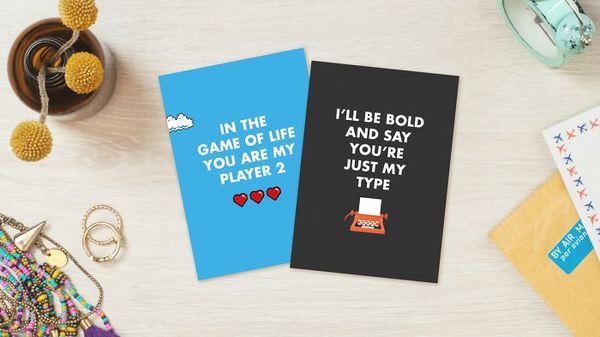 11 : You had me at let's stay in and watch Netflix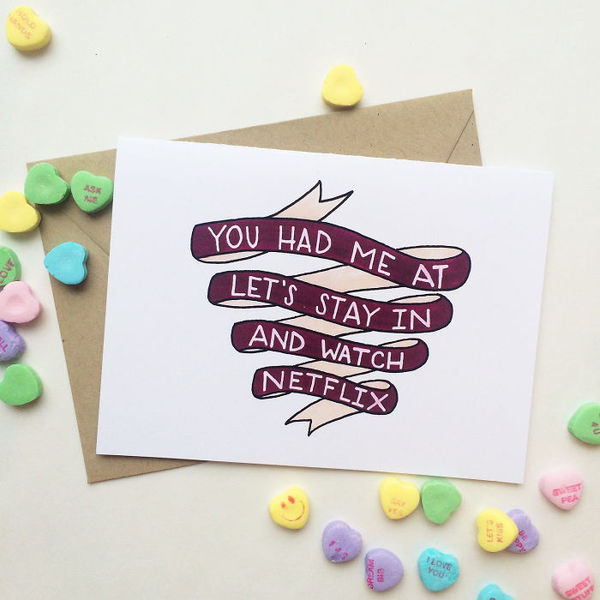 12 : I would simply walk into Mordor for you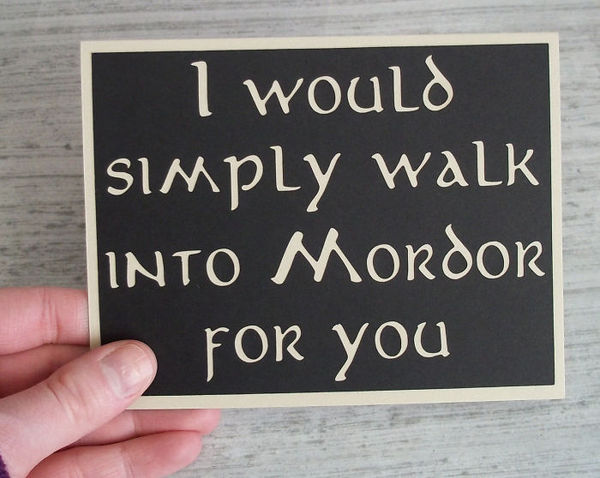 13 : You're my precious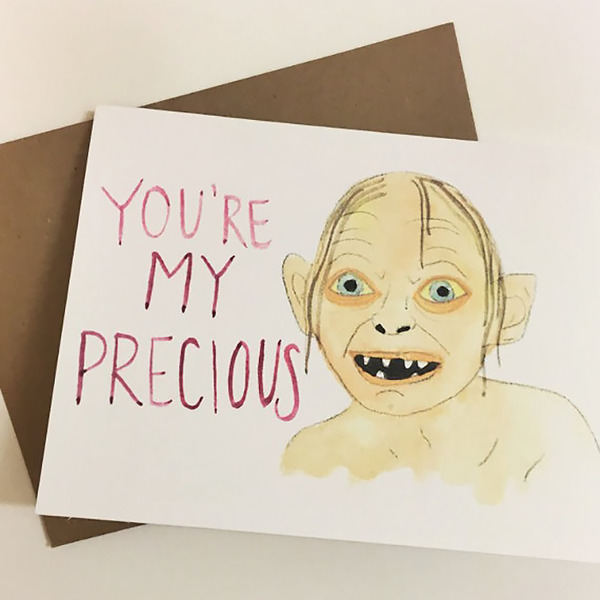 14 : I love you like George R.R Martin loves killing of characters
15 : You put a spell on me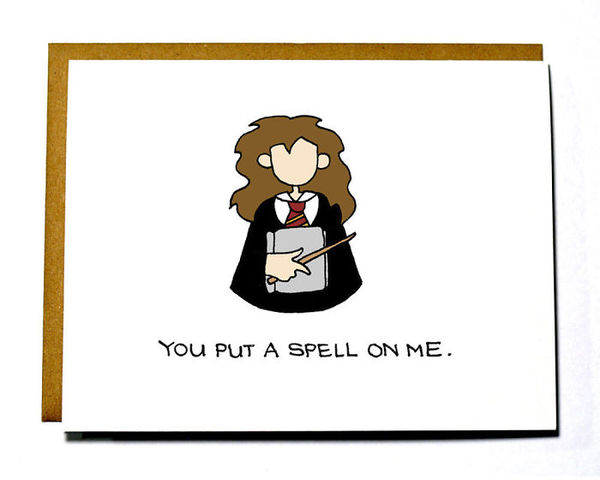 16 : Let's cuddle and play video games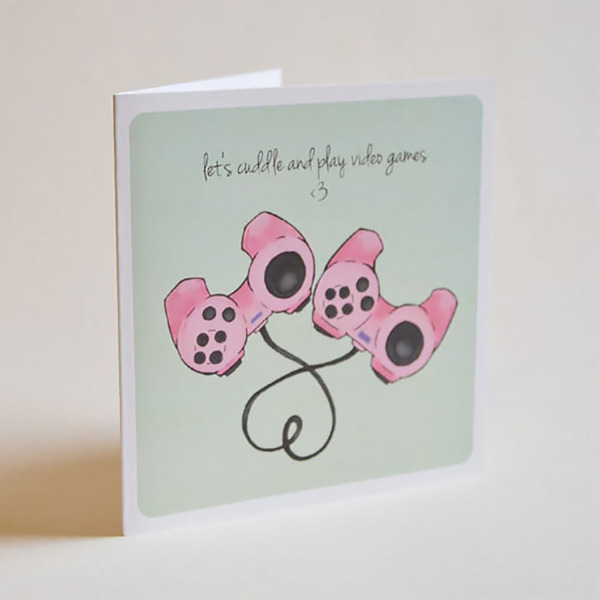 17 : You're a keeper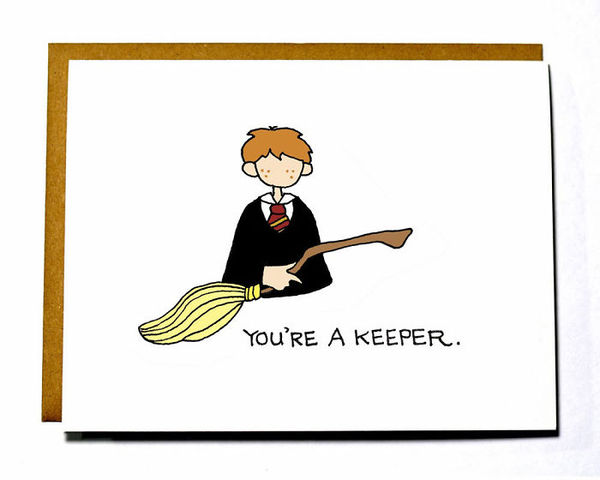 18 : I love you more than this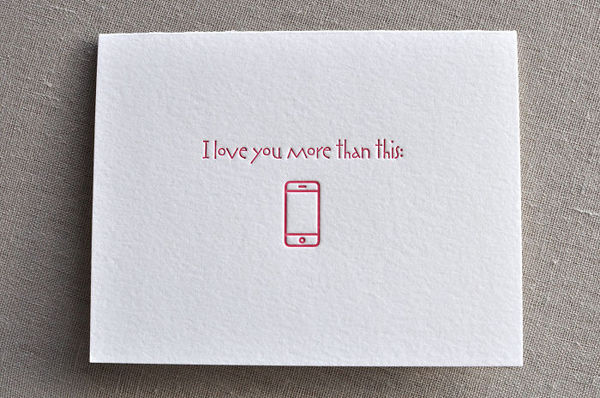 19 : You are my singularity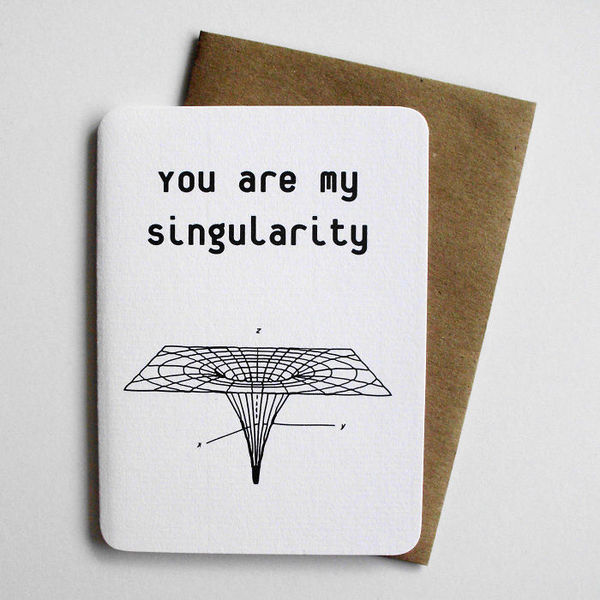 20 : Talk nerdy to me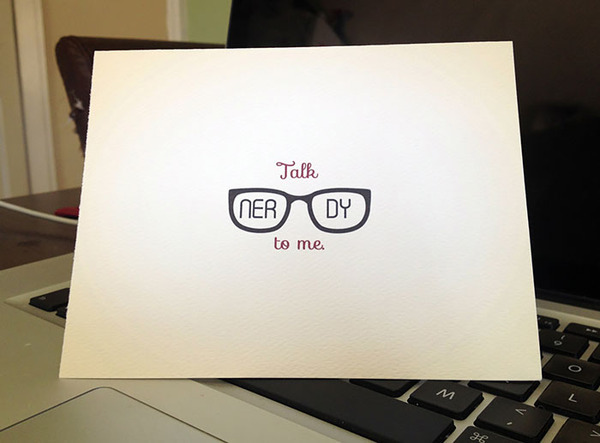 21 : You complete me …in an incomplete way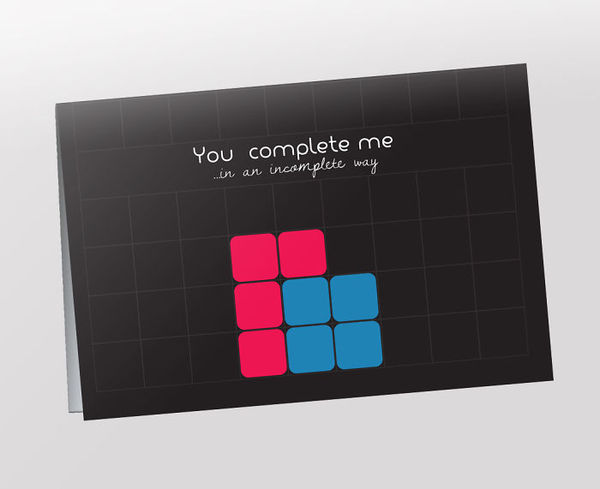 22 : You're the perfect catch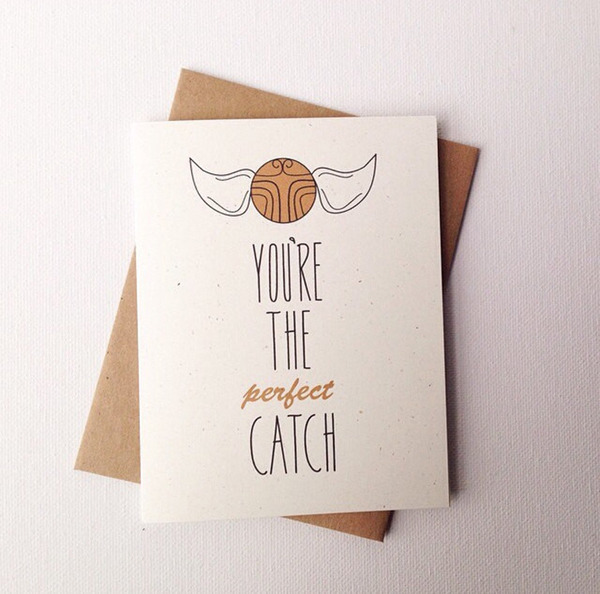 23 : You are the lorem to my ipsum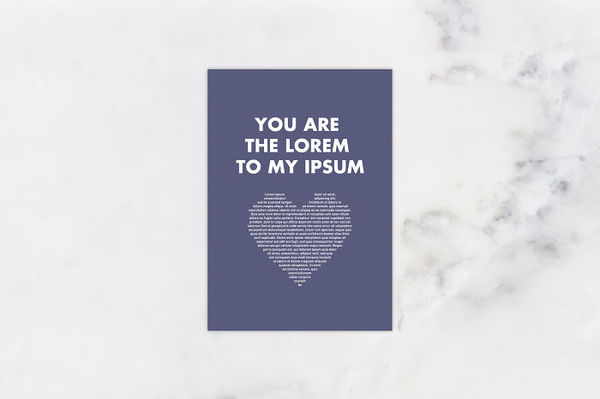 24 : You are my favorite nerd ! though i like you better when your attention is not focused on a screen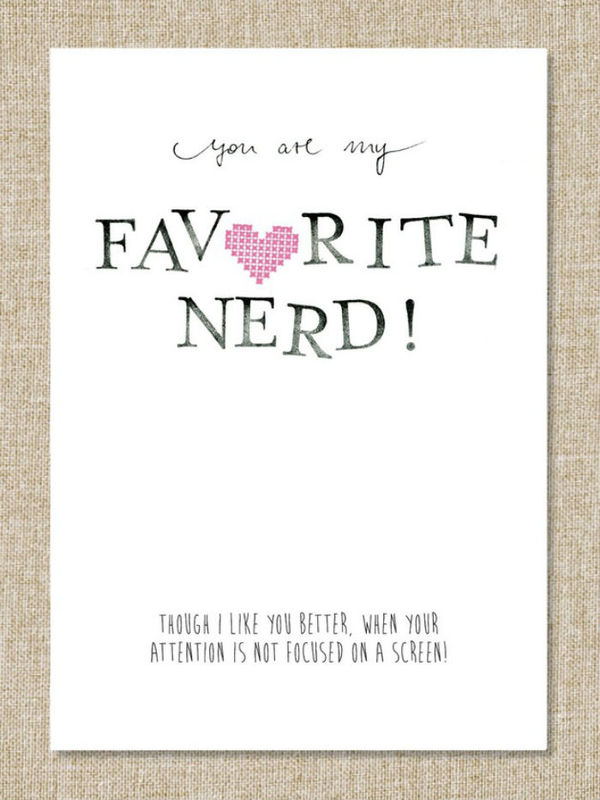 25 : I love your beard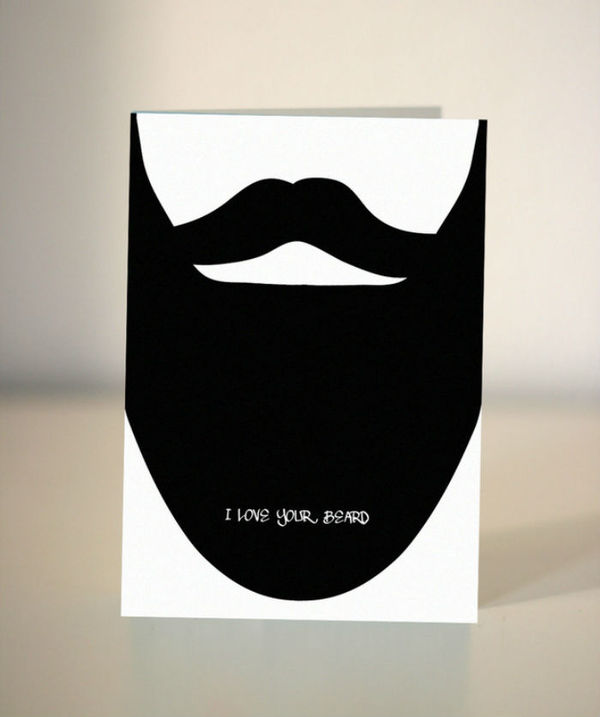 Source: Boredpanda