When you want to tell time, you mostly power your smartphone's display and simply throw an eye on the watch. Even if you are wearing a cool watch or wrist watch, you still tend to look at your phone. And this is a pity since there are so many cool watches out there that are one of the most beautiful, cool and functional accessories you can possibly wear. They are passion, craftsmanship and art.
Passion to make something unique, craftsmanship to place this unique design at an almost mimetic scale, and art to make it all work together in a perfect mechanism. You can have date, time in your country and other countries around the world and poetic fairy-tales, knights, planets, birds all circling around in your watch.
Whether we're talking about modern, digital watches with futuristic designs, lights and so on, or we speak about beautiful, classy ones, we love watches and we think they are a manifest of art and fashion and class and functionality. People made art where there was just a simple need: telling time.
So, we made a selection of 25 awesome watches that we would like to wear on our wrists. Here they are:
1. This astronomical watch shows the movements of the solar system in real time, this is a cool watch for sure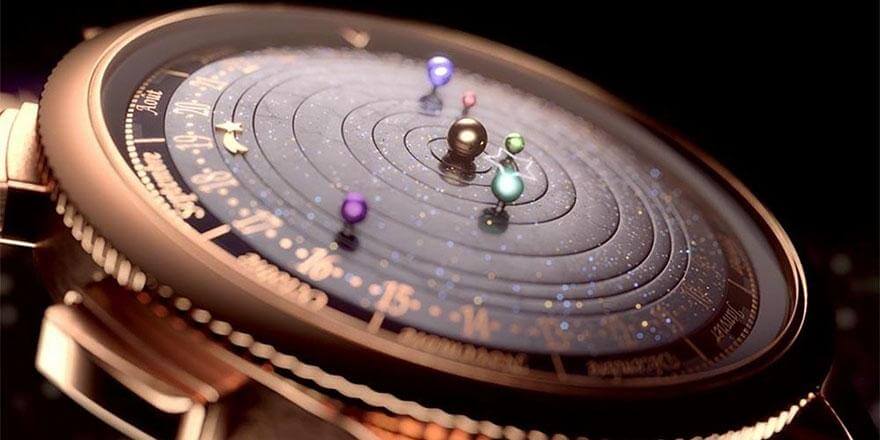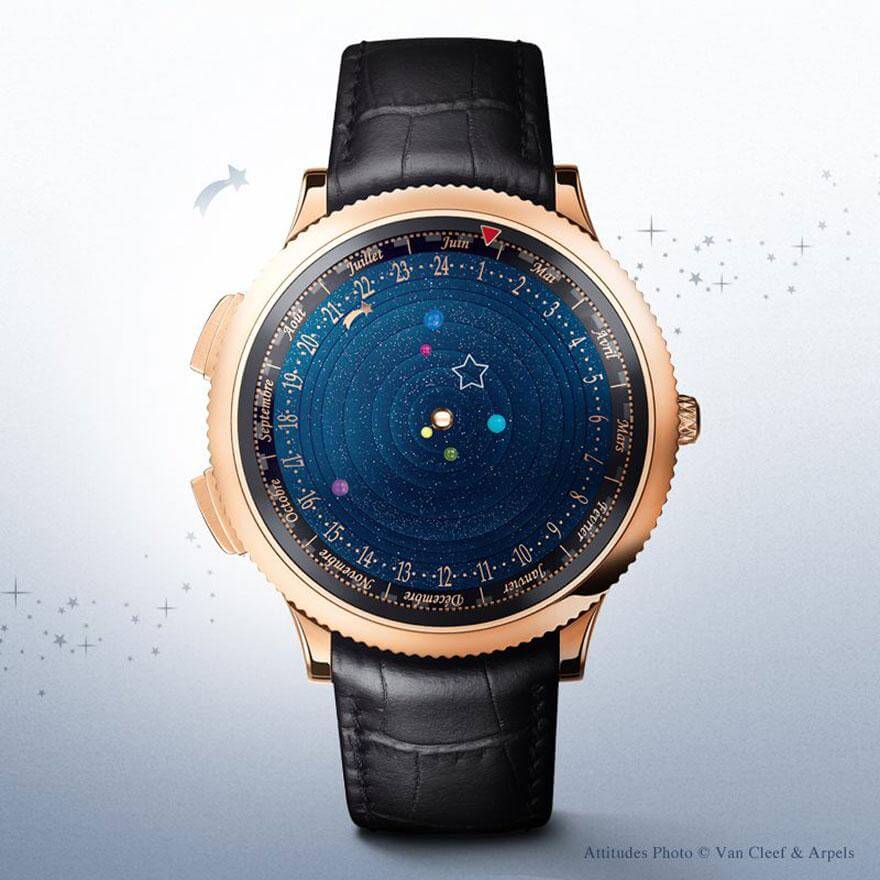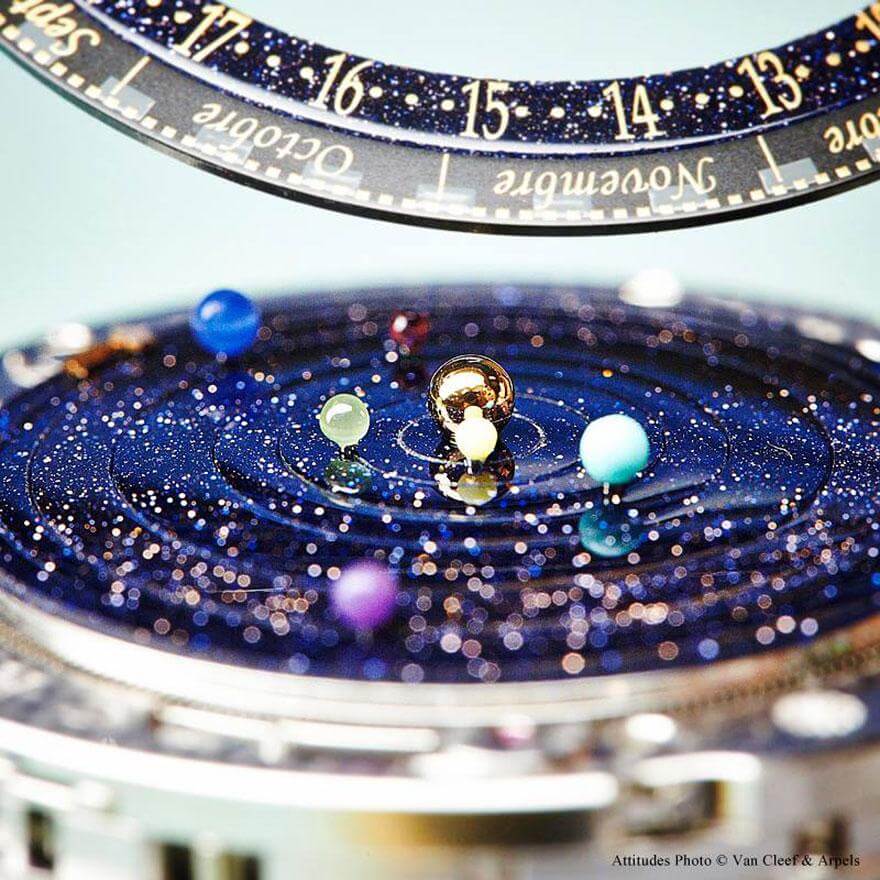 2. Inspired by Salvador Dali's "Persistence of Memory", here it is: the melted watch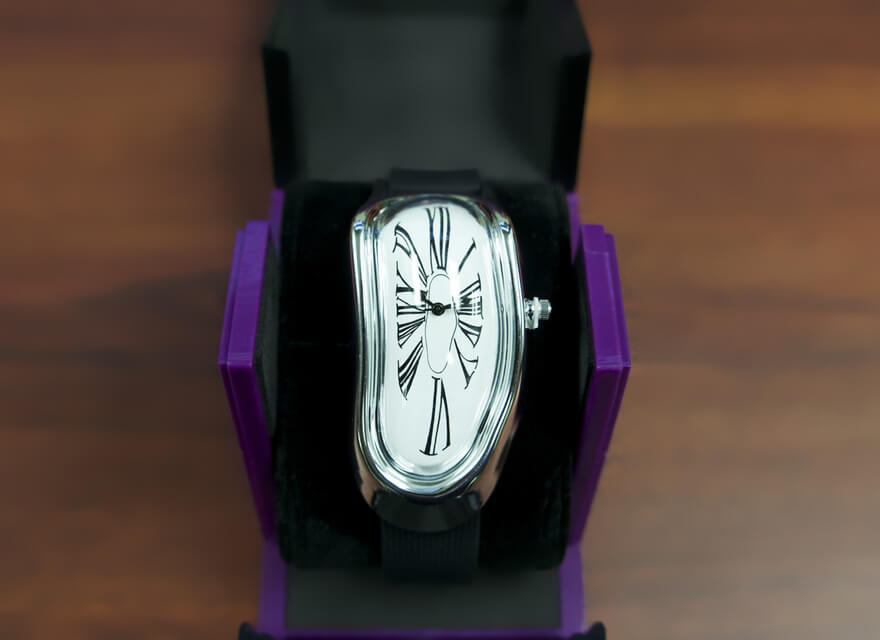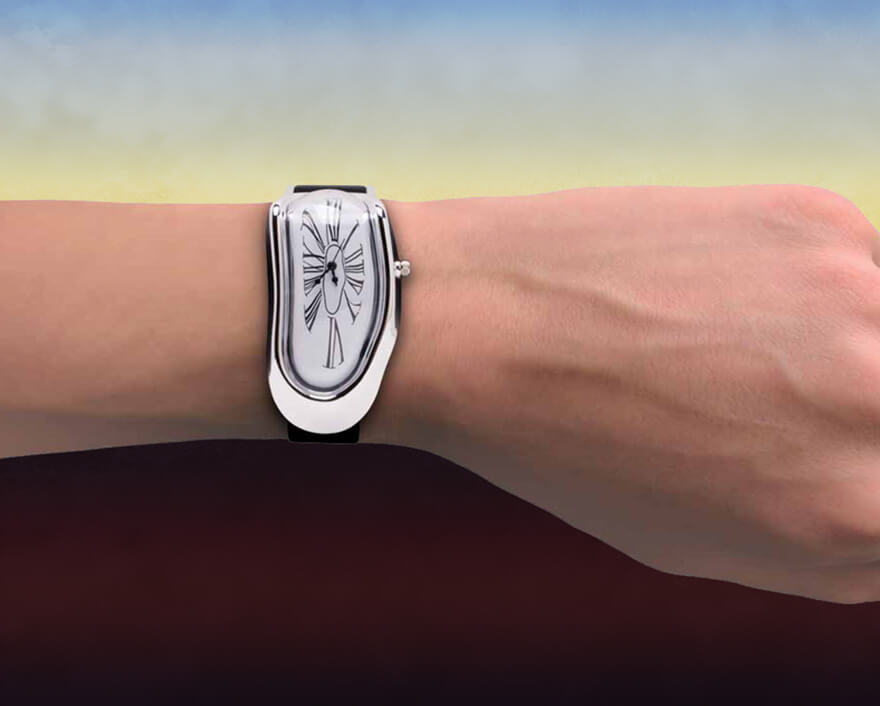 3. The watch with no face – The simple design often makes for the cool watches to be better.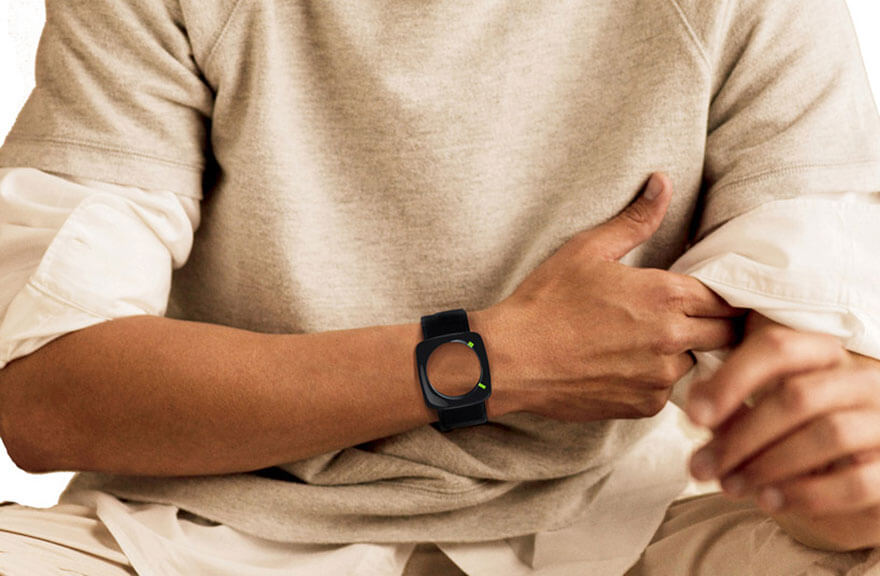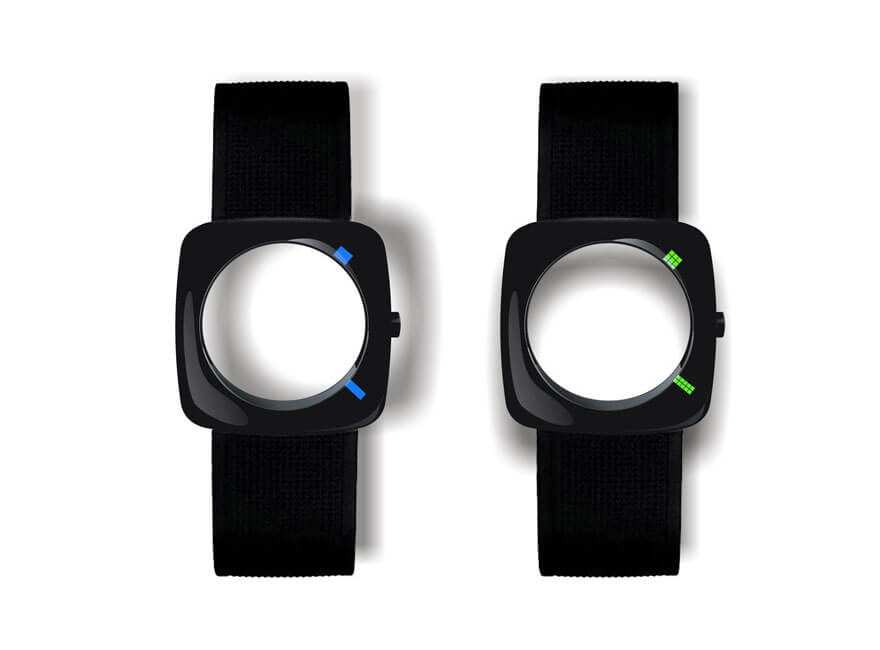 4. ZIIIRO Mercury Watch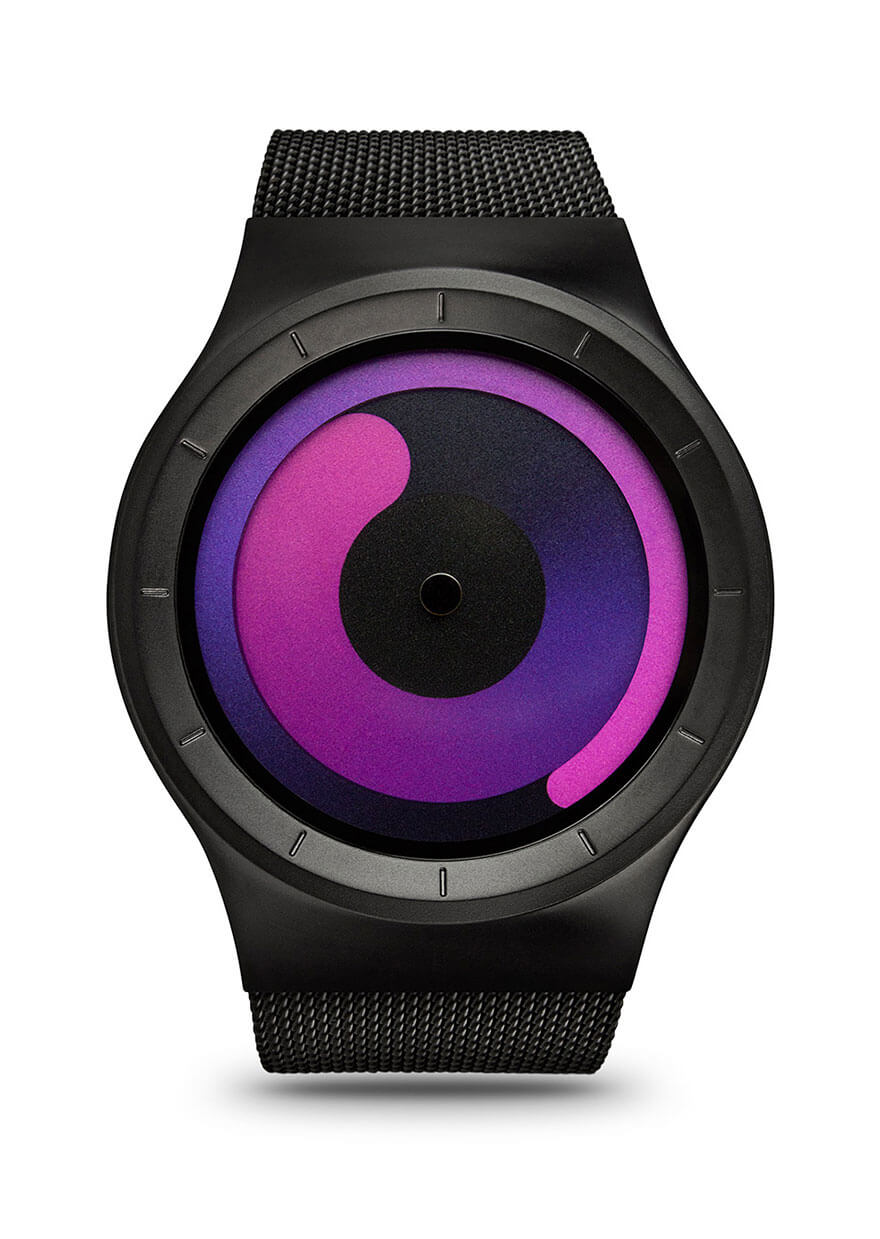 5. Excalibur or the round table of time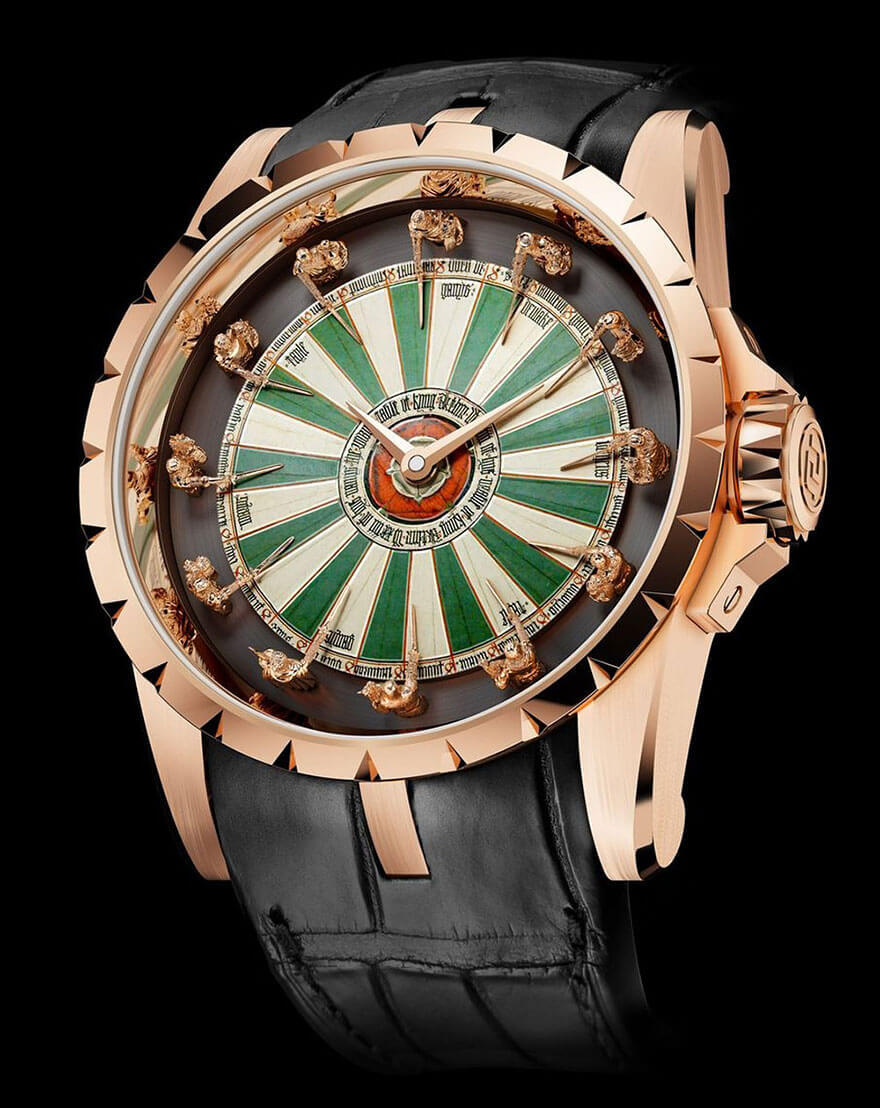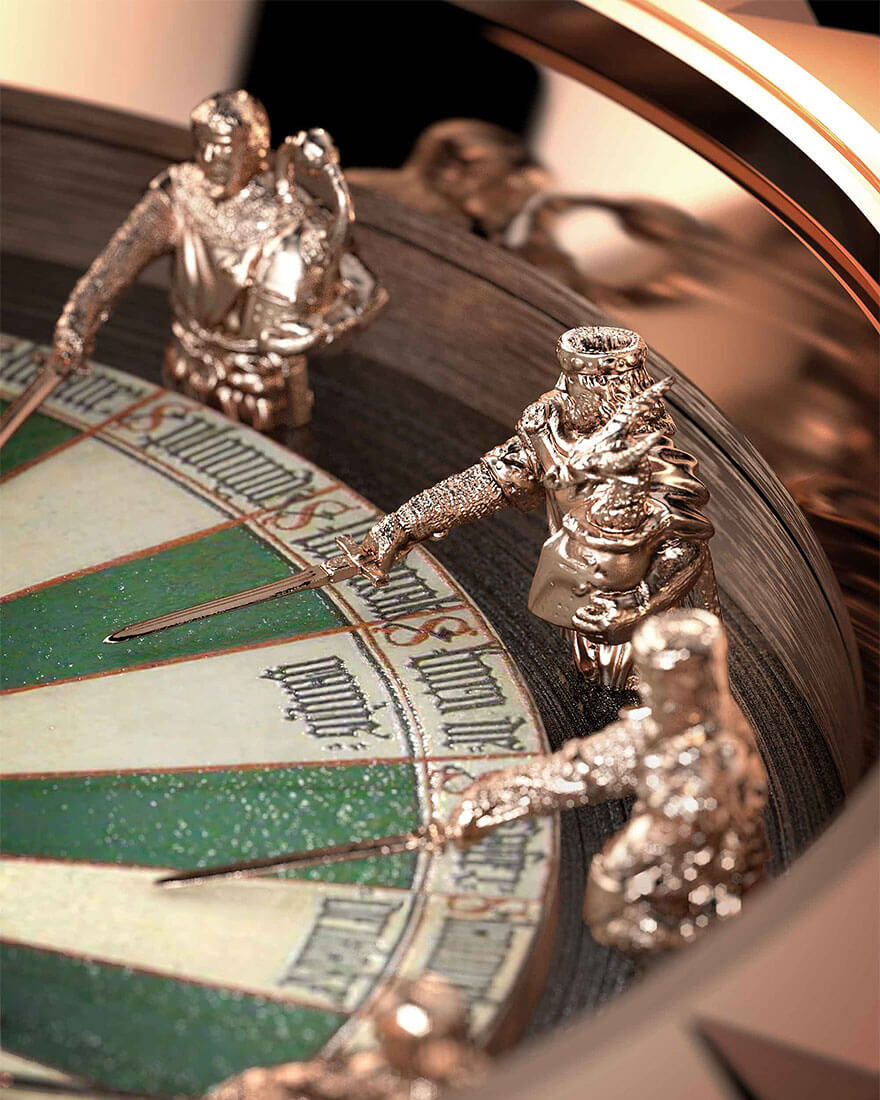 6. "Whatever, I'm late anyway". We like this guy. At least, he's honest.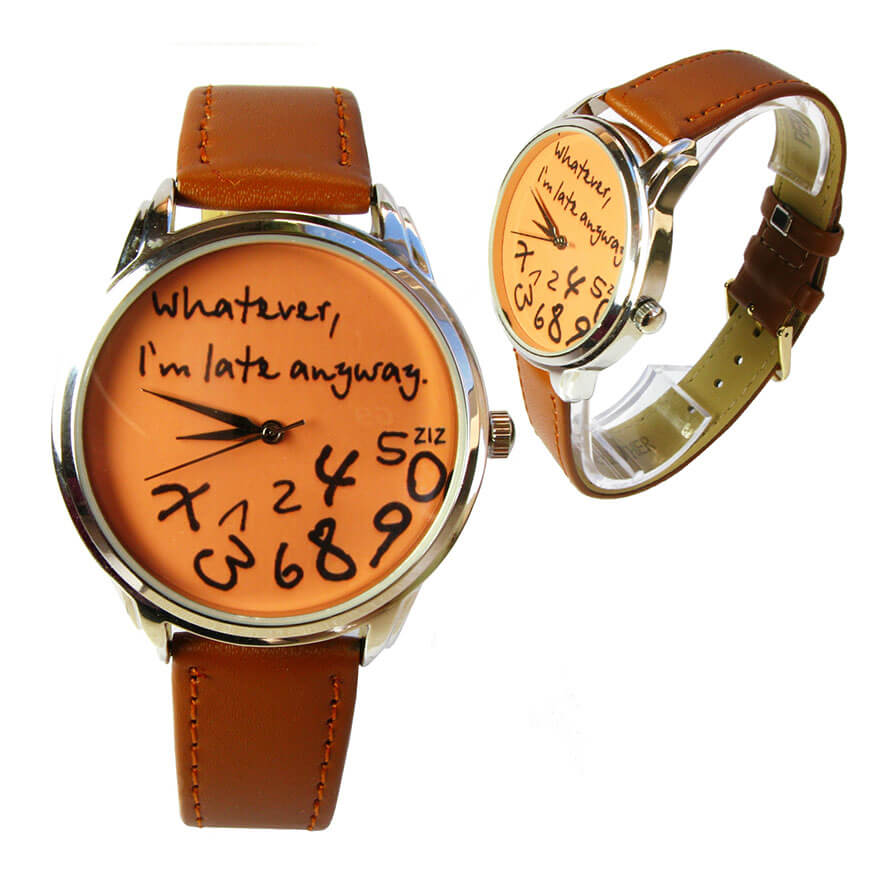 7. Ora Unica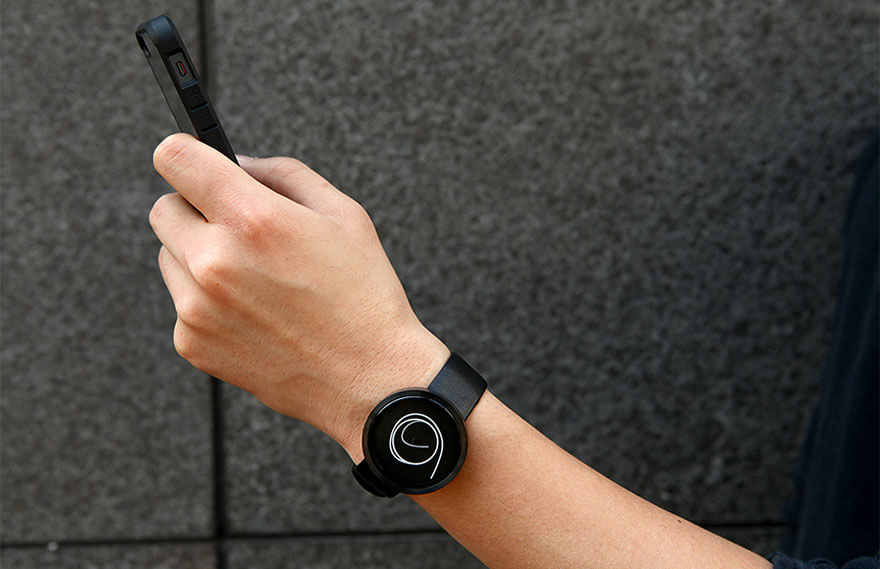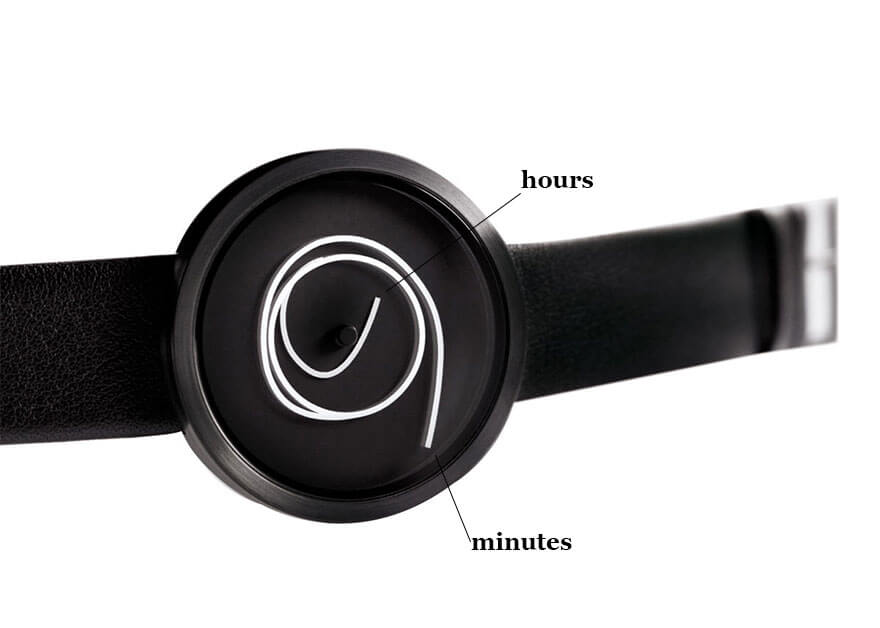 8. Bird Repeater = $1,000,000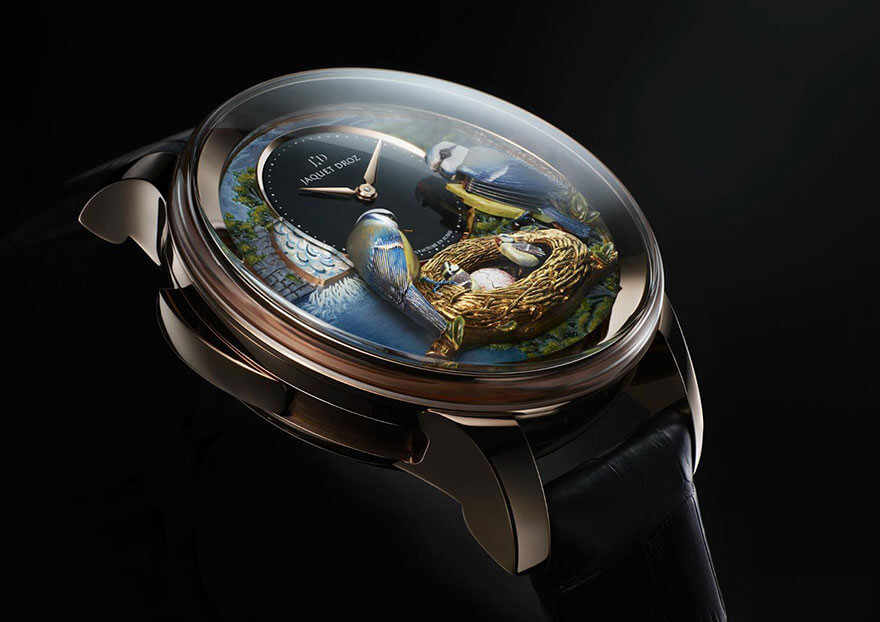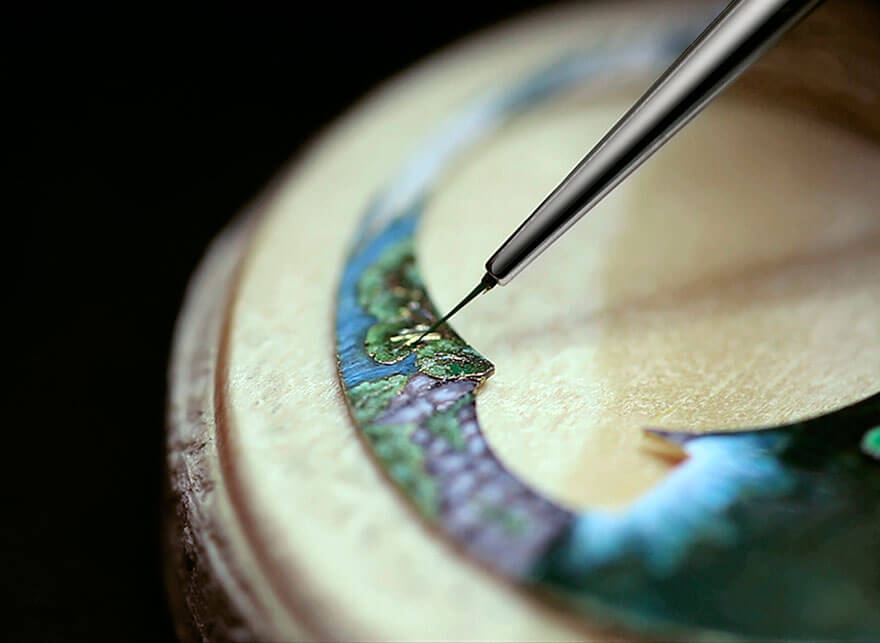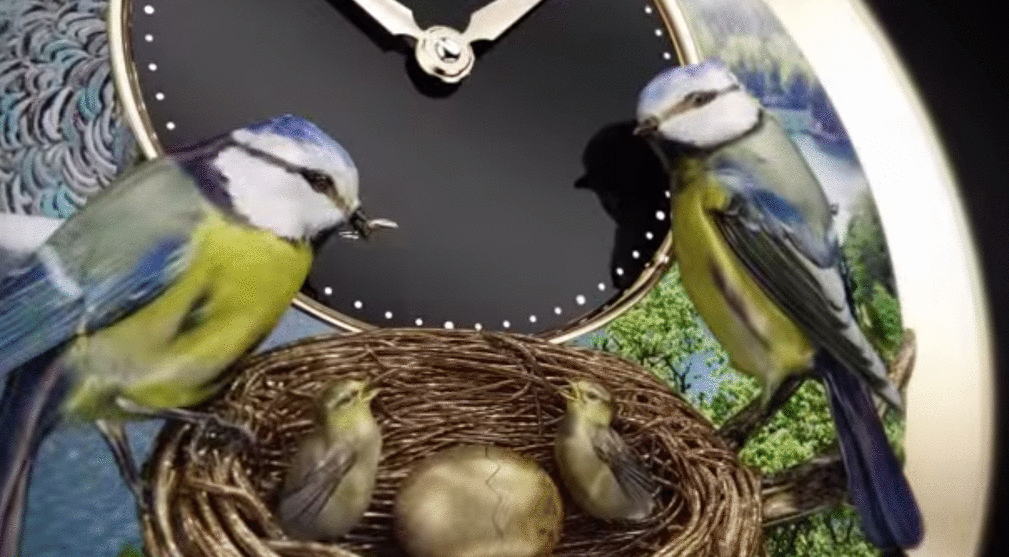 9. Free Time Watch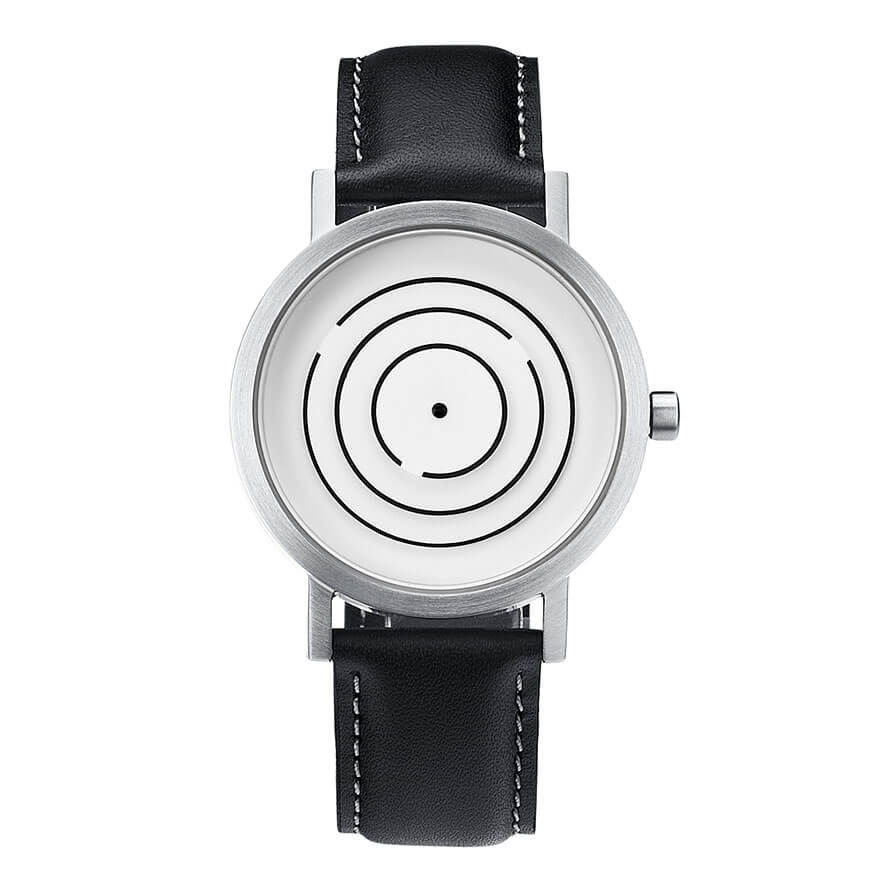 10. The Earth and the moon on your wrist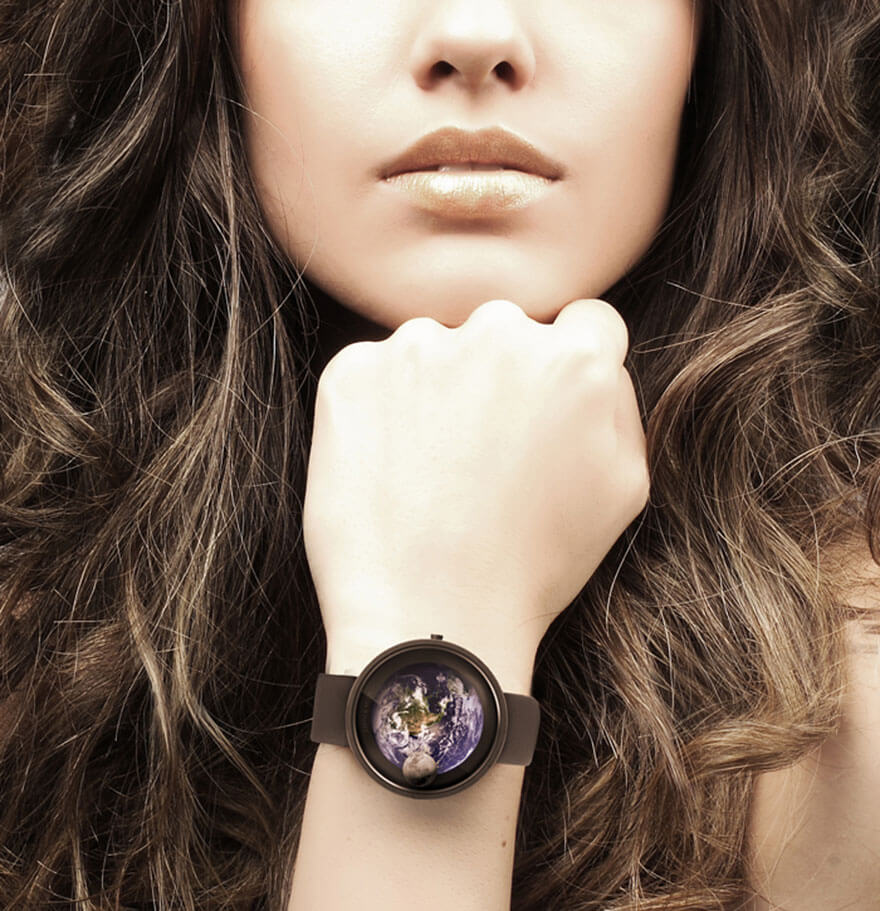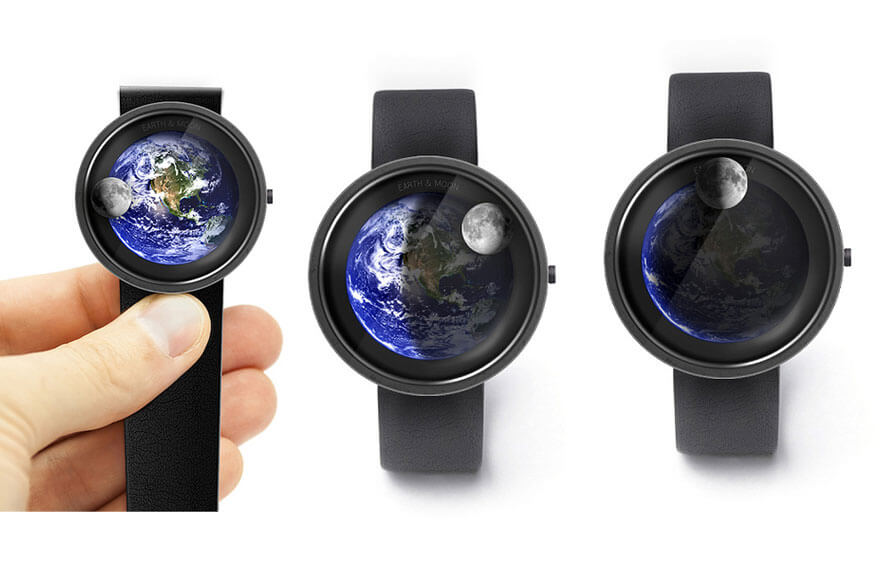 11. Dragon Gate Legend watch. Coolest watch here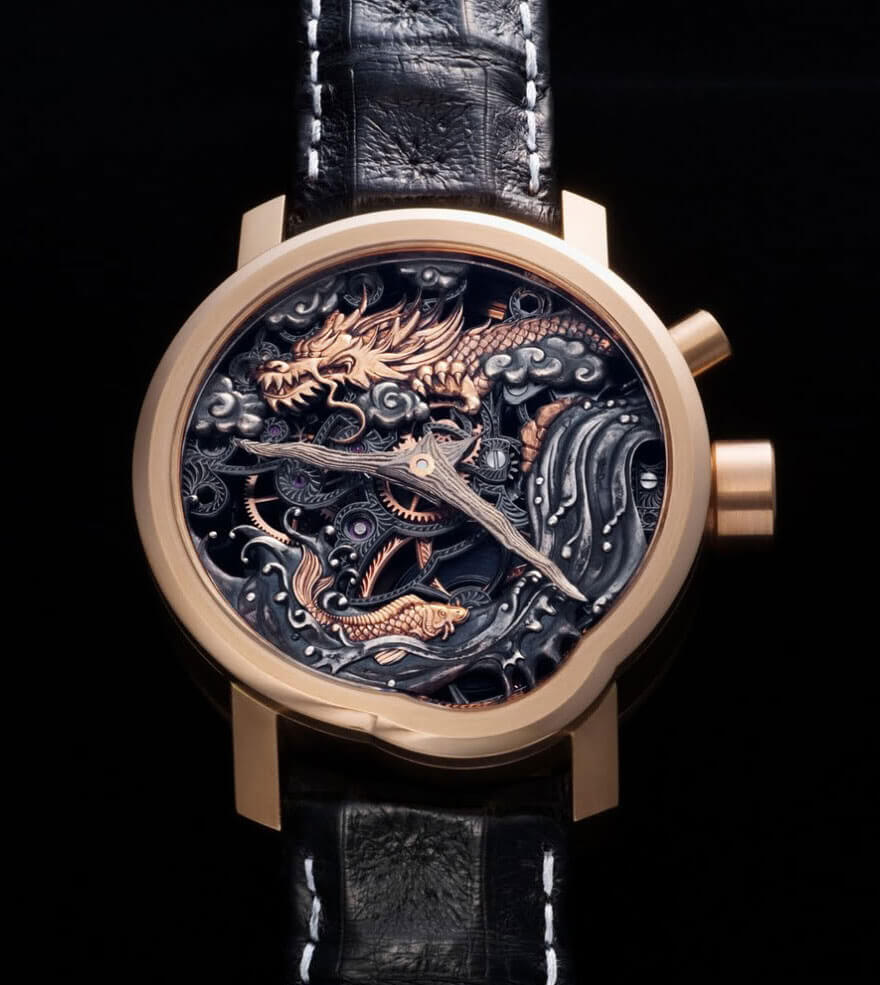 12. This is SOH- a second of happiness 🙂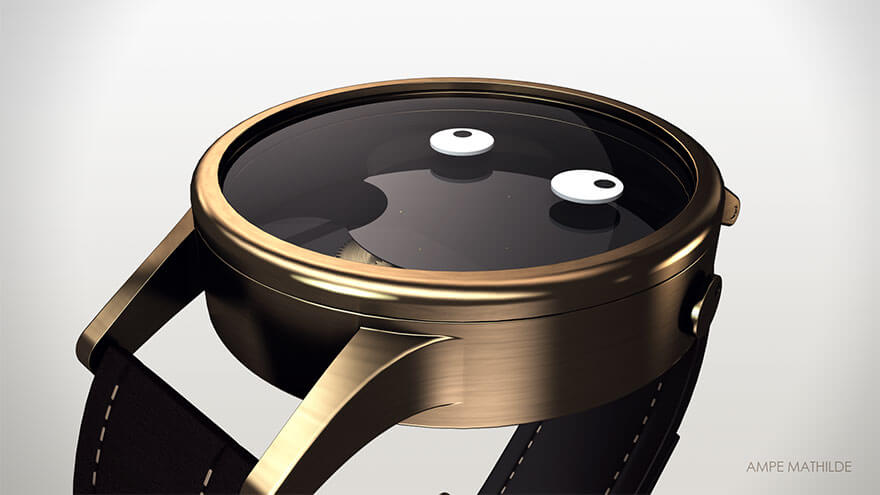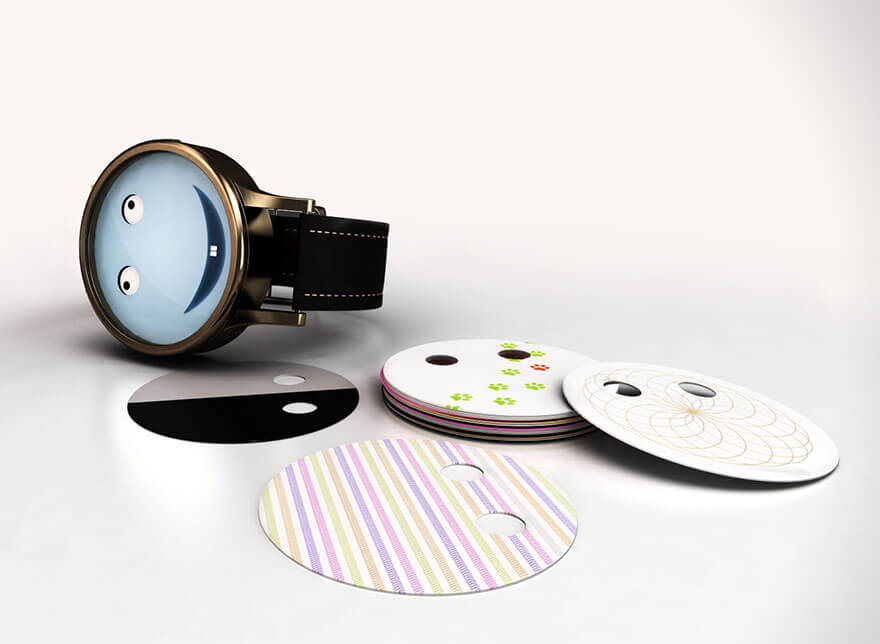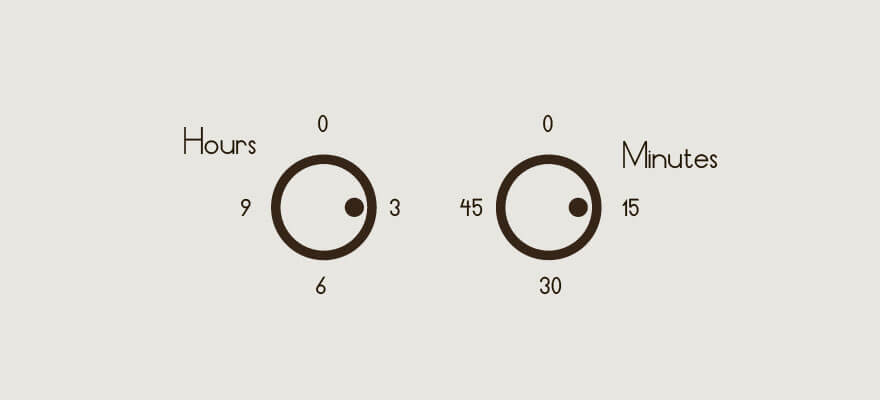 13. Time Traveler – See the time all over the globe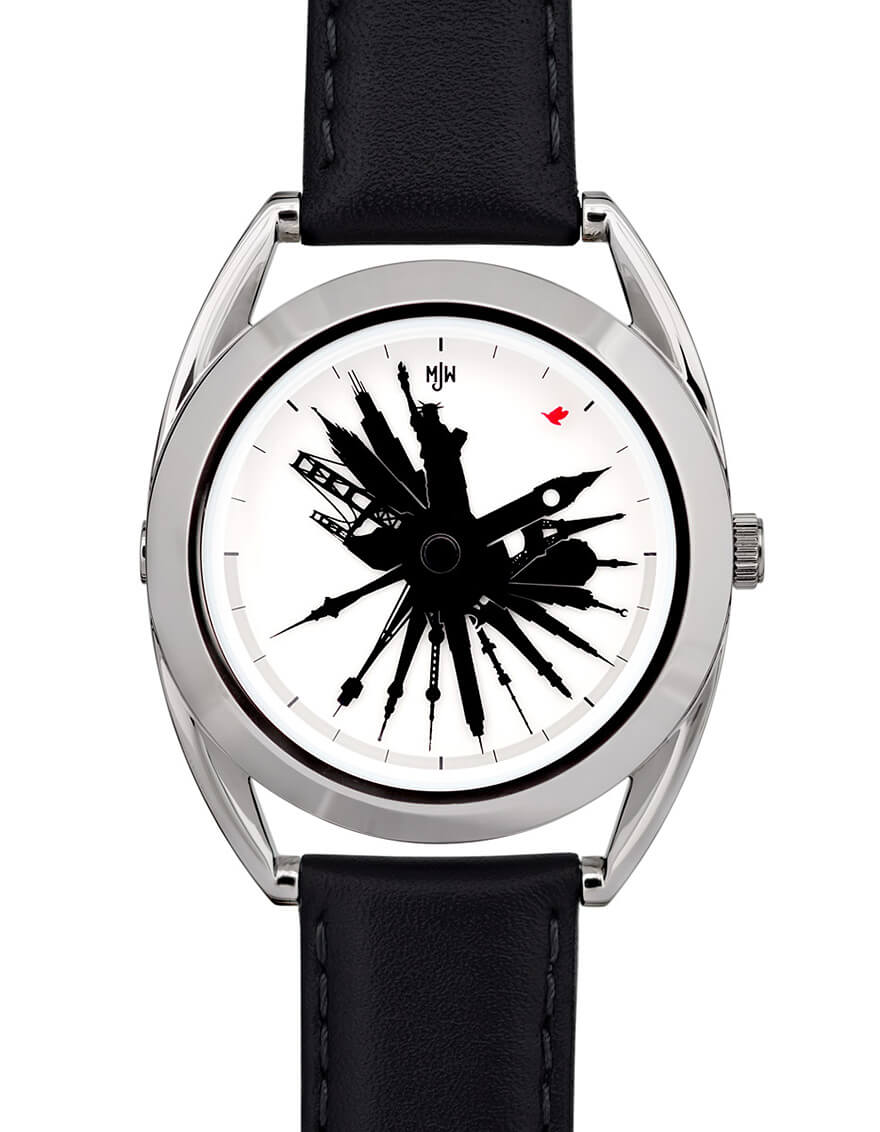 14. Hand-painted poetic wish watch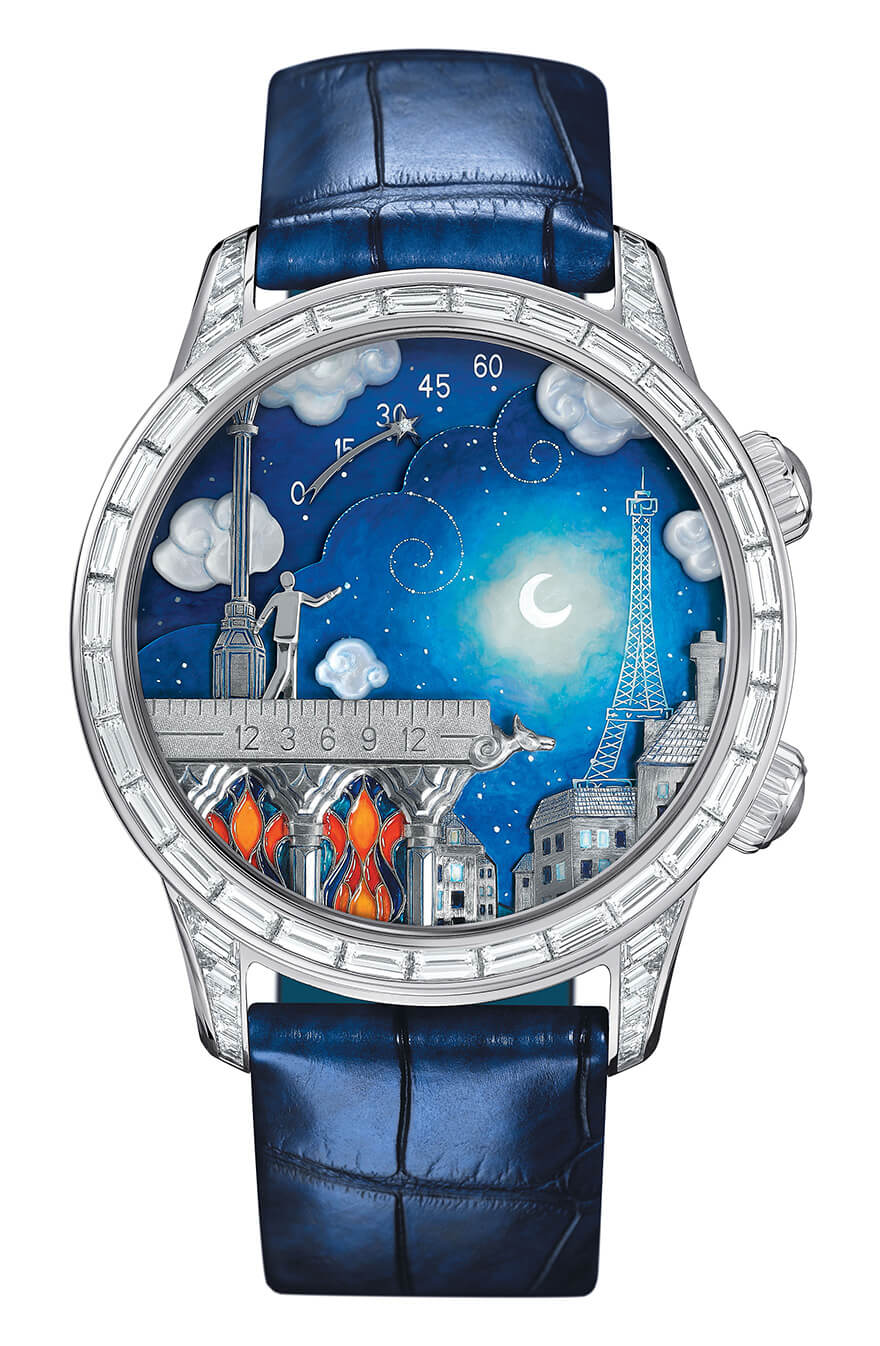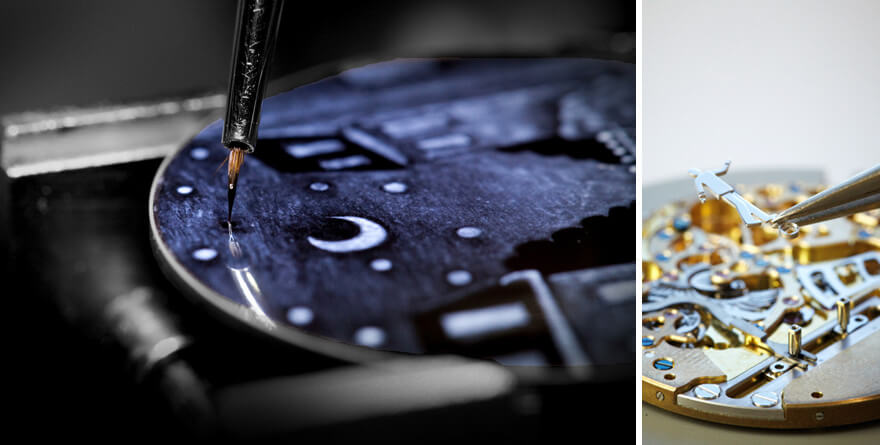 15. Ora Latea Watch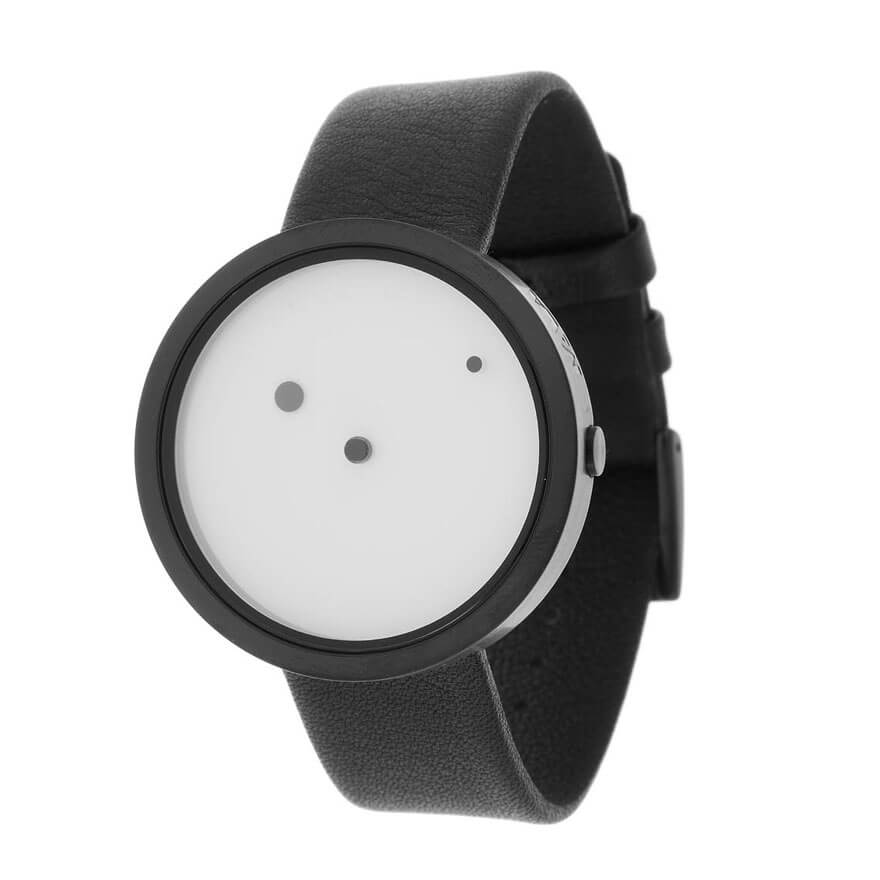 16. The equation of time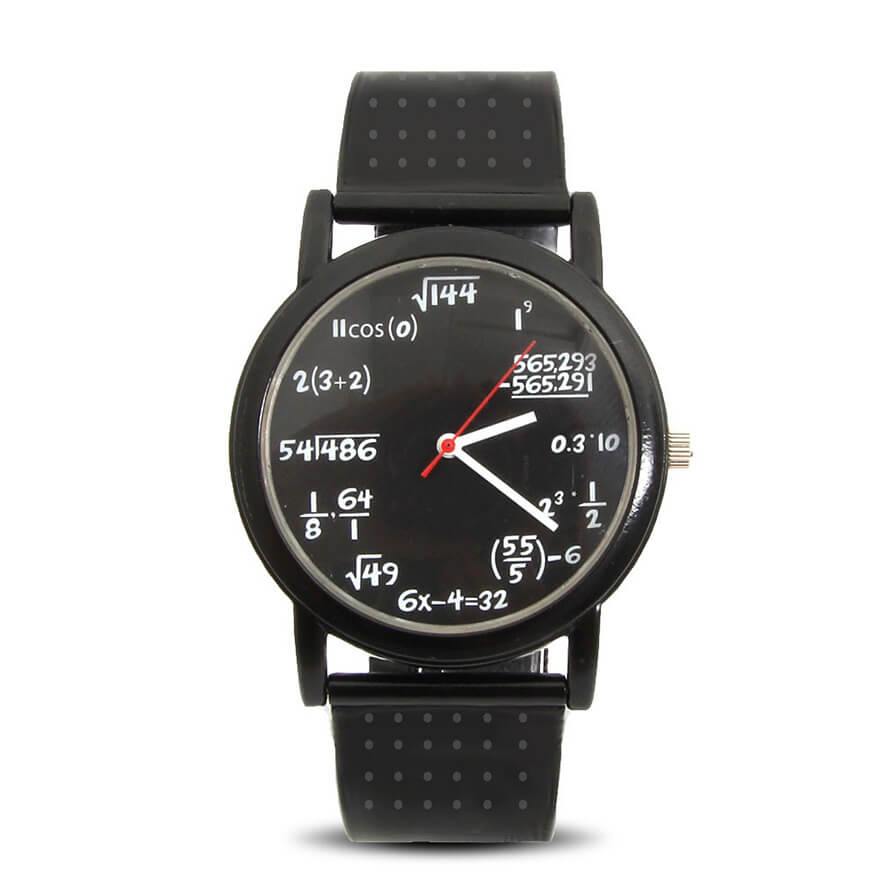 17. The  Skull watch – This one is for me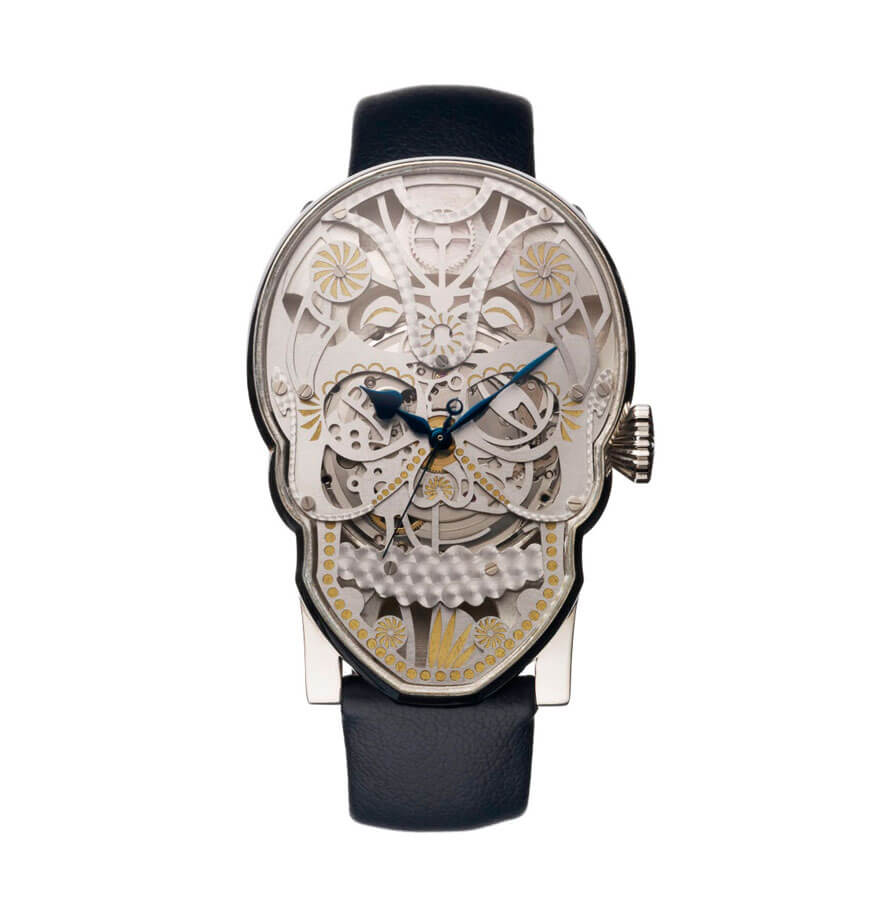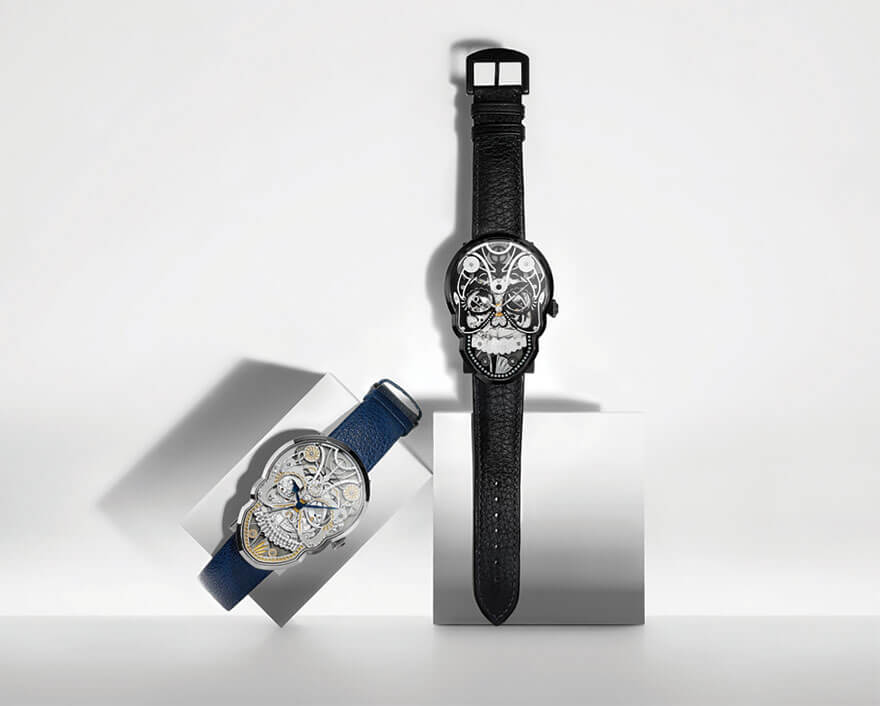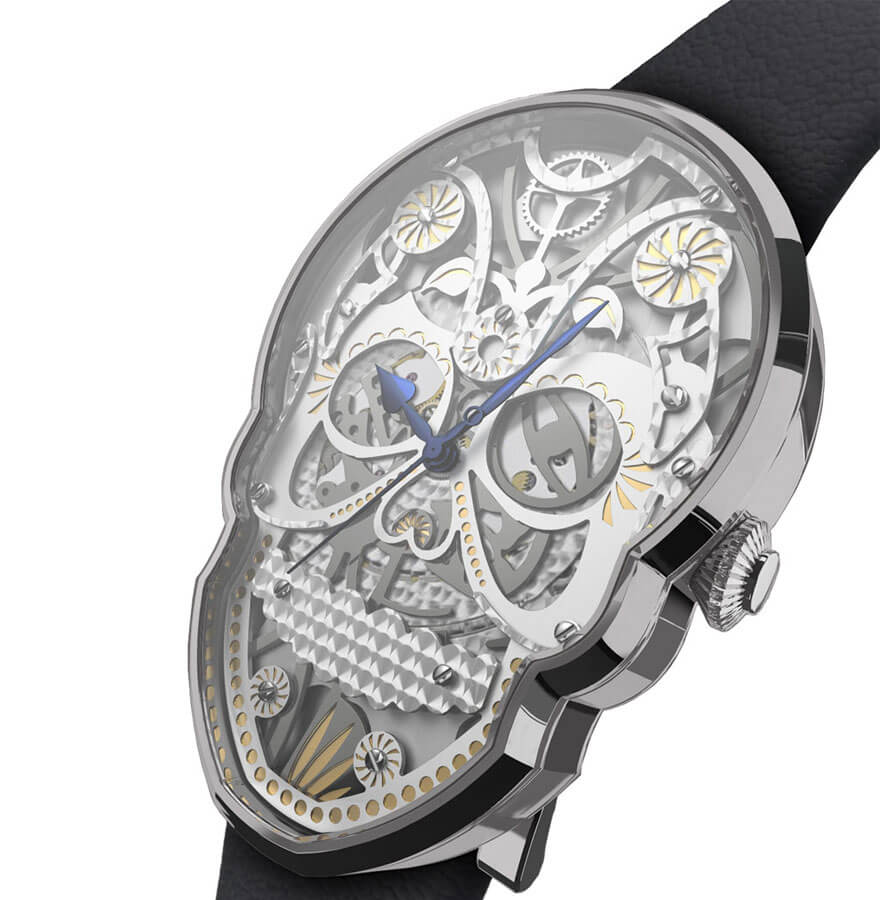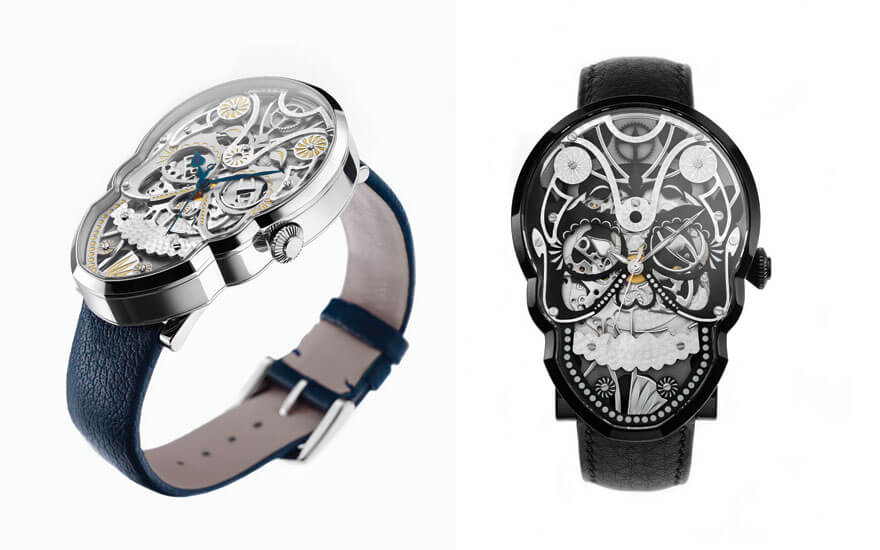 18. Nadir Watch – The cool watches list will not be complete without this model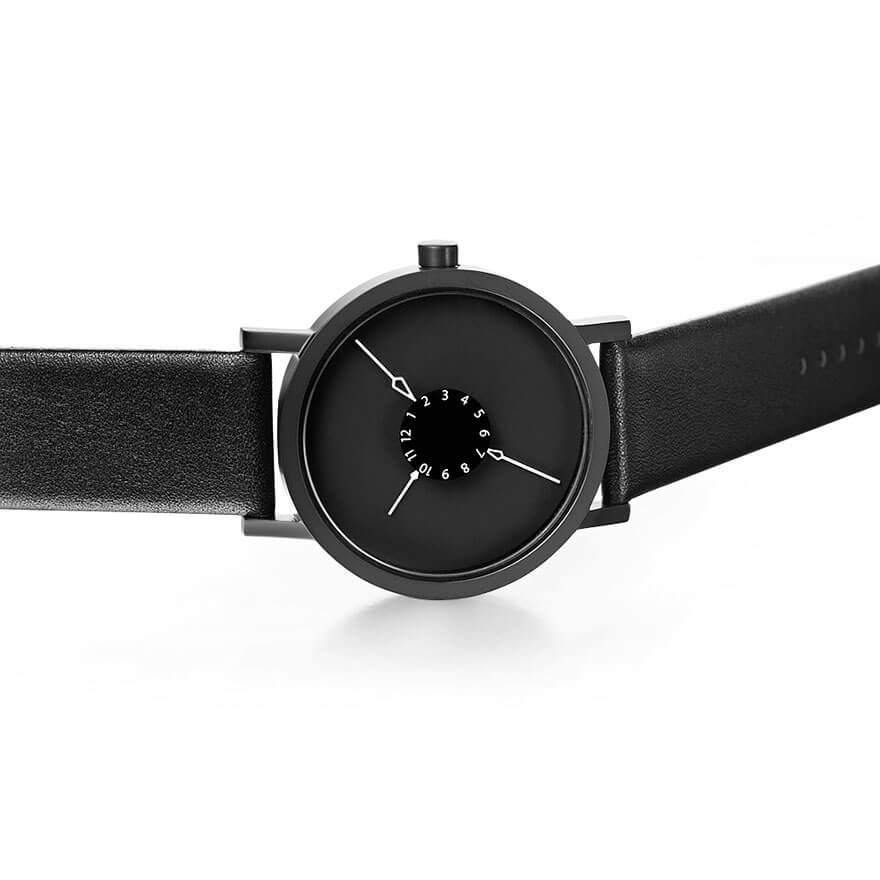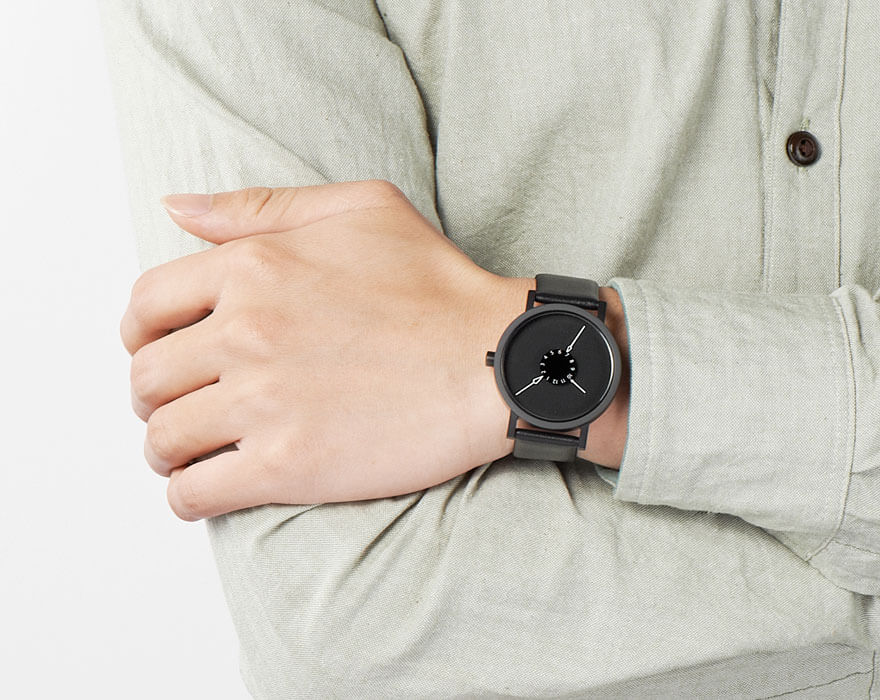 19. Winged Mille Watch – The Two Men Being Held By The Squid Indicate The Hours And Minutes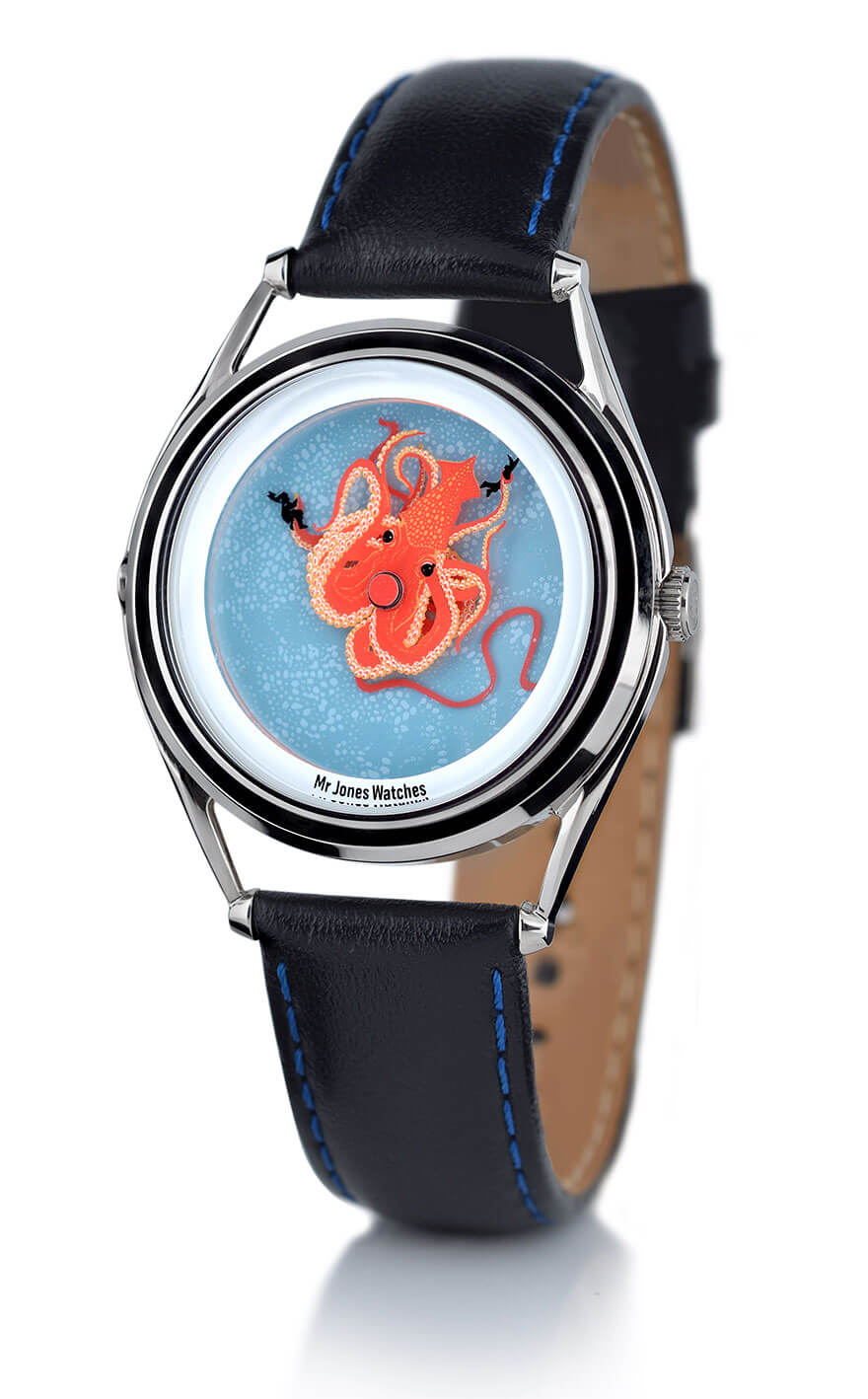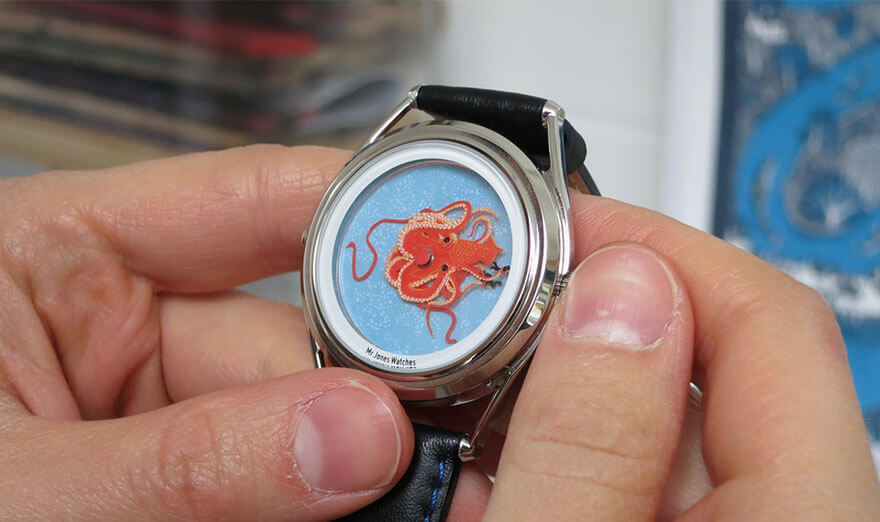 20. Digital Destruction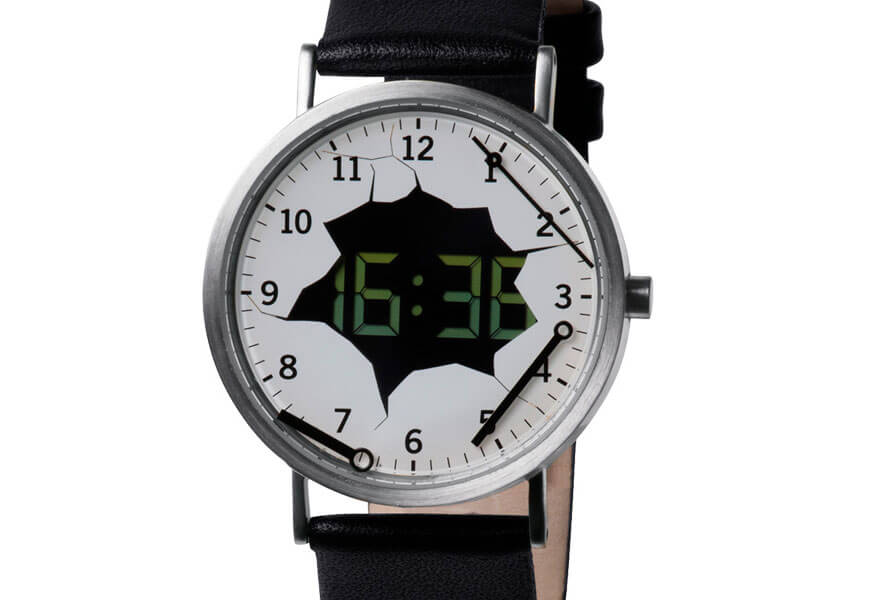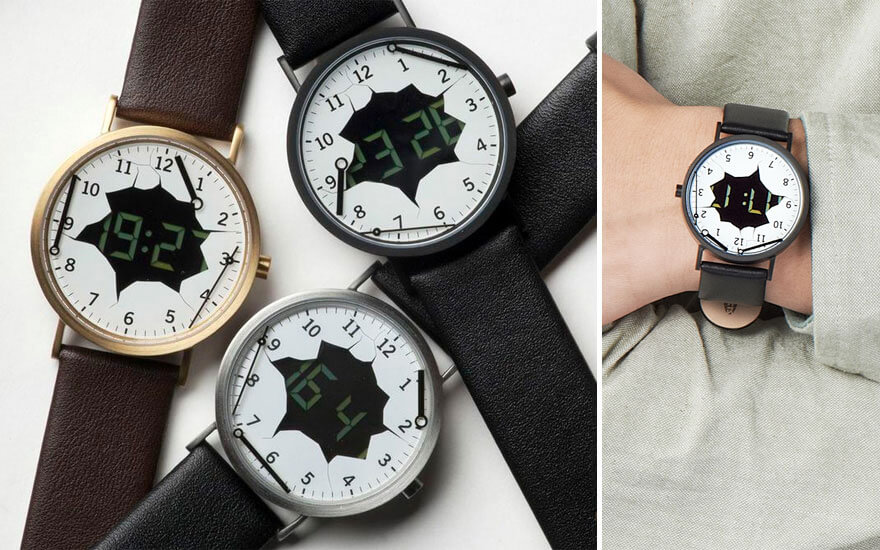 21. Boombox Watch. I love this awesome watch!
22. Angular Momentum handmade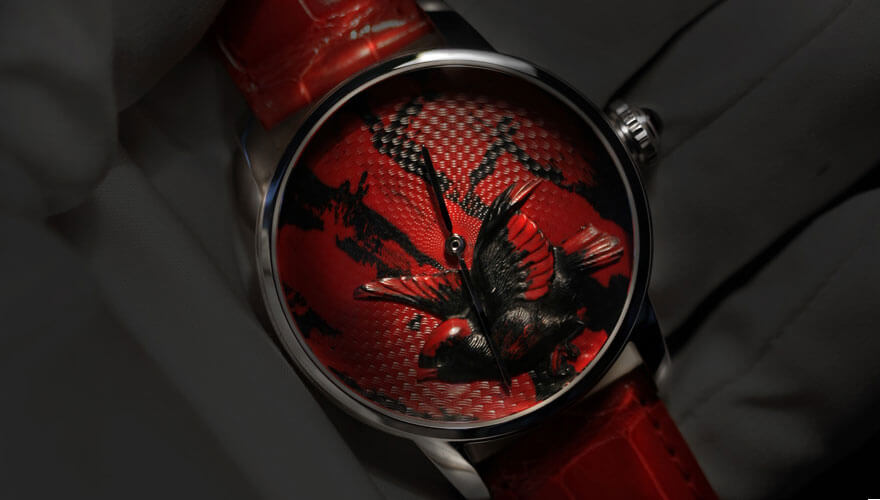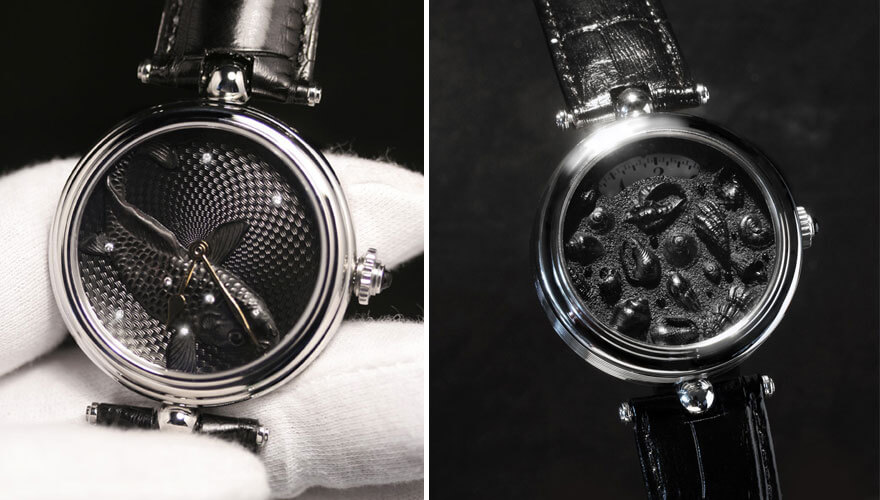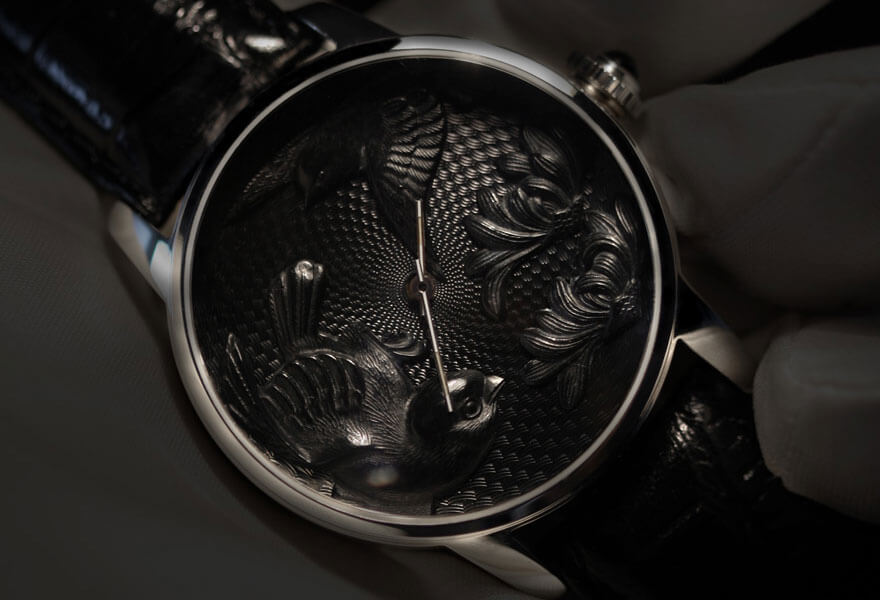 24. The accurate watch shows the right time is now. Seize the day!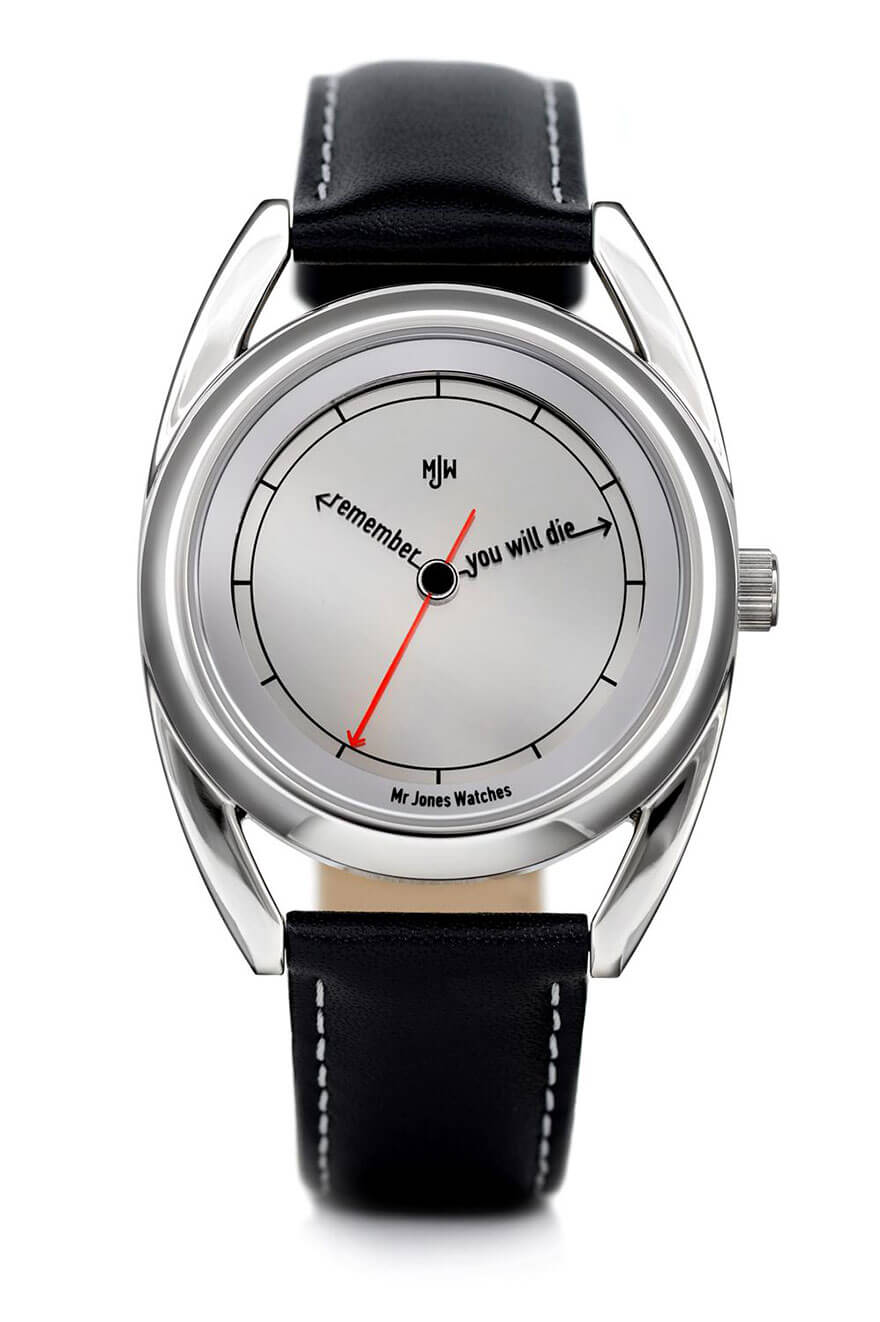 25. The Bradley- a timepiece designed for the blind. I love it that we have many cool watches designs for the blind too.