Love is in the air, guys. But not like "love" love. I'm talking about bro love, or bromance, to be exact. There's nothing sweeter than two guys that just love each other as guys. There's nothing gay about it and even if there was, there's nothing wrong with that. We're just simply stating the difference between bromance and romance between two men. If we're being honest, a bromance is just two dudes that are best friends. More commonly, you'd see a bromance between two male celebrities who worked on a project together and were inseparable after that, hence the title of this post, celebrity bromance.
A prime example of Hollywood bromance would be Matthew McConaughey and Woody Harrelson. When you spend 16 hours a day with somebody over the course of many months, you'd have to become BFF. Bromance is a magical thing and almost everybody would look at these guys and go "aww." Take a look at these sweet pictures of celebrity bromances and let us know what you think in the comments section.
1. Jay Z and Barack Obama had a bromance at sometime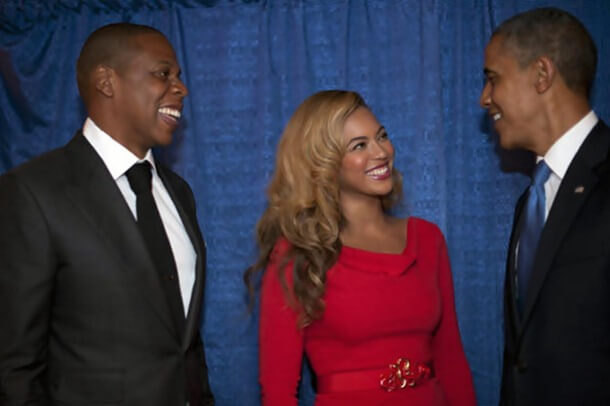 2. Matthew McConaughey and Bradley Cooper had a huge crush on each other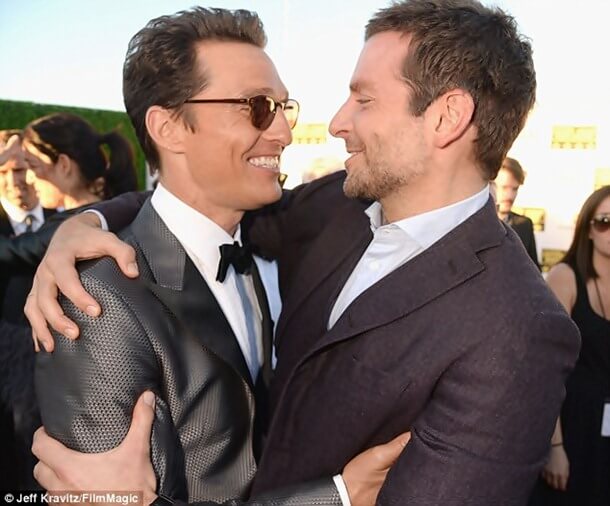 3. Dane DeHaan and Daniel Radcliffe are BFF's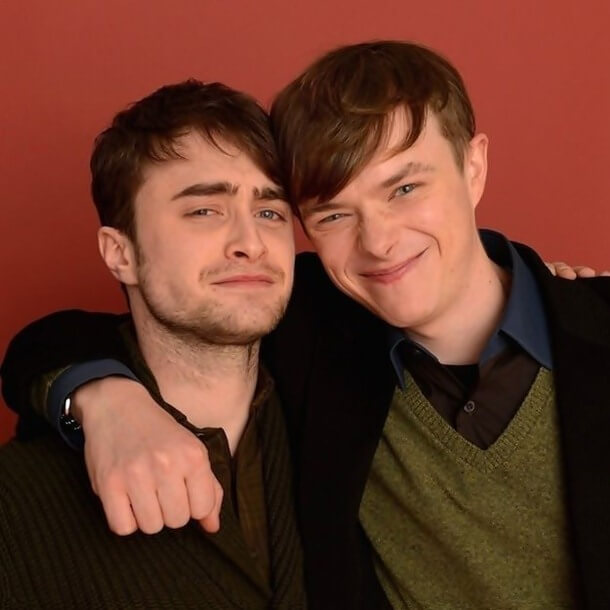 4. Michael Cera and Jonah Hill spent a lot of time together while filming Superbad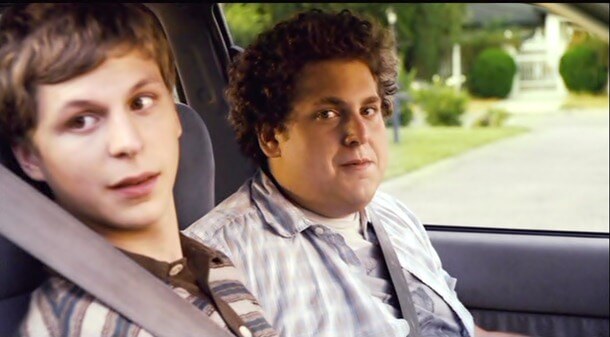 5. Justin Bieber and Usher. Usher was the first one to discover the young star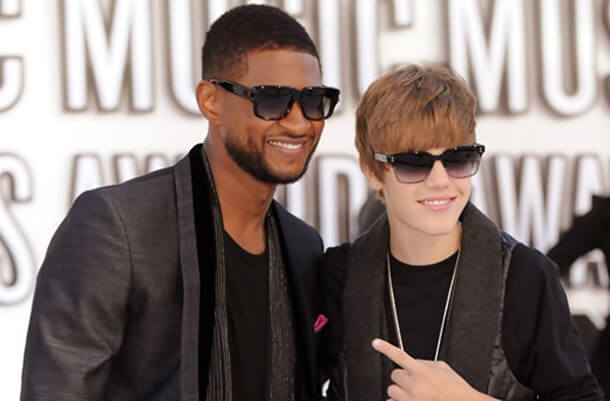 6. Jay Z and Kanye West has a long lasting friendship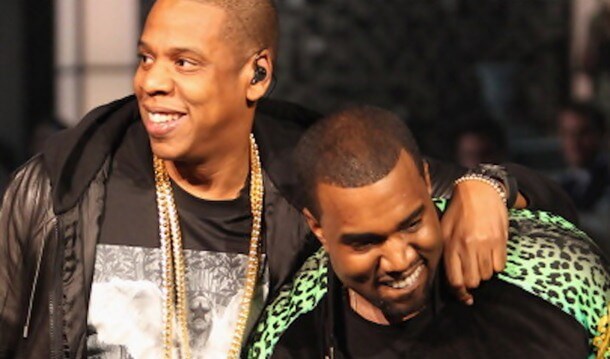 7. Paul Rudd and Jason Segel look like college buddies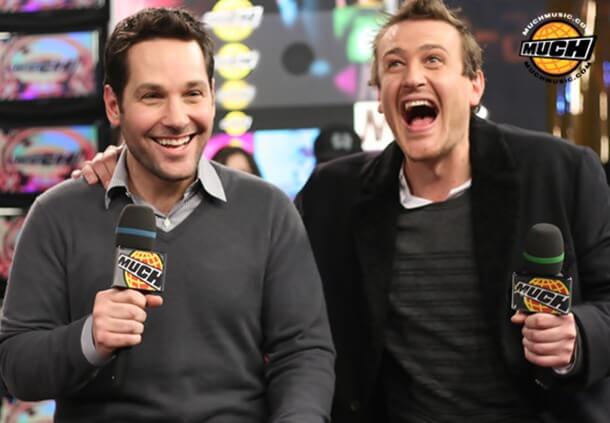 8. Daft Punk – the ultimate musical bromance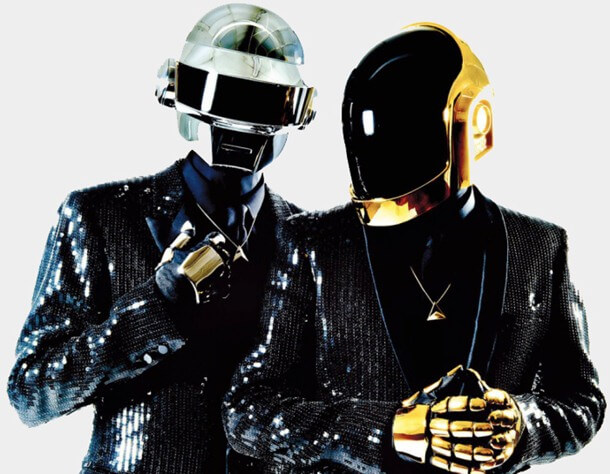 9. Stephen Colbert and Jon Stewart could pass as a couple for sure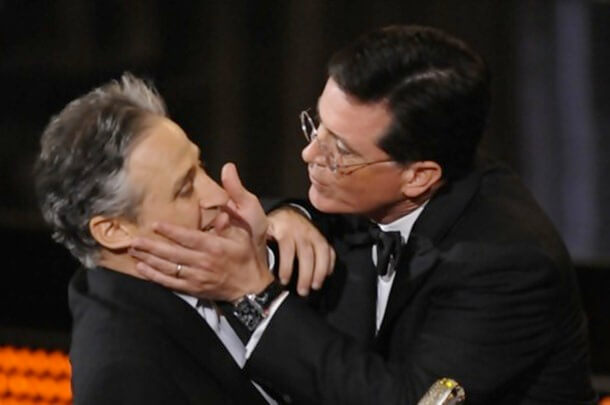 10. Tobey Maguire and Leonardo Di Caprio used to be best buds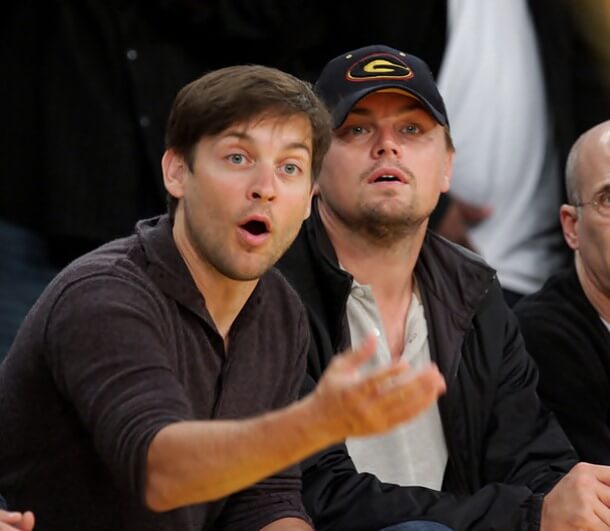 11. Adam Levine and Blake Shelton loves to hang out
12. Bradley Cooper and Gerard Butler having a good laugh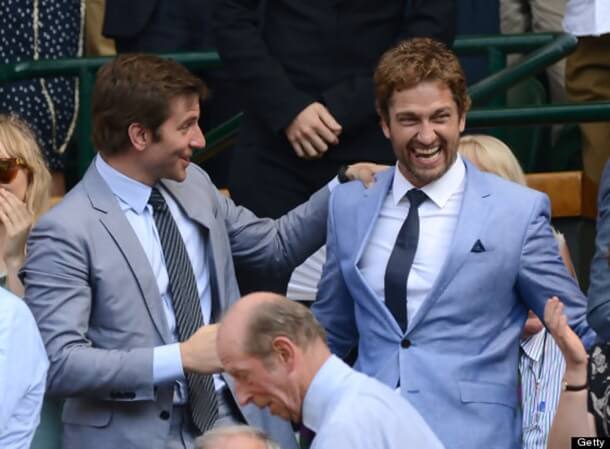 13. Justin Bieber and Jay-Z, it worked some how
14. Darren Criss and Chord Overstreet. From Glee to best friends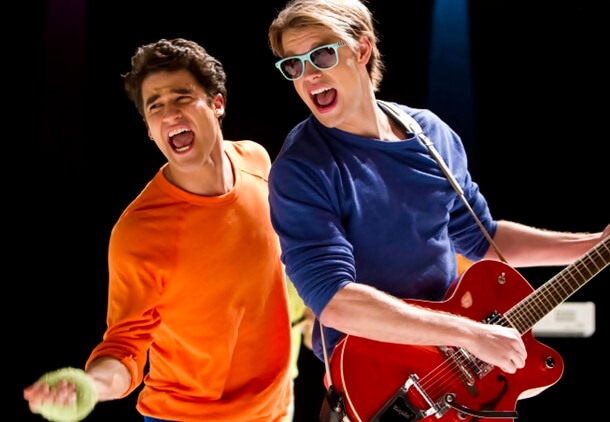 15. Louis Tomlinson and Zayn Malik. All the One Direction guys love each other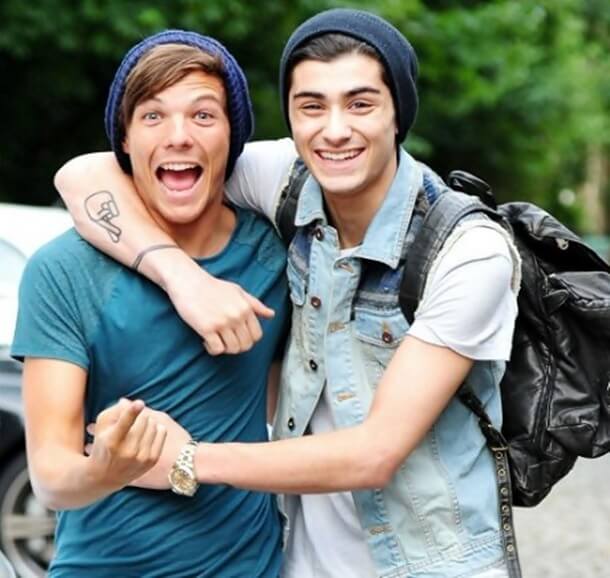 16. Liam Payne and Louis Tomlinson had a bromance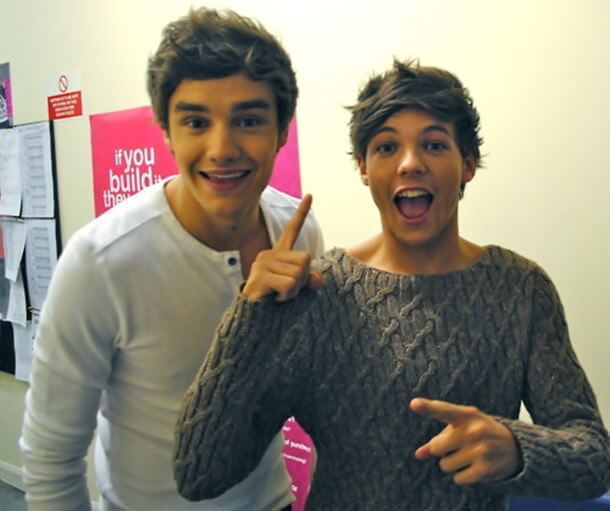 17. Owen Wilson and Ben Stiller is one of the most recognizable bromance in Hollywood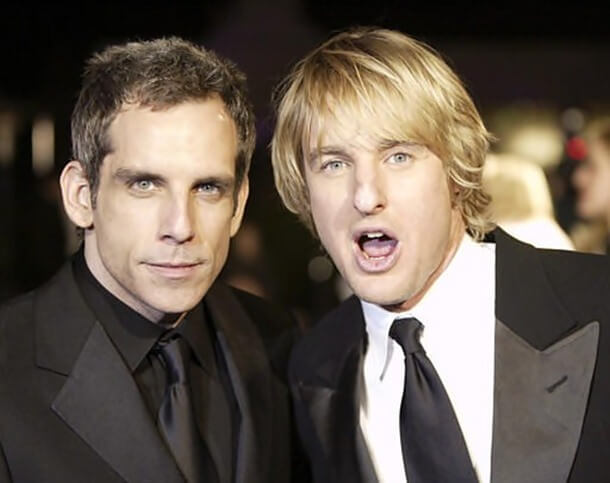 18. Leonardo Dicaprio and Jonah Hill had a blast and they are actually friends until this day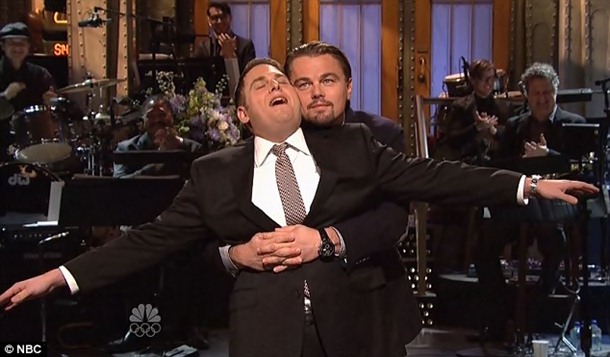 19. Zac Efron and Michael B. Jordan remind friends after shooting a movie together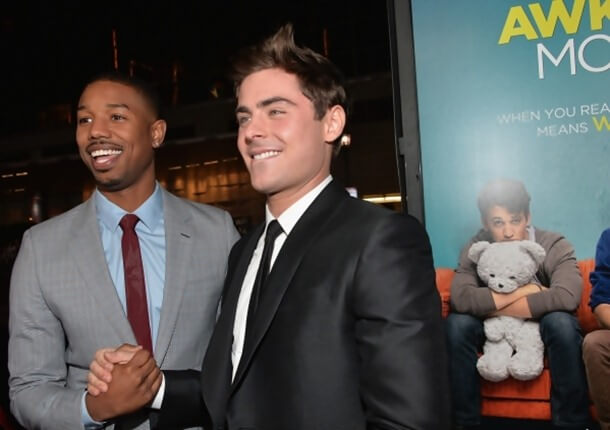 20. James Franco and Seth Rogen. OK, these guys are the reason we started this list of celebrity bromance. They are adorable together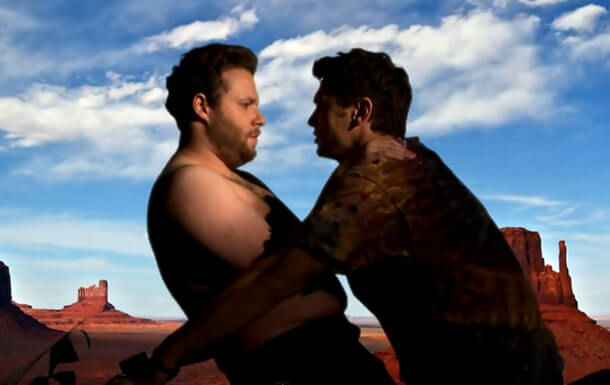 21. Matthew McConaughey and Woody Harrelson were the best celebrity bromance on this list.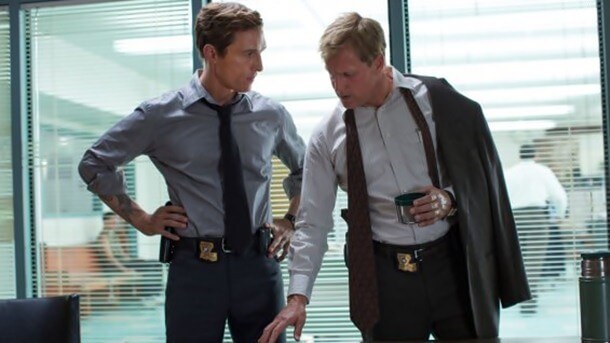 22. Jay Z and Justin Timberlake is a match made in heaven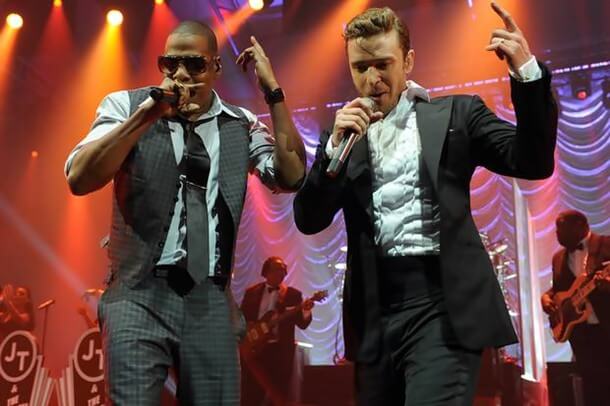 23. Tom Hanks and Tim Allen. Oldie but a goodie
24. Dave Coulier, John Stamos and Bob Saget. A threeway bromance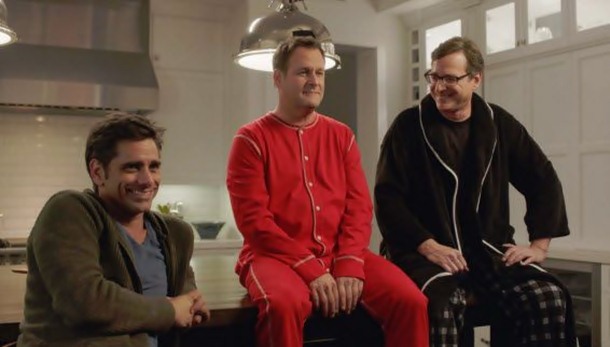 25. Matt Damon and Ben Affleck. They lifted each other up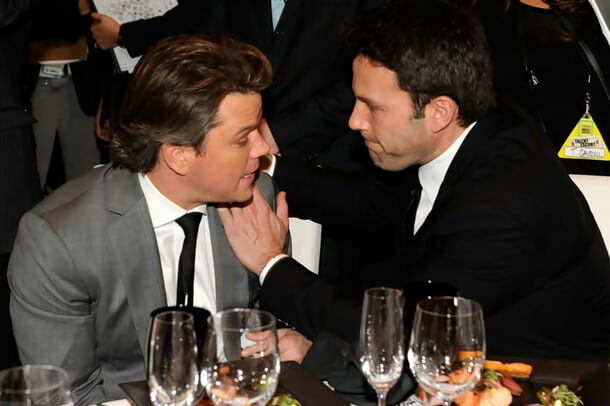 27. This is the last but the most famous celebrity bromance ever! J.D and Turk. You smell like a father figure is my best line from the show