President Obama will be missed by many of us in the US and I'm sure even those in other countries. He was one of those rare presidents that not only did many great things for us but also amazed us all with how human he is. Aside from being the leader of the United States for two terms, he's just a regular guy. He's a model father and husband. He took the time out of his busy schedule to be good to his wife and kids and we thank him for that.
We don't only want to thank him for all the things he's done for us. We also want to thank him for the things he's done for his family. He's opened doors for the first lady, he's bought school books for his kids and he's even eaten out in public without making it a big deal. Sure, secret service was nearby but he isn't one to clear out an entire restaurant so that he can eat there.
Take a look at all these moments that we want to thank President Obama for. Let us know your feelings on this in the comments section.
1. Thanks Obama, for having a beer with everyday people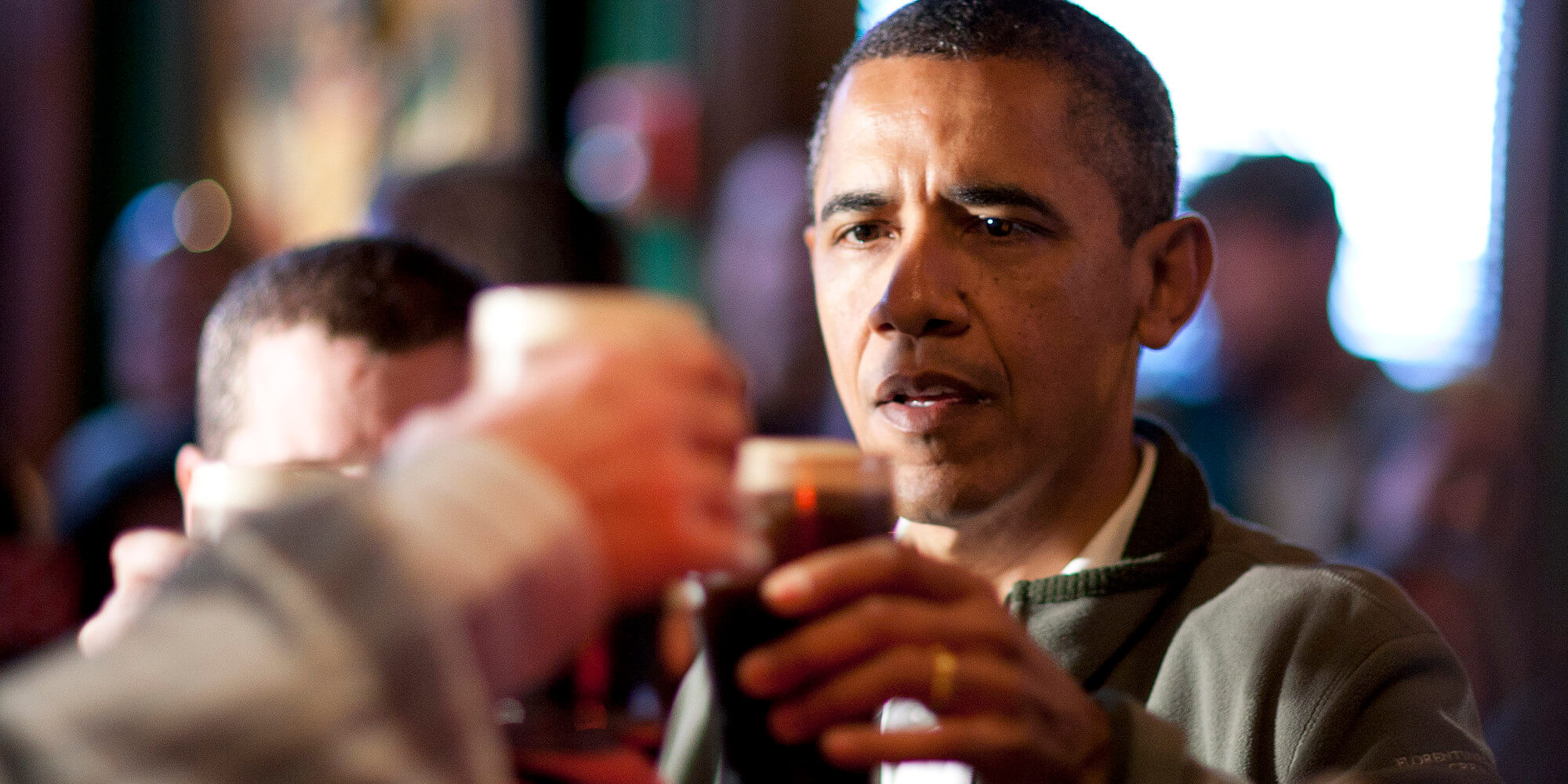 2. For taking the time to talk to people regardless of the situation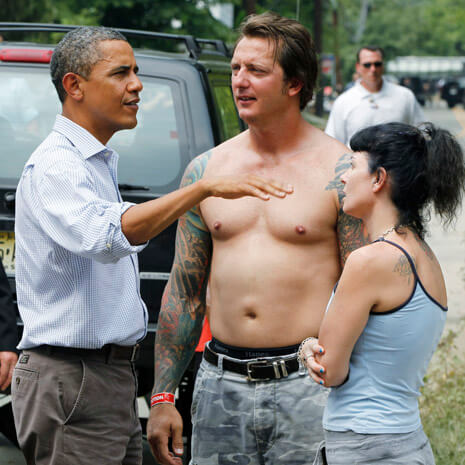 3. For being our coach…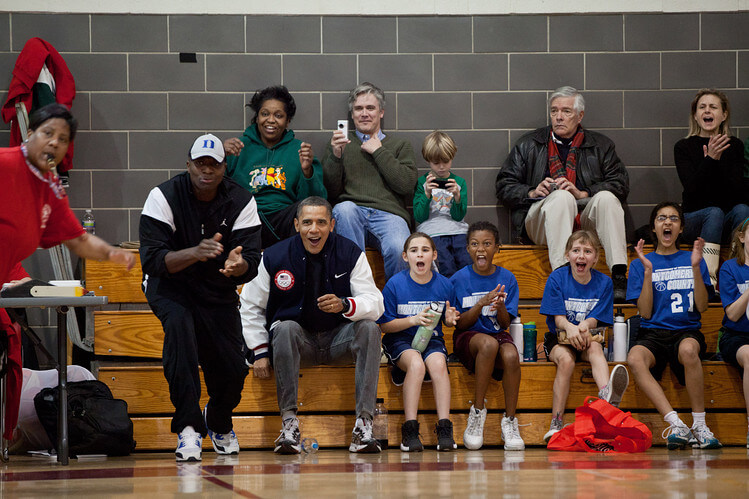 4. For striking a pose and having fun with the press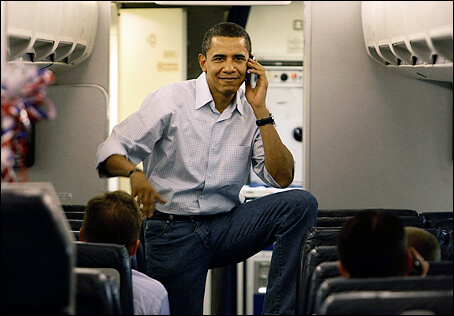 5. For letting your wife in the car first…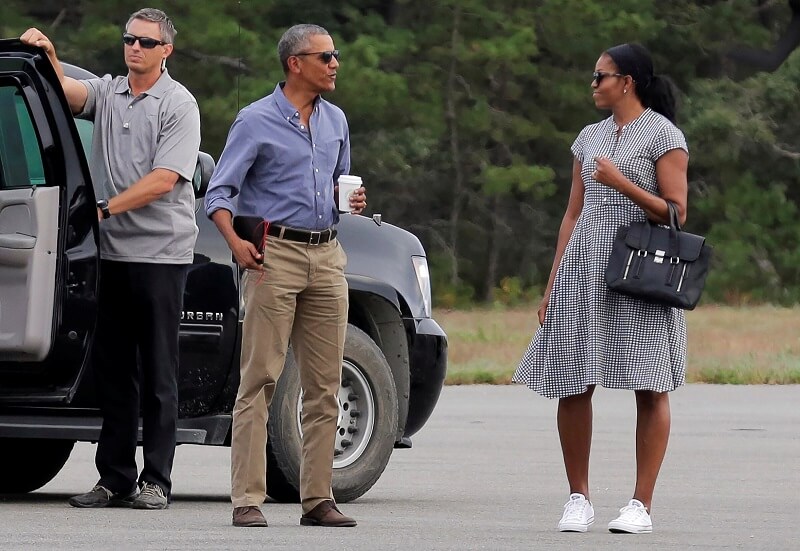 6. And taking your kids on vacation from time to time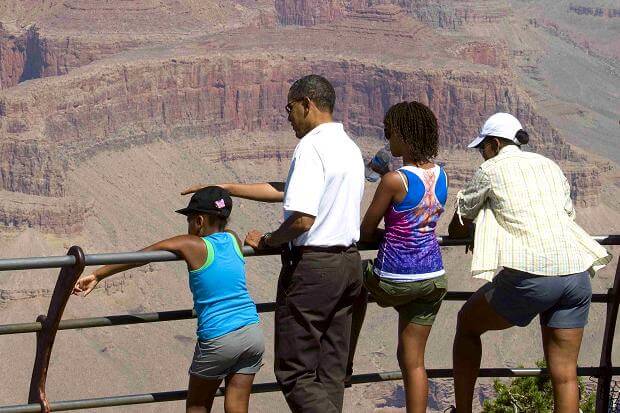 7. Thanks Obama for being a cowboy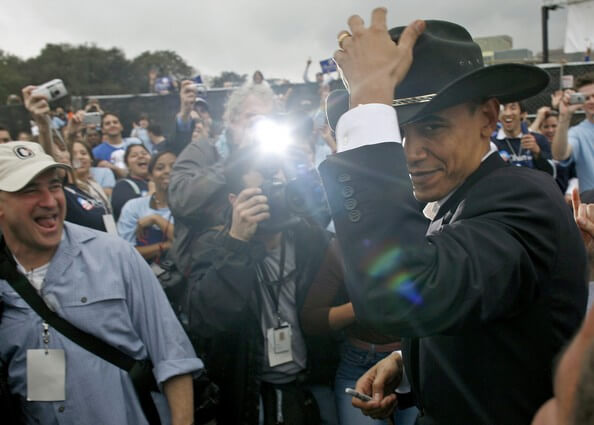 8. And for not taking yourself too seriously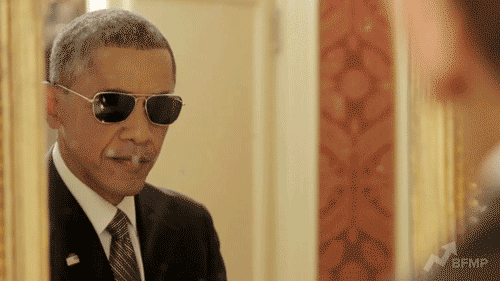 9. Thanks for ignoring the sneeze guards at Chipotle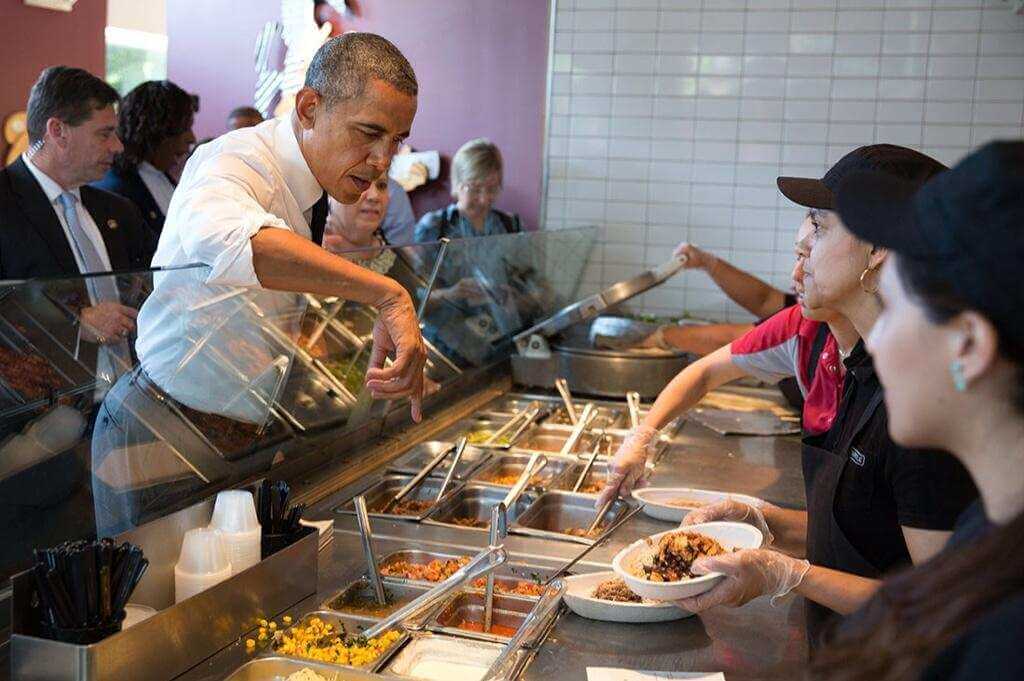 10. For keeping score when Michelle bogyes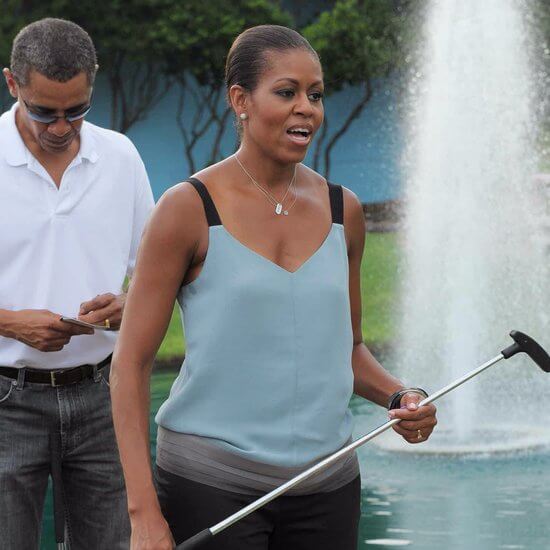 11. Thanks for throwing the first pitch at a little league baseball game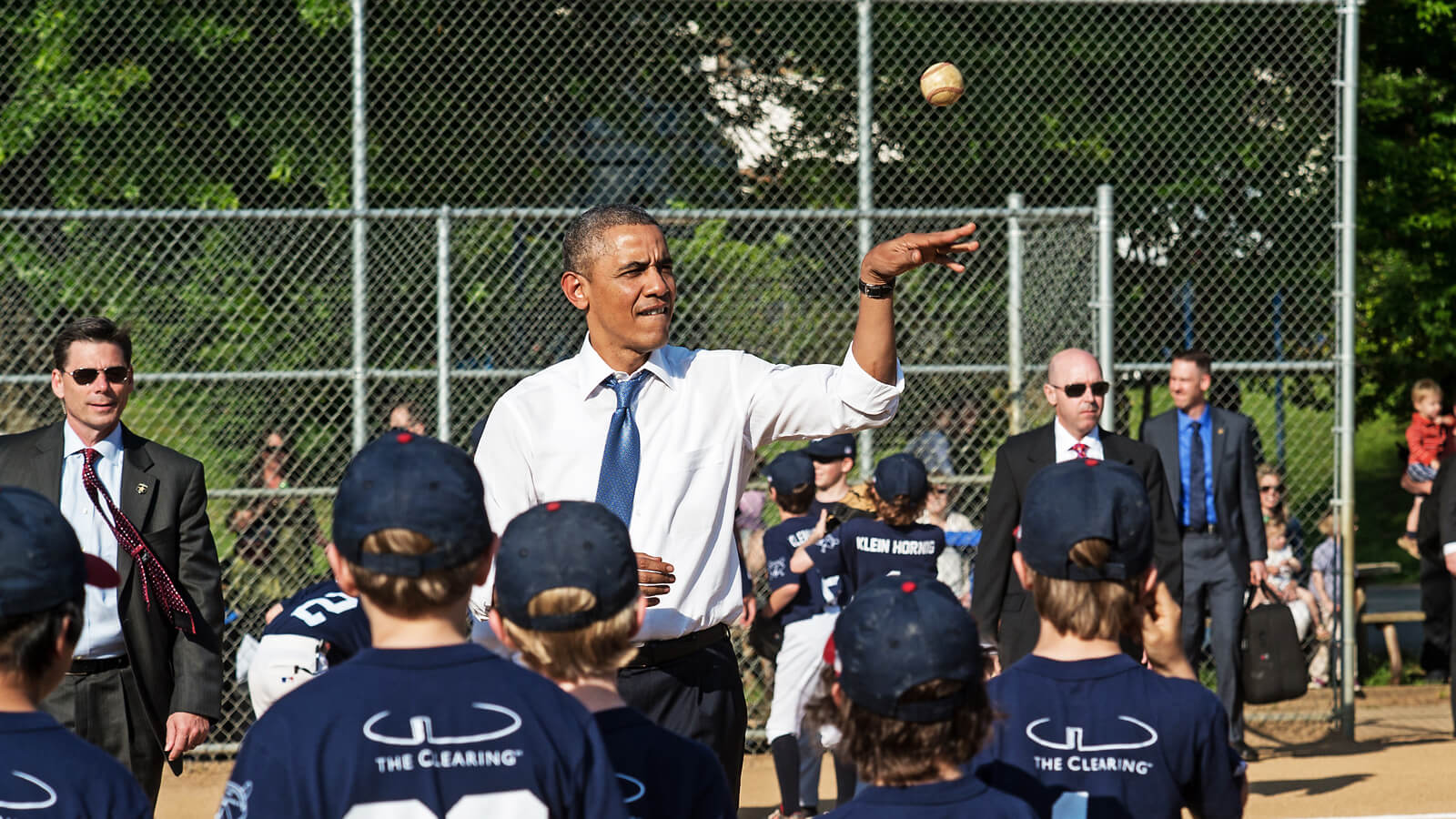 12. Or for having a burger in the middle of the day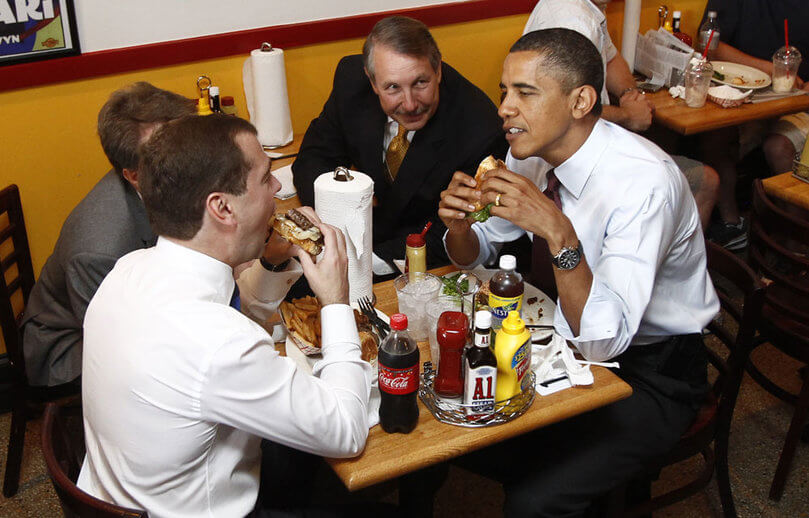 13. Thank you for holding the umbrella for your wife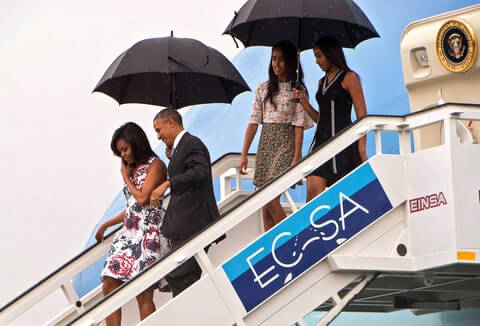 14. And for going to the game unannounced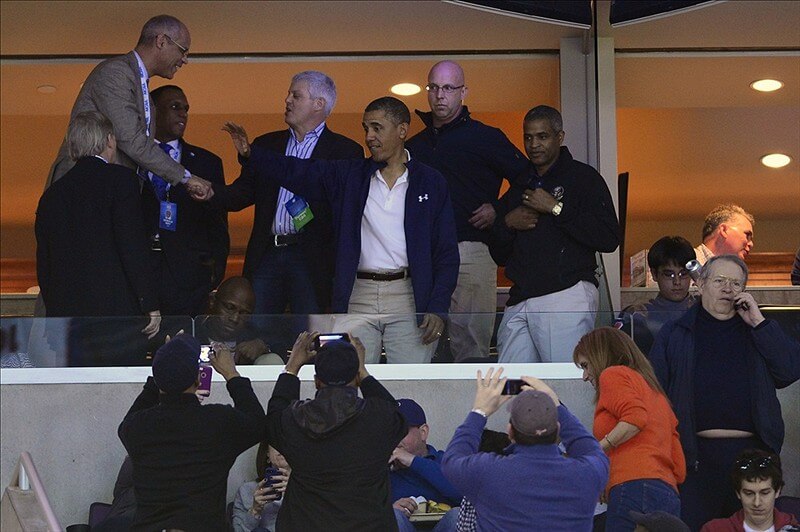 15. Thanks Obama for buying school books for your kids and doing the same face every American has when he finds out the price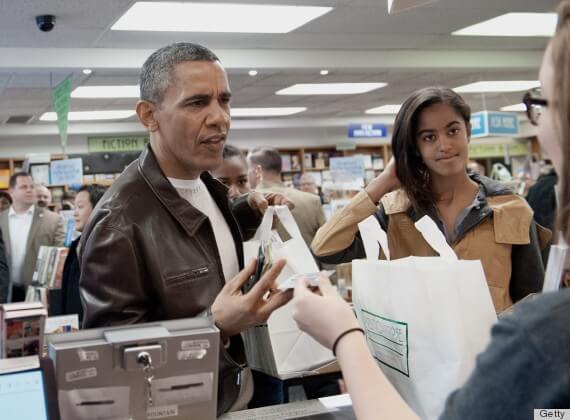 16. Thanks for not wearing a jacket when it's hot out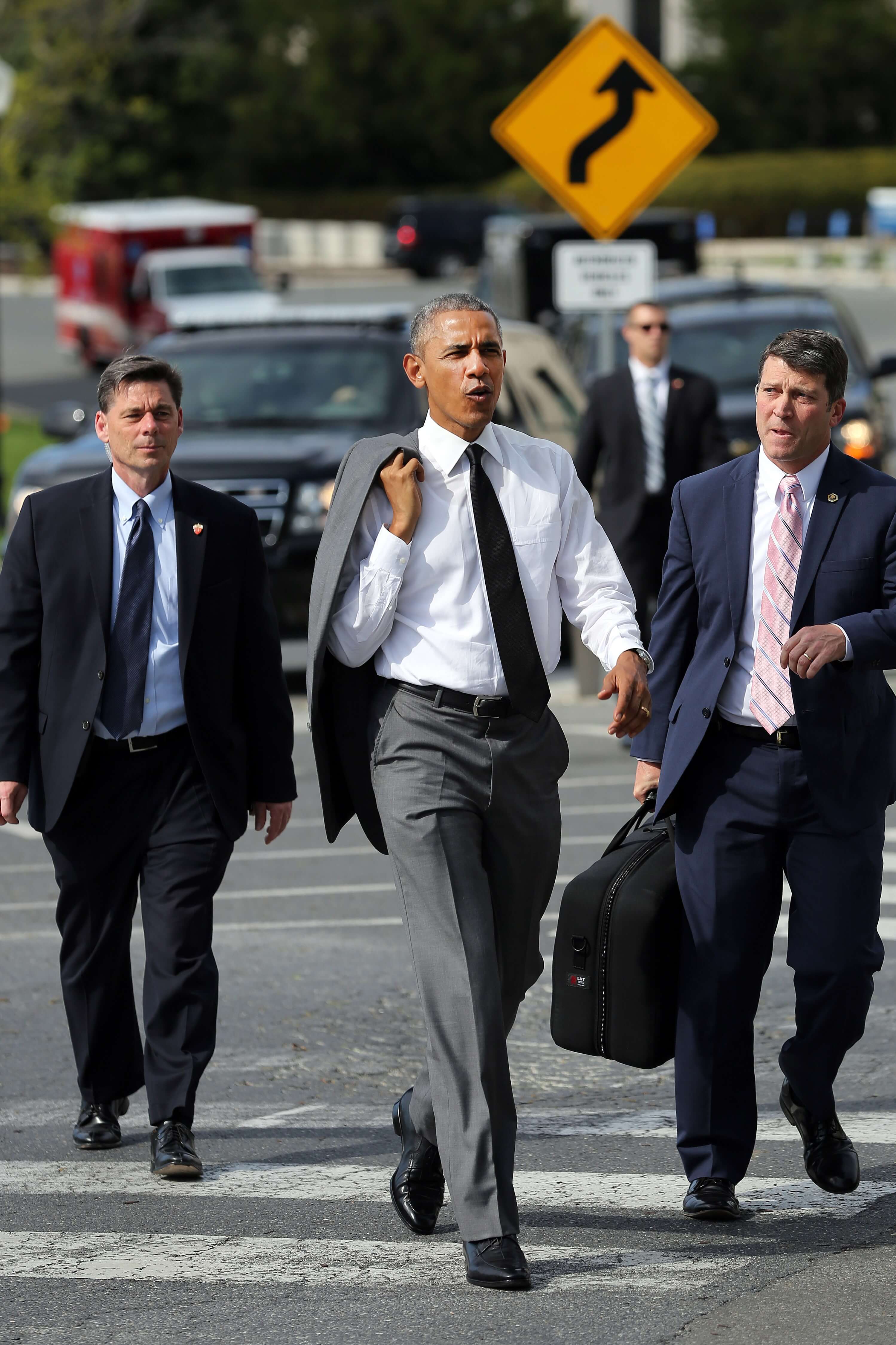 17. Or for posting up for a rebound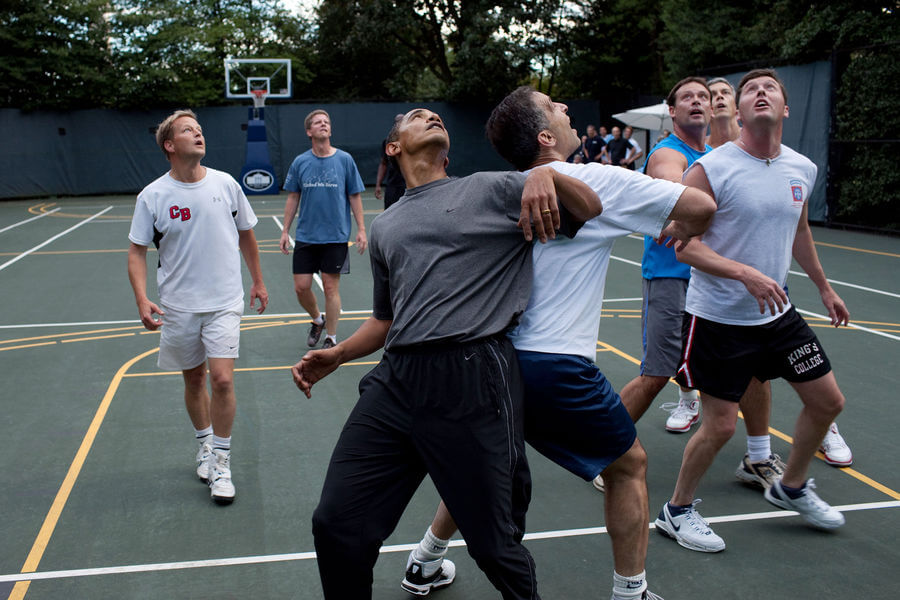 18. Thanks for eating out in public like a normal human being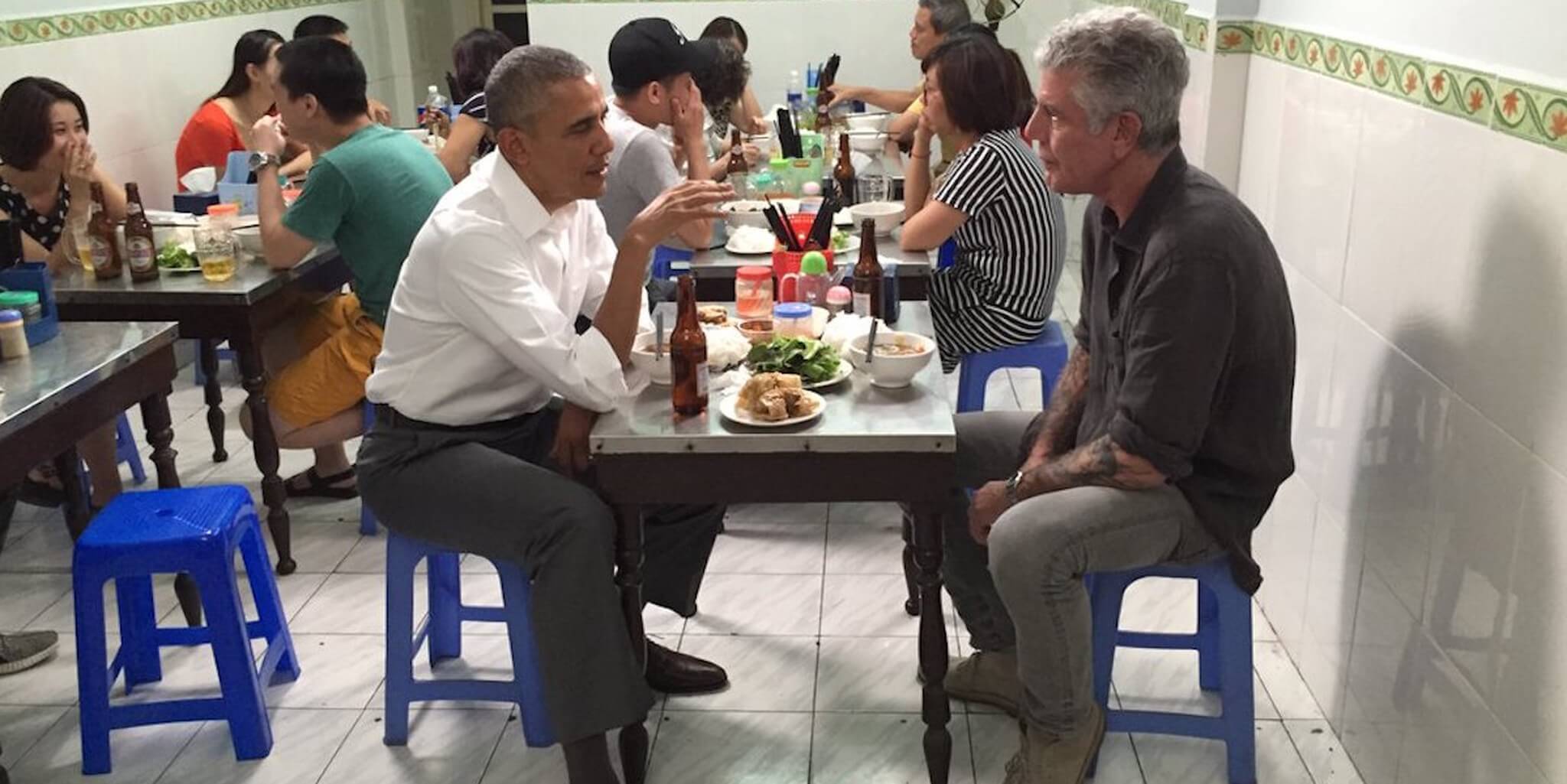 19. and for trying to will the ball in the hole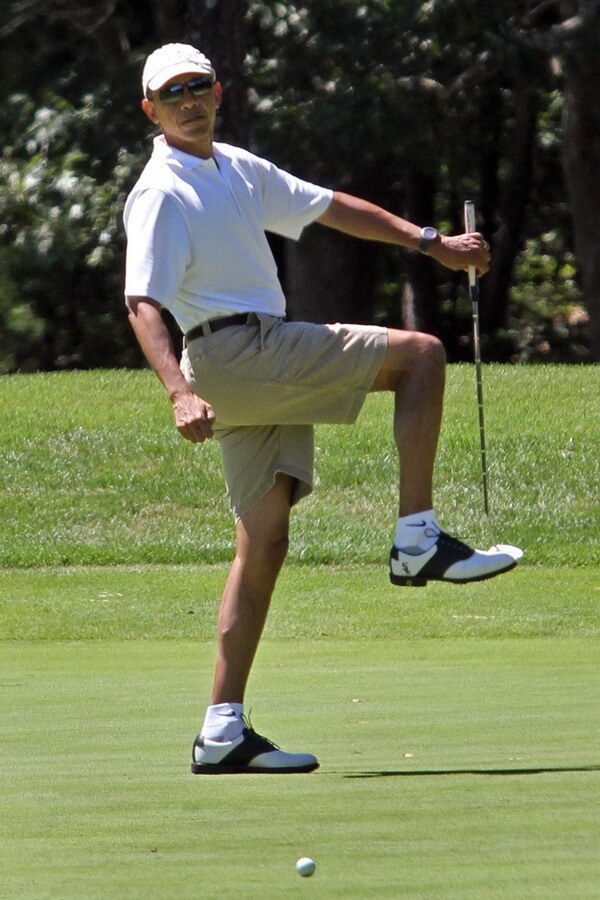 20. For enjoying a snowcone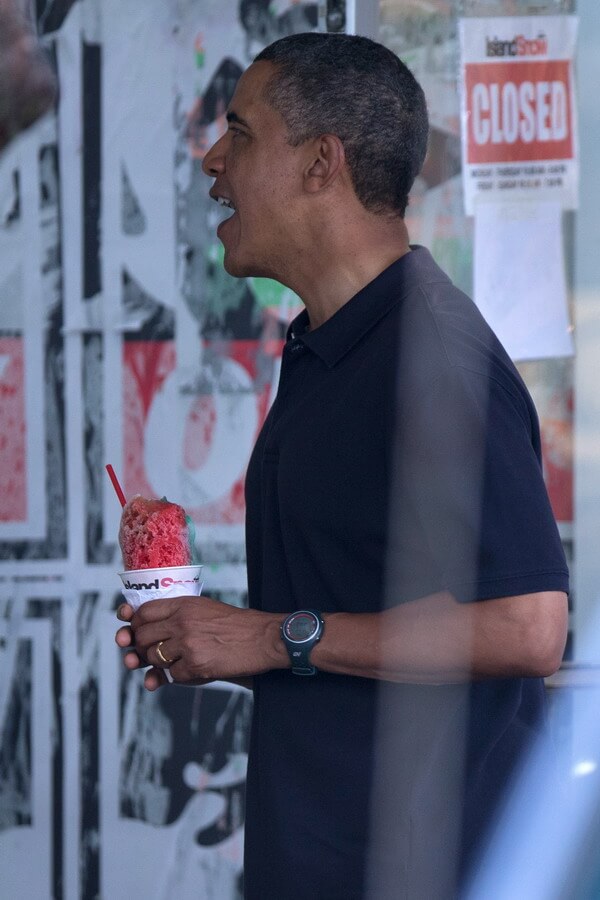 21. And for not backing out of the kiss cam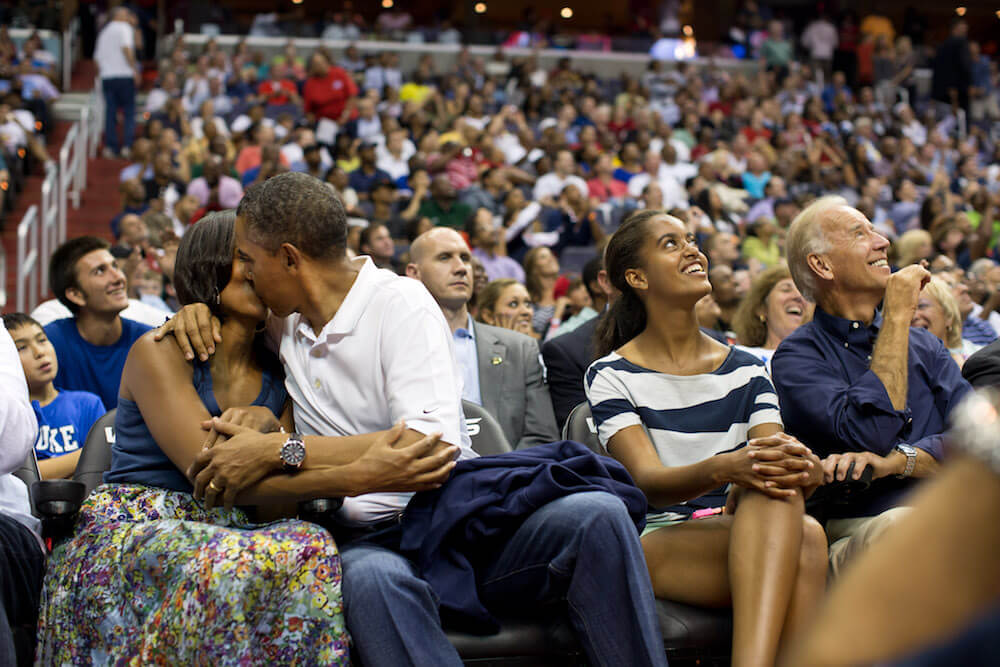 22. Thanks for making fun of yourself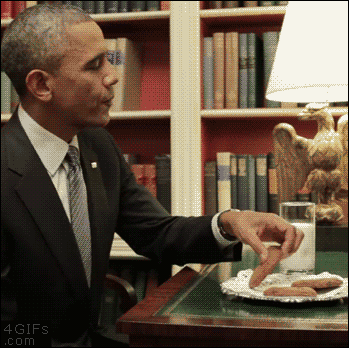 23. And for speaking in the rain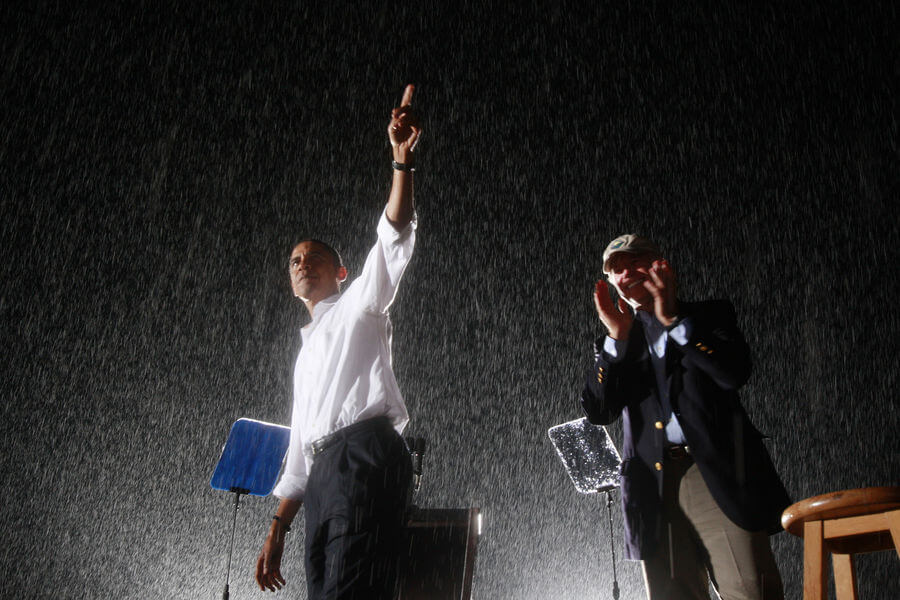 24. For playing pool at a random pool hall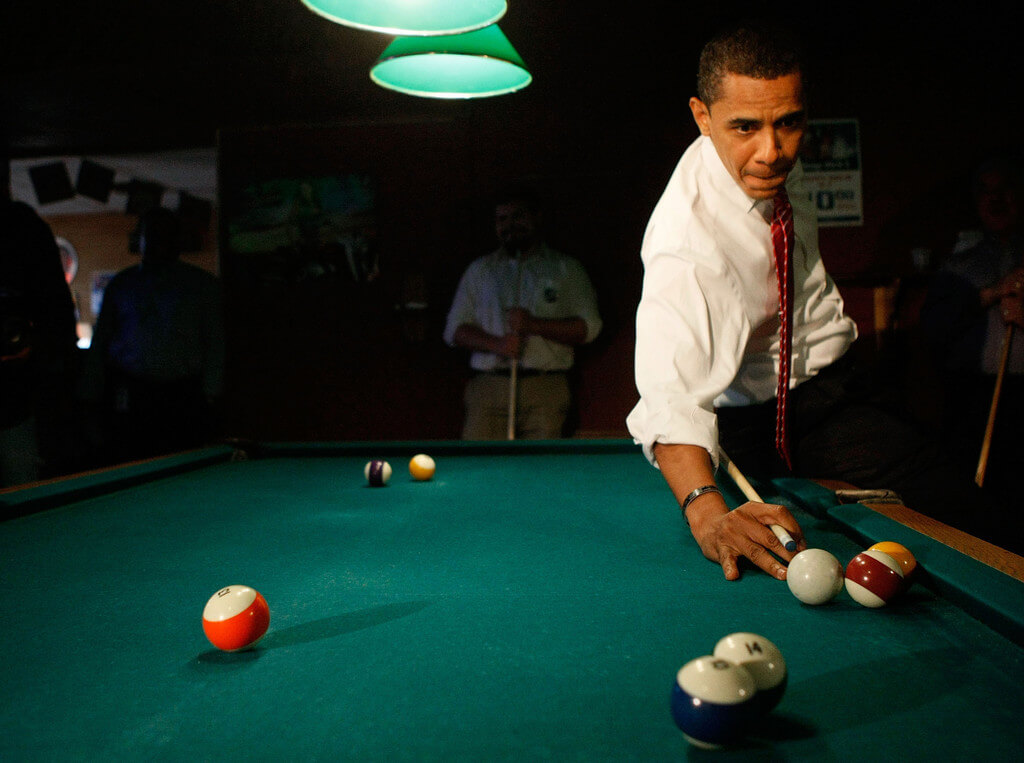 25. And talking trash to the ref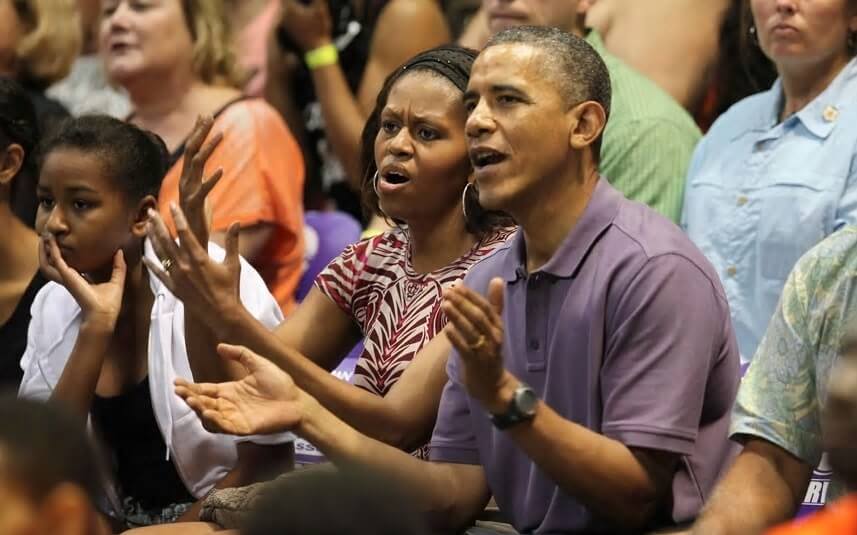 26. Thanks for not being impressed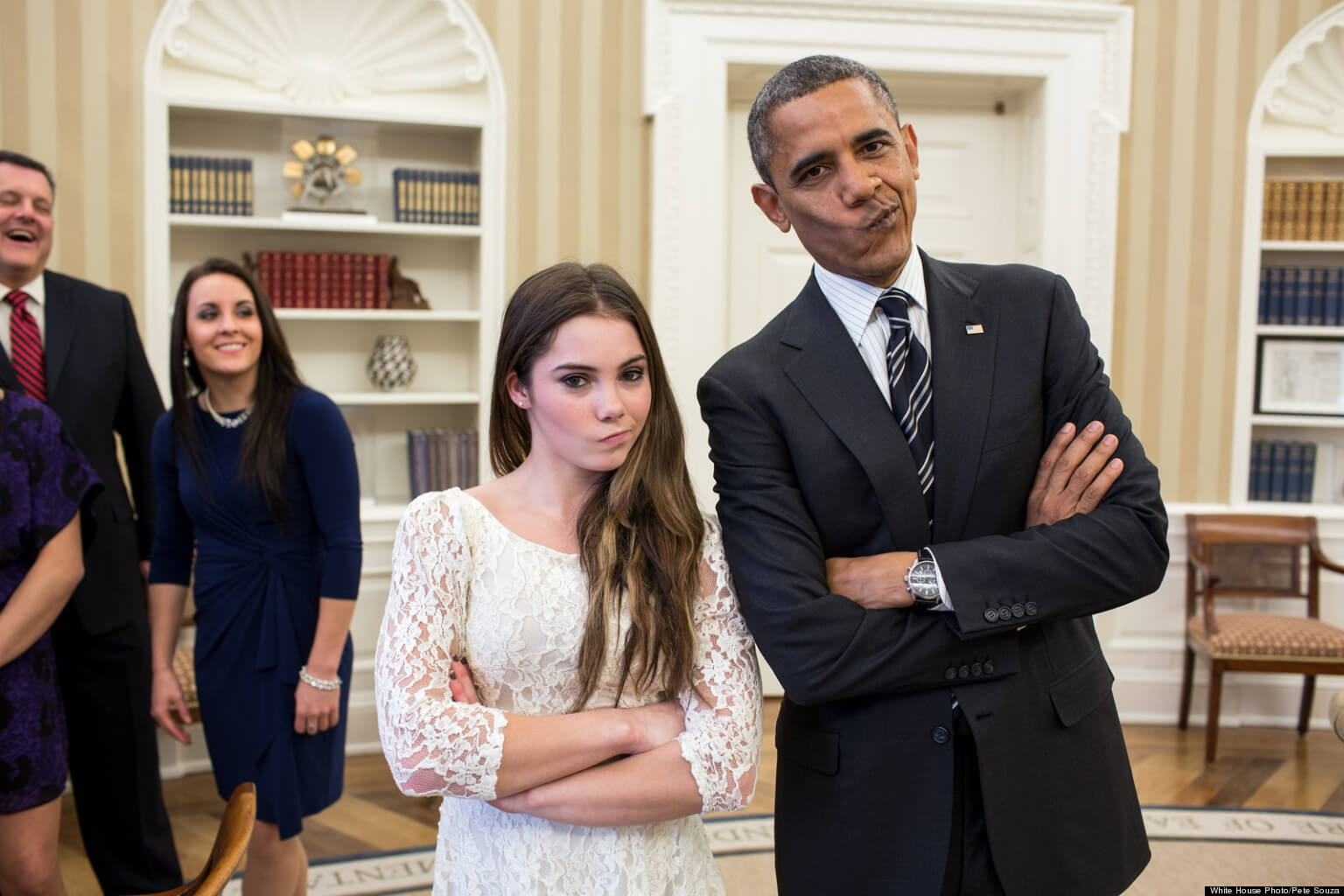 27. And for crying because you actually care…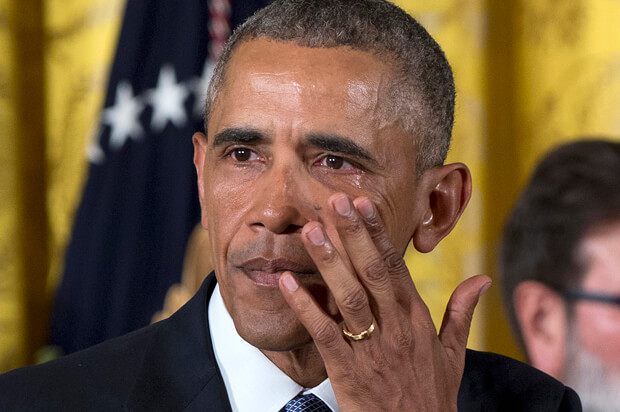 28. Thanks Obama, for being our president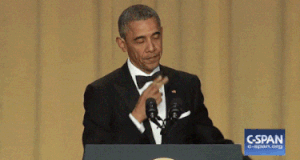 Source: Imgur