There is a strong connection in folklore and popular culture between pumpkins and the supernatural. The jack-o-lantern custom connected to Halloween is probably the most specific of all when it comes to folklore. In Tim Burton's The Nightmare Before Christmas, the main character, Jack Skellington, is "the Pumpkin King." This character from popular culture is a perfect inspiration for creatives who fancy pumpkin carving and to be carved into decorative lanterns.
Check out in the gallery below some of very successful creations made of pumpkin by carving that bring together folklore and popular culture. Scroll down and enjoy examples of nightmare before christmas pumpkin carving. Tim Burton's work, in general, goes hand in hand with Halloween and its costumes so it's no wonder it's being used as a great inspiration for creatives celebrating it.
1. How Tim Burton like painted pumpkin… so effective. The first on the Nightmare before Christmas pumpkin carving list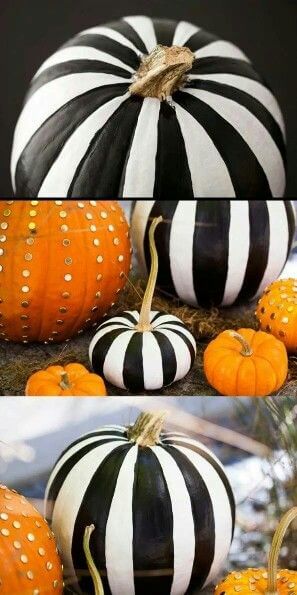 2. "Nightmare Before Christmas" inspired pumpkin work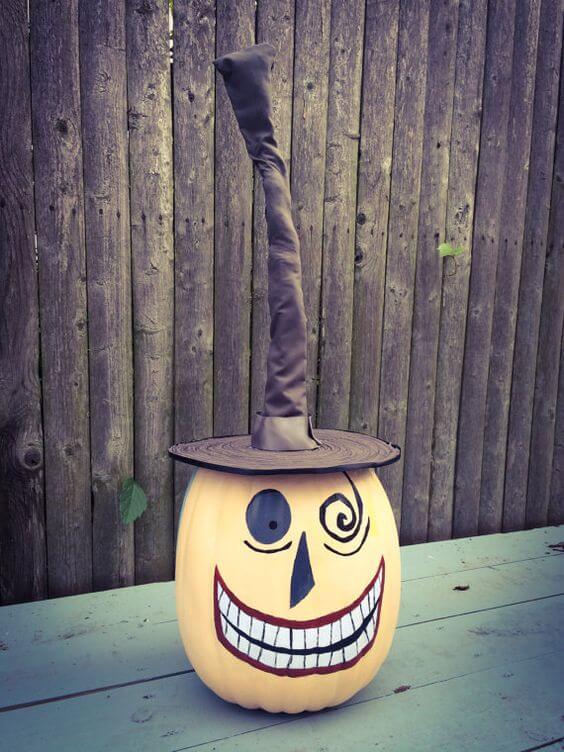 3. Cool pumpkin inspired by Tim Burton's work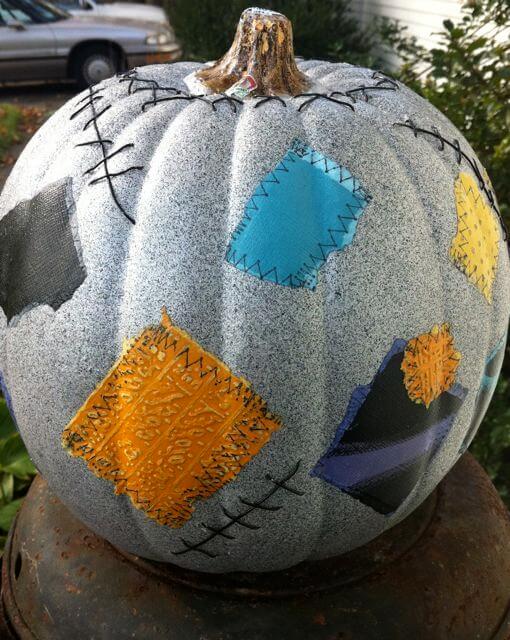 4. How to make Sally pumpkin from "Nightmare Before Christmas"
5. IT'S JACK SKELLINGTON! My favorite for sure!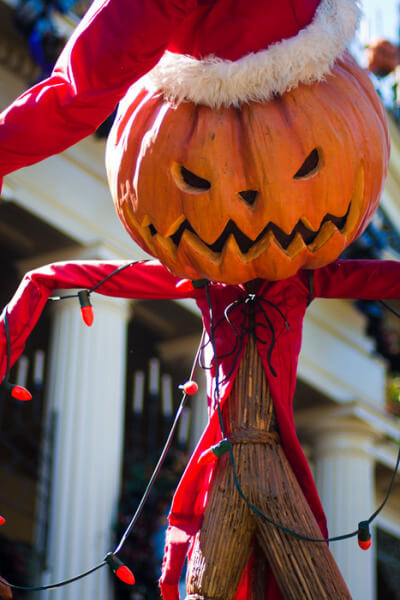 6. Very nice pumpkin carving work in progress, the teeth really makes it scary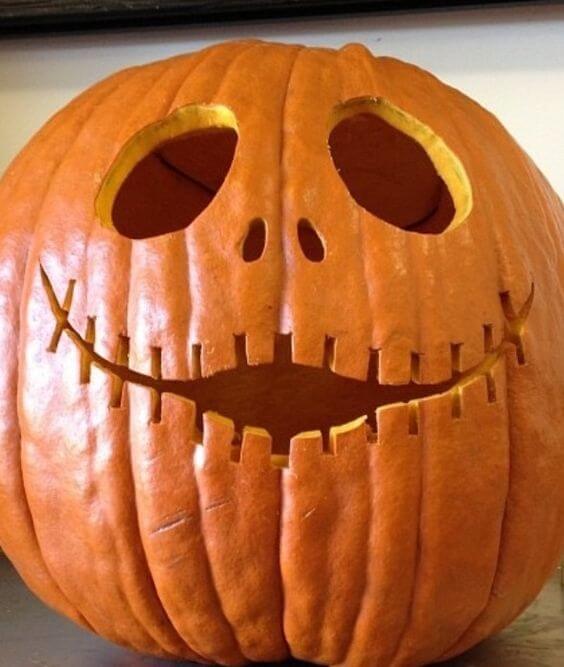 7. Painted pumpkins inspired by "Nightmare Before Christmas"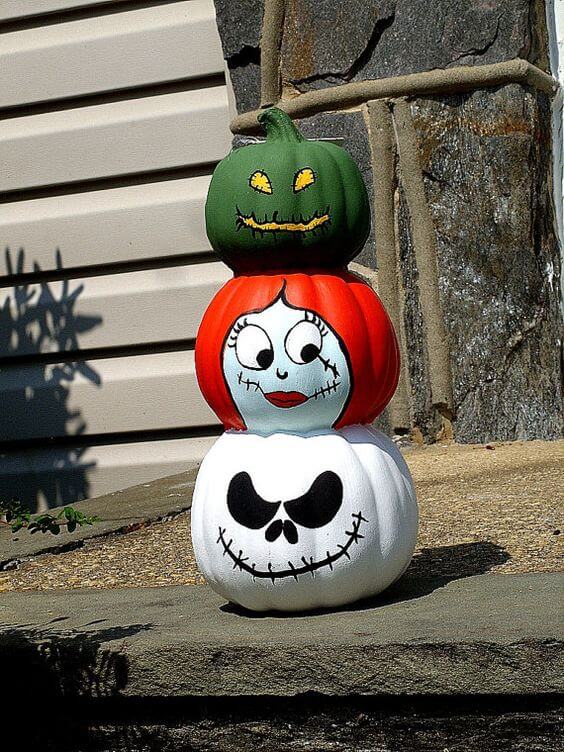 8. The jack-o-lantern – Muhahaha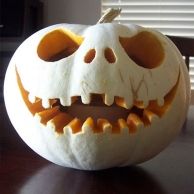 9. The jack-o-lantern lit up. Stunning!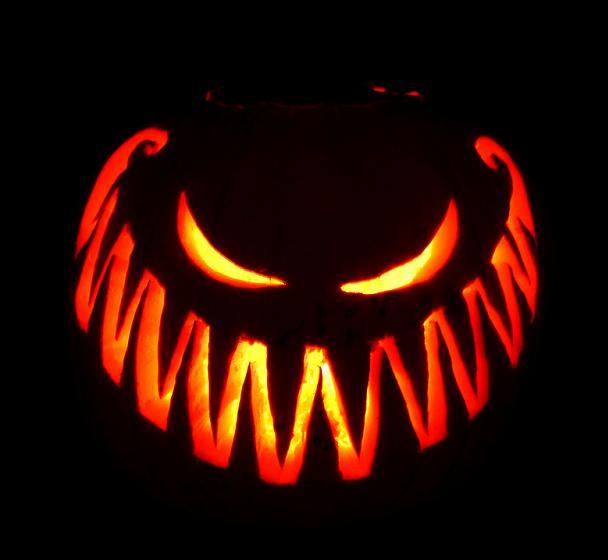 10. Fascinating carving work with so many details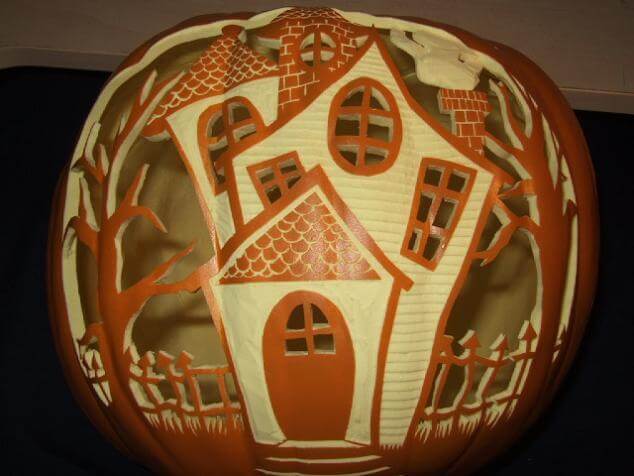 11. The most detailed of all – "Nightmare before Christmas" pumpkin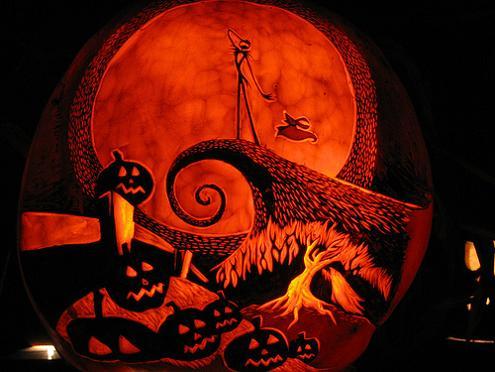 12. Extremely effective. It looks like it's on fire!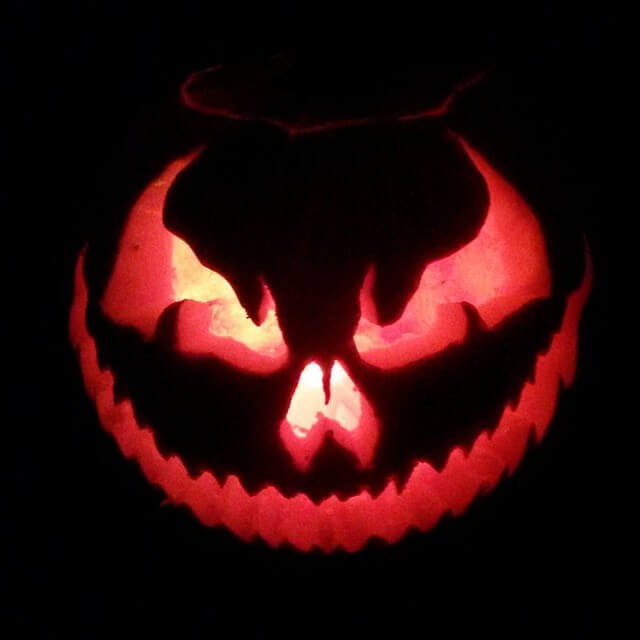 13. What a scary face! The jack-o-lantern lit up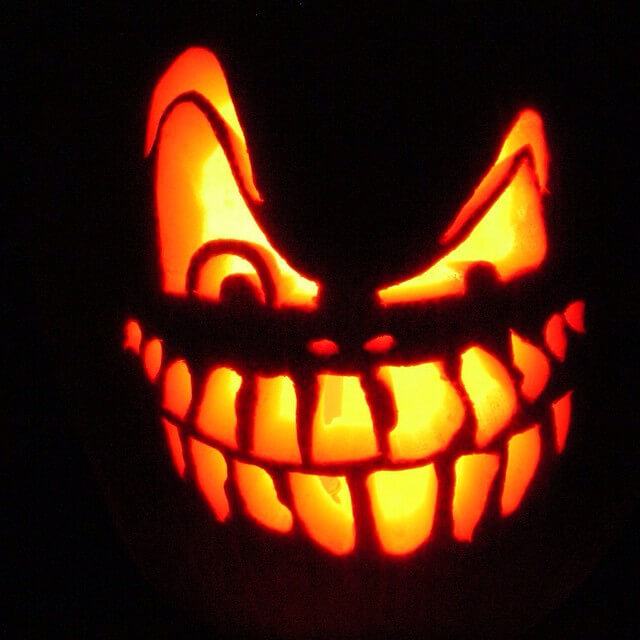 14. Awesome work maybe by Burton himself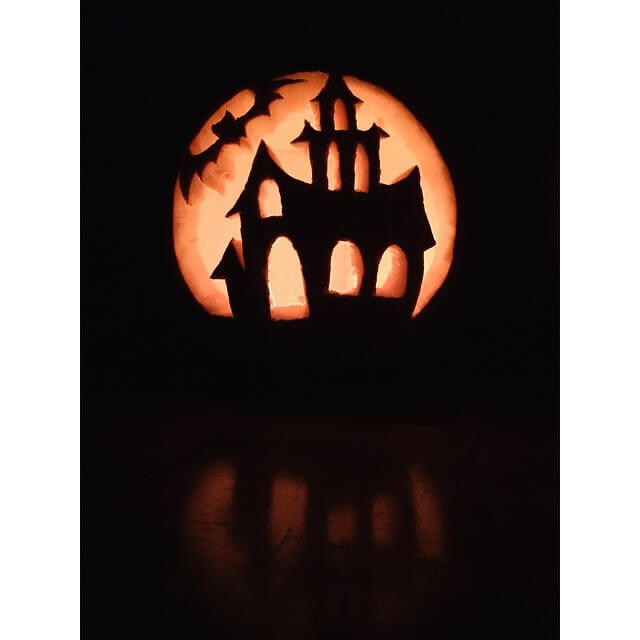 15. Whiches and Pumpkins…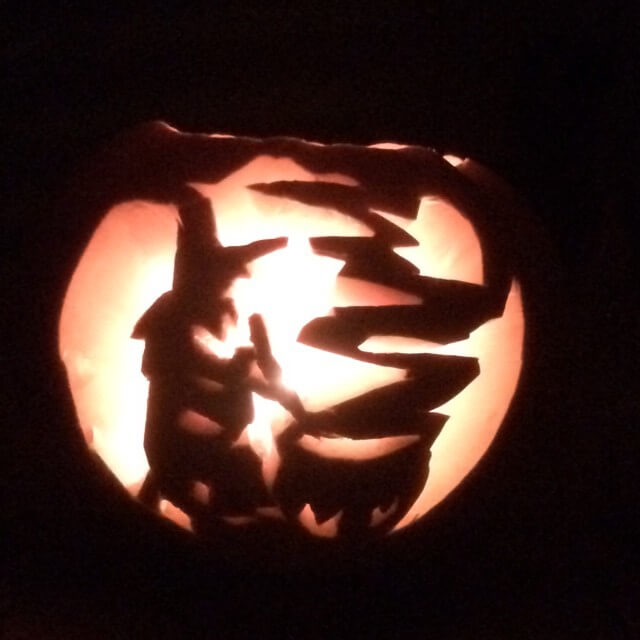 16. Skulls and Pumpkins… it's a good match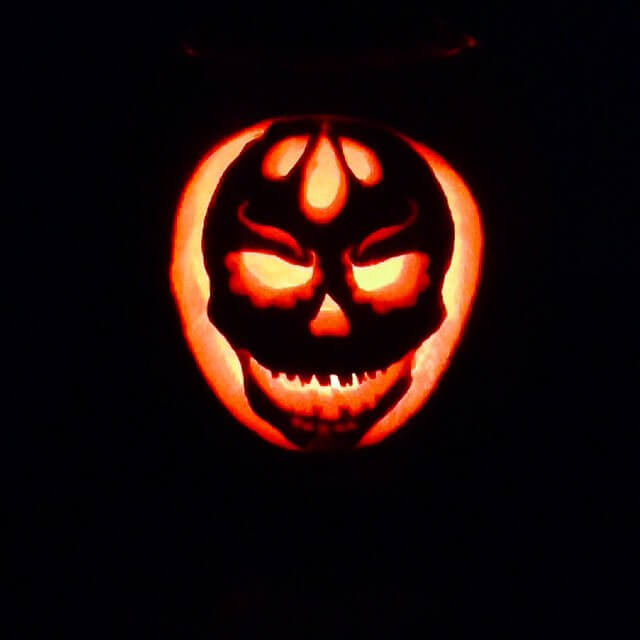 17. Creative pumpkin carving work. Using the vegetable itself for the nose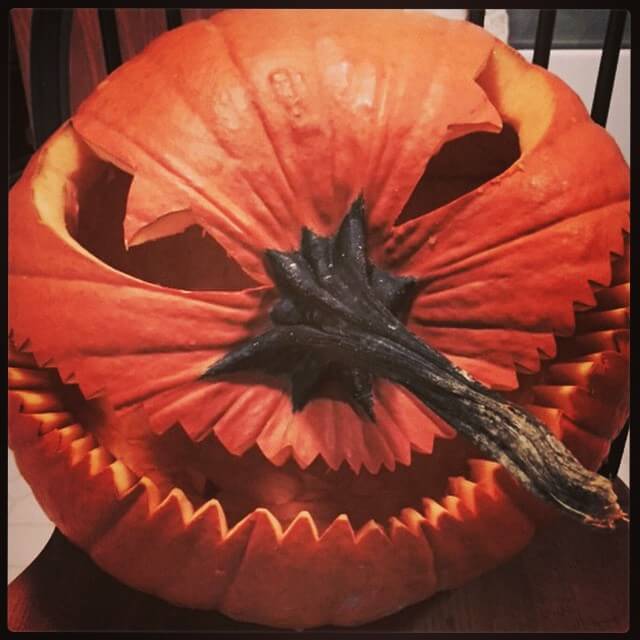 18. Itsy-Bitsy Spider…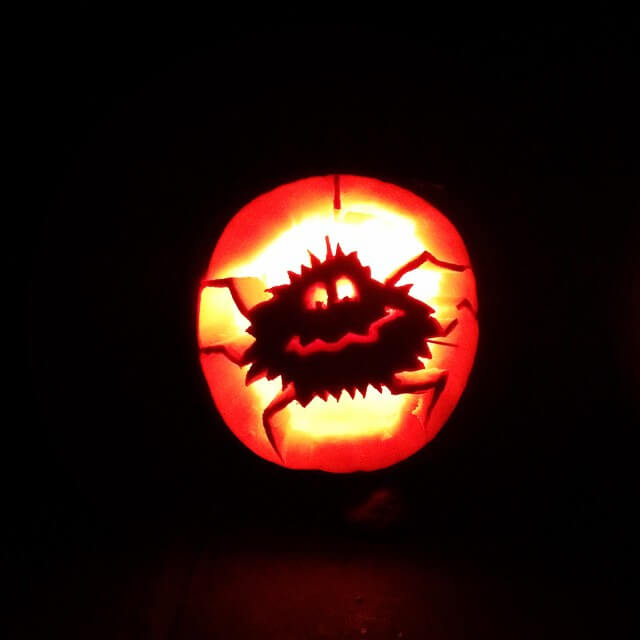 19. Spider's web jack-o-lantern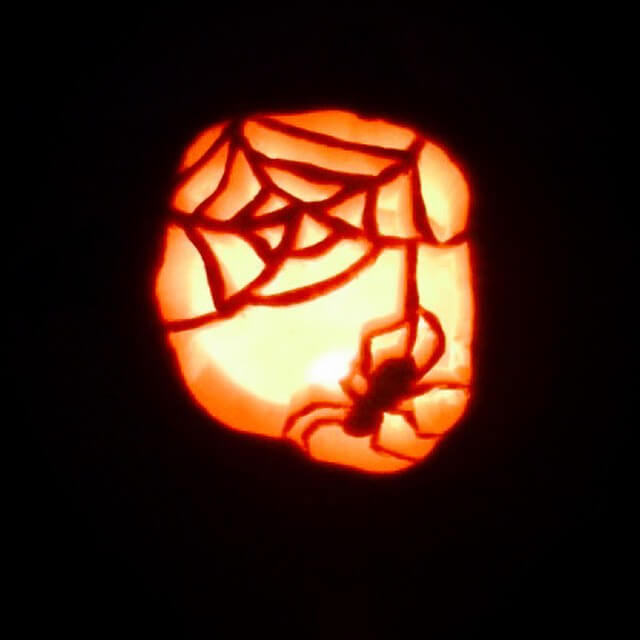 20. Tim Burton's the Nightmare Before Christmas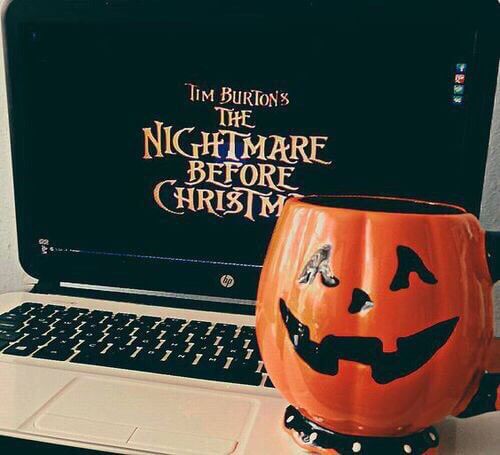 21. OOGIE BOOGIE! from Nightmare before Christmas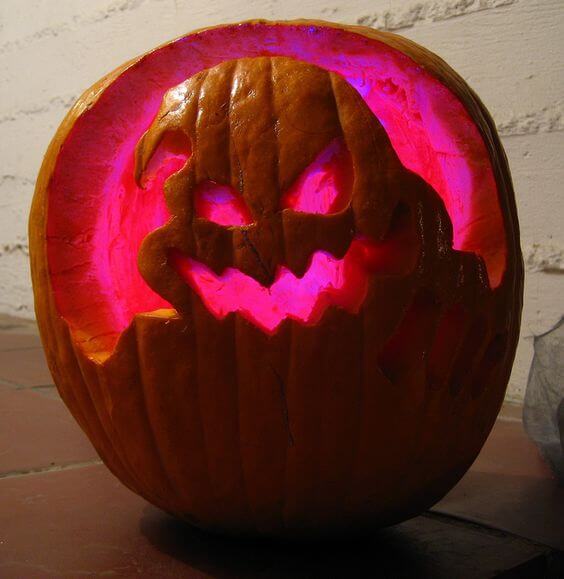 22. JACK SKELLINGTON himself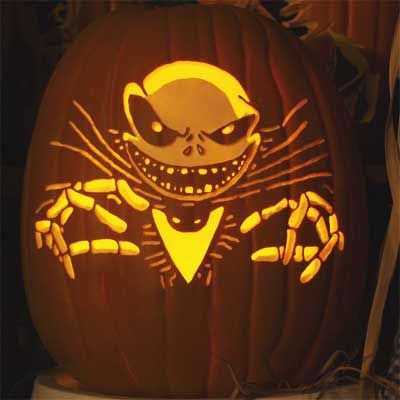 23. This one is not carved but perfectly painted.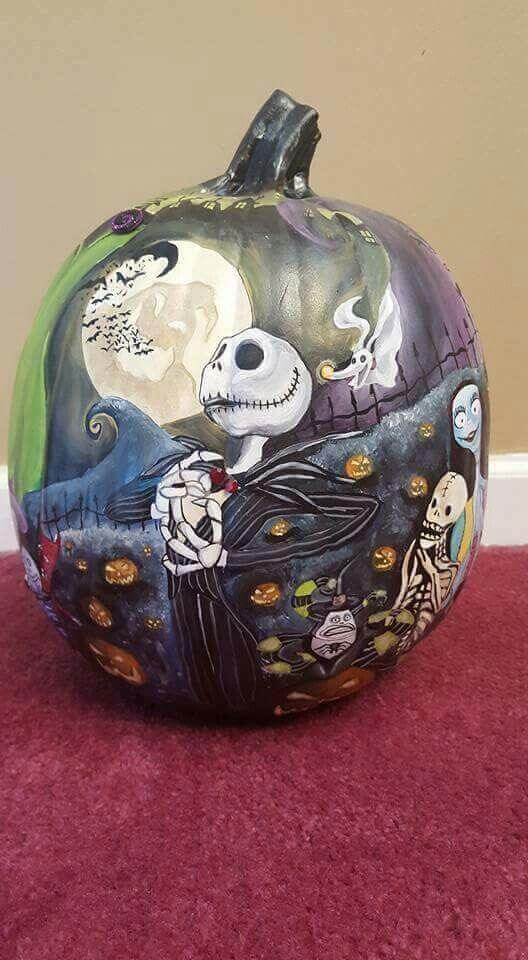 24. Welcome to Halloween Town!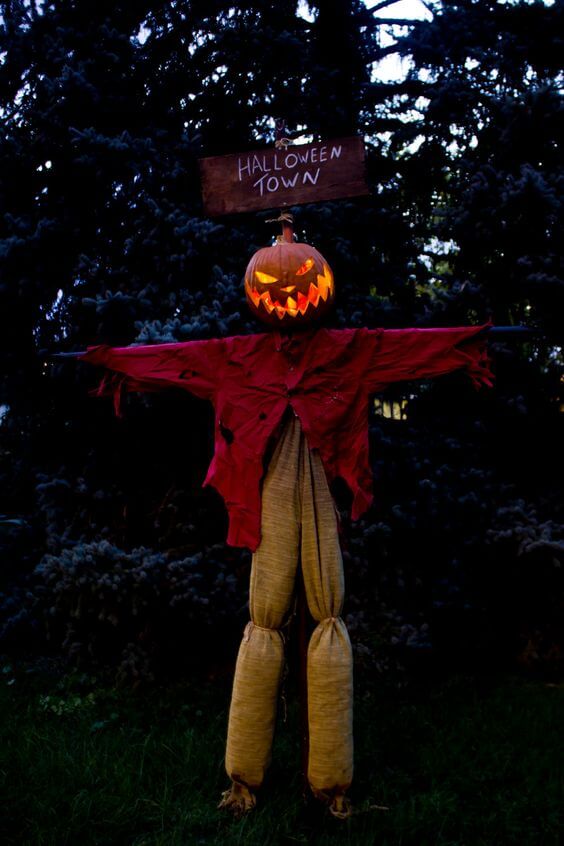 Love these nightmare before christmas pumpkin carving pictures as much as i do? Please share with your friends
Source: link